Home design used to be about matching your furniture to your wallpaper. Home design is all about expressing your unique style. IchLiebeDesign Germany Shop is your one-stop shop for beautifully designed home accessories. With a focus on quality and sustainability, the products will make your home look its best. From decorative items to pieces of furniture, they have everything you need to turn your house into a home.
Whether you're looking for a new piece of furniture or a unique decorative item, they have what you need to make your space look its best. With a focus on quality and sustainability, you can be sure that their products will stand the test of time.
Explore the IchLiebeDesign Germany Shop and Make Your Home Look Its Best
SACKit RETROit Medley
Price: was €459.00 now €409.32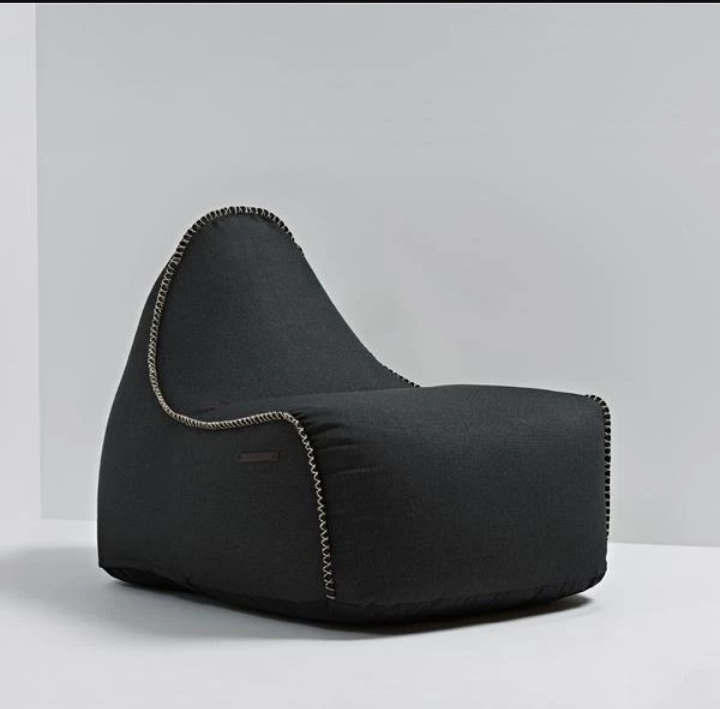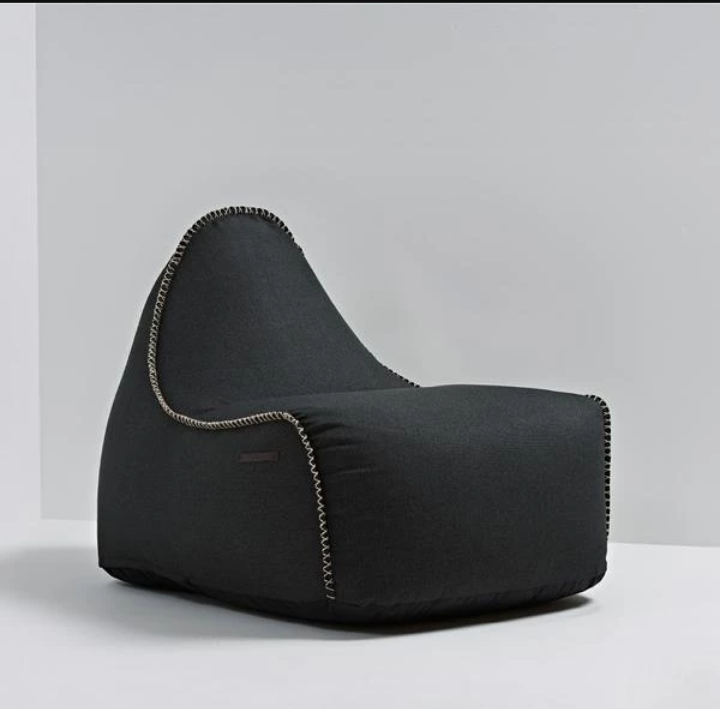 No matter how much your home's decor has changed since the early 2000s, this sleek and stylish black medley will always be fashionable. The clean lines and simple design of the SACKit RETROit Medley will add a touch of elegance to any room in your house that needs a little bit of sprucing up.
Müller Möbelwerkstätten Buk
Price: was €275.00 now €245.00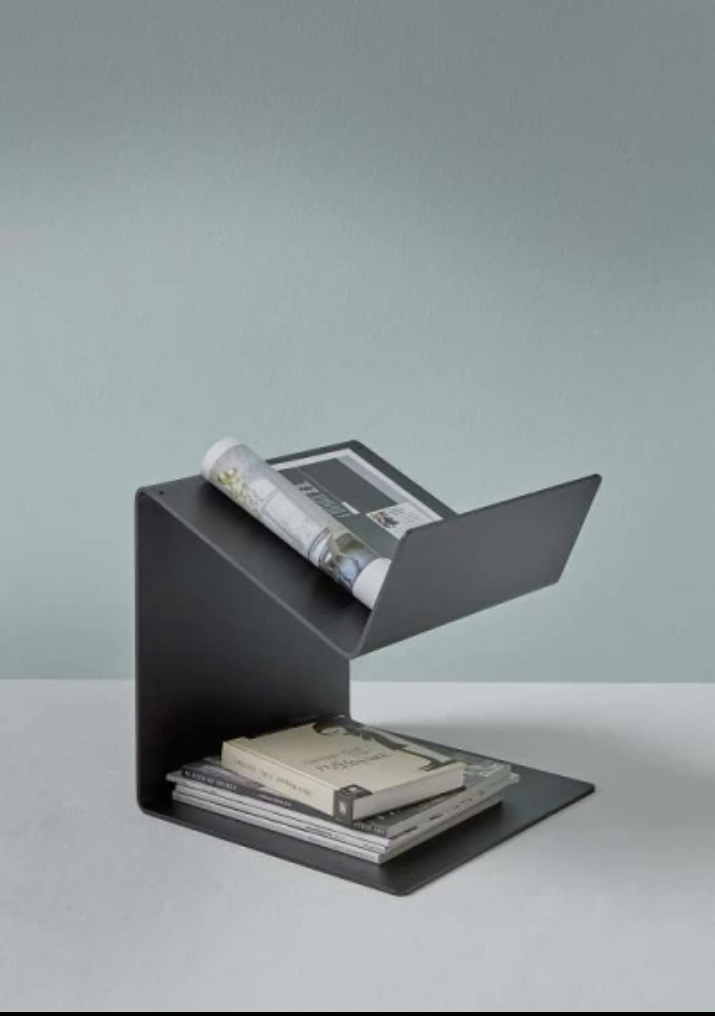 This beautiful black side table is a perfect example of German craftsmanship. With its sleek design and glossy finish, it's a great addition to any home. Plus, the tempered glass top is both stylish and durable, making it ideal for everyday use.
Get this unique craft for your home!
Jan Kurtz Mandee – Stool
Price: was €179.00 now €142.90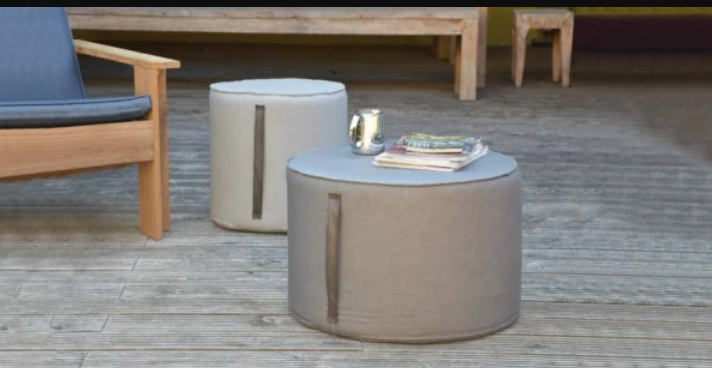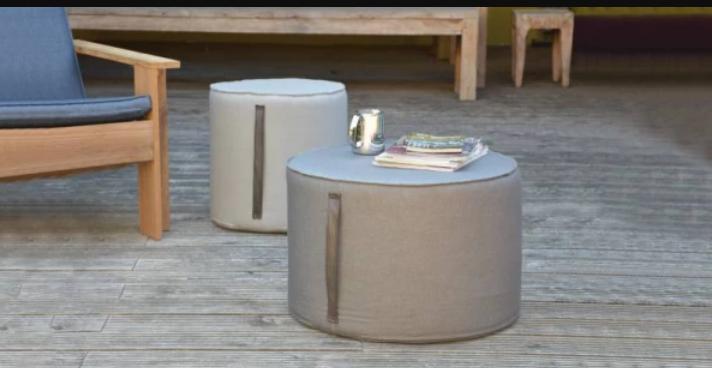 Need a stool that will make your home look chicer? Then you need to get the Jan Kurtz Mandee! This gorgeous stool is crafted from light grey metal and boasts a sleek, minimalist design. It's perfect for any room in your house and would make an excellent addition to your décor. The Mandee is also an ideal choice for use as an exhibition piece.
Be inspired by your surroundings!
Möller Design Steely coffee table
Price: was €386.00 now €270.00
The Möller Design Steely coffee table is a real showstopper. This dazzling gold table isn't just made of high-quality materials; it's also 42 cm tall! Whether you're looking for an accent piece for your living room or den, or just a unique and stylish coffee table, the Steely is perfect for adding a touch of luxury to your home.
Create a home that defines who you are!
Weld & co wall shelf
Price: was €129.00 now €109.65
This wall shelf is the perfect way to show off your style and keep your things organized. The sleek, contemporary design of this shelf is ideal for any modern home. This high-quality shelf is made from durable materials and is sure to last you for years to come.
Get this ultimate style statement for your home!
With IchLiebeDesign Germany Shop, you'll be able to find the perfect design accessory for any room in your home. So what are you waiting for? Browse their designer home accessories today and see why IchLiebe Design Shop is the best place to shop for all your home decor needs!