Card Factory UK's offerings of stylish partyware and decorations cater to a diverse range of events, from milestone birthdays to baby showers and more. Their attention to detail, commitment to quality, and ability to capture the essence of celebration make them a go-to destination for those looking to transform ordinary moments into extraordinary memories. With products that radiate elegance and charm, Card Factory UK continues to set the standard for enhancing every occasion, one carefully curated item at a time.
When it comes to creating memorable moments, Card Factory UK stands at the forefront of providing top-notch partyware and decorations. From birthdays to baby showers, and hen parties to unicorn-themed gatherings, Card Factory UK offers a wide range of high-quality products that can transform any event into a truly special occasion.
Transform Your Celebrations with Card Factory UK's Magic
Rose Gold 21st Birthday Tableware & Decoration Bundle – 16 Guests
Price: £19.99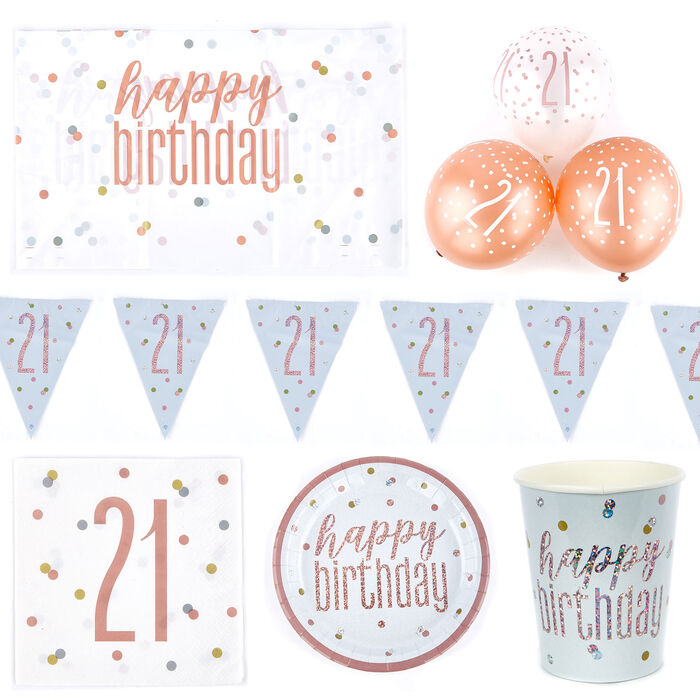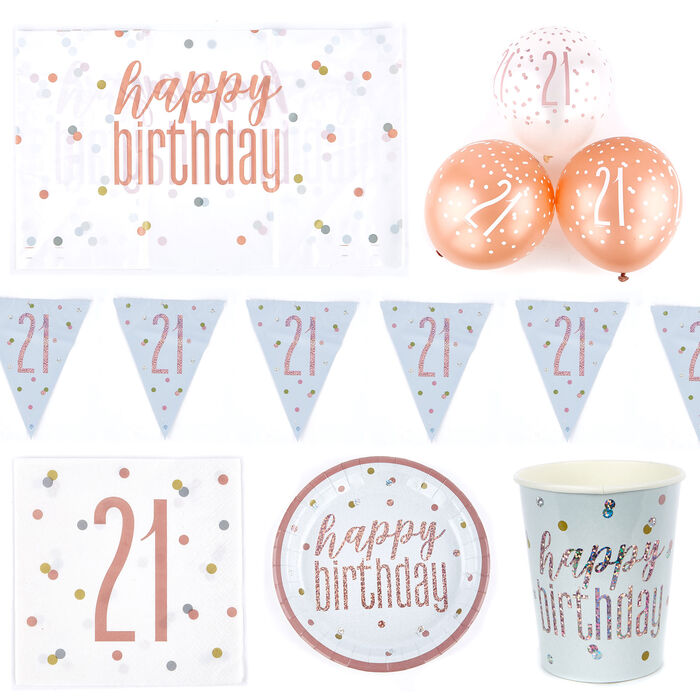 Make your home or 21st birthday party venue look gorgeous with shimmering rose gold partyware, decorations, and accessories. This bundle contains everything you need to throw an amazing birthday bash with up to 16 individual guests.
Shop now and make it a celebration to remember!
Gold Latex Balloon Arch Kit
Price: £6.99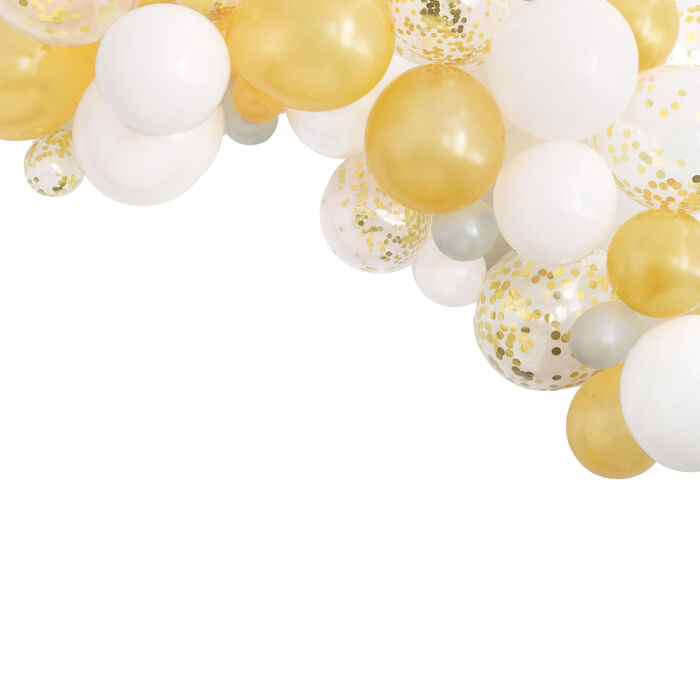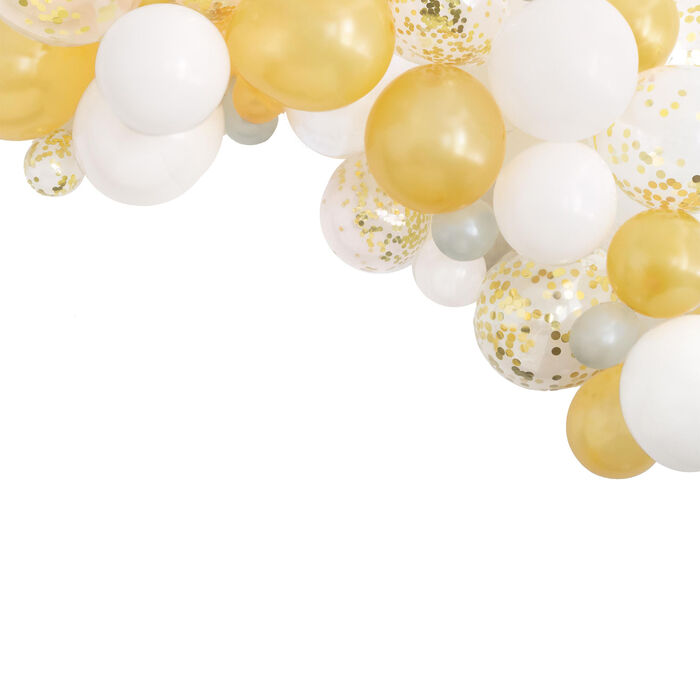 Add a touch of class with a shimmering gold balloon arch. This kit contains everything you need to make your party venue look amazing. Fill the latex and confetti balloons with air and arrange them onto the strip provided before finding the perfect play to put it, ready to dazzle your guests!
Turn any space into a haven of elegance with shimmering gold balloons.
Sage Unisex Baby Shower Party Tableware & Decorations Bundle – 8 Guests
Price: £19.99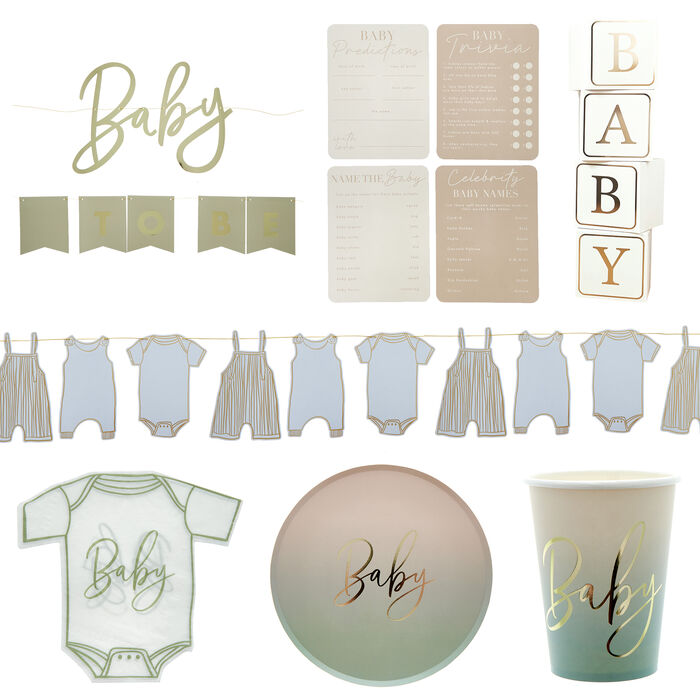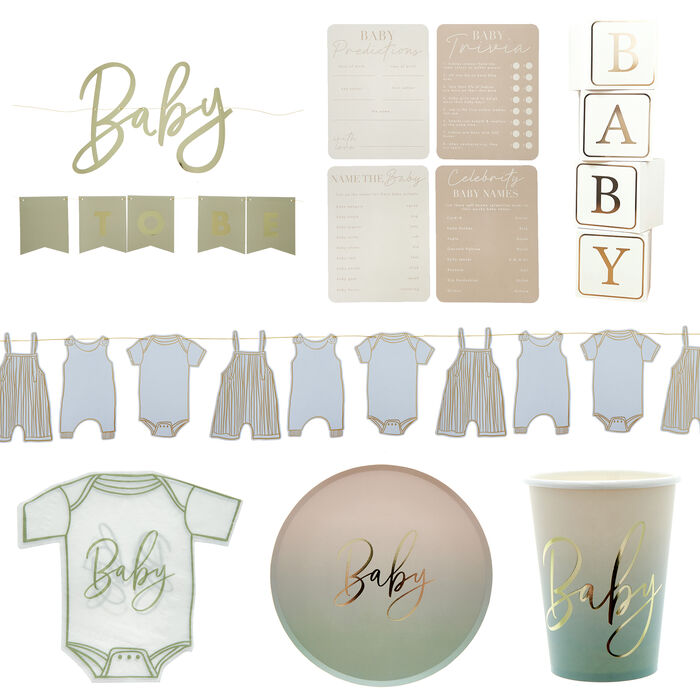 These stylish gender-neutral items of baby shower decor will add a real touch of class to any room. The bundle includes activities, decorations, and more, perfect for making any venue look the part before you celebrate a special mum-to-be.
Celebrate the joy of new beginnings with this Sage Unisex Baby Shower Bundle.
Rose Gold Bride To Be Letter Banner 3m
Price: £1.79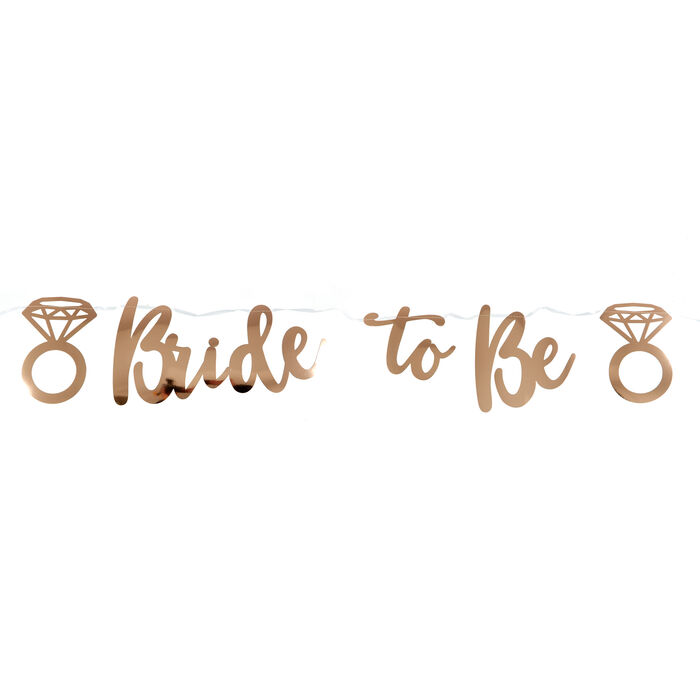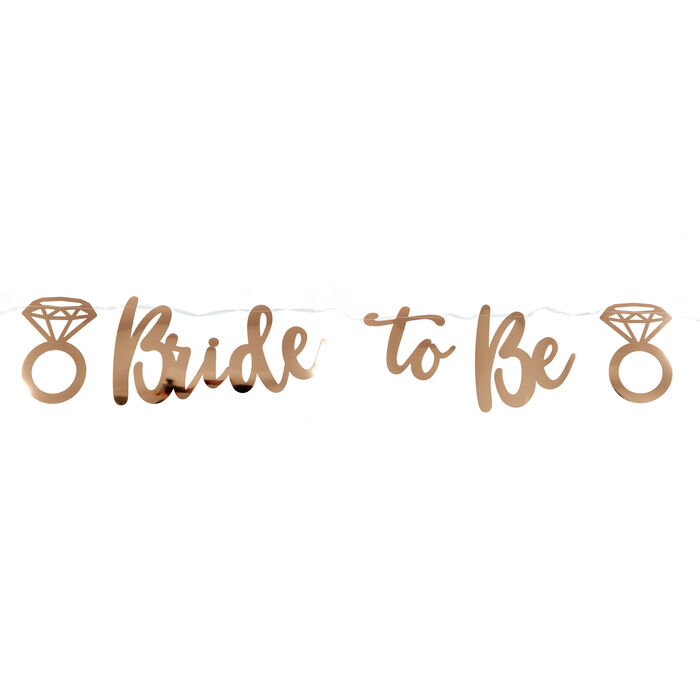 This gorgeous rose gold letter banner spells out the words "bride to be" and includes two hanging engagement rings for either side. The banner includes some pretty ribbons ready for hanging up at your hen party venue or home.
Add a touch of romance and elegance to your celebrations.
Unicorn Party Photo Booth Props – Pack of 10
Price: £3.49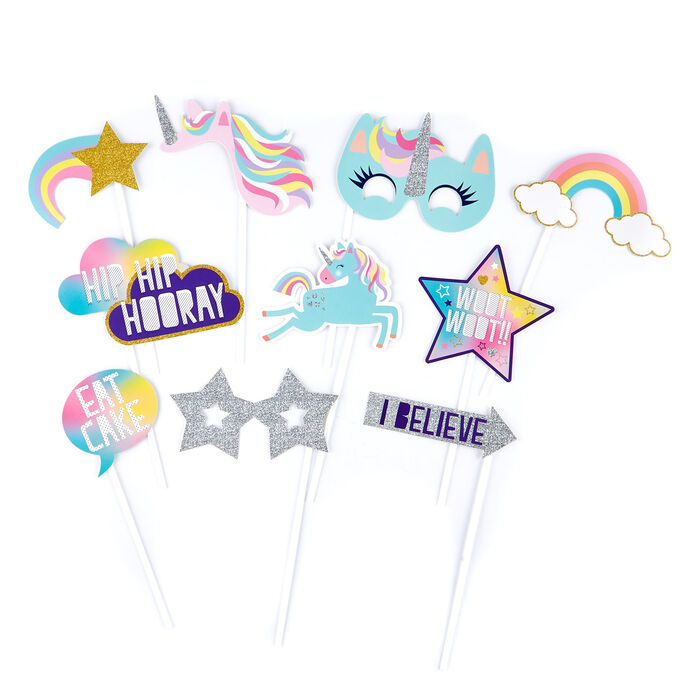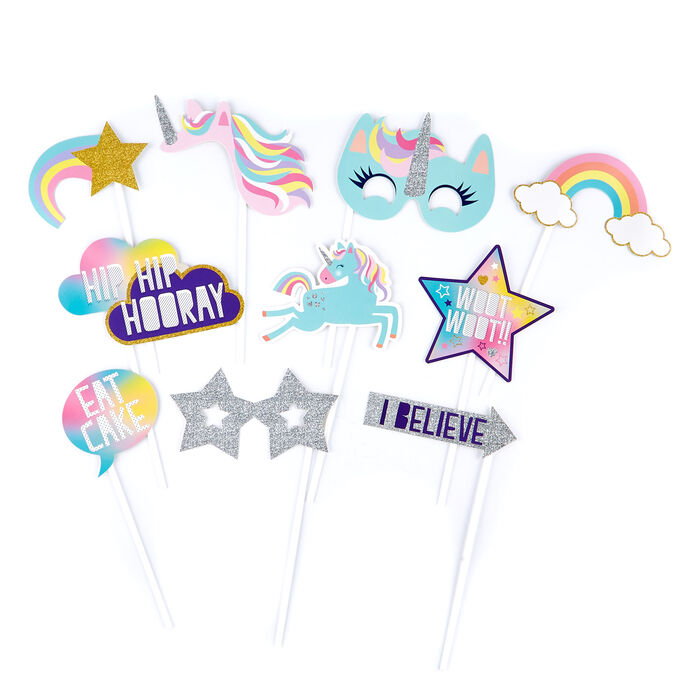 This magical pack of party props is perfect for making your selfies and group photos magical. The pack contains lots of fun cardboard props attached to plastic sticks. These include glittery glasses, shooting stars, a unicorn mask and so much more! From glittery glasses to unicorn masks, these props are designed to bring smiles to both children and adults alike, capturing the joyful spirit of the occasion.
Capture the enchantment of your event with this Unicorn Party Photo Booth Props.
Transform spaces and hearts with the touch of elegance that only Cardfactory UK can offer.