Finding footwear that balances comfort and style can be a challenge. Walking confidently with well-dressed, comfortable feet shouldn't be a compromise. Discover Zapatos Obi and embrace quality and elegance with their extensive range. From sizes 34 to 51, they offer personalized treatment and renowned brands, ensuring your feet find their perfect match. Zapatos Obi's commitment to well-dressed, modern feet shines through in their extensive range of footwear for the whole family.
Explore Zapatos Obi | Where Comfort and Style Harmonize
Geox J BAYONYC BOY Sneakers
Price: €79.90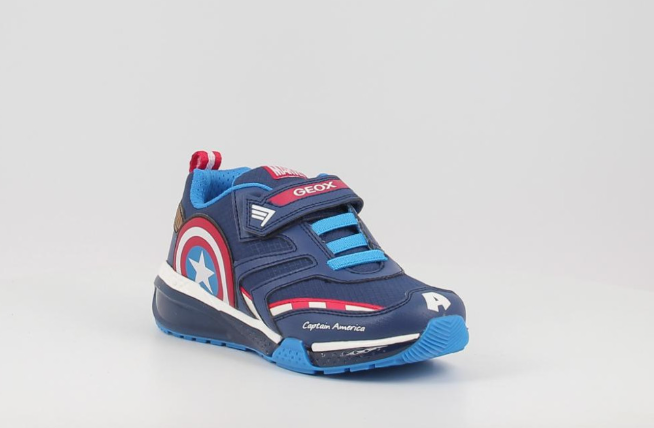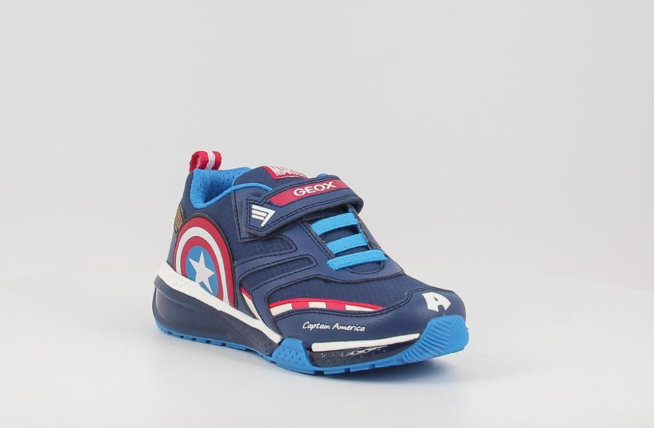 Elevate your child's sense of style with the Geox J BAYONYC BOY Blue Sneakers with Lights. Beyond their comfort and high quality, these sneakers bring an extra layer of fun with built-in lights that add a playful gleam to every step. These shoes are intelligently crafted with a user-friendly Velcro closure and a flat sole, striking the perfect balance between fashion and convenience.
Grab a pair today and watch them light up the world with every stride!
Boots Ángel Alarcón
Price: €120.00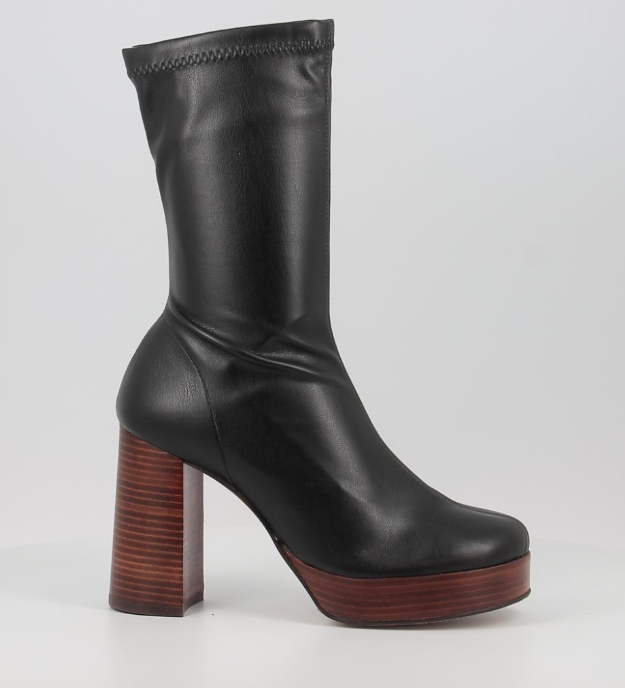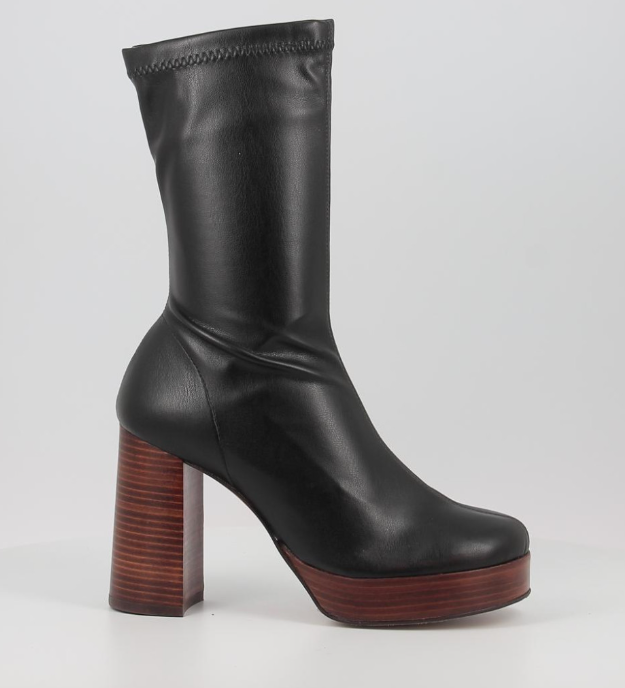 Elevate your elegance with the Ángel Alarcón 23610 Black Boots. These women's boots offer both style and sophistication, featuring a high heel that adds a touch of glamour to any outfit. The convenient zipper closure ensures easy wear, while the 7.5cm heel height provides a flattering lift. Step confidently in these black boots that effortlessly combine fashion and function.
Ready to step up your style? Get your pair today and embrace the epitome of sophistication!
Victoria Slippers
Price:€95.90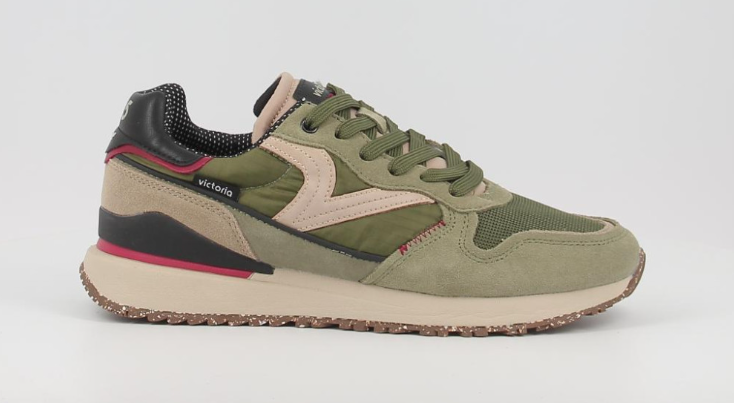 Step into an exceptional realm of style and comfort with the Victoria 8802108 Green Slippers for Men. These sneakers aren't just footwear; they're an embodiment of modern flair presented in a striking green hue. Engineered with meticulous attention to detail, these slippers merge aesthetics and functionality seamlessly. The flat sole and lace-up closure not only guarantee an effortlessly comfortable experience but also contribute to their on-trend appeal.
Get your pair now and stride confidently into a world where style meets comfort!
Birkenstock sandals RIO KIDS
Price: €38.00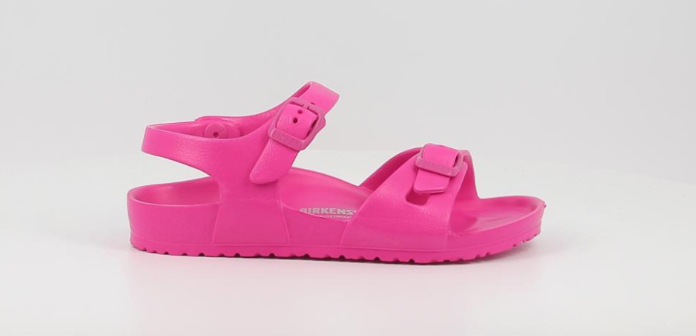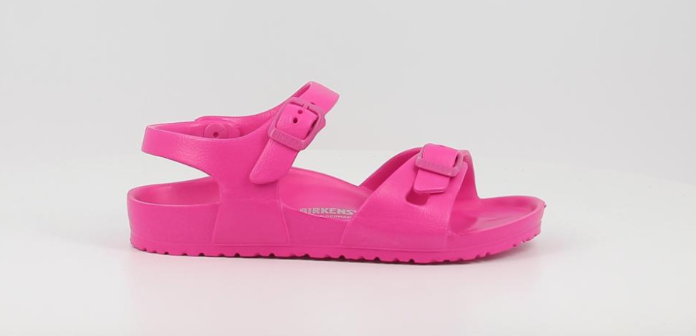 Get ready for sunny adventures with the Birkenstock Sandals Rio Kids EVA in Pink. Designed for little girls, these sandals combine playful style and comfortable wear. The flat sole and secure buckle closure ensure a secure fit for your child's outdoor activities. Let your little one step out in style with these pink sandals, perfect for adding a touch of fun to her every step.
Equip your child with these sandals today and watch her radiate confidence and joy in each stride!
Vans Ranged 2 Backpack
Price: €45.00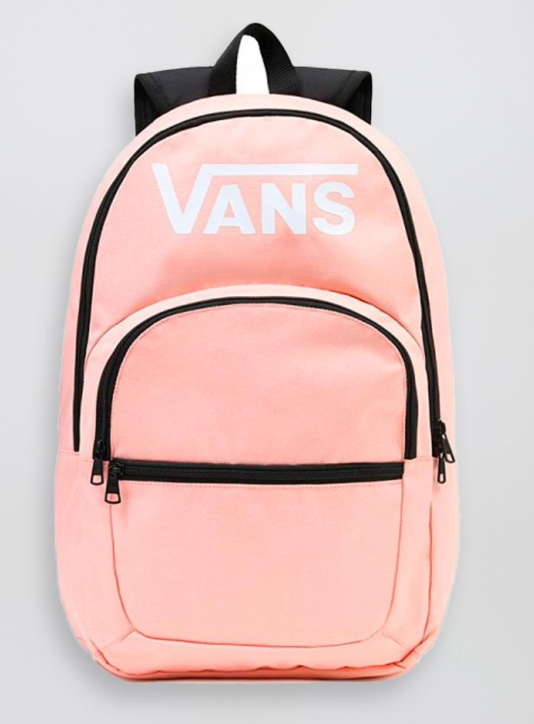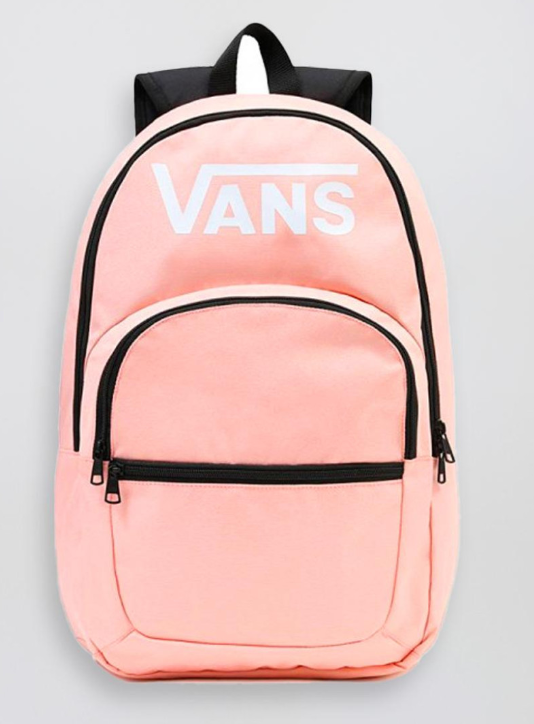 Carry your essentials in style with the Vans Ranged 2 Backpack. This trendy pink backpack is the perfect accessory to complement your outfit. With a convenient zipper closure and a flat sole, it offers both functionality and fashion. Elevate your accessory game with this chic pink backpack, and enjoy the convenience of free shipping.
Embrace style and convenience with the Vans Ranged 2 Backpack!
Discover renowned brands like Clarks, Geox, Guess, and more. From ballerinas to boots, they offer a diverse range to satisfy every taste. Experience Zapatos O-bi's exceptional blend of style, quality, and value online.