The quality of CBD can only be cherished where passion meets perfection in the cultivation of exquisite CBD flowers. This can be found in the Golden CBD review. Delight in an expansive collection, ranging from premium CBD oils to a variety of hemp-based products, all meticulously crafted to ensure an unparalleled consumption experience. Emphasising safety and compliance, their products adhere strictly to European and French regulations, guaranteeing a THC level of less than 0.2%. With full product traceability and discreet packaging, Golden CBD offers a seamless, trusted, and legal CBD journey for all.
Premium Quality of CBD with Golden CBD Review
Premium WAX
Price: was €24.90 now €19.9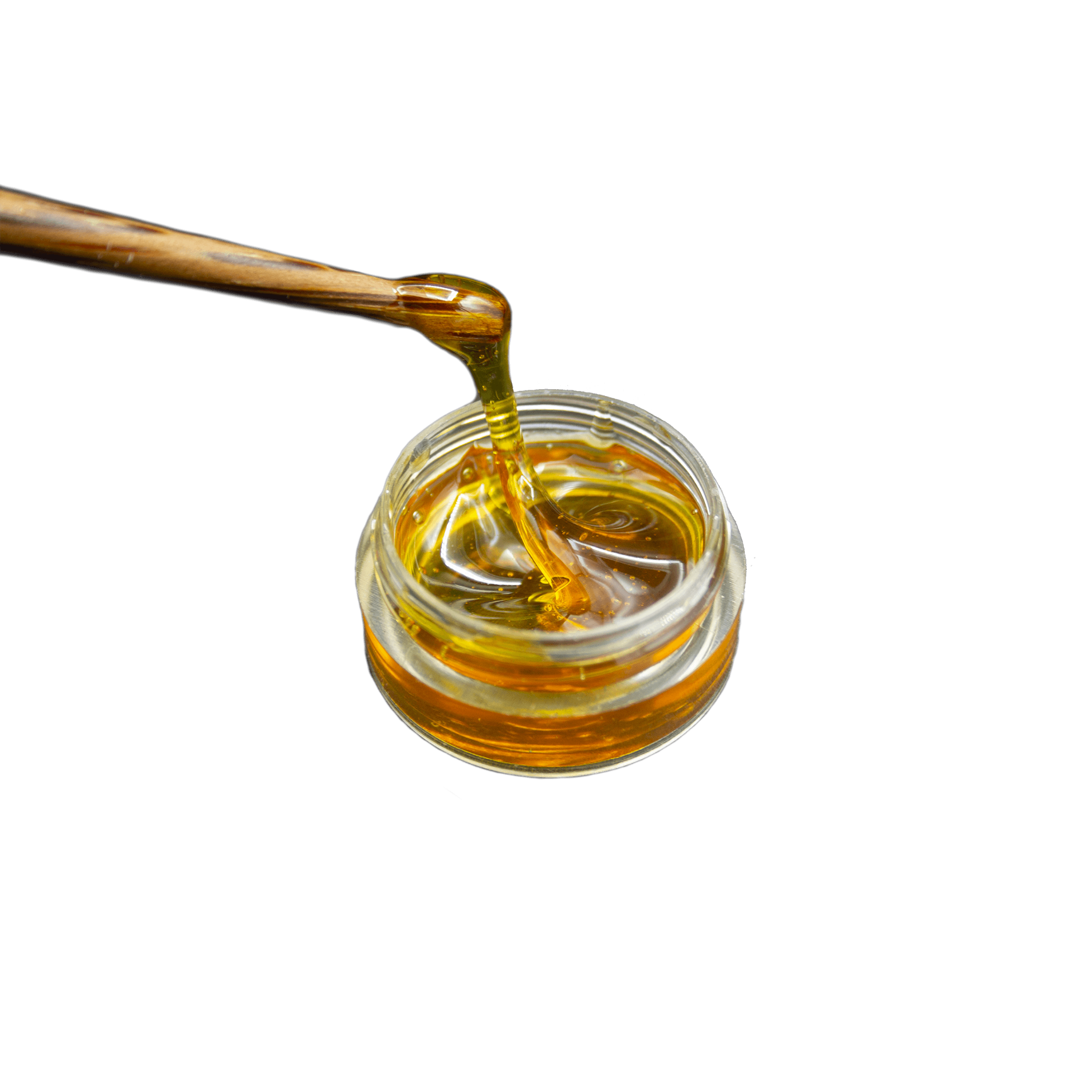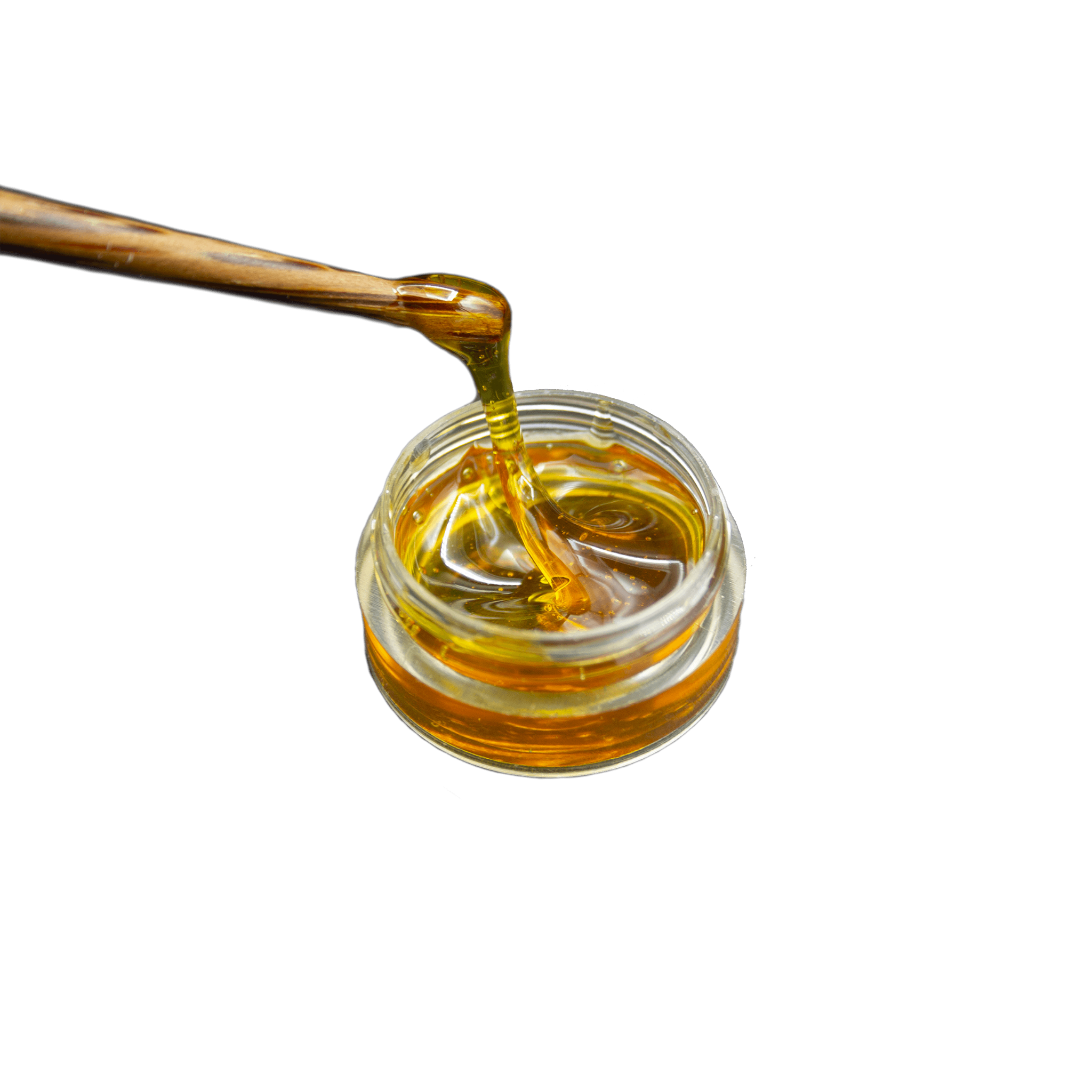 Indulge in the robust and spicy flavours of Premium WAX, offering a taste explosion that will tantalise your senses with each inhale. Boasting one of the most potent CBD levels available, this concentrate is a treasure trove of benefits for CBD enthusiasts.
Get it now and experience a world of intense sensations!
Detox Herbal Tea With CBD
Price: €12,90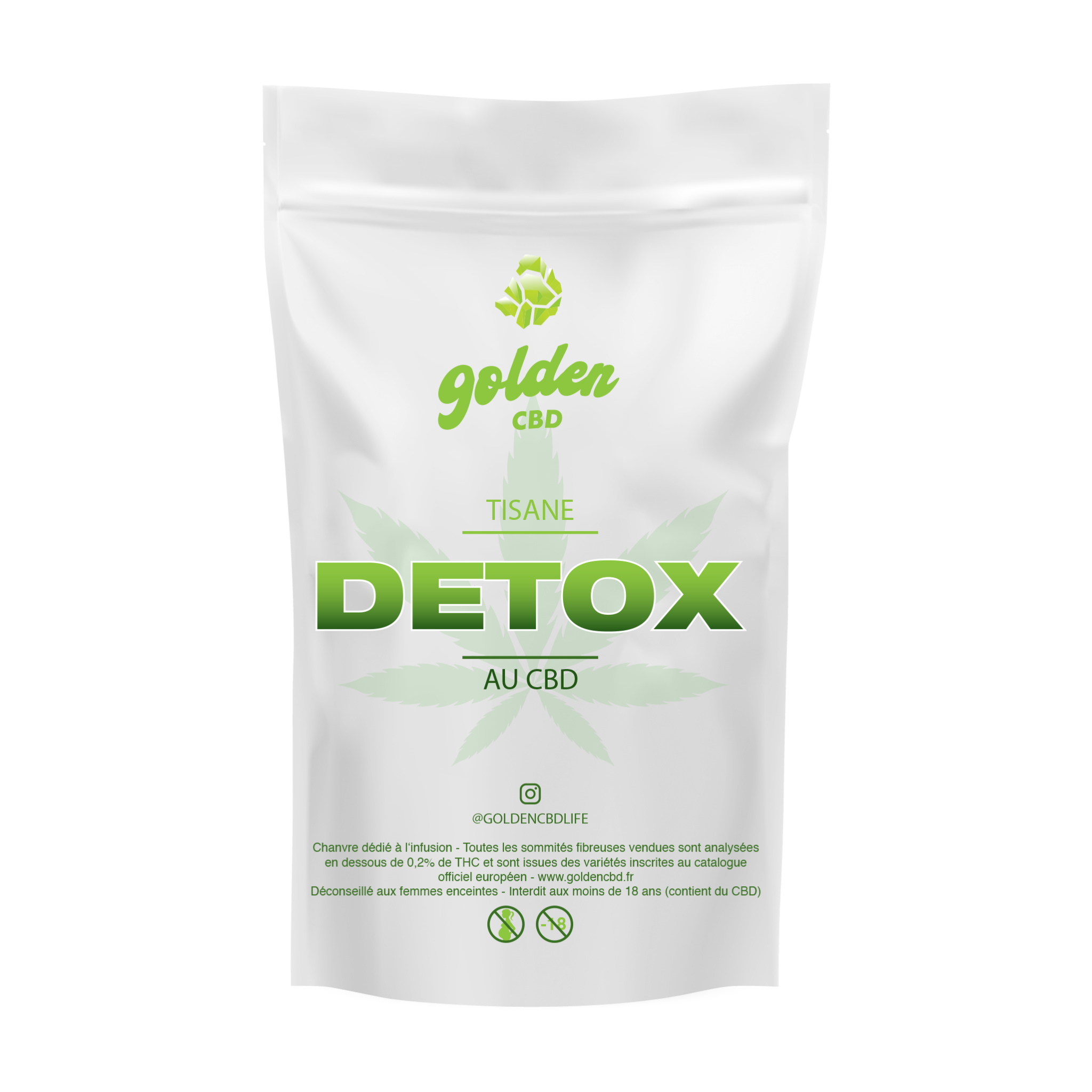 It is made with a blend of lemongrass, Chinese green tea, and invigorating ginger, this detox herbal tea with a 20% CBD infusion offers a refreshing and balanced flavour profile. With its subtle citrus notes, vegetal nuances, and a hint of spiciness, this organic concoction provides a delightful detoxifying experience.
Order yours today for a refreshing experience.
GOLDEN PUFF
Price: was €8.50 now €4.90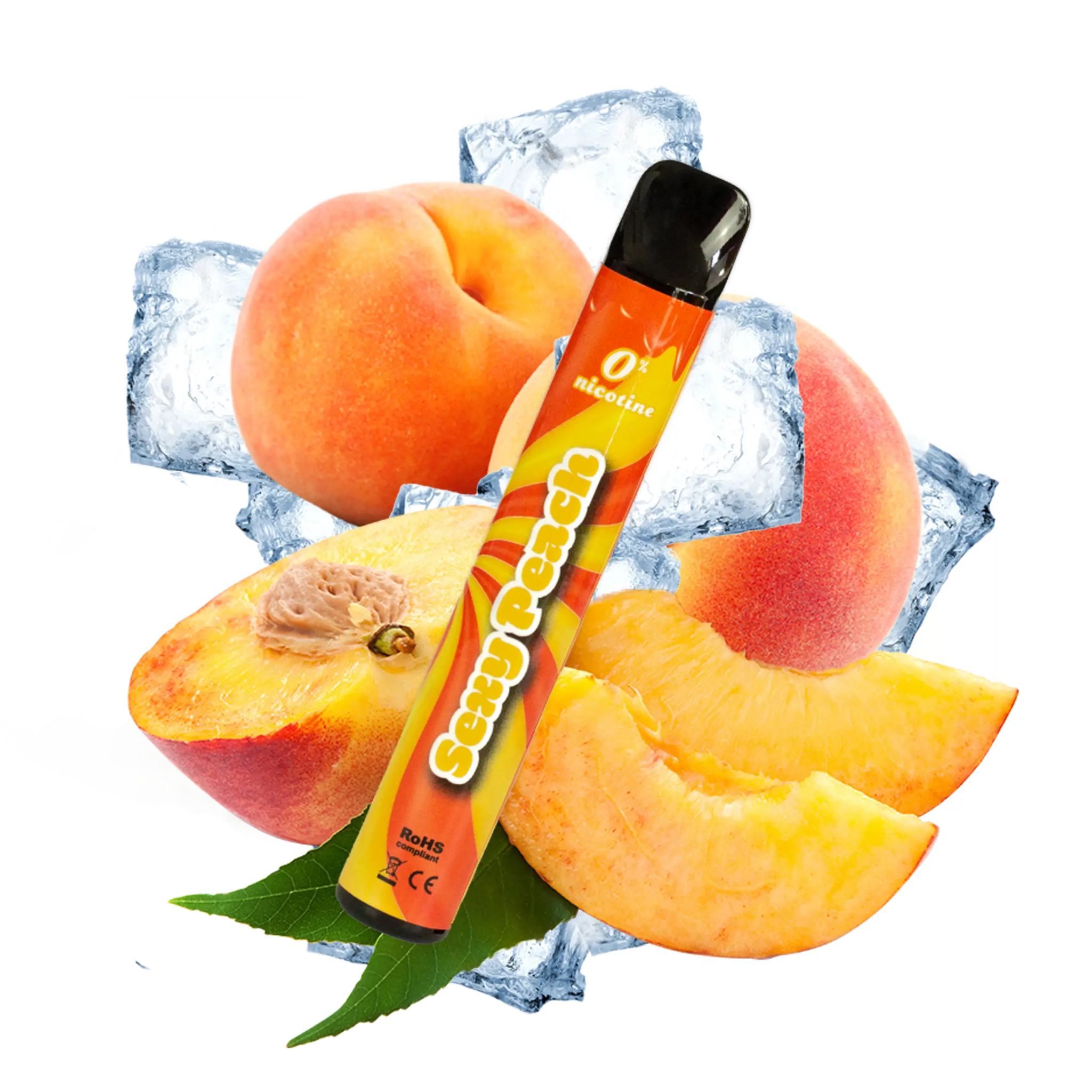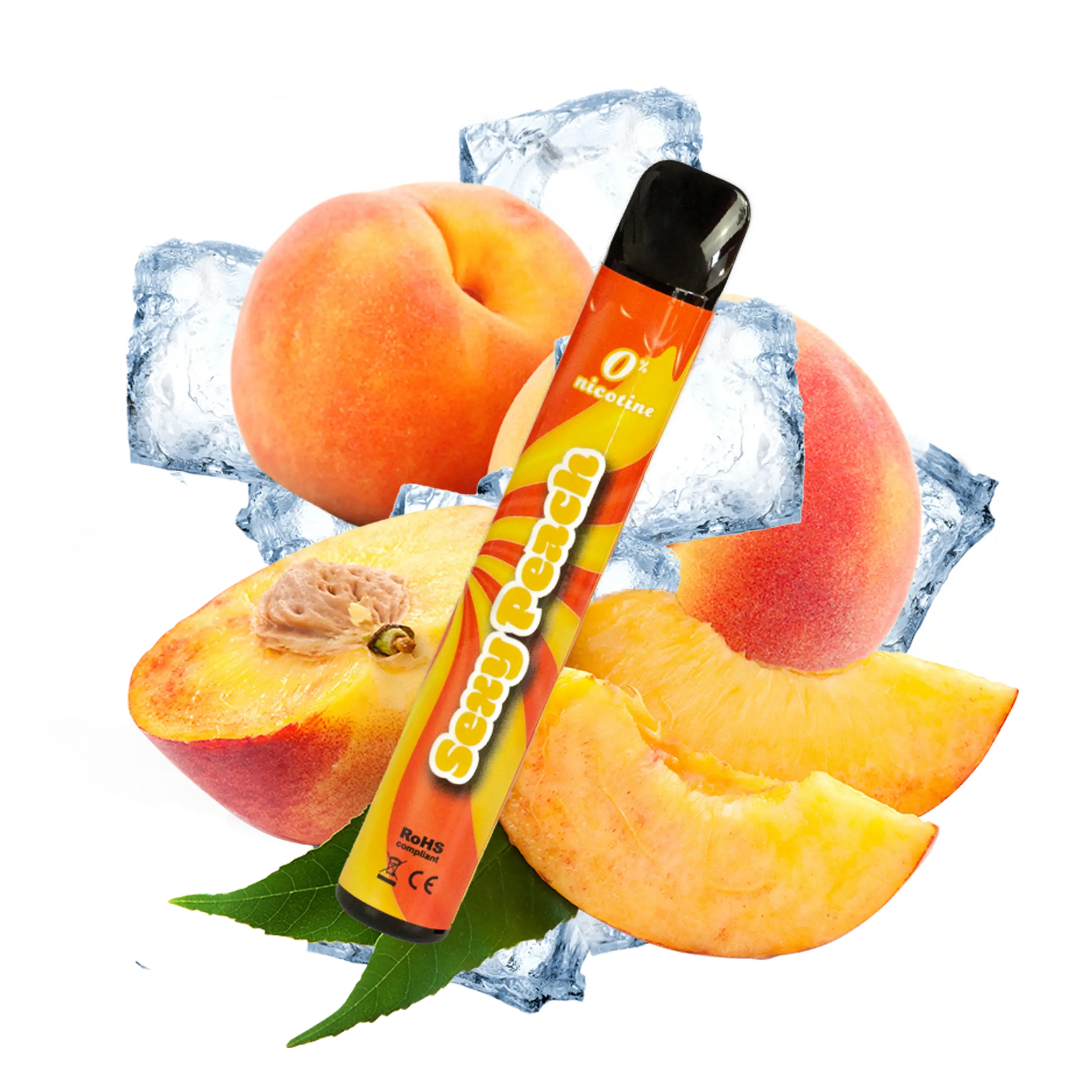 It has a perfect fruity aroma, exotic flavours, and a whole new way of indulging. Ideal for summer, these puffs are perfect for unwinding and enjoying quality time with friends. Each Golden Puff contains either 0% or 2% nicotine and offers over 700 satisfying puffs, with the added bonus of producing impressive clouds of smoke.
Try it now for an unforgettable and flavorful journey!
Moon Rock H4-CBD
Price: was €12.50 now €8.75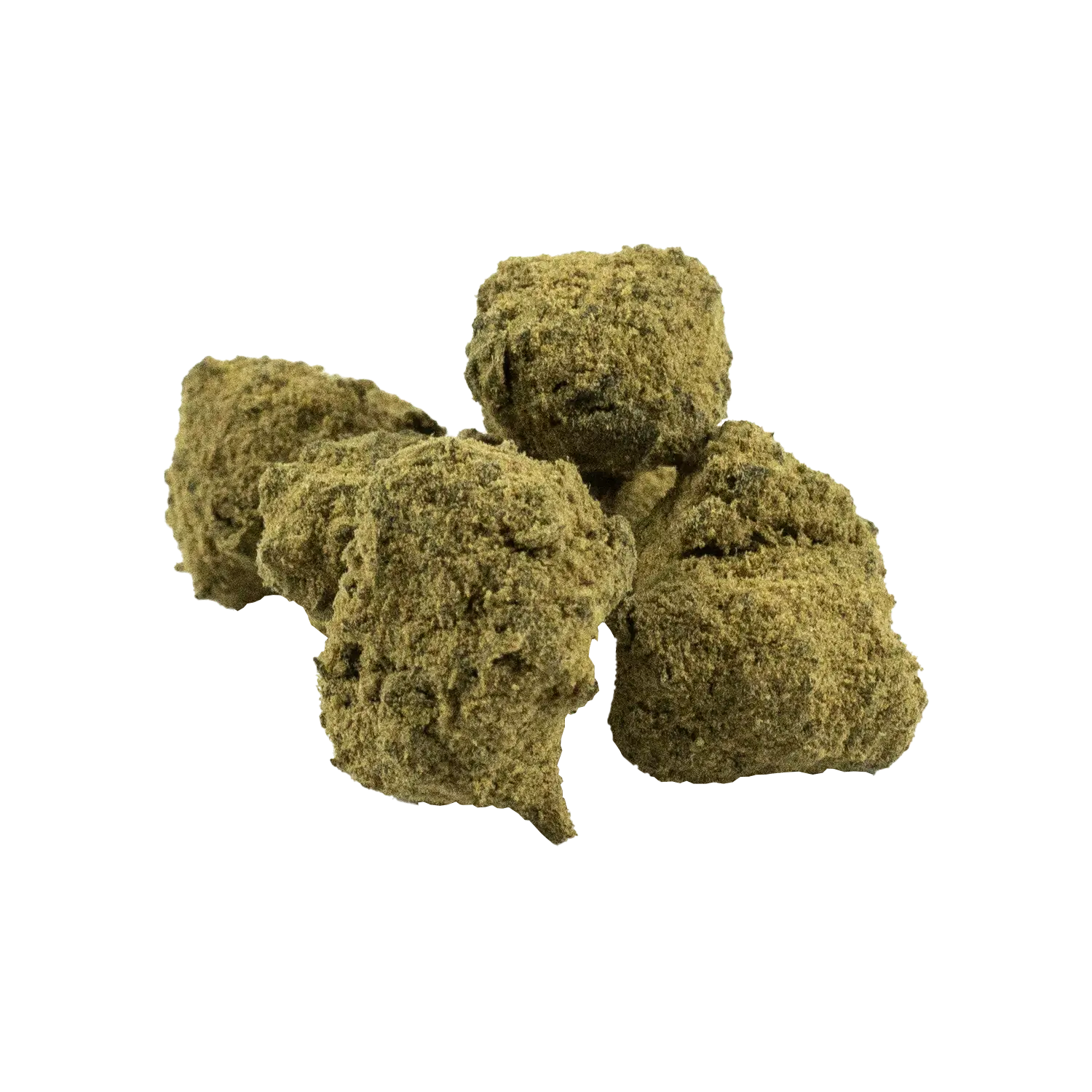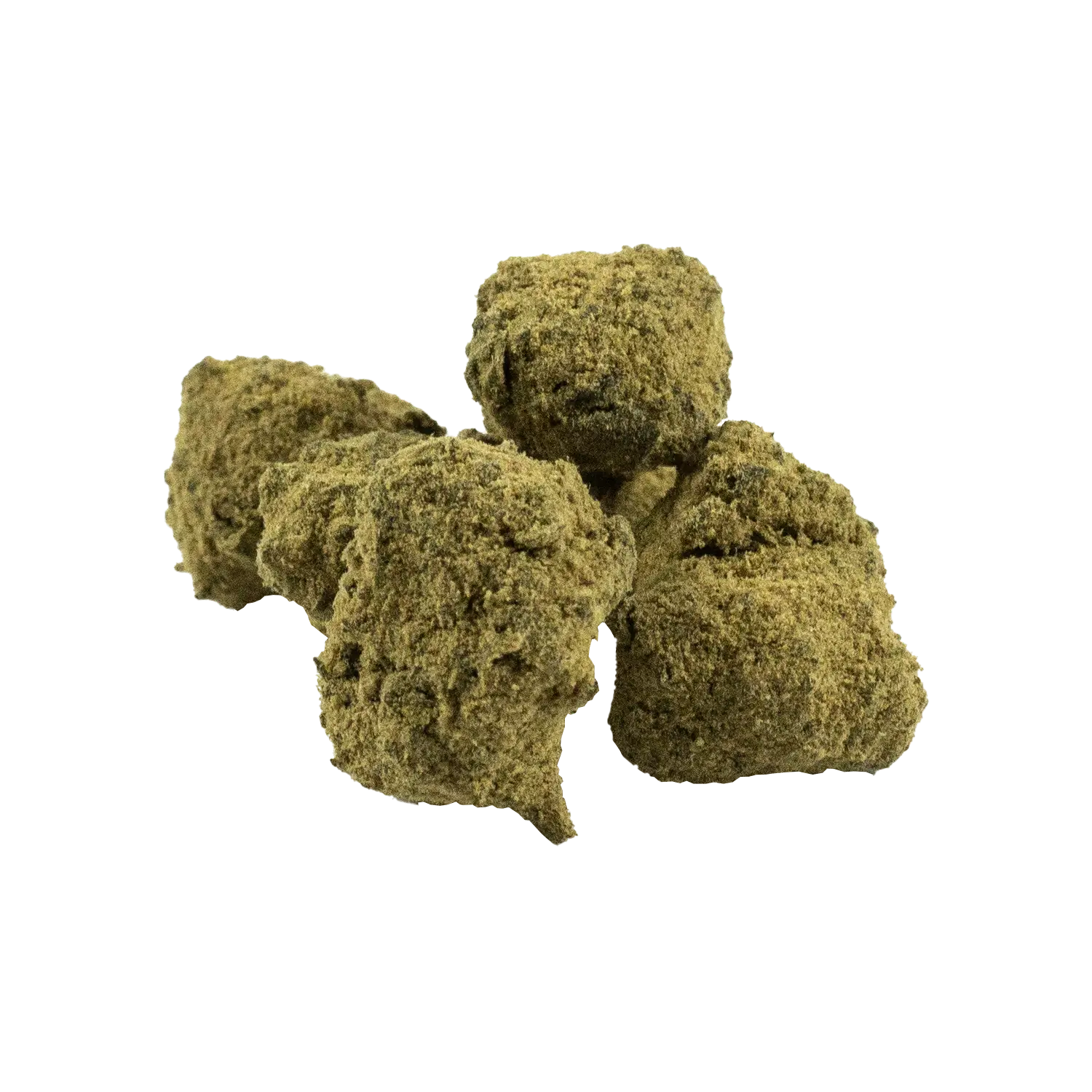 Experience the potent effects of Moon Rock H4-CBD's Jack Herer CBD flower, carefully cultivated for a powerful yet safe consumption experience, adhering to legal standards with a THC level below 0.3%. Just like its namesake, this flower surprises with its intensity, so it's best enjoyed in moderation.
Try it now and embark on a journey of serene relaxation.
Dragibus CBD e-liquid 20mg
Price: €9.90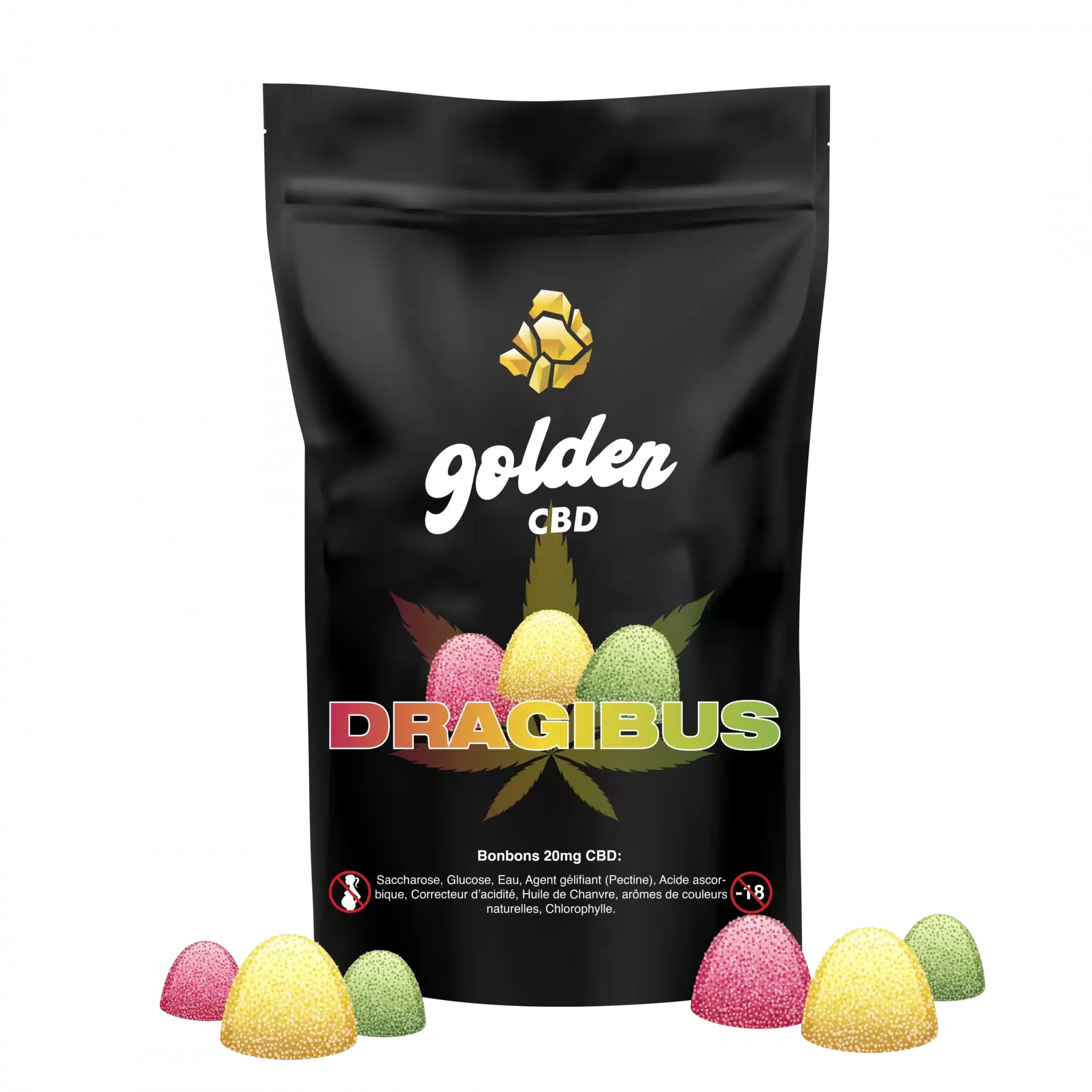 Delight in the goodness of Golden Dragibus CBD E-liquid, specially crafted for vape enthusiasts seeking a flavorful experience. Experience the essence of Dragibus in every puff with delicious CBD e-liquids. Embrace the ultimate vaping journey with premium CBD-infused e-liquid, made to cater to all your relaxation and indulgence needs.
Add a touch of delicious luxury by trying it now!
Golden CBD review reveals the diversity of CBD products, including high-quality CBD flowers, oils, e-liquids, and hemp-based food products. Embrace the Golden CBD difference today and enjoy the boundless benefits of this magical plant.