Singularu is a renowned Spanish jewelry retailer that's been striving to reduce the carbon footprint of itself and all its customers. The company is going above and beyond in its eco-friendly cause; over 99.99% of the silver used in its jewelry is recycled. In addition, the packaging will soon become plastic-free. All this doesn't come with a hit on quality. On the contrary, you get better quality than its competitors alongside amazing customer service and flexible return policies. That's not all; Singularu has also acted as the home of jewelry for most Spanish brands. It's become the host of a boatload of companies, and this list also includes the names of several well-known Spanish names. In today's Singularu review, let's look at some amazing products under Singularu's banner to understand the brand better.
Singularu Review
Crystal Necklace
Price: €29.95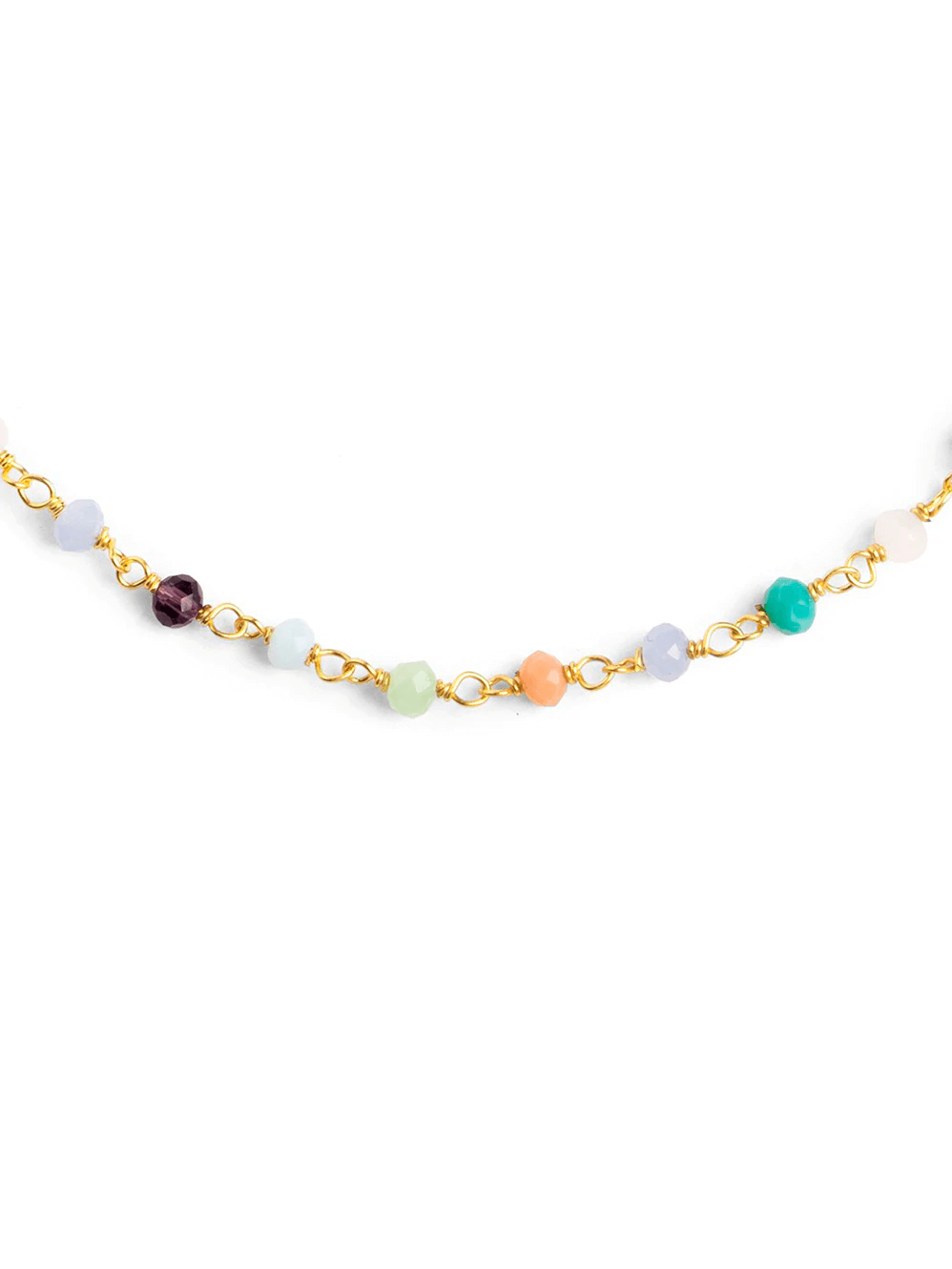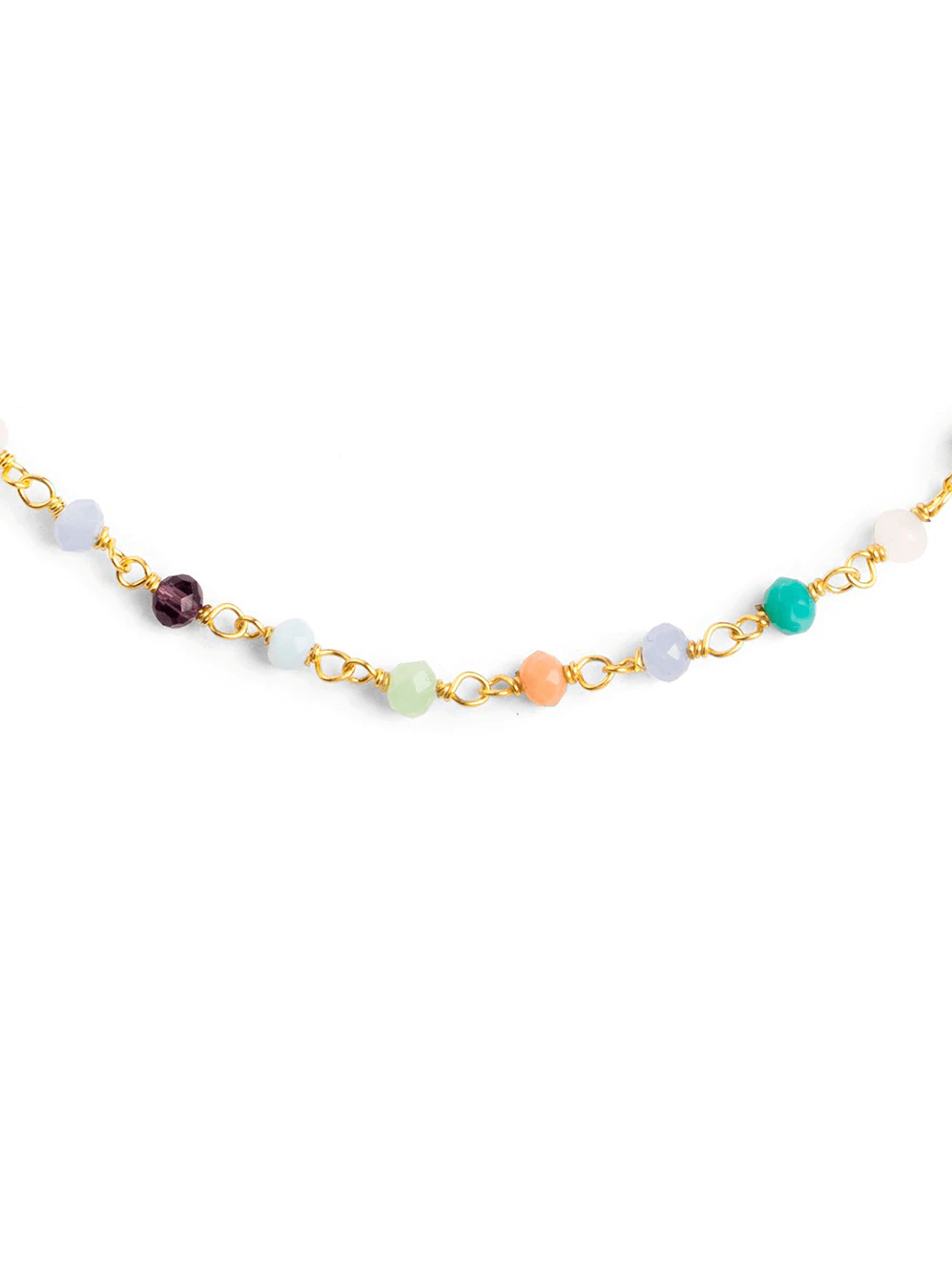 Decorate your neck in sparkles with this Crystal necklace. It's simple yet elegant, perfect to combine with a sundress on a casual day out. You can come up with your own fashionable ideas. Just put your creativity to the test. This crystal necklace is lightweight. You'll even forget that you have it on most of the time.
Get this amazing necklace for less than €30 today.
Silver Personalized Letter Diamond Ring
Price: €29.95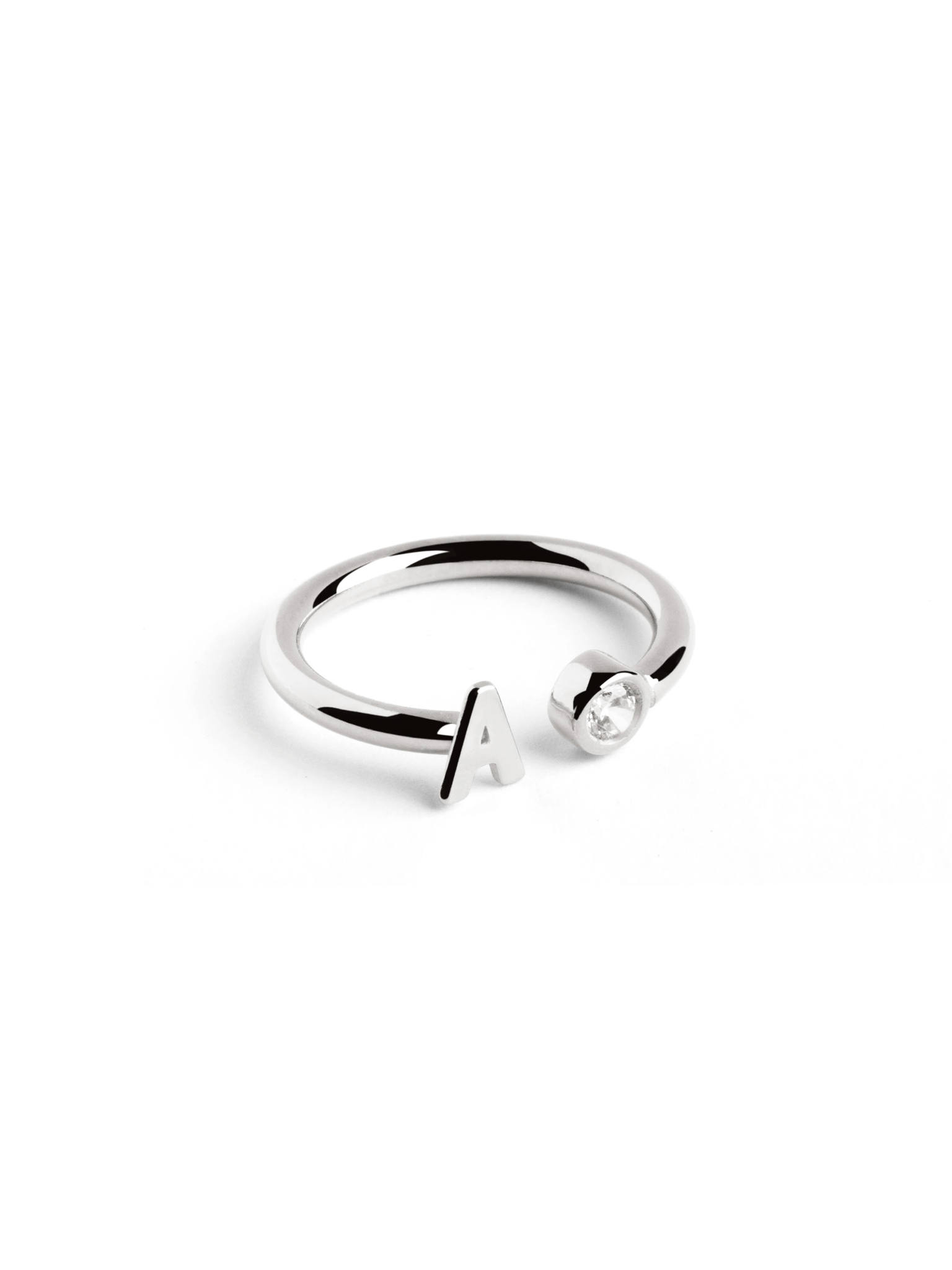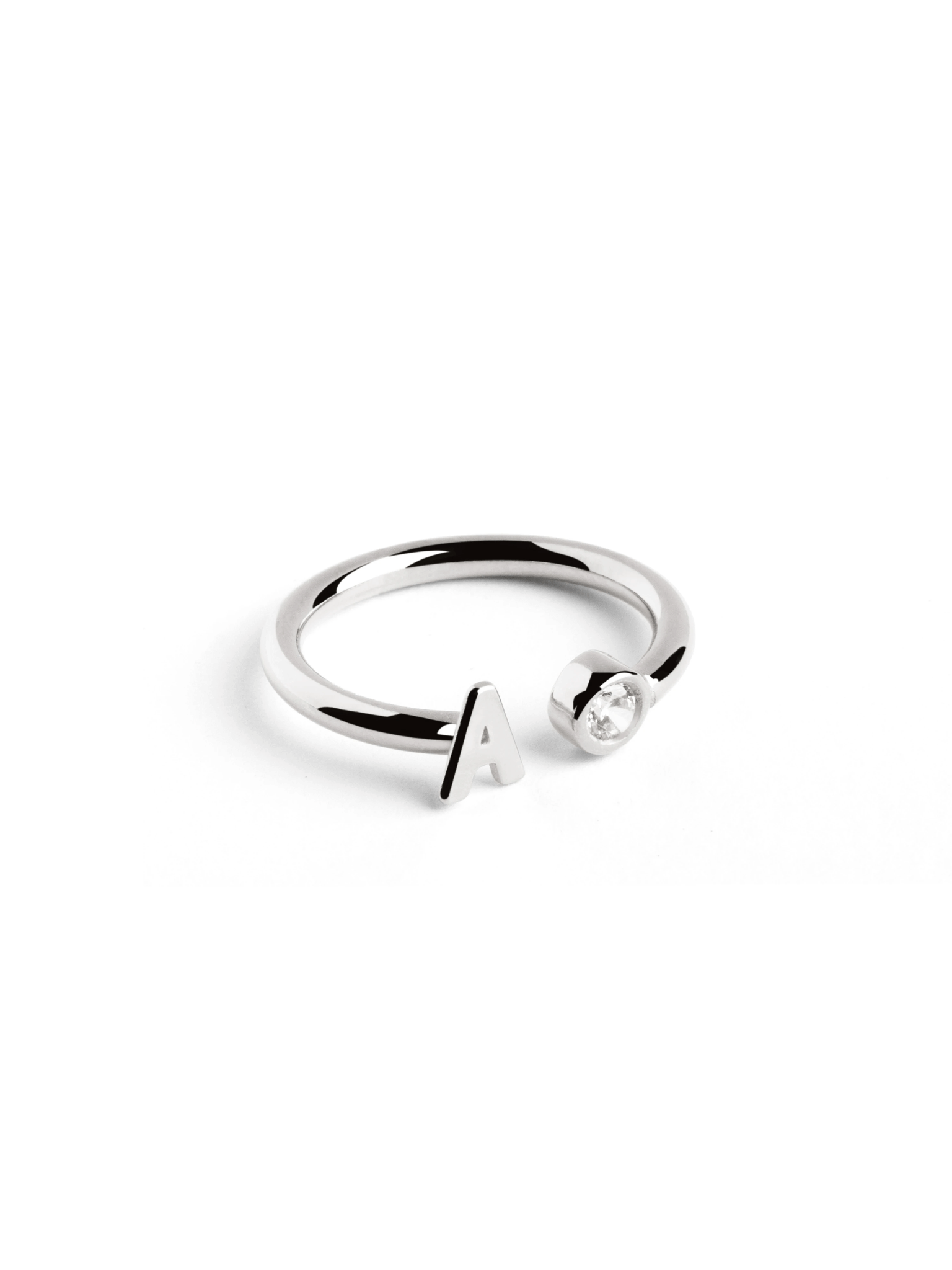 Gifts and mementos like these are oftentimes the only things you need, and they usually end up being cherished the most by people. Get yourself and someone you adore a ring each, and it'll put a smile on your face every time you look at your call.
Get a personalized gift for your beloved friend today
Dino Stegosaurus Lavender Gold Drop Earring
Price: €14.95
Made of 925 Sterling Silver and 18k Gold plated, this gold earring with purple stone is ideal for wearing as a piercing or second earring. This dino earring is cute, fashionable, and stylish, and those aren't adjectives that are usually used together. Show off your playful inner side with this earring.
This lavender drop earring in less than €15 from the Singularu
Golden Colored Hoop Earrings
Price: €24.95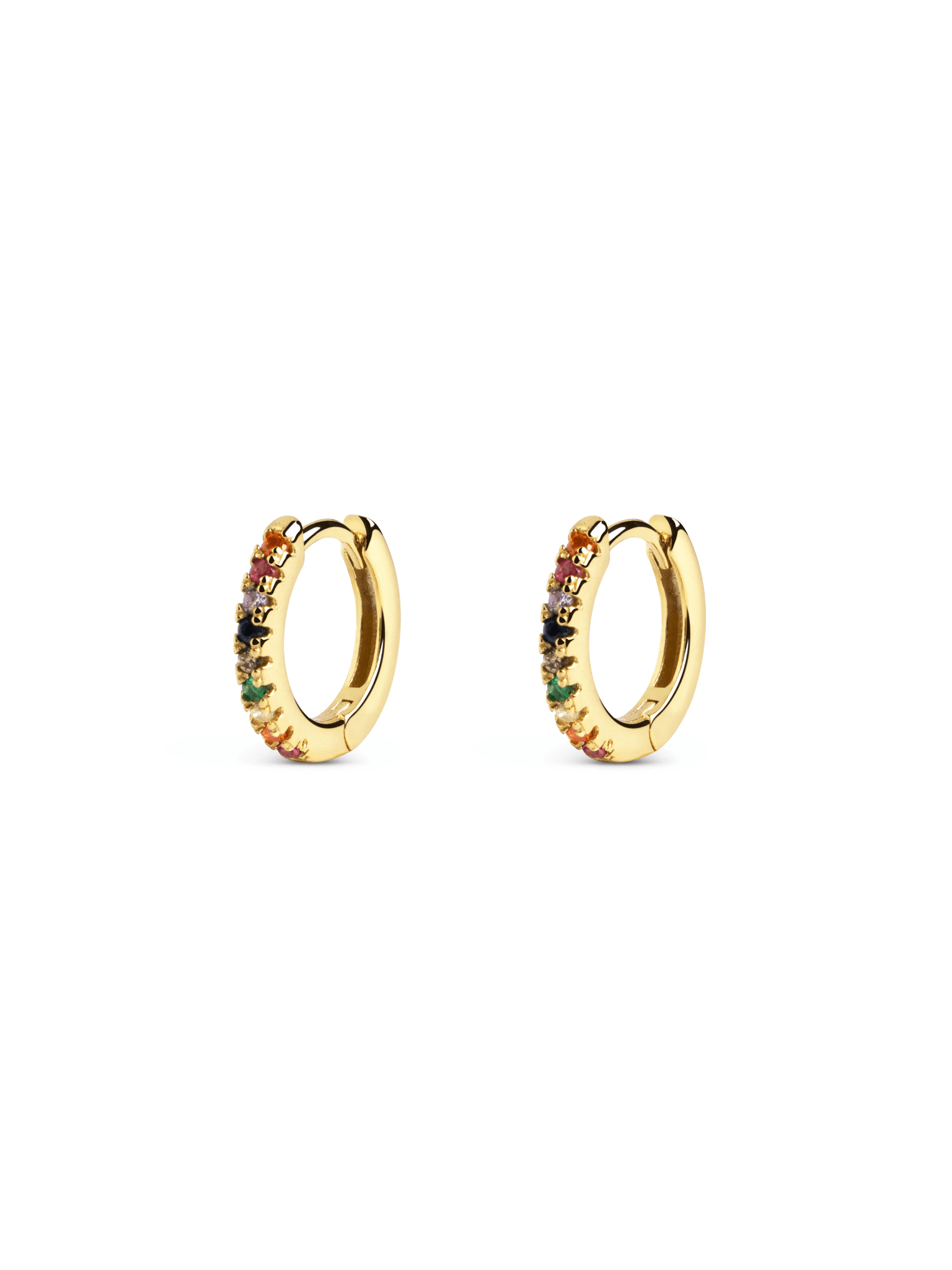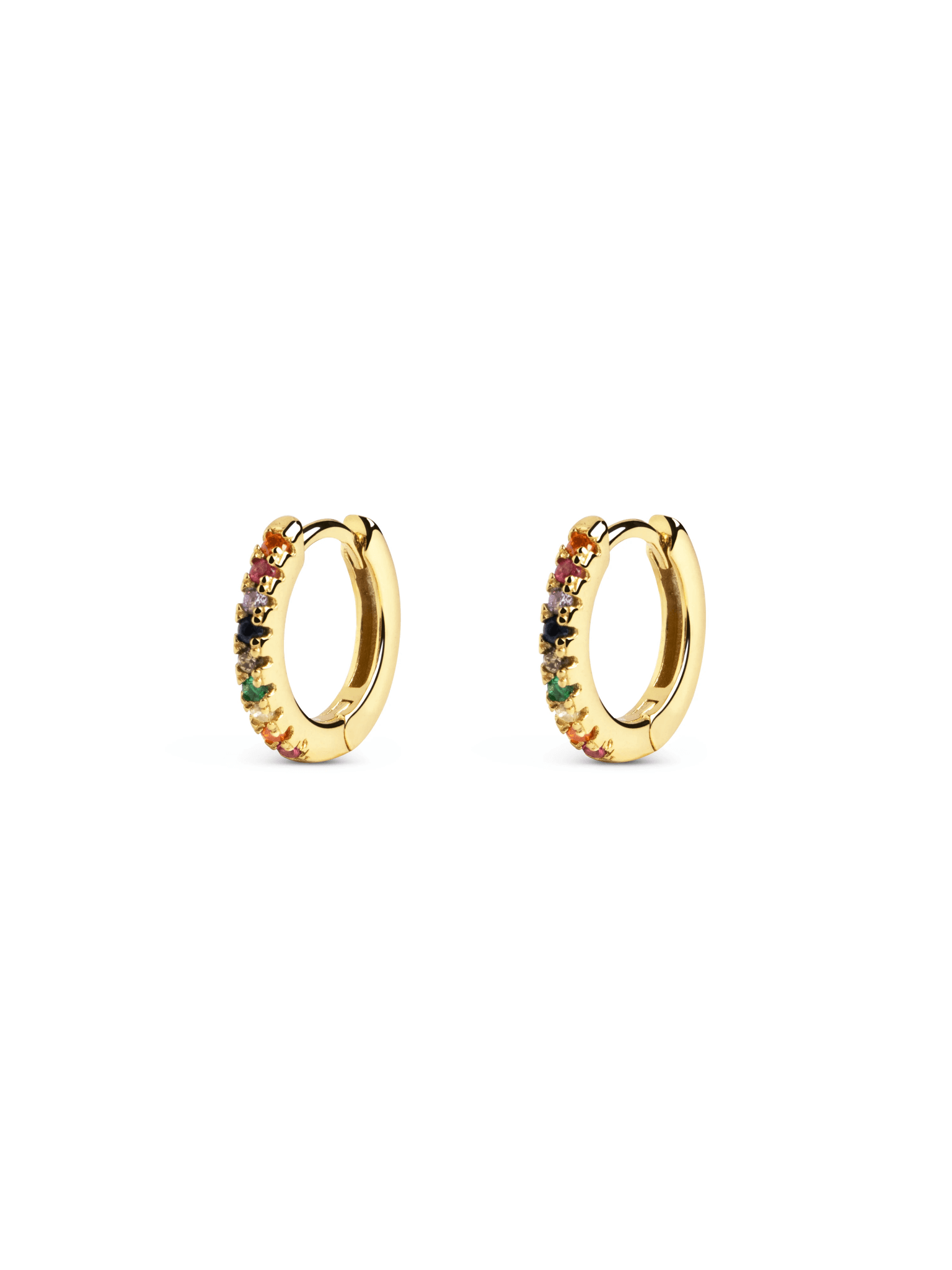 Don't let the golden base fool you. That's just the stage to make the rainbow-colored gems express themselves even more brightly. Become the embodiment of happiness and cheerfulness with this colorful explosion.
Earrings for your mom or friend that are perfect for any occasion.
Gold Bracelet with Crystals
Price: €29.95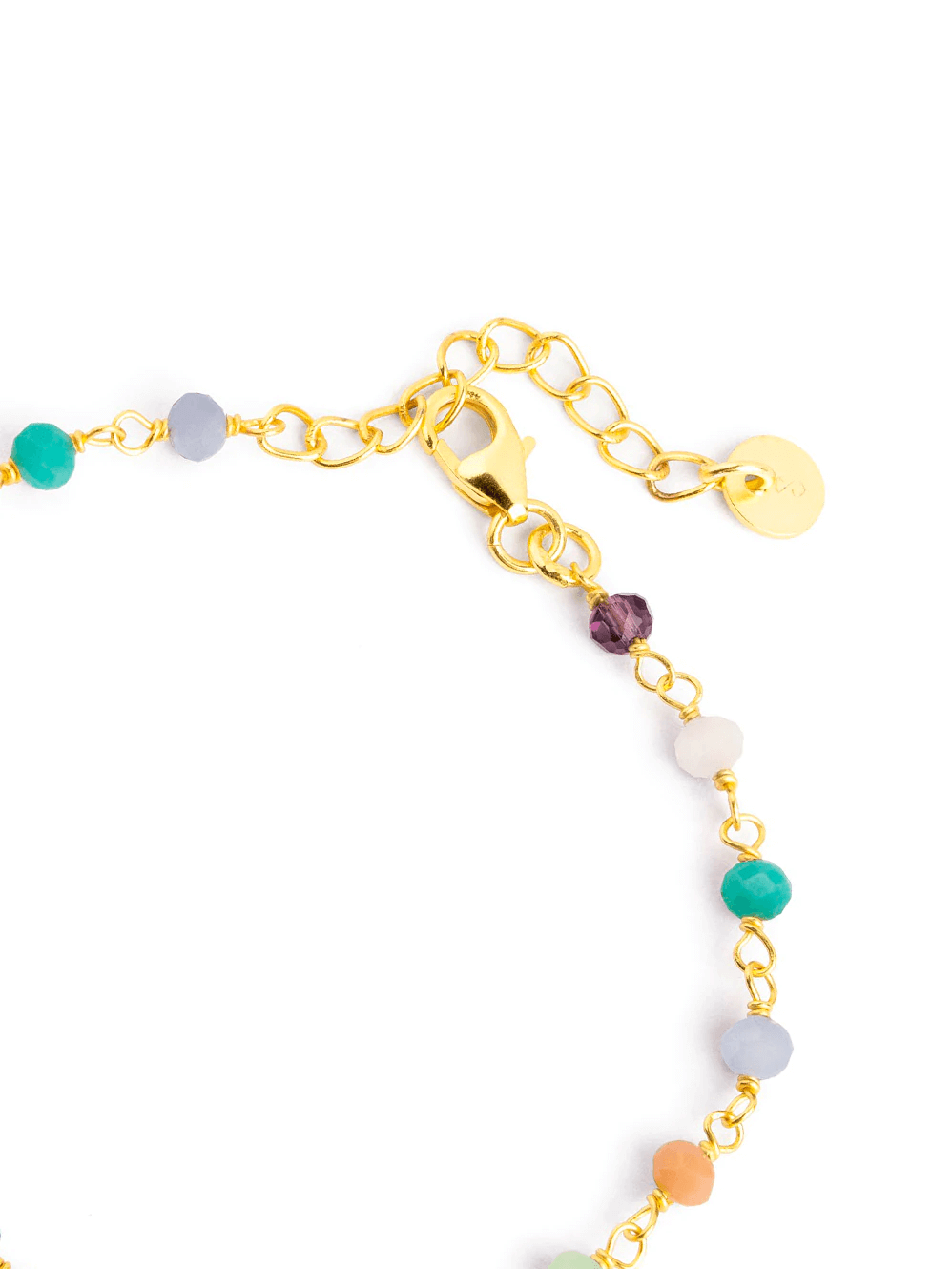 Decorate your wrist with this rainbow bracelet. It's ideal for any sort of occasion. The versatility and elegance of this bracelet are certainly its strong points. Wear it casually on a walk outside on a sunny day, or match it perfectly with the dress that you've been saving up for.
All in all, through Singularu review, it can be your one-stop-shop for everything jewelry-related. It has great products, equally impressive customer service, a wide range of brands, and flexible return policies. This Singularu review should've made it clear that there are two things that the brand won't compromise on that's quality and customer satisfaction, which is a vital quality for any successful business these days.
Get your hands-on to the Singularu website and get the most out of it.