Bulk aims to make its customers stronger and healthier inside and out. Bulk is committed to offering high-quality supplements to maintain your fitness journey. They have a wide range of products, from protein powder to peanut butter. These dietary products are necessary for the maintenance of your body functions. Discover the world of Bulk and get your wellness partner. Browse their website to find a product according to your needs. A journey with Bulk makes you stronger and healthier.
Shop The Best Offers At Bulk
Pure Whey Isolate
Before – €31.99
Save €12.80
Now – €19.19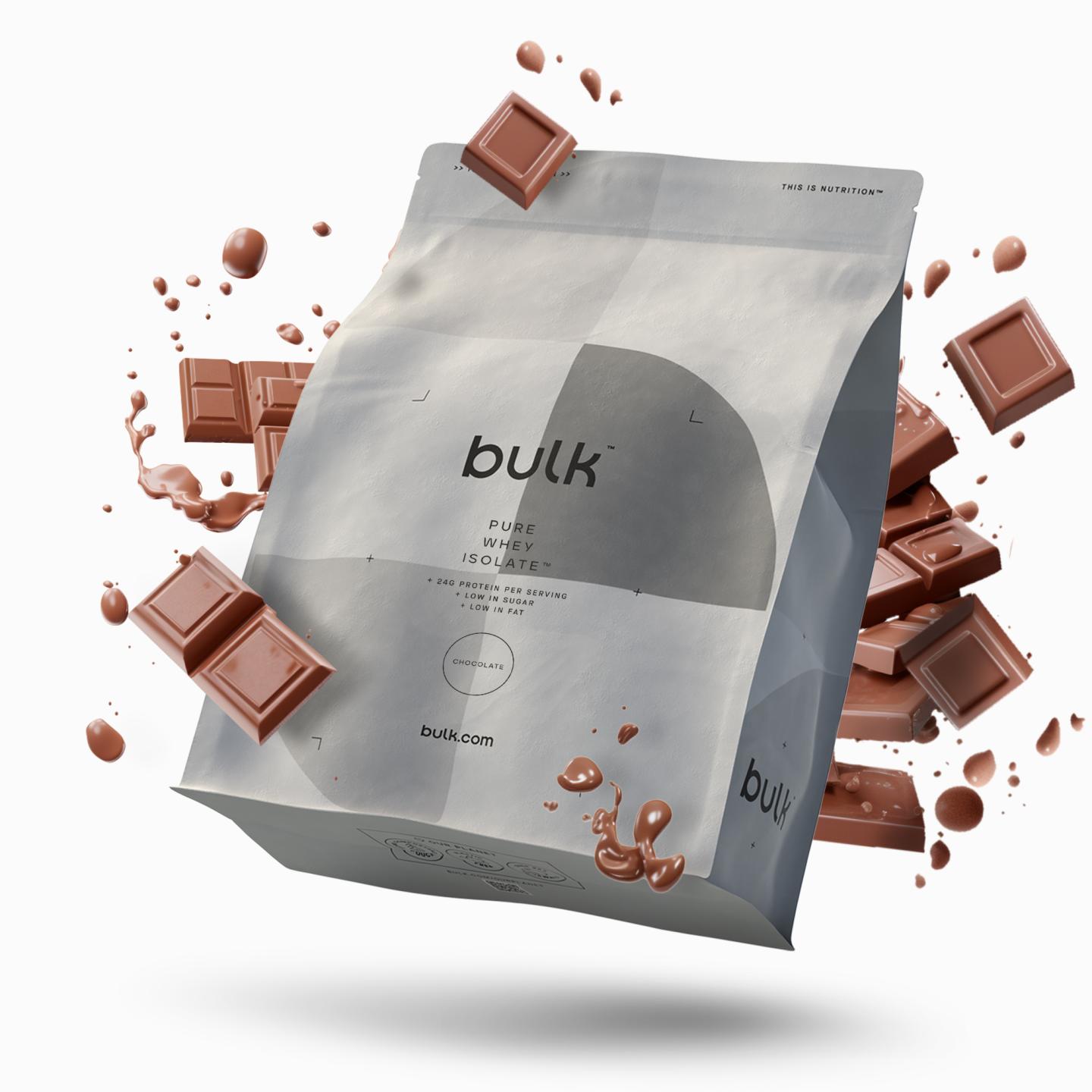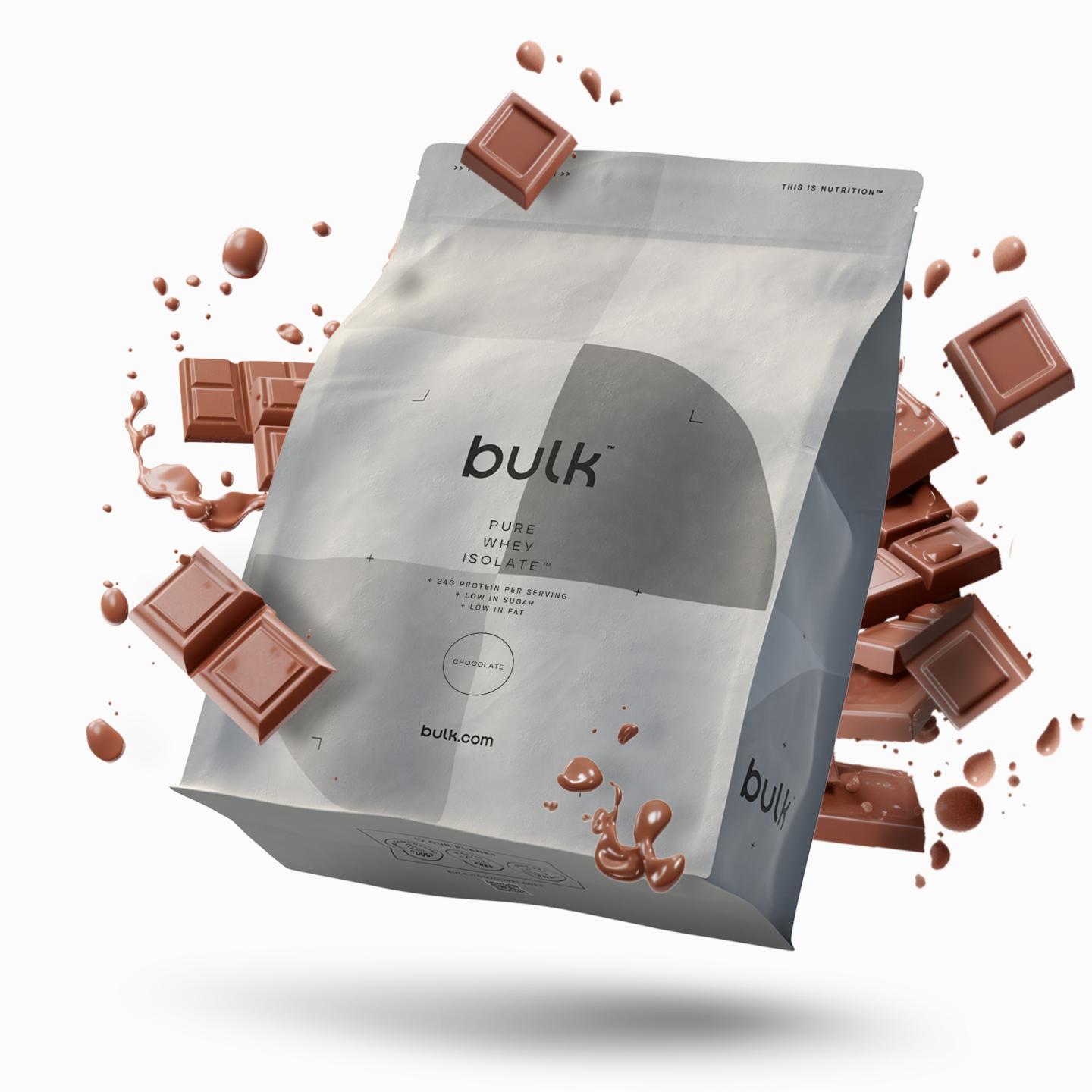 Using Pure Whey Isolate is a great way to take your protein content. Pure Whey Isolate comes in a wide flavor range. You will get 20 flavors or unflavors in this Pure Whey Isolate. This powder has a smooth texture that allows easy mixing. It is a refined whey protein concentrate. It is a high-protein supplement that has low fat and sugar. It is ideal for those who want to maintain or build their muscles. You can consume it by adding it to smoothies and home-baked products.
Energize your fitness journey with Pure Whey Isolate!
Magnesium bis-glycinate tablets 500 mg
Before – €9.99
Save €3.00
Now – €6.99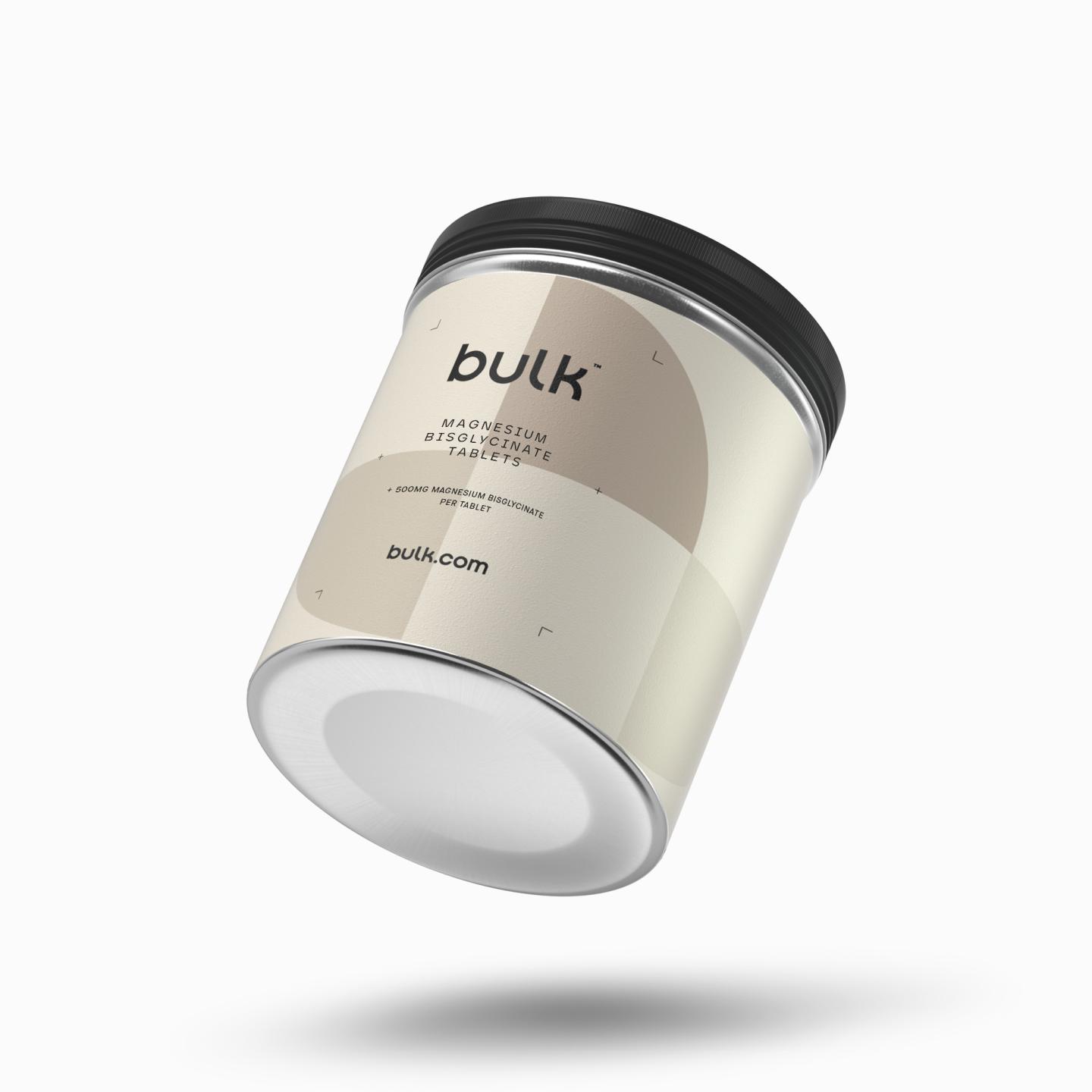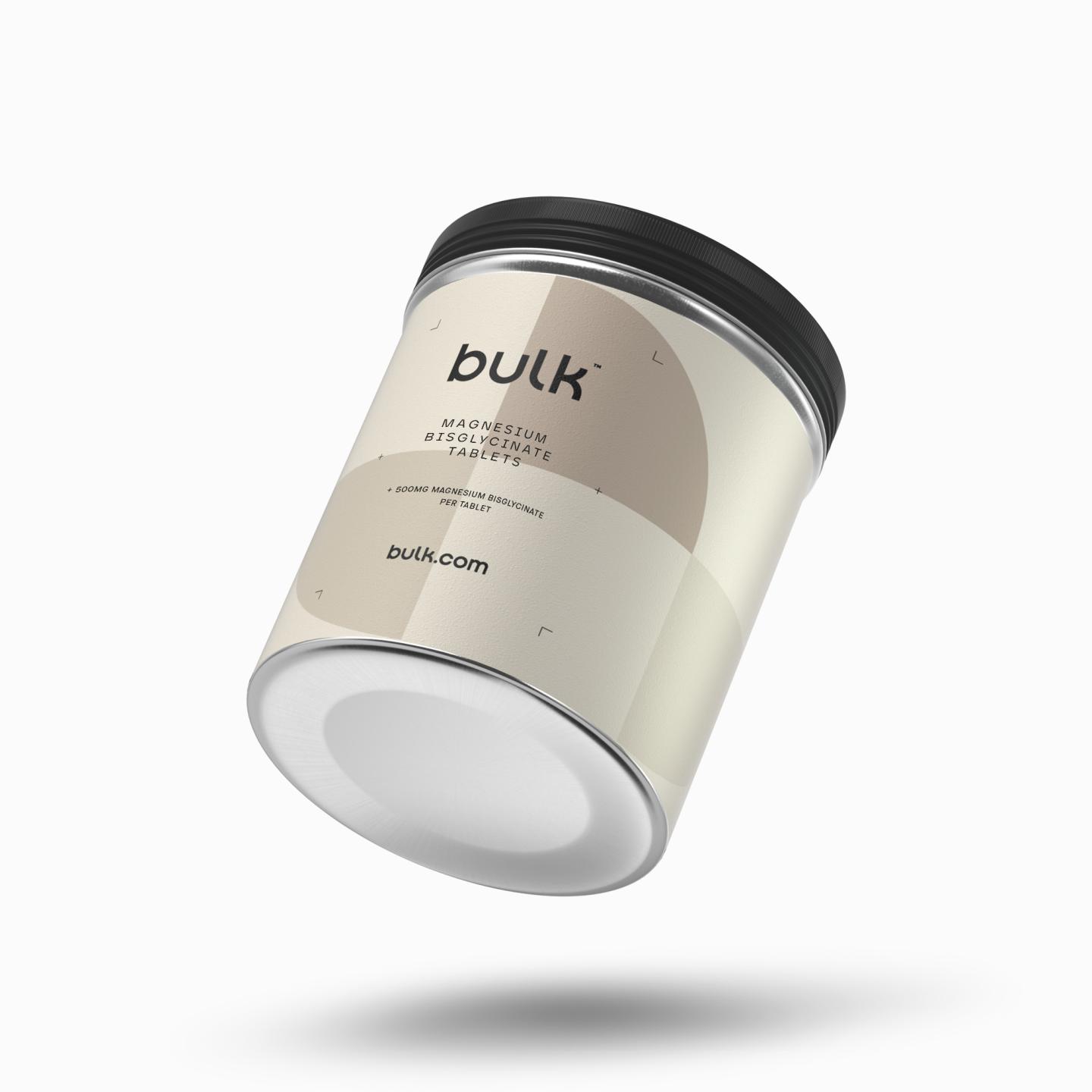 These tablets are rich in magnesium bis-glycinate. Magnesium contributes to several benefits such as protein synthesis, bone maintenance, and metabolism. You can get an excellent magnesium source at a good price. You can take it daily for a normal magnesium level. It will rapidly absorb in your body because of its high bioavailability.
Get your Magnesium bis-glycinate tablets to fulfill your body's needs!
Peanut butter 1kg bucket
Before – €12.49
Save €2.50
Now – €9.99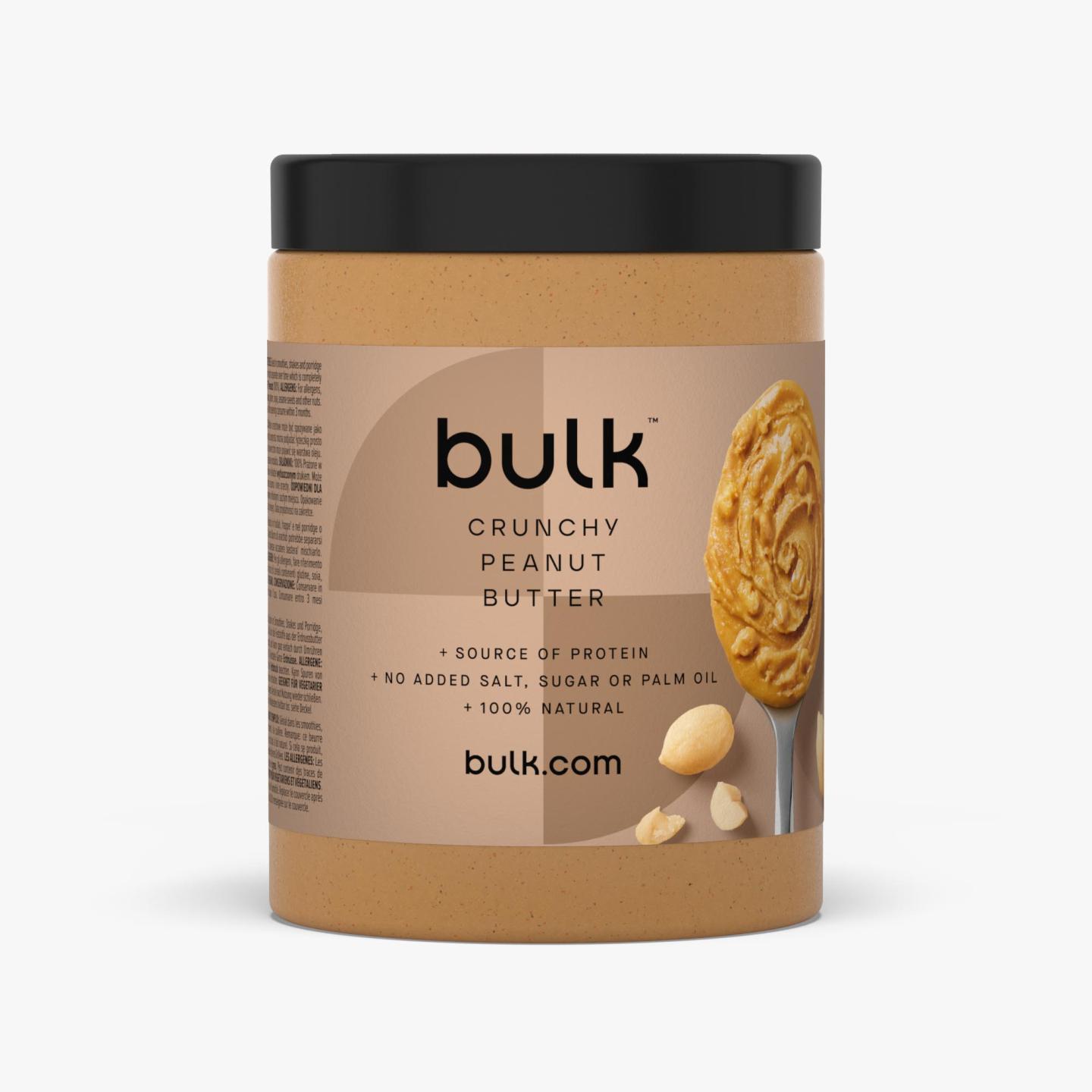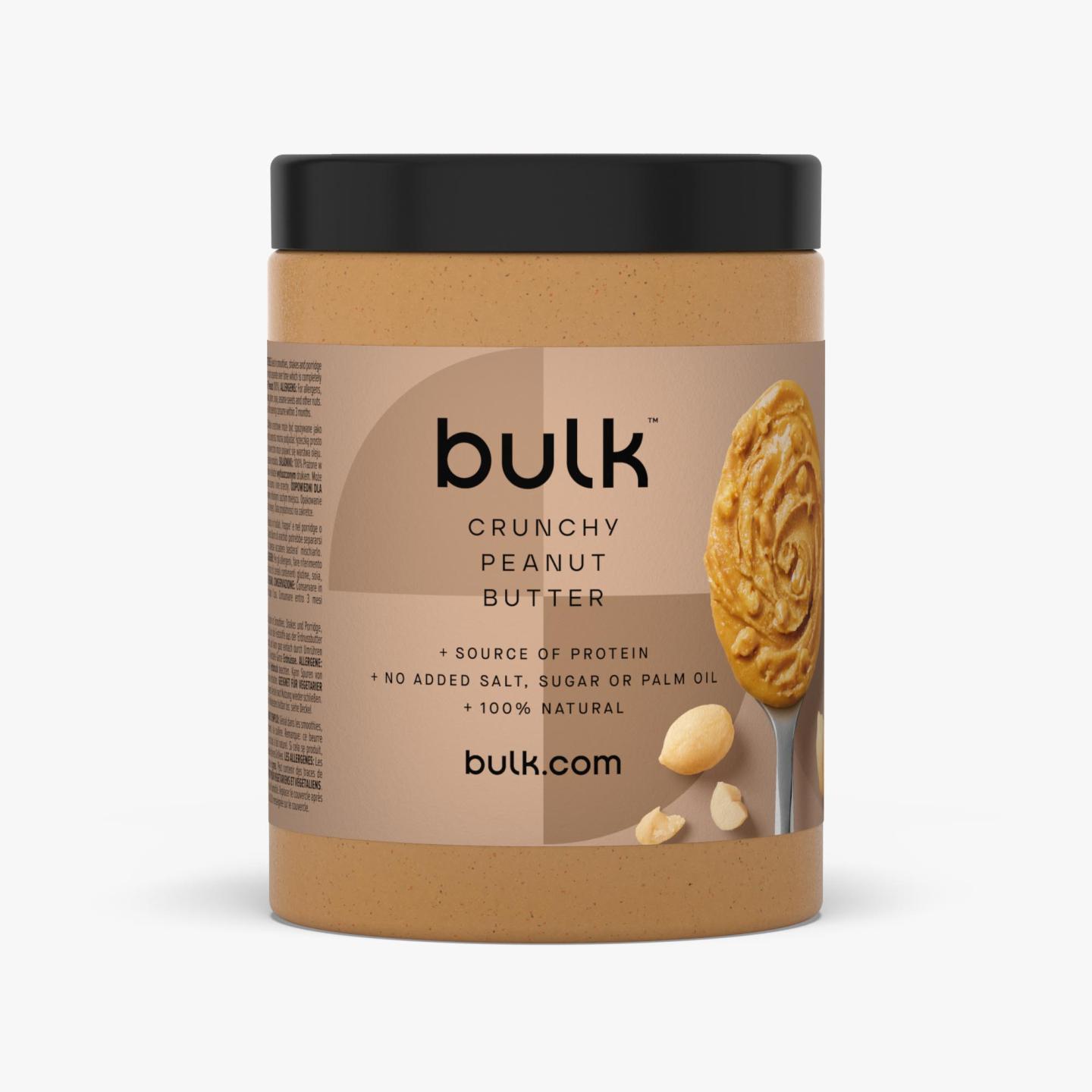 It is 100% natural premium-quality peanut butter. Being high in protein, it is good for muscle building. It has a soft and buttery texture. It is an excellent way to get extra protein daily. Also, it is an ideal product for muscle mass gain. You can easily take it through shakes or add it to a sandwich.
Add protein to your diet while enjoying the goodness of peanut butter!
MACRO MUNCH™ protein bars
Before – €3.99
Save €1.40
Now – €2.59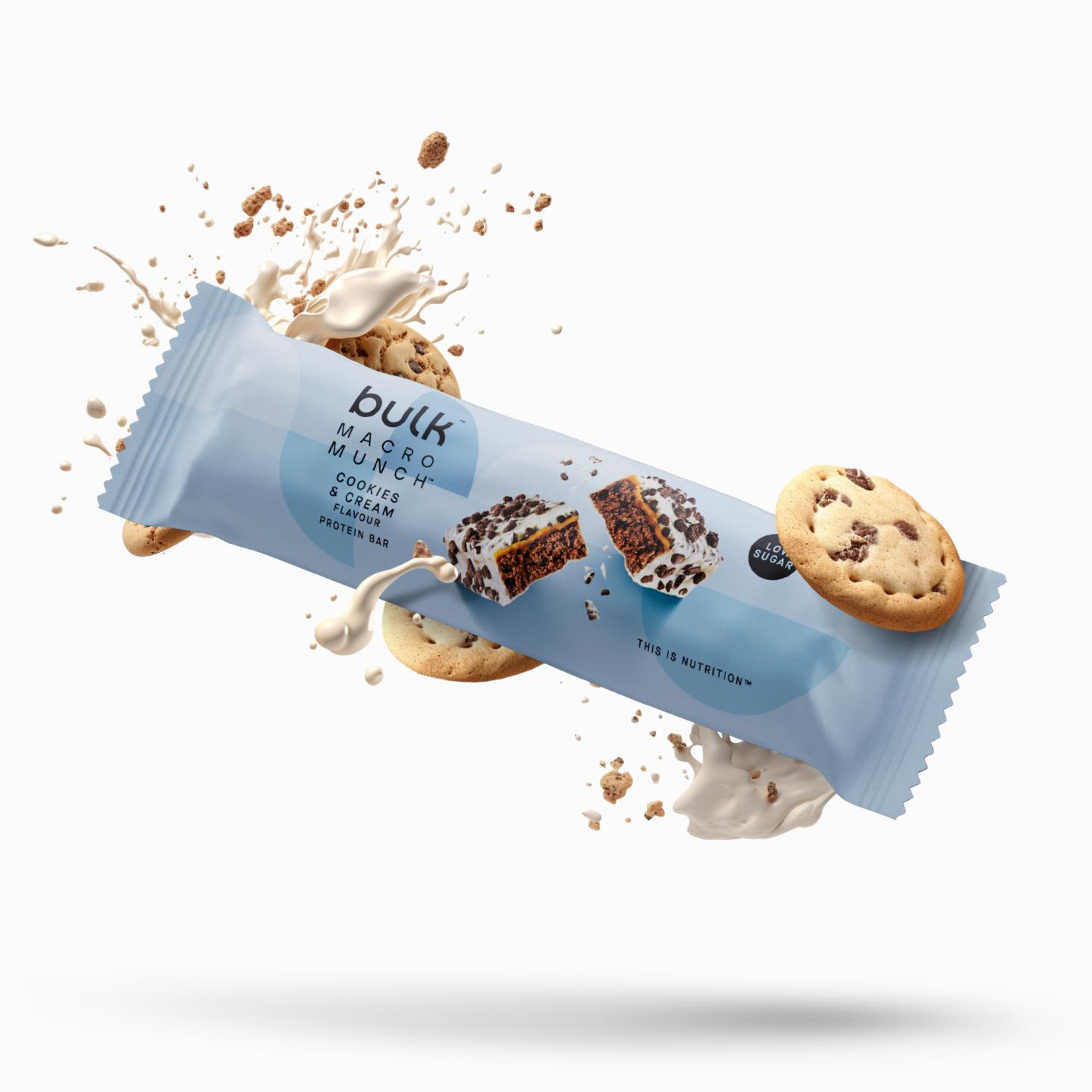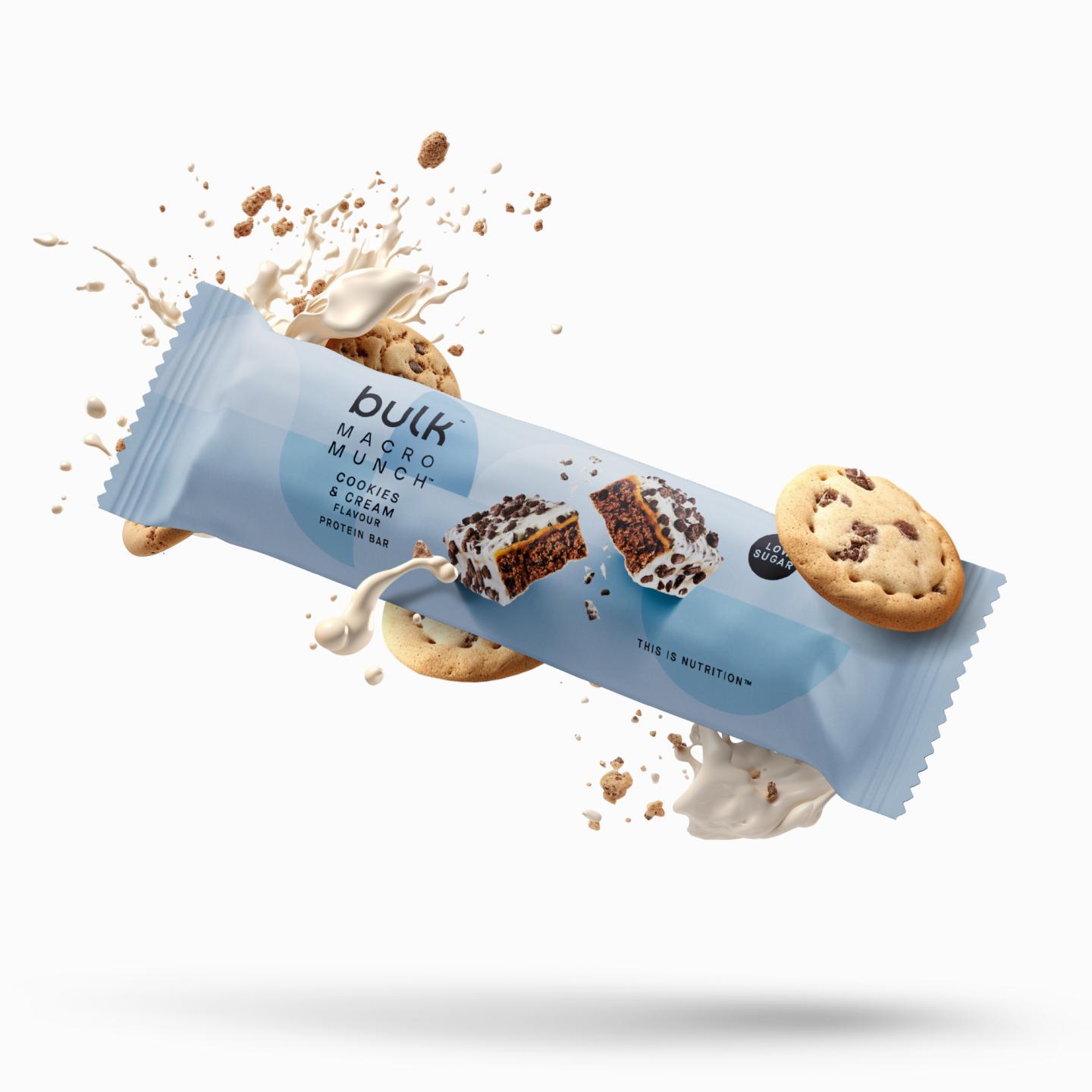 This protein bar offers huge nutritional value. It has a great texture and taste that offers good protein content. It is a perfect option to take as a snack. This protein bar is perfect to complete your daily protein goal. MACRO MUNCH™ protein bars are available in 5 different flavors. Eating this protein bar will not exceed your daily calorie limit; all thanks to its low sugar content.
Grab this delicious protein bar to fulfill your daily protein needs.
Introduce "Bulk" dietary supplements in your diet and elevate your inner health. Taking these supplements will transform your health game. Shop discounted products at Bulk and energize your living style!