Is your old electronic stuff consuming a lot of space in your house? Are you fed up with putting things into your storeroom and it's become even more intricate to cater them there? If you think that they are not that old and work fine, then you can actually replace them with something useful from Zoxs.de.
Zoxs.de is a place where you can sell your consoles, headsets, laptops, tablets, CDs& DVDs, eBooks, VR glasses, and many other old electronic items and get a good price.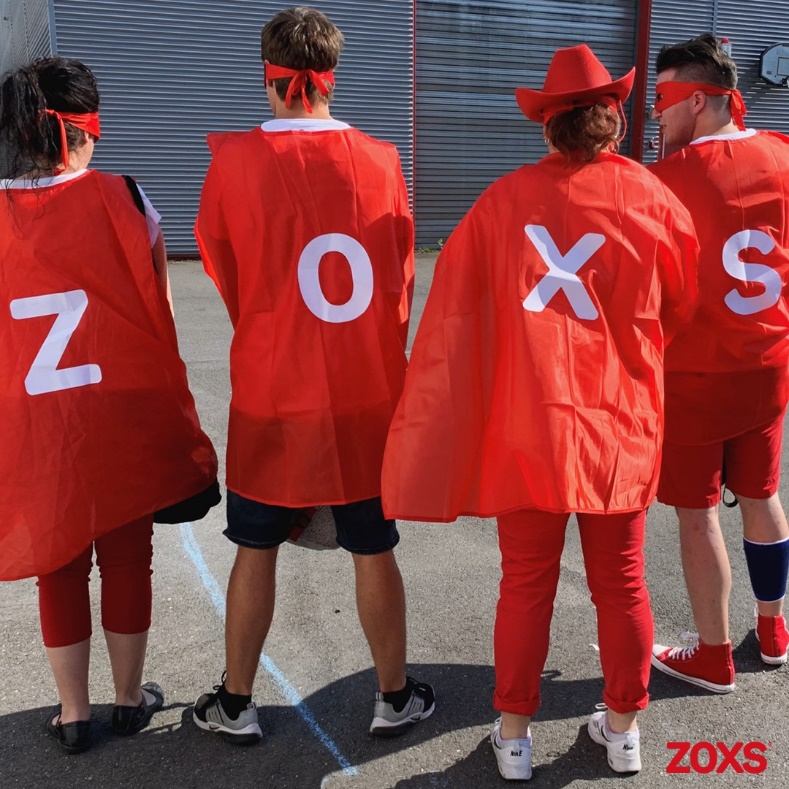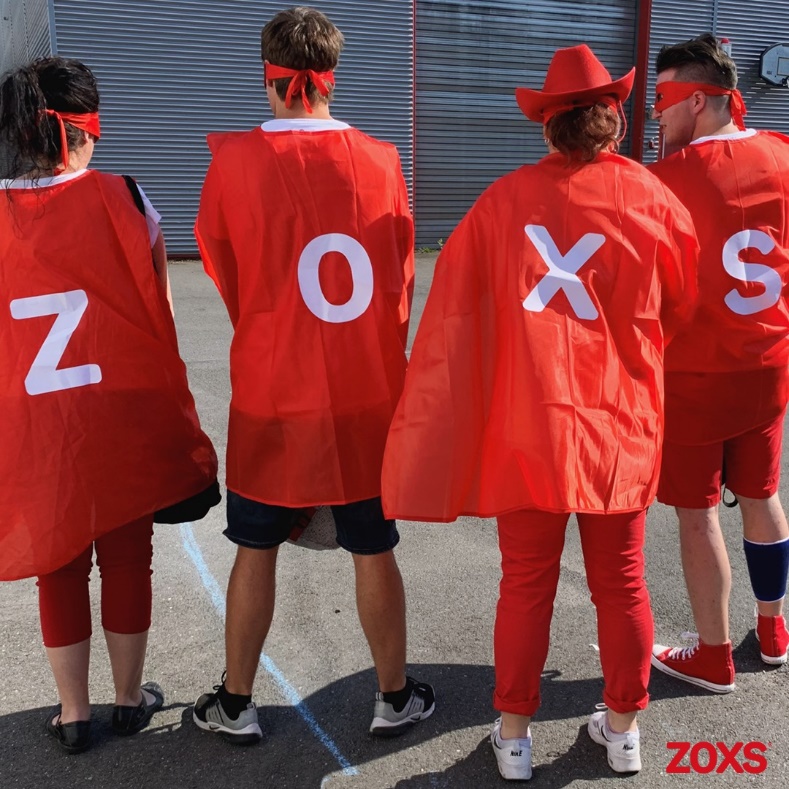 It is a platform that enables users to do all the operations from the comfort of their homes by just using an application. Also, looking from a wide range of electronic items and finding the one which you want to sell is much easier. Look at the previous blog about Zoxs.de here to know the complete procedure of selling, sending, and saving with your old stuff. Today, let's review what brand options you have if all you want is to sell.
Zoxs.De – Sell Every Electronic Item Here
Want to sell your phone?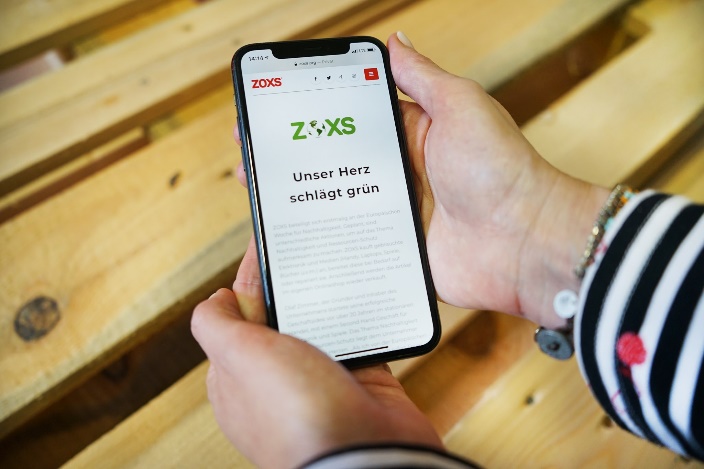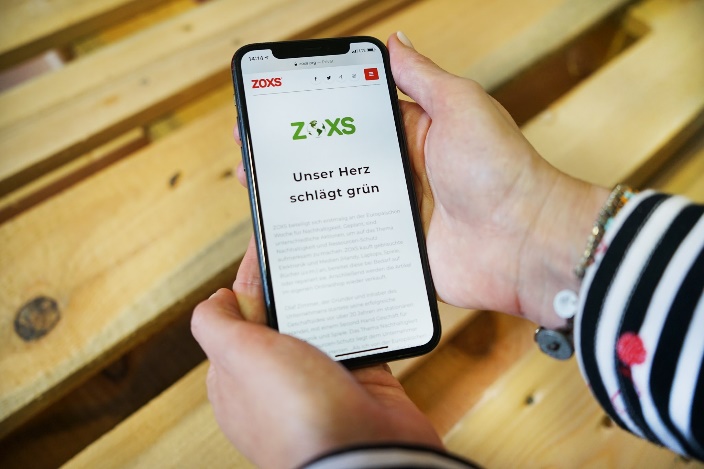 If you got a new cell phone, then it is actually possible to sell your old cell phone to Zoxs.de. With this, you will have some extra money to get your new mobile's accessories from the same store. It is the right place for people who continuously look for advancements in their life via technology. For selling your old smartphone at a good price, there would be some factors that will apply to it. Some of them include, good working conditions, having a good exterior and interior, and some other sales tax requirements that you must meet. Once it's done!! Get ready to have your smartphone picked!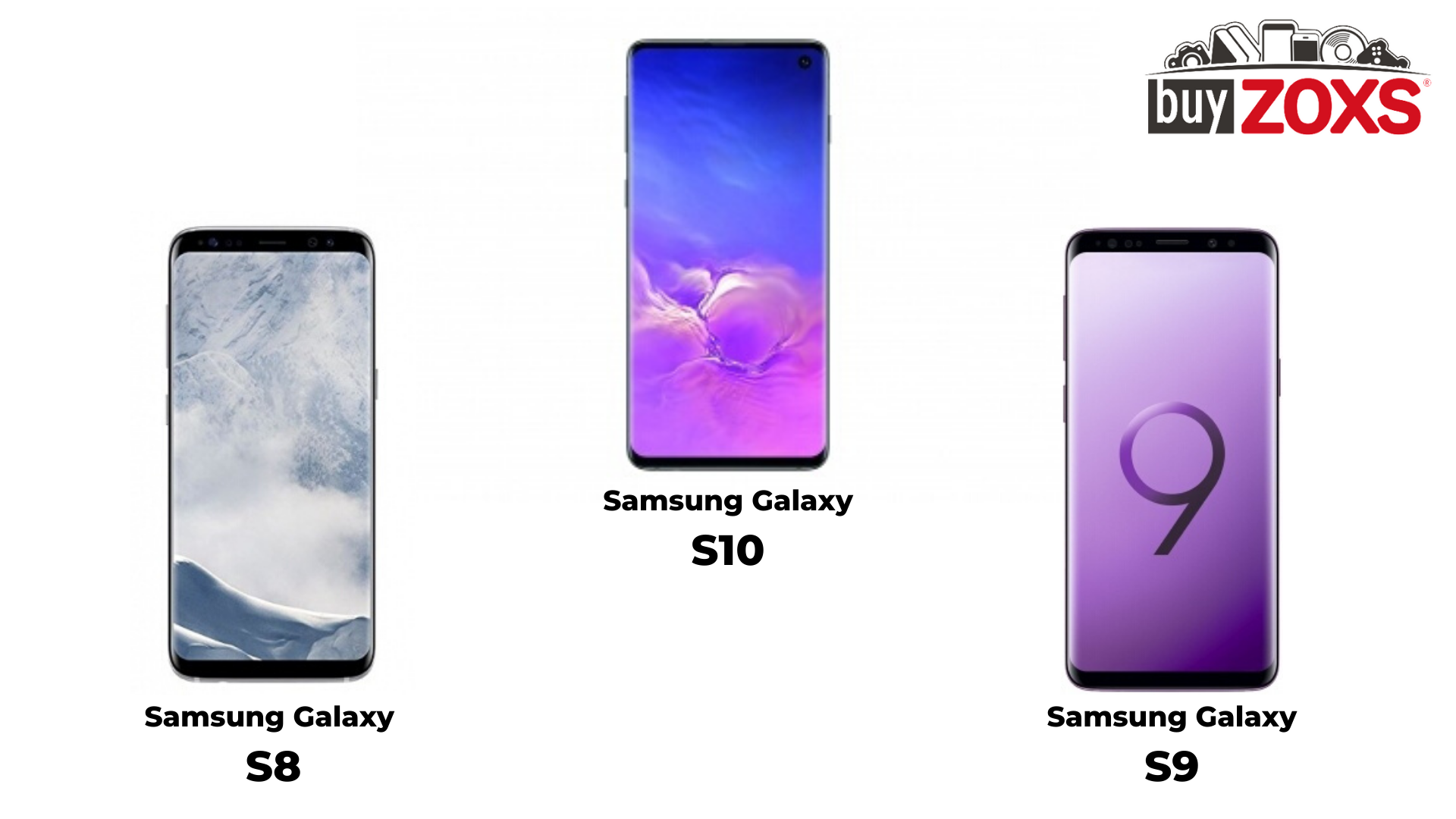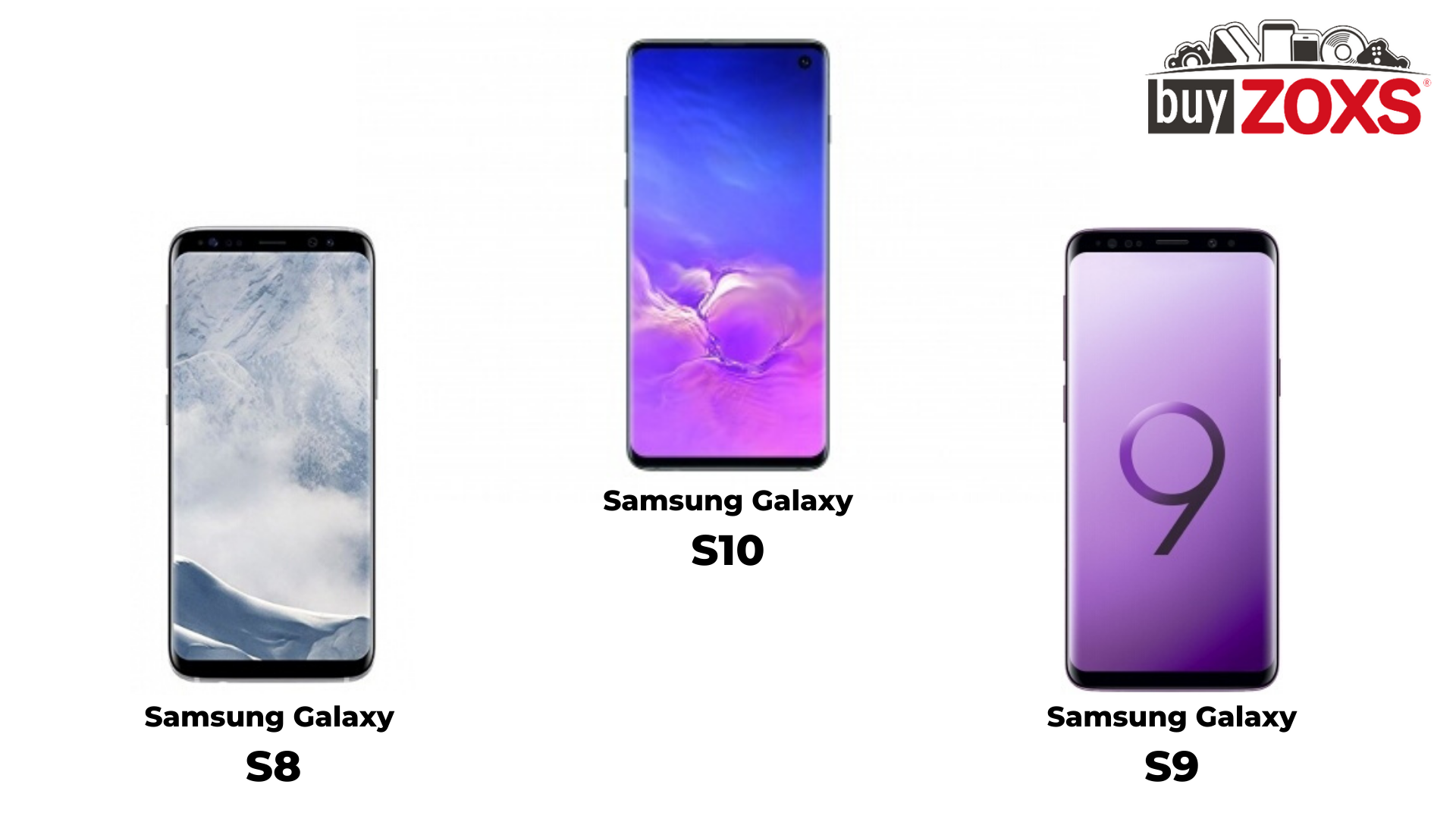 Quick and Easy way to get rid of old school stuff – Do the Zoxs today!
Sell Used Smart Home Devices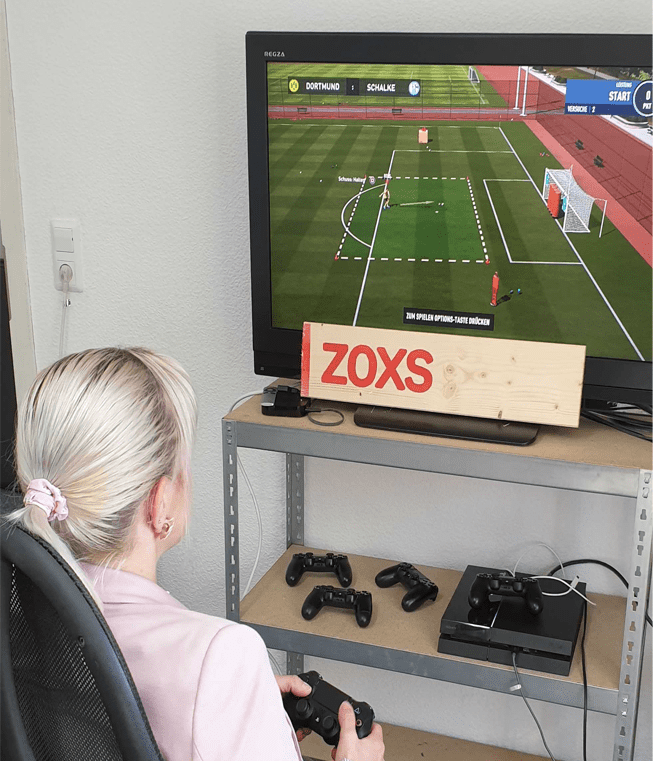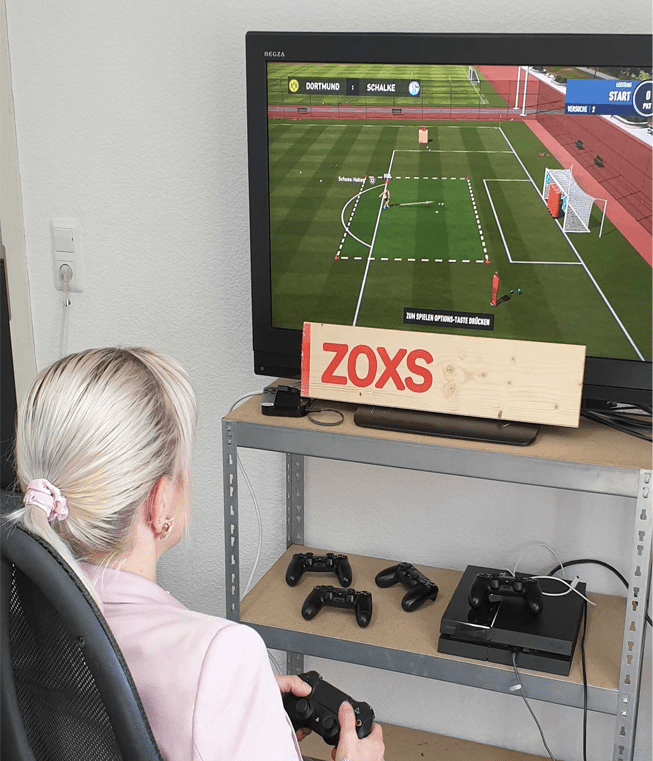 Elevated quality of life, additional security, and more reliability, that's what is written on most smart home devices. But technology keeps evolving and you never know when you have to switch from your old one to another. Zoxs don't just buy smartphones but consoles, TV hubs, Amazon Echo, Google Chromecast, smart devices like fitness trackers smartwatches, used speakers, and send the money to the desired accounts after a security check. So whenever you wish to have an upgraded device – explore Zoxs.de
Get A Good Price On Every Branded Purchase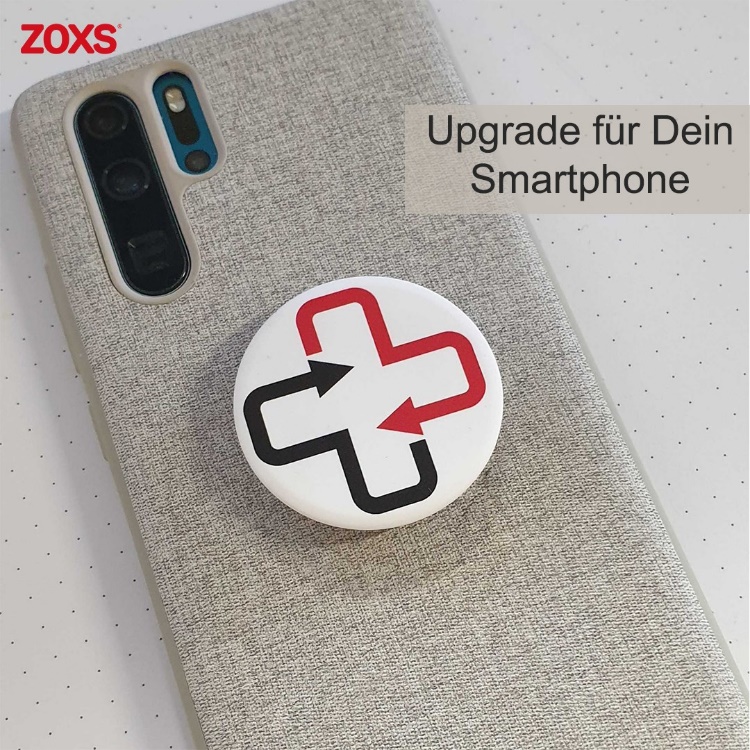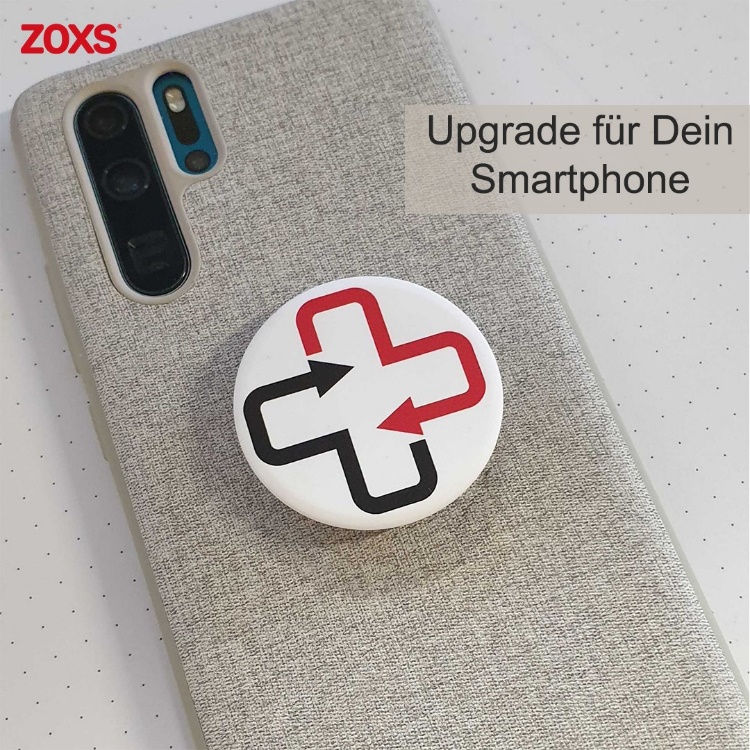 This is not a secret anymore that the South Korean Company Samsung has been the market-leading tech manufacturing industry since 2011. Are you the owner of a Samsung product? Do you wish to sell it and have the upgraded version of the technology-driven devices from not only Samsung but many other brand options? Then look no further, Zoxs.de is here to listen to all your needs and desires.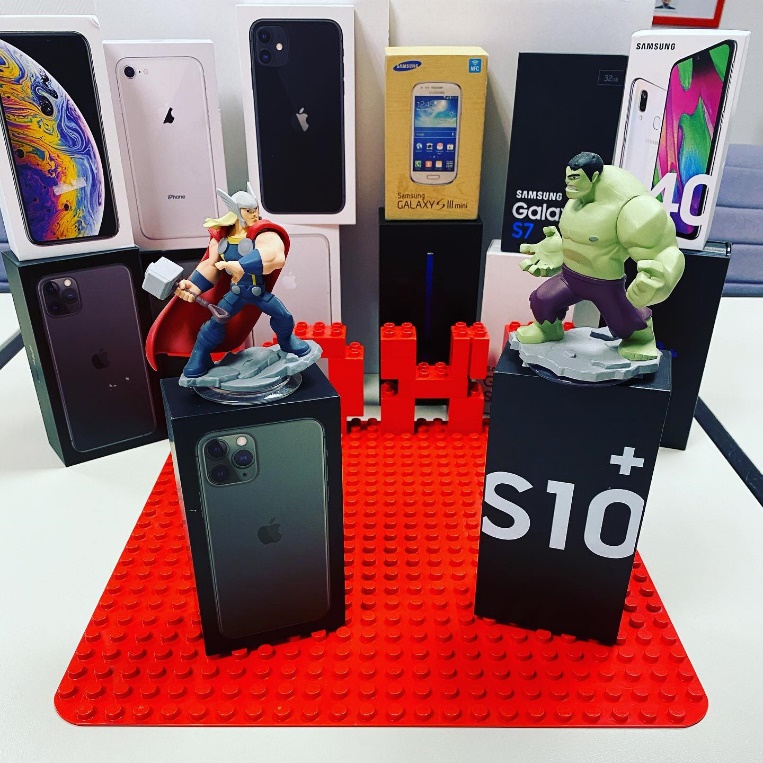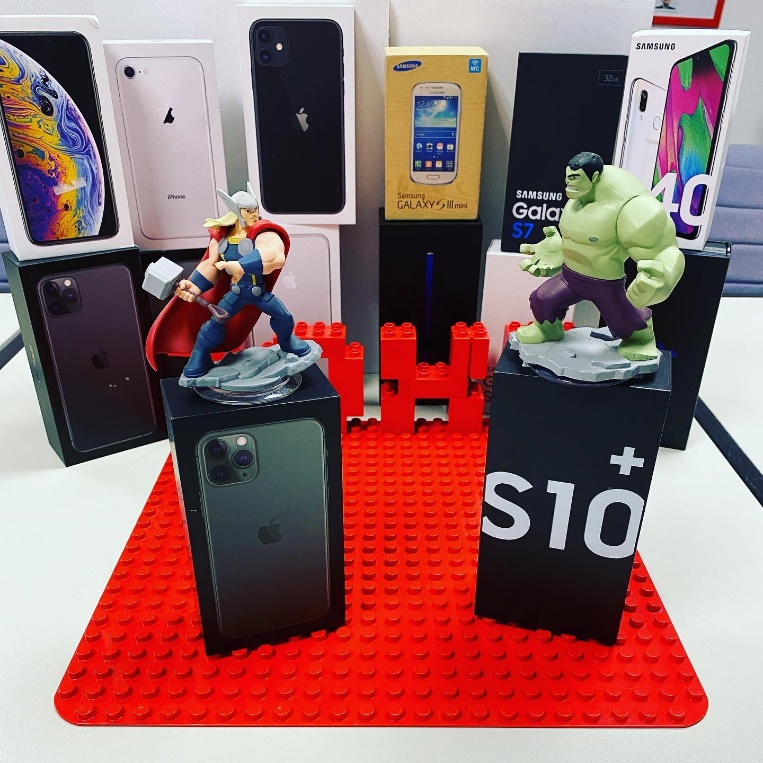 Just grab your phone, find the right product that you want to sell, match and enter the details, scan the code, and voila! It's that easy.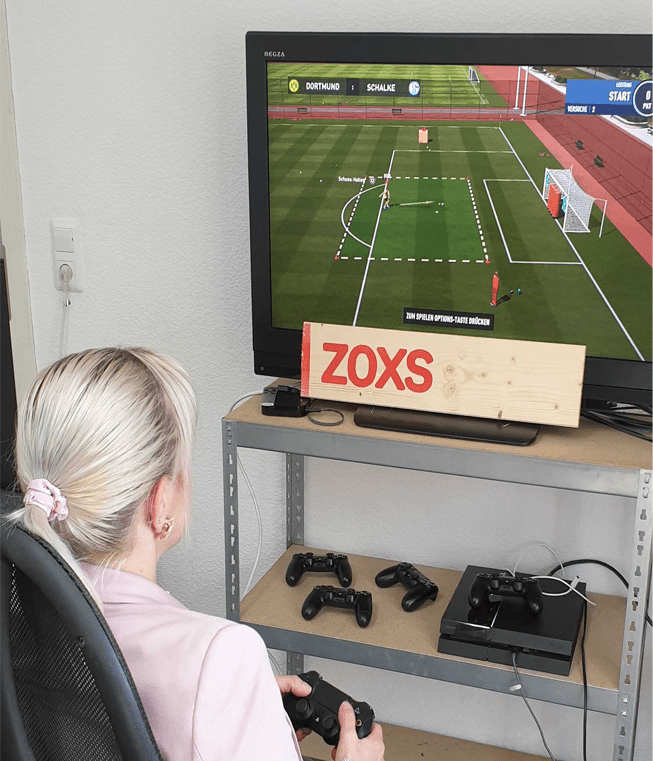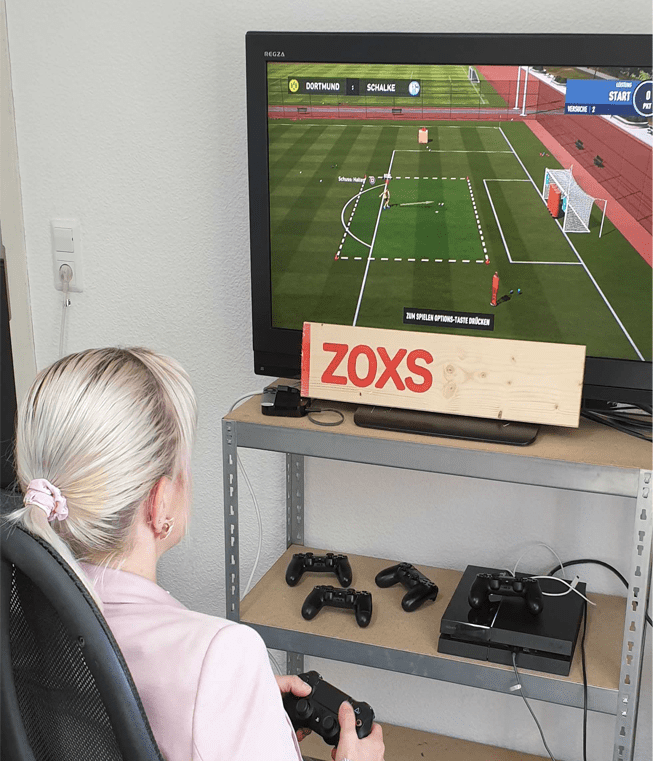 So stop rethinking and have the amazing opportunity to be one step ahead every time.