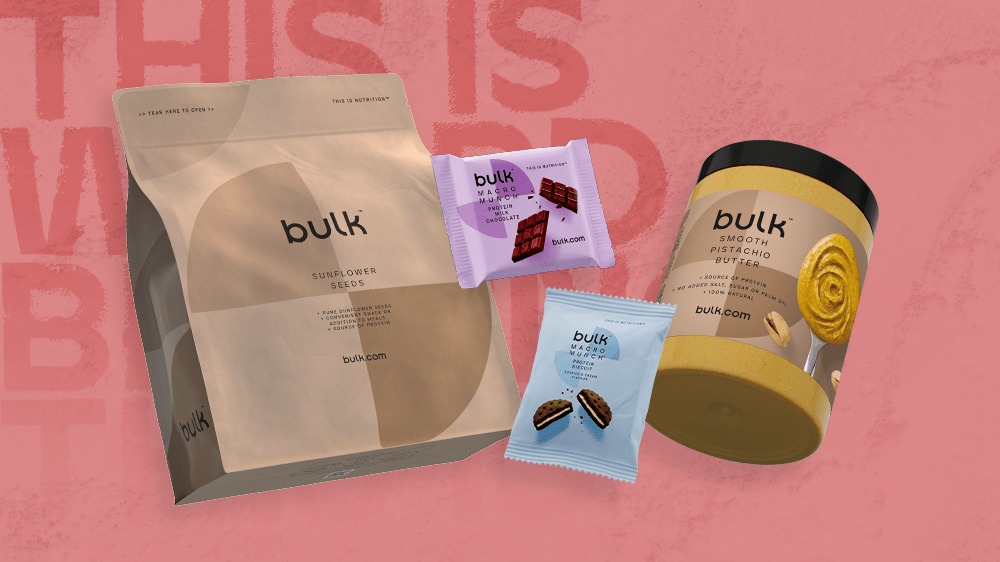 This is Bulk they strive to support you at every stage of a healthy lifestyle with world-class nutrition. Experience the best ingredients, the best formulations,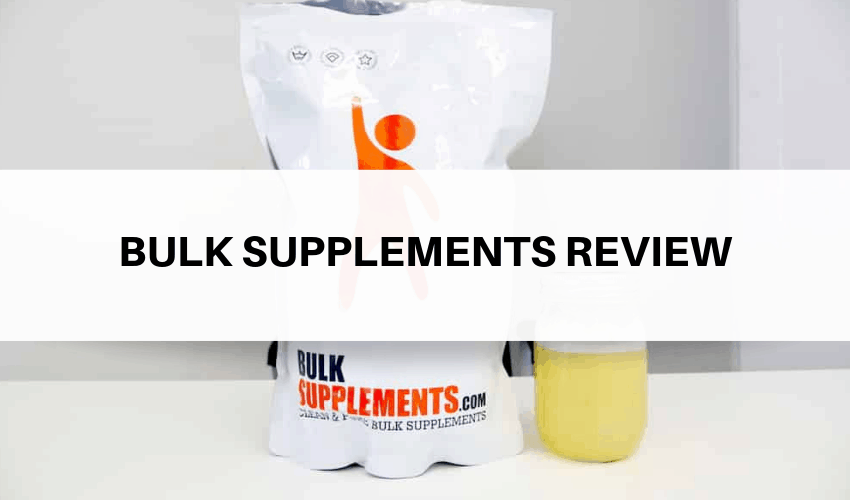 When you have a hectic lifestyle, snacks might come in handy when hunger strikes and you don't have time to make a meal. However, many

Doing a lot of exercise isn't enough to achieve a good body shape and fitness, as your body needs Vitamins, proteins, and other essential nutrients.