Are you looking for fashionable and trendy clothing but don't want to spend a lot of money? Bershka IT Discounts offers up to 50% off trendy and stylish clothing! This is your chance to get your hands on some great pieces without breaking the bank. Spanish brand Bershka offers affordable options for both men and women, with a focus on young people who want to stay up-to-date with the latest trends.
Each section of the store has its distinct style and is organized into different categories. You'll find everything from casual wear to formal looks. And no matter what your budget is, there's something for you at Bershka IT!
So what are you waiting for? Check out Bershka IT today and take advantage of their amazing discounts!
Explore Bershka IT Discounts and Discover A New You
Metallic sandals with a heel and an XL platform
Price: was €39.99 now €22.99 save 42%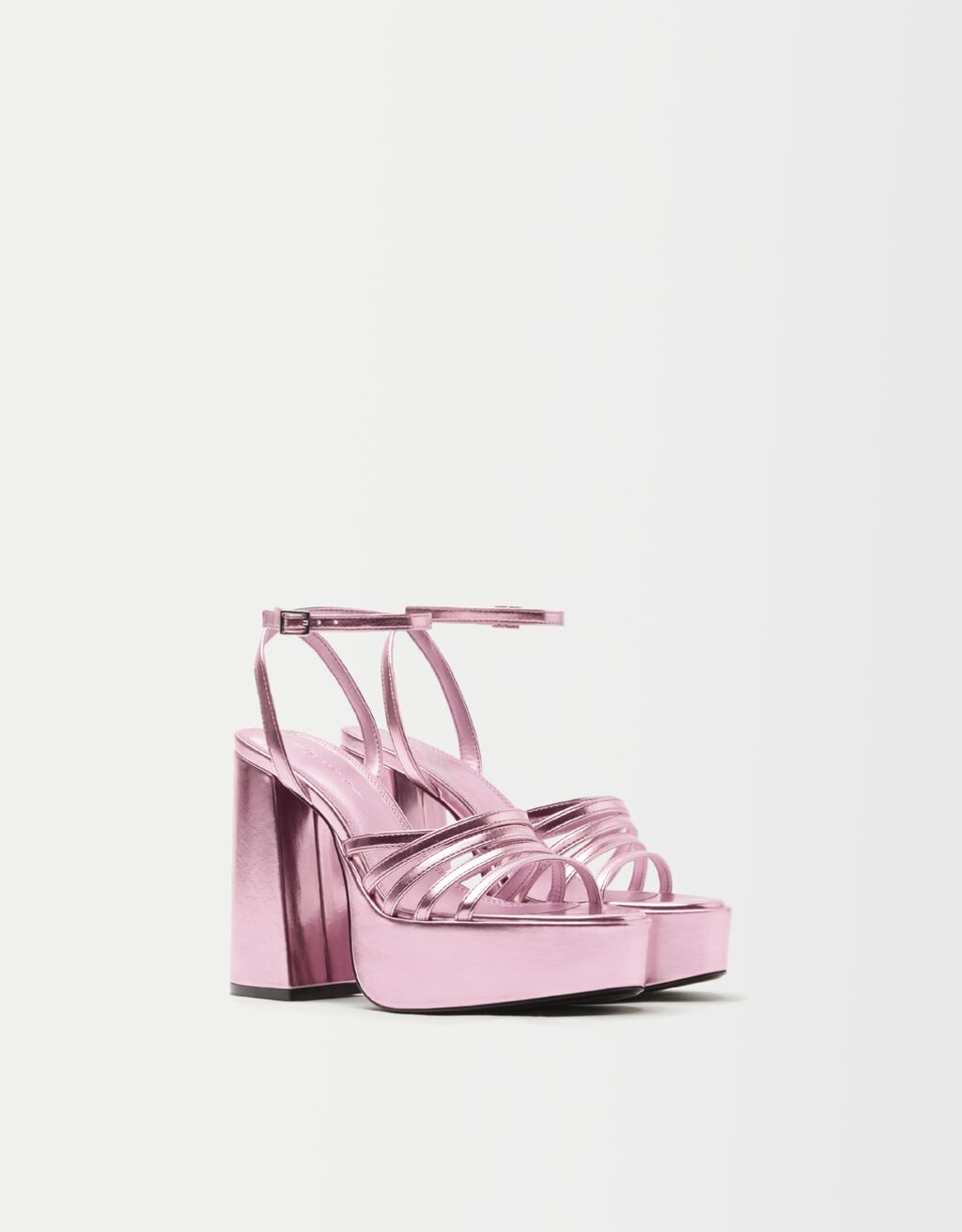 These pretty pink heels are not only stylish, but they're also comfortable, thanks to the AIR FIT technology and flexible technical foam insole. You'll love the 12 cm heel height and 4 cm platform. They're appropriate for every event, from a day at the office to a night out on the town.
Sleeveless stopper dress
Price: was €15.99 now €9.99 save 13%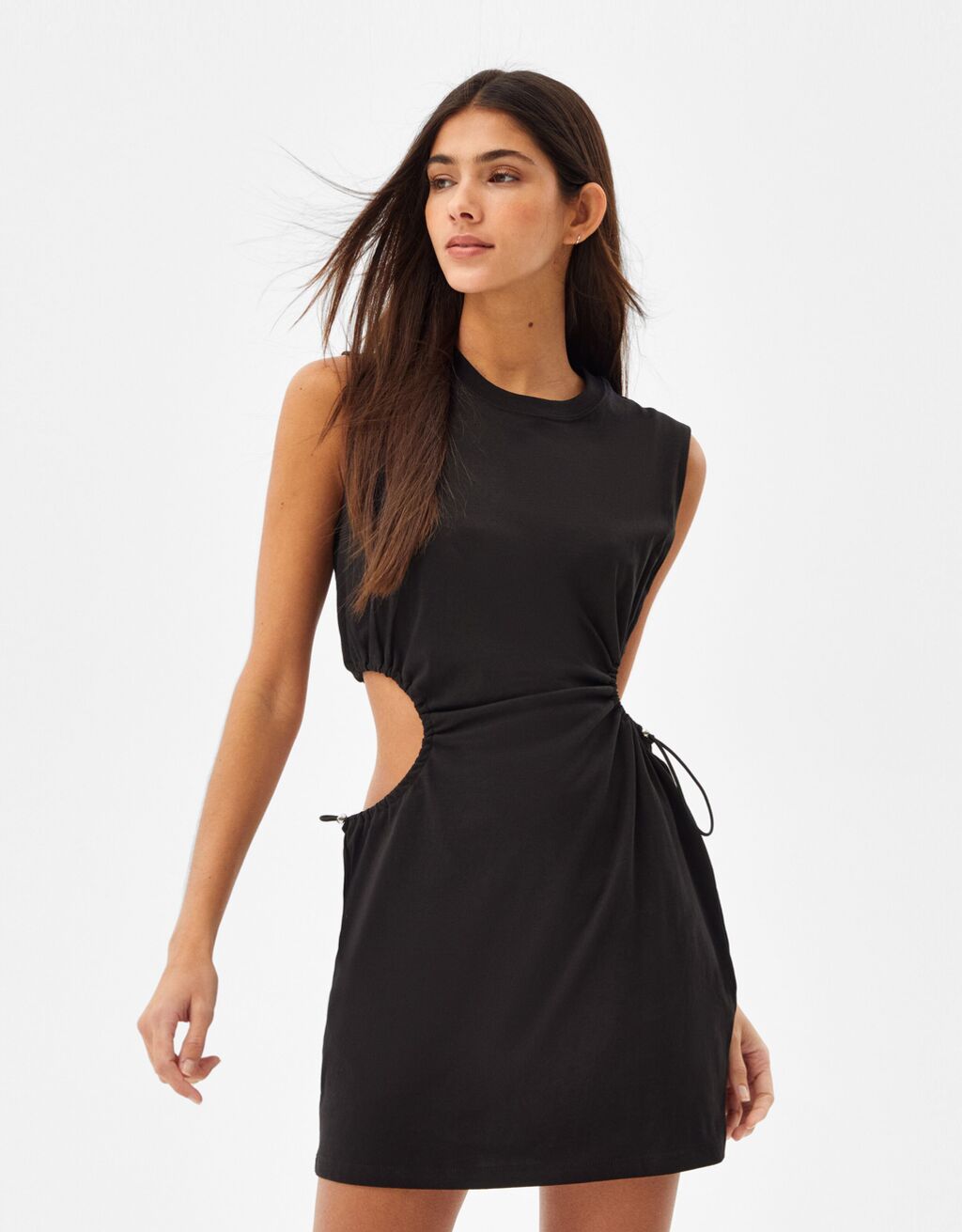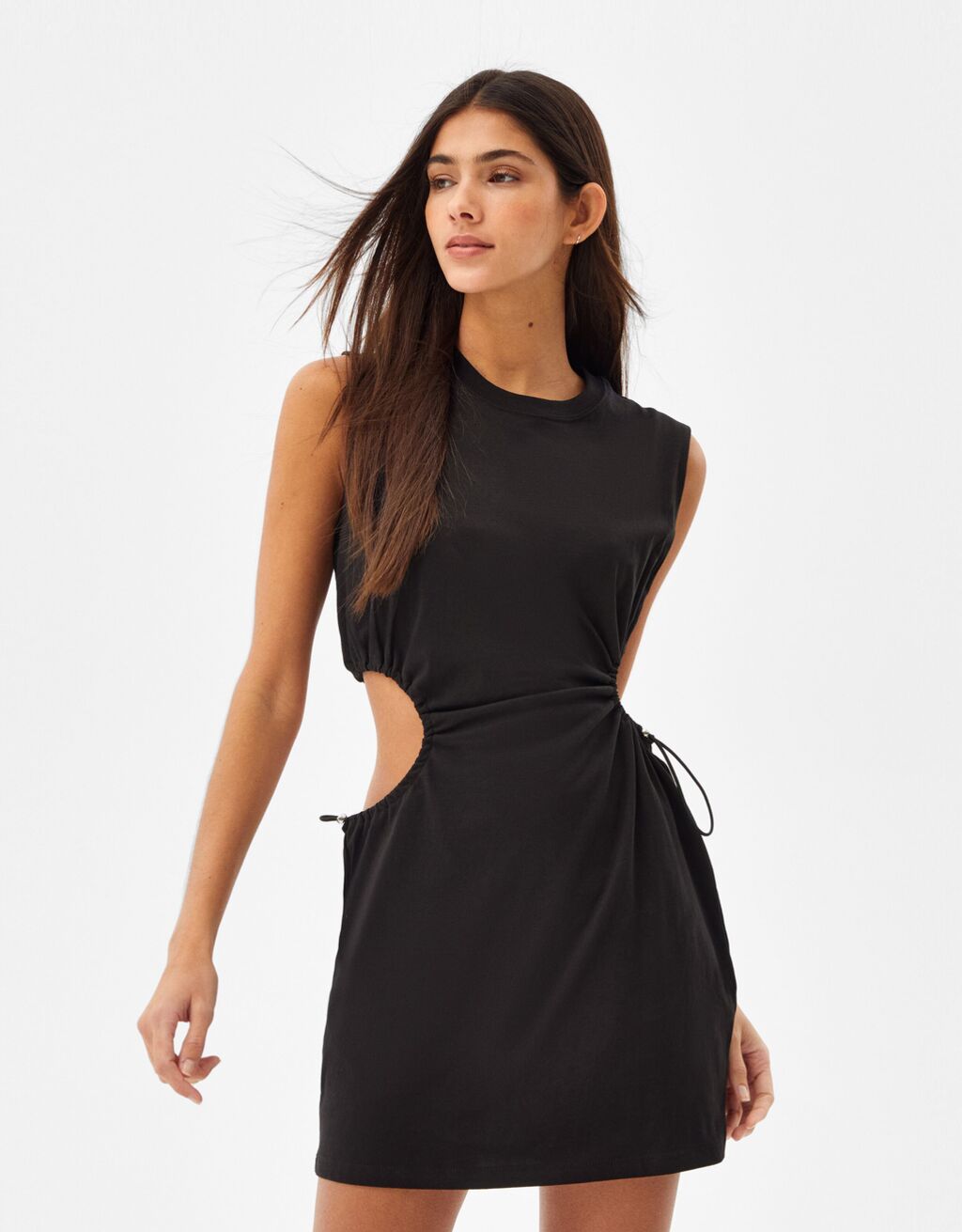 This little black dress is perfect for any occasion—whether you're traveling the world or just going out for drinks with friends. The care for water labels means it has been produced using less water – helping you save the planet one cocktail at a time.
Hit the dance floor with this sleeveless stopper dress!
Sandals with a shiny heel and platform
Price: was €45.99 now €31.99 save 30%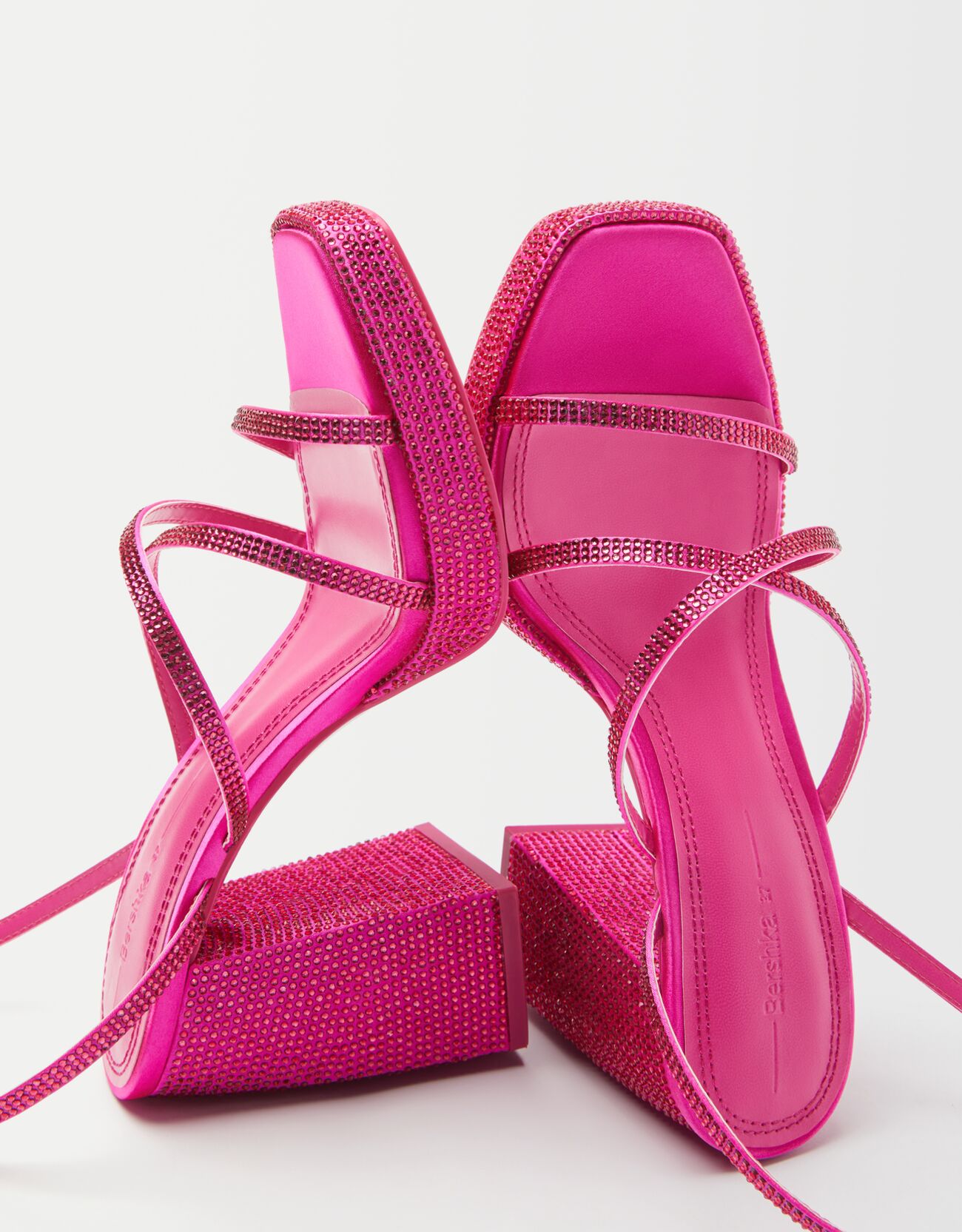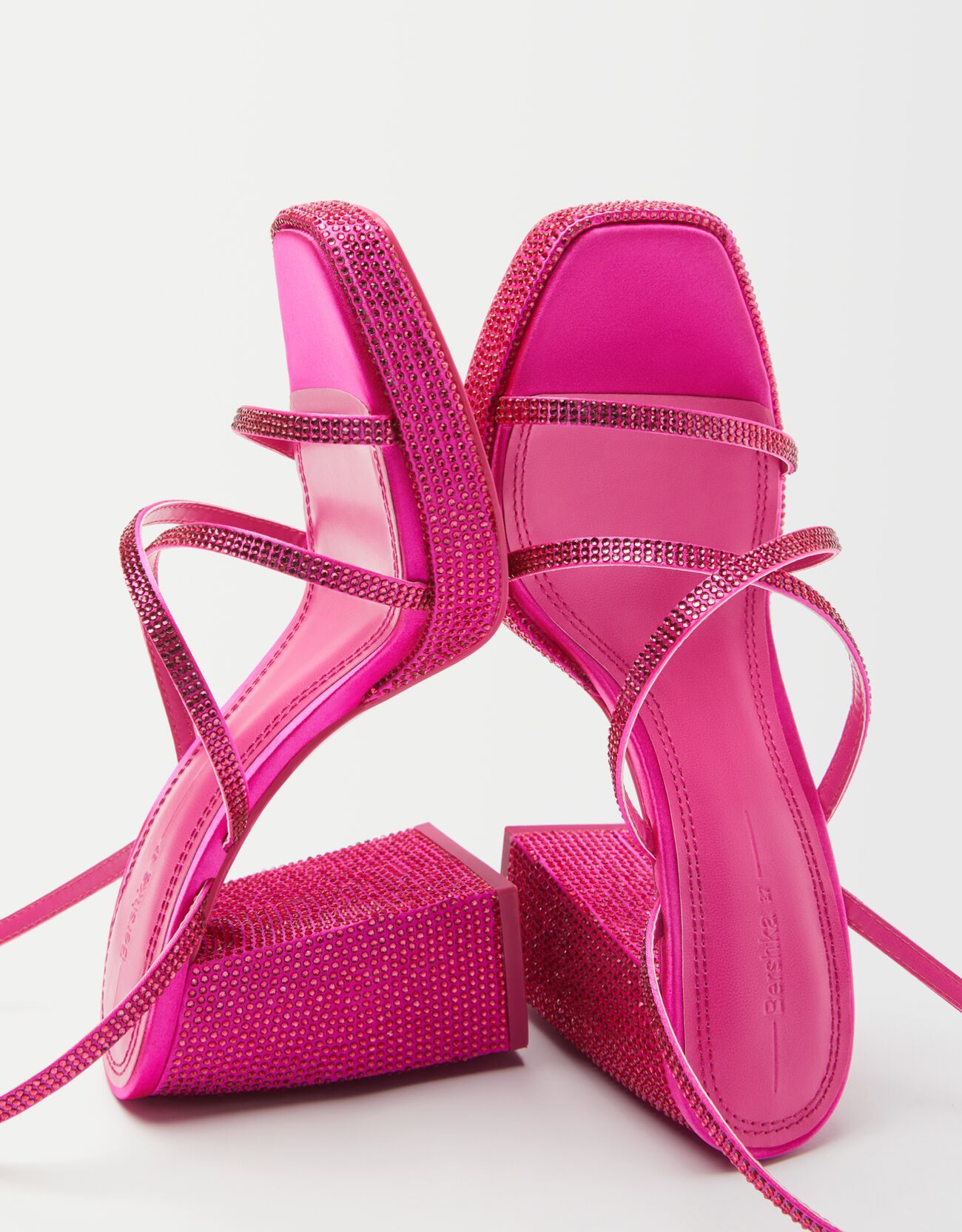 With a shiny heel and platform, these shoes are sure to turn heads. Plus, the AIR FIT technology provides unbeatable comfort, while the flexible technical foam insole ensures hours of wearability. And we can't forget about the rhinestones on the platform that add a touch of glamour to the sandals. Finally, the square tips and buckle strap closure give the shoes a modern finish.
These fuchsia sandals will make you feel like a million bucks!
Cropped flared jeans
Price: was €22.99 now €15.99 save 30%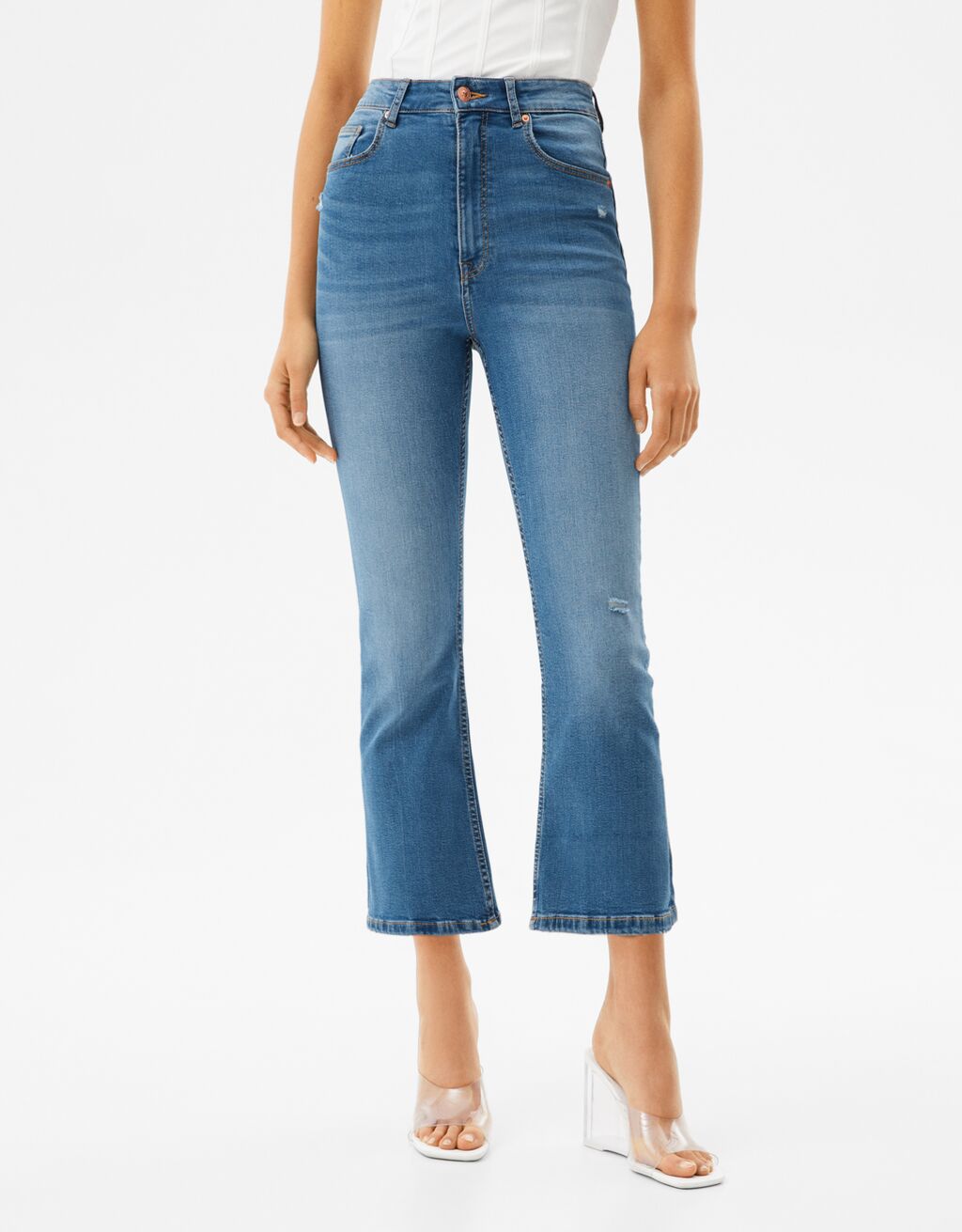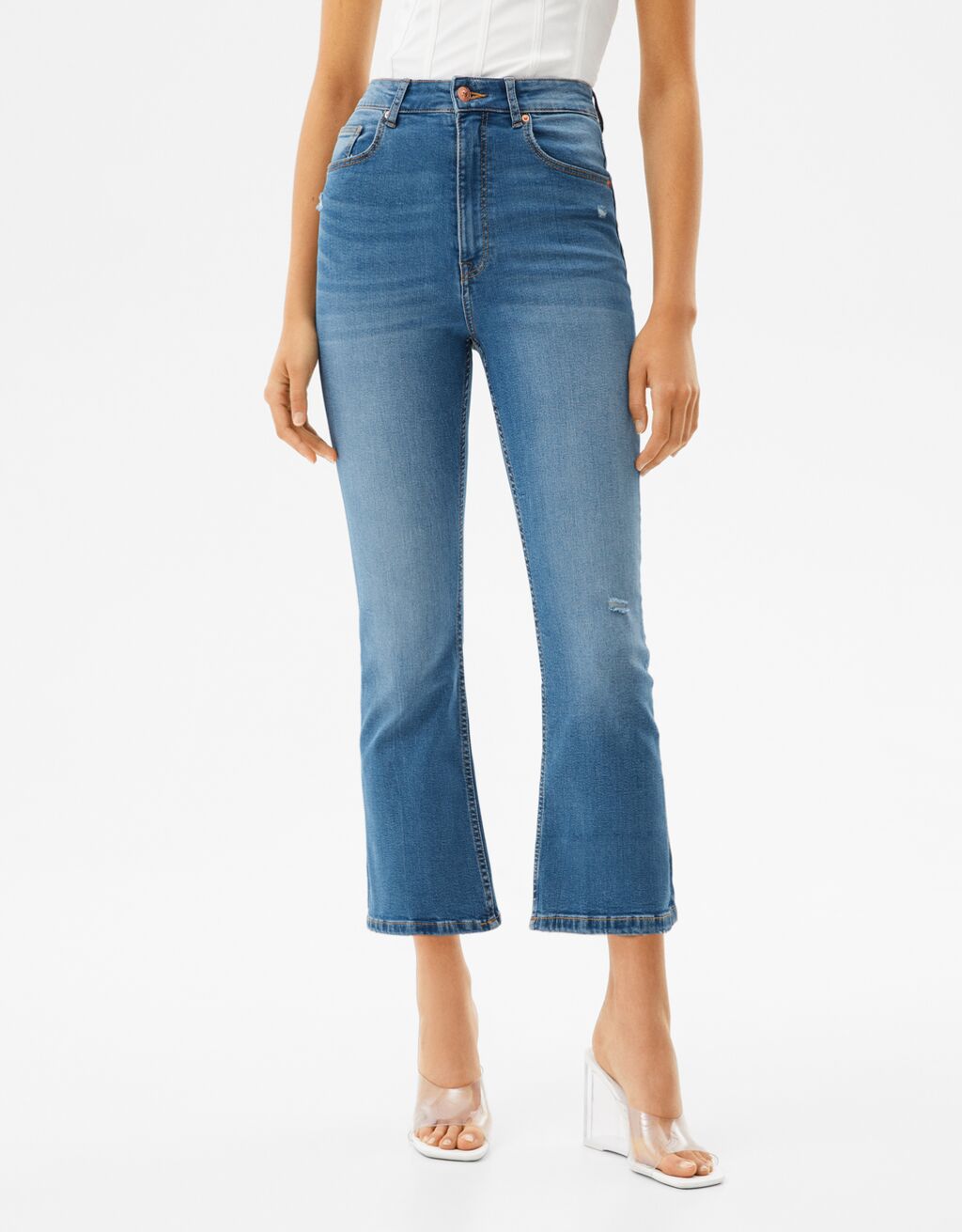 Need a pair of blue jeans that won't make Mother Nature blue? You'll feel good about slipping into these cropped, flared jeans made from recycled cotton. Not only will you be helping to reduce waste, but you'll also look fab in these figure-flattering jeans.
Being fabulous does not need a hefty price tag now – Ask Bershka!
Basic denim shorts
Price: was £12.99 now £8.19 save 30%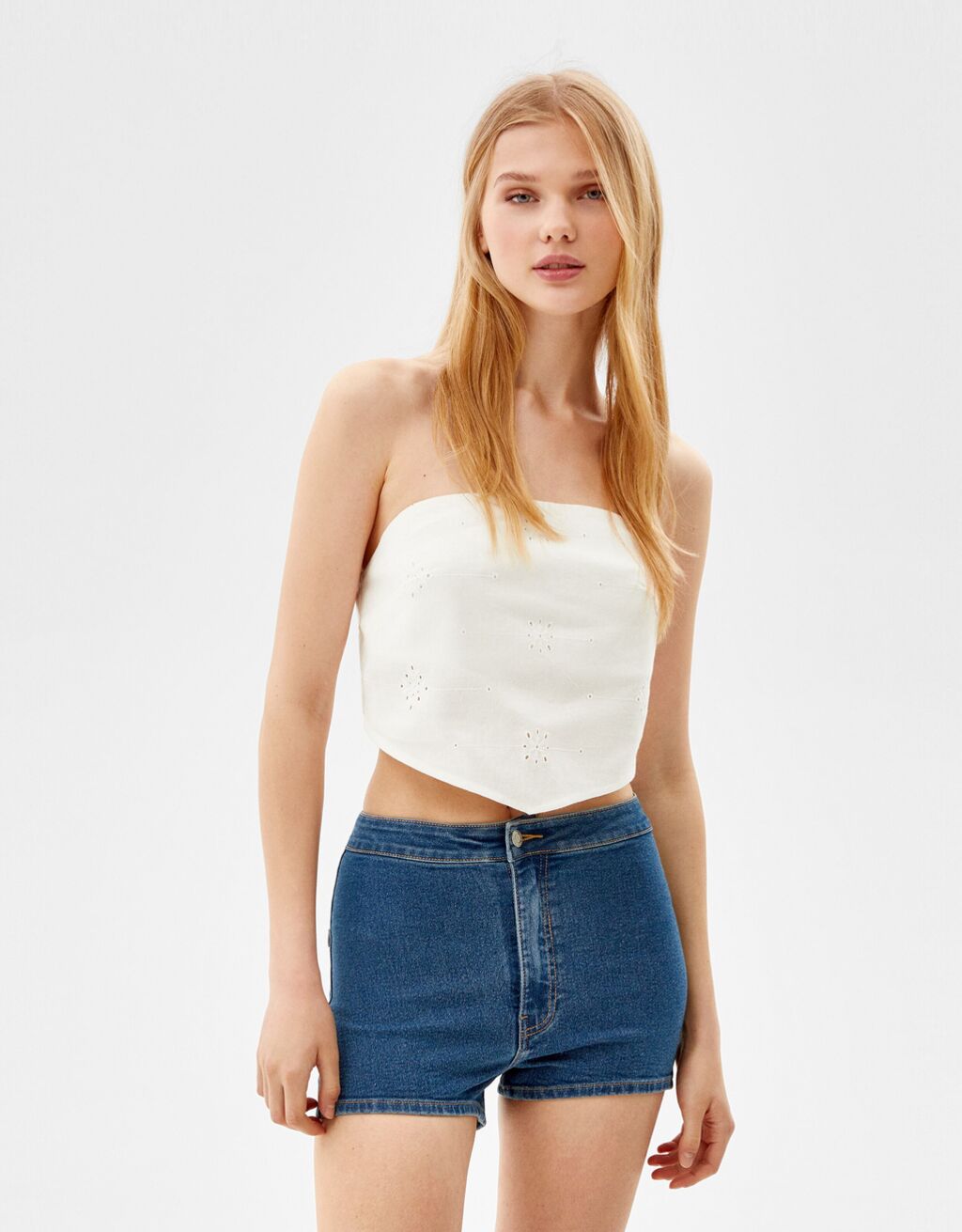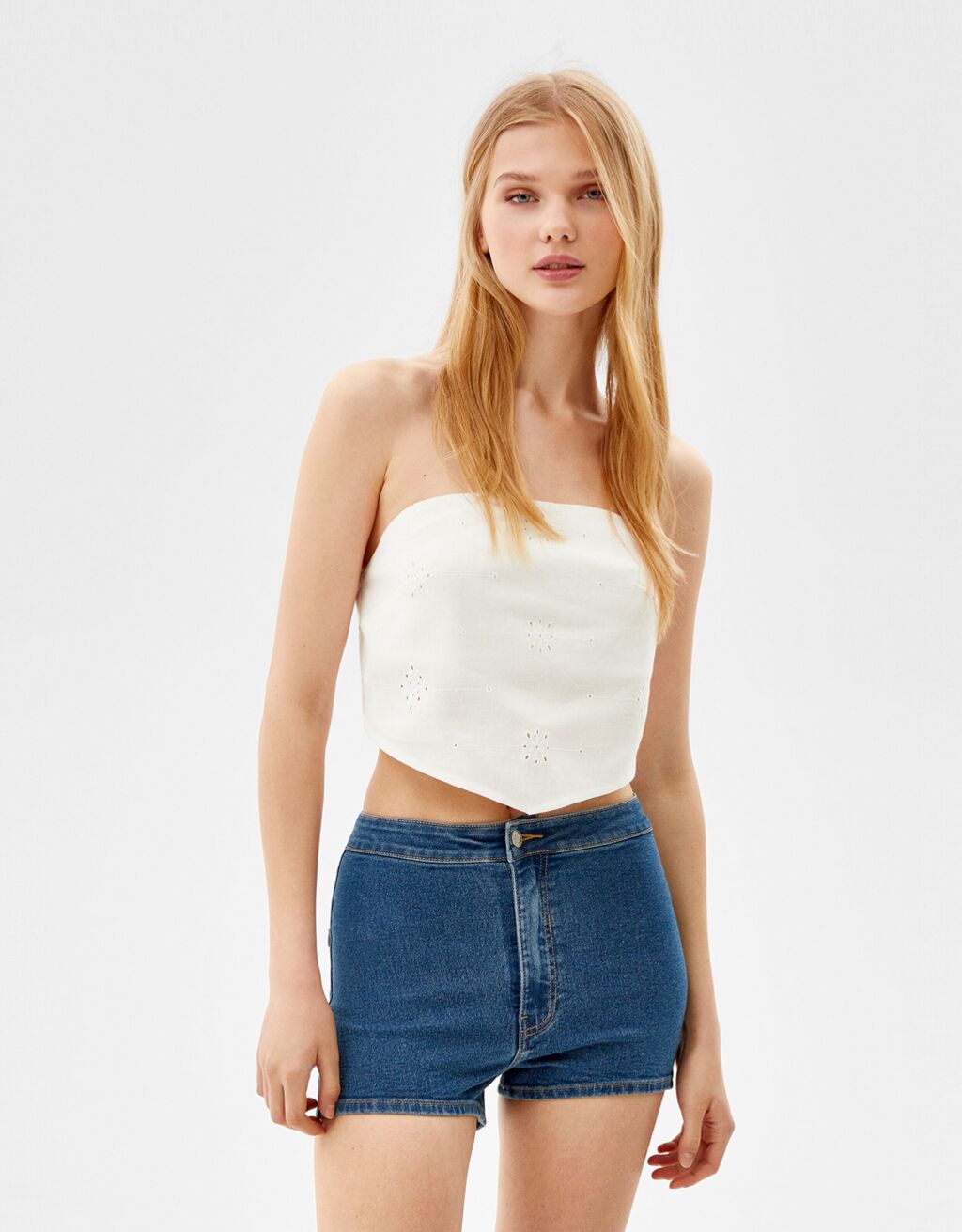 The perfect shorts for summer days, these light blue denim shorts are made from reclaimed cotton. With a relaxed and comfortable fit, they can be easily dressed up or down to suit any occasion – whether you're hitting the beach or heading to the office.
They are perfect for summer days!
With its unique collection of clothes and accessories, Bershka has become a reference point for fashion-savvy young people all over the world.
So don't wait to shop at Bershka IT Discounts and be classy!