Baby Monitor UK offers an essential resource for parents navigating the complexities of childcare in today's world. Recognizing the importance of ensuring child safety and convenience, the brand selects and supplies high-quality baby products, including an exclusive range of monitors, sourced from reputable manufacturers. With a commitment to responsive customer service and competitive pricing, Baby Monitor UK stands out as a dedicated platform, catering to the evolving needs of modern parenting.
Baby Monitor UK's Exclusive Range of Childcare Products
Nanny Baby Sensor Breathing Monitor
Price: £112.99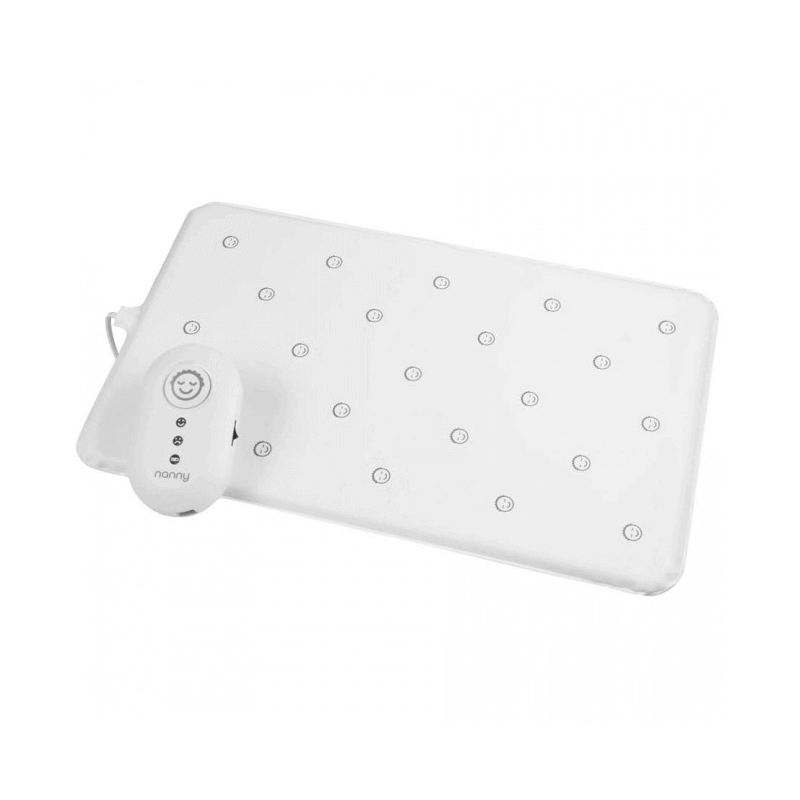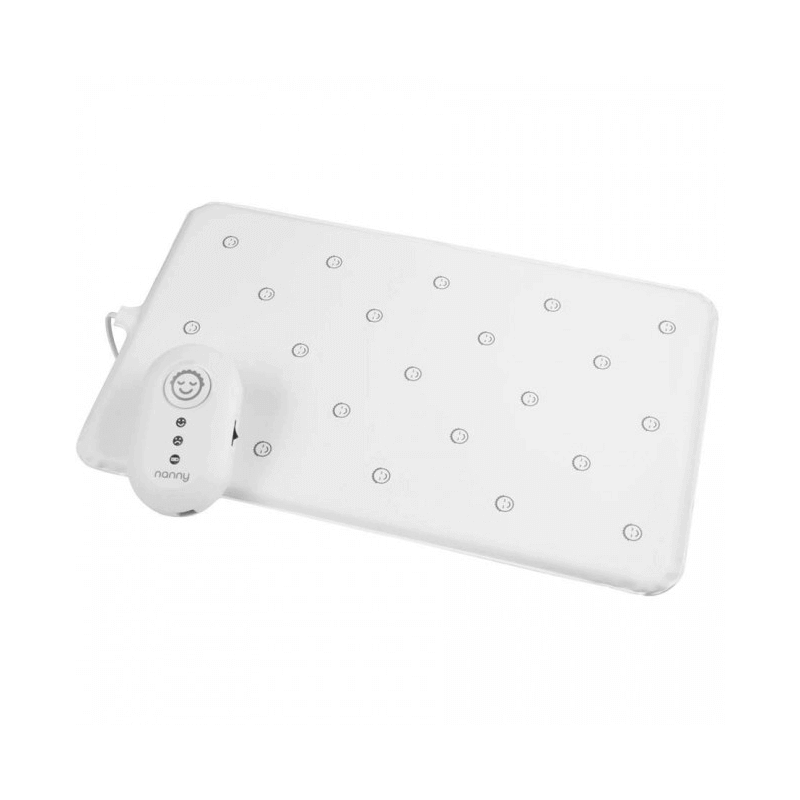 Nanny Baby Sensor Breathing Monitor is a clinically tested Class IIB medical device designed for monitoring a baby's breathing. It features a large and sensitive sensor pad, is suitable for mattresses up to 12cm deep, and can be used for babies up to 1 year old.
Secure your baby's safety today with advanced baby monitoring solutions!
Joie Nitro Stroller – Coal
Price: £84.99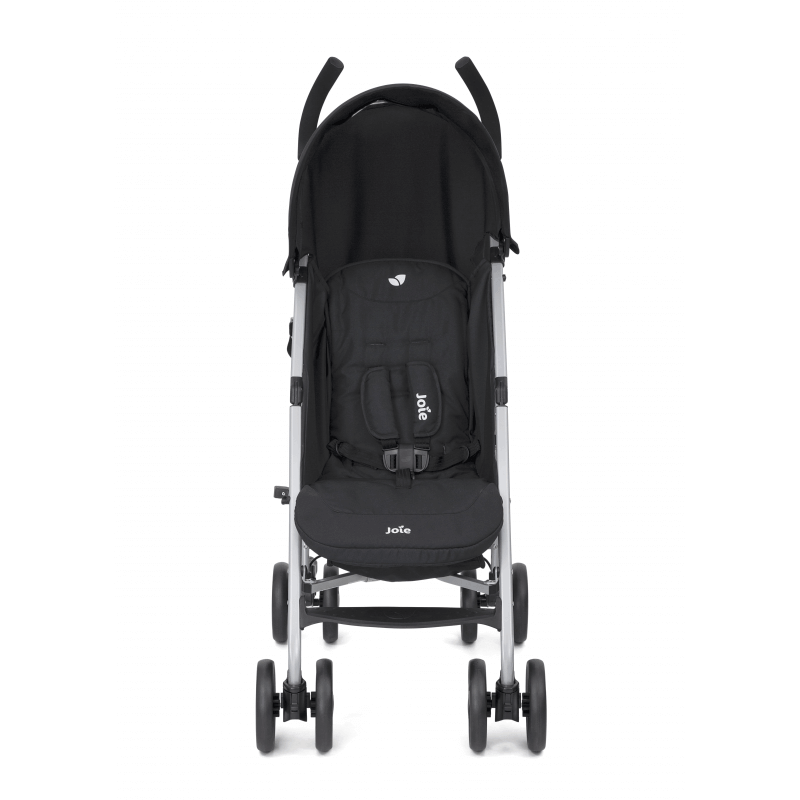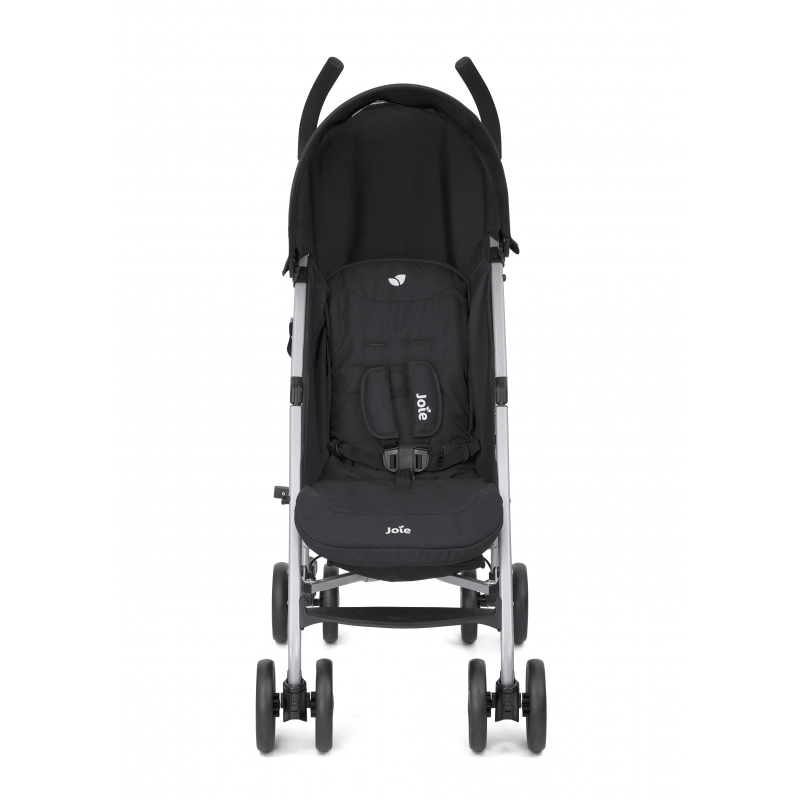 This stroller appears to be suitable for infants from birth, offering a lie-flat reclining seat. It's designed to hold up to 15kg, and it features a compact fold, multi-position seat recline, and a 5-point harness with shoulder covers for safety and comfort.
Get it now and don't compromise your baby's well-being!
Nuby Rapid Cool Portable Baby Bottle Making Kit
Price: £72.99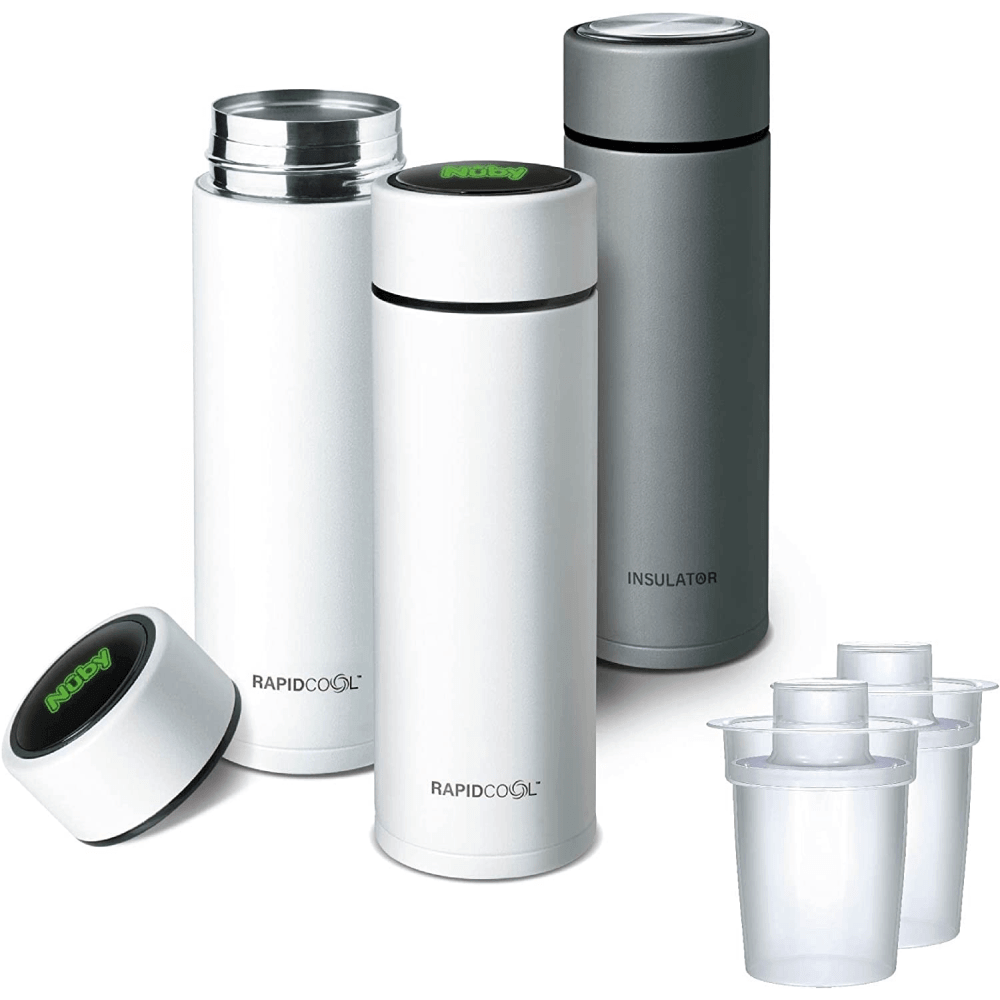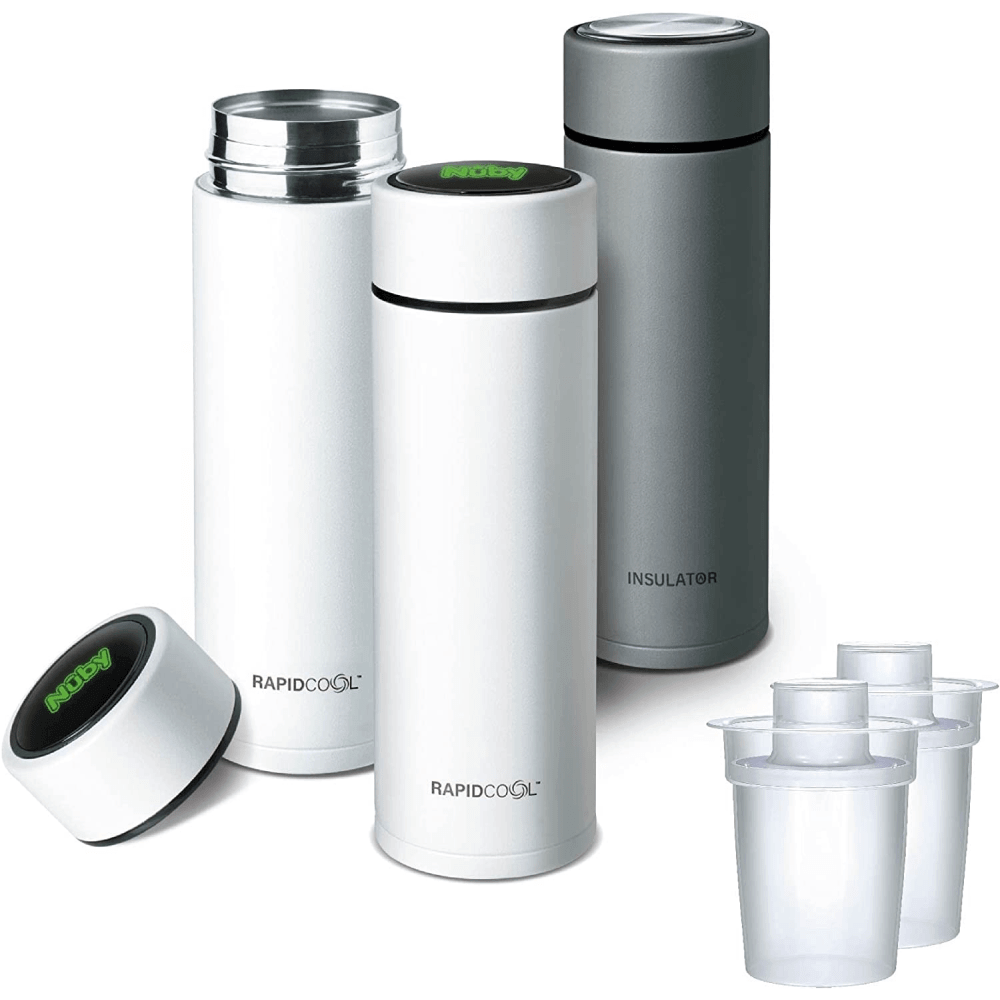 This device is designed to quickly cool down formula milk to the appropriate temperature for feeding. It conforms to NHS guidelines for safe bottle feed preparation and is easy to use and clean. Its compact design makes it convenient for storage and travel, as it can fit in most changing bags and doesn't require a power supply.
Order their trusted baby monitoring products now!
Callowesse SmartView HD Video Baby Monitor
Price: £139.99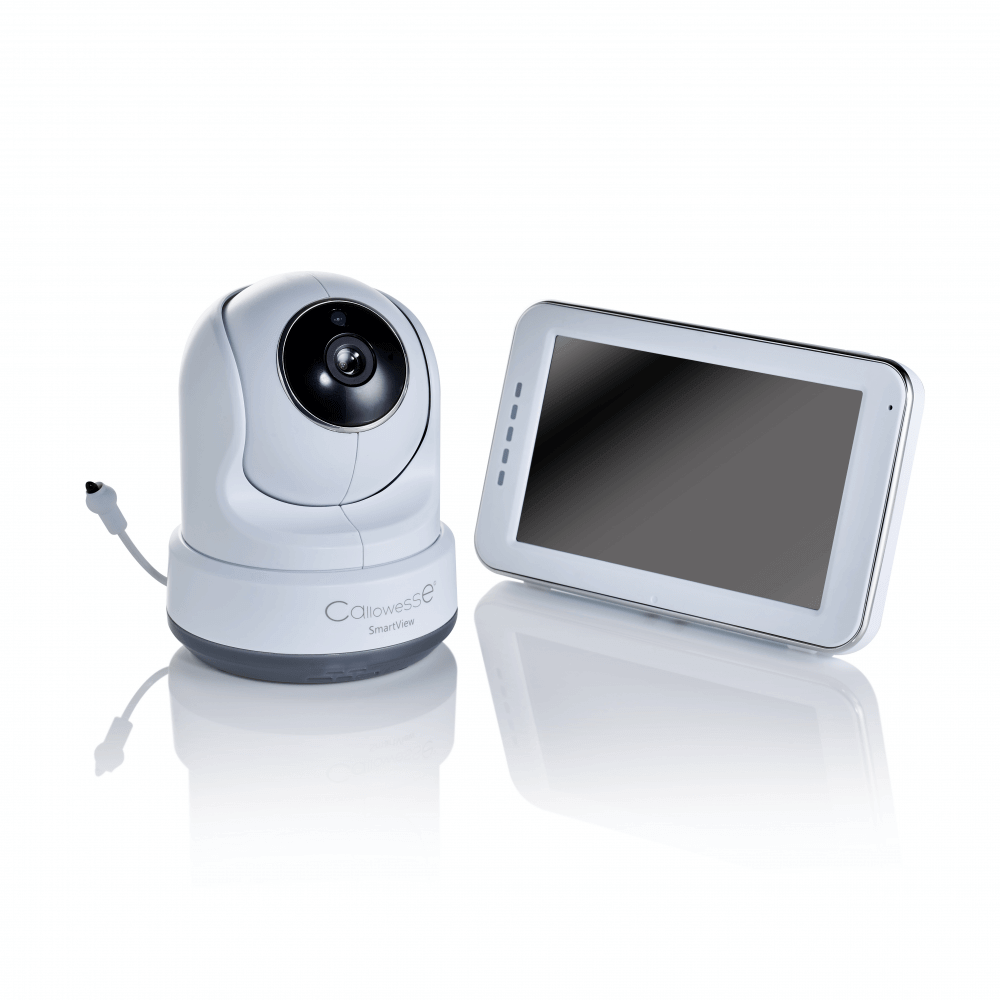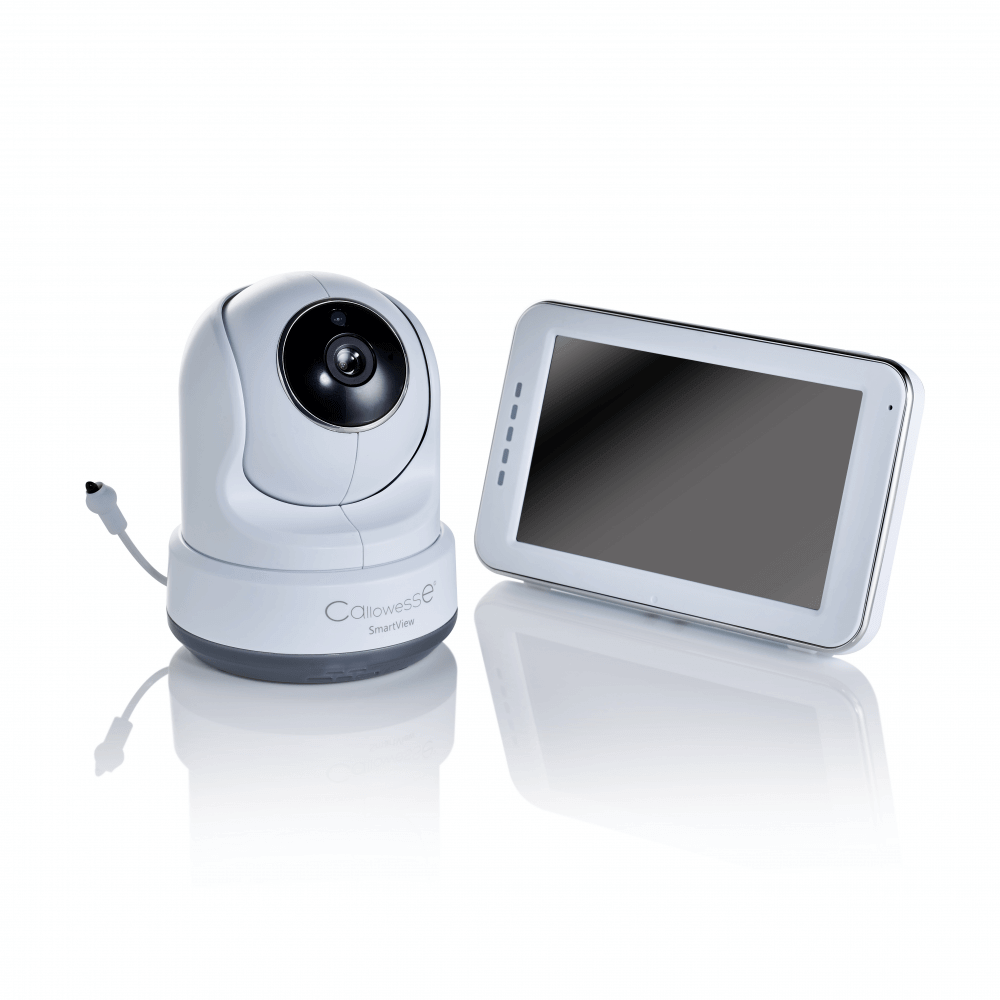 The monitor is packed with features including room temperature monitoring, night vision, VOX energy-saving mode, baby reminder alarms, and two-way talk functionality. It also offers the ability to pan, tilt, and zoom the camera for the best view of your baby. Additionally, it includes three soothing lullabies to help calm your baby and aid in putting them to sleep.
Buy it for peace of mind with reliable baby monitoring systems!
VTech DM1212 Audio Baby Monitor with Projector
Price: £29.49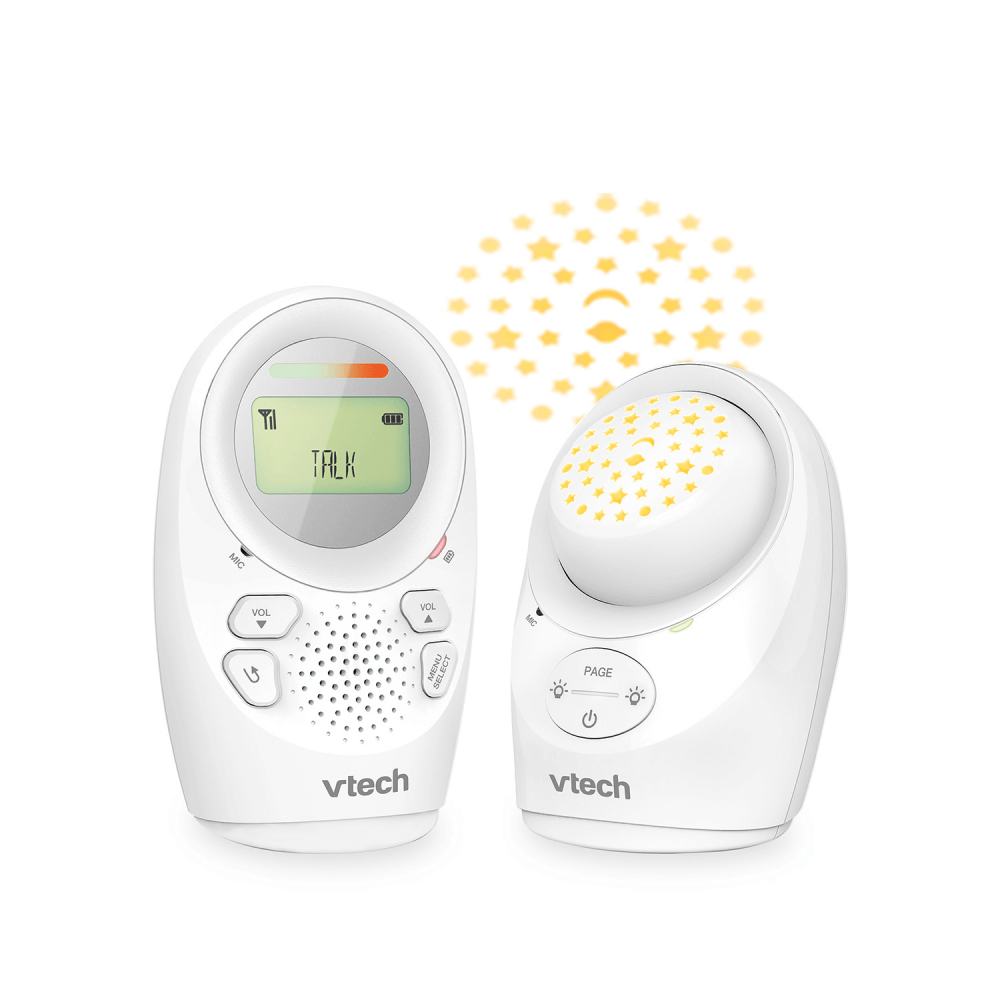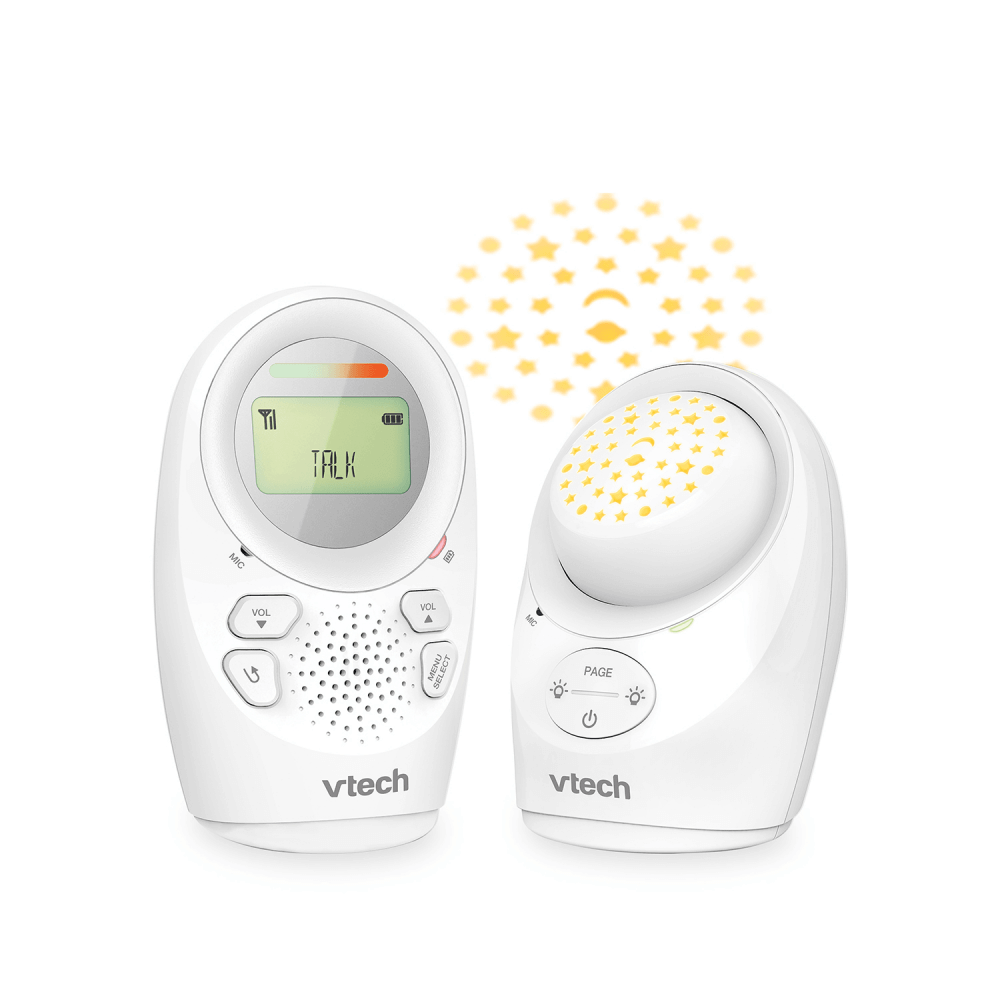 This monitor uses DECT technology for a secure connection and clear sound, ensuring there's no interference. It also includes a soothing nightlight projector and plays 5 calming melodies to help soothe your baby. The parent unit has a belt clip for hands-free movement, and it provides an out-of-range alert.
Shop a range of state-of-the-art baby monitors today!
Ensure your peace of mind and your baby's safety with the top-notch baby monitoring products available at Baby Monitor UK. With a wide selection of reliable and high-quality monitors, you can rest assured that your little one is always within your sight and reach.