Nokia UK is committed to inspiring your digital journey. With a rich history of innovation, their products and services are designed to empower you in the digital age. From smartphones and tablets that seamlessly blend style and substance to robust network solutions that keep you connected, we're here to elevate your digital experience. Discover the world of possibilities with Nokia UK and embrace a future brimming with endless opportunities.
Amazing deal ahead!! 12% off sitewide, can be used once per customer on a maximum of 5 devices per basket.
Stay Ahead of the Curve with NOKIA UK Offers
Nokia T20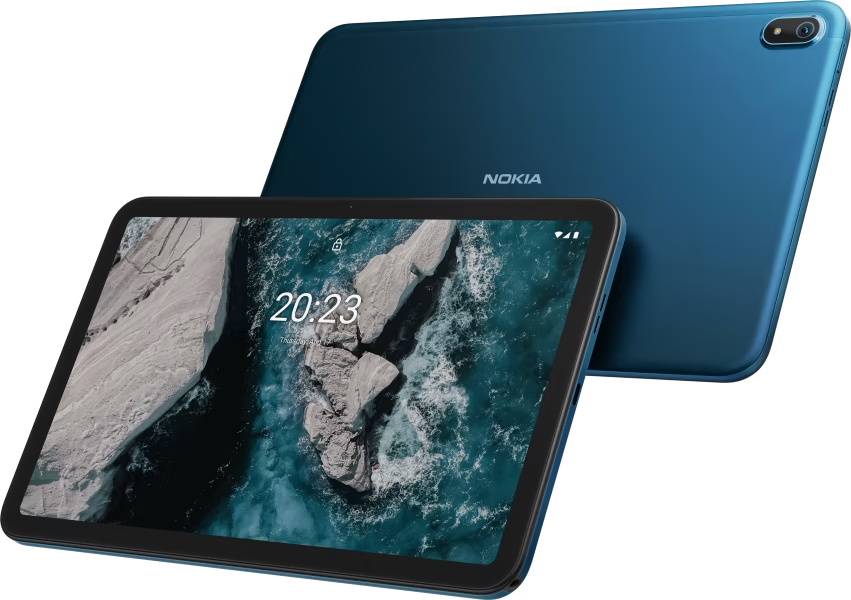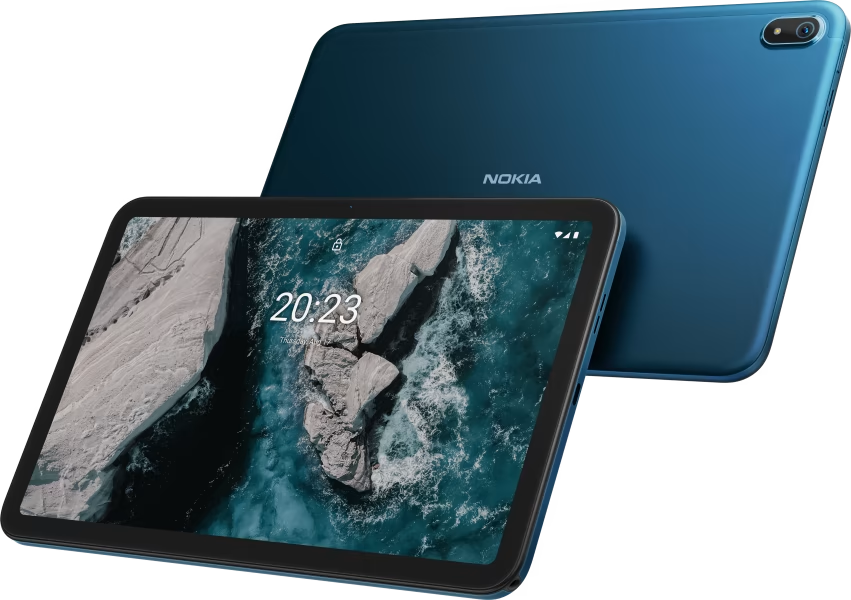 Nokia T20 makes light work of your day-to-day (and night) viewing with a captivating 2K screen. So, whether you're viewing a work presentation on the go, or just relaxing at home with a movie, every detail will look fantastic. It's also low blue light certified…so it's easier on the eyes. Nokia T20 comes with enough power to see you through up to 7 hours of online meetings, 10 hours of movies, or 15 hours of surfing the web.
Work, learn, and play, with a tablet designed to last.
Nokia G21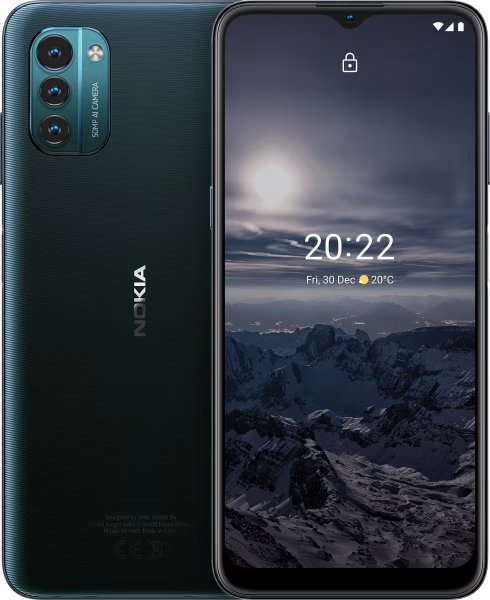 Enjoy more of what you love for longer, on a bigger, brighter screen. Nokia G21 combines a jaw-dropping 3-day battery life with seamless performance – plus a breathtaking 50 MP camera featuring AI imaging technology. It's super-tough too, inside and out, with a sleek polycarbonate shell, 2× more security updates than the competition, 2 years of OS updates, and a 30-day trial of ExpressVPN.
Get more of what you love with the Nokia G21.
Nokia 105+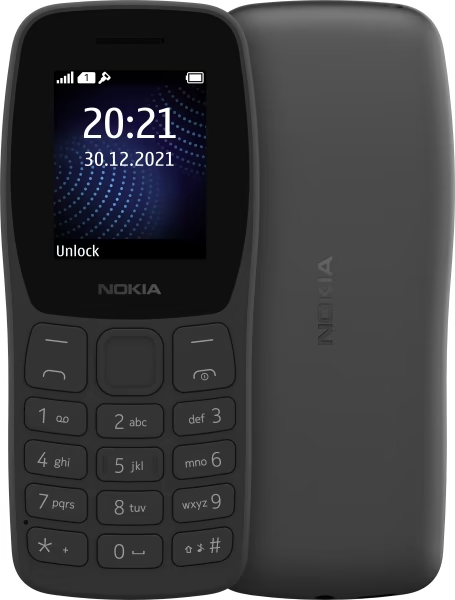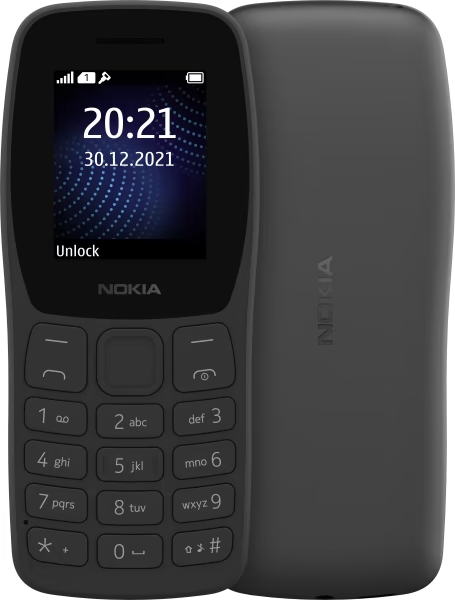 Nokia 105 Plus features a solid, modern design that fits perfectly in your hand, while the inherent color minimizes the visibility of scratches. Listen to news, sports, and entertainment on the go with the wireless FM radio – without a headset. With a built-in MP3 player, you can carry all your favorite songs in your pocket. It also comes with pre-loaded games, including Snake, to keep you entertained, and the long-lasting battery life means that you can talk for hours.
Talk for hours with long-lasting battery life.
Nokia T10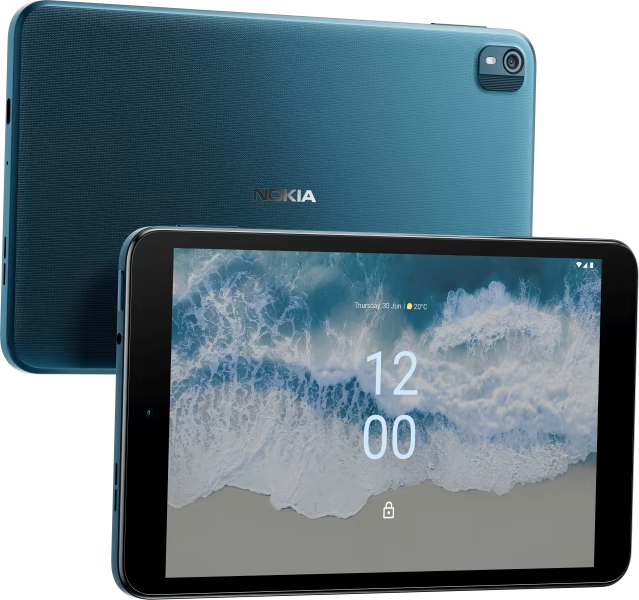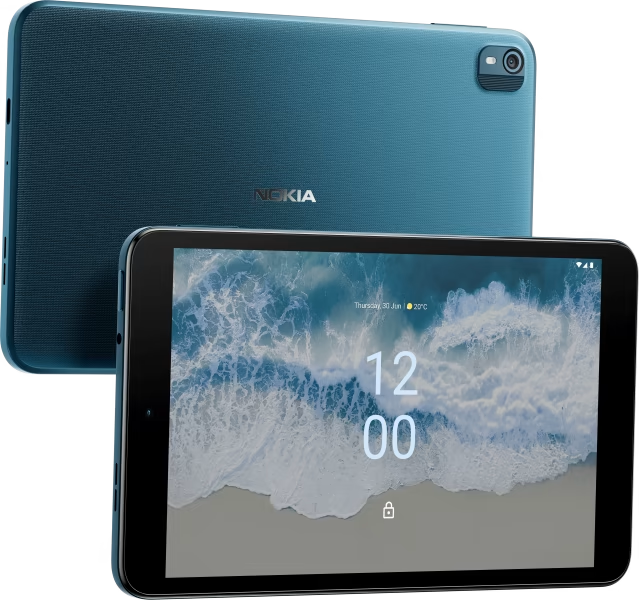 Nokia T10 is a portable, family-friendly tablet that makes streaming, working, or video calling a joy, thanks to an 8" HD display and dual stereo speakers. Rigorous durability testing and 3 years of monthly security updates ensure it goes the distance. And thanks to Android 12 – with 2 years of OS updates, as standard – your device will feel brand-new for longer.
Turn every moment into a joy with the Nokia T10.
Nokia C31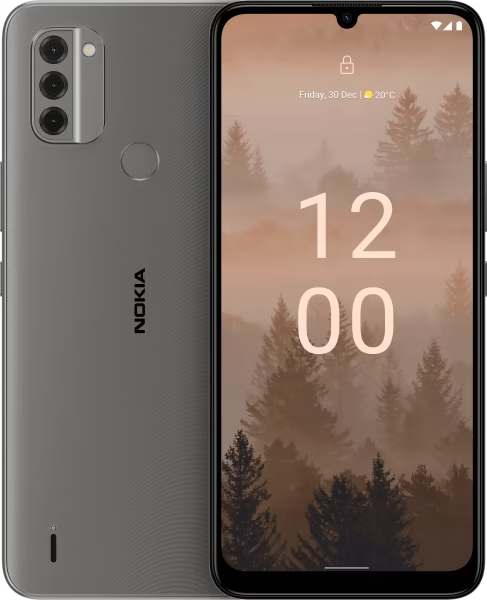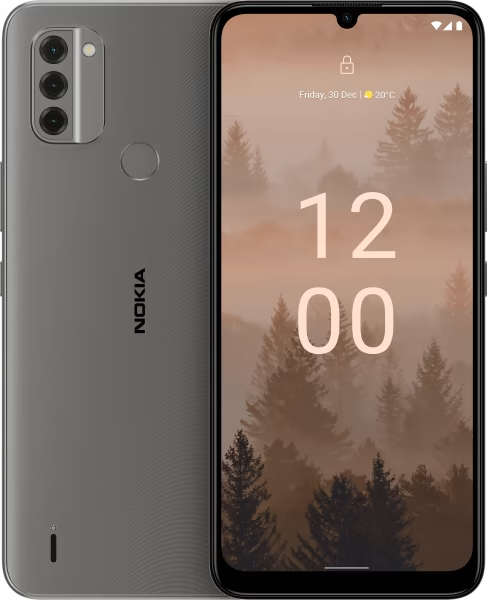 Maximize every moment. Nokia C31 is designed to let you see bigger and capture better, with a dazzling 6.7" HD+ display, and triple-rear and selfie cameras powered by Camera from Google. It delivers our signature durability and security promises as standard. Plus, Android 12 gives you the latest innovations from Google, enhanced privacy, and streamlined software that helps you get more out of your mobile data and device storage.
Maximize every moment with the Nokia C31.
Choose Brilliance, Choose Nokia UK – where innovation knows no bounds and elegance meets cutting-edge technology.