There is nothing better than feeling free and being able to do what you really love. Zimnozimno PL designs its clothes for people who share their passion for outdoor physical activities. They want them to feel comfortable being in the mountains, in the forest, or by the water. They want to accompany them on their journey, while breaking new barriers, discovering new skills, and meeting new people and places. So, without further ado let's see the Zimno PL review.
Zimno PL Review New Winter Collection Offers
Men's Sweatshirt Black Forest In The Mist
Price: PLN 339.00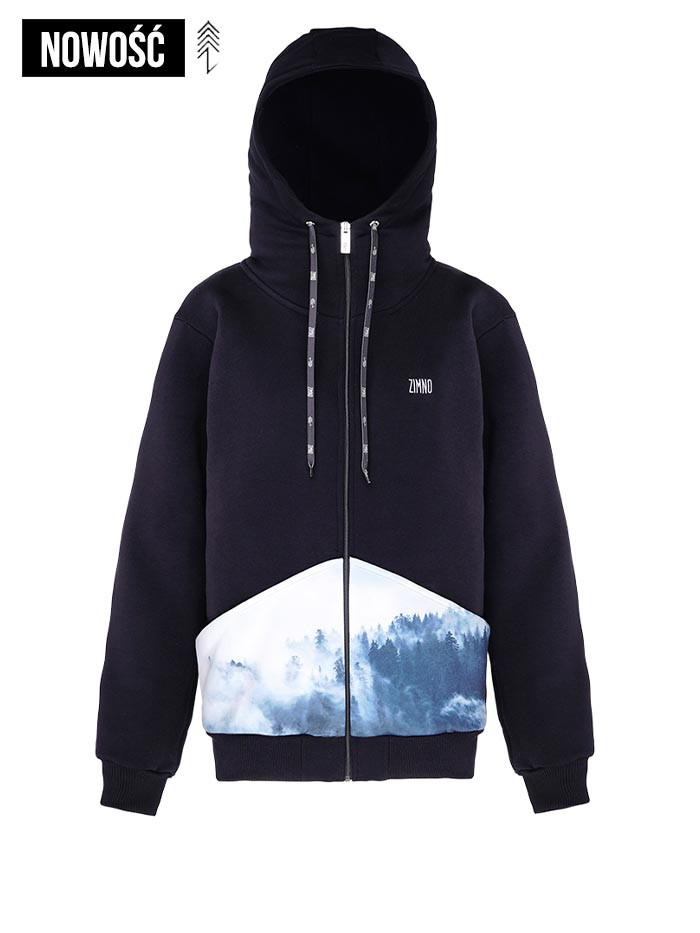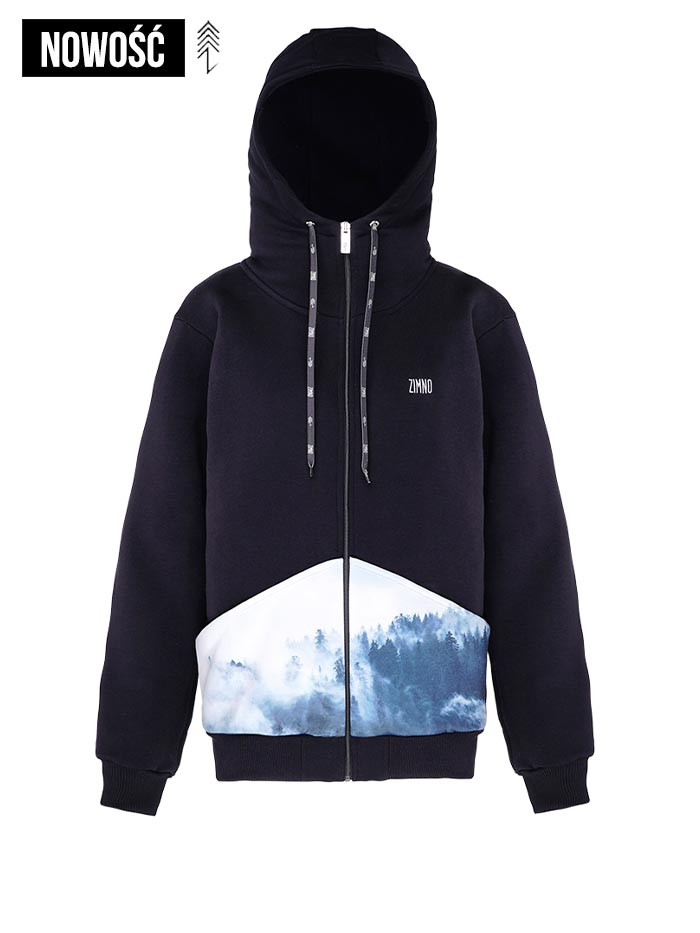 ZIMNO men's zipped sweatshirt will be perfect for changeable weather. With one move of your hand, you can unzip it when it gets too warm or covers yourself up to your neck when it starts to blow. A drawstring in the hood will allow you to wrap your head tightly, and thanks to the cuffs, the sweatshirt will fit well.
Design yourself this winter with Zimnozimno PL Sweatshirt.
Lime Rider Hoodie
Price: PLN 299.00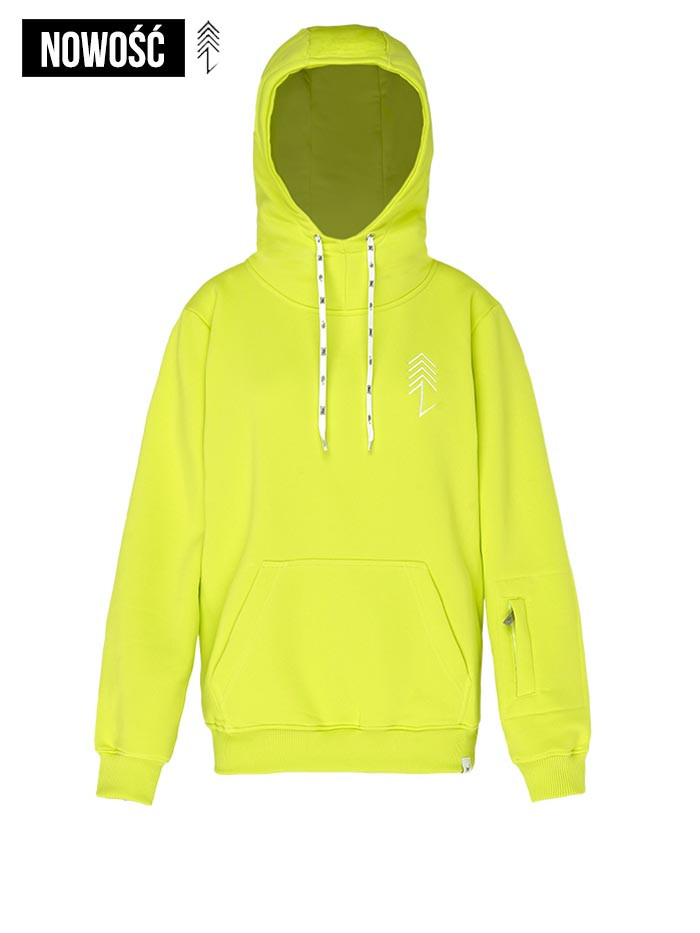 The Rider COLD sweatshirt is a unisex classic that has been reimagined! The high stand-up collar and hood will protect you from the wind, and the warm and breathable material will protect you from the cold, but will not let you overheat. Behind the pocket, on the sleeve, you can hide a ski pass or other small items useful during the activity.
Sprung your true colors this winter by having this sweatshirt.
Lemur Gray Sweatpants
Price: PLN 239.00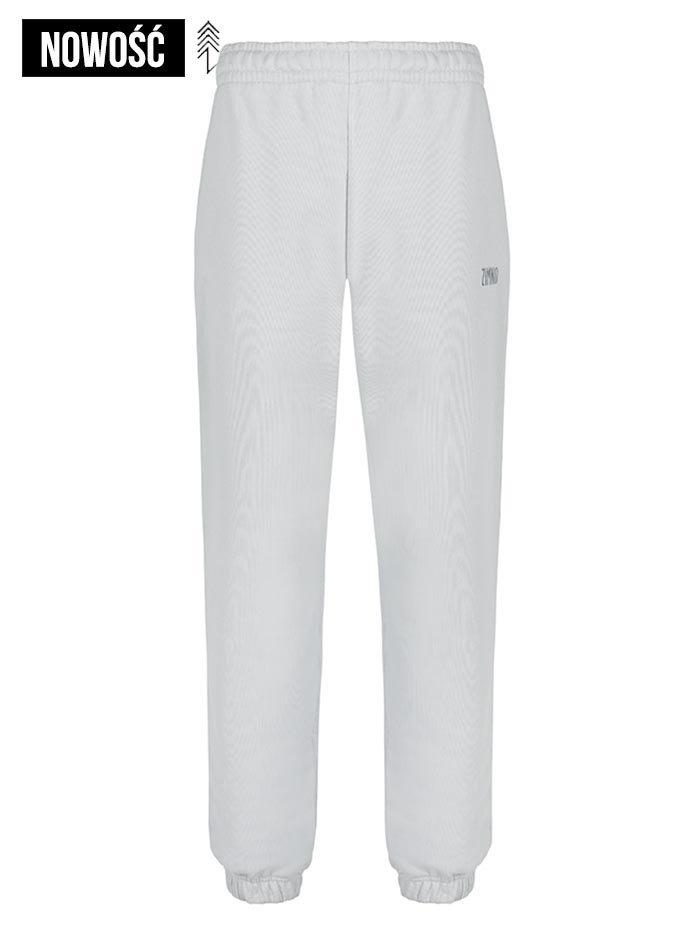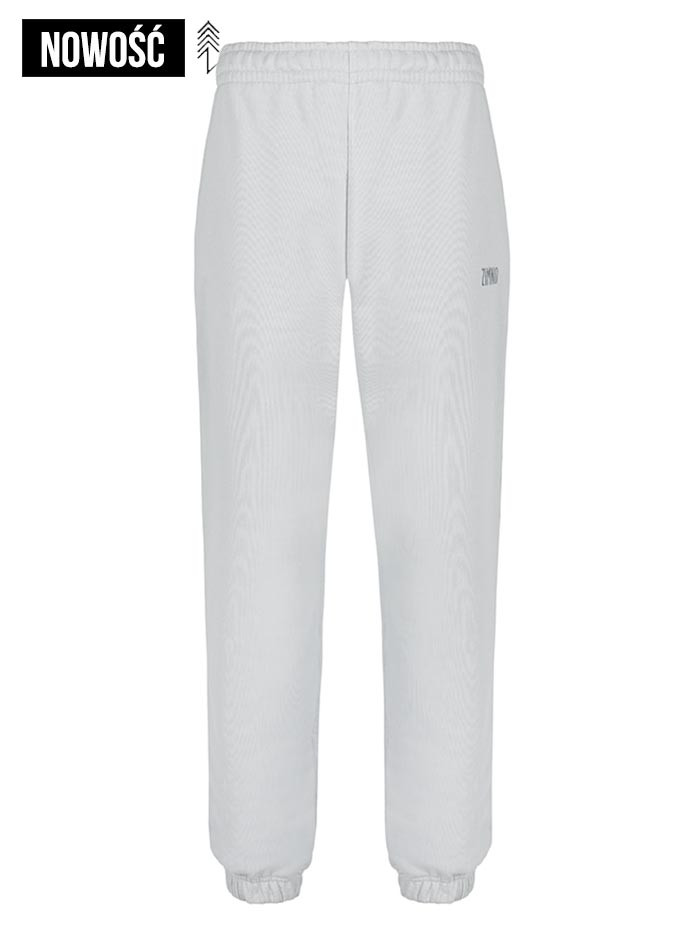 The COLD unisex sweatpants are a model designed completely from scratch. They focused on straight legs with a loose, non-adherent cut, ensuring full freedom of movement. They sewed them from a warm loop jersey, and on the front, placed two pockets without zippers and a small COLD embroidery. They are a great choice for outdoor activities on cooler days and for travel.
Escape this bone-chilling cold with lemur sweatpants.
Sweatshirt Relaxation Unisex Camel Top
Price: PLN 245.00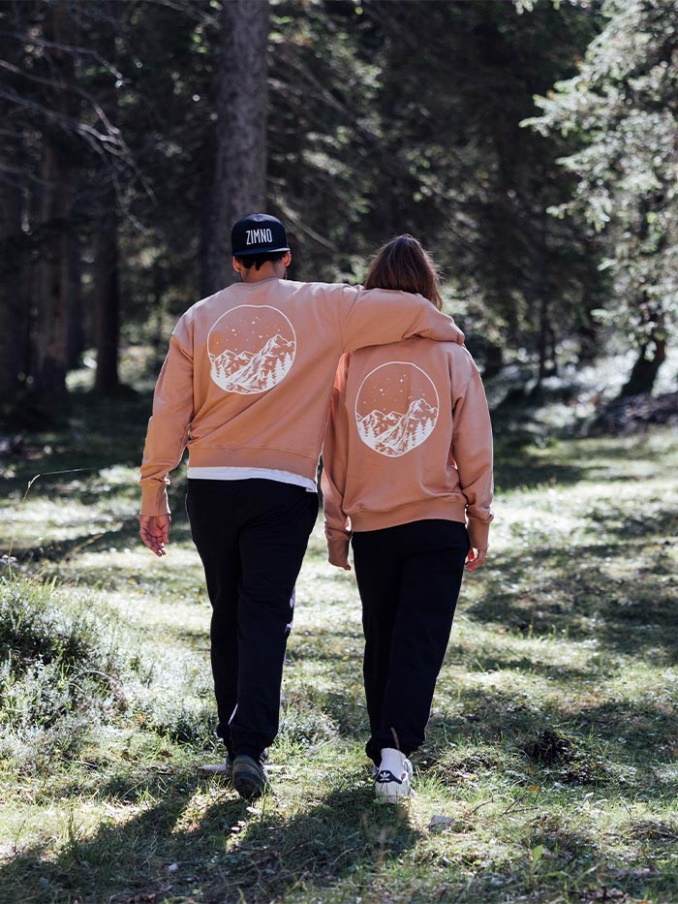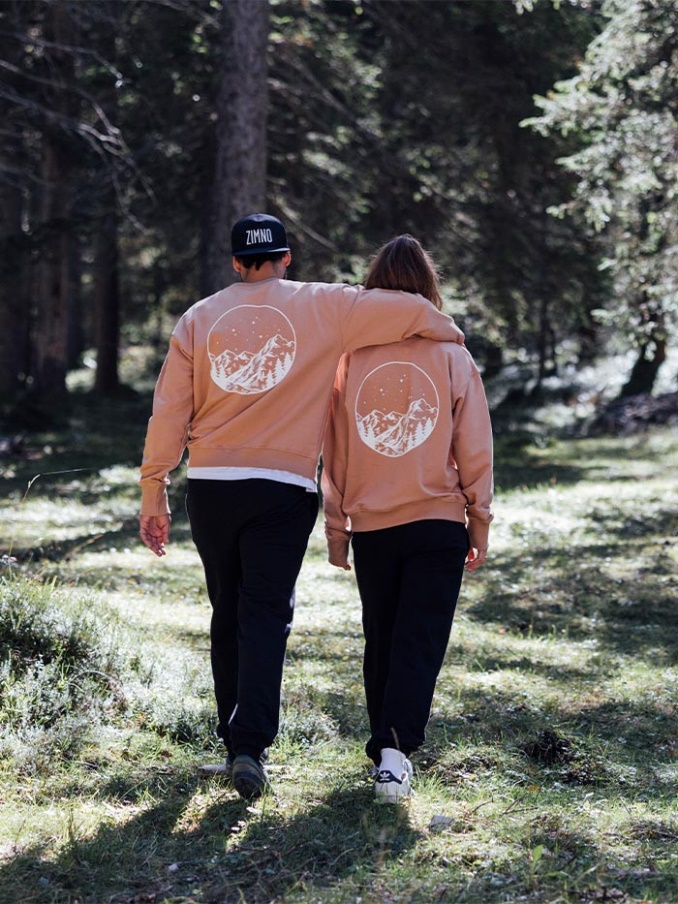 Sweatshirt RELAX COLD is a comfortable, unisex model without a hood. It is decorated with a small COLD embroidery on the chest and a mountain landscape print on the back. It is warm, has a loose cut and elongated sleeves finished with welts, just like its bottom. It provides freedom, and at the same time adheres well to the wrists and waist, allowing you to maintain thermal comfort. It is therefore perfect for movement, during various activities, even on colder days.
Heather Leprechaun Hat
Price: PLN 99.00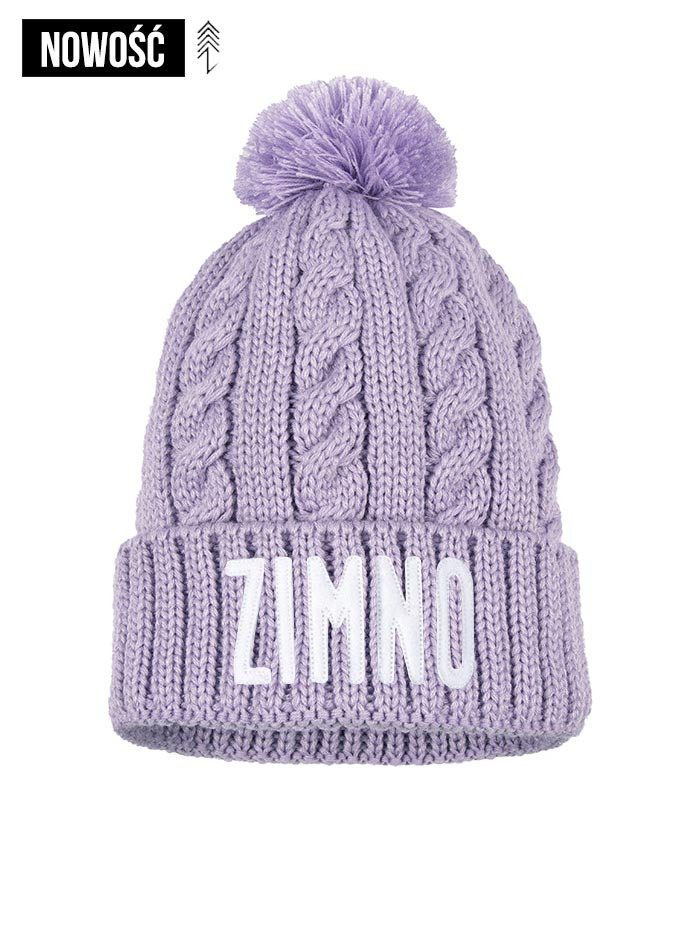 The dwarf is an absolute classic of the genre! This thick, warm hat with a pompom will warm your head even in the bitterest frosts. It will work both during a break on the slopes or during winter hiking, but it will also be a great solution for everyday use.
Make your fashion statement more awesome by having this hat.
Subscribe to the newsletter and get a 5% discount on your first order.