Experience breathtaking 360° views of New York City's iconic skyline from the top of the skyscraper. One World Observatory is an observation deck located at the top of One World Trade Center in New York City. It offers visitors panoramic city views from the tower's top floors. In addition to the stunning views, their restaurant serves some of the finest cuisines. Have a look at One World observatory tickets and plan your visit soon!
Buy One World Observatory Ticket To See The New World
All-Inclusive
Price: $64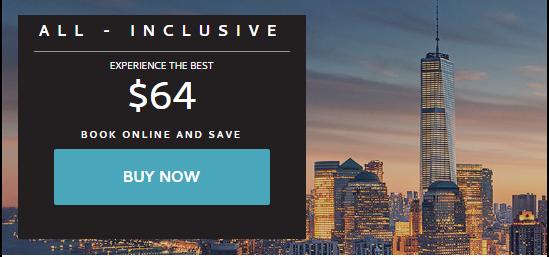 With flexible arrival options, you can take in the sights on your schedule. Enjoy the convenience of a digital Skyline Guide to enhance your viewing experience. Immerse yourself in the incredible history and culture of the Big Apple with stunning panoramic views that will leave you speechless. Take advantage of this once-in-a-lifetime opportunity to see the world from a new perspective!
Experience the best With One World Observatory!
Combination
Price: $54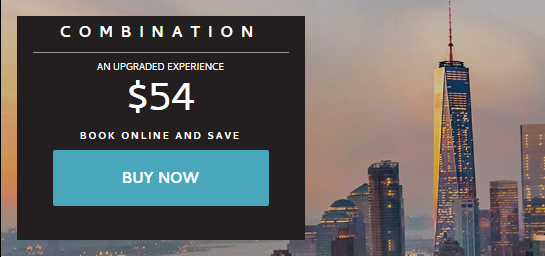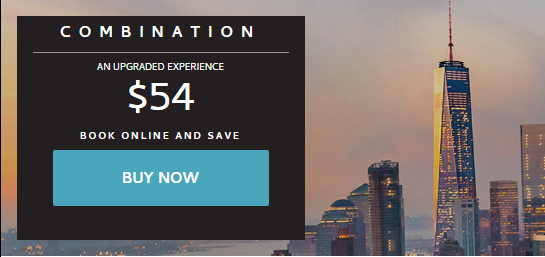 On the top of One World Observatory, you can enjoy fantastic city views in every direction. They've made it easy and stress-free by including a "priority lane ticket" with your order, allowing you to bypass the regular queues at security, the elevator, and the exit. The worry-free tour now includes a Digital Skyline Guide for the convenience of the visitors, so they won't have to worry about missing anything.
An upgraded experience to see the world!
Standard – General Admission
Price: $44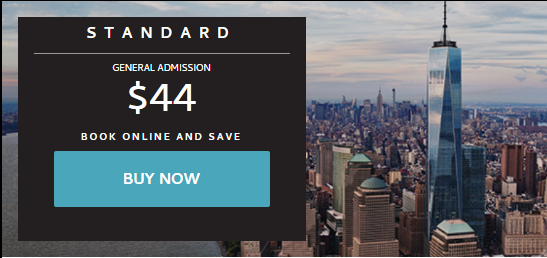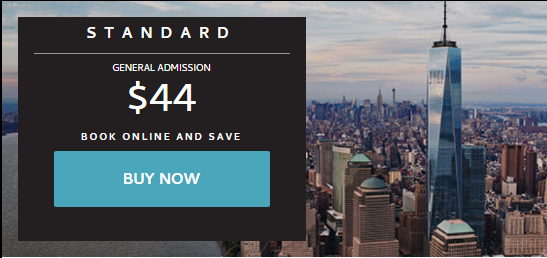 Step into the breathtaking world of One World Observatory with their standard ticket – perfect for those seeking a unique and unforgettable experience. As you go to the top, you'll be amazed by the stunning 360-degree views of New York City's skyline. You'll have access to all observation decks where you can take in the sights and sounds of the city from a whole new perspective.
Don't miss out on this incredible opportunity to witness the beauty of New York City!
VIP Tour
Price: $74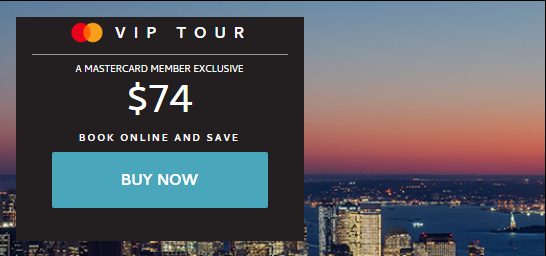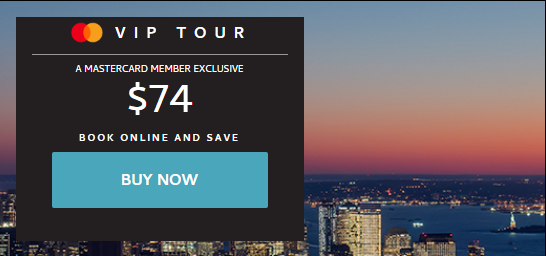 Experience the ultimate VIP treatment with an exclusive 60-minute guided tour of the One World Observatory. With an escorted entry, skip the long lines and head straight to the top to enjoy stunning 360-degree views. But that's not all – each ticket is also valid for $15 off at the One World Observatory café, restaurant, or gift shop, so you can savour the flavour while taking in the breathtaking sights.
Book your VIP tour today for a truly unforgettable experience!
Group Experiences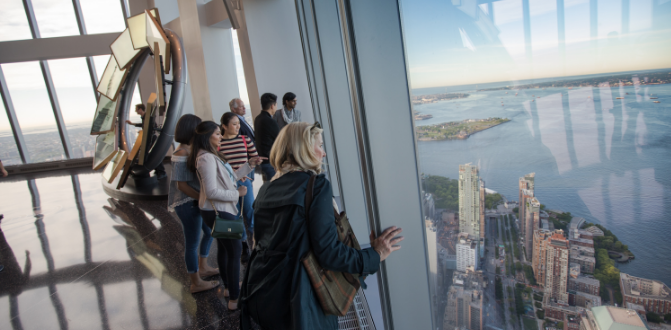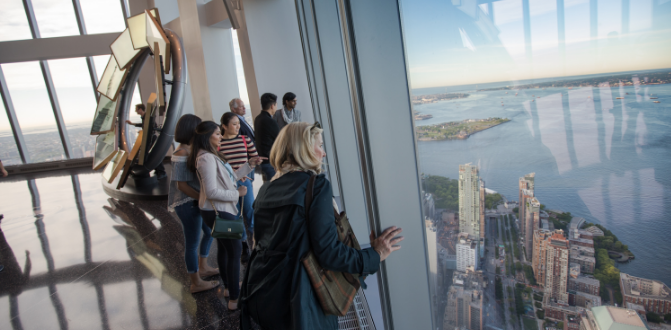 Do you have a special event coming up, like a birthday or a family reunion, and you'd want to celebrate it at the Observatory with a large number of people? For parties of 10 to 50 people, they provide a discount of 15% on any of their Standard, Combination, or All-Inclusive trips.
Click here to learn more about Group discounts!
The experience includes interactive exhibits and multimedia displays, giving visitors a unique perspective on the city's history, culture, and landmarks. Why wait any longer to see the sights of New York City?