With WOW you can watch unlimited series, films, and live sports anytime, anywhere. All you need is an internet-enabled device. Simply book your subscription online and start streaming immediately on the device of your choice. WOW can be canceled at any time, so you remain absolutely flexible.
In this WOW TV DE Review blog, we have discussed different subscriptions that you can get either individually or in combination. There is something for series fans, film lovers, and sports enthusiasts.
WOW TV DE Reviews Movies And Series Subscription For Every Mood
CHRISTMAS HAS NEVER BEEN SO WOW
SAVE UP TO 33%
6 months €9.98 per month After that €14.98 per month and can be canceled at any time. *


Enjoy the Christmas season with the most beautiful films for the whole family. Get ready for WOW's top highlights of 2023, including the highly anticipated Interview with the Vampire series (starting 1/6). Give yourself a cheap 6-month subscription to Movies & Series and save 5 € every month.
Never skip the chance to entertain yourself.
LATEST BLOCKBUSTERS AND EXCLUSIVE SERIES
6 MONTHS SAVE 33 %
6 months €7.49 per month After that, you can cancel at any time for €14.98 per month. *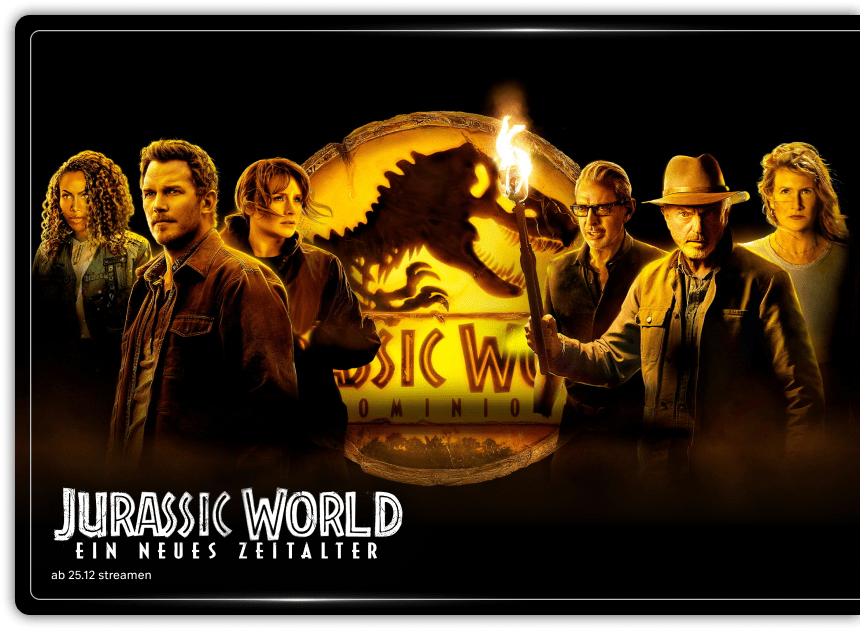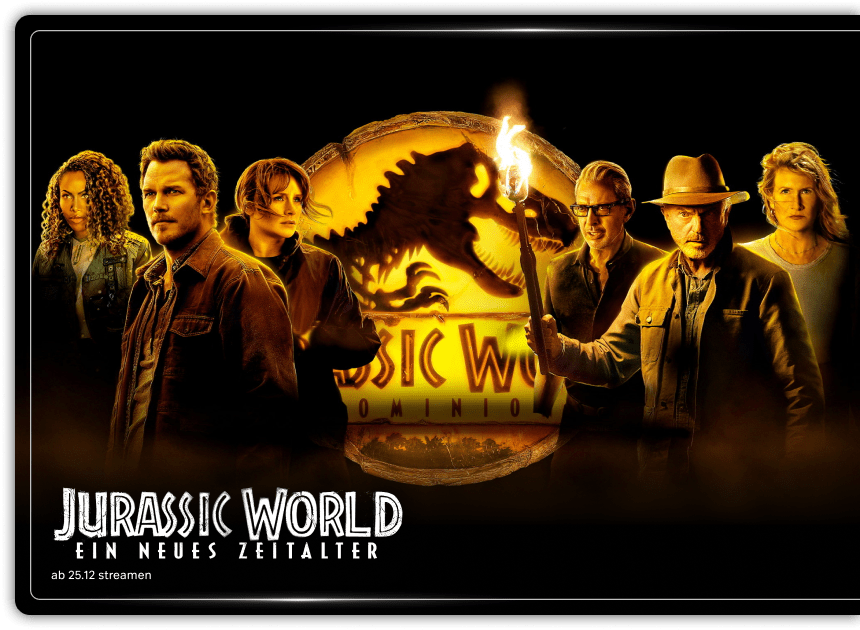 Experience unforgettable WOW moments with the latest blockbusters right after the cinema, over 1,000 top films, and exclusive series hits. Next reboot: the spectacular conclusion of the "Jurassic World" trilogy with Chris Pratt.
Hurry up subscribe now before the offer flew away.
EXPERIENCE WOW MOMENTS IN SERIES
SAVE 20% FOR 6 MONTHS
6 months €7.99 per month After that €9.99 and can be canceled at any time. *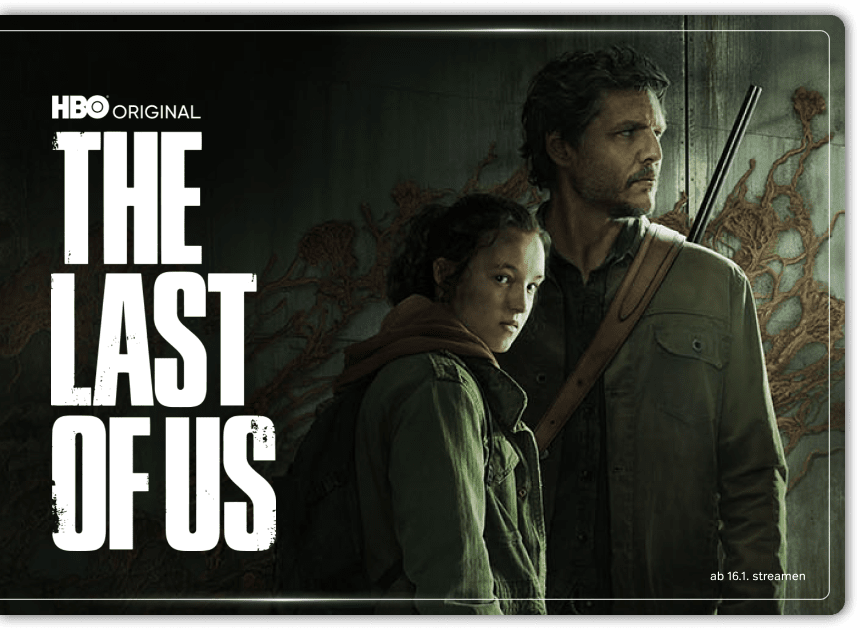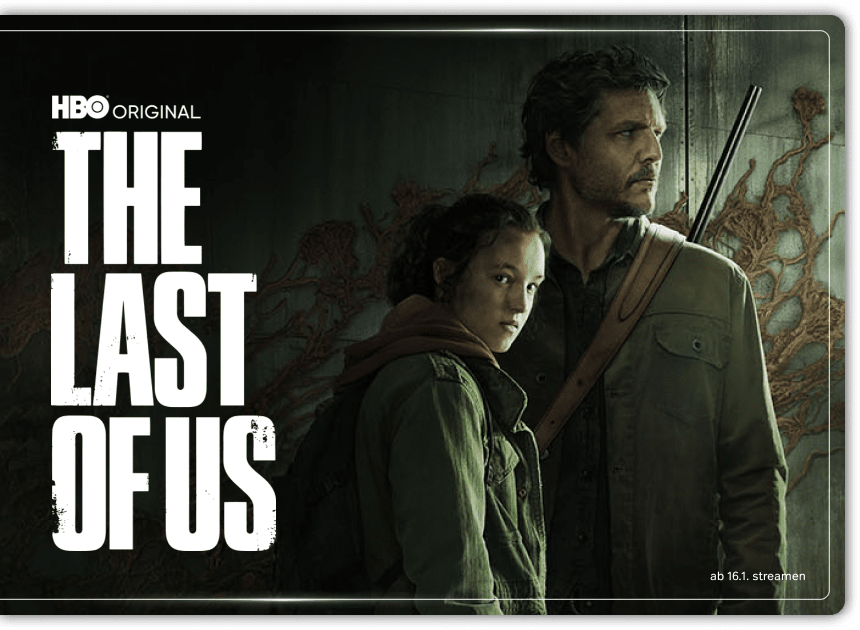 Enjoy international top series parallel to the US launch, award-winning Sky Originals, and exclusive series from HBO, Peacock, and Warner TV. You can already look forward to "The Last of Us" based on the video game of the same name, at the same time as the US launch on January 16th, in the original version and German dubbed version.
Entertainment is the spice of life so book your subscription now.
YOUR HOME FOR THE BEST LIVE SPORTS
12 MONTHS SAVE 17%
12 months €24.99 per month After that €29.99 and can be canceled at any time. *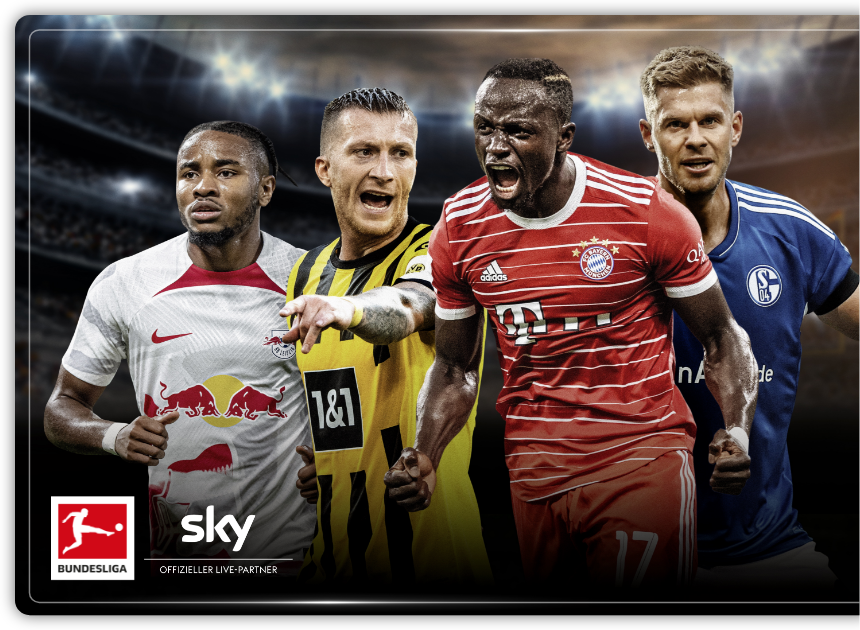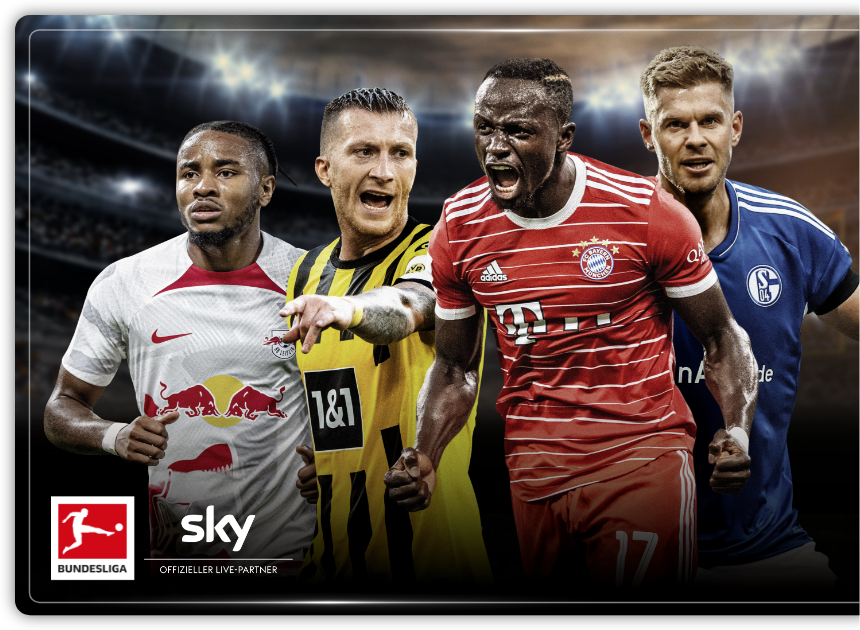 Look forward to all Bundesliga games on Saturday, as well as all games in the 2nd Bundesliga, the DFB Cup, and the Premier League. Plus, Formula 1 and the best of tennis, handball, golf, and much more.
Connect yourself with fun and entertainment now.
STREAM ON YOUR DEVICE OF CHOICE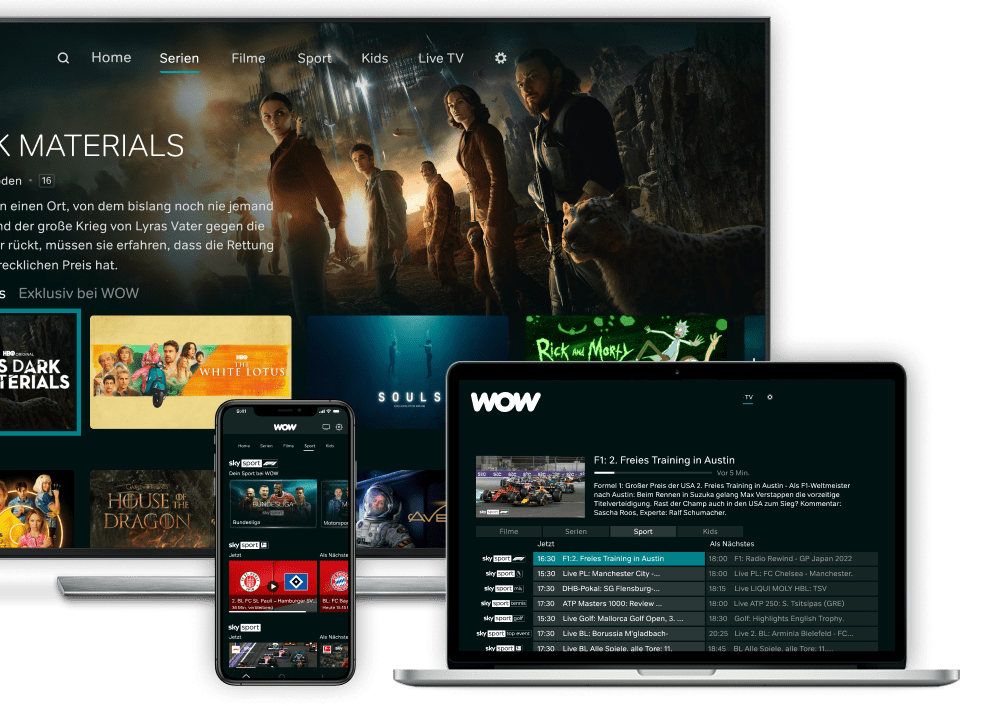 Stream instantly on 2 devices of your choice at the same time. Including a download function for all mobile devices. Book your ticket and stream what you want to see directly: series, films & live sports. You can cancel online at any time.
Stream your favorite content wherever and whenever you want.
Whether you are looking for the new and latest series or movie subscription, check the WOW TV DE review and visit the WOW website to subscribe online.