Reach new and exciting customers and get more orders with Wolt. Wolt is a food delivery platform that connects hungry customers with delicious restaurants and eager courier partners. Wolt DK makes your business grow by helping thousands of people discover your particular restaurant while making it super easy for your customers to order more. Continue reading to know more.
WOLT DK – Why Become A Wolt Restaurant Partner?
Increased Turnover – Guaranteed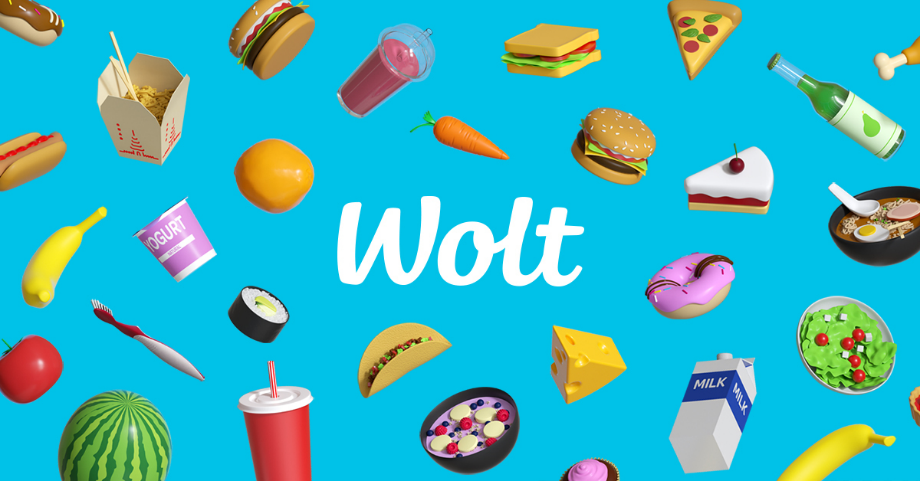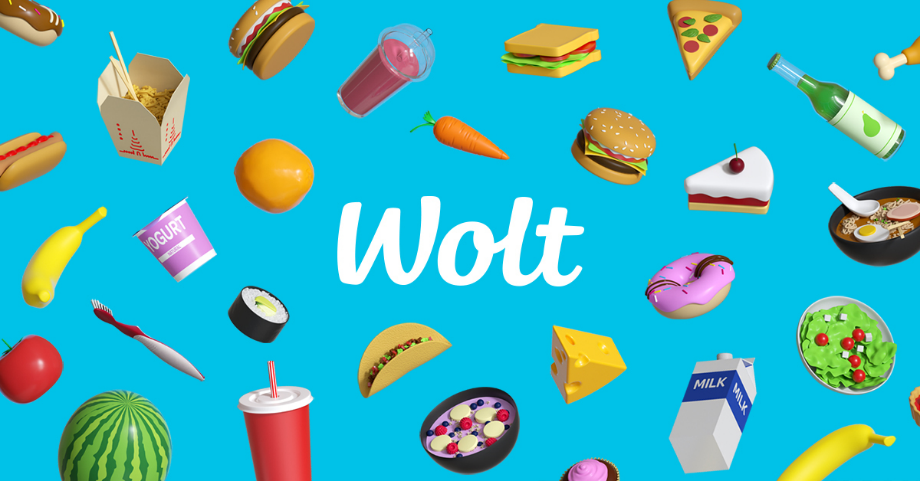 They have dived right into the numbers and the result is crystal clear: 91% of all orders via Wolt are supplementary sales to the restaurant. Every time the iPad makes a sound, you make extra money.
100% risk-free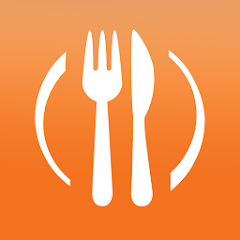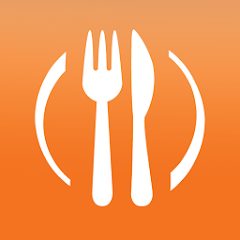 There is no fee to join Wolt and you can stop at any time. Since Wolt operates on a commission basis, they only get a profit when you get lots of sales.
They Do The Heavy Lifting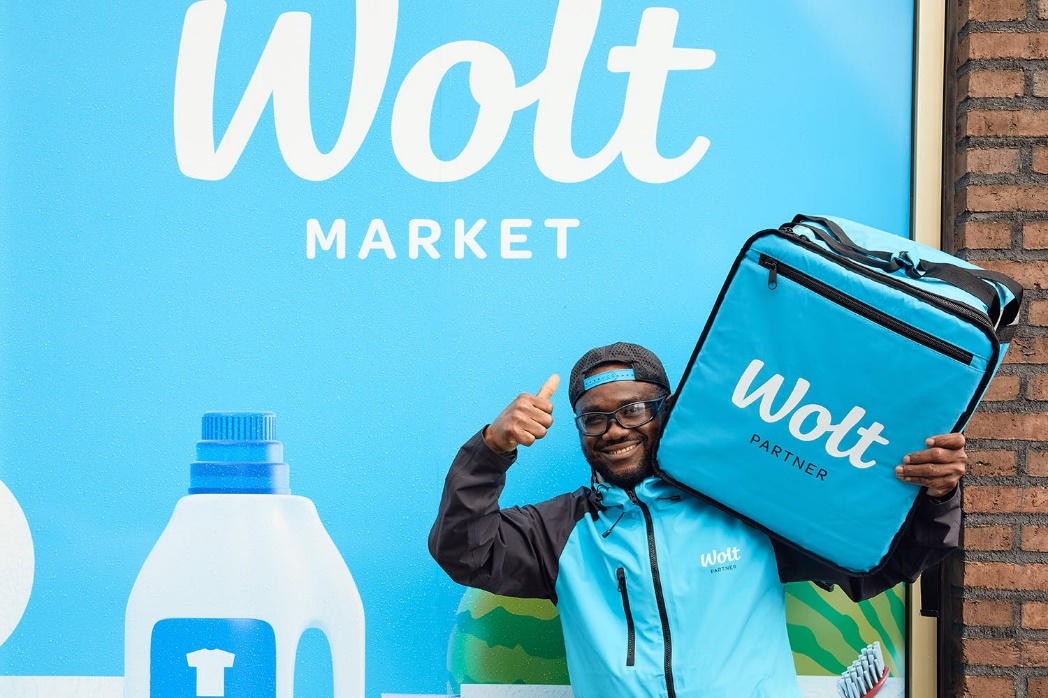 Their courier partners ensure that your customers receive their meal within 35-40 minutes of placing the order. Wolt takes care of all payments and support, which they are specialists in. You can sit back or log into Merchant Insights and watch your business grow.
Their Merchant App keeps your orders… in order!
The orders are displayed on the iPad and are always prepaid. All your staff needs to do is prepare the food and hand it over to the courier partner, who will be ready at the right time and rush off to the customer.
Verification of your company and identity
Wolt will ask its Merchant Partners to complete identity verification and verification of business information in connection with the onboarding process. They will begin the process for existing dealers in 2022.
Why is Wolt asking for this information?
Wolt License Services Oy is a payment institution under the supervision of the Finnish Financial Supervisory Authority(Financial Authority). As a payment institution, Wolt is required to follow anti-money laundering regulations and needs the information from you in order to continue our business relationship.
What documents are accepted?
In the agreement they send you, there is detailed information about the documents they would like you to provide to verify your business details. These include:
Extract from the trade register from the local business register or similar (not older than 3 months)
You will be asked to verify your identity by using their electronic identification service with your credentials.
What About Data Protection?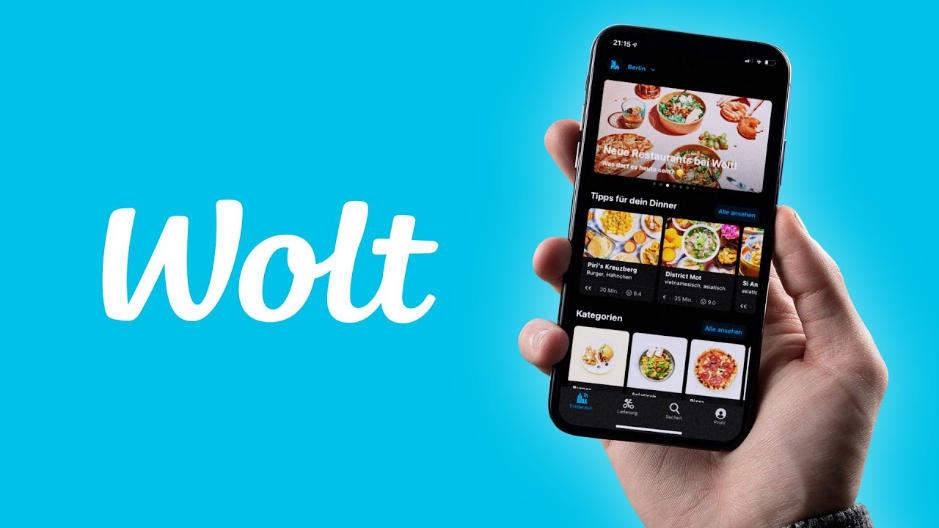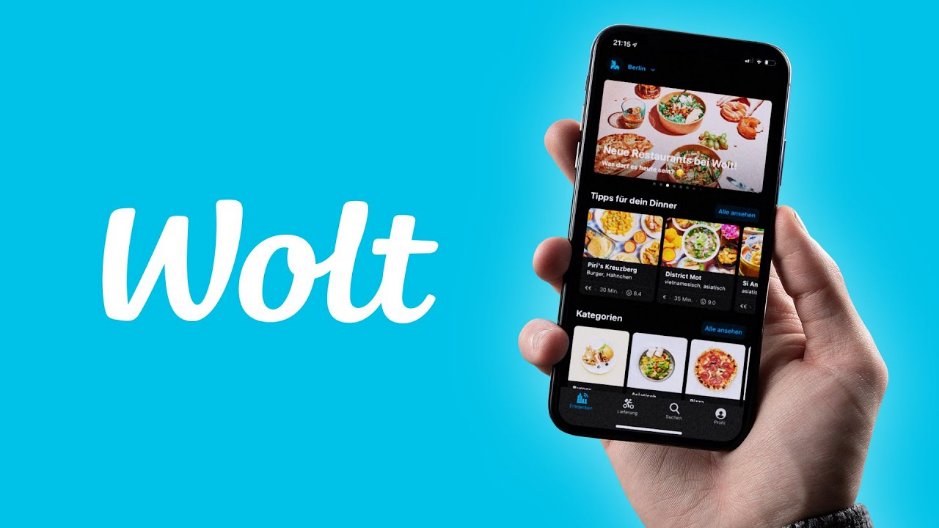 They follow the data protection requirements to ensure the compliant handling of your personal data. Access to all Wolt KYC files is restricted to relevant employees only, and the retention period follows as stipulated in the GDPR as well as in the AML regulation. For more information, see Wolt's Privacy Statement on their websites.
Why do they need bank account information?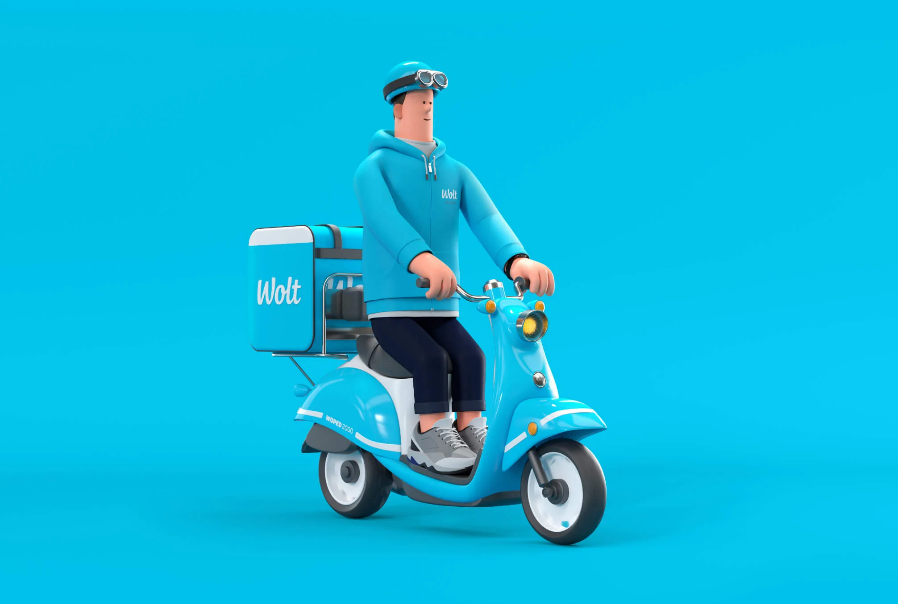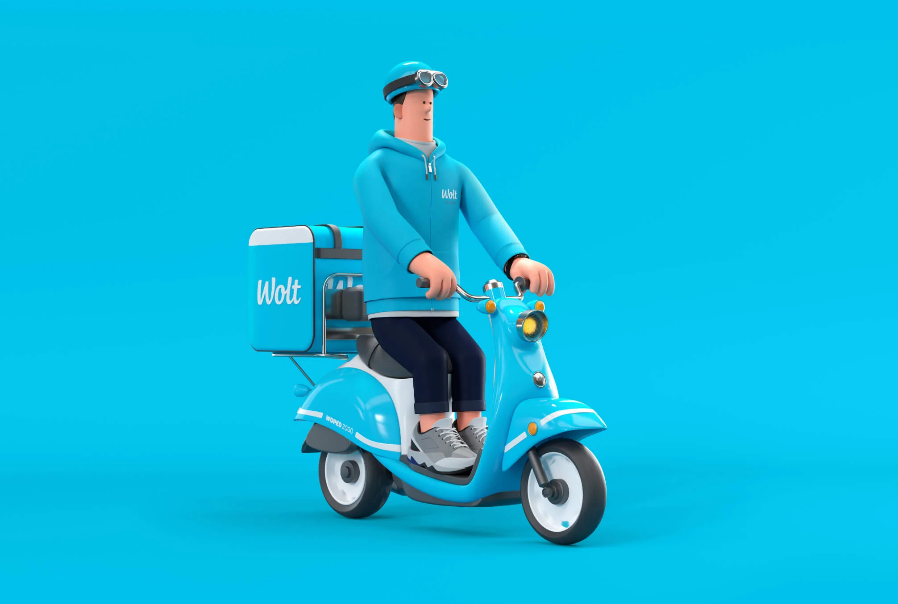 At Wolt, they need to make sure that the bank account information you give them is actually your company's account. You can confirm this by providing them with one of the following information:
A copy of your bank statement from your bank account.
A screenshot of your banking app/website (must be the entire document).
This is all you need to follow if you want to become a partner with Wolt DE.