Don't miss the chance to Ignite Your Savings with Bluetti Power US Hot Deals. These exclusive offers bring you premium power solutions at unbeatable prices. Whether you need a robust portable power station, efficient solar panels, or comprehensive solar generator kits, Bluetti Power has you covered. Fuel your adventures, keep your home powered during outages, or harness the sun's energy sustainably – all while enjoying substantial savings. With top-notch quality and cutting-edge technology, these hot deals are your ticket to energy independence without breaking the bank. Hurry, seize the power to save and transform the way you experience electricity today!
Power Your Life for Less – Bluetti Power US Hot Deals
BLUETTI B300 Expansion Battery | 3,072Wh
Price: now US$1,799.00 was US$1,999.00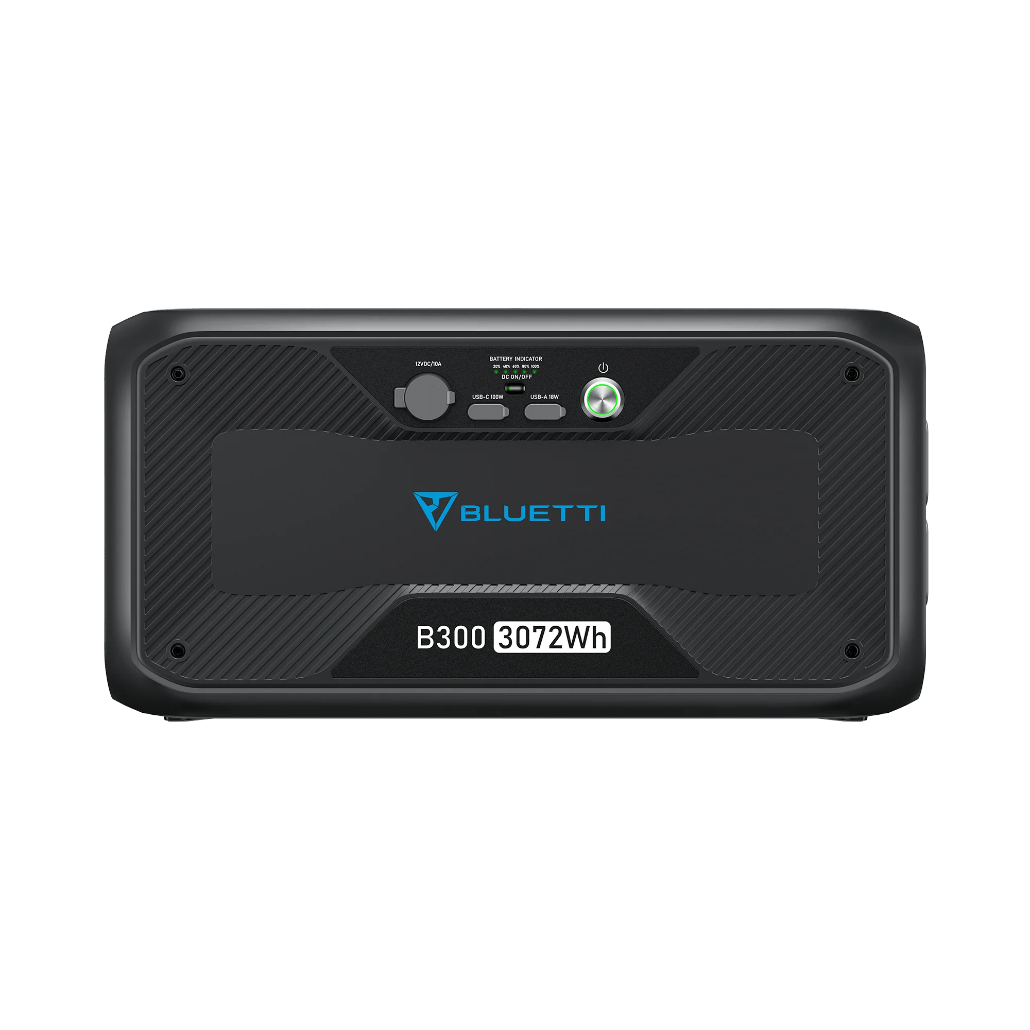 The BLUETTI B300 Expansion Battery is a high-capacity power storage solution with a massive 3,072Wh capacity. This portable power station is designed to provide reliable backup power for your home, outdoor adventures, or emergencies. With a substantial energy reserve, it can run essential appliances and electronics for extended periods.
Empower your adventures with BLUETTI B300!
BLUETTI PV350 Solar Panel | 350W
Price: now US$749.00 was US$849.00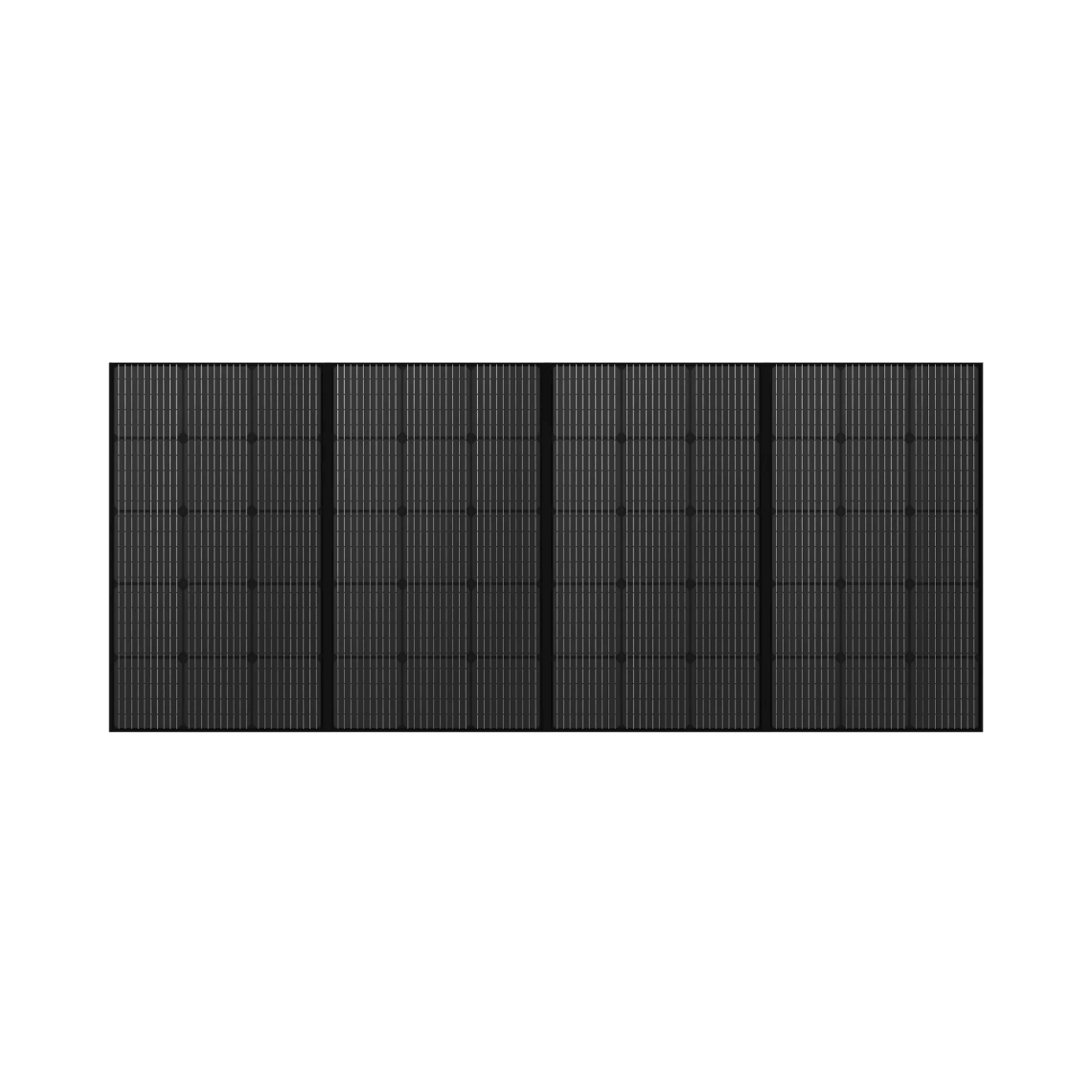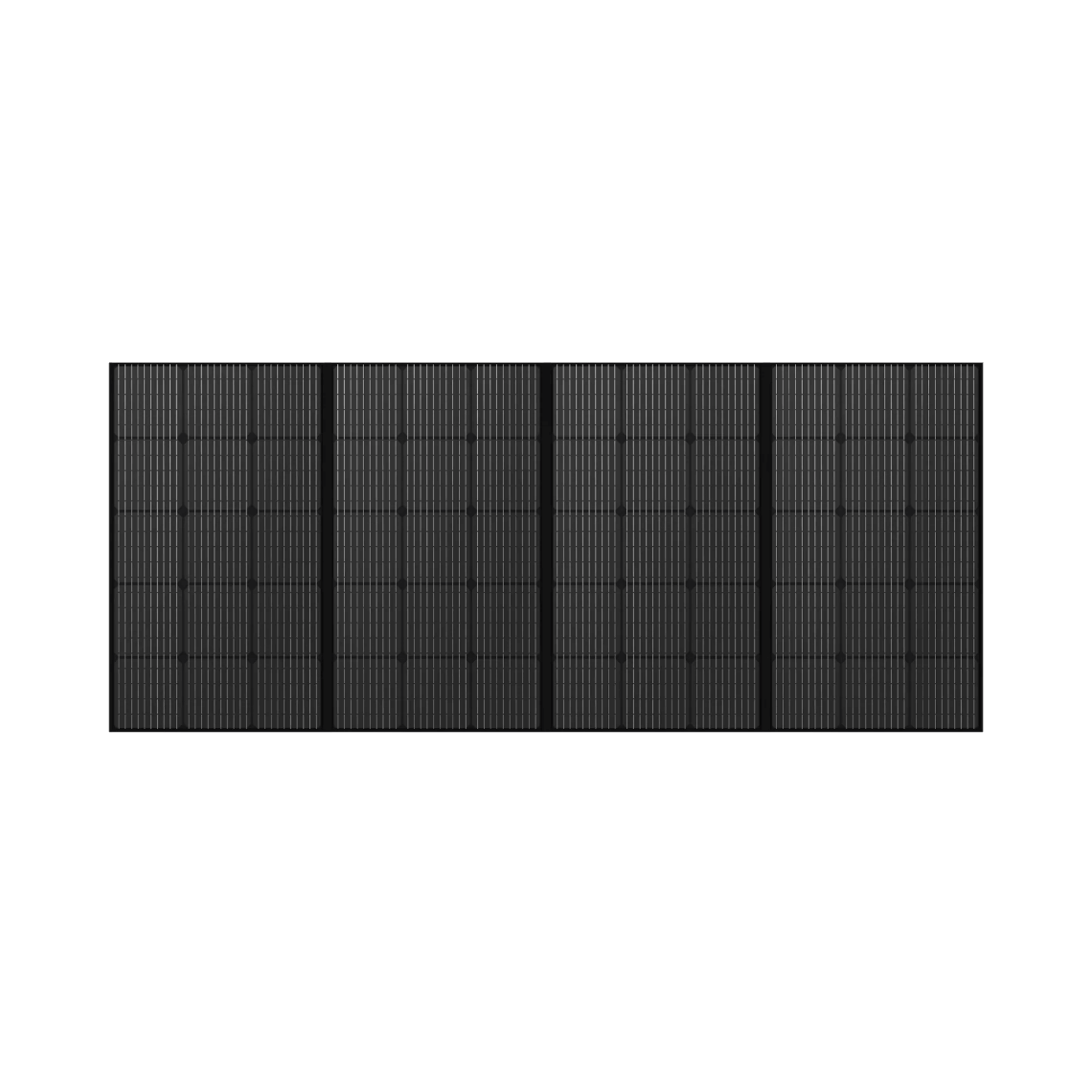 The BLUETTI PV350 Solar Panel is a high-efficiency solar module that harnesses the sun's energy. It's a great companion for the BLUETTI power stations, with a 350W capacity. This solar panel is made of high-quality materials, ensuring its durability and lifespan. It is designed for simple installation, making it a viable option for both permanent and transportable solar power systems.
Chase the sun with solar energy excellence!
BLUETTI AC300 + 2*B300 | Home Battery Backup
Price: now US$4,398.00 was US$5,298.00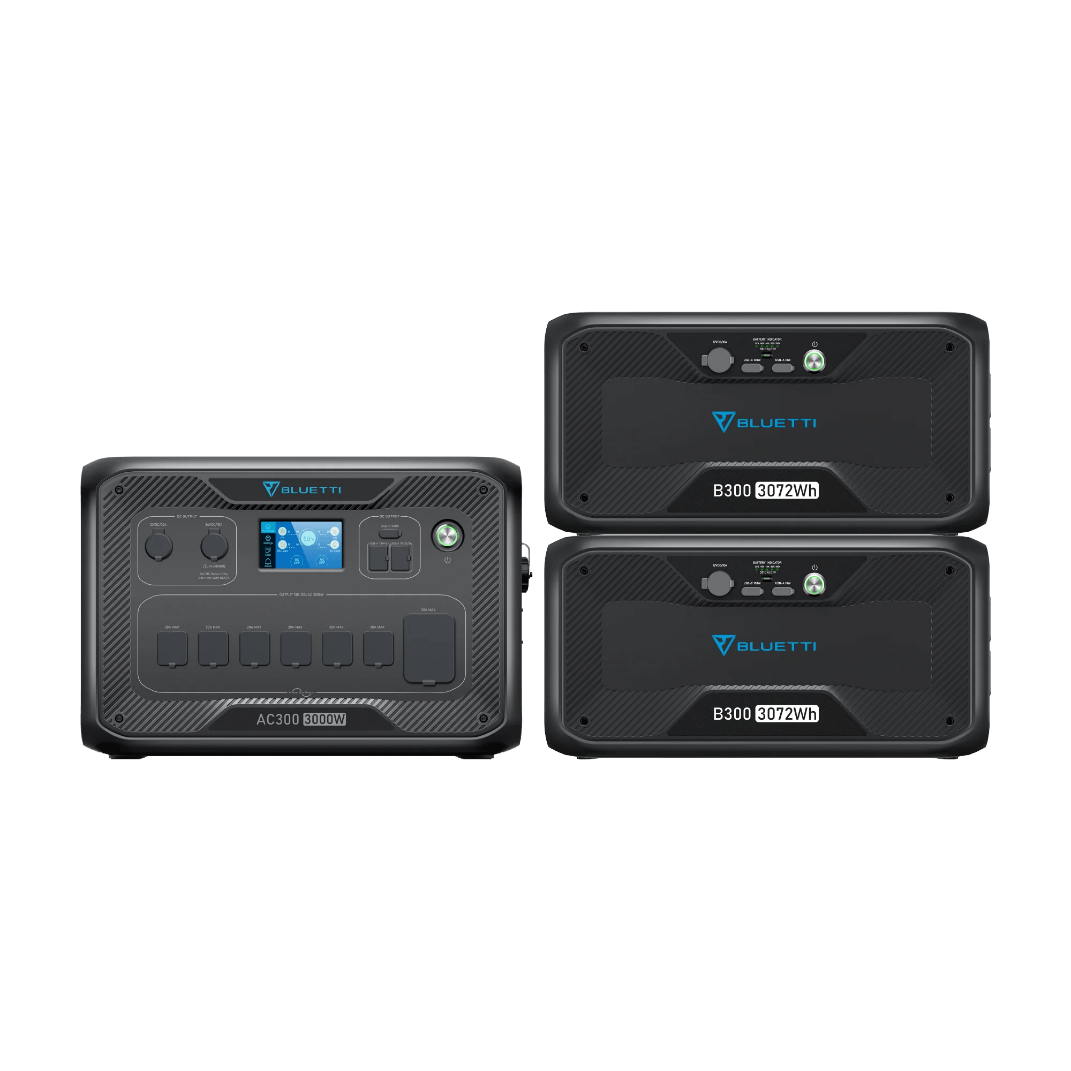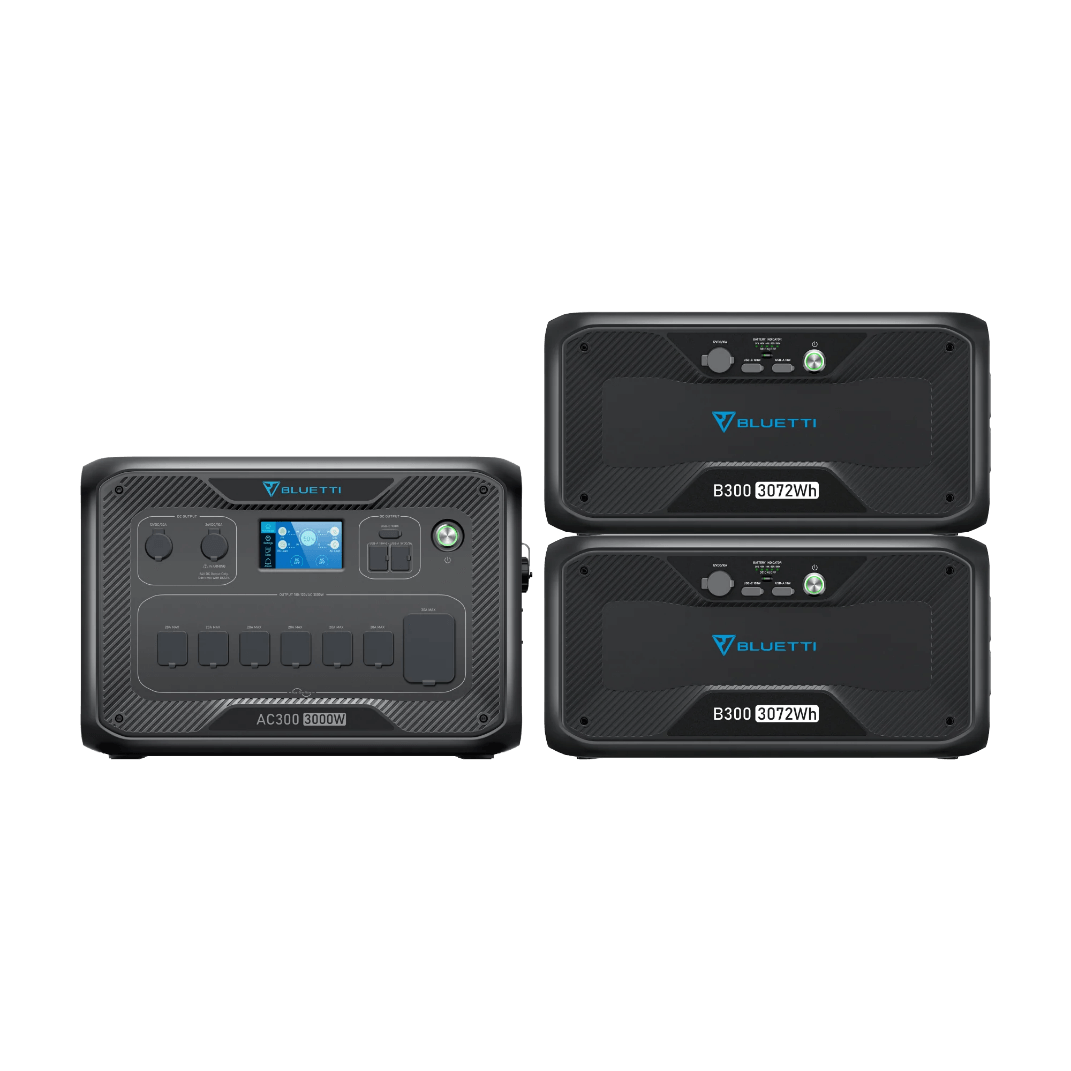 The BLUETTI AC300 + 2*B300 Home Battery Backup is a full-service power solution for your home. It combines the BLUETTI AC300 power station with two B300 expansion batteries to provide a high capacity and capability for power storage. This system, with a total capacity of 3,072Wh, can keep your critical appliances and electronics functioning during power outages or off-grid conditions.
Say goodbye to blackouts with home battery backup!
BLUETTI AC200P + 3*PV200 | Solar Generator Kit
Price: now US$2,499.00 was US$2,999.00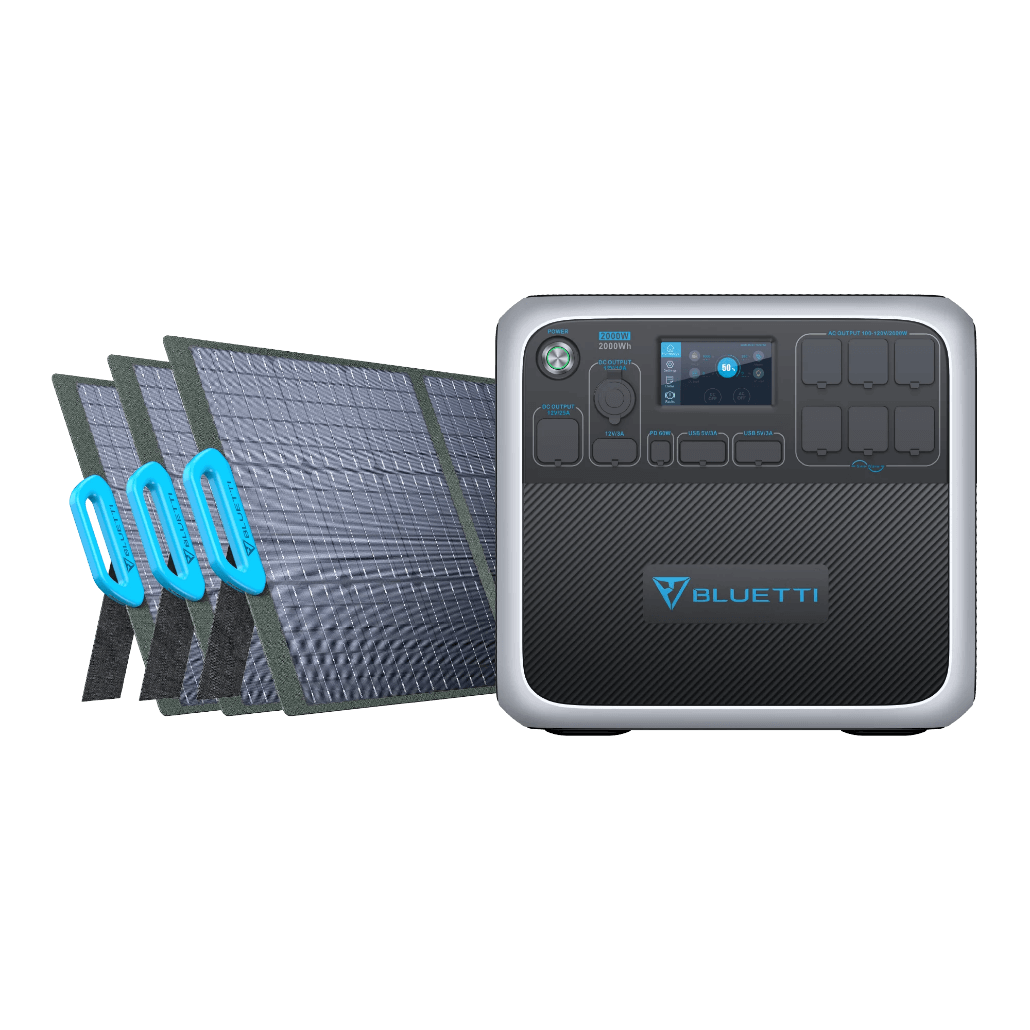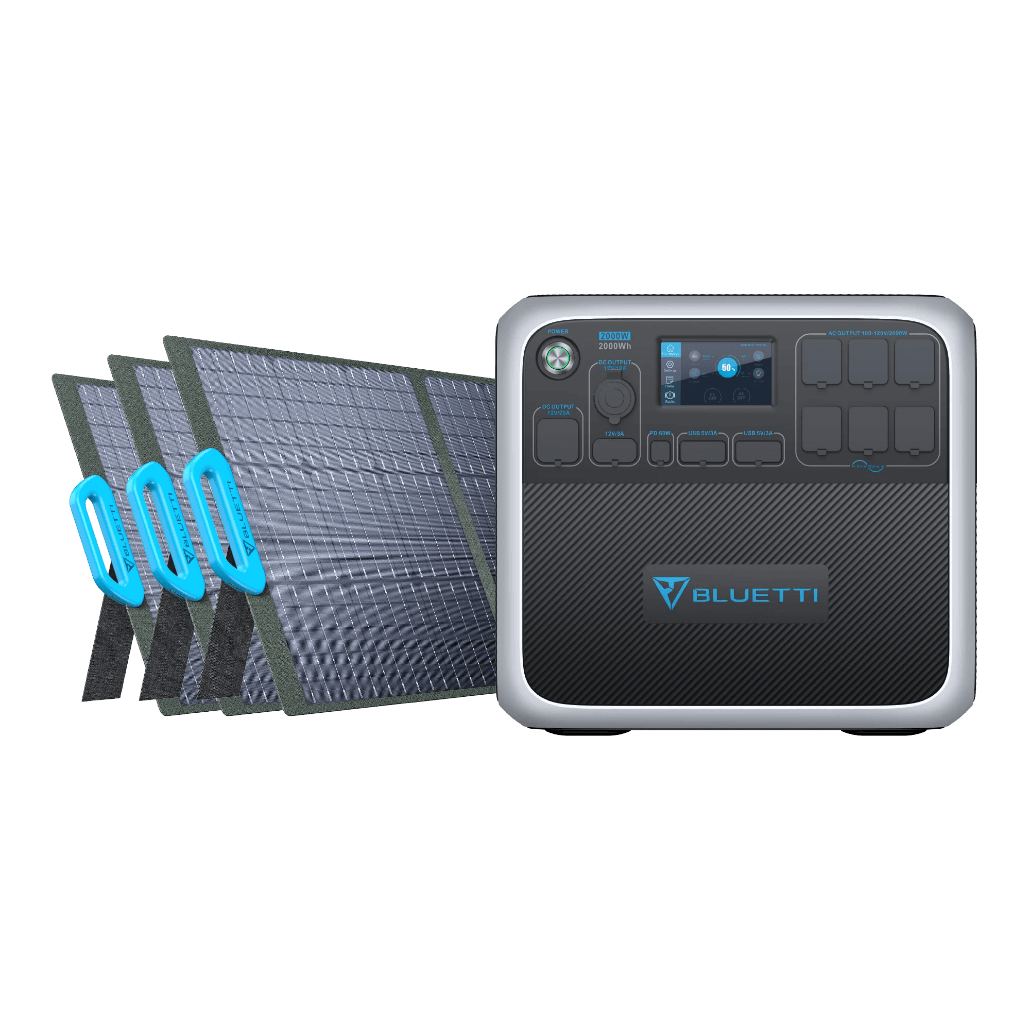 The BLUETTI AC200P + 3*PV200 Solar Generator Kit is a complete solar power solution. It includes the AC200P power station and three PV200 solar panels with a total capacity of 600W. Moreover, this kit allows you to harness the sun's energy to charge the power station, providing a renewable and sustainable power source.
Unleash solar energy with AC200P + 3*PV200!
BLUETTI PV200 Solar Panel | 200W
Price: now US$449.00 was US$499.00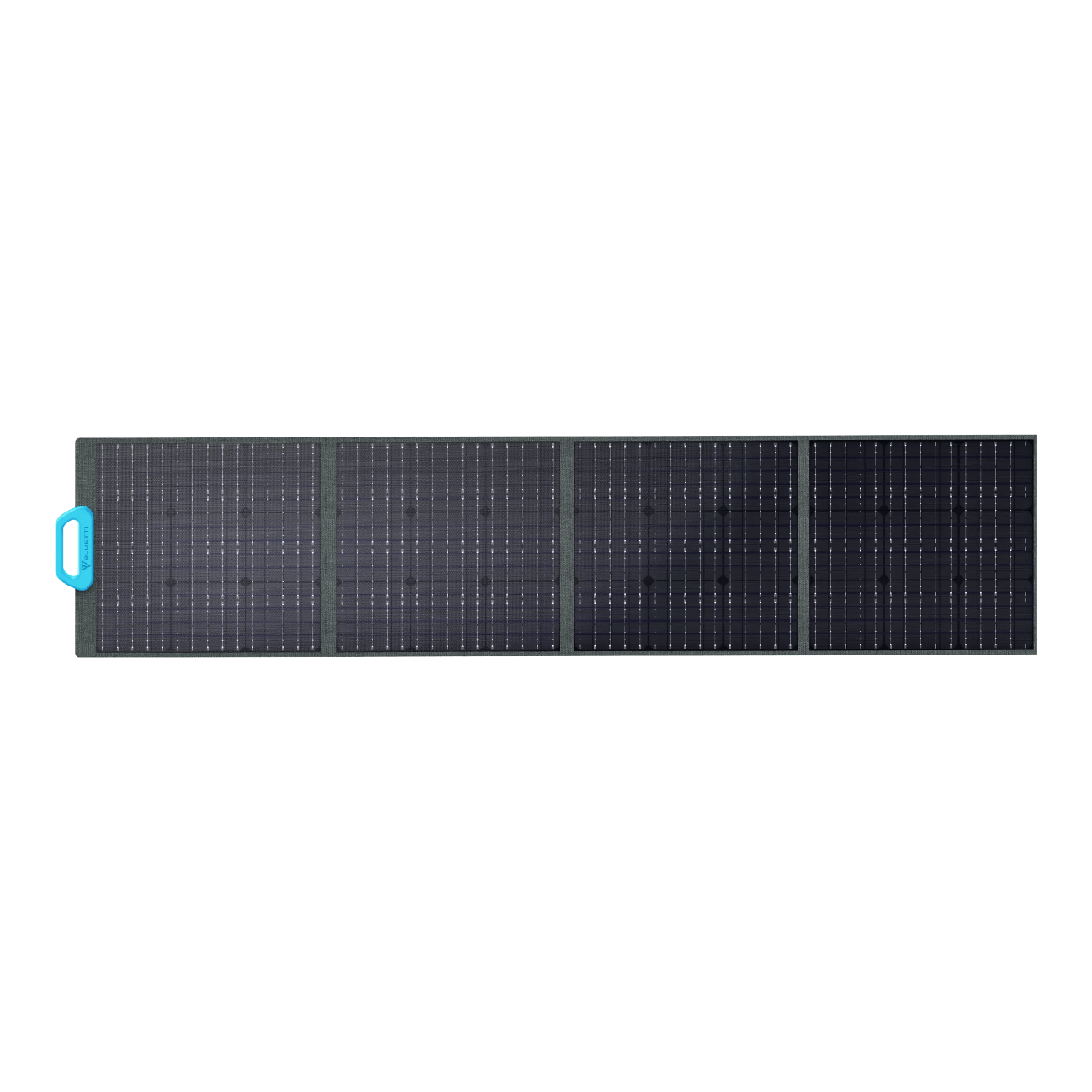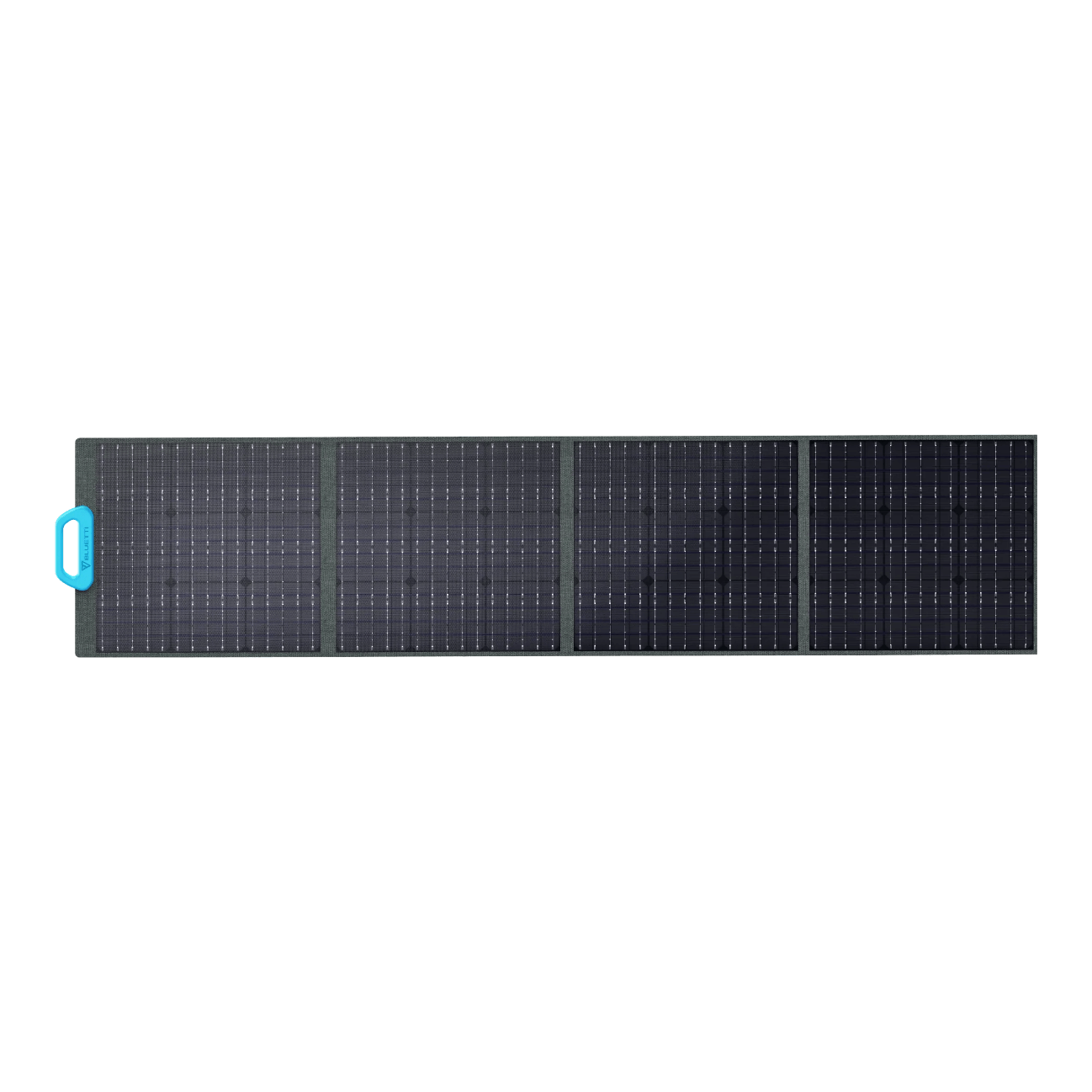 The BLUETTI PV200 Solar Panel is a high-quality 200W solar module designed for efficient solar energy collection. It's a versatile addition to your solar power setup, whether you're using it with a BLUETTI power station or other compatible systems. This solar panel is built to withstand various weather conditions, ensuring long-term durability and performance.
PV200 – The gateway to green energy!
Heat your savings with Bluetti Power US hot deals – Limited time, maximum discounts!