Wingo is a leading telecommunications provider offering comprehensive services ranging from mobile subscriptions, and internet connectivity, to television packages, all at competitive prices. With a strong emphasis on unlimited data usage and calls within Switzerland, Wingo's mobile plans cater to diverse needs, ensuring seamless connectivity.
The brand also extends its offerings to Europe, providing data and call options that accommodate travel across various regions. With Wingo CH, customers can enjoy reliable and efficient telecommunications solutions for both personal and home use.
Empower Your Digital Lifestyle with Wingo Review
Full Speed 5g
Price: was €10 now €5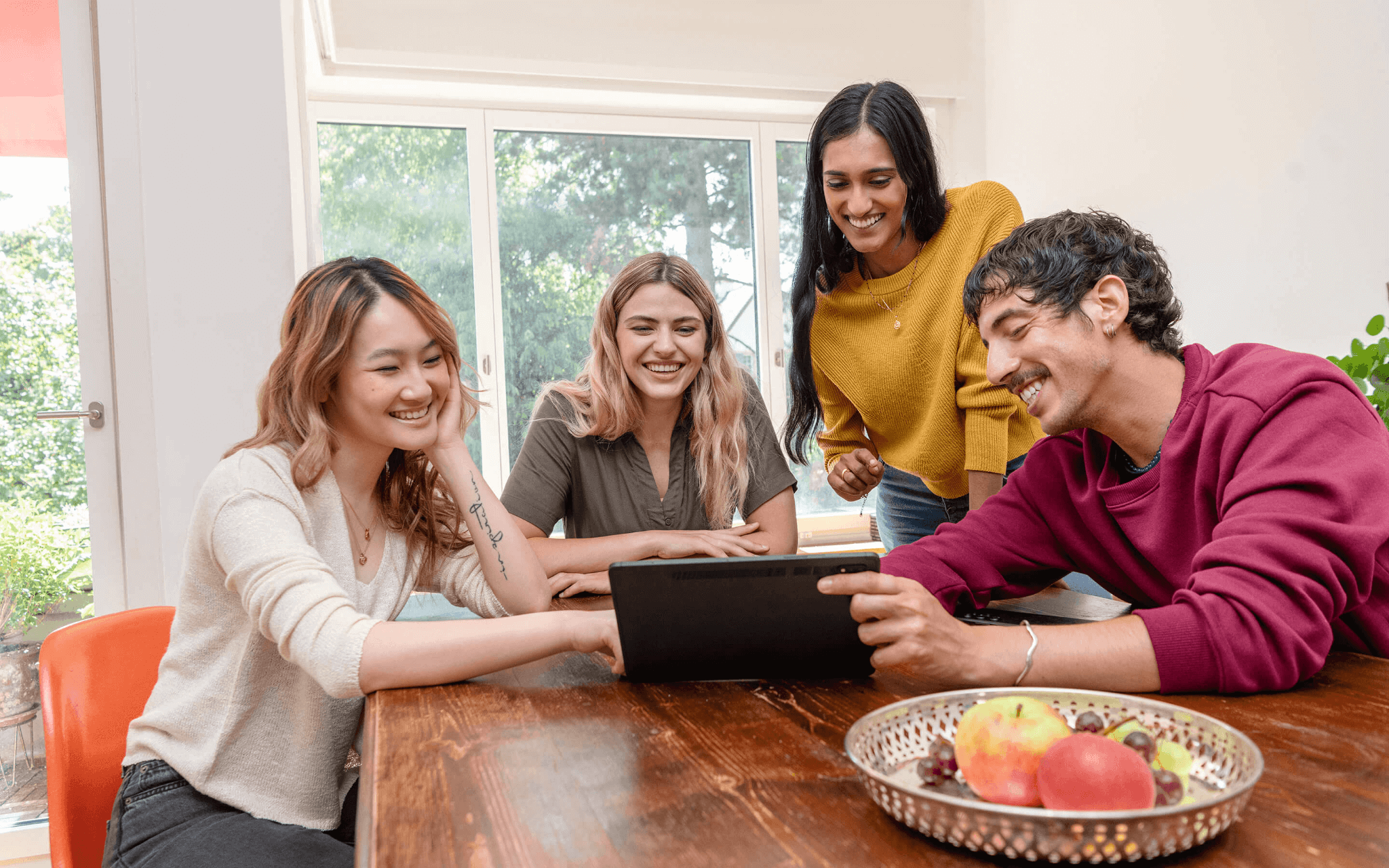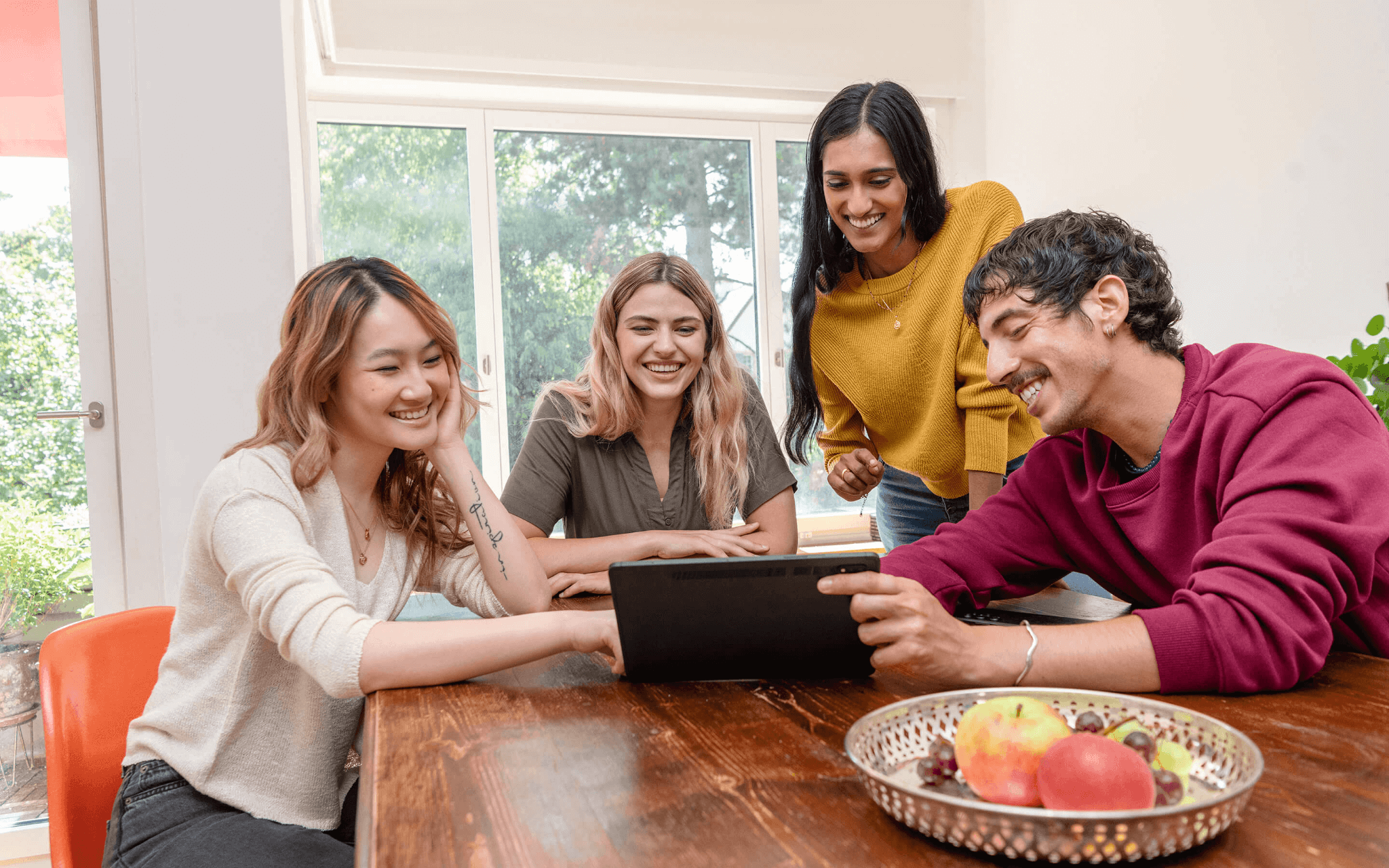 Unlock lightning-fast browsing speeds with Full Speed 5G, allowing you to surf at up to 2 Gbit/s on the 5G network. Sign up between October 31 and December 15, 2023, to enjoy the reduced price of €5 per month (usually €10), with the option to cancel any time after a minimum of 30 days.
Don't miss this limited-time offer for a lifetime discount on Full Speed 5G!
Wingo Swiss
Price: was €58 now €24.95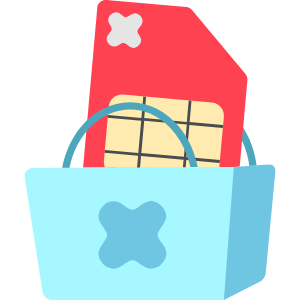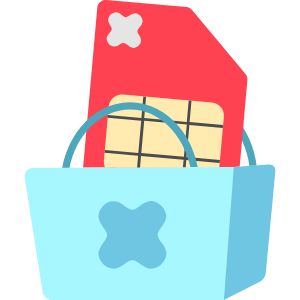 Wingo Swiss is an exclusive offer available in Switzerland and Liechtenstein. Enjoy the benefits of no minimum contract period, a 60-day notice cancellation policy, and a lifetime discount on the standard price. Take advantage of this limited-time offer, valid from October 31 to November 12, 2023, and experience unparalleled connectivity with Wingo Swiss.
Samsung Galaxy S23
Price: €25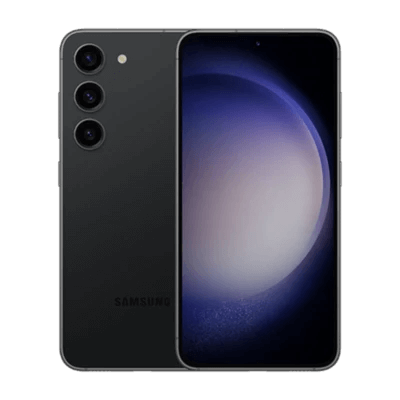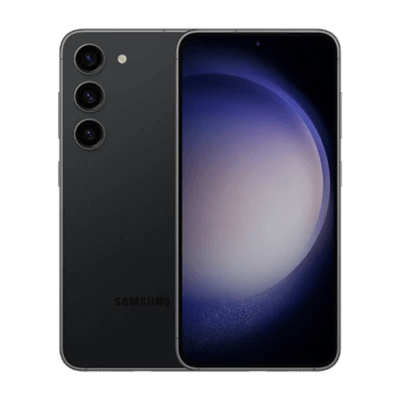 The Samsung Galaxy S23 boasts an impressive array of features, including a powerful 50 MP rear camera, face ID and finger scan unlocking capabilities, and a high-resolution screen with 2340 x 1080 pixels. Enjoy seamless connectivity with 5G, Bluetooth, and WiFi calling.
Subscribe to an exceptional mobile experience today!
Apple iPhone 14
Price: €18.75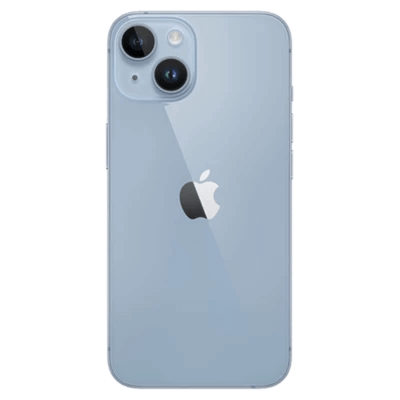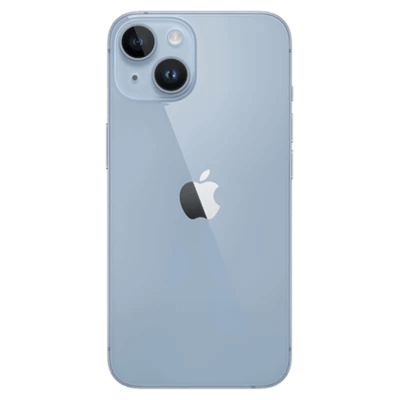 The Apple iPhone 14 in Blue offers a stunning 12 MP dual camera, lightning connector, and face ID unlocking for added security. With its 2532 x 1170-pixel screen resolution and 6.1-inch screen size, enjoy vibrant visuals on a generously sized display. Stay connected with Bluetooth, 5G, NFC, and other advanced connectivity options.
Choose your desired iPhone and enjoy unlimited data!
Wingo Europe launch
Price: was €73 now €28.95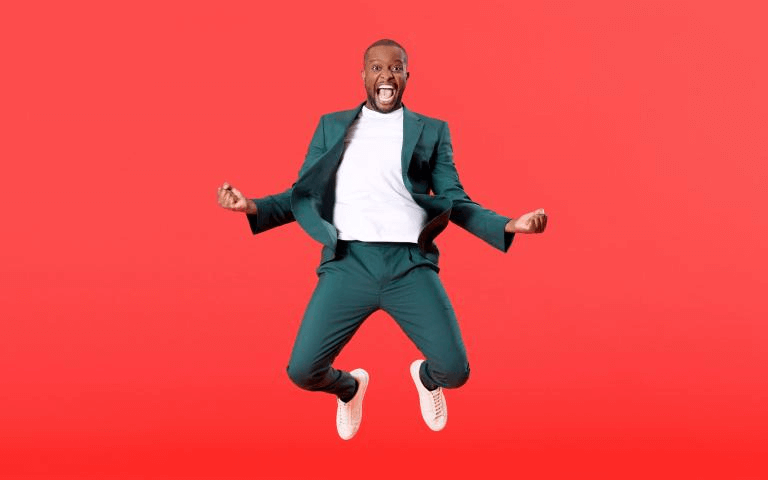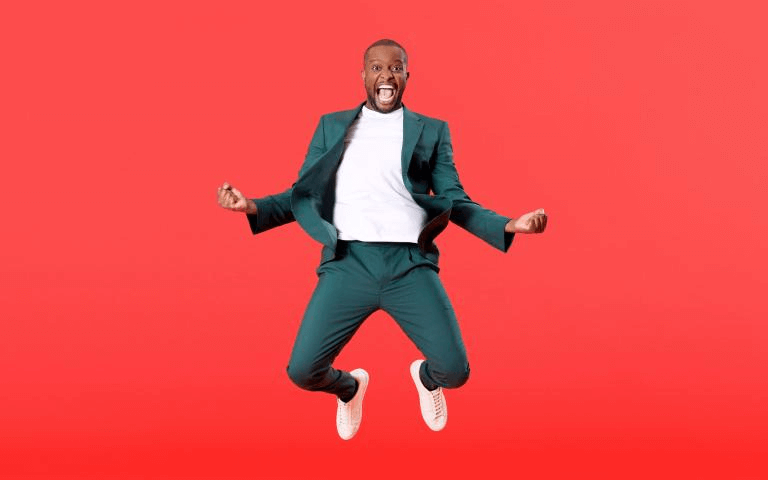 Wingo offers convenient subscriptions with 100 minutes of monthly calls to various European countries and broad international coverage for SMS. Enjoy seamless communication with friends and family across different continents. With no minimum contract period and the option to cancel at any time, you have the flexibility you need. Take advantage of the limited-time discount offer, applicable for life, by using the promo code EURST23NOV on the myWingo customer portal.
Wingo review reveals internet services present an attractive proposition for households and other settings, with high-speed connectivity up to 1Gbps and an option to bundle services with Wingo CH TV for an enhanced entertainment experience. So, go for Wingo now!