Prepare to embark on a shopping adventure like no other as Weird Fish UK unveils an ocean of irresistible bargains. Their sale is a treasure trove of style, where you can dive deep and surface with incredible deals. Whether you're seeking laid-back summer attire or versatile year-round essentials, you'll find it here at prices that will make you smile.
From comfortable printed trousers to elegant jumpsuits and stylish shorts, their collection has something for everyone. It's your chance to snag the season's hottest looks without breaking the bank. Don't wait; this sale won't last forever. Cast your net wide and explore Weird Fish UK's sale today to ride the wave of unbeatable discounts and make a splash with your style.
Touch the Sky, Feel the Magic – Weird Fish UK
Tinto Lenzing EcoVero Printed Trousers Faded Jade
Price: was £35.00 now £21.00 save 40%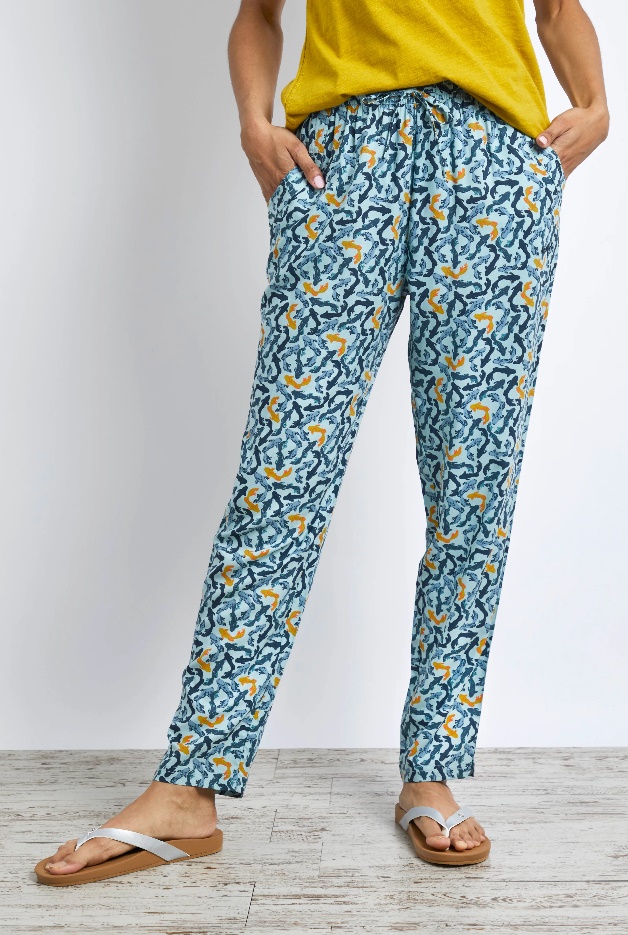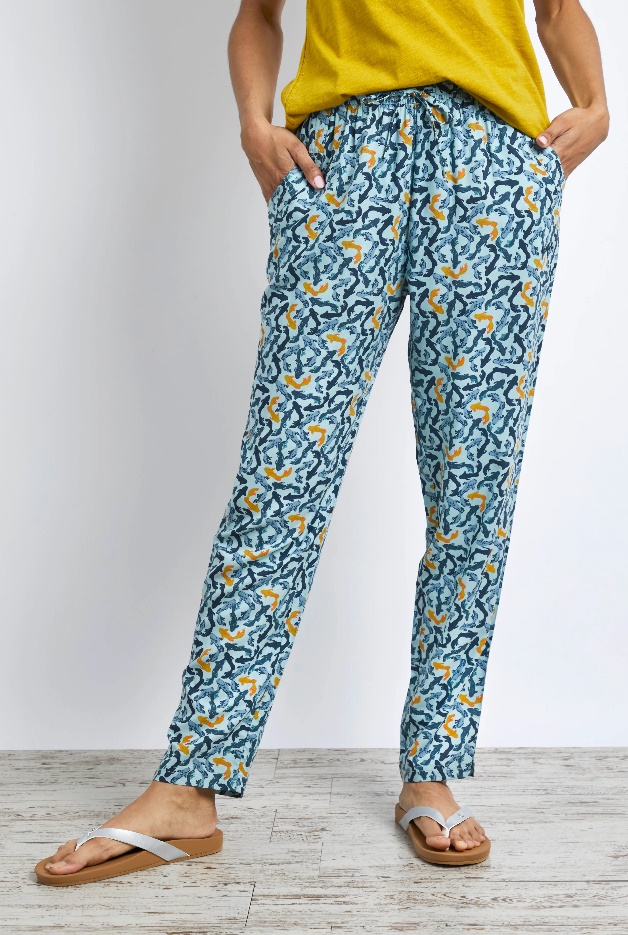 It must be summer if it's time to get some patterns on your trousers again! Achieve instant comfort and style with our relaxed-fit Tinto printed trousers, perfect for laid-back days of summer fun. A wide drawstring waist, two pockets, and just the right amount of roomy gathering make these harem-style printed trousers a firm wardrobe favorite.
Elevate your summer style with Tinto!
Nalani Lenzing EcoVero Jumpsuit Dark Navy
Price: was £55.00 now £27.50 save 50%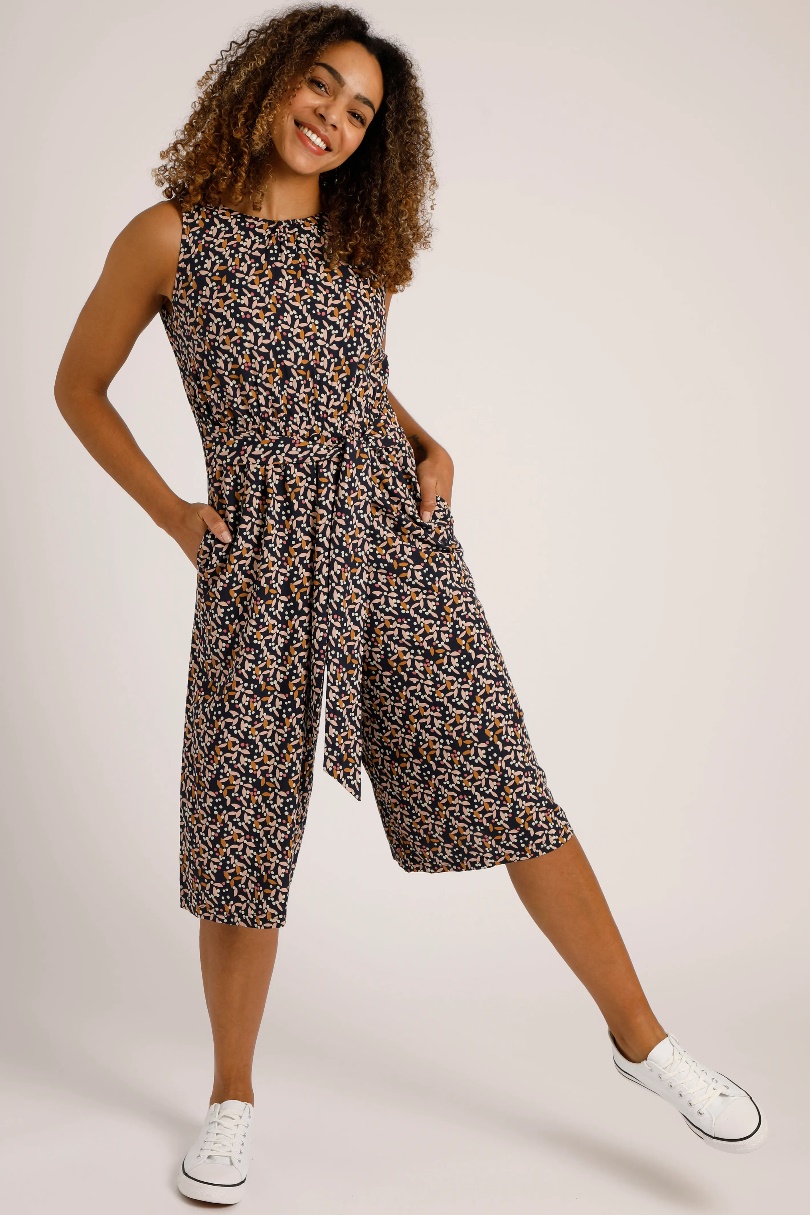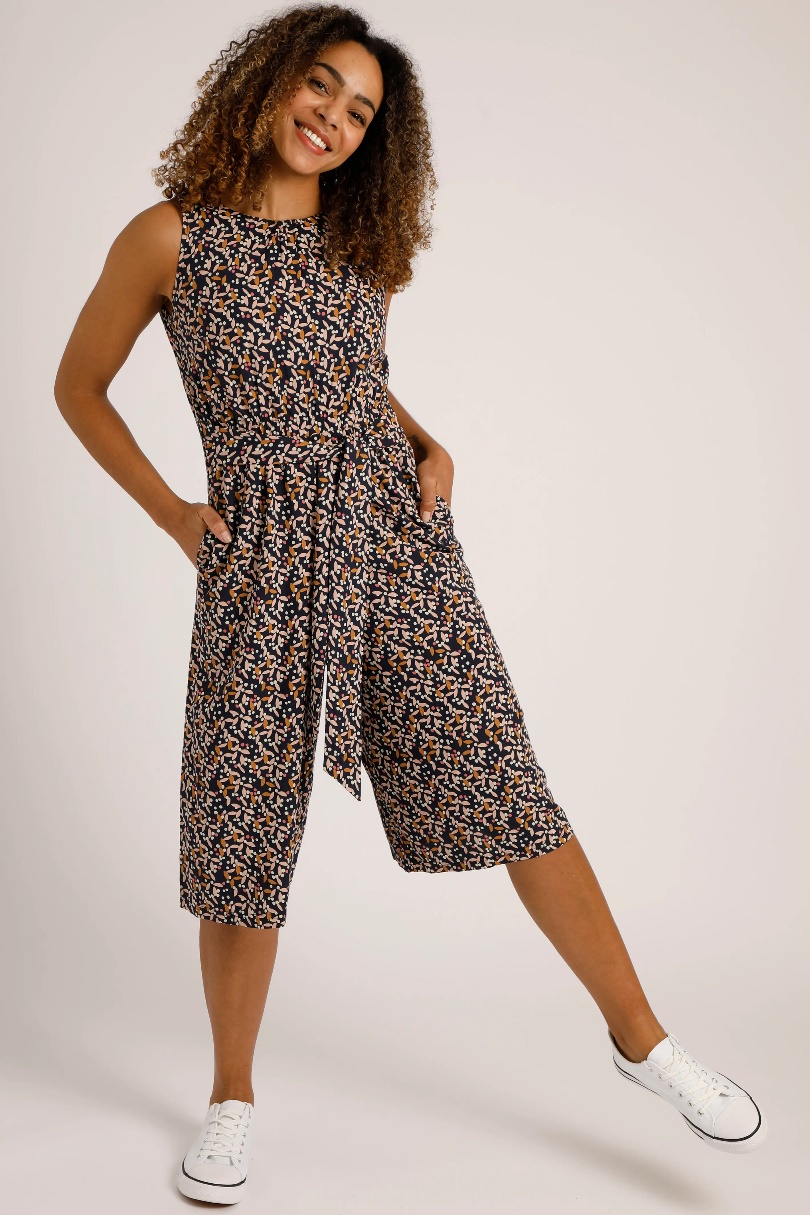 The versatile Nalani printed jumpsuit is the perfect summer piece. Perfect for BBQs and drinks by the coast, the Nalani provides effortless summer style and boasts an exclusive Weird Fish print. Go from day to night with just a shoe change. Pair with trainers or sandals for a more casual look, or dress up for an evening out with heels.
Sundance Lenzing EcoVero Shorts Midnight
Price: was £25.00 now £7.50 save 70%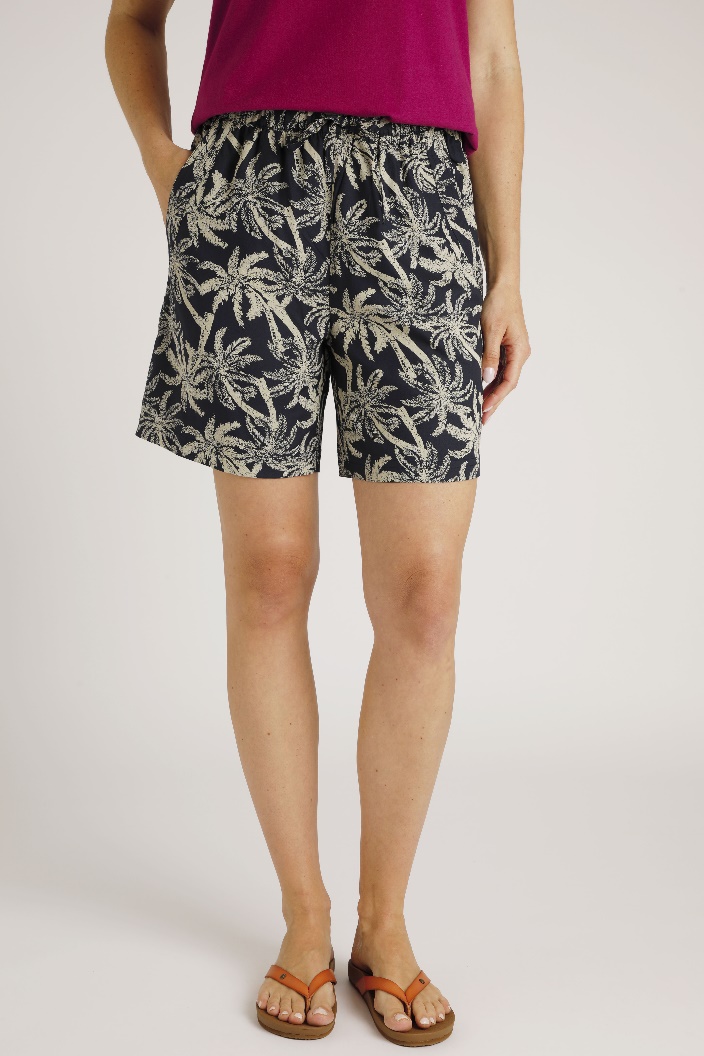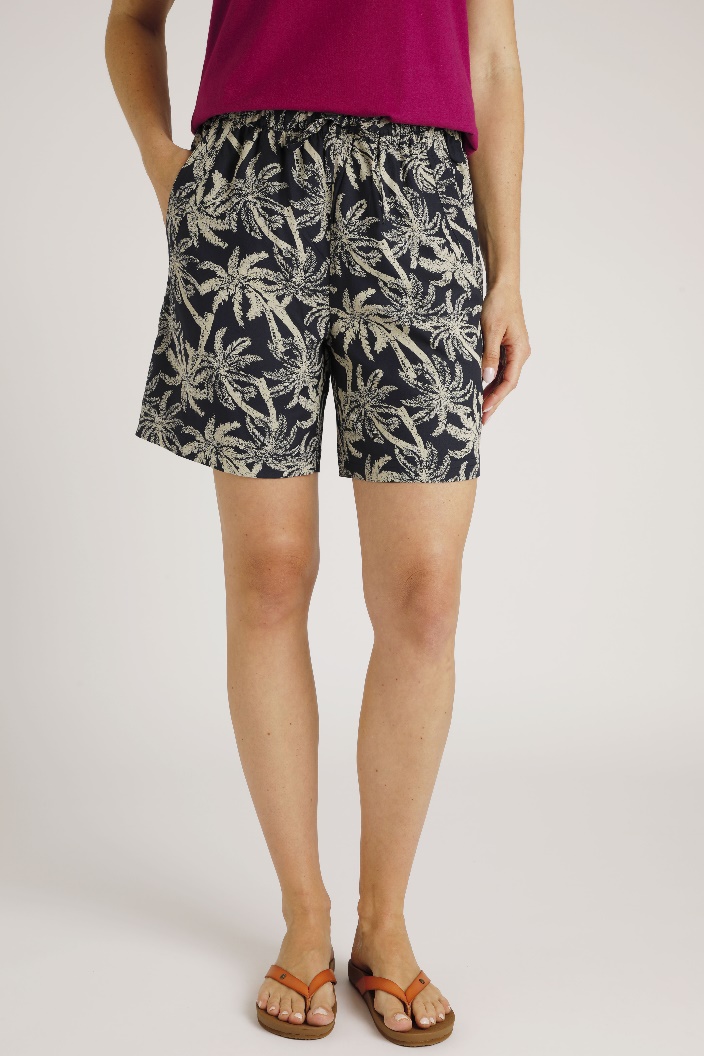 Boost your summer style with these light and cheery Sundance printed shorts for women. Super comfy with an elasticated, drawstring waistband, these printed shorts look fab with a casual vest or tee.
Sundance shorts – Your summer must-have!
Fresco Recycled Polyester Printed Bikini Bottoms Ensign Blue
Price: was £22.00 now £8.80 save 60%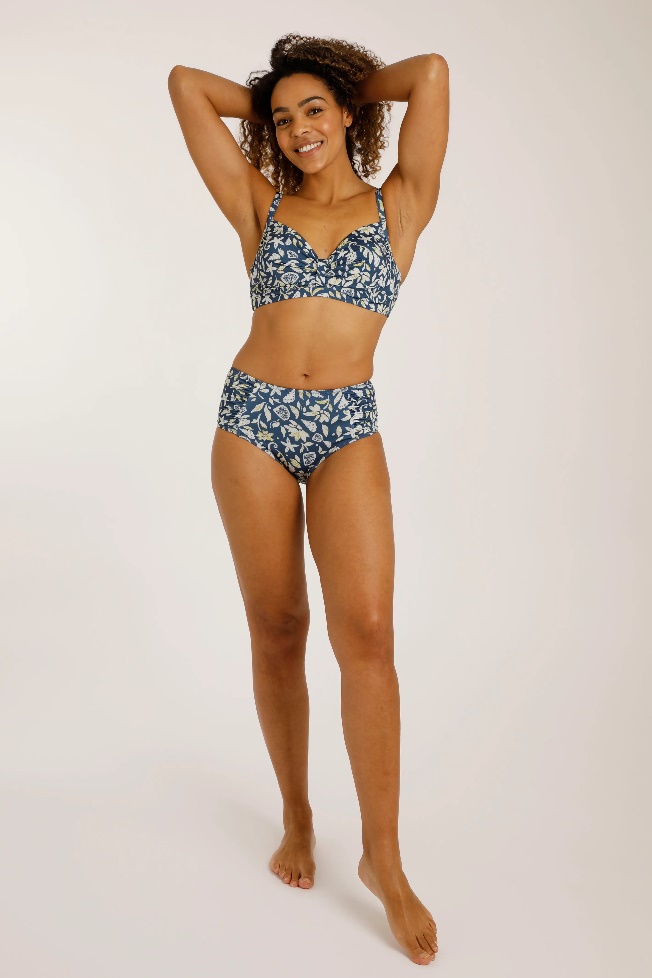 Feeling a bit cheeky? Check out our Fresco bikini bottoms! These full brief bikini bottoms will keep you covered and confident. These Fresco Printed Bikini Bottoms are a perfect addition to any beach lover's closet. You can wear them at the beach or sit by a pool and read your favorite book. If you're going to catch some rays, make sure you try these out!
Dive into Fresco bikini bottoms!
Juhi Lenzing EcoVero Viscose Printed Tunic Kiwi
Price: was £40.00 now £20.00 save 50%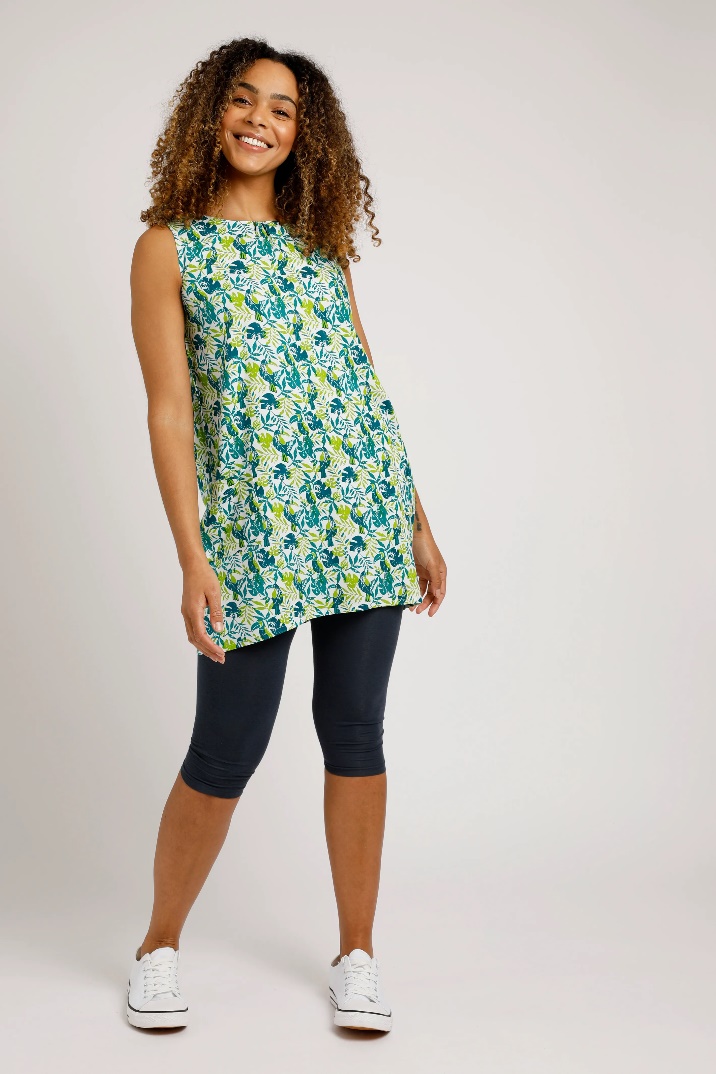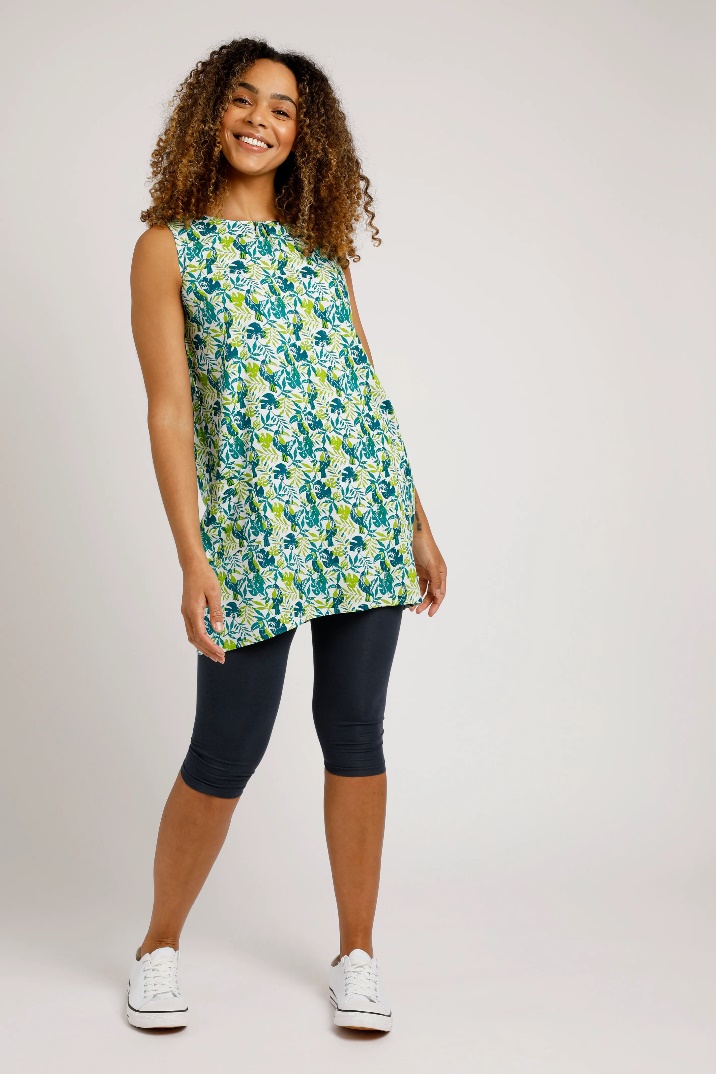 Perfect for sunnier days, the Juhi is styled with a few hidden extras. Slip on this beautiful tunic and enjoy the flattering rounded neckline with gathered detailing that swoops down to a relaxed fit. Two pockets sit just below the waist making our Juhi Printed Tunic as practical as it is pretty.
Hooked on fashion? Reel in big savings at Weird Fish UK Sale!