Webbs Motorcycles UK constantly seeks to offer its customers the best value for money possible. As an independent retailer, they strive to provide the best quality at the best prices they can. They aren't box shifters or warehouses promising the lowest prices out there but they will always work their hardest to bring you special offers every month that compares to even the largest of retailers from all of your favorite brands.
In just one place, you can have fashionable and pocket-friendly motorcycle accessories of high quality. So, let's explore more about their products in this Webbs Motorcycles UK review.
Rev Up Your Style With Webbs Motorcycles UK Review
VENTI DESCENT JACKET BLACK RED
Price: Was £199.99 Now £99.99 Save 50%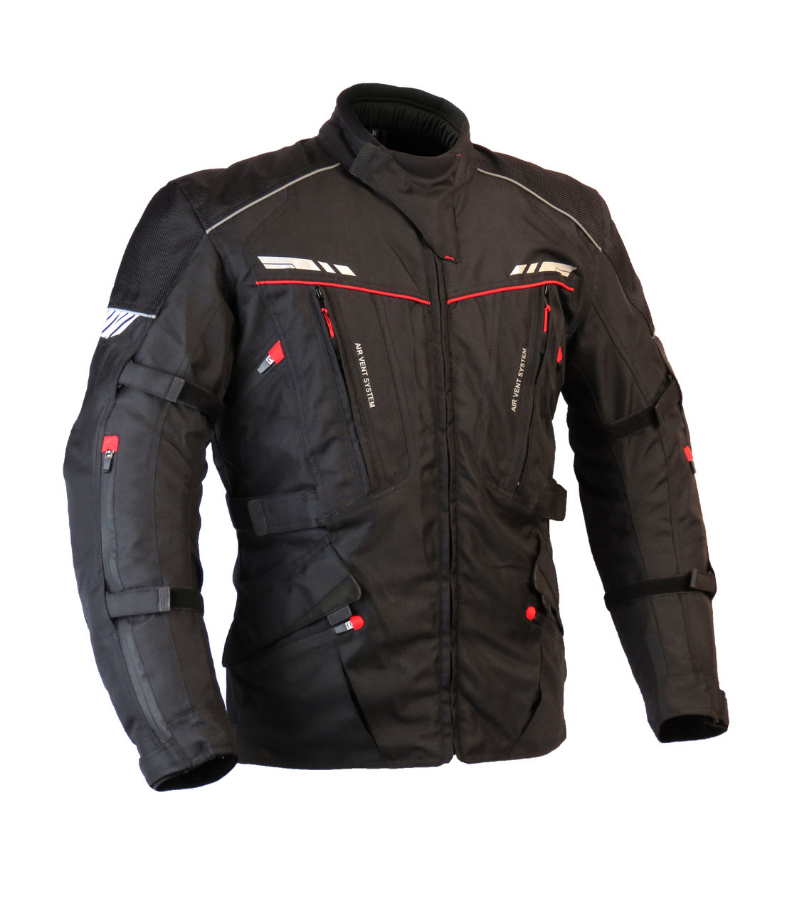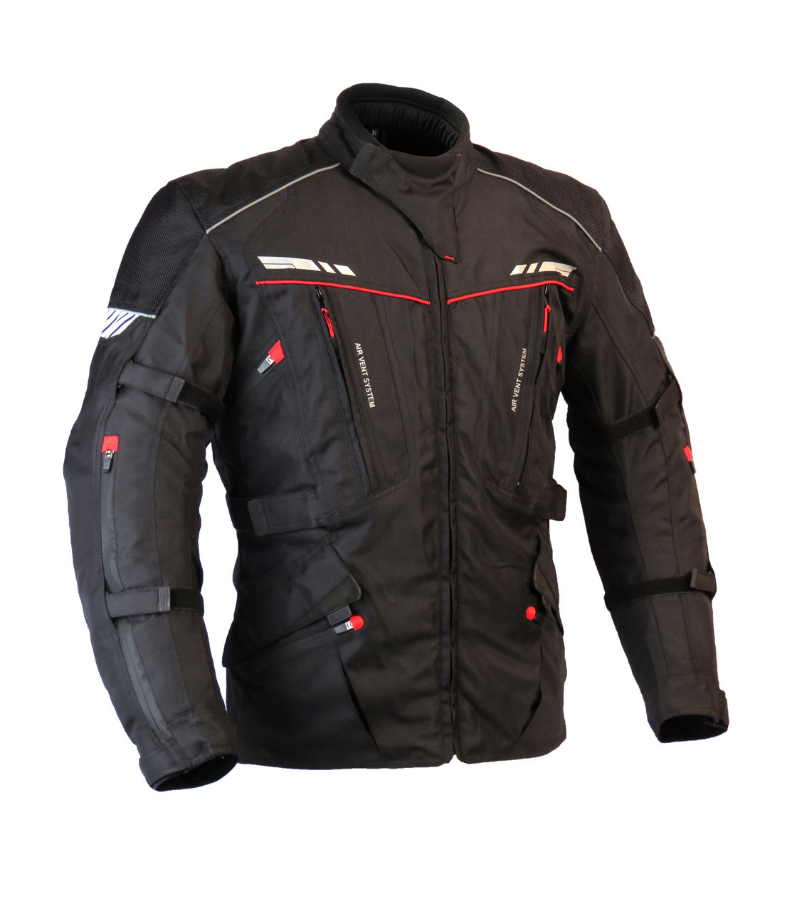 A high-specification touring jacket. A 10-point adjustment system around the arms and waist allows for a personalized fit that can be dialed in, stretch panels around the shoulder and elbow allow for maximum flexibility whilst riding, giving you increased comfort and a better fit.
Embrace your inner rebel with this jacket.
VENTI MEN CRANK JEAN BLACK
Price: Was £119.99 Now £59.99 Save 50%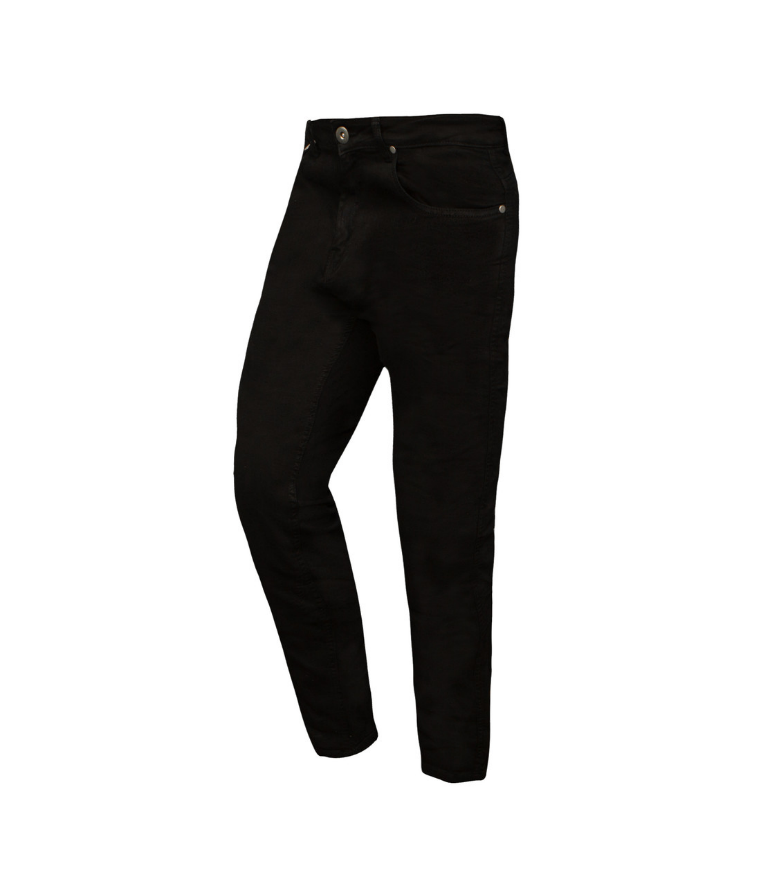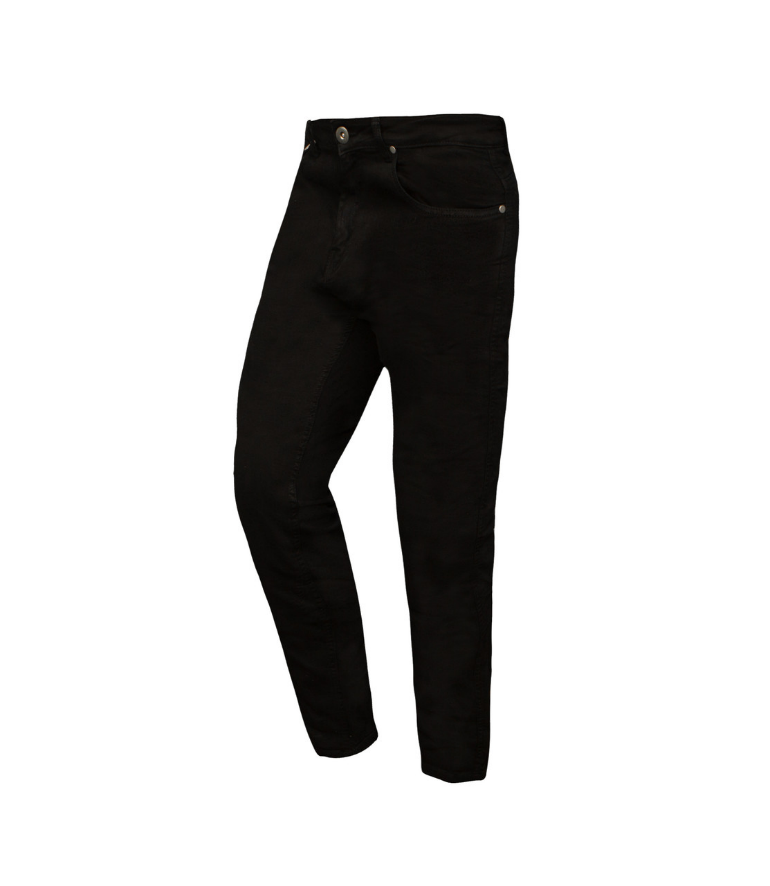 Riding jeans that are reinforced and armored. The Crank jean, which is made of Kevlar, provides excellent abrasion and impact resistance. The jean offers a high-performance level against cuts and tears thanks to a 50% Kevlar lining, and knee armor provides flexible protection as well. The conventional 5-pocket pattern has been utilized for comfortable jeans in a narrow-fit style.
No matter your style, these jeans will suit you!
VENTI ULTIMO BOOT WHITE
Price: Was £139.99 Now £69.99 Save 50%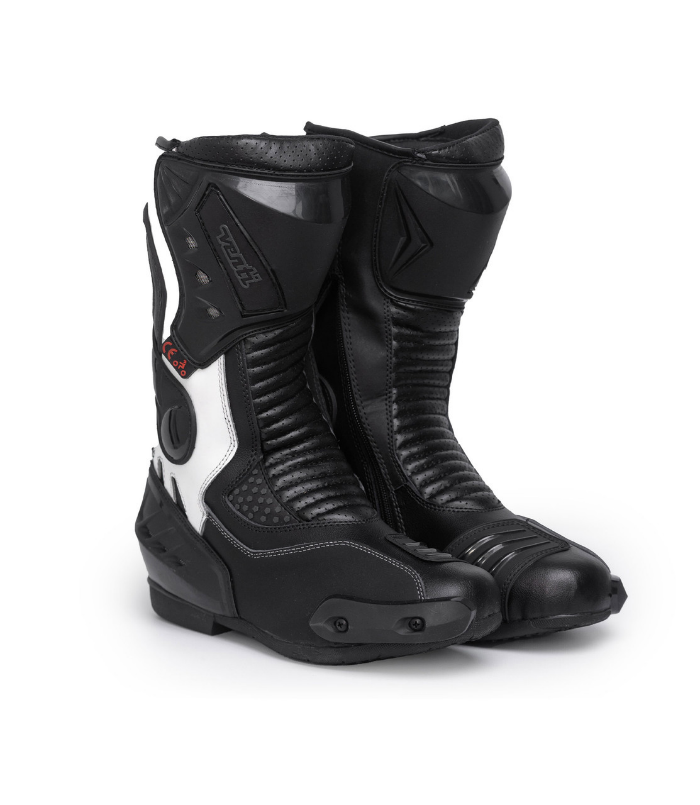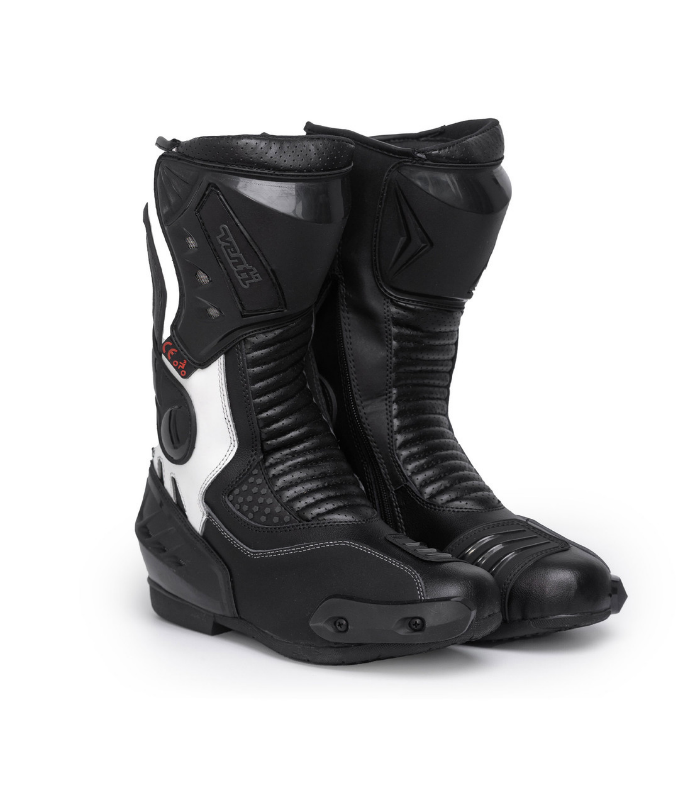 A full-length leather sports motorcycle boot. Featuring built-in toe sliders and additional ankle and shin protection, the Ultimo boot has been designed to meet the needs between the track and the road with an integrated waterproof lining. In spite of that, the use of a contoured TPU heel with shock-absorbing TPR increases protection and safety.
This Venti Ultimo boot won't let you slip, grab one at a discounted price!
SCORPION EXO-TECH HELMET WHITE
Price: Was £249.99 Now £189.99 Save 20%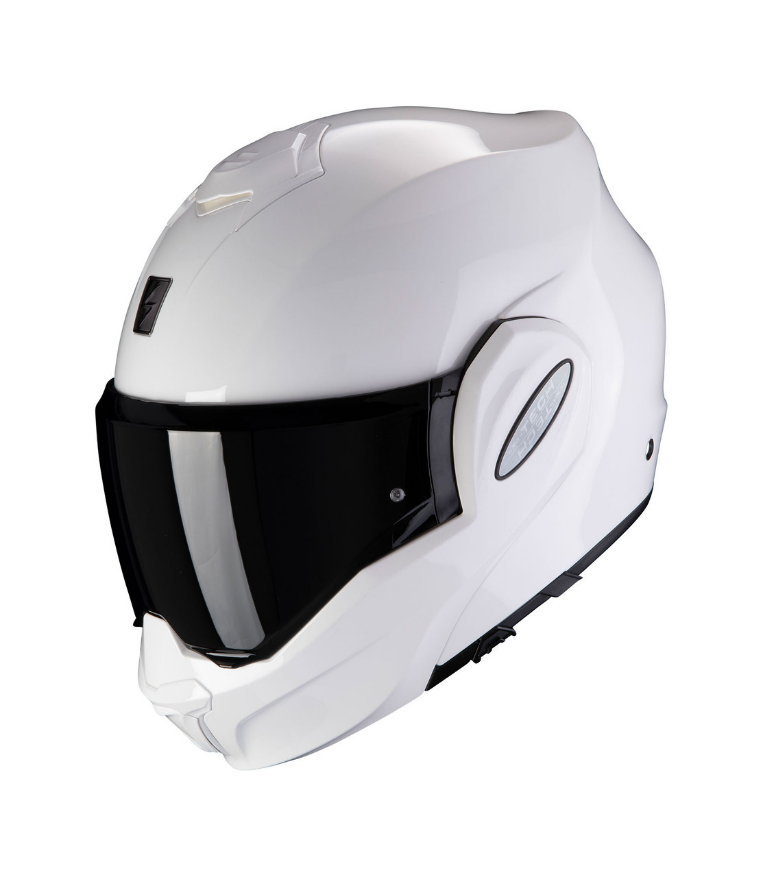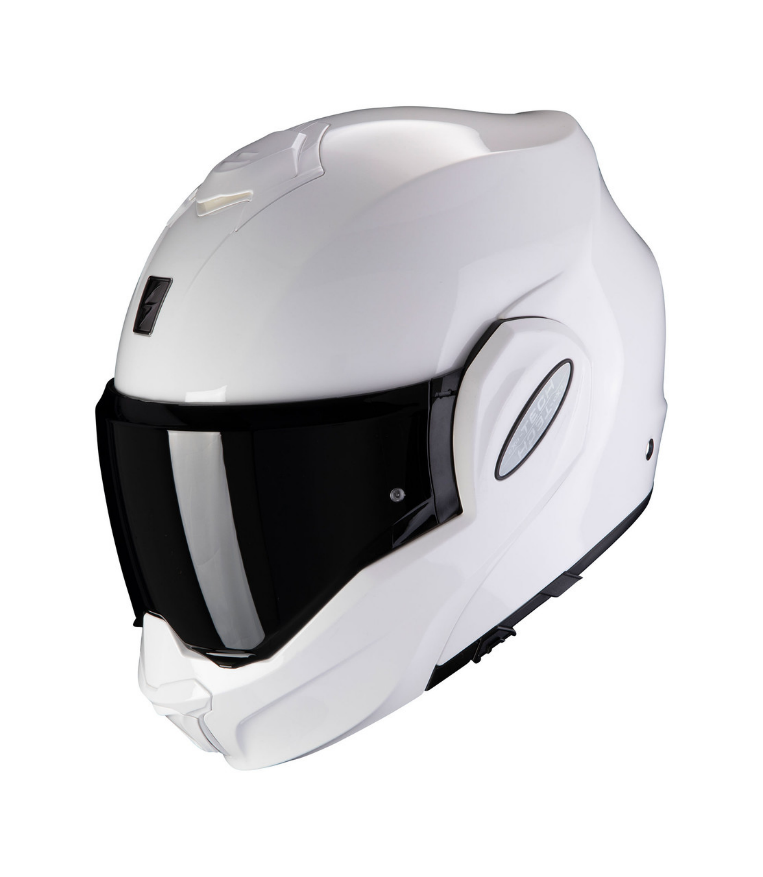 a touring helmet with a flip front. a helmet with a fully retractable flip-front! It's a terrific concept for riders who prefer flip-front helmets since it enables a more comfortable ride with the chin bars entirely out of the way. It is a well-equipped helmet for all circumstances since it comes standard with a drop-down sun visor and a Pinlock anti-fog insert.
Don't be silly, protect your noggin with a helmet.
VENTI TRIP GLOVE BLACK GREY
Price: Was £44.99 Now £19.99 Save 55%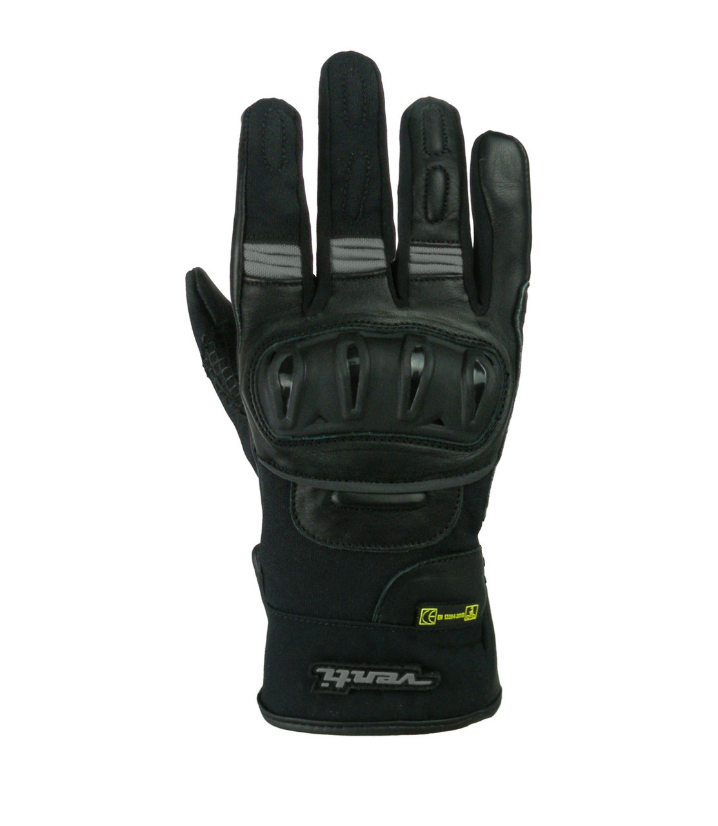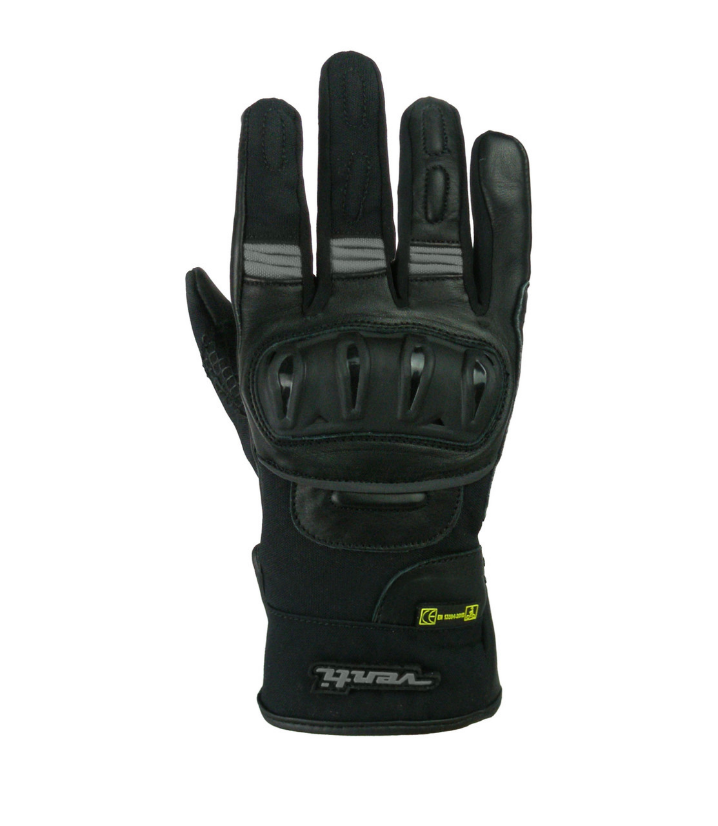 A short-length textile and leather glove. Lightweight and protective the Trip glove really does cover everything you need from a summer glove using strong materials matched with the hard knuckle armor. Wrist-secured using a hook and loop fixing allows limitless adjustment to let you focus on the important things.
Don't wait, order yours today!
Subscribe now & receive a 10% discount on your first order!