Have you been trying out many brands and no one could satisfy you even after spending a bunch of bucks? This is the high time when you should look at Halara.
Halara, which means 'take it easy' in Greek is a 365 version of Athleisure for you. The brand is loved by many women out there because of several reasons including incredible collections of leggings and summer dresses that are insanely amazing to wear.
Halara aims to provide everything that a woman would flaunt to make women stylish, comfortable, and confident. This is why the brand offers top-quality performing products at a slashed price from the top clothing manufacturers.
This Christmas season, Halara sales have just gone beyond discounts. Just look at the amazing deals at Halara and we bet you can't hold yourself from filling your cart.
Halara Christmas sales of the year
Seamless Flow Drawstring Workout Cropped Tank Top
Price: Now $14.95 was $29.95 (save 50%)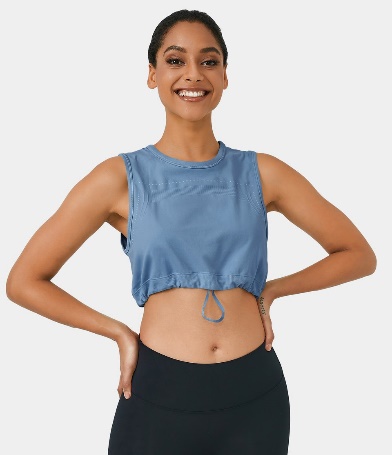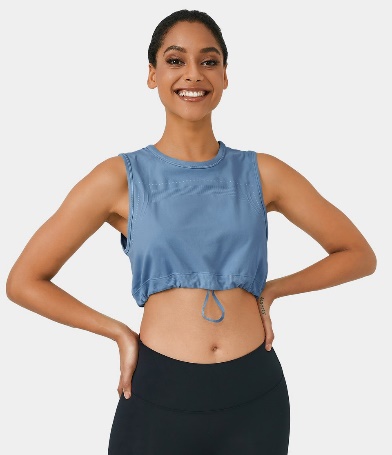 It's time to say no to your old yoga and lounging wear. This breathable drawstring workout cropped tank top is the one thing that you should see today. The top contours your body and give it a nice shape with its seamless design.
Keep your attire simple yet trendy. And if you save some bucks with it, that will be a cherry on the top.
Halara Everyday 2-in-1 Tennis Skirt-Marvelous
Price: Now $24.95 was $34.95 (save 29%)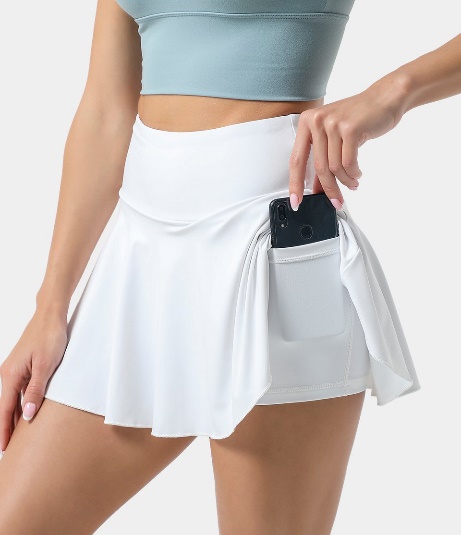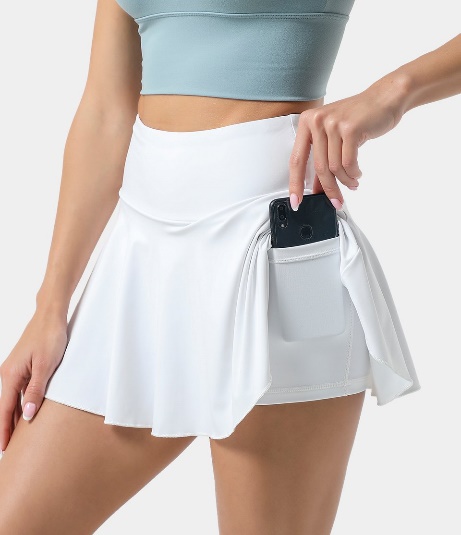 You may have spotted this skinny soft smooth mini skirt across TikTok videos. This is because digital content creators and influencers love them. Halara presents one of the bestselling products, the Tennis skirt Marvelous. Live the fantasy of having convenience in a classy tummy control skirt with a side pocket.
Perfect for your sports activities on the go. Feel the luxury with style from Halara bestselling products
High Waisted Ruched Butt Lifting Honeycomb Leggings
Price: $19.95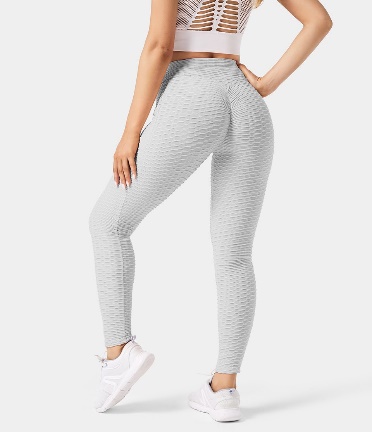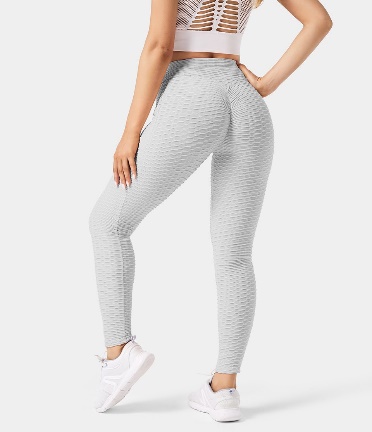 You partner in crime. You may have gathered so many boring leggings, but this one will change everything. These timeless and stylish TikTok favorite leggings will surely gonna make difference. The stretchable technology used in manufacturing these leggings enables them to stretch up to 4 times. This means you can feel comfortable throughout the day.
Never get embarrassed again with the sweat stains, the fabric technology will never let you down.
In My Feels Everyday V-Neck Ruffled Hem Mini Chill Dress
Price: $34.95
(Buy any 2 products and get 20% off)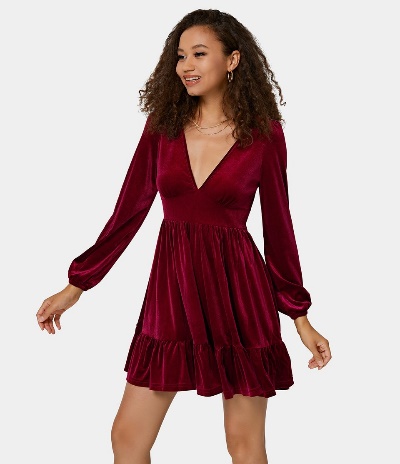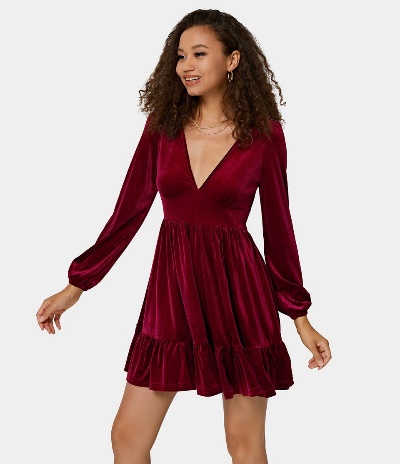 This red wine-colored dress is something that you should look for at this Christmas event. The super trendy dress will give you a unique look undoubtedly. Made with polyester and elastane, you can pair it with your favorite high heels and walk like the queen of the night.
Modify your looks with super easy adjustments with Halara this time.
Collared Zipper Drawstring Plain Jacket
Price: Now $19.95 was $44.95 (save 56%)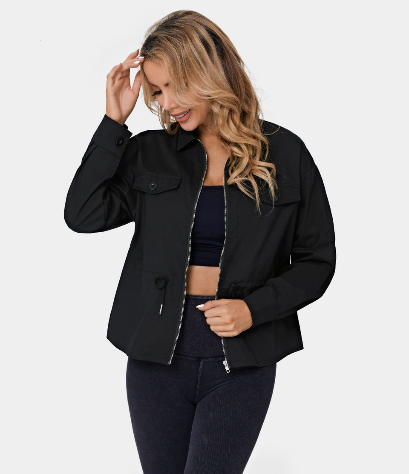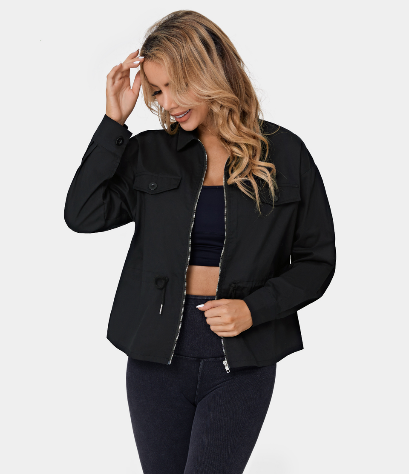 So if you are like some of those girls who like to style while keeping themselves warm, then this zipper is for you. Available in different sizes to match your body type so you don't feel left out.
Halara knows how to make a woman happy. Just give them what they want in style and they are all yours.
Make your own style with Halara and be your own fashion DIVA!!