Sometimes you just need to change the way you look at things, and everything seems to be changing around you. Similar happens when you put yourself inside an ever wished mini dress and it turns out to be lavishly marvelous. This is the confidence that Halara works on every day.
Halara provides simple yet trendy attires and to make every woman look fab within the budget. Halara is a feminine brand that levitates the desire to become a style icon regardless of the size and color.
This holiday season Halara brings a tremendous collection of contemporary outfits that your partner would love to have. So if you are wondering what should be the best gift for her this holiday season, then just switch your hunt to Halara.
Halara Holiday Gifts For Her
Super High Waisted Foldover Pocket Full-Length Flare Leggings
Price: $34.95

Feel your body pumped up with these Flare leggings. Once you have them on, you will feel the comfort of this great fabric that keeps you in good shape. A foldover waistband offers a high waist size that is high but not enough. The attached pockets are there for ultimate convenience.
Breathable fabric with extra comfortability from Halara. Get your today!!
High Waisted Back Pocket Layering Loop Plain Full-Length Leggings
Price: $39.95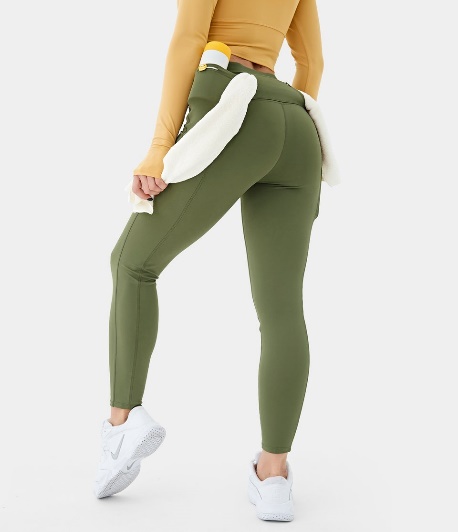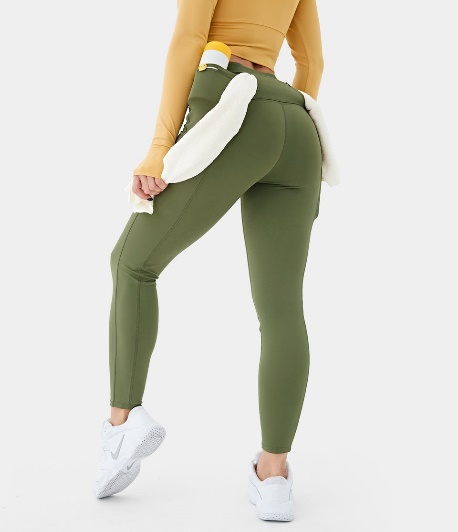 Volume booster lengthy leggings for your everyday workout and activities. A super trendy way to grab everything within your control. Beautifully designed with smart pockets, shirt loops for recreation of your attires. Not only this but a high elastic waistband is instilled to control the tummy as well.
Perfect for gyming and your workout routines. Super comfortable and exciting leggings that you should try today.
Crossover Wrapped Knit Sweater
Price: $32.95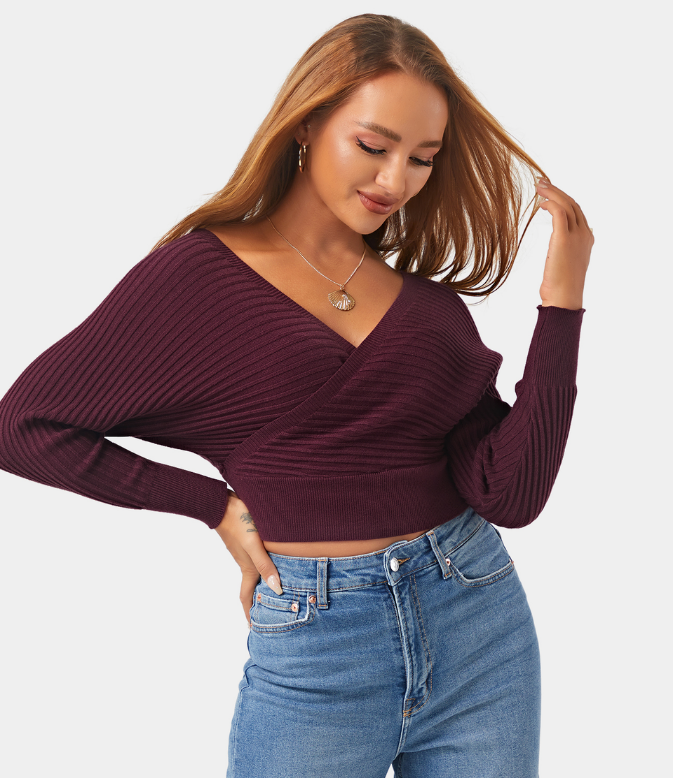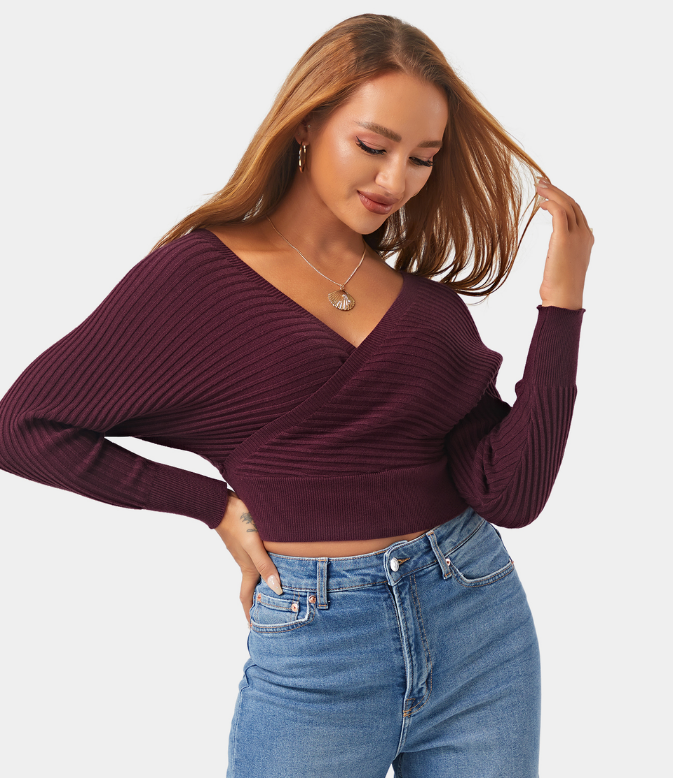 A Viscose nylon fabric with wine-red color gives ultimate satisfaction. The fabric keeps you warm and brings in a modern look for just $32. And guess what? You can get a free outfit of your choice when you buy any 3 from the winter collection at Halara.
Amazing discounts isn't it? What are you waiting for? Christmas?
Bishop Sleeve Plain Sweater Dress
Price: $27.95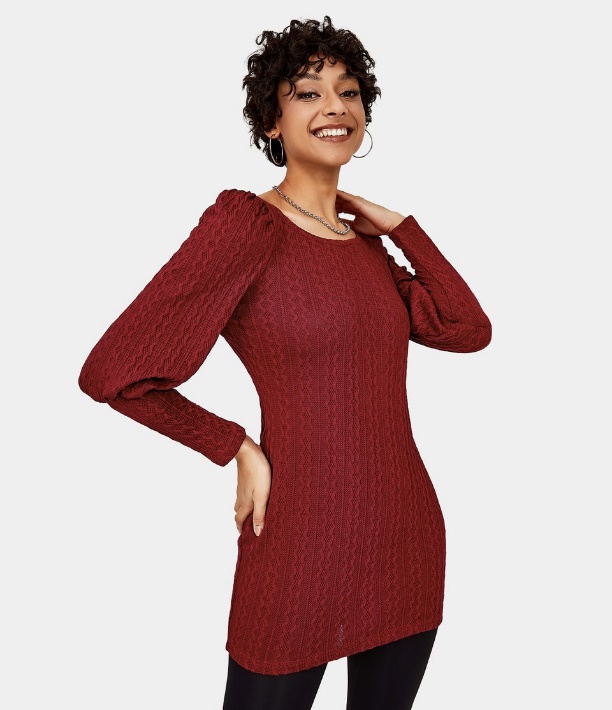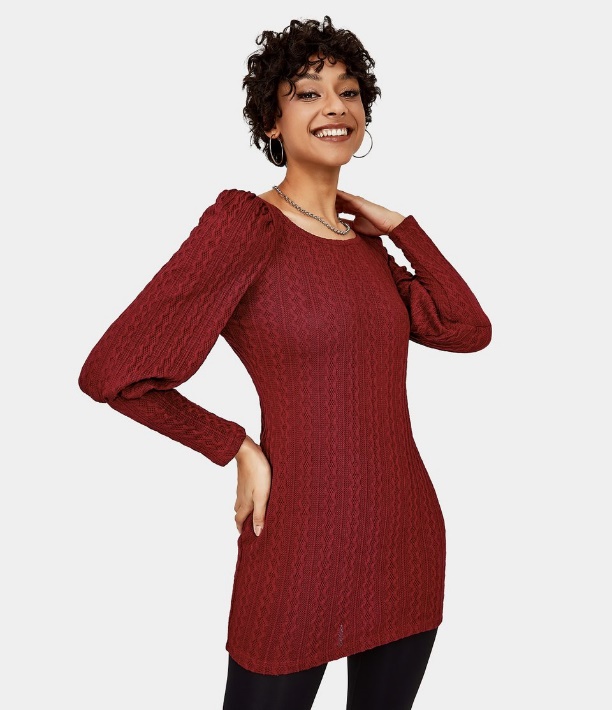 A warm and cozy polyester sweater dress is perfect for winters. Its unique style can be paired with long shoes to give it a complete look. You can have it in two more colors such as lack and Maroon. As this also includes the winter collection, you can also get one free dress on the purchase of 3.
Get it for her and make her feel like a princess walking beside you
Halara Hole Thumb Zip Up Plain Sports Jacket
Price: $36.95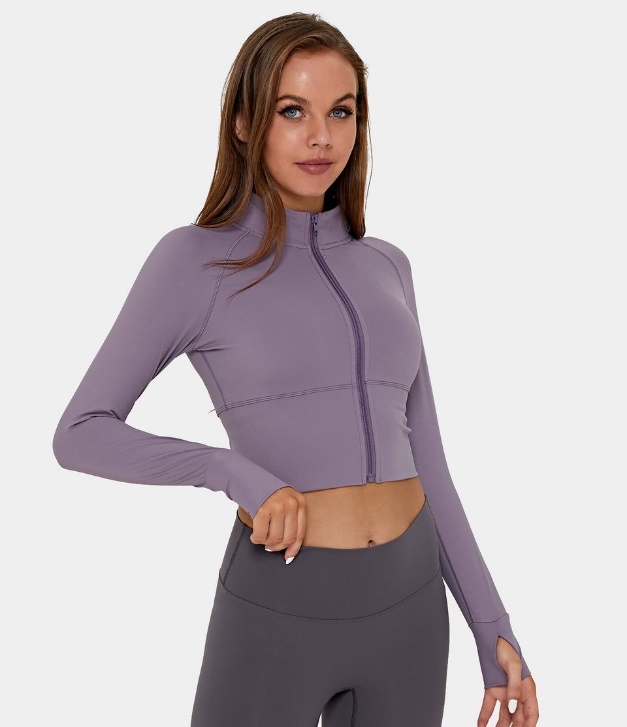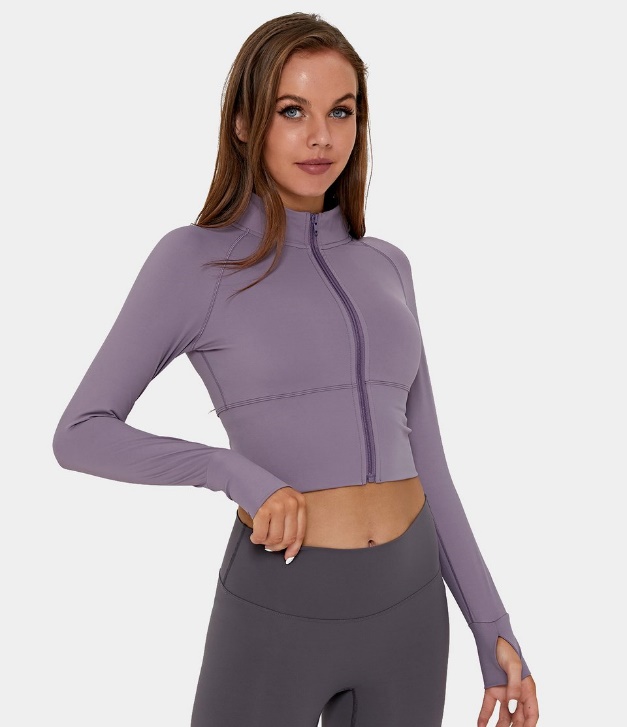 Featuring a thumbholes zipper to make your sports jacket trendier. Bring in comfort and fashion together with a simple sports jacket from Halara. Pair it with the contrast leggings and save even 20%. Its stretchable fabric will make you look flawlessly attractive.
So this holiday season, rejuvenate your connections and gather massive love with holiday gifts from Halara.