High-quality outfits and appropriate accessories are essential to any sports team. Wear a variety of replica apparel, classic tops, accessories, and training outfits to show your support for the team, just in time for the next match. And guess what? With free delivery on any item purchased from the website, Rangers FC has launched 70% discounts on the entire new stock. Don't miss the chance to get branded t-shirts, trousers, caps, and much more from your favorite team. When you purchase at the Rangers Megastore, you can stay up to date on the latest authentic items and get them at deeply discounted costs as well.
Grab your chance to buy your best products from the 70% sale at Rangers. Moreover, support your team with complete pleasure.
Grab items from the 70% sale at Rangers FC
MEN'S RANGERS REVOLUTION HOODY
Price: now $‌49.00 was $‌82.00 save $‌33.00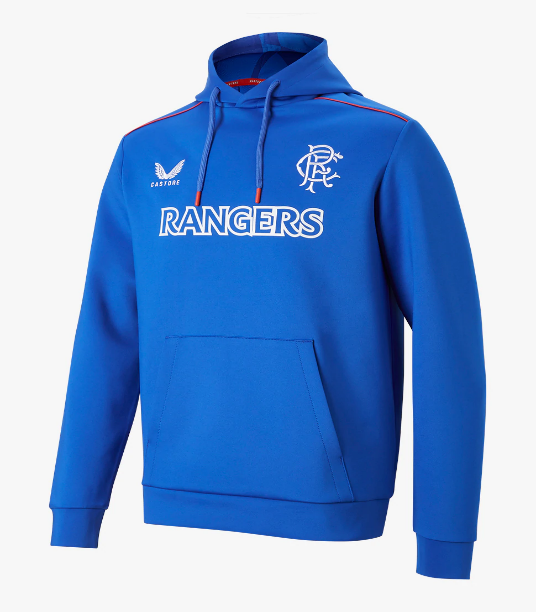 With the Rangers Revolution Hoody, you can show your support wherever you go. The hoody is made of high-stretch fabric with quick-drying technology to keep it breathable and comfortable at all times. The hoody has Castore Wings and Rangers logo, making it ideal for any Gers supporter.
Perfect for every weather – Get yours today
INFANT 21/22 HOME KIT
Price: now $‌38.00 was $‌63.00 save $‌26.00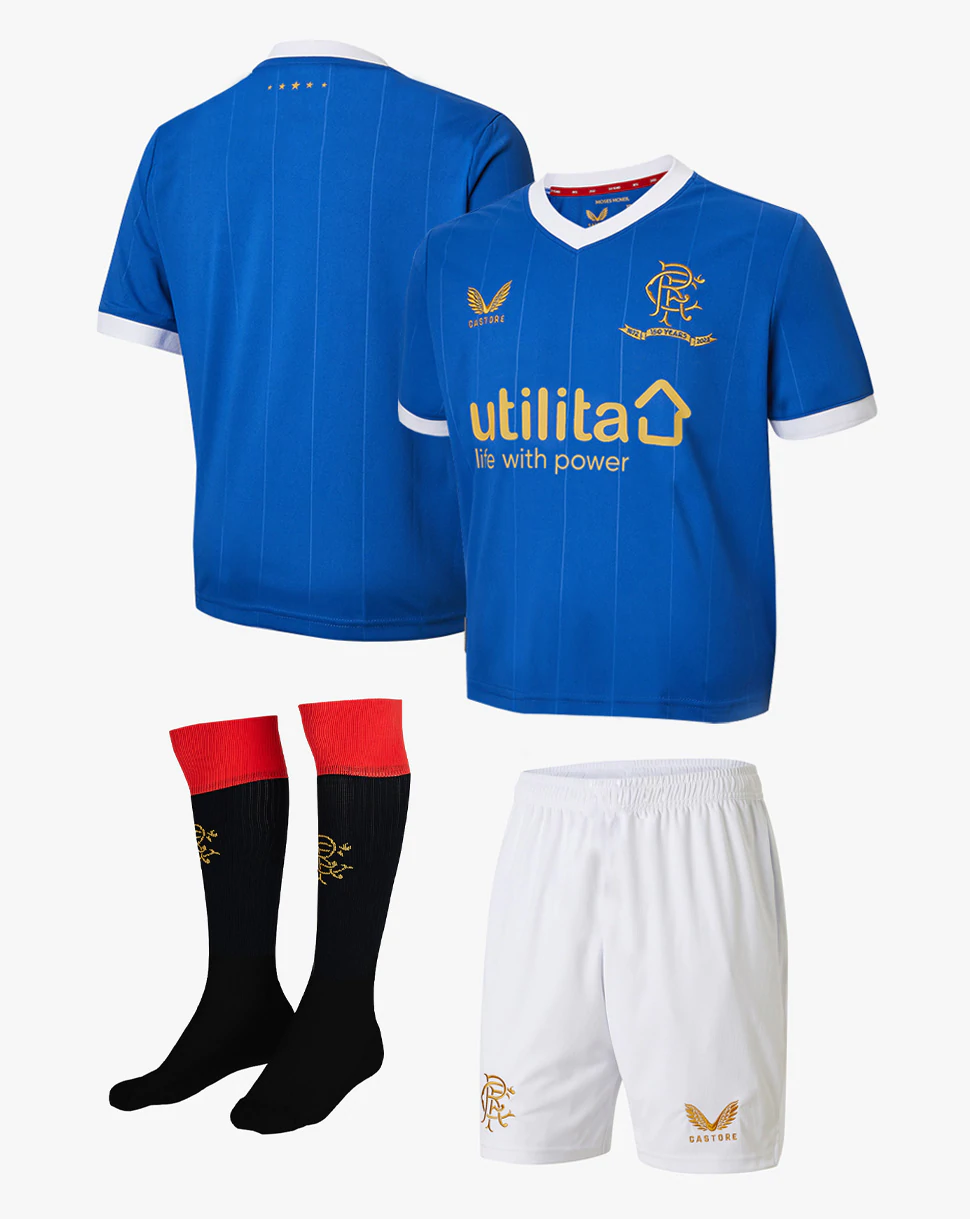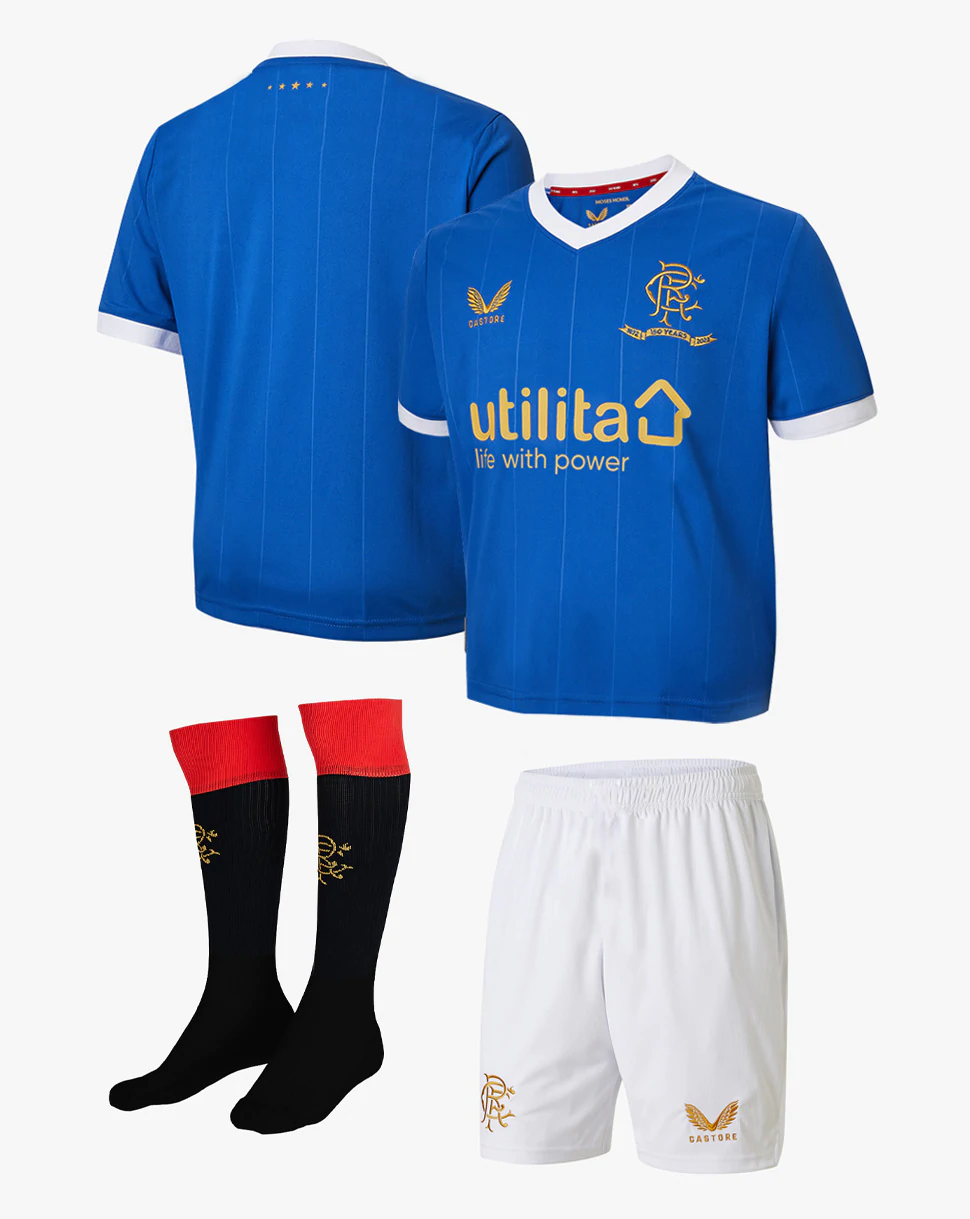 Get your little ones into the kit they love with the integration home kit. It is created from the same lightweight, breathable, and moisture-wicking fabric as the adult kit. In addition, it has the same high-stretch capabilities for ease of mobility and comfort. The performance ability is paired with a retro-inspired design and 150th-anniversary logo and Rangers 5-stars on the back.
Please remember that this kit includes a shirt, shorts, and socks.
WOVEN TIE
Price: now $‌12.00 was $‌23.00 save $‌11.00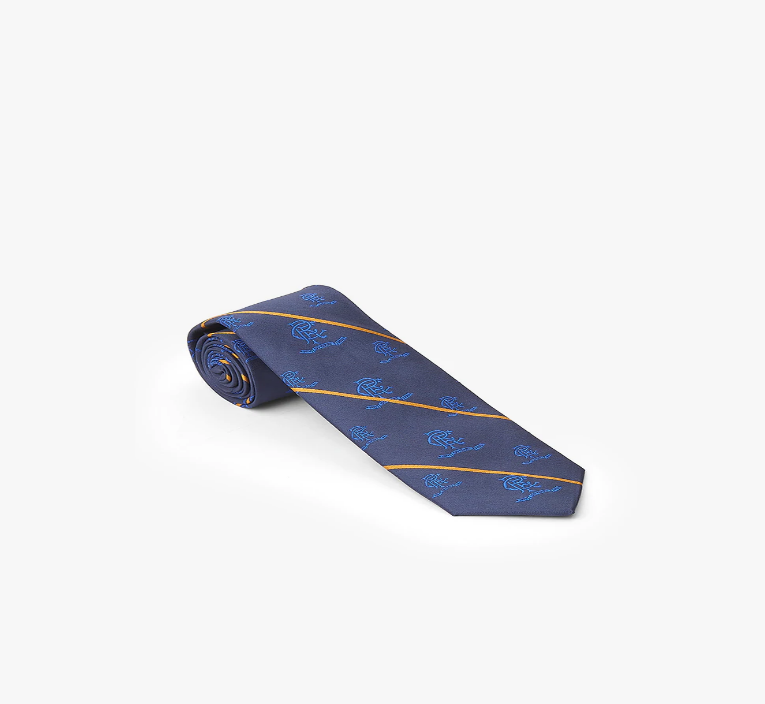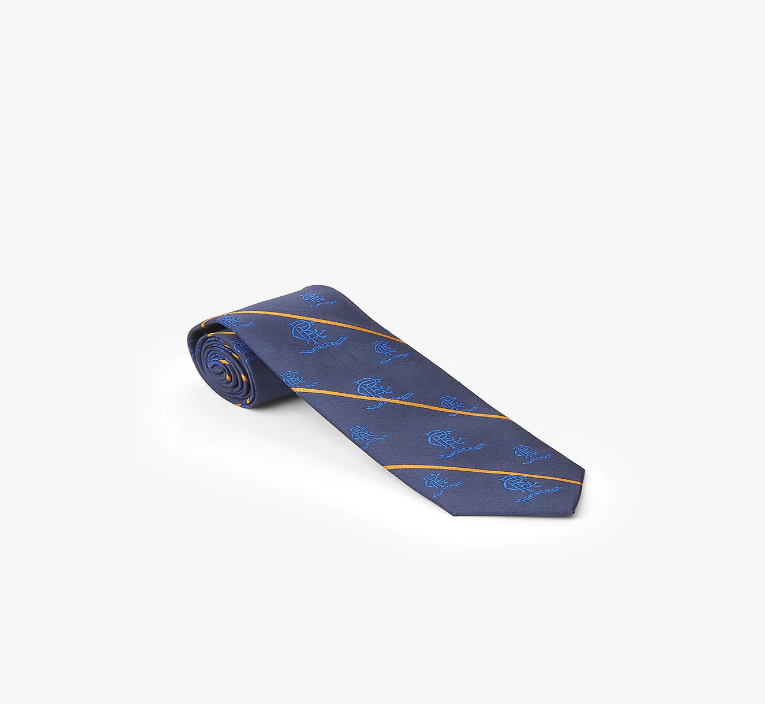 It is always essential to look attractive, and you should never compromise on your personal style. With ties, you may give your outfit a unique twist. Furthermore, it is an ideal tie for any Rangers fan; moreover, it is made of woven cloth; this navy/blue tie features an RFC logo design.
RETRO TRAINING PANTS
Price: now $‌51.00 was $‌82.00 save $‌31.00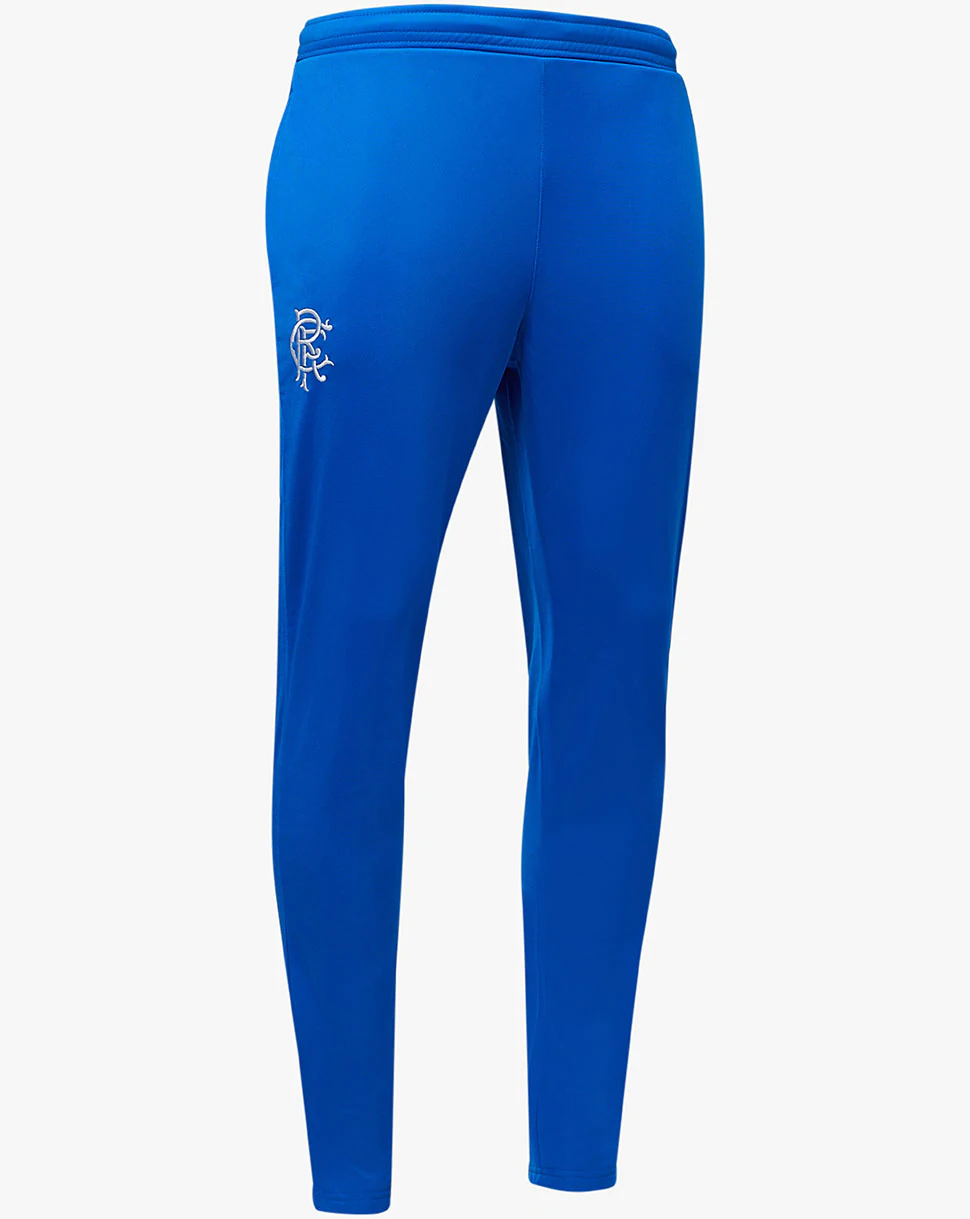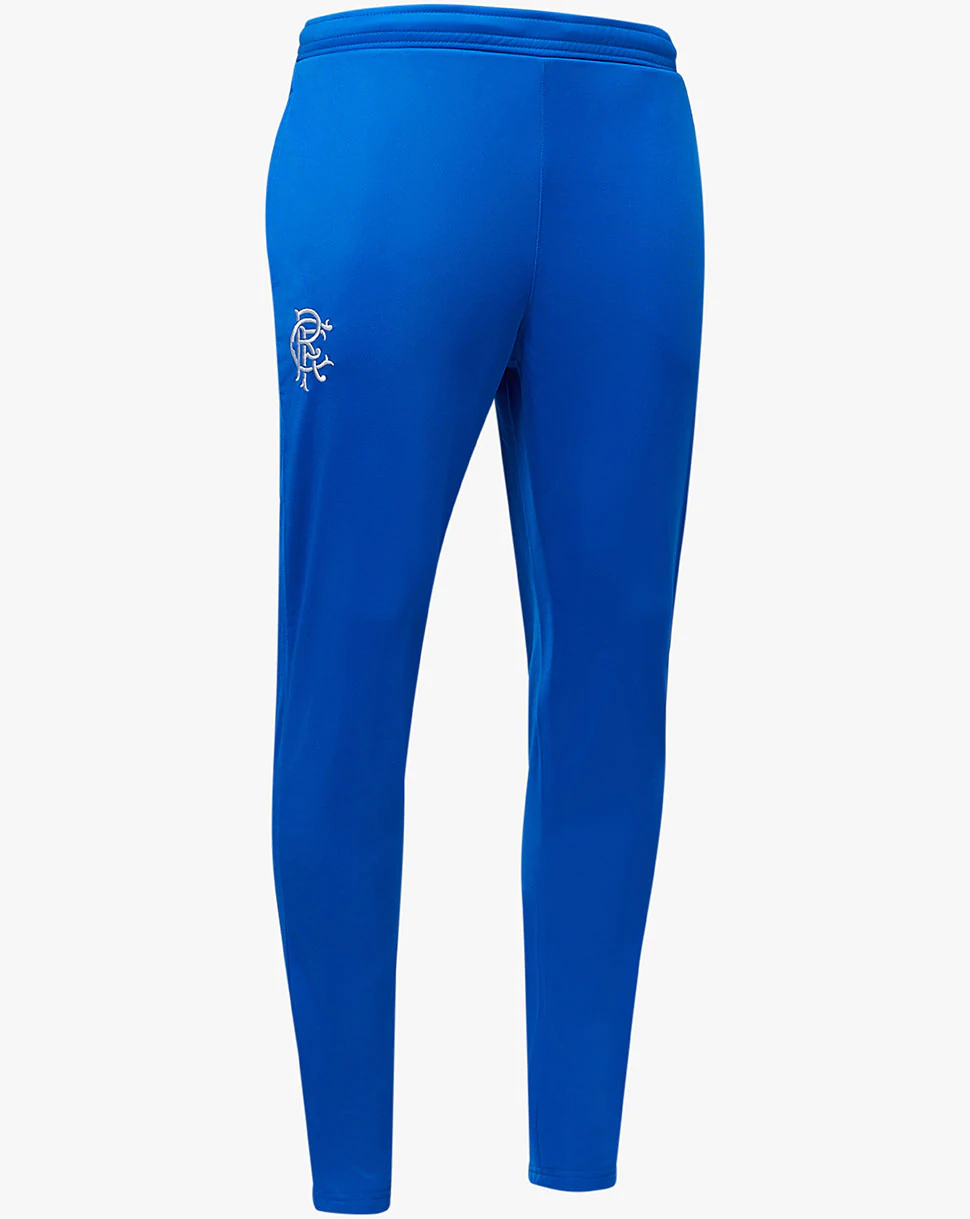 These lightweight training trousers are breathable, high-stretch fabric with a sublimely smooth hand-feel that maximizes comfort and flexibility of movement. These retro-inspired training trousers are ideal for any Rangers fan.
RANGERS SLIDERS
Price: now $‌16.00 was $‌32.00 save $‌16.00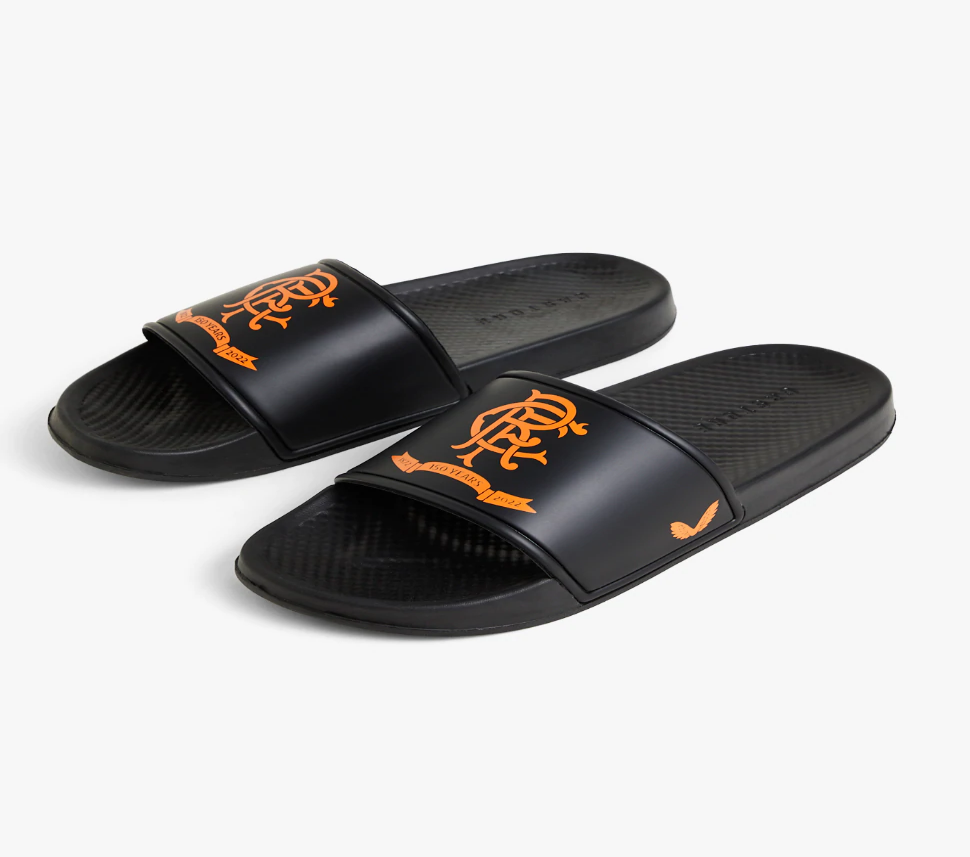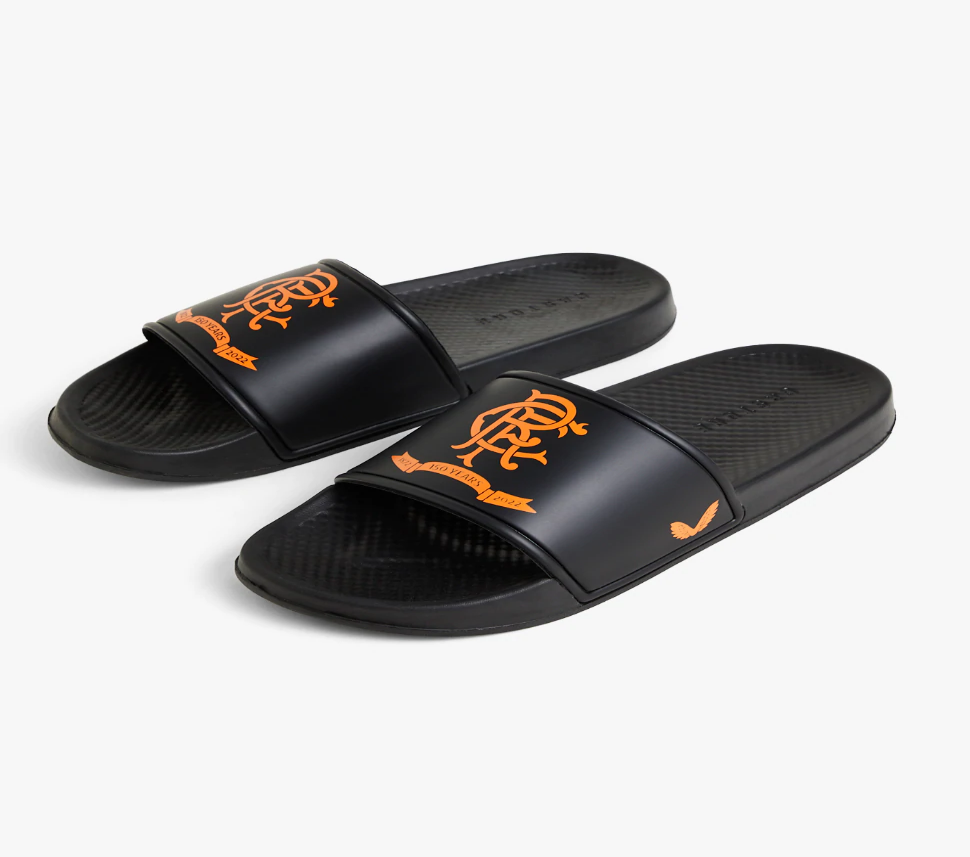 Sliders with the RFC logo. The ideal pair of comfy sliders for any Rangers supporter. Furthermore, these textured insoles provide long-lasting step-absorbing comfort with a branded top easy to slip on and off. Also, these sliders are composed of high-quality materials and designed for ultimate comfort and support. Built to last and to be worn during downtime and leisure.
For any Rangers fan, the products listed above are the best from the 70% sale at Rangers. Show off your team's colors at home, while out and about, or at the game, and support the Rangers in style!
Keep up to date with the latest team news, views, and ticket information at Rangers Football Club.