V and B, to put it simply, is about having fun – either at the bar or to take away from the shop. It's getting together after work for a drink with friends or colleagues. It's discovering new things, thanks to the expert advice of their amazing team. V and B are more than a shop and bar, it's a concept. A friendly and inviting shop, with 350 beers, 300 wines, 200 whiskeys, and 100 rums from around the world…
So, what are you waiting for? Go and check out this V and B FR review to discover your ideal drink.
V and B FR Review – Add More Fizz To Your Summer Pool Party
IMPLOSION 33 CL
Price: €3.20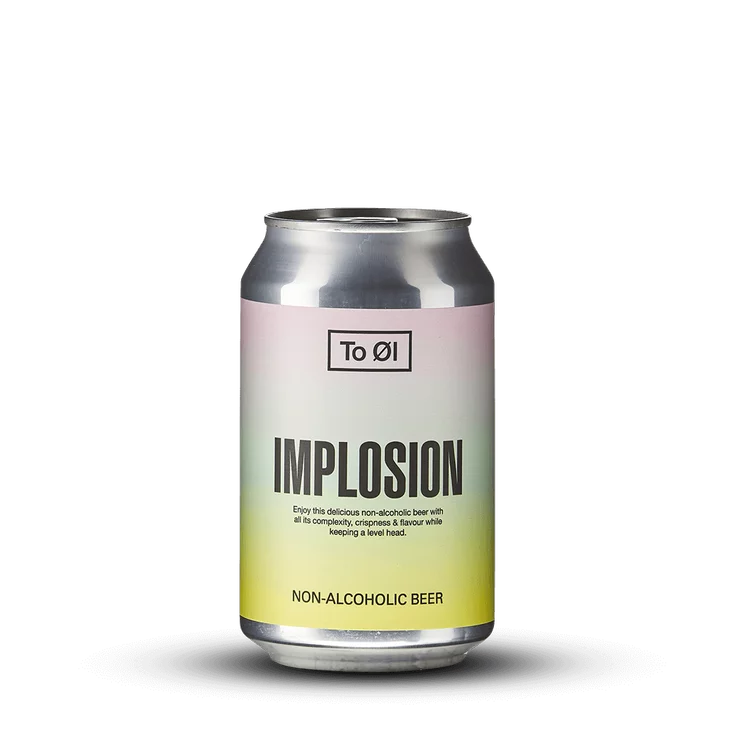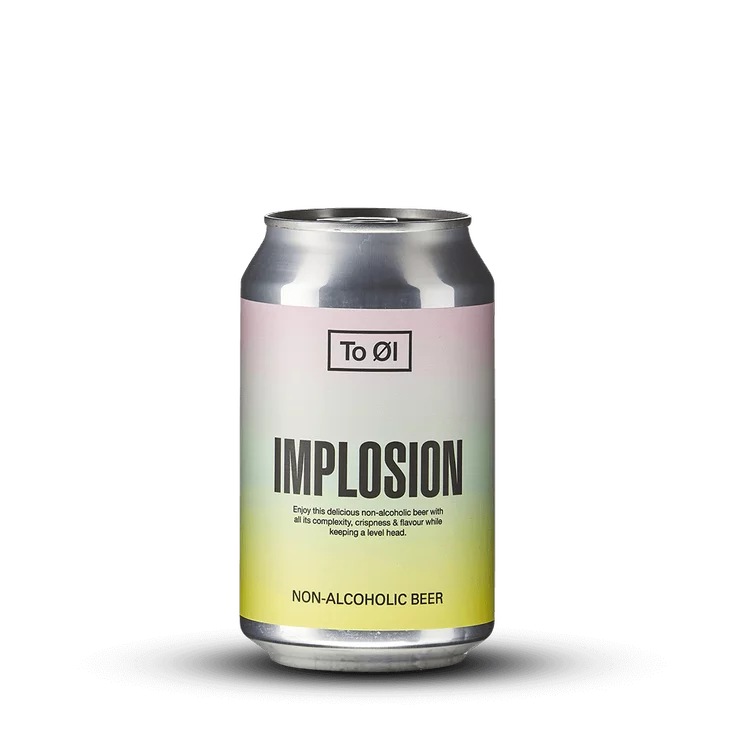 Who said it had to be strong to be good?! The non-alcoholic beer Implosion, from the To Øl brewery, proves the opposite! Revealing once served in a glass a pale and cloudy yellow color with a fine white foam on top, this alcohol-free IPA offers aromas of tropical fruits, citrus, and grapefruit on the nose.
For a moment of chill have this now.
PETIT CHAVIN BUBBLES MUSCAT 0%
Price: €9.00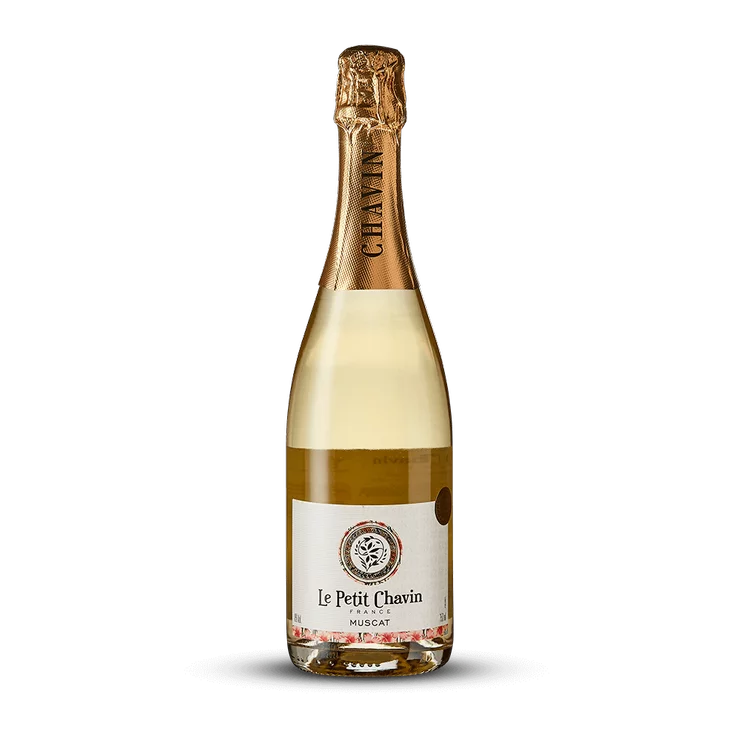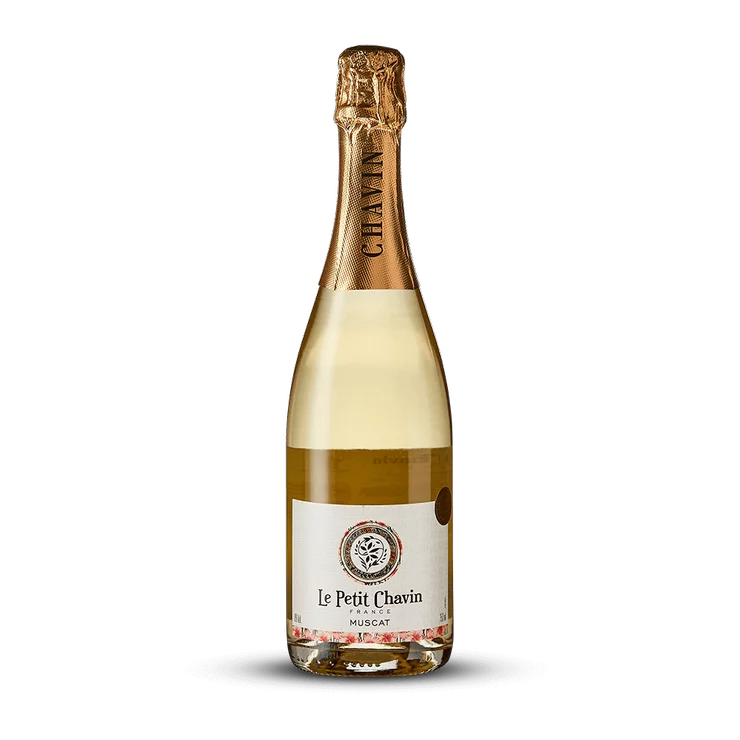 A bubble without alcohol, low in calories, without preservatives, and without added sulfur, this wine is ideal to enjoy while taking care of yourself. Produced from noble grape varieties, Chavin has been able to offer alcohol-free wines keeping the properties of a "classic" wine in order to be able to find all the gustatory pleasure, even without alcohol.
Without alcohol, the party is crazier. Quickly discover this sparkling and alcohol-free wine!
THE LITTLE BERET TEQUILA 33 CL
Price: €3.50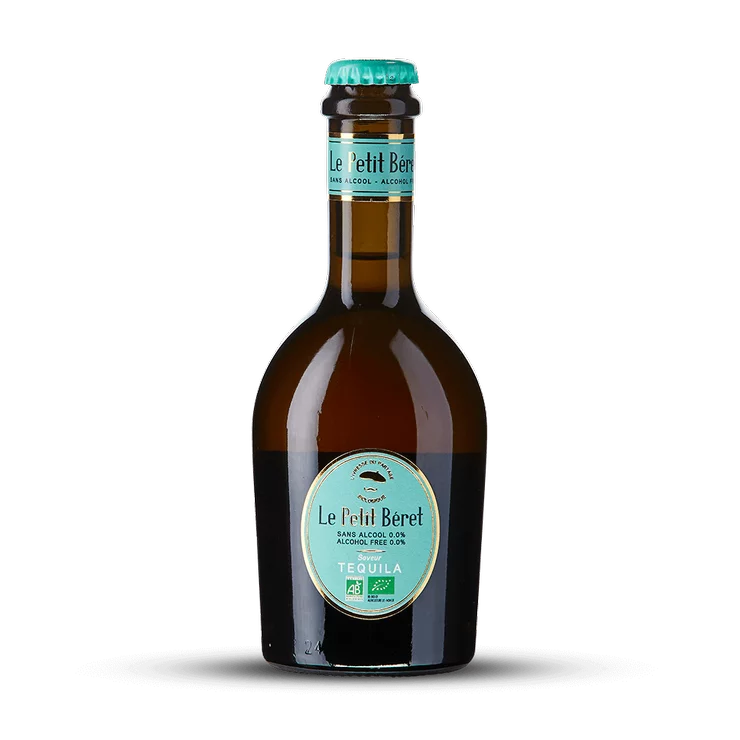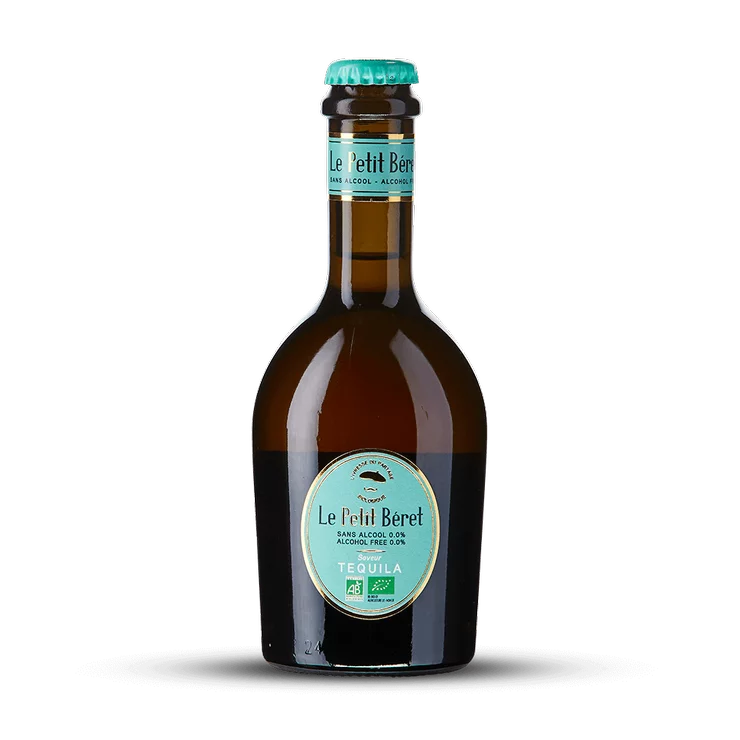 Tequila du Petit Béret will transport you to warm countries with its citrus aromas. The Tequila has a golden robe topped with a delicate white foam collar. On the nose, it offers aromas of lime, orange, and apricot as well as sweet notes. On the palate, it is round and fruity with a slight acidity. A real delight without alcohol!
A drink that is irresistibly refreshing.
KROMBACHER PILS ALKOHOLFREI 33 CL
Price: €1.85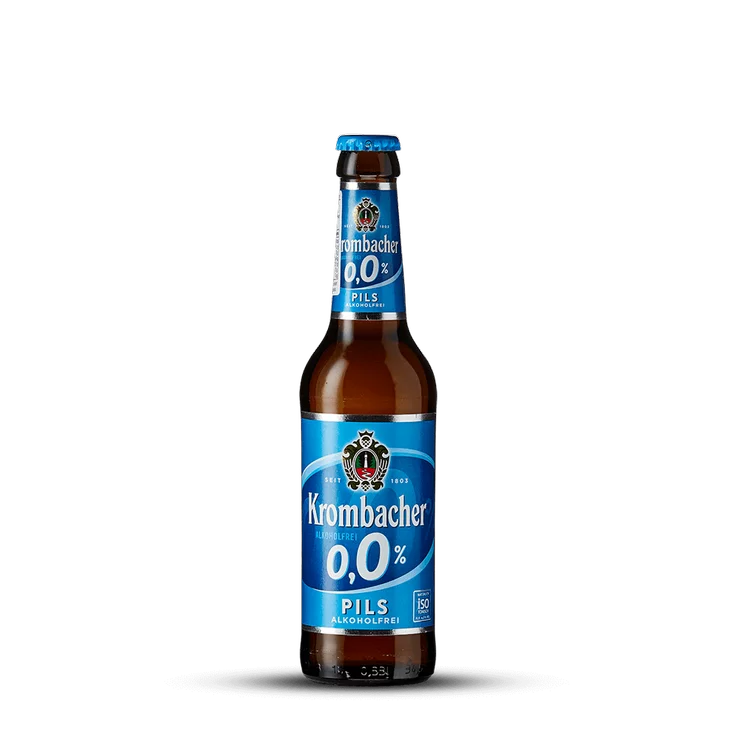 With or without alcohol, the Krombacher keeps its iconic taste! Like Krombacher Pils, Krombacher Alkoholfrei is made by brewing the best ingredients from Bavaria. Its recognizable taste among a thousand is due to the quality of its spring water. Krombacher Pils Alkoholfrei is the fruit of the combination of water, barley malt, and hops.
LIEFMANS FREE 25 CL
Price: €2,10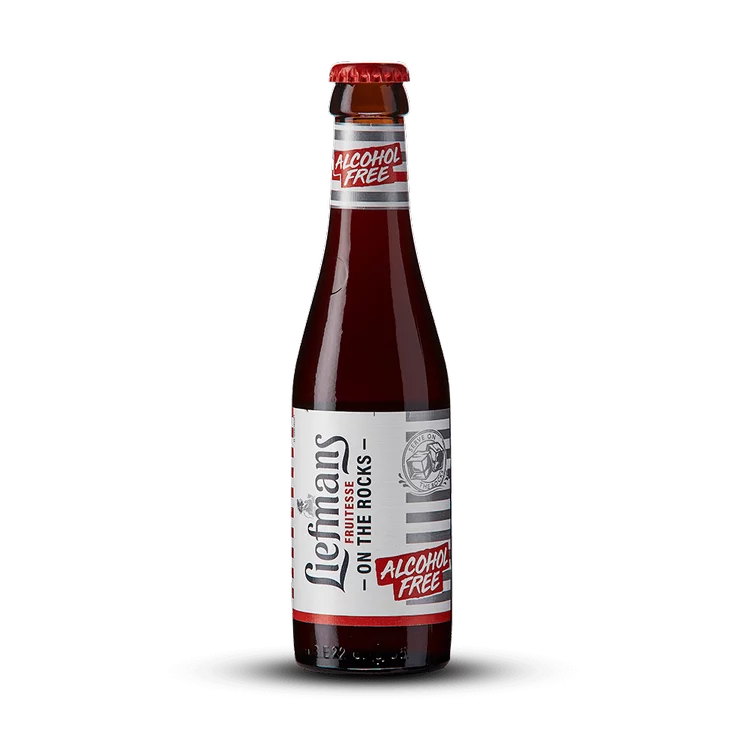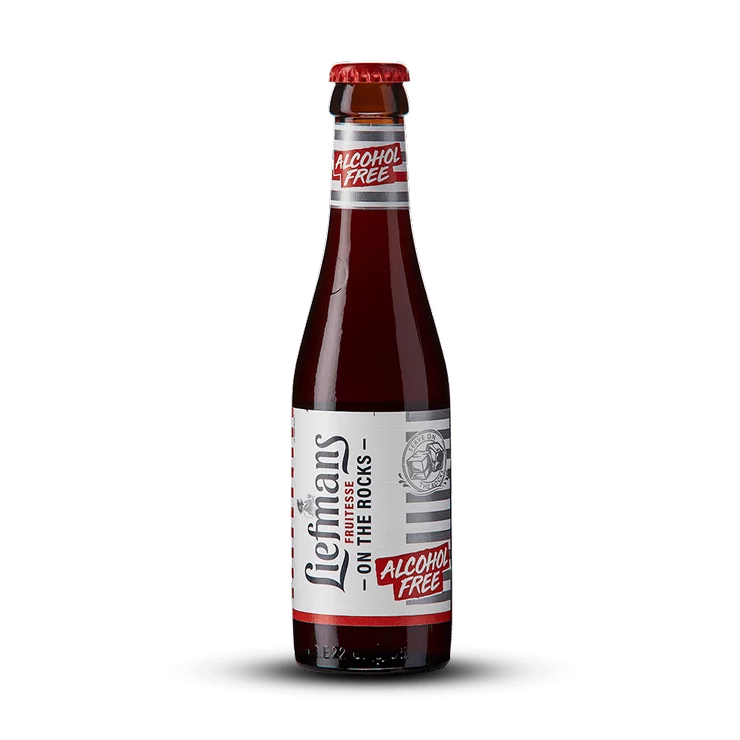 Find the flavors of Fruitesse in this new alcohol-free version. Let yourself be seduced by this fruity, fresh, and slightly sweet alcohol-free beer. No, we are not talking about fruit juice but about a non-alcoholic beer: Liefmans Free.
For a desire for lightness, and sweetness with a dose of fruit has this now!
Whether you're hosting friends or need to relax after a long day at work, the V and B FR review will put you in the perfect mood to enjoy life's simple pleasures. So, visit them and order your favorite beer now.