Looking for luxury streetwear that does much more than fit you snugly. If you want something that makes a bold statement, then EQVVS's premium products are the perfect fit for you. Do you know what's better? There's a 40% EQVVS discounts ongoing right now, you can avail an additional 10% off by using the code "EXTRA10". What're you waiting for?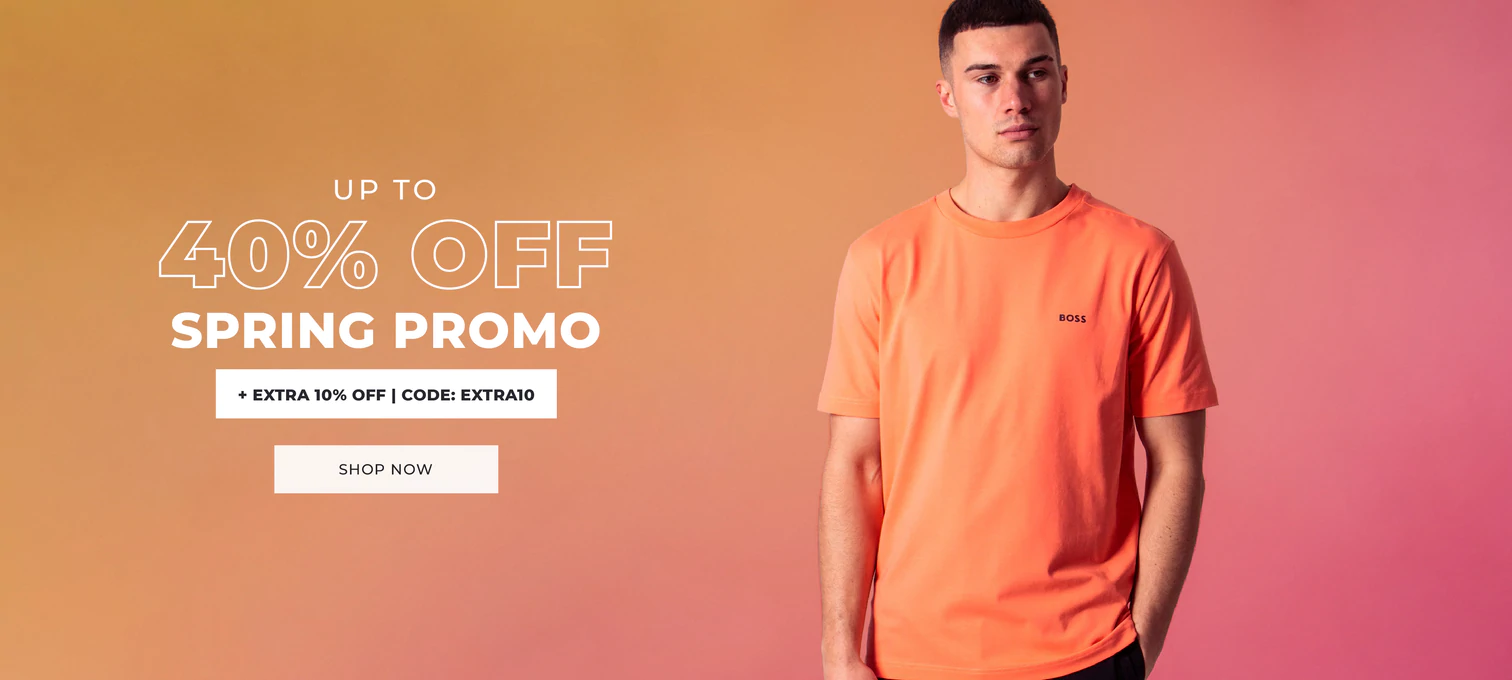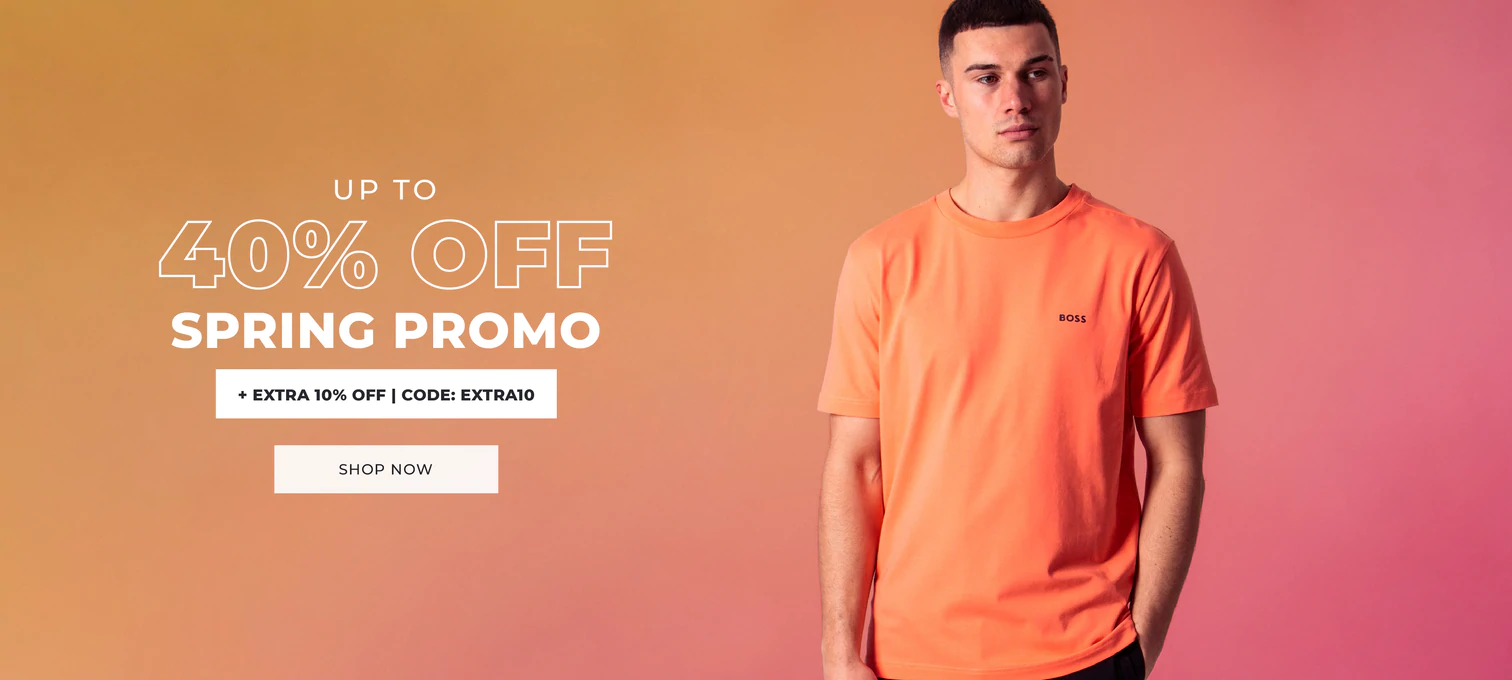 EQVVS's goal has remained the same as it has grown from a single aspirational store to an online empire with four well-established High Street stores. That's to bring the best selection of designer, and luxury fashion to the high street consumer while constantly pushing the boundaries in digital innovation and exceptional customer service. EQVVS is committed to bringing the most up-to-date premium and designer menswear and accessories to the market. The company continues to search for the newest designs and trends in clothes, footwear, and accessories season after season.

All that is possible thanks to its vast brand portfolio, which includes C.P Company, Hugo Boss, Lacoste, Belstaff, Armani, and many more. For your next dose of fashion inspiration, go to EQVVS. Let's look at the current sale to get a better understanding of the brand.
EQVVS's Discounts
POLO RALPH LAUREN – Custom Slim Fit Long Sleeve Rugby Shirt
Price: £109.00 (22% off)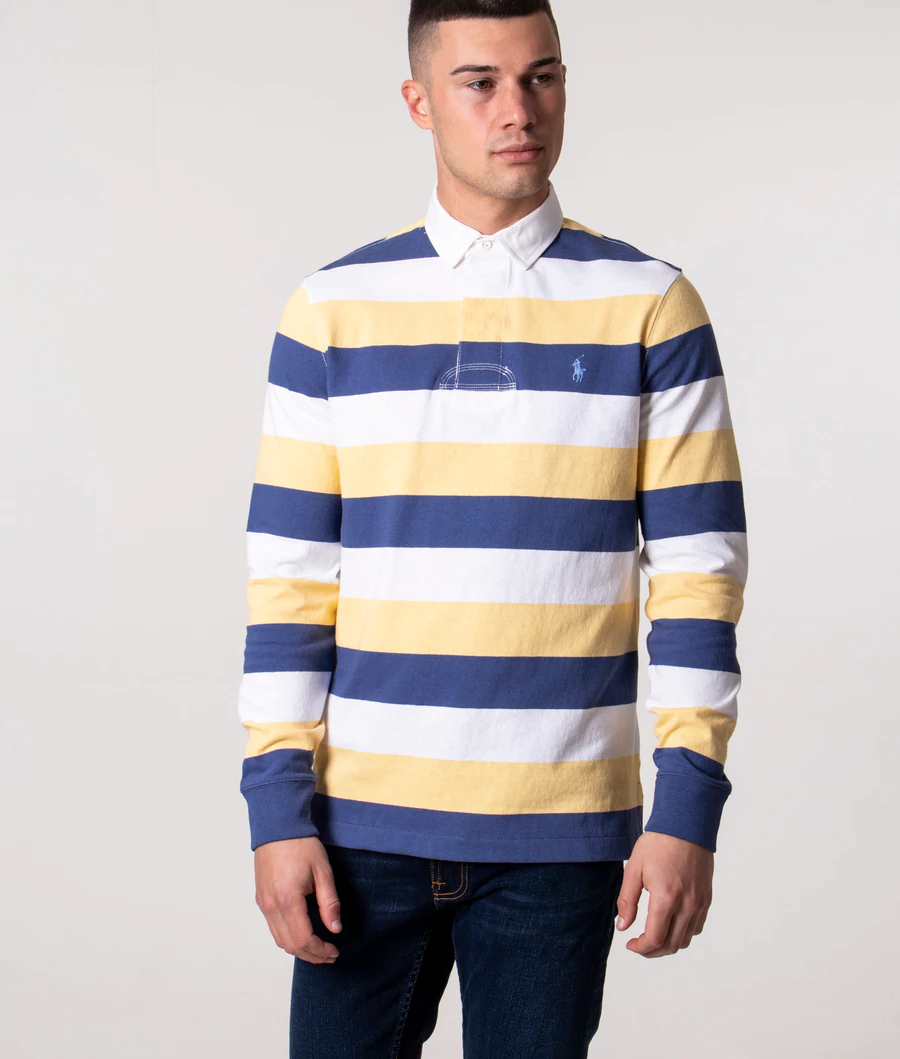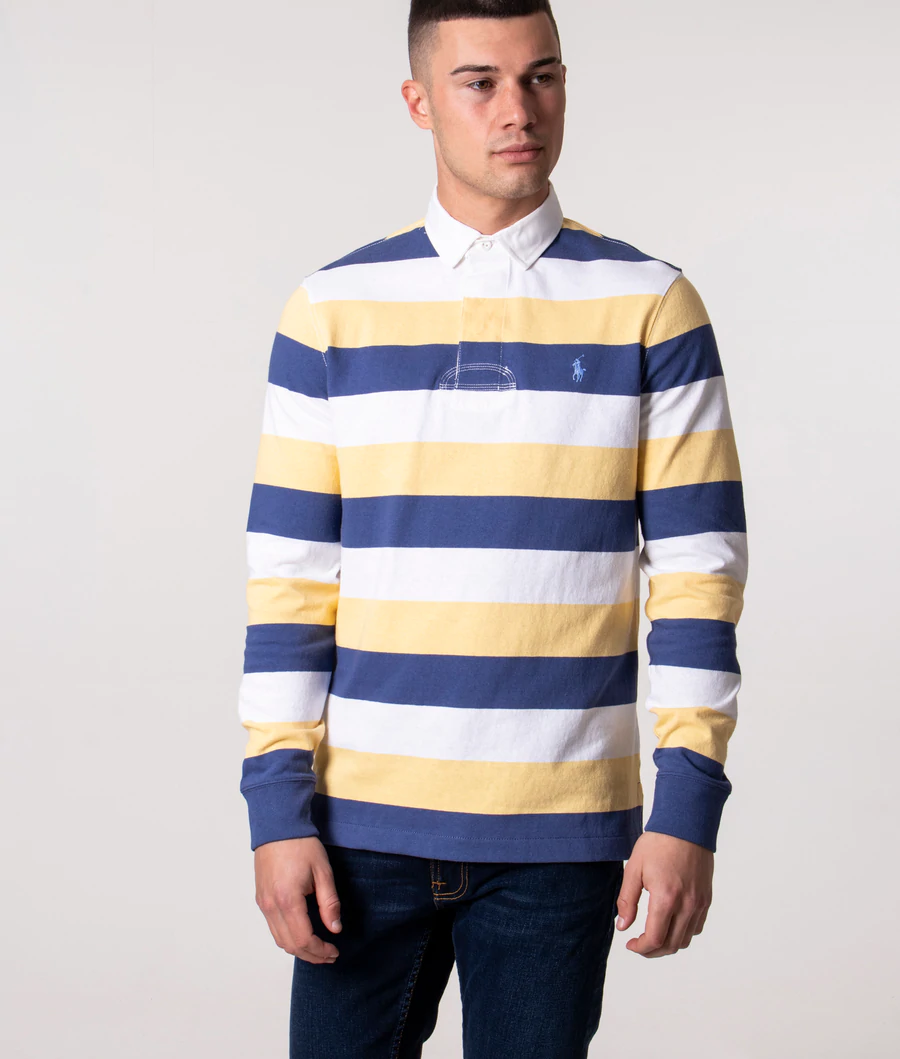 Polo Ralph Lauren's Custom Slim Fit Long Sleeve Rugby Shirt has sporty accents and a classic style. The famous rugby shirt encapsulates the Polo Ralph Lauren brand's preppy but athletic sensibility. The characteristic stripe, white point collar, hidden placket, rubber buttons, and ribbed cuffs are all trademarks of a typical rugby shirt in this design.
Get this timeless design today!
MARSHALL ARTIST – Siren Crew Sweatshirt
Price: £55.00 (15% off)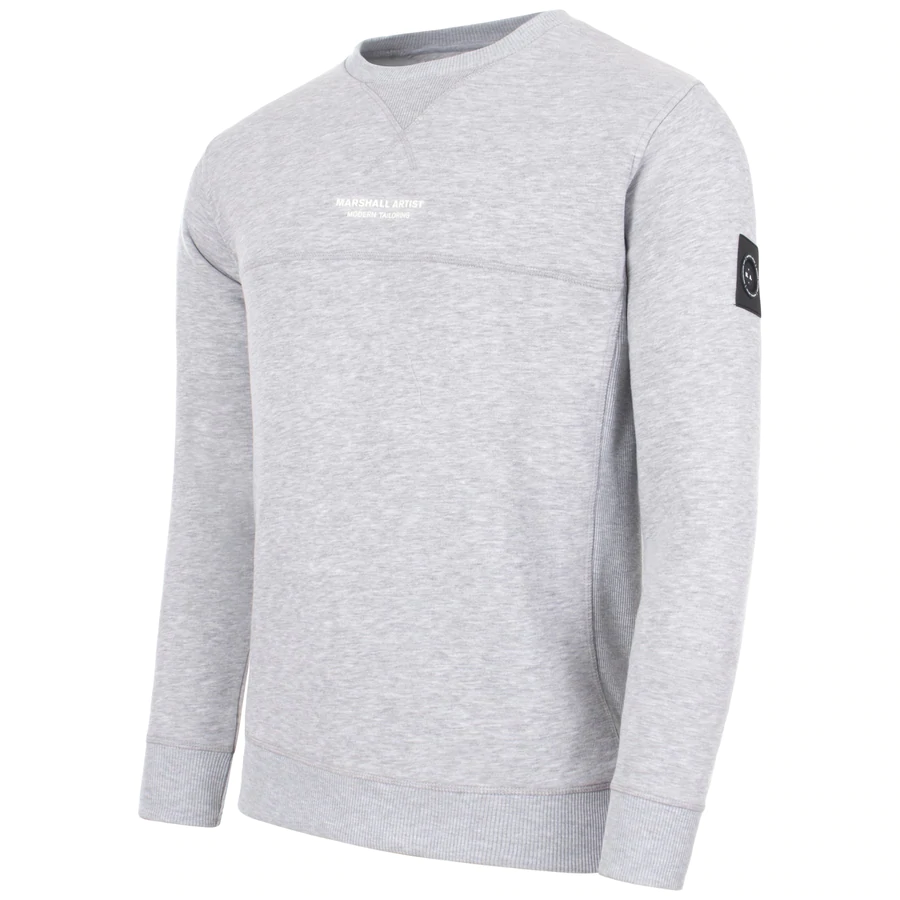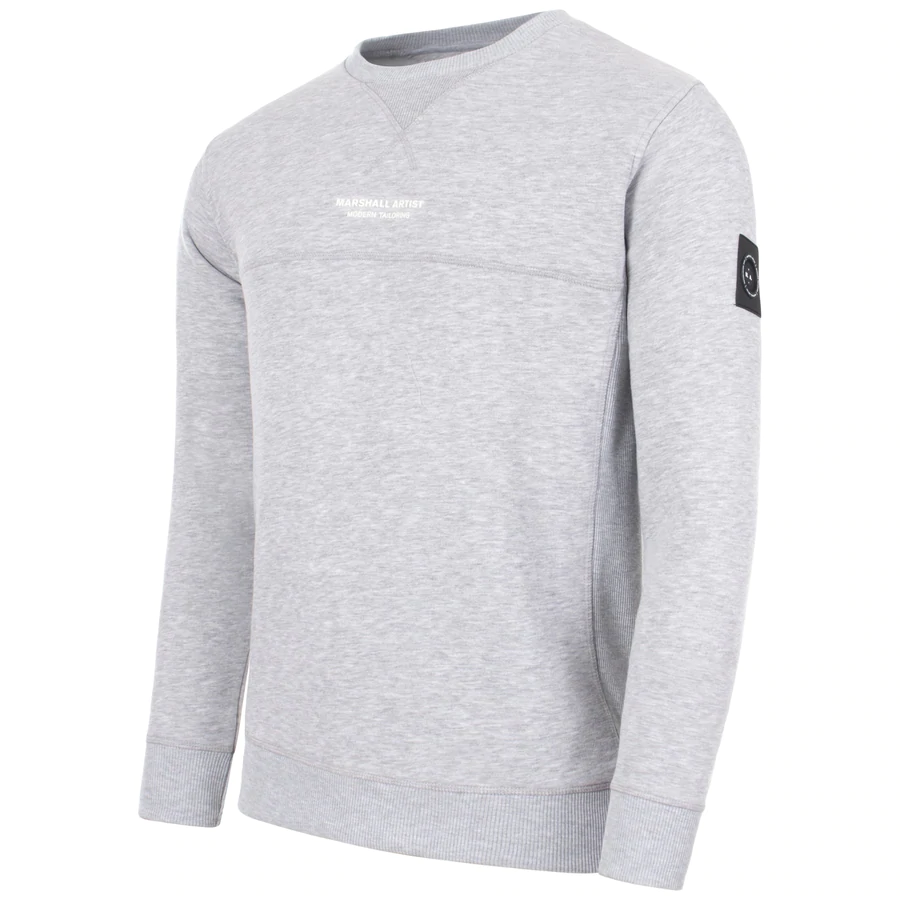 This silky cotton sweatshirt is ideal for everyday wear and dressed-down occasions. The arms are finished with a traditional compass emblem, and the logo on the chest completes the overall look of the sweatshirt.
Add some style to your wardrobe!
POLO RALPH LAUREN – Barracuda Unlined Twill Jacket
Price: £175.00 (20% off)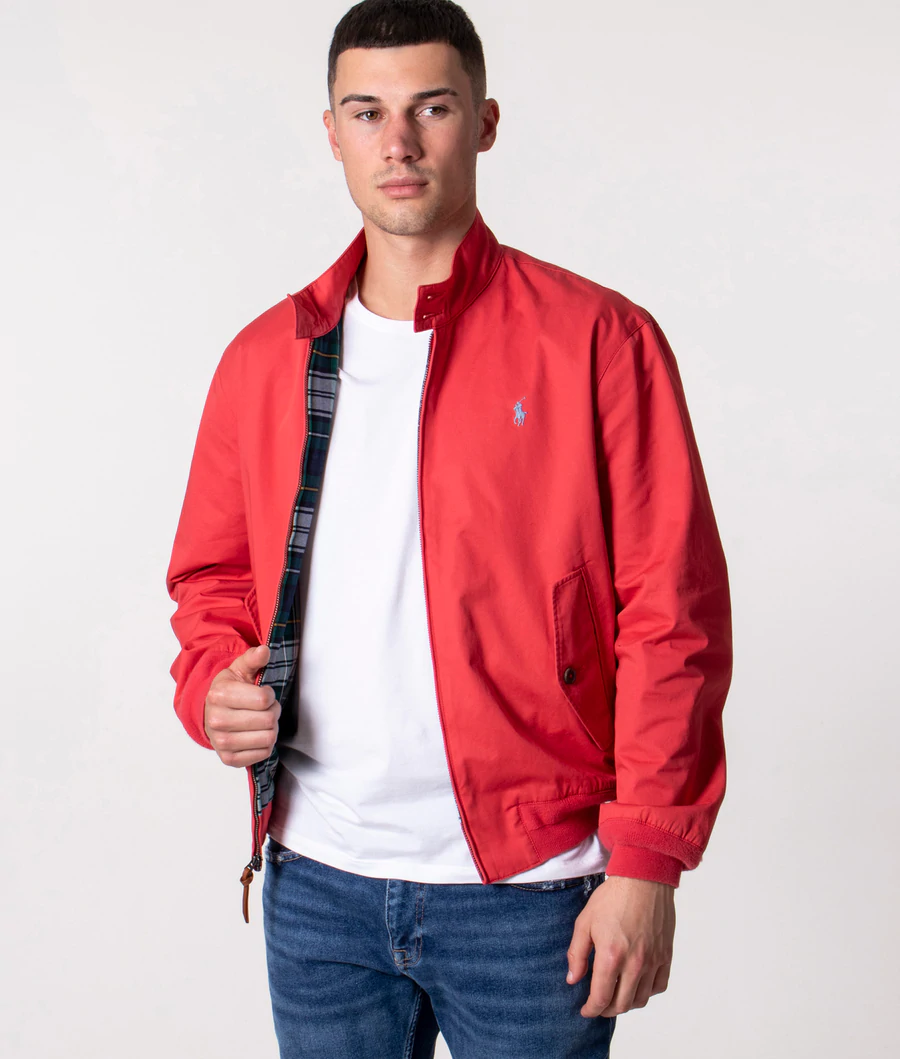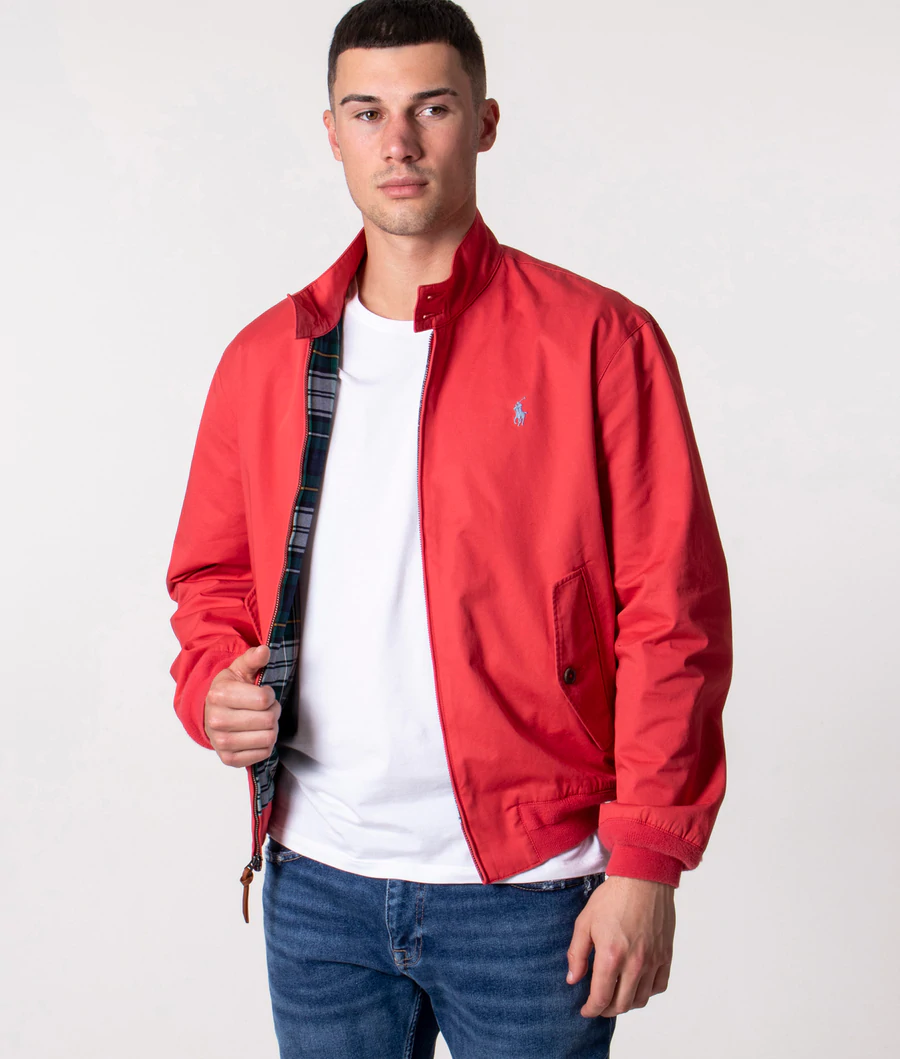 This Polo Ralph Lauren jacket is a simple jacket made of lightweight cotton and is completed with the iconic Polo Ralph Lauren pony embroidered around the heart.
Stay cooler than the cool days.
POLO RALPH LAUREN – Hanford Canvas Low Top Sneakers:
Price: £55.00 (20% off)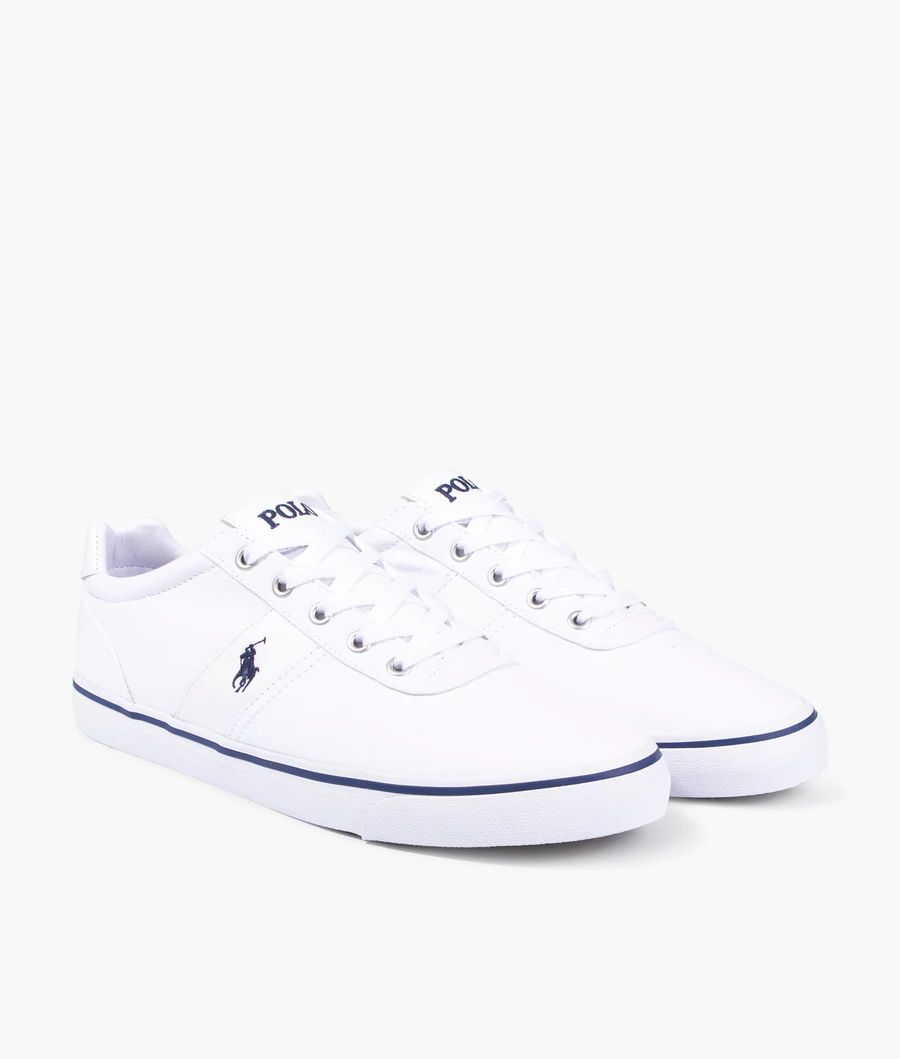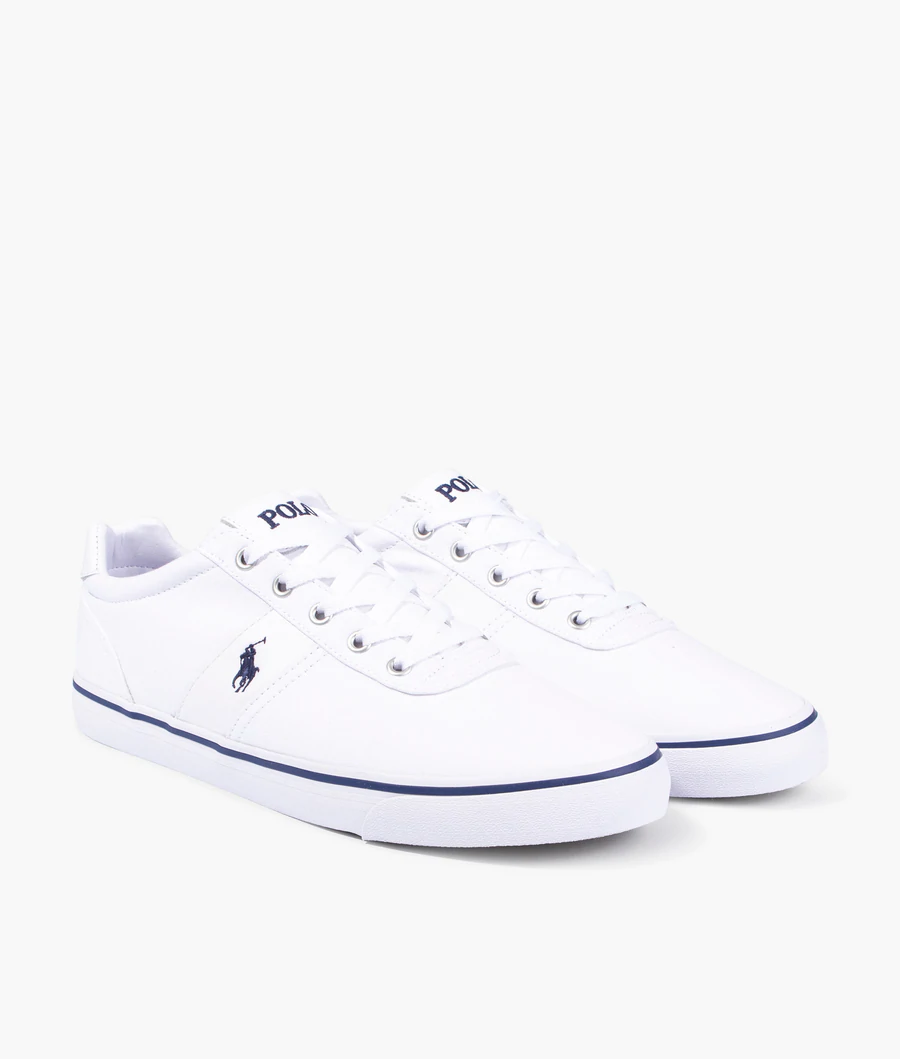 Let's get acquainted with Polo Ralph Lauren's Hanford Canvas Low Top Sneakers. The shoes come with a distinctive embroidered pony on the leather trim. Additionally, the cotton canvas used in its creation ensures the utmost comfort while moving around.
Feel unrestrained and comfortable with these sneakers.
MARSHALL ARTIST – Liquid Nylon Shorts
Price: £32.00 (50% off)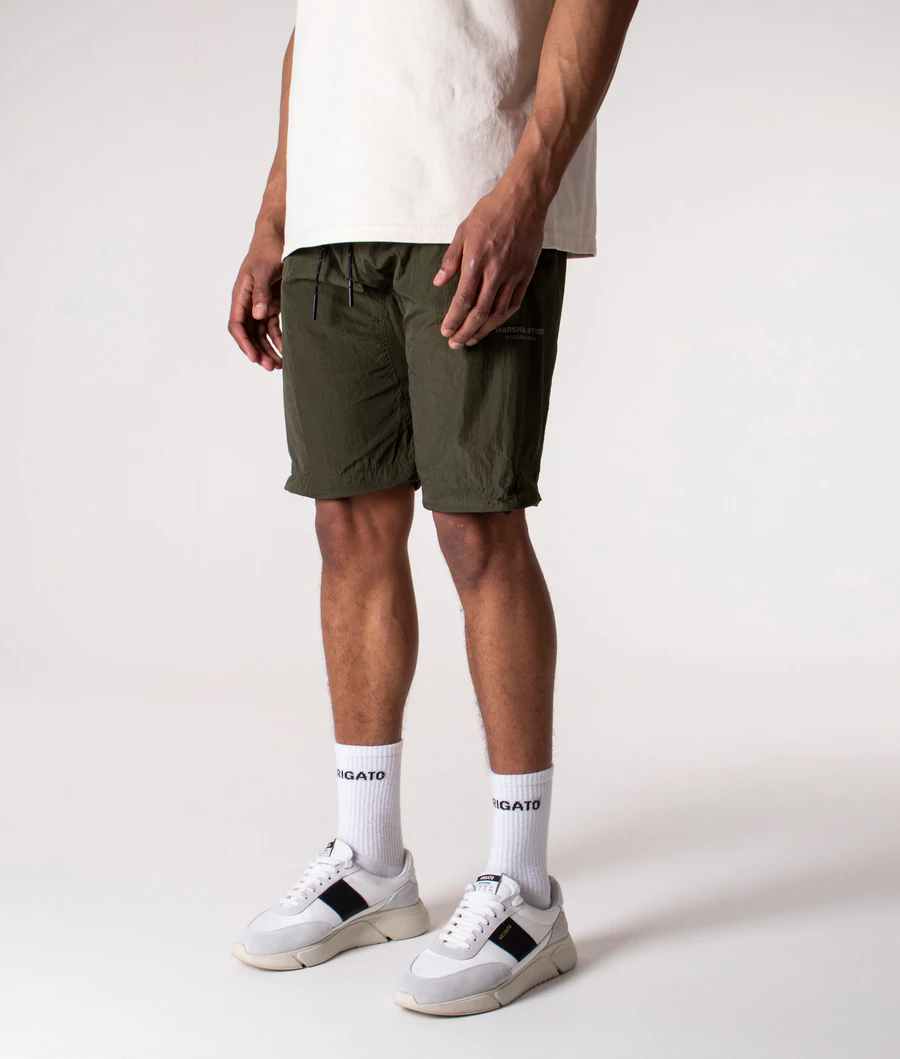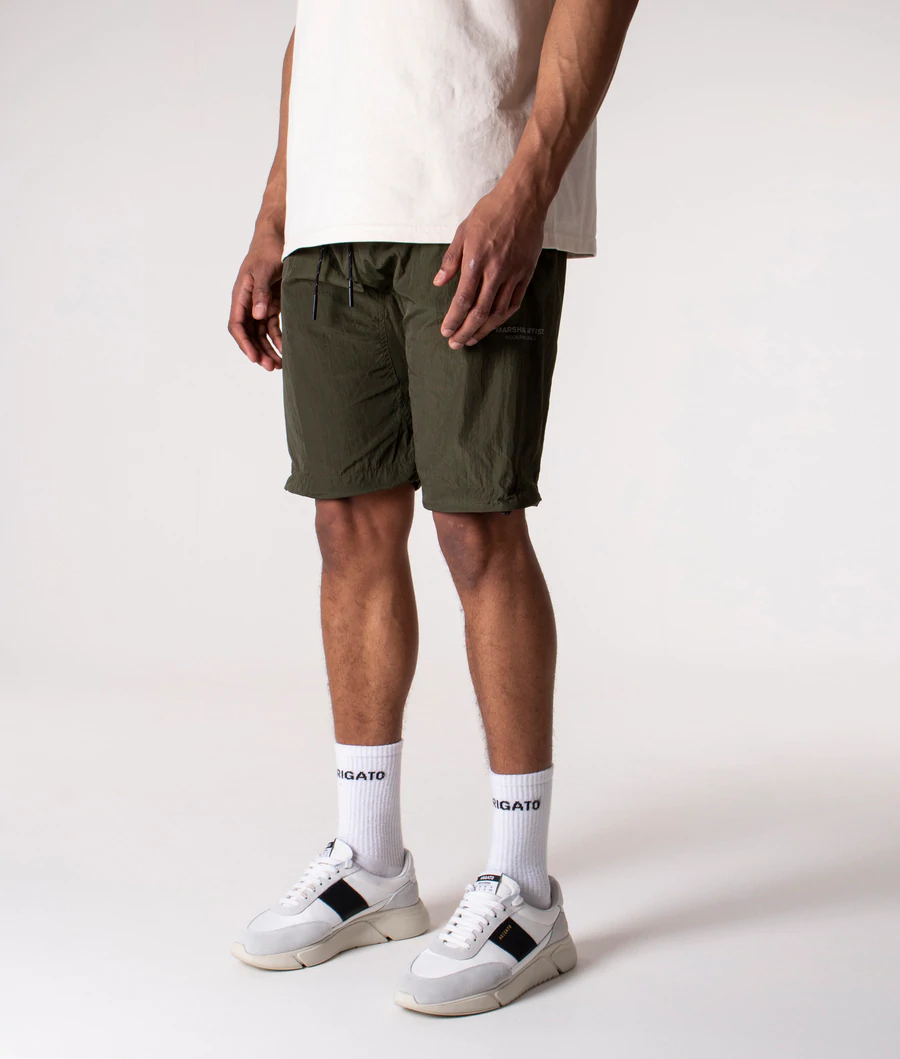 Marshall Artist's Liquid Nylon Shorts is a sporty garment suitable for the summer. These shorts stand out from the crowd thanks to their nylon exterior. Marshall Artist's trademark insignia is added to the left leg to add finishing touches. Tackle heat waves before they arrive.
EQVVS's discounts are amazing. Now is probably the best time to stock up on the company's premium articles.