Experience the thrill of Limited Time, Maximum Savings! CostWay UK's Flash Sale offers an extraordinary opportunity to save up to 50% on your favourite products. This is your chance to upgrade your lifestyle, outfit your home, or enhance your outdoor space without breaking the bank. But hurry, time is ticking, and these fantastic deals won't last long. Don't miss out on the chance to shop smart and enjoy maximum savings at CostWay UK's Flash Sale!
Shop Smarter, Live Better With CostWay UK Flash Sale
Wooden Rabbit Hutch with Asphalt Roof and Removable Tray
Price: now £114.95 was £162.99 save 30%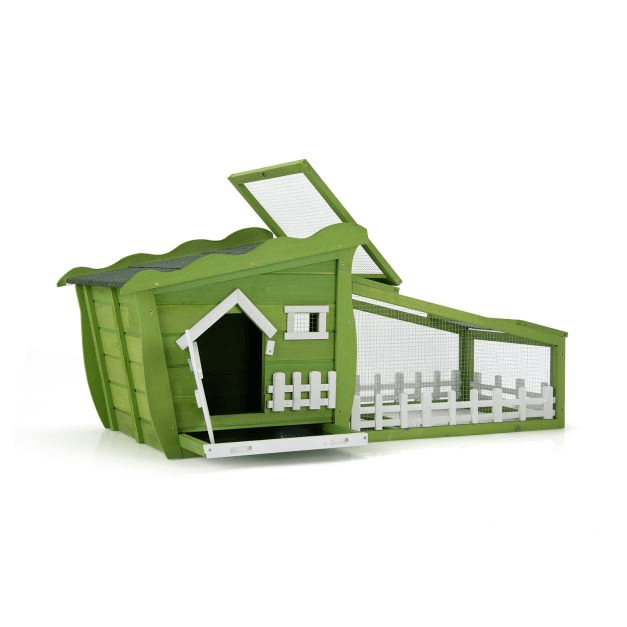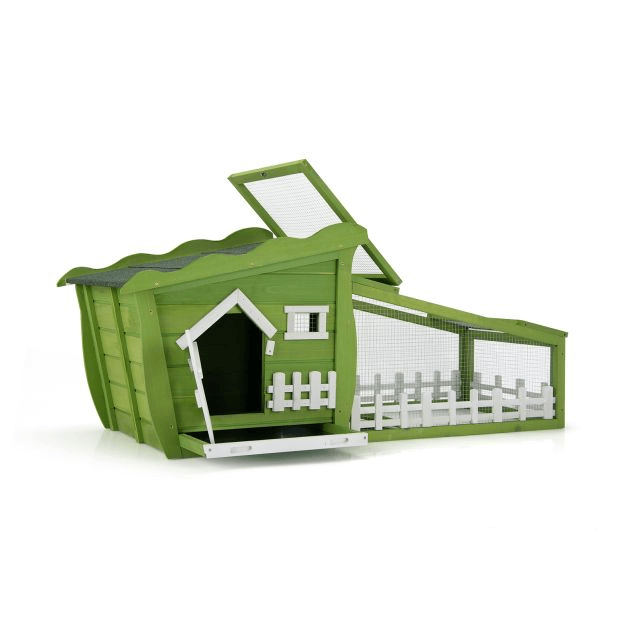 It provides your pet with a running area and a resting area, both of which are equipped with iron wire to protect your pets from the elements and predators. Moreover, you don't need to worry about bad weather because weather-resistant material well withstands rigorous conditions and makes it a reliable shelter for your lovely pets.
Give your furry friends the ultimate shelter!
Convertible Metal Bunk Bed Frame with Ladder and Safety Guardrail
Price: now £159.95 was £199.99 save 20%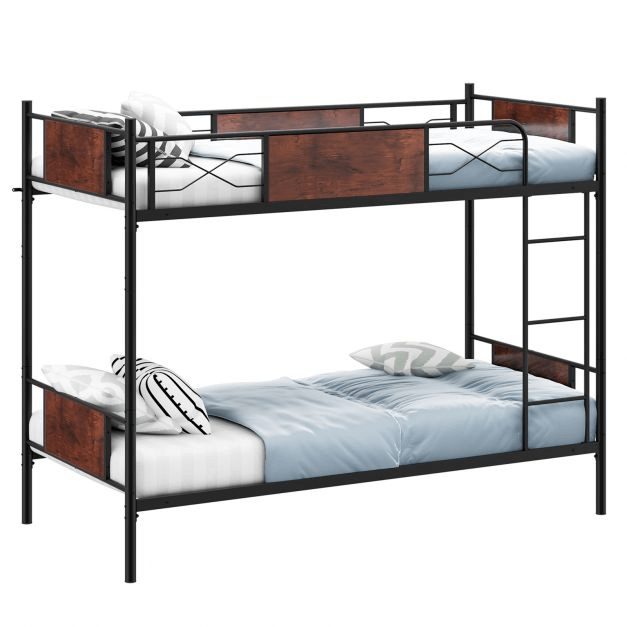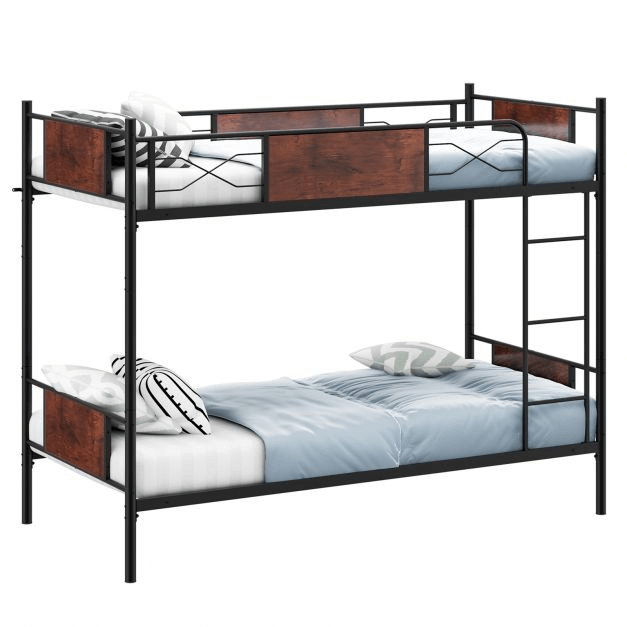 The single-over-single design saves a lot of floor space. With a sturdy ladder, you can easily climb up onto the upper bed, which is surrounded by 30cm tall guardrails to ensure you a sound sleep. Besides, there are anti-toppling devices so you don't have to worry about it tipping over.
Get the flexibility of two beds in one stylish design.
Wooden Triangle Climbing Ladder Set with 2-in-1 Reversible Ramp
Price: now £89.95 was £112.99 save 21%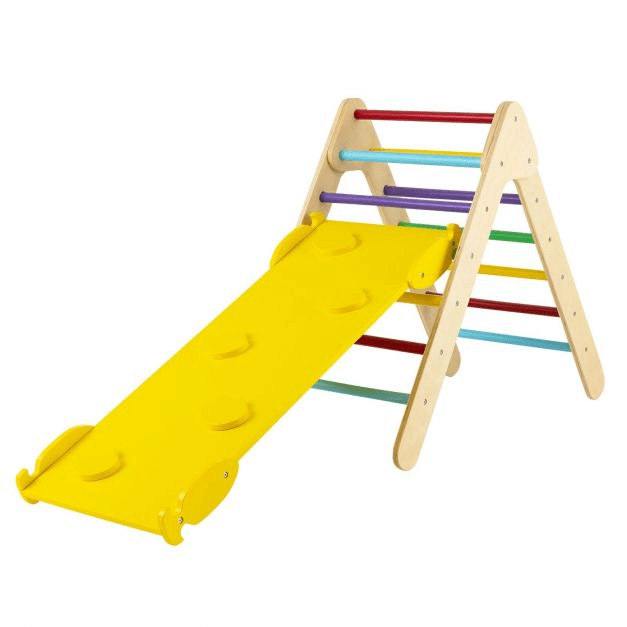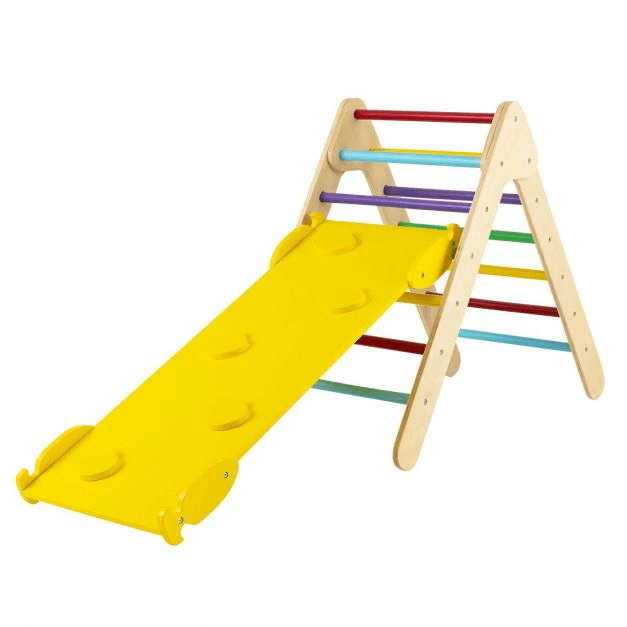 The triangle climbing ladder with a reversible ramp encourages the toddlers to climb and slide bravely. It can also increase kids' happiness, self-confidence, creativity, and body strength when they climb or slide. Besides, with BAP-free beech wood and birch wood material, it creates a safe and harmless playground for your kids.
Encourage adventure and creativity in your little ones!
2-in-1 Kids Vanity Table with Detachable Mirror
Price: now £79.95 was £99.99 save 21%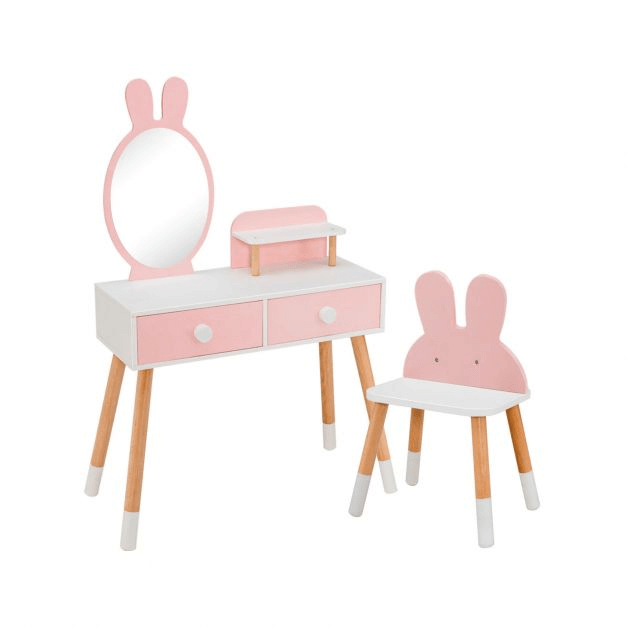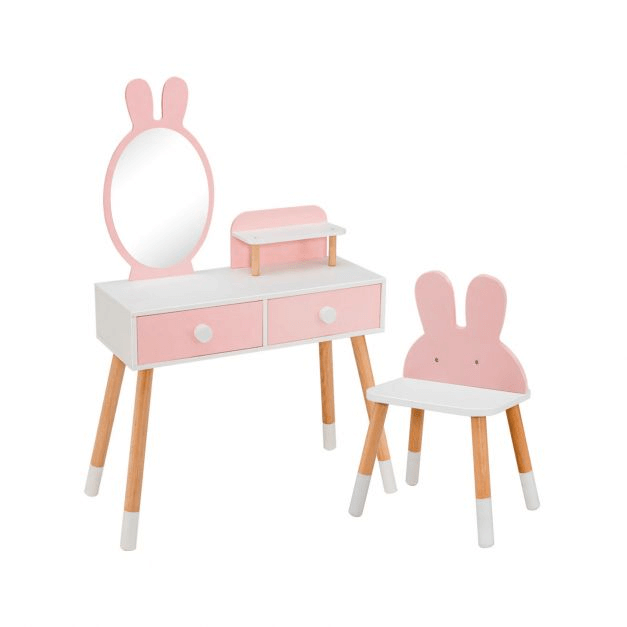 Designed in a cute rabbit shape, this vanity set will be a perfect gift for your little girl, which can make her princess dream come true. The shatterproof acrylic mirror makes it convenient for kids to dress up while ensuring higher security. Besides, this dressing table can also be used as a writing desk.
It's a dream come true for your little princess.
7 Pieces Garden Rattan Furniture Set
Price: now £398.95 was £569.99 save 30%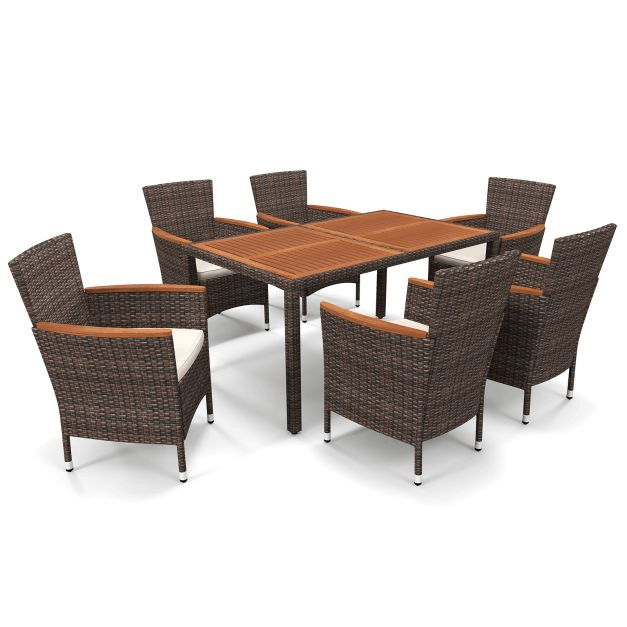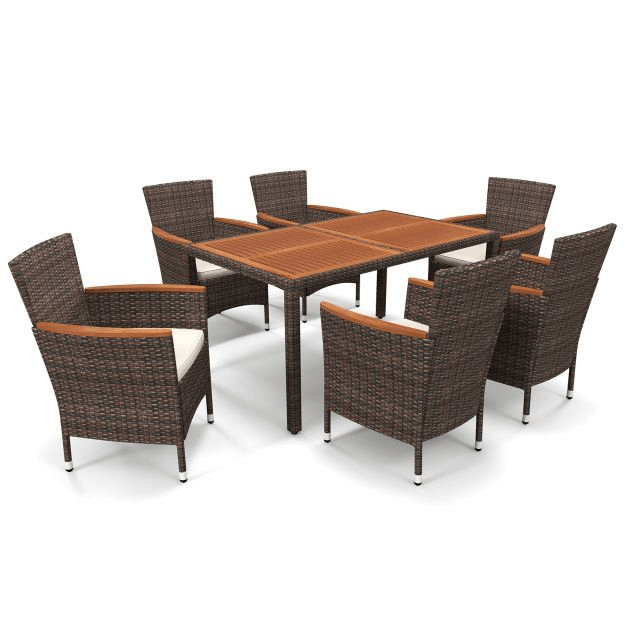 This garden furniture set includes a table and 6 chairs. The dining table features a large tabletop made of selected acacia wood, offering delicate texture and also not easy to deform after a long time of use. The garden chairs are built with high backrests and armrests with acacia wood tops, ensuring ultra comfort during sitting.
Enjoy comfort and style with this complete dining set.
Huge Discounts Alert! CostWay UK Flash Sale – Up to 50% Off! Shop now and revamp your lifestyle without breaking the bank!