The ultimate online shop for all things related to darts. As a specialist in the market and one of the largest German L-style dart shops, they offer everything from steel darts, soft darts, flights, and shafts to dartboard accessories. You can also take advantage of the DartSturm.de Sale section for the best prices on your favorite dart accessories.

With their extensive filter options, you'll find what you need faster than ever before. No matter whether it be for a game of pub darts or professional competition, they offer top brands like Target, Winmau, Bull's, and many more. Discover your Darts Passion by Exploring these DartSturm.de Sale Reviews.
DartSturm.de Sale Reviews
Harrows – Dave Chisnall Dart Shirt – S
Price: was €67.95 now €59.95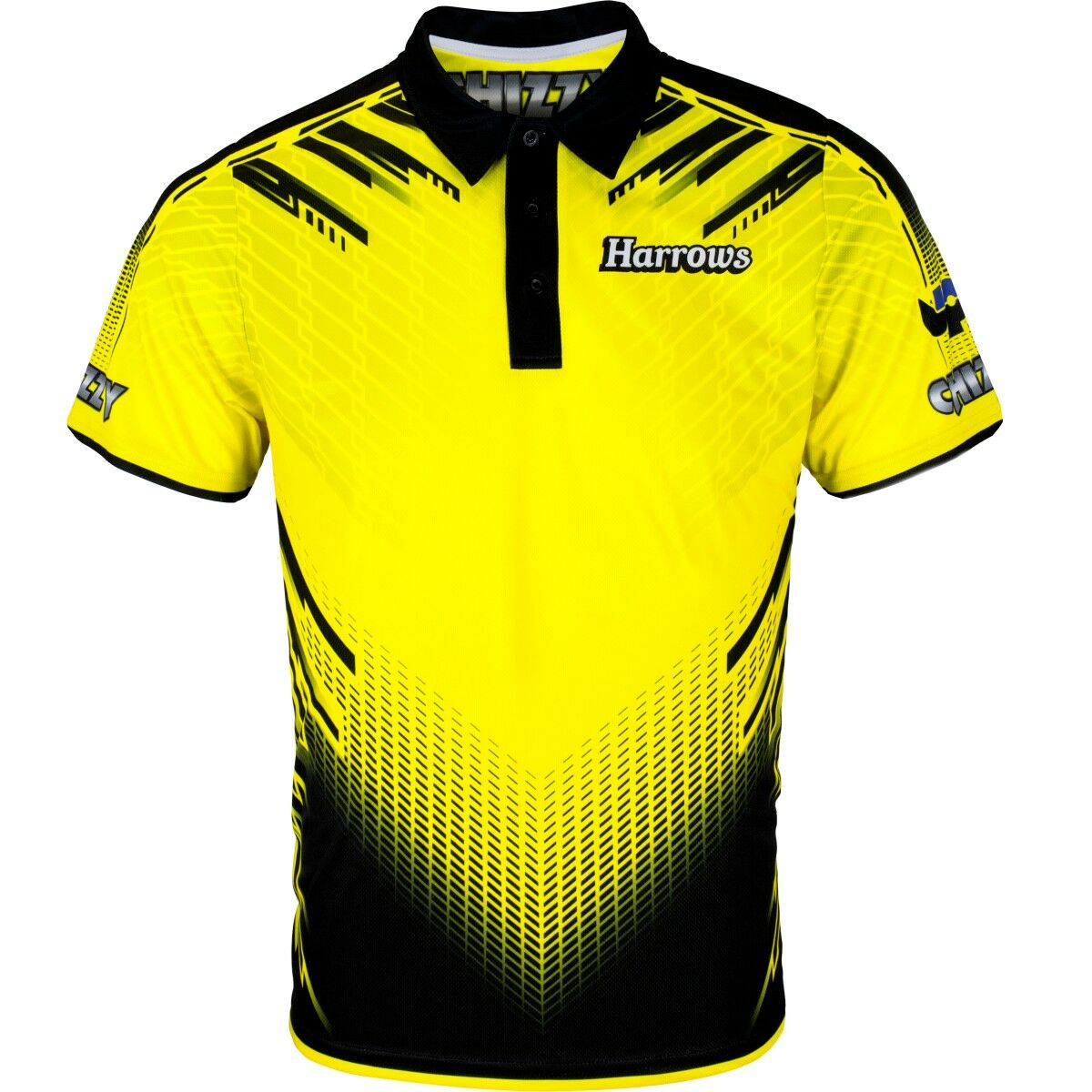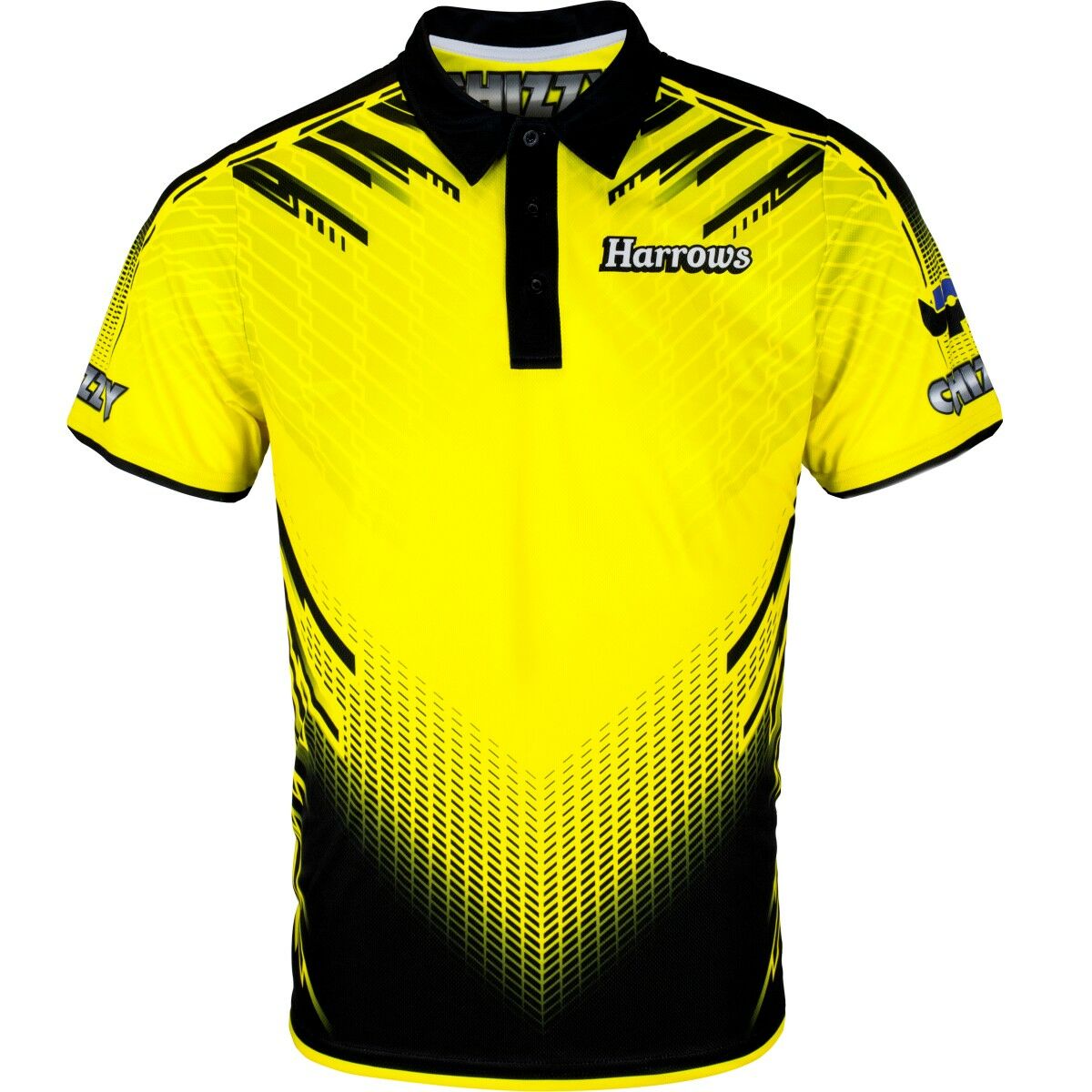 Harrows are the world's leading manufacturer of darts and dart equipment. Made from high-quality, breathable fabric, this shirt features a V-design in black with the Harrows sponsor printed on the chest and the Chizzy logo printed on the sleeves. The shirt is, of course, also approved for the PDC.
So, don't wait! Grab it today!
DartSturm.de – Oblivion + Scolia Home + Holder Bundle
Price: was €999.95 now €974.95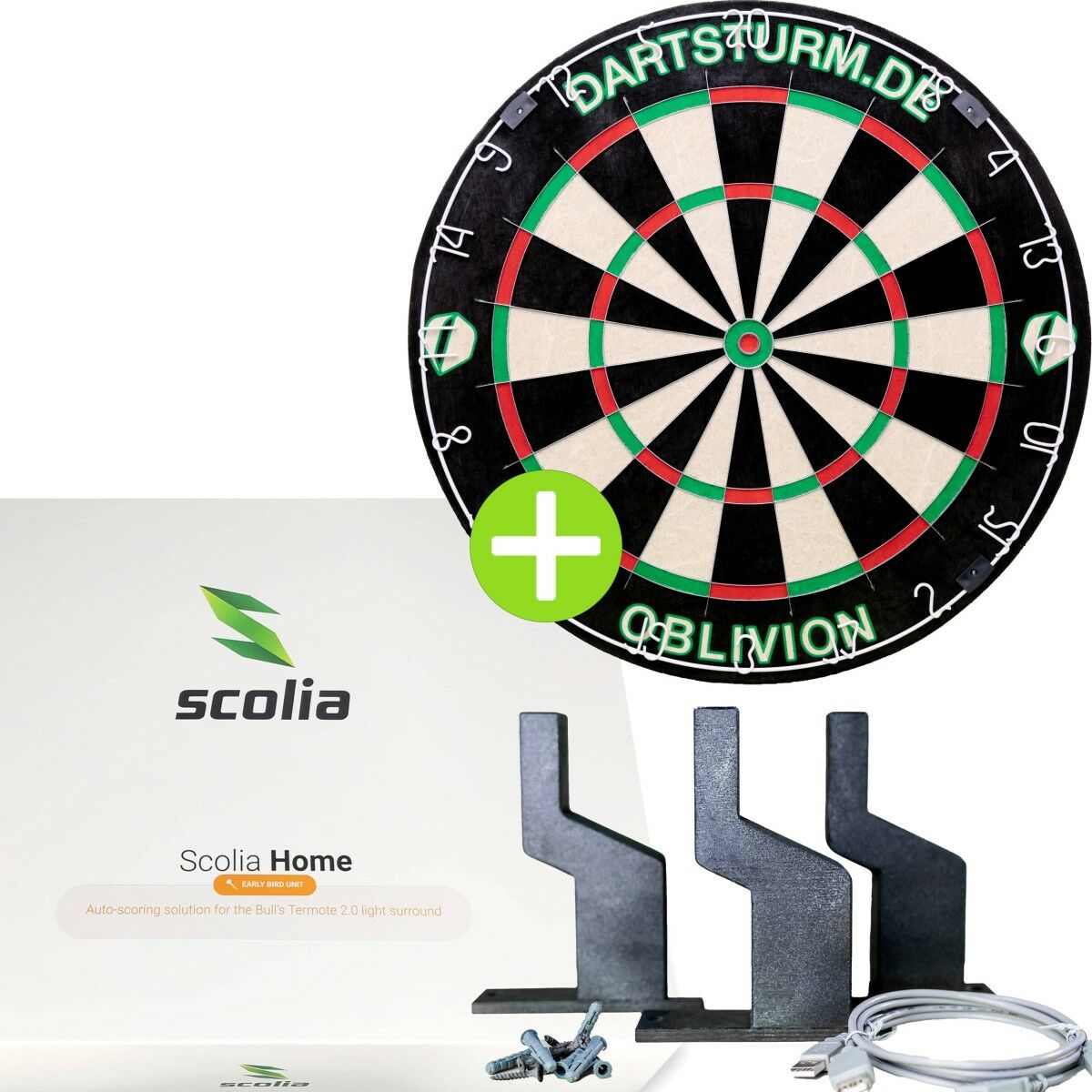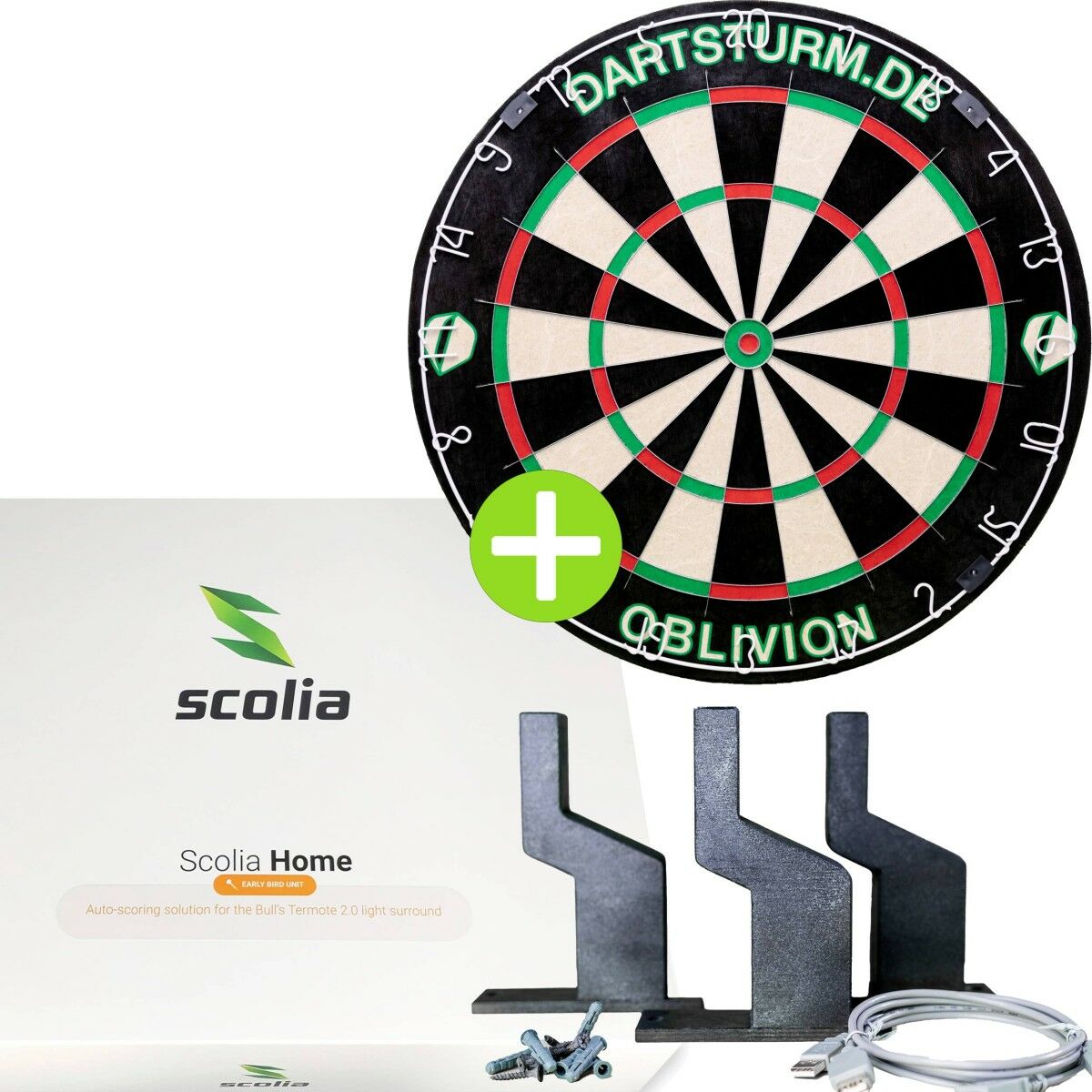 This discounted bundle includes the Scolia home camera-only system, matching scoring holders, and the DartSturm.de Oblivion steel dartboard. The Oblivion is a top-of-the-line steel dartboard that features a stable metal number ring and bracket for easy mounting of scoring systems.
Also, the Scolia home camera system is the perfect way to keep track of your scores and improve your game. With three handmade stands used to attach the cameras, this system is both stylish and functional.
Order now and start improving your game today!
Red Dragon – Luke Humphries – Steel darts
Price: was €69.95 now €64.95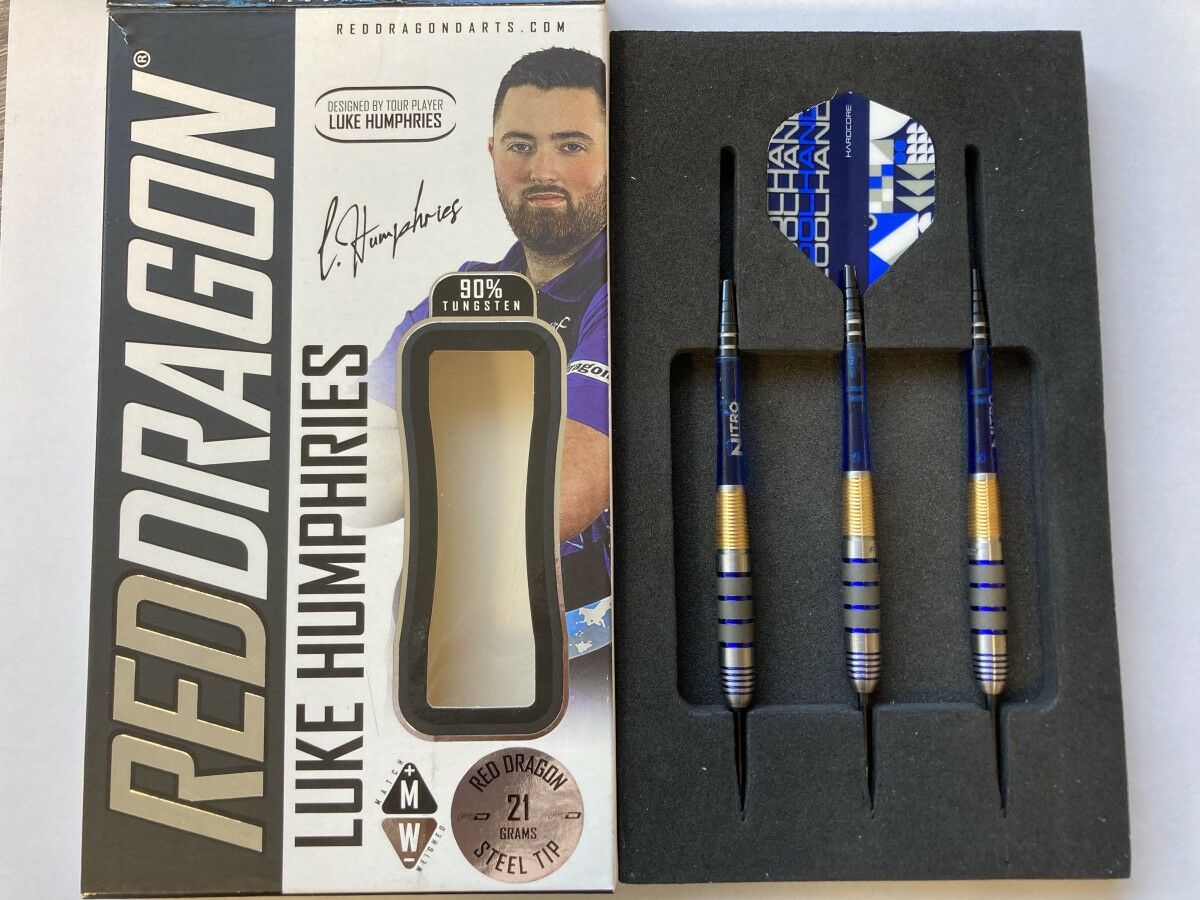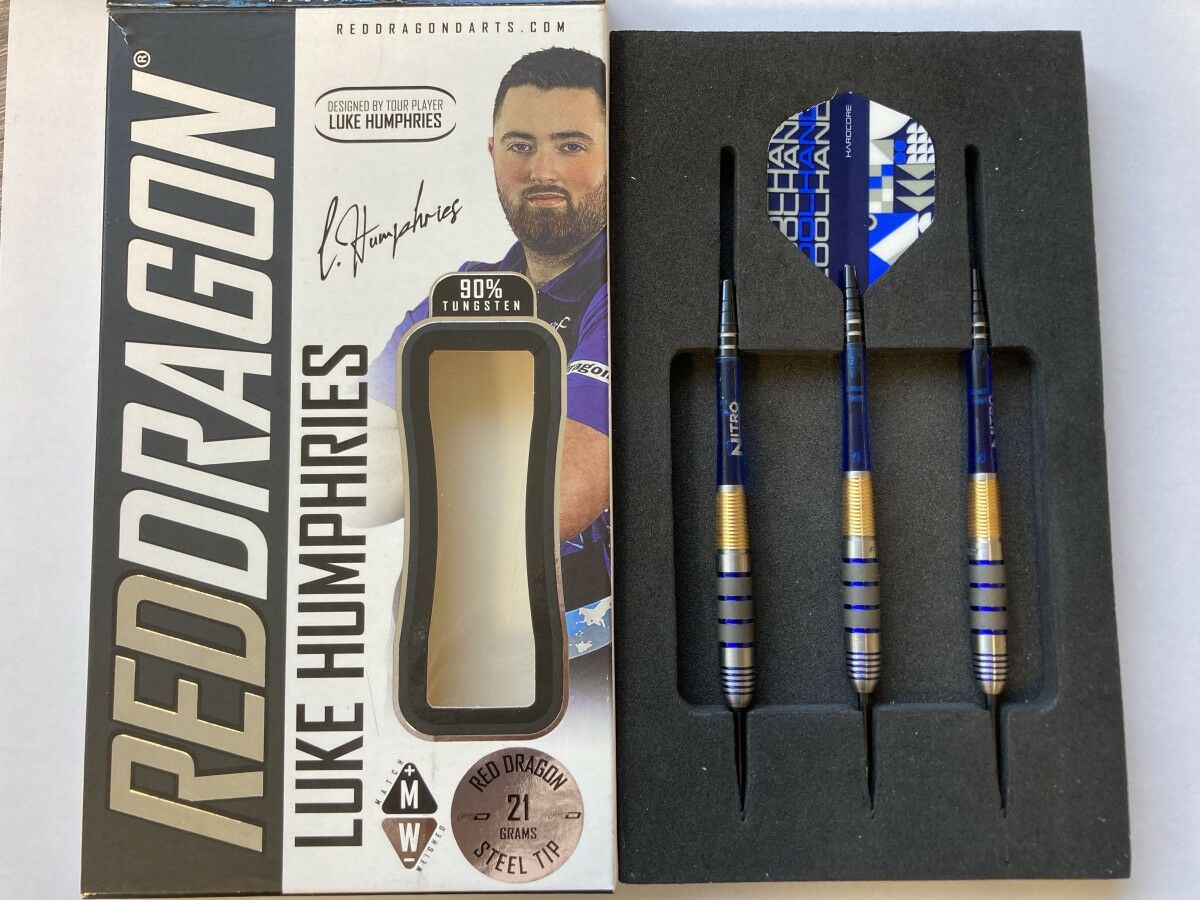 These top-quality darts are made from 90% tungsten and feature various grip types and grip zones to help you hit your target every time. The multicolored barrel is sure to stand out on the board, and the set comes complete with shafts and flights.
So why wait? Get your game on with Red Dragon today!
Target – Raymond van Barneveld Gen 4 95% – soft dart
Price: was €129.95 now €114.95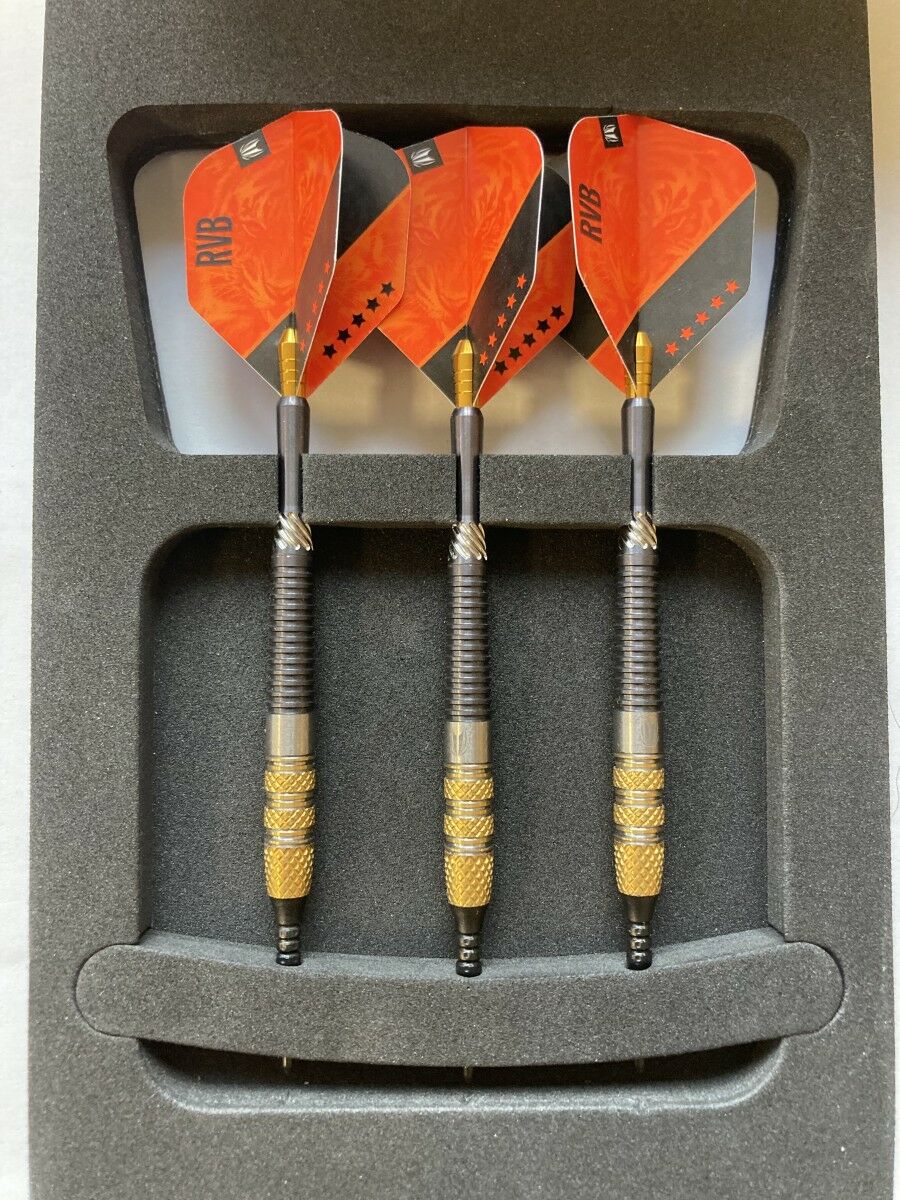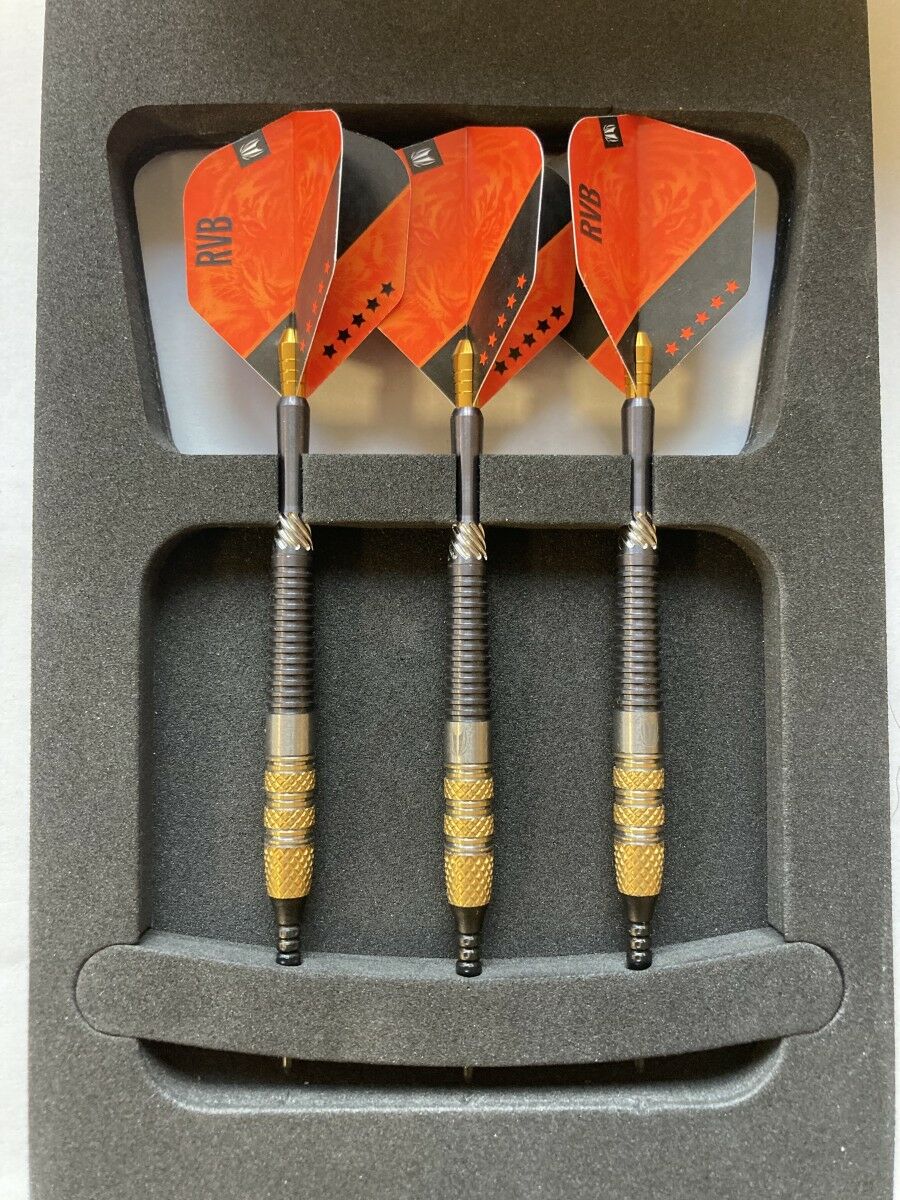 These officially licensed Raymond van Barneveld darts are perfect for anyone looking to up their game. Made with 95% tungsten, they're sure to make a lasting impression on the board. The included Helium Ti shafts provide excellent grip and stability, while the exchangeable flight mount lets you customize your dart's flight path. With one set of barrels, shafts, flights, and tips, this is the perfect setting for any serious dart player.
Everything you need to take your game to the next level!
DartSturm.de – L-Style N9 TriColor Set
Price: now €59.95 was €64.85 (7.56% saved)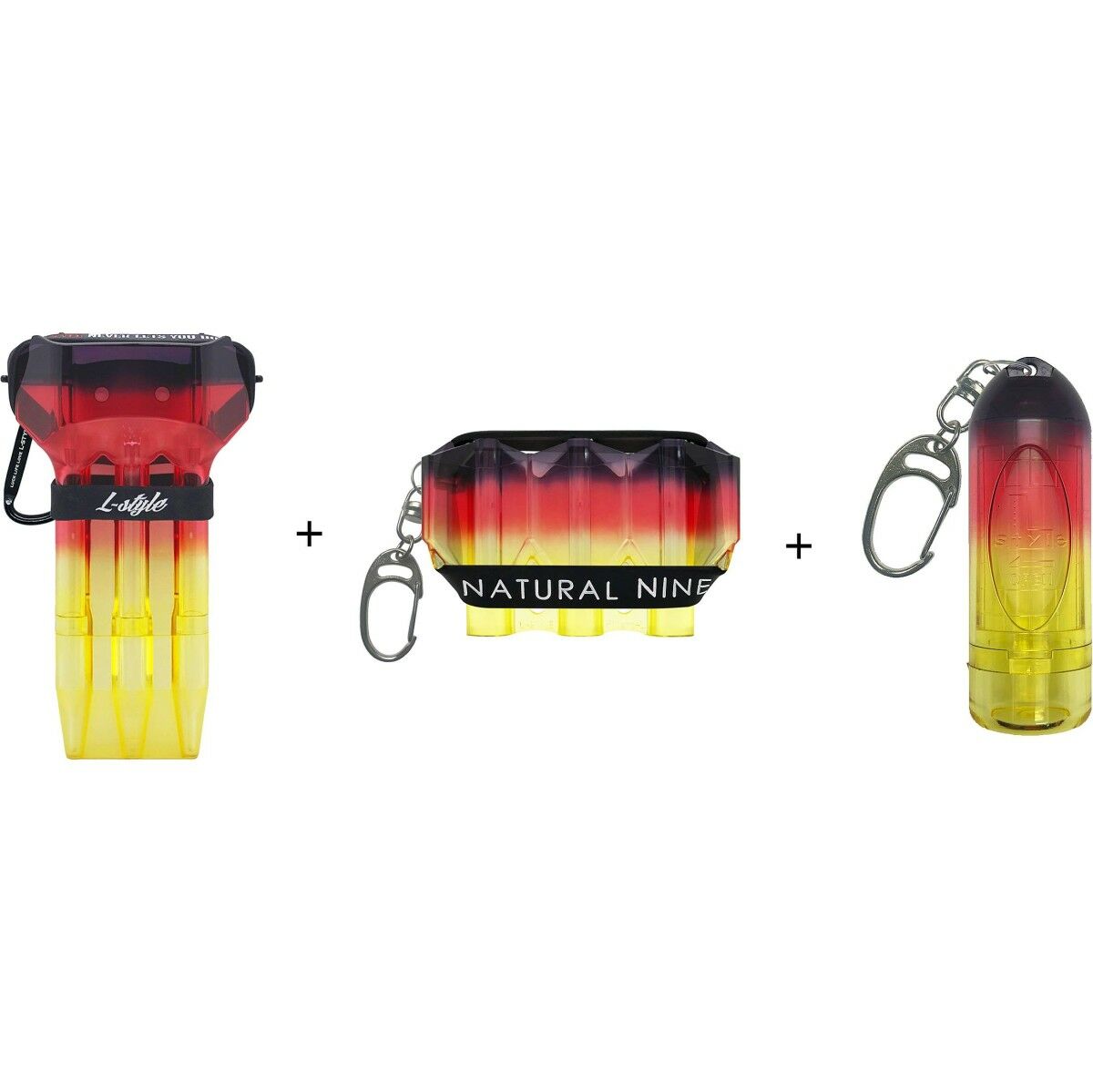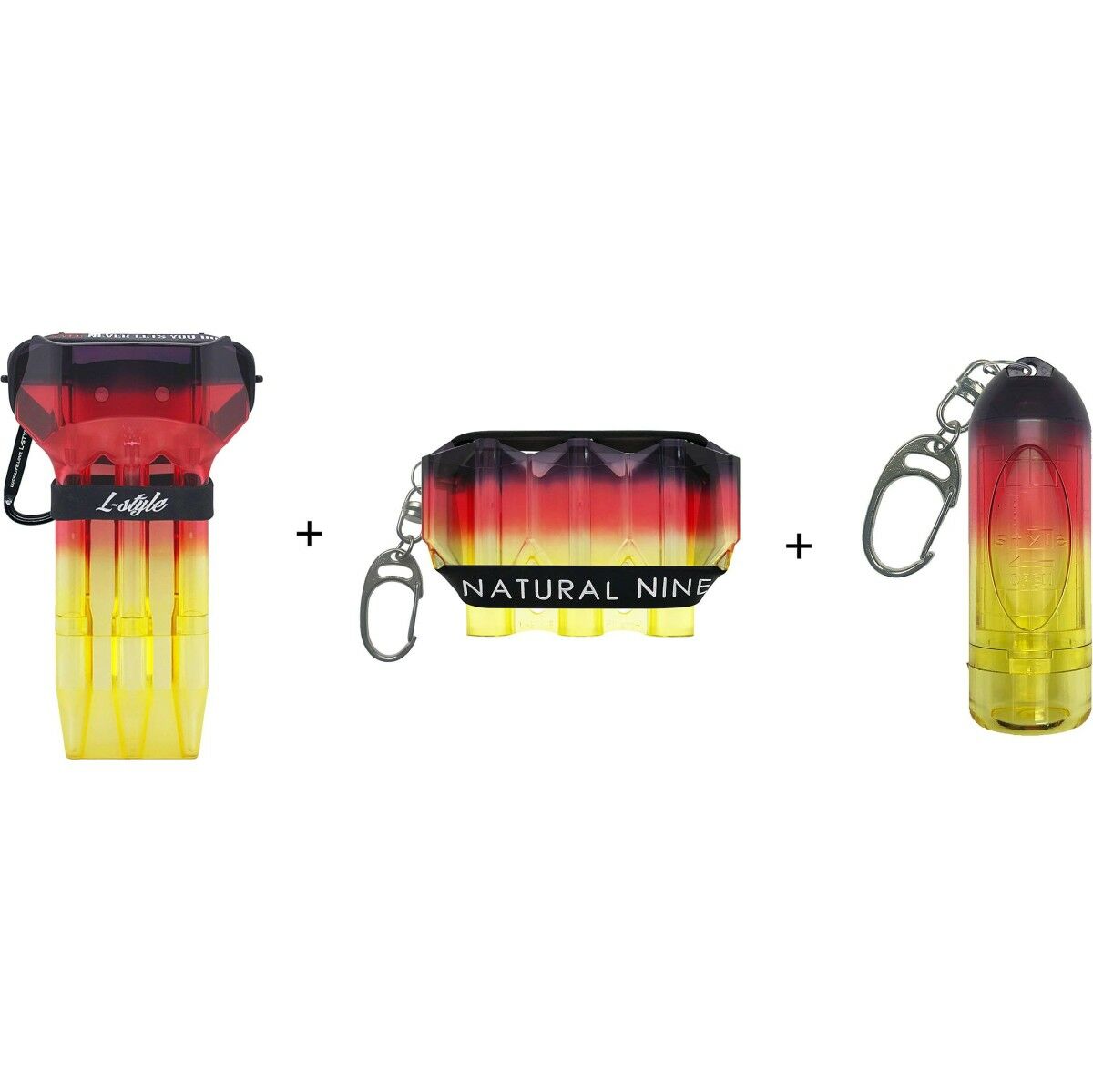 The DartSturm.de-L-Style N9 TriColor Set is the perfect combination of style and function for any dart player. The Krystal One Case, Krystal Flight Case, and Lipstick tip case provide everything you need to keep your darts in top condition, while the unique tricolor look gives your setup a distinctive look. With four different color combinations to choose from, you can save money by buying the set instead of individual cases.
The perfect combination of style and function for the discerning dart player. Check DartSturm Sale today.