TJC is a British home shopping channel and online store that specializes in jewelry, home, cosmetics, fashion, gemstones, and other lifestyle products. It is one of the most popular shopping channels in the UK. The channel debuted on April 4, 2006, and is now available 24 hours a day. Find a wide range of gold and silver jewelry created to make a statement in this The Jewelry Channel UK review!
The Jewellery Channel UK Review
Circle Paperclip Necklace
Price: £59.99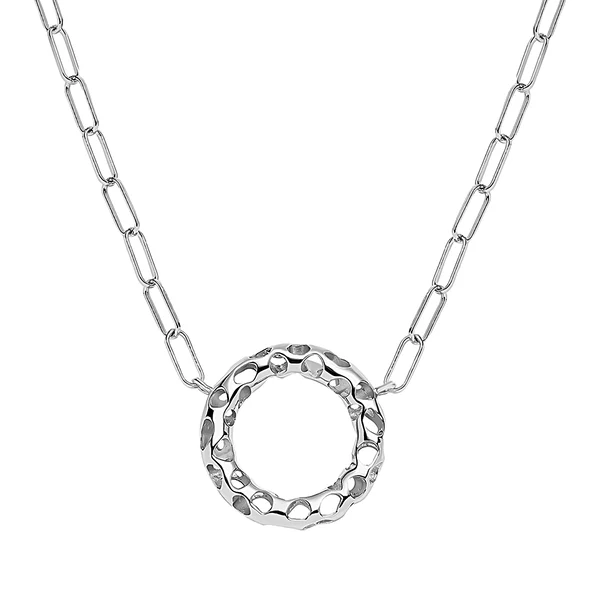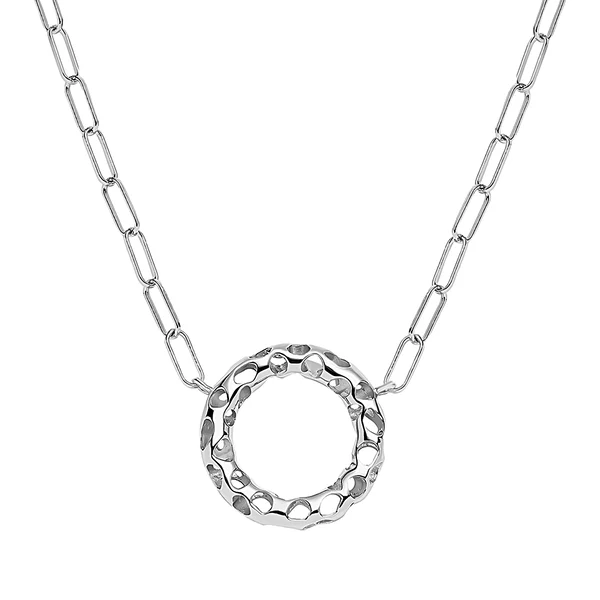 The paperclip motif, which represents solidarity and unity, inspired this necklace. The 20-inch length of this necklace falls below matinée length, so it hangs between your collarbone and bust line, giving you a refined look. This sterling silver jewelry item has a protective coating put to it, as well as rhodium plating for a lifetime of white brightness.
Express your affection with these wonderful presents.
Drip Necklace in Rhodium Plated Sterling Silver
Price: £59.99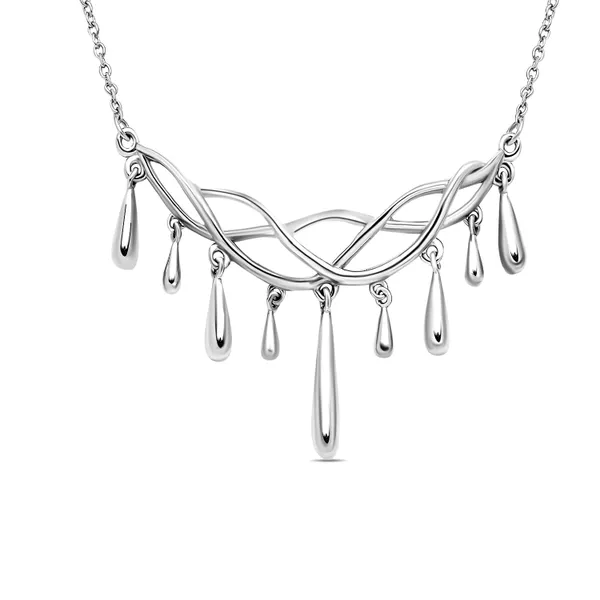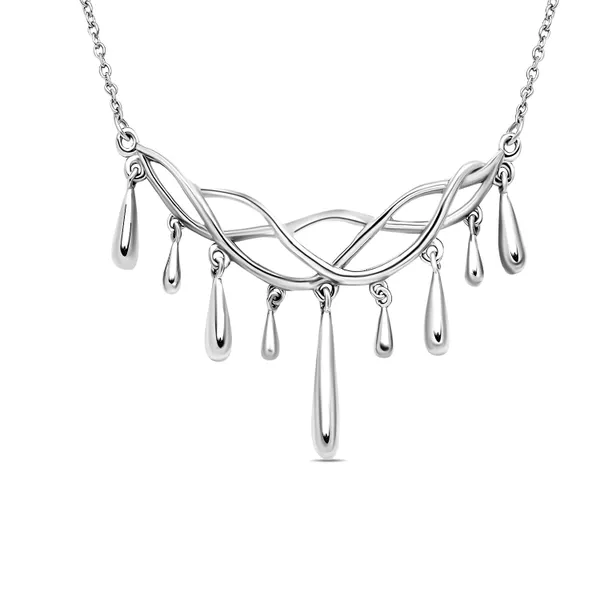 The pendant with the crossing pattern and hanging drip stations fall down your neck. The pendant is made by crossing the thick thread in a crossover design. The necklace is made of sterling silver that has been rhodium-plated. The drip station comes in a variety of sizes, with the centre being large and the other stations being tiny and medium.
Get your valentine's day gift now before it's late.
Natural Cambodian Zircon and Ethiopian Welo Opal Bracelet
Price: £299.99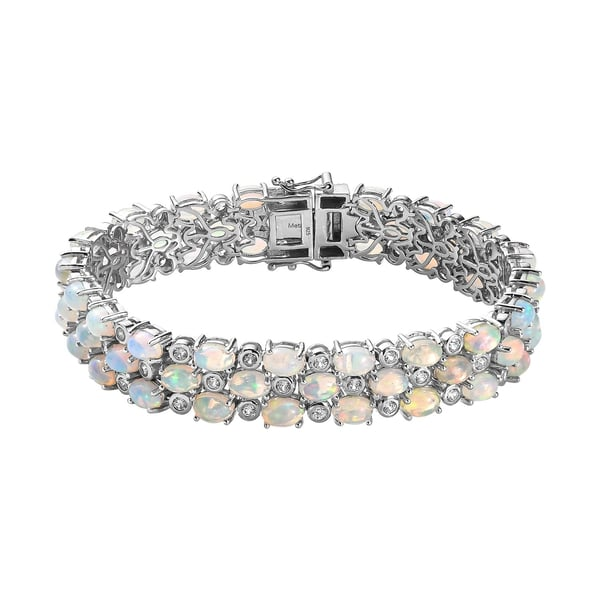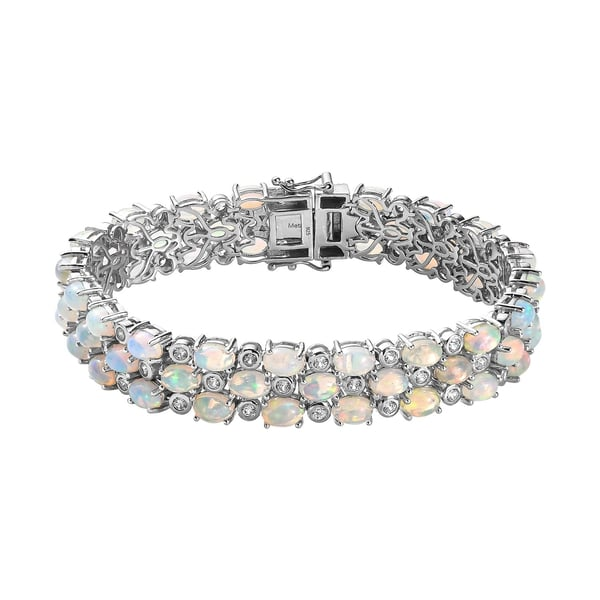 This Ethiopian welo opal and natural Cambodian zircon bracelet's careful design and distinct colours can create an enticing overall ensemble for you, whether worn with casual or formal attire. The master artwork of this bracelet, crafted in pure sterling silver, has three parallel layers of jewels encrusted in the links, adjoined and interwoven with each other, covering up a conspicuous region on your wrist.
Have this beautiful yet elegant bracelet for your love in this love season.
High-finish mariner link ring made of 9K yellow gold
Price: £219.99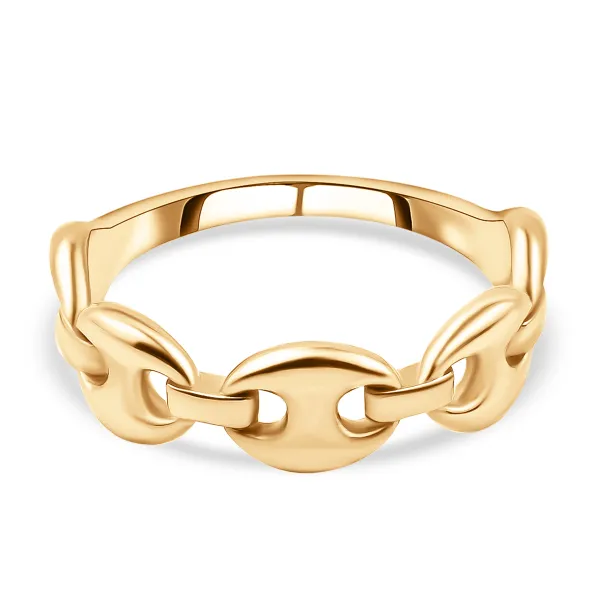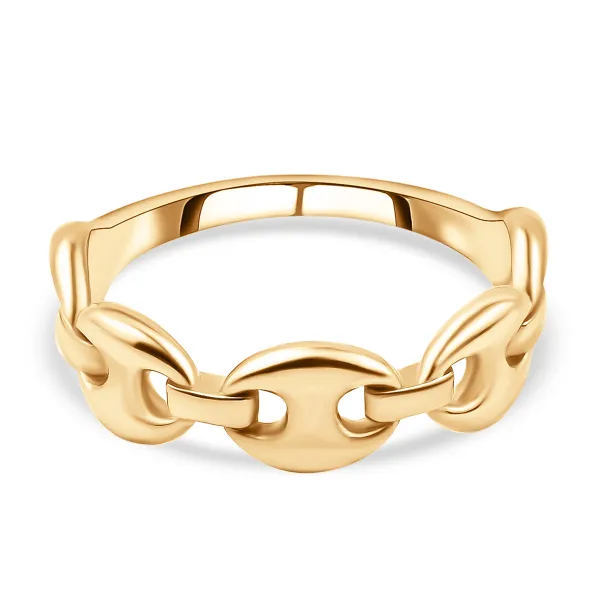 This mariner link ring's distinct design is what distinguishes it as a work of art. The ring is made up of huge oval links with little cutouts that are linked together with small rectangular links. The simplistic style makes it a perfect match for every event and outfit.
Have this ring now and say I love you to the chosen one!
Rhodium Plated Sterling Silver Band Ring, RACHEL GALLEY Globe Collection
Price: £19.99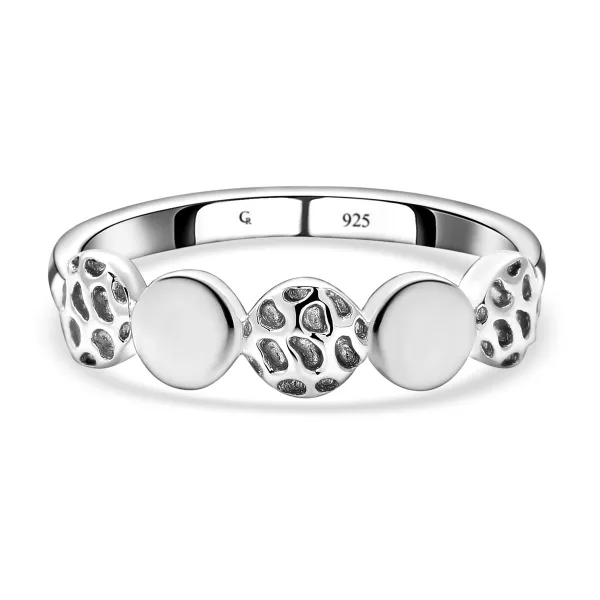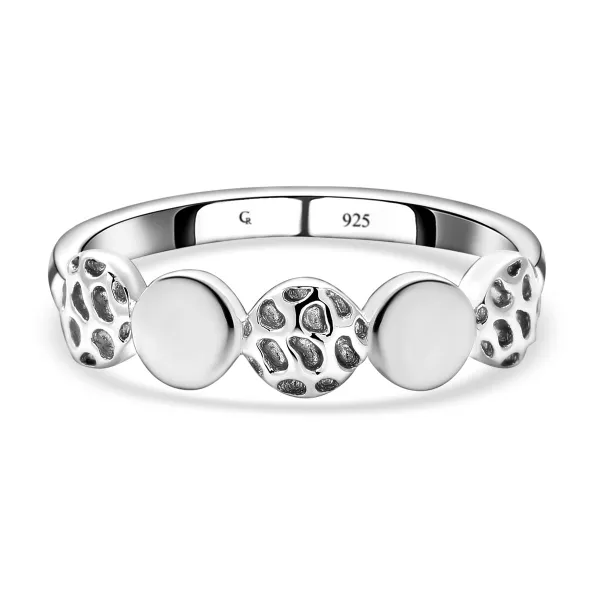 The band ring has five ball rings arranged in a row on the head of the straight shank. The latticework structure of Rachel Galley's alternative ball rings, for which she has received several honours, elevates the attractiveness of this ring to a new level. The ring comprises identical-sized balls joined together by a loop. Sterling silver with rhodium plating was used to make the ring.
A perfect gift for a perfect lover.
More is always better! Sign up now for exciting deals & for your first purchase get 10% off.