Planning a vacation is an exciting endeavor, but finding the perfect accommodation can be a daunting task. Fortunately, Sun and Snow PL comes to the rescue with a diverse selection of enchanting destinations that cater to every traveler's preference. Whether you seek historical elegance, natural serenity, beachfront bliss, eco-friendly luxury, or coastal charm, Sun and Snow PL has something to offer for everyone. Let's delve into the Sun and Snow PL review of these exceptional destinations that promise unforgettable experiences.
Sun and Snow PL Review | Your Gateway to Paradise
The Castle Settlement
Price per night from PLN 750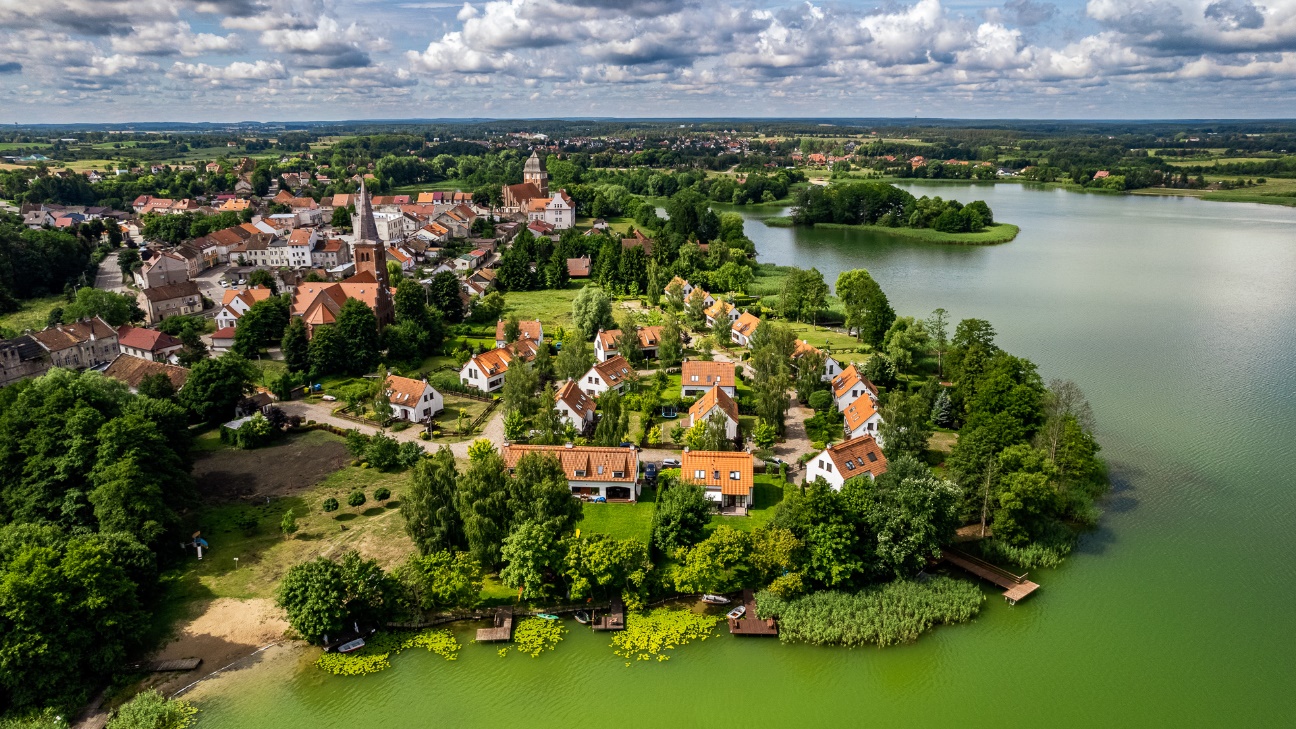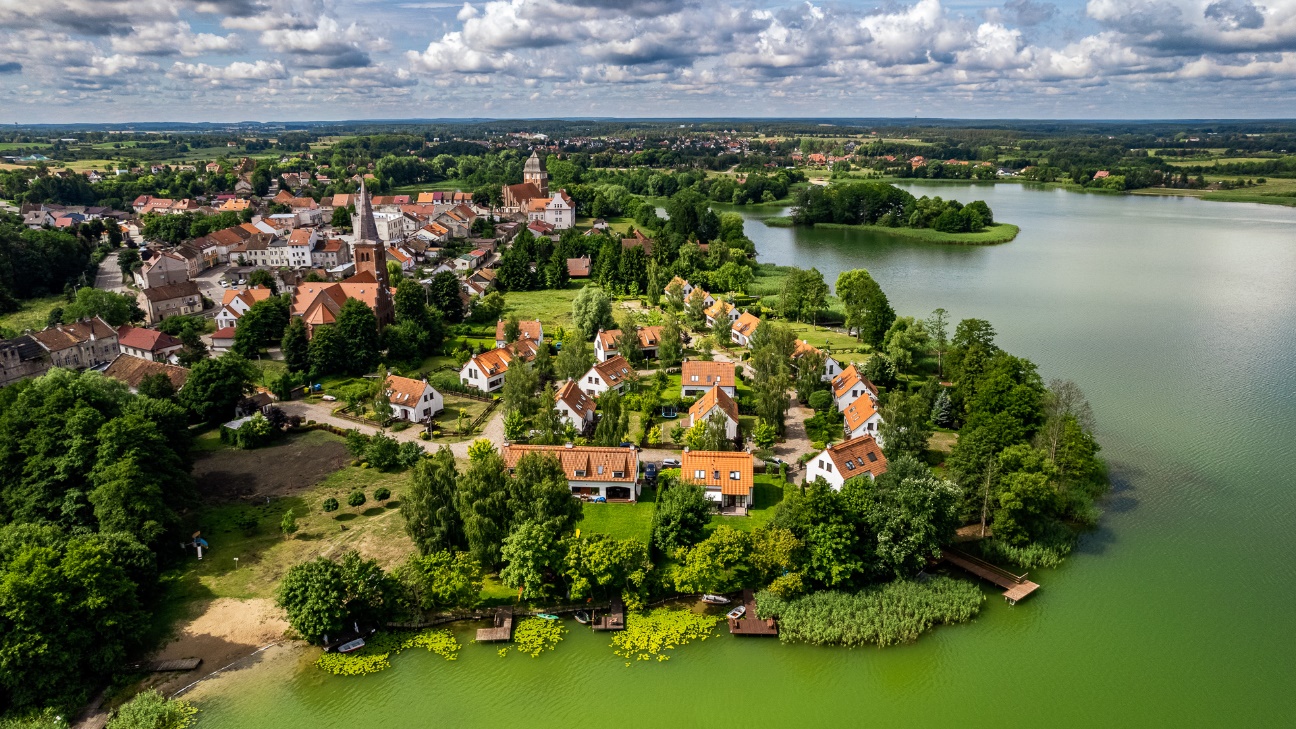 Discover a luxurious retreat at The Castle Settlement, where history and elegance blend seamlessly. Nestled amidst scenic landscapes, this destination offers a regal experience with a touch of modern comfort. Whether you're strolling through the majestic gardens or savoring delectable cuisine at the fine-dining restaurant, every moment here exudes sophistication.
Immerse yourself in the charm of the past, relish stunning views, and relish the royal treatment at The Castle Settlement.
Triventi Mountain Residence
Price per night from PLN 312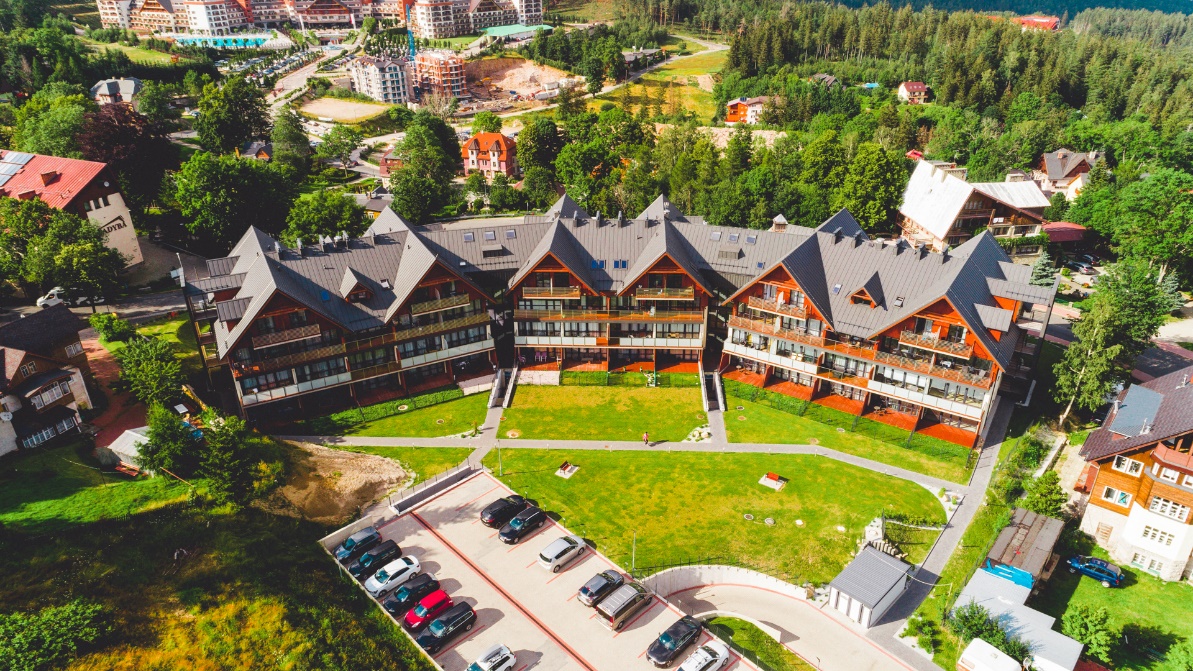 Embrace the beauty of nature at Triventi Mountain Residence, a delightful getaway in the heart of scenic mountains. With rooms starting from PLN 312 per night, this destination offers cozy and comfortable accommodations, perfect for nature enthusiasts and adventure seekers. Whether it's a family vacation or a romantic escape, Triventi Mountain Residence promises a serene and refreshing experience for all who seek solace in nature.
Unwind and reconnect with nature at Triventi Mountain Residence.
LIDO Sarbinowo
Price per night from PLN 512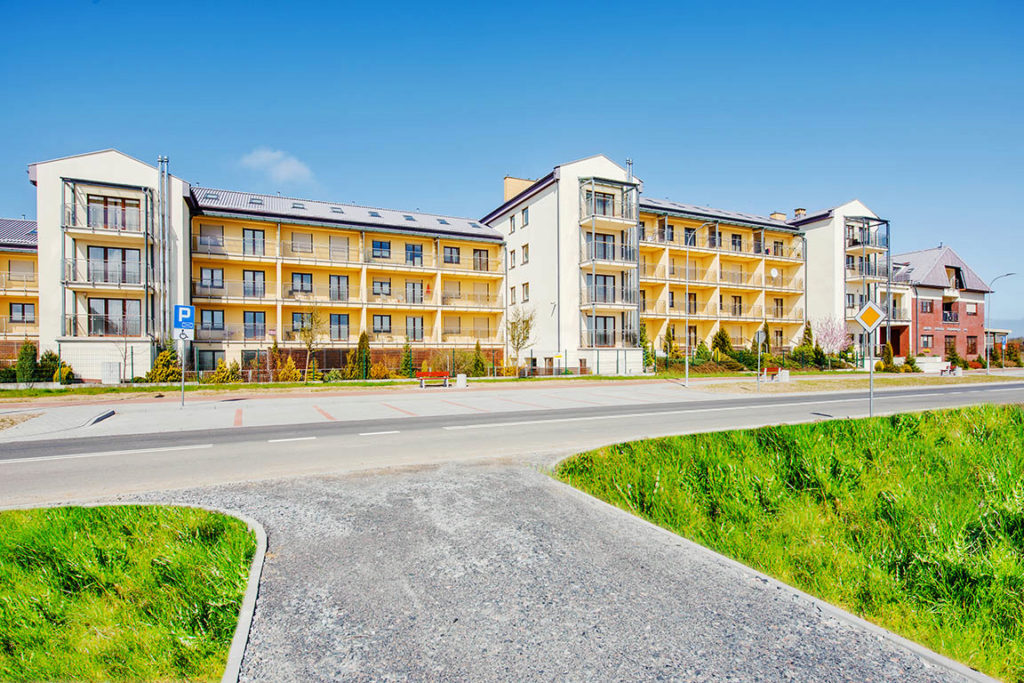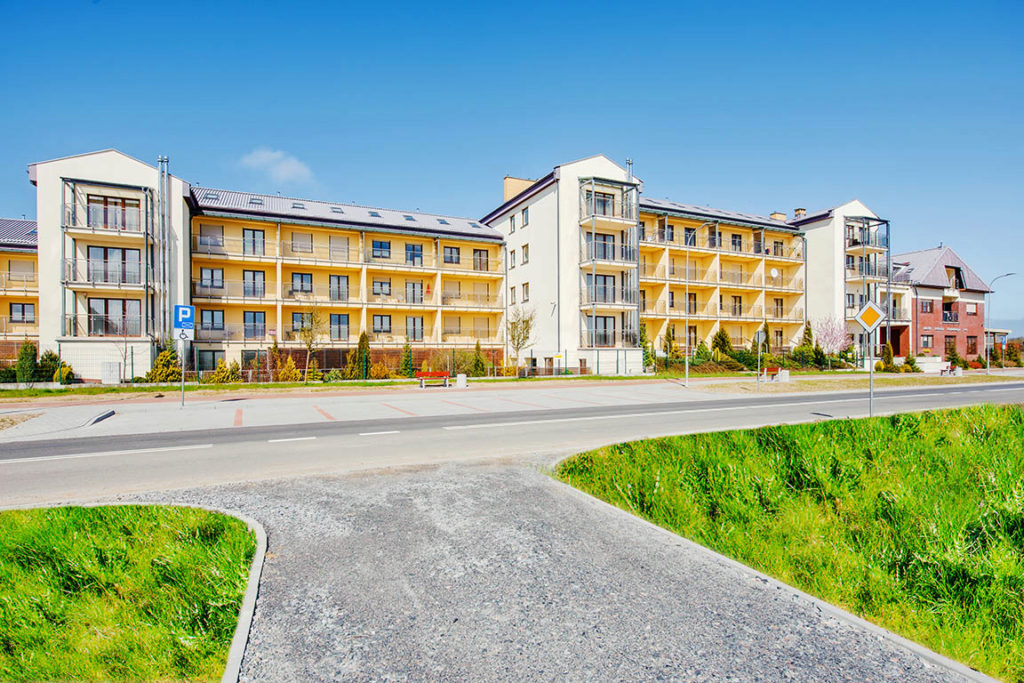 Welcome to LIDO Sarbinowo, where sun, sand, and sea await to rejuvenate your senses. This beachfront destination offers a paradise for beach lovers and water sports enthusiasts with a blend of coastal charm and contemporary amenities, create cherished memories by the sea at this idyllic beach resort.
LIDO Sarbinowo: Your coastal haven for unforgettable moments.
GEA ECO Apartments
Price per night from PLN 598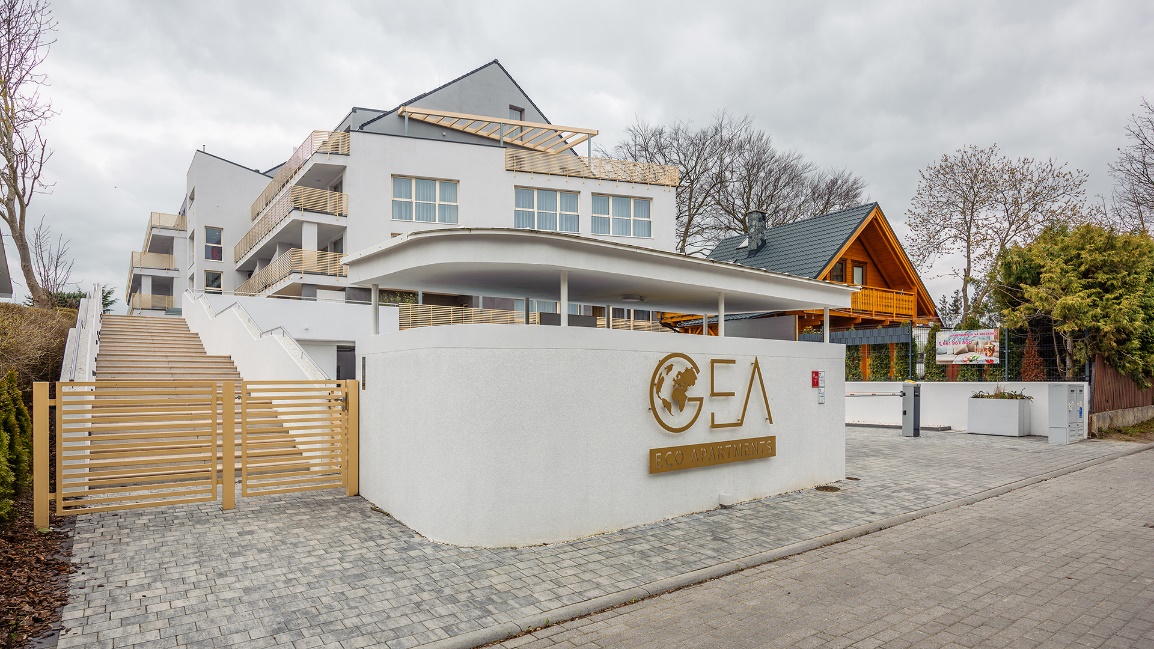 Experience eco-friendly luxury at GEA ECO Apartments, a sustainable oasis that embraces modernity and environmental consciousness. These stylish apartments offer a comfortable and eco-conscious stay. The destination boasts green spaces, solar energy, and eco-friendly practices, appealing to eco-conscious travelers.
Stay green, live lavishly – Experience GEA ECO apartments.
On the Cliff (Chłapowo)
Price per night from: PLN 496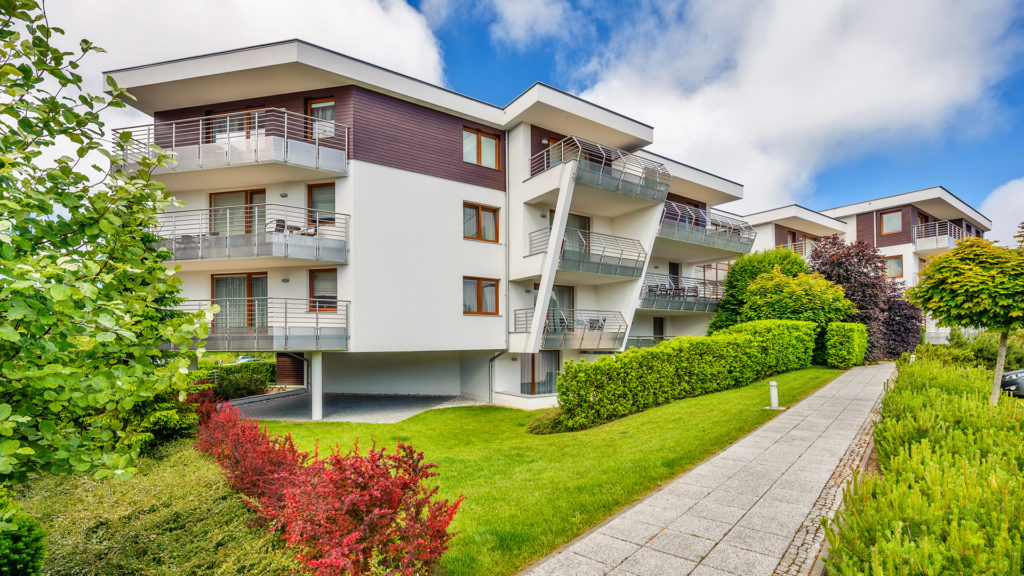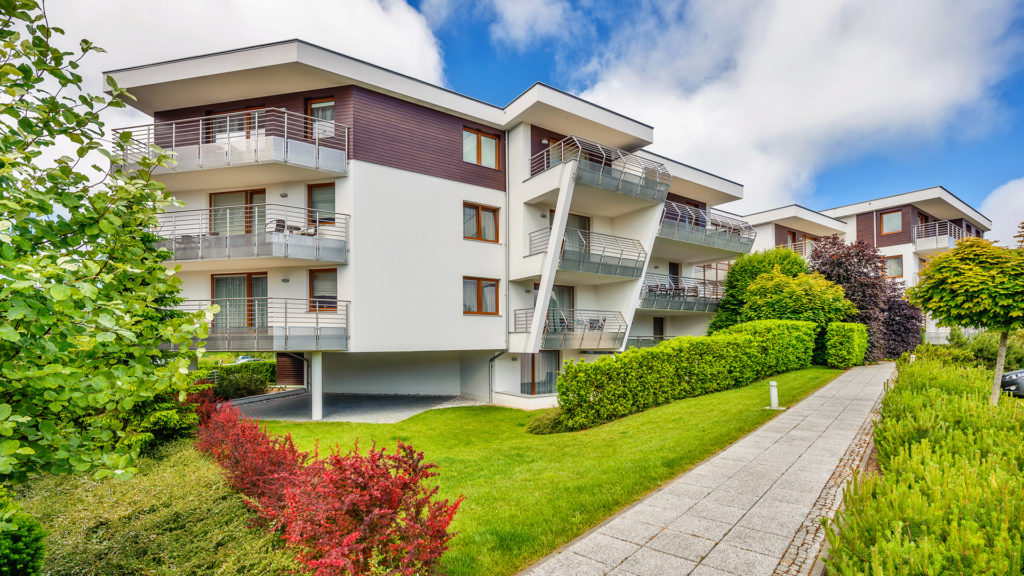 Perched on the edge of majestic cliffs, On the Cliff offers a mesmerizing coastal escape. Overlooking the vast expanse of the sea, this destination boasts breathtaking panoramic views and a serene atmosphere. Whether you're enjoying a romantic sunset from your private balcony or taking invigorating walks along the rugged coastline, On the Cliff promises a tranquil and soul-soothing experience.
Immerse yourself in seaside wonder – On the Cliff (Chłapowo).
Enhance your vacation with Sun and Snow PL's limited-time offer! Book an apartment between 1-31.08, use code WAKACJE200, and save PLN 200 on your stay. Act fast, as the promotion ends on August 17. Don't miss out on this fantastic opportunity!