Foodhub is a UK-based food ordering online platform that works to provide hospitality and the best food service from a number of restaurants across the UK.
Unlike any other delivery or food service, Foodhub does not charge any fee or add hidden fees in your food order. Foodhub's extraordinary growth is evident in its popularity that it is expanding in much lesser time.
The article contains Foodhub best restaurants and recommendations for you. To see how it works, you can check out our previous articles on the same category, in which we have elaborated how Foodhub works and how you can avail of amazing discounts adhering to just simple steps.
Foodhub Best Restaurants And Recommendations
No matter what taste you have and what mood you are in today, just log in to Foodhub and you'll see 48 different cuisines to choose from. Let's start with the Silver-Tree Chinese cuisine.
SILVER TREE Chinese Takeaway:
Silver Tree serves a wide range of Chinese dishes. From Vegetarian dishes to Beef and soups, it is one of the bestselling restaurants at Foodhub. Additionally, the food is loved by hundreds of people giving away 435 positive reviews about the taste, delivery, and quickest service at your doorstep.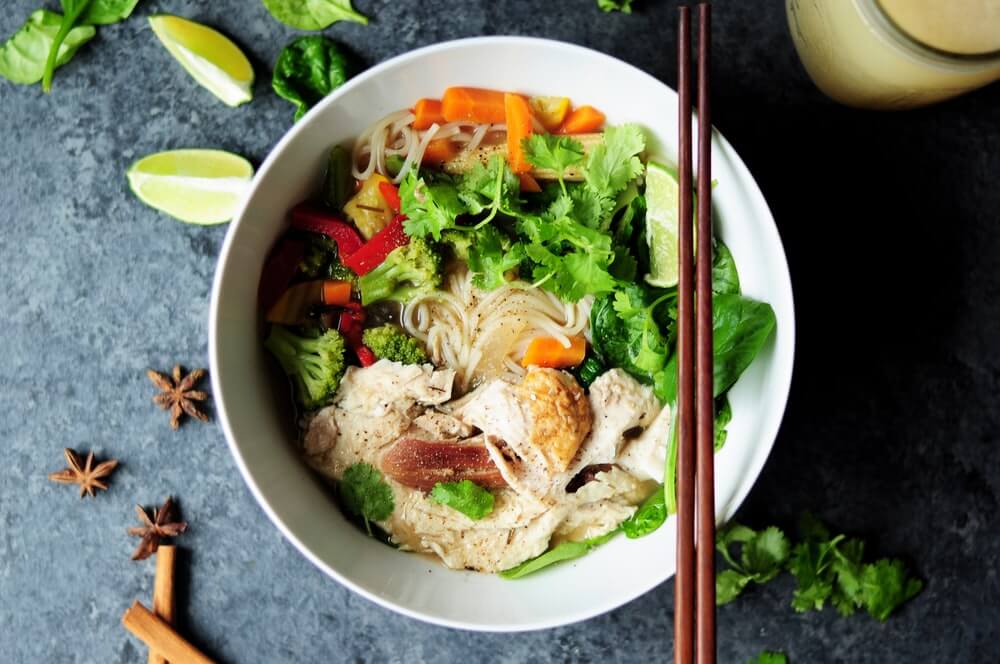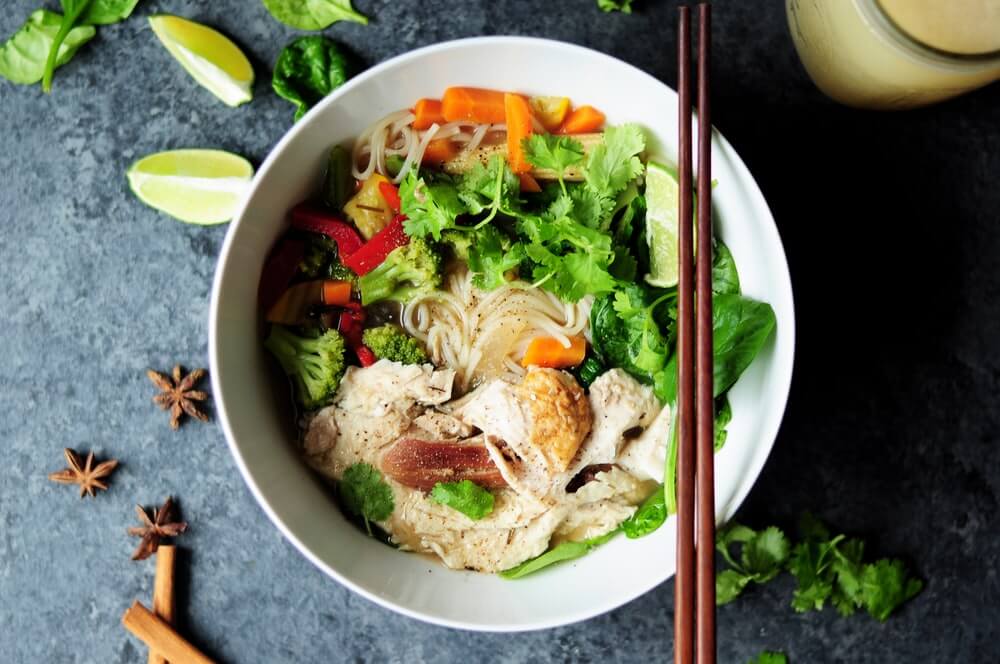 Credits: unsplash
Chubbys Italian Cuisine

Chubbys is known for its Italian cuisine. You can have delicious Pizzas and shakes with super-amazing discounts. By ordering your food from Chubbys takeaway using the Foodhub app, you don't have to wait longer. As long as you are connected through Foodhub, you'll get fresh and appetizing foods with a variety of options. With 516 positive reviews, Chubbys has made its presence felt at the online food delivery platform.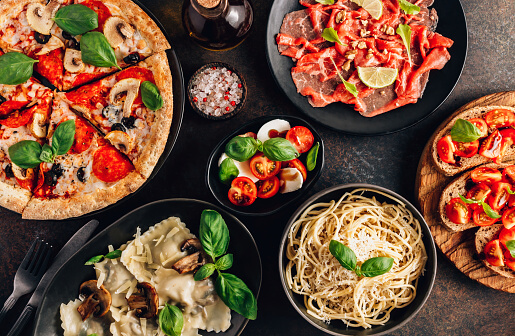 Order now to see the amazing Italian menu to choose from.
Shish Mahal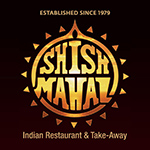 If you love traditional Indian Food, then Shish Mahal would be your last stop. The restaurant is stuffed with a variety of dishes in almost every section of it. These sections include Appetizers, Starters, Tandoori Selection, Rice dishes, and many others to choose from. Moreover, you will find some amazing discounts on making your purchases from Foodhub off course.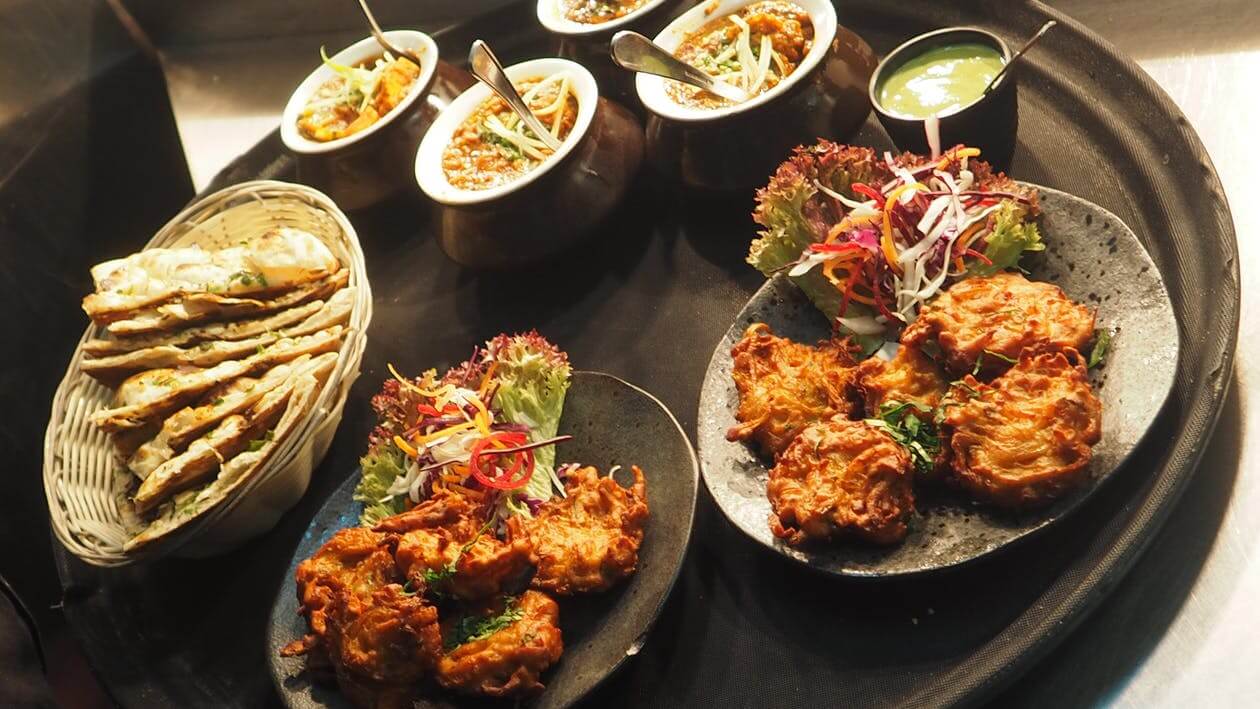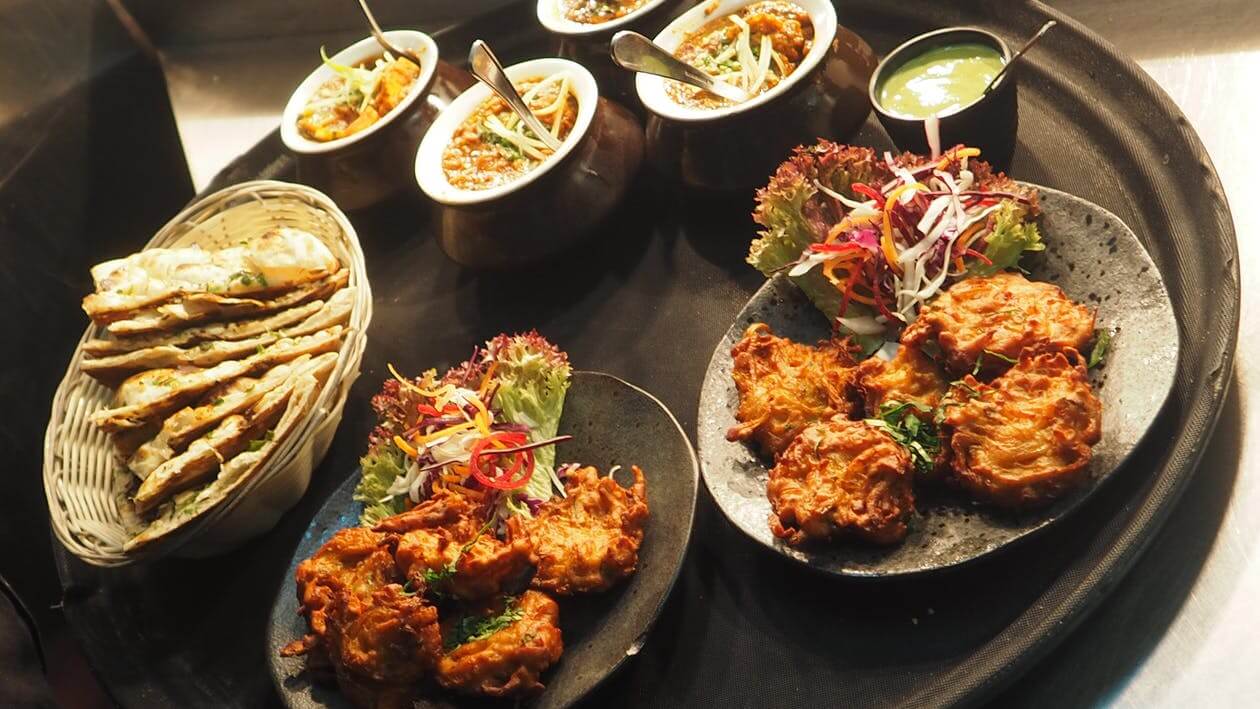 Credit:pexels
Famous Chef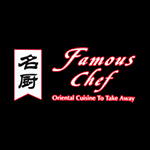 Now it's time to change. Give your taste buds a Thai flavor from Famous Chef's delicious food selection. We recommend the restaurant because of the wonderful styled Thai menu with affordable prices. Plus, the curry samosas and vegetarian spring rolls are too good to order just in time when you are expecting guests on high tea.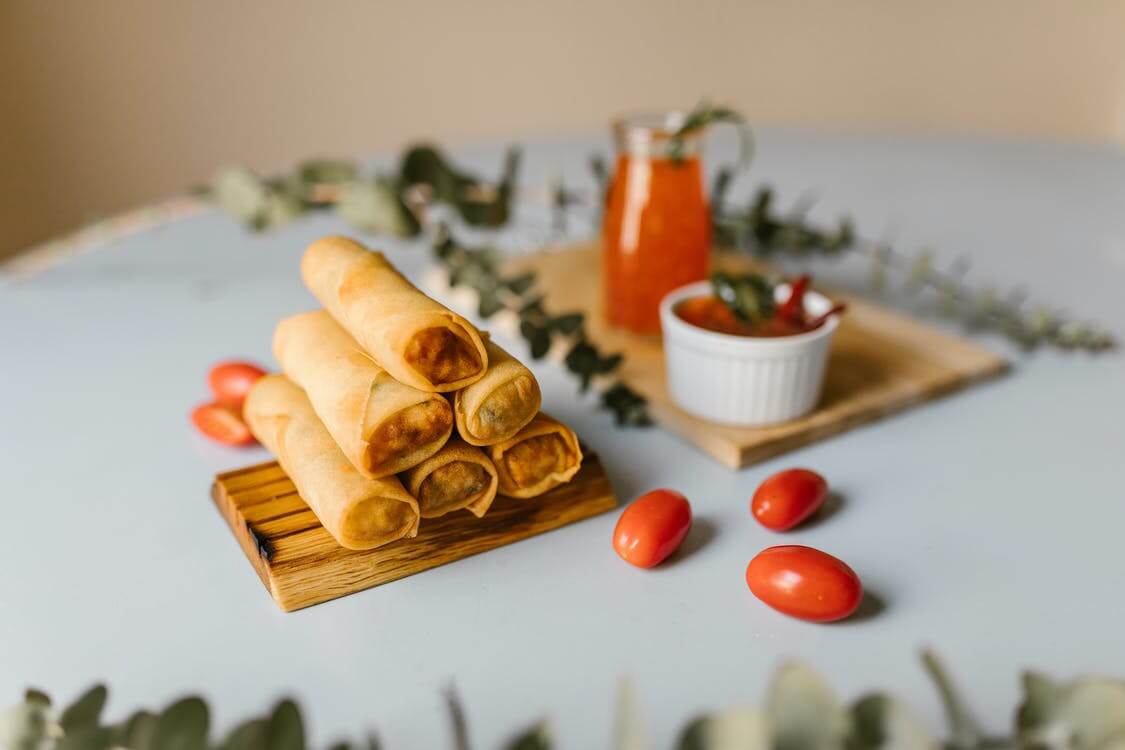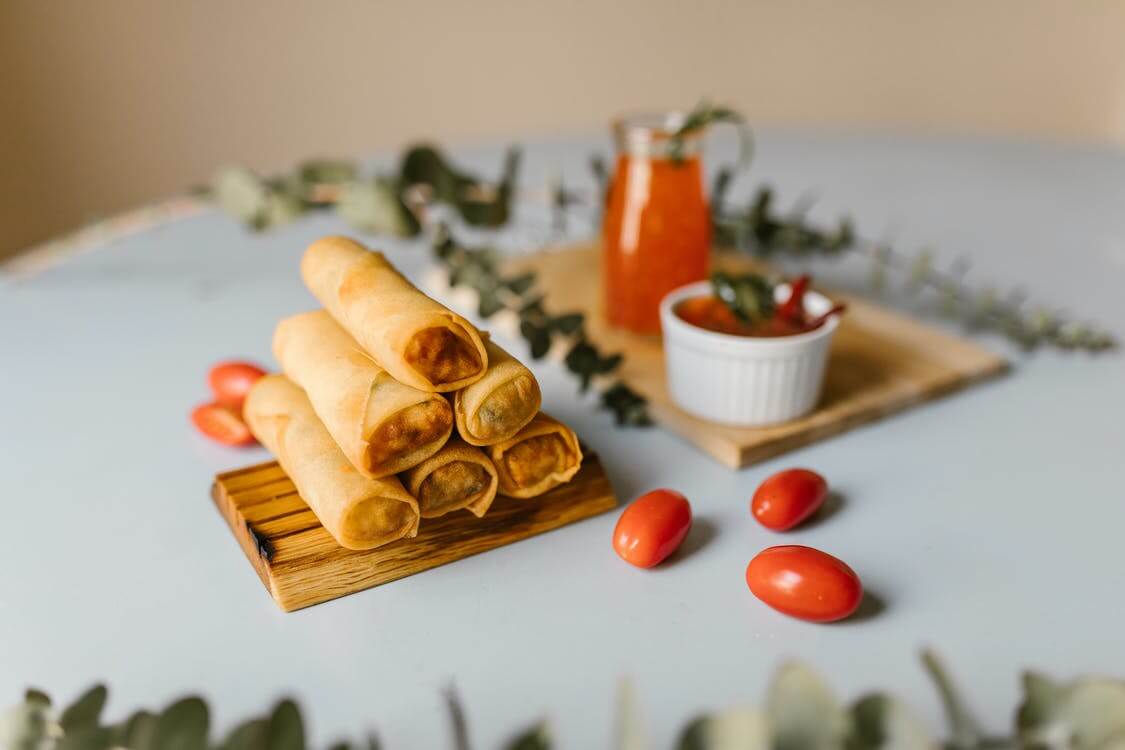 Love fried prawns?? Check out the mouthwatering menu and explore a new world of taste with Foodhub
Toroscasa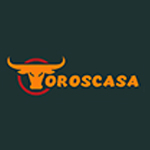 How about having Mexican tacos and Burrito from Toroscasa today? Mexican cuisine has its own flavor. Plus, they love the food and the variety in the Mexican food is extensive. The wonderful about the food is that they have totally different and amazing taste in any of its menus. The most recommended item from the list is Quesadilla to start from.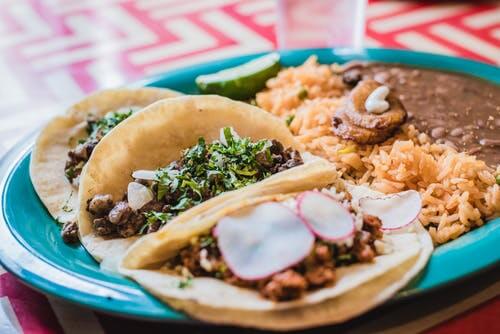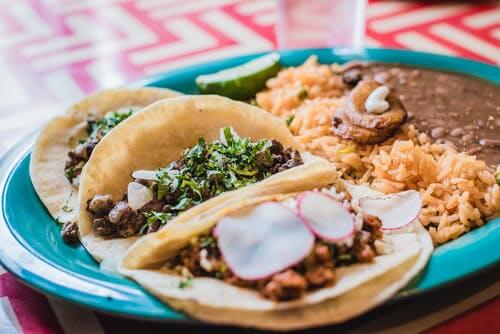 A long list of international cuisine doesn't end here. Explore Foodhub and enjoy your favorite meals with no extra delivery charges.
Your true food companion FOODHUB