Riding a motorbike is much more than a mode of transportation. For some, it's all about the excitement, while for others, it's a way to recharge and escape from the rest of the world. It's also a way of life for some. But, as everyone knows, biking is a lot of fun! But a question arises: Can you have fun if you're not safe? But, Hey, safety is boring, isn't it? No way, not at ChromeBurner. They work hard to present you with the best variety of high-quality motorcycle gear available. Their objective is to help you enjoy shopping for motorcycle gear again, rather than seeing it as a duty. So, start looking for new motorbike items or look at the ChromeBurner motor gear sale.
Chromeburner Motor Gear Sale
Spidi Laser Pro Perforated
Price: now US$683.00 was US$719.00 save US$36.00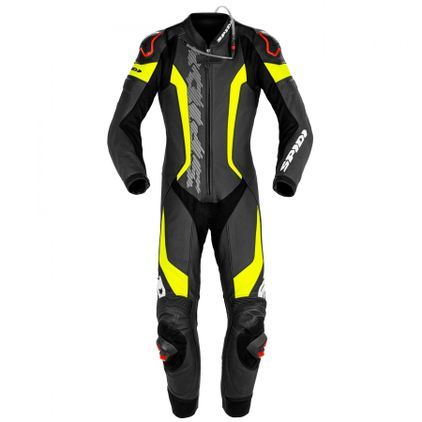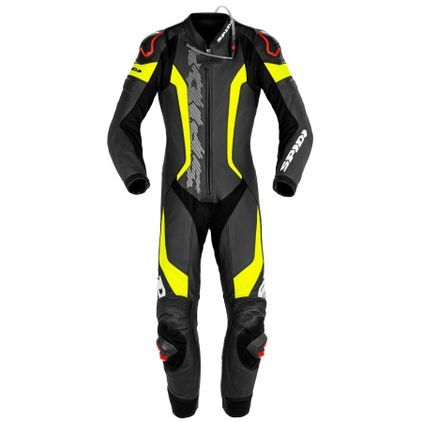 SPIDI's Laser Perforated Pro is a highly superior 21st-century race suit designed exclusively for modern-day superbikes. Also, each Laser Perforated Pro is CE certified to the AAA level, with a robust 1.1 to 1.3mm leather main chassis and elastic high-tenacity nylon in the flex areas for excellent wear resistance.
Forget the loose outfits for your biking regime – get exclusive discounts on chrome wear
Airoh GP550 S Wander
Price: now US$323.00 was US$359.00 save US$36.00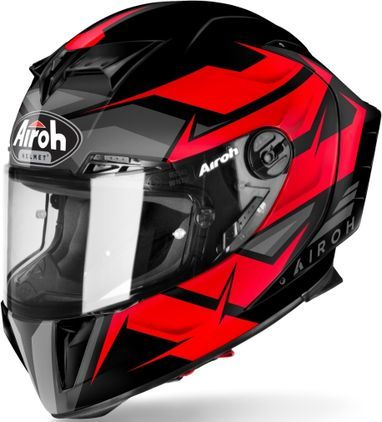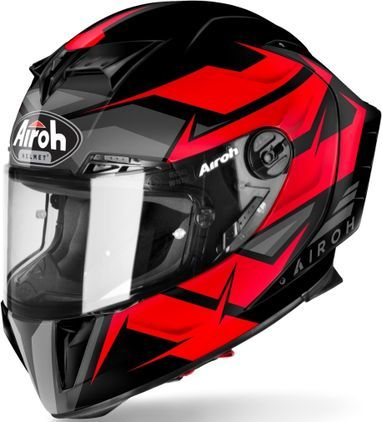 The Airoh GP550 S is a fantastic full-face helmet for race/sport riders from Airoh. Also, these full-face helmets give the highest overall protection compared to other helmets. Since they cover you from head to chin. When choosing a new helmet, you can't go wrong with a full-face helmet if safety is your main priority.
Grab on the helmet – Look at its ravishing outlook
Five RFX3
Price: now US$75.00 was US$116.00 save US$41.00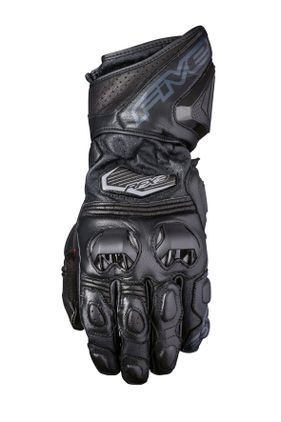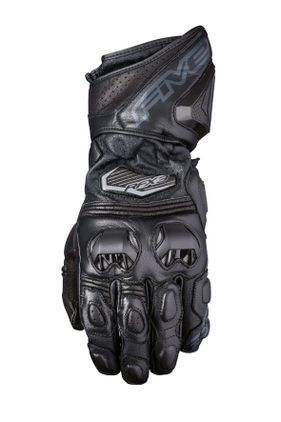 The Five RFX3 motorcycle gloves are fantastic summer gloves with long cuffs. The features of the RFX3 are designed to meet the demands and desires of race and sport riders. Having a good feel with the handlebars is vital to riding your bike, no matter your riding style.
Elevate your style even while you are riding
Sidi X-Power
Price: now US$323.00 was US$359.00 save US$36.00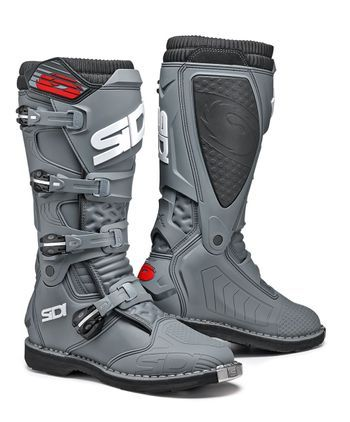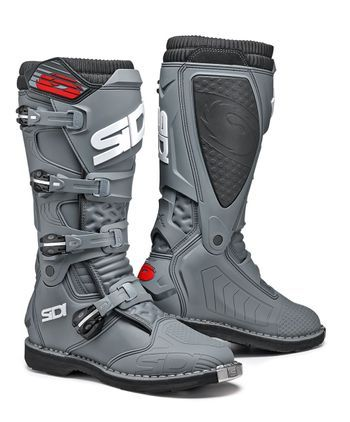 Riding your bike in difficult situations, jumping and sliding, exposes you to injuries requiring appropriate protective gear. That's why you'll want to get a good pair of protective motocross boots that can absorb injuries and keep your legs from twisting in places you don't want them to.
Get them on and get on the roads
Alpinestars Bionic Action Jacket
Price: now US$137.00 was US$152.00 save US$15.00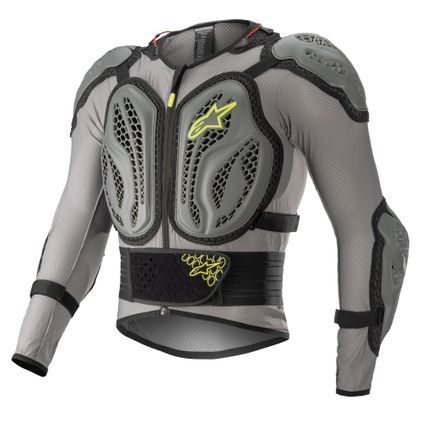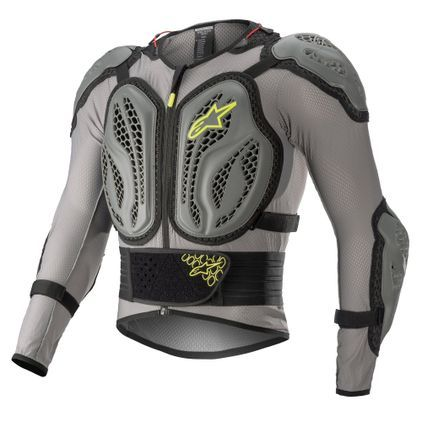 The Bionic Action Jacket is suitable for the physical demands of motocross, with new, unique outer shell grid technology that is very lightweight and breathable. This versatile jacket is made of a durable elastane stretch mesh that you'll want to have in your closet.
We discussed integrating Chromeburner motor gear sale items in this post.
Locate all the items based on your preferences on this website. So, go for it!