Purchasing a new piece of jewelry is a form of pampering for us. We don't do this regularly, so picking out a new piece of jewelry is exciting. A jewelry piece not only enhances our beauty and style but also shows the elegance of our personality. Singular ES is an online store that has taken the industry to a whole new level. Made in Spain, these jewelers deliver quality and uniqueness to the world. They believe affordably and enjoyably. Check out the Singularu ES Top Sale that won't break your bank.
This time they are offering 25% and 50% off on the first and second consecutive unit purchases. So what's holding you back? Treat yourself or your loved one with the beautiful and on-trend jewels of Singularu ES.
A Fashion Adventure Awaits With The Singularu ES Top Sale.
Moon & Star Gold Earrings
Price: was €19.95 Now €14.96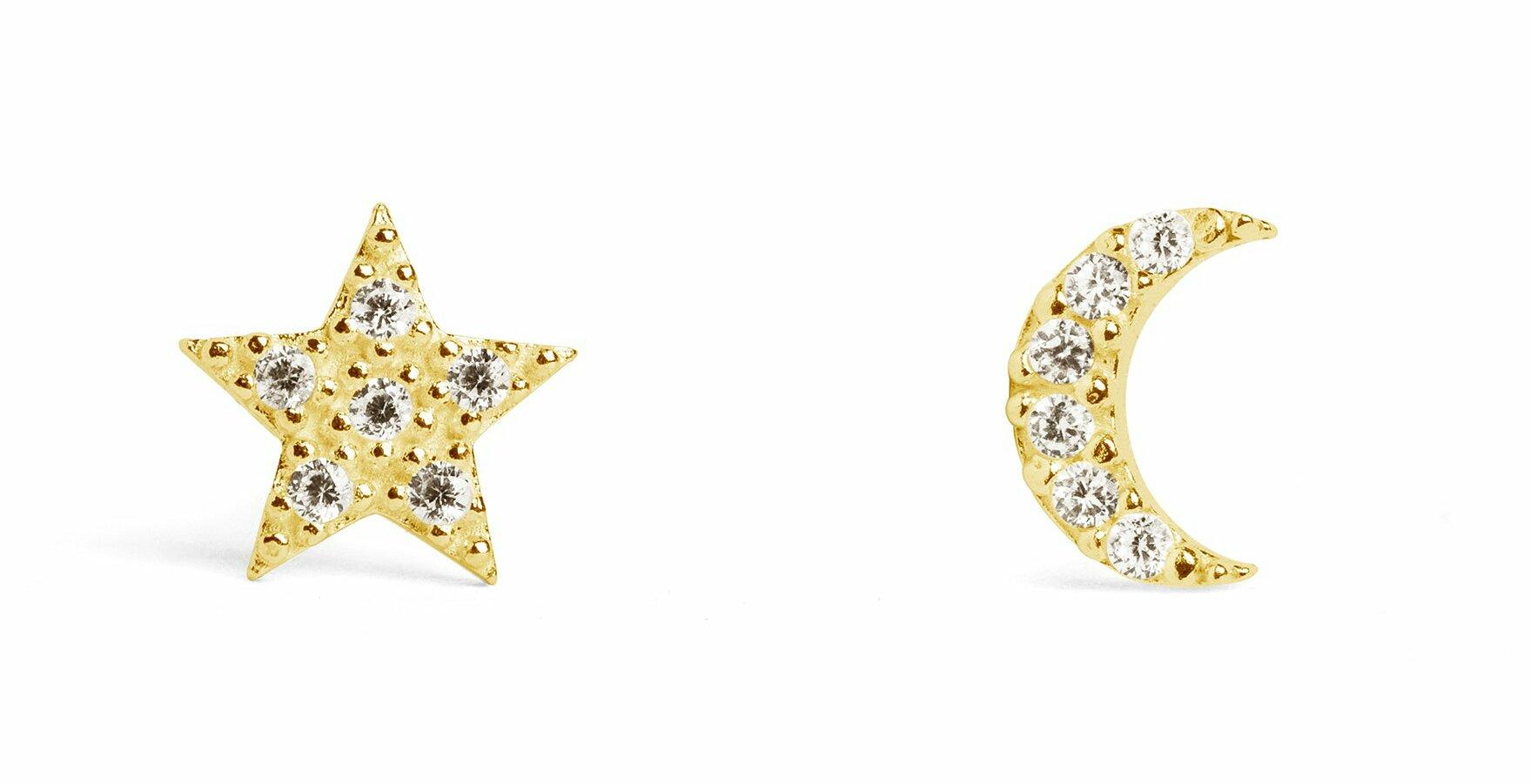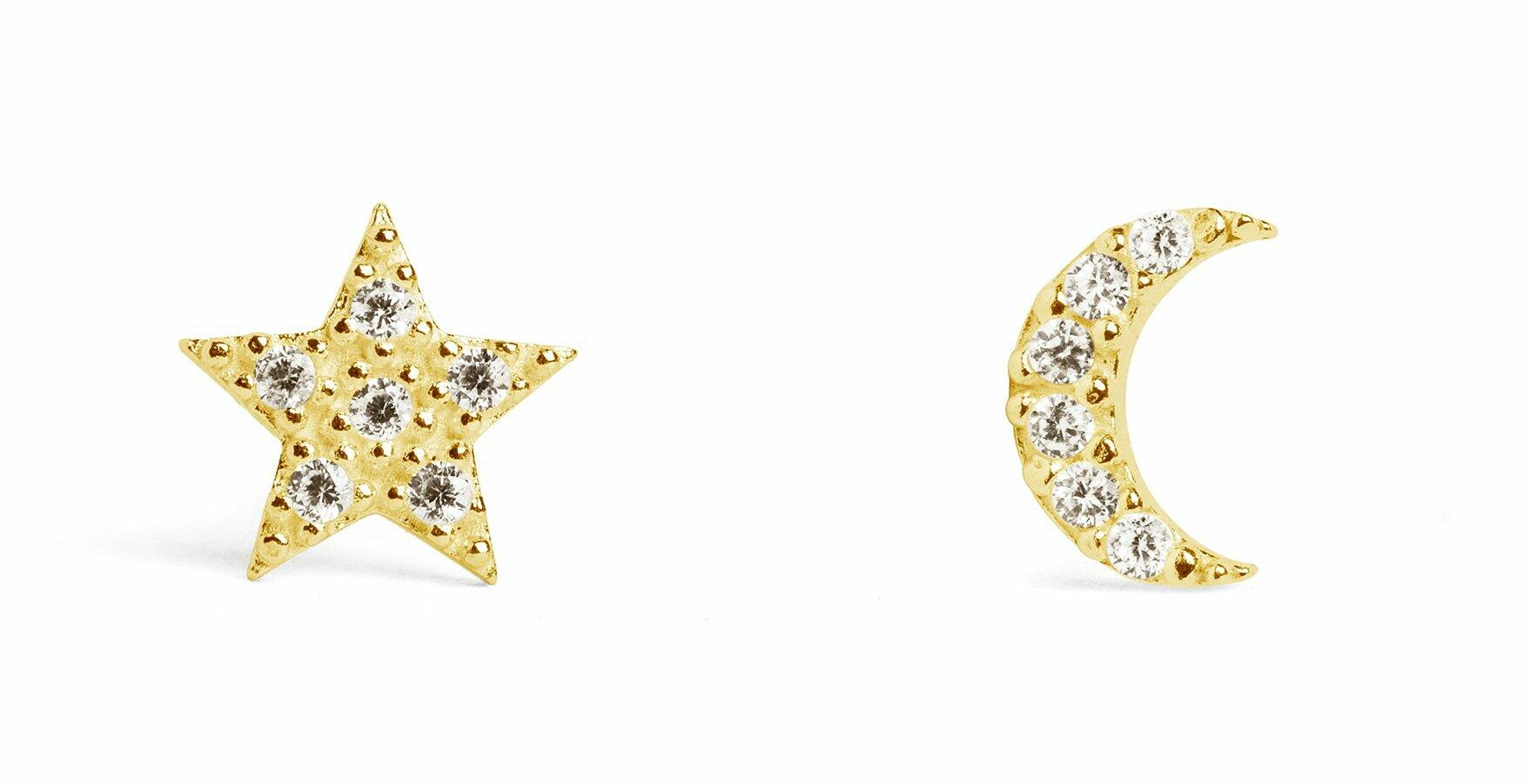 New Moon & Star Gold Earrings! These beautiful earrings are perfect for adding a touch of magic to any outfit. They're made with 18k gold plated sterling silver and feature six brilliant-cut white zircons. They're perfect for any occasion and sure to add magic to your look.
So don't hesitate to add them to your collection today!
Collar Mini Leaves
Price: was €24.95 now €18.71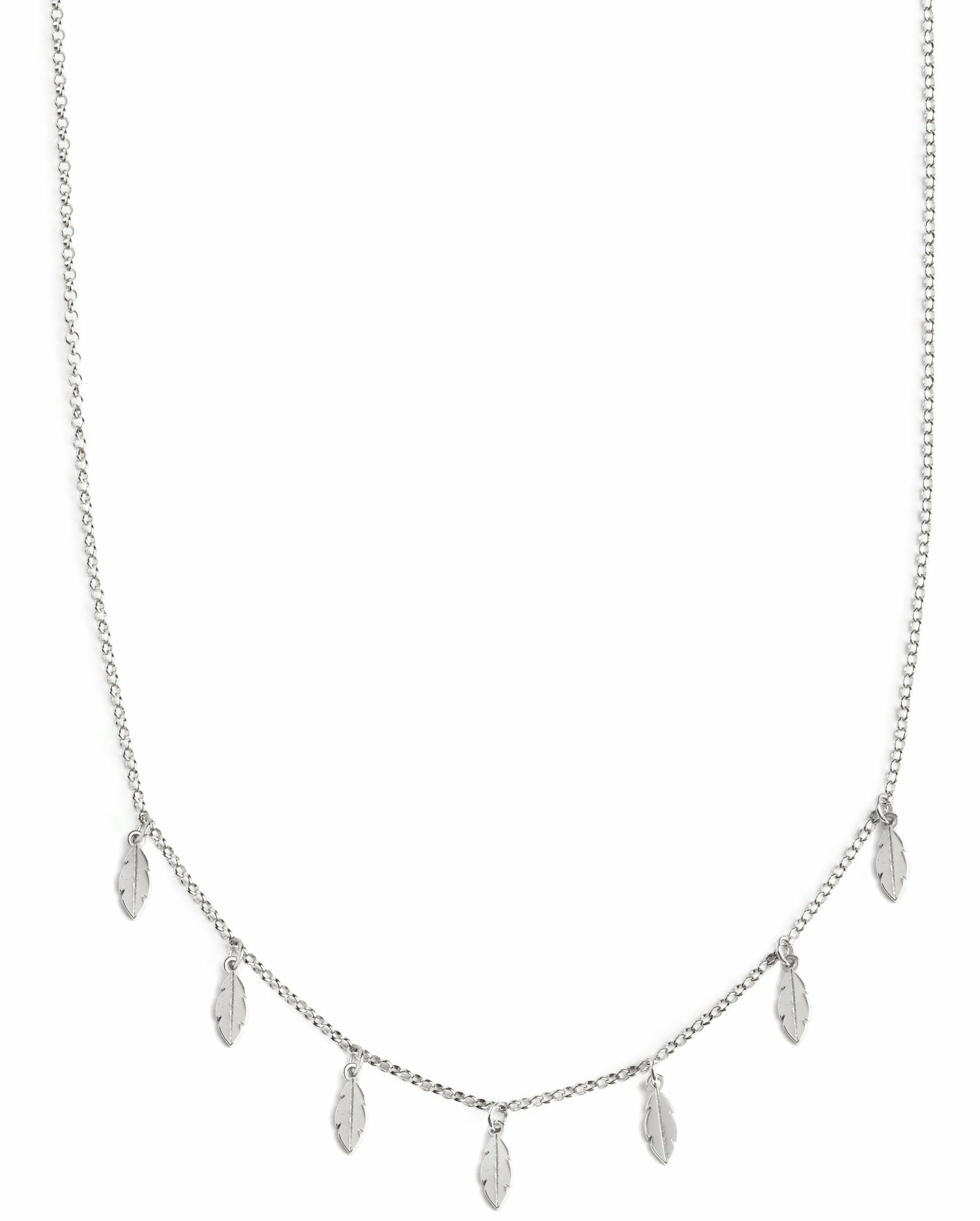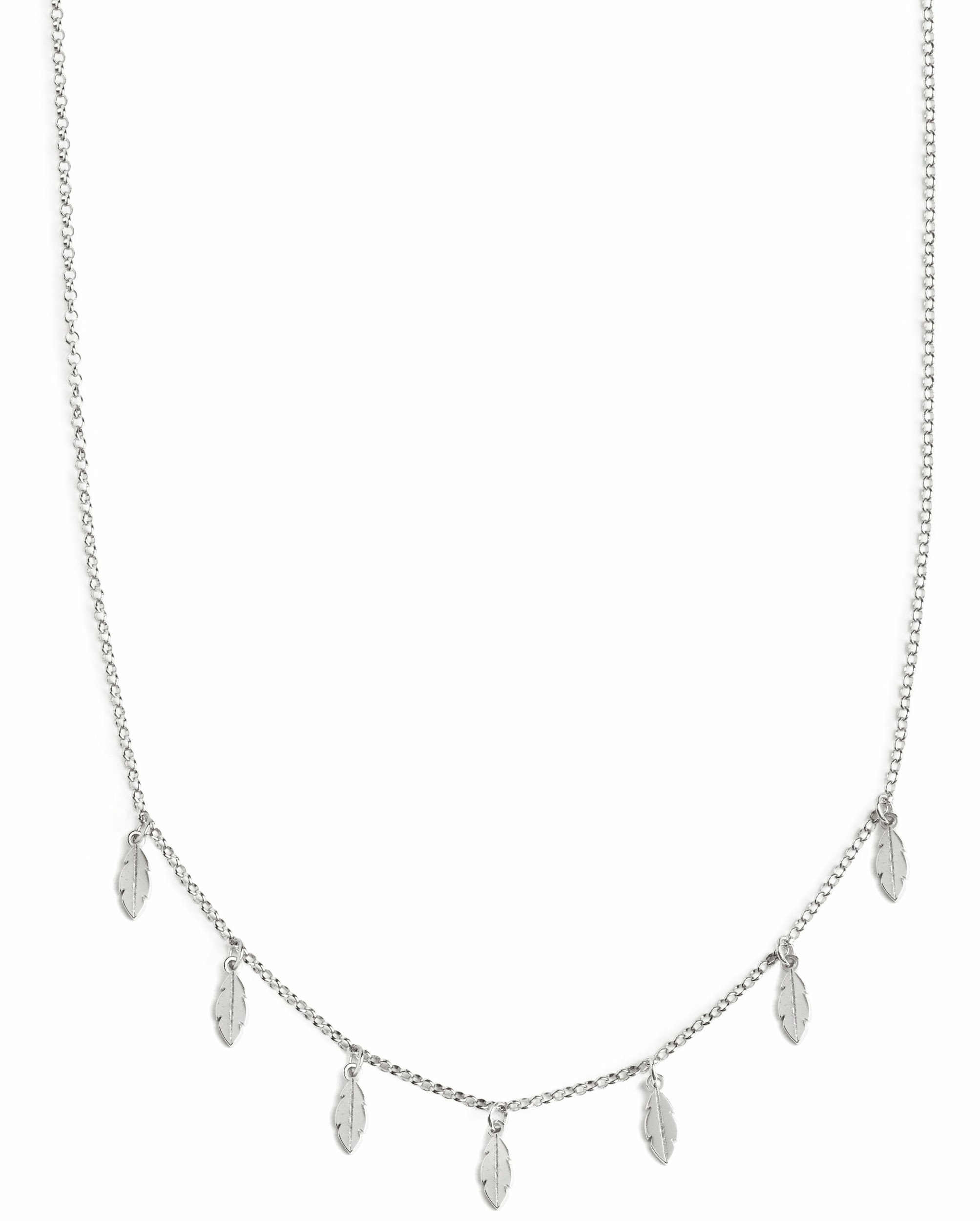 Necklace with Mini Leaves! This stunning piece is perfect for any occasion, whether you're dressing up or keeping it casual. Wear it alone or layer it with your favorite necklaces to create a unique look. It's also a great gift for that special someone in your life.
Order yours today and enjoy the elegance and luxury of this beautiful necklace!
Rose Gold Dots Anklet
Price: was €19.95 now €14.96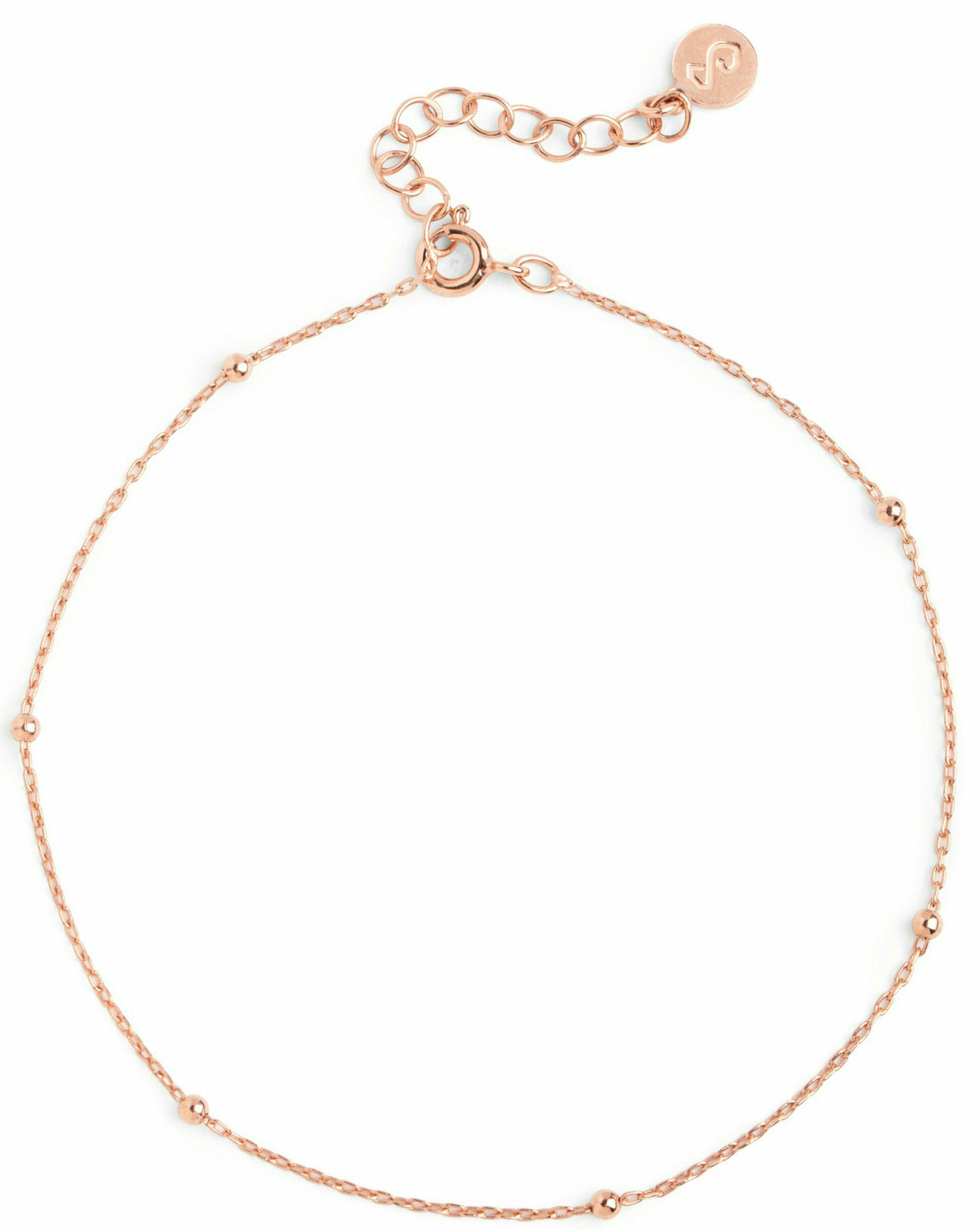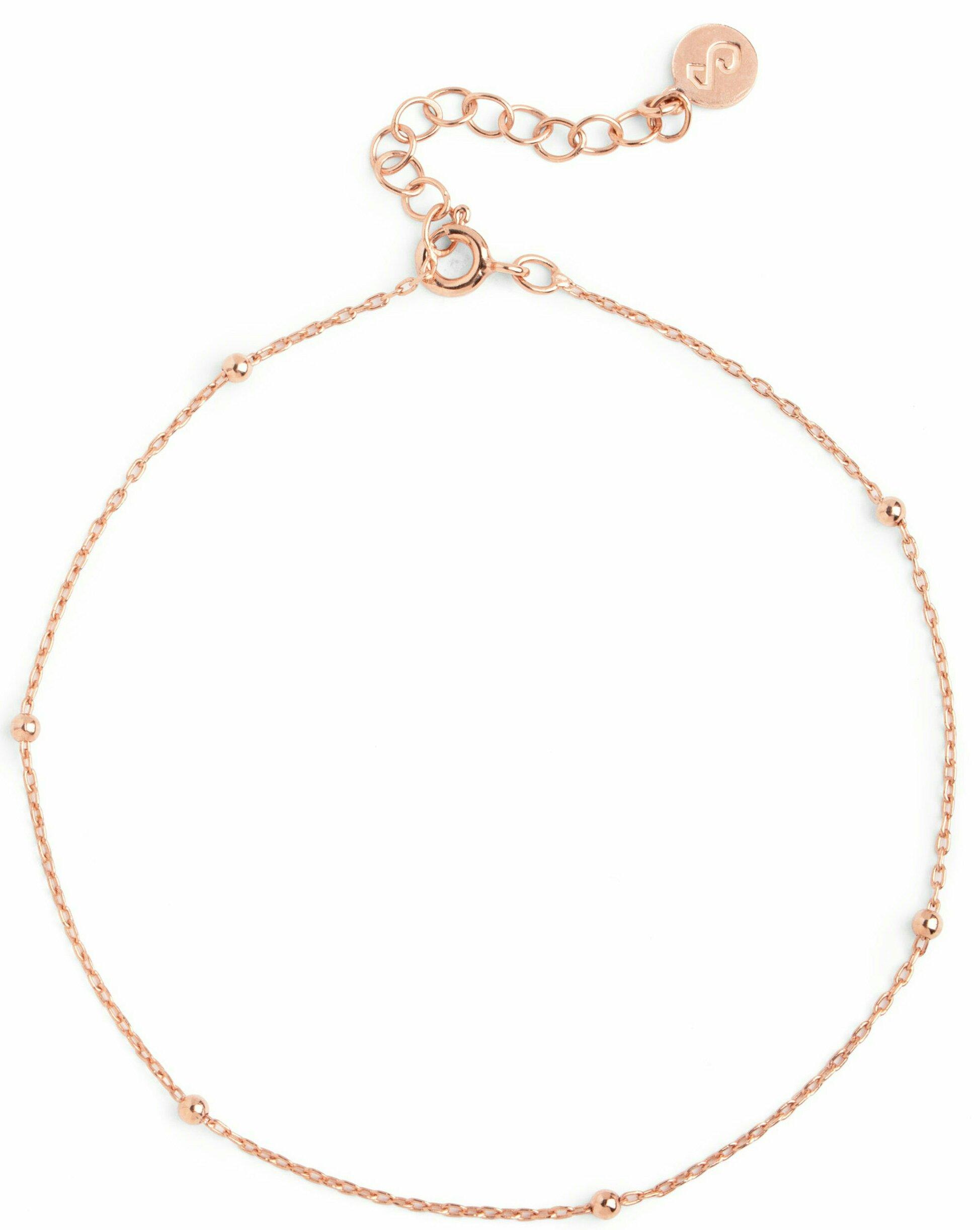 The Rose Gold Dots Anklet is a versatile and simple piece that can be worn discreetly or as a statement piece. The elegant chain and mini balls add a different touch to your ankles and are sure to make you fall in love. This anklet is perfect for any occasion. Besides, it is made from 925 sterling silver with 2 microns 18 kt rose gold plating.
Add a touch of glamour to your look!
Gold Pearl Chain Bracelet
Price: was €29.95 now €22.46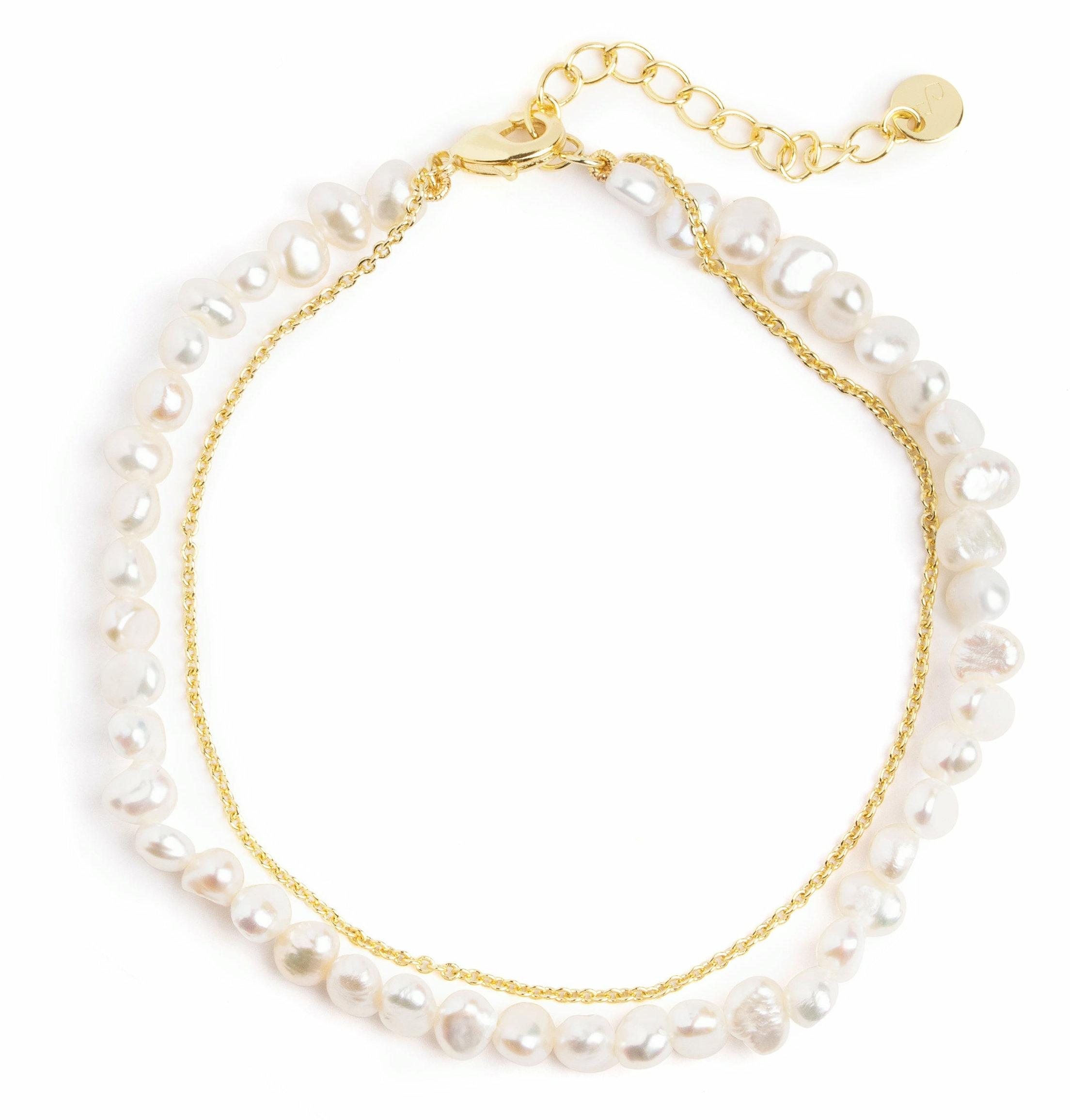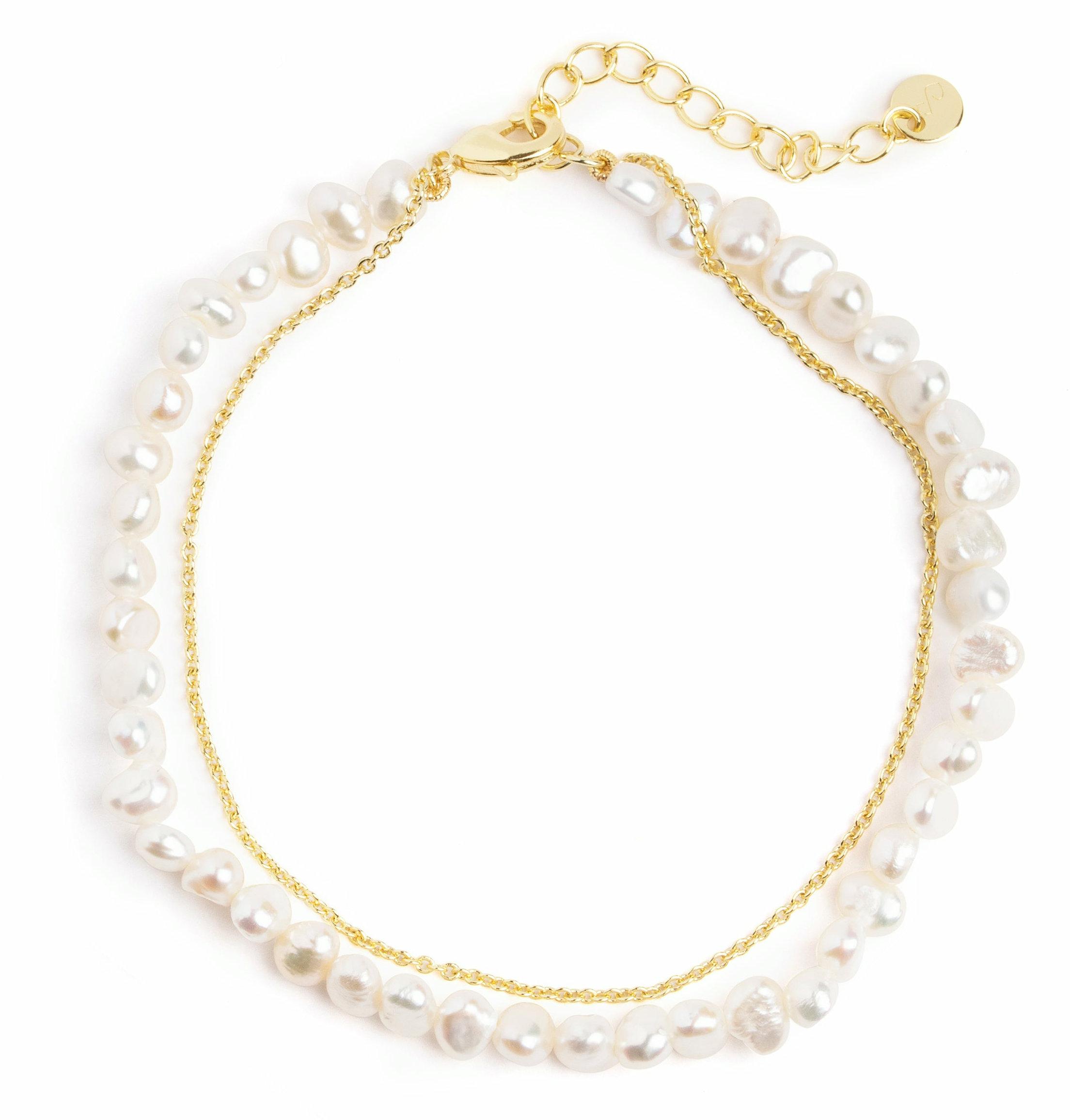 This gorgeous bracelet gives you the look of two bracelets in one. It features a fine chain with a row of pearls. Fill your looks with light and elegance with this must-have accessory.  Plus, the bracelet features a row of freshwater pearls set in brass, and the chain is adjustable so you can find the perfect fit.
The perfect way to add a touch of class to any outfit!
Pack 3 Choices Gold Rings
Price: was €29.95 now €22.46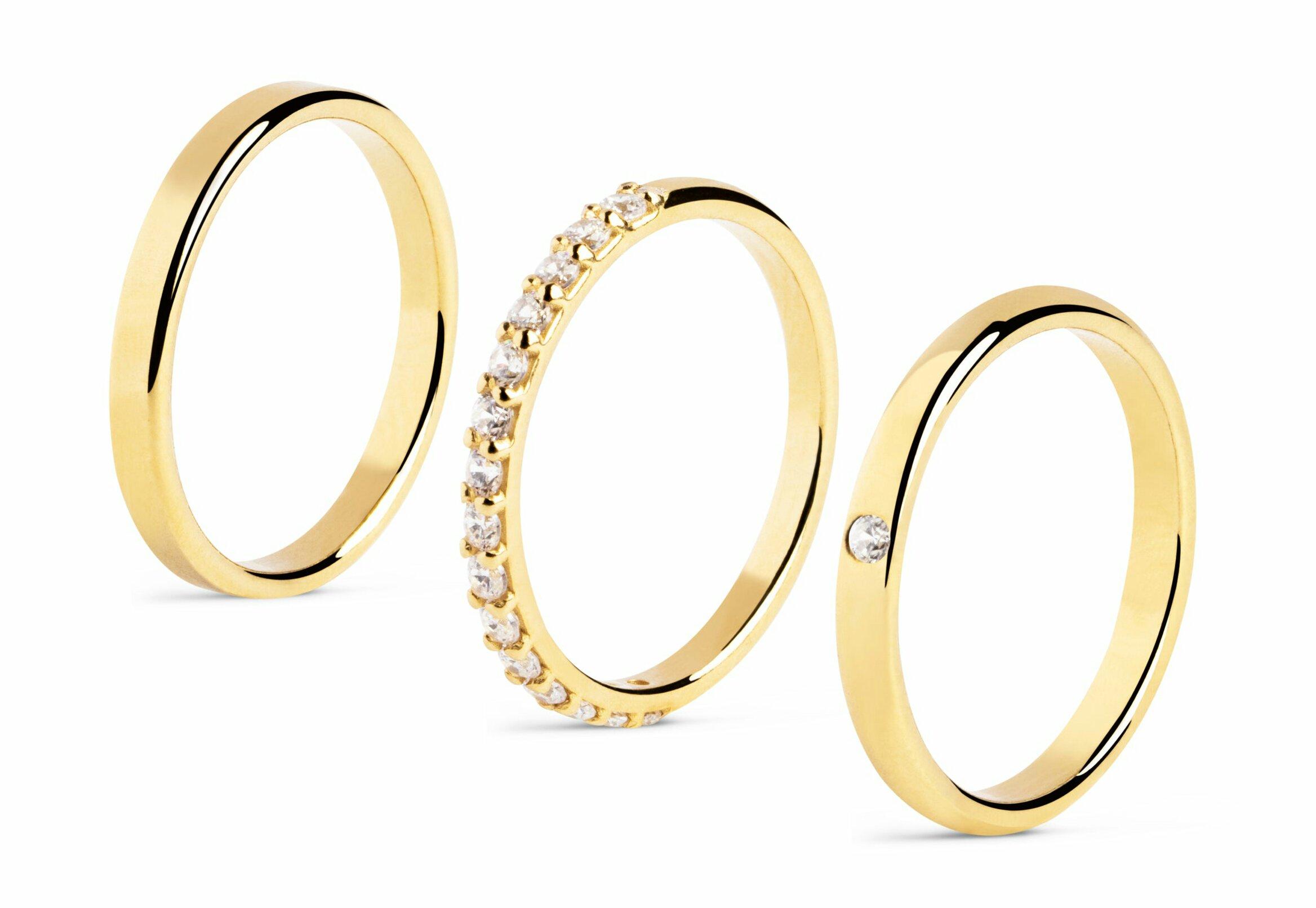 This simple, elegant, and minimalist ring combination is perfect for everyday wear. The smooth ring is adorned with a full zircon setting, while the other ring is crowned with a single zircon. Also, tthis beautiful combination of rings is sure to become your new favorite accessory. These rings are sure to make a statement. They are made from brass with an 18k gold plating finish.
Find a versatile and stylish combo of luxurious jewelry at Singularu ES top sale. Get them now!