The HYPE. The sale is here! Look no further for insane discounts on adults' and kids' clothing, bags, and accessories, perfect for Christmas. Highlighting a range of discounted t-shirts, hoodies, joggers, jackets, tracksuits, underwear, backpacks, lunch boxes, and more. With up to 75% off selected jackets, hoodies, t-shirts, backpacks, gift sets, and more for a limited time only, what are you waiting for? Shop now! Check the Just Hype review sale now.
Just Hype Review: Comfort, Style, And Durability-All At One Shop!
HYPE ADULT GREY ESSENTIAL SCRIBBLE LOGO T-SHIRT
Price: was $44.00 now $10.00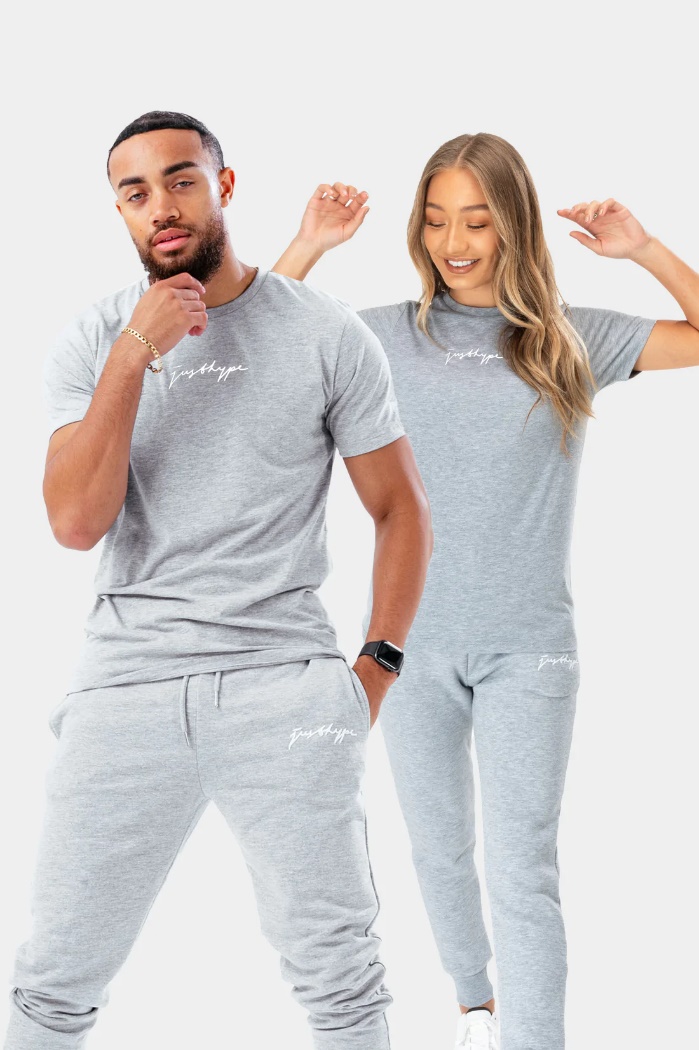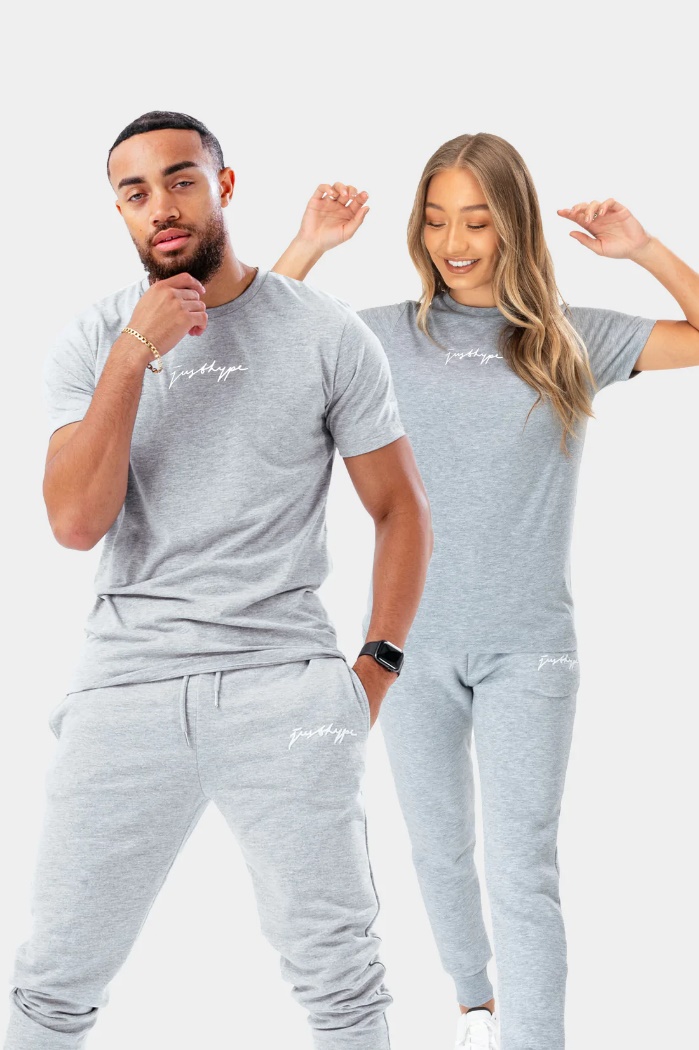 The unisex Grey Essential Scribble Logo T-Shirt is made from a soft touch 100% cotton fabric base for the ultimate amount of comfort. Designed in grey and finished with short sleeves, a crew neckline, and the Just Hype scribble logo in contrasting white. Machine wash at 30 degrees.
Grab your pieces before the sale ends!
HYPE BLACK TAPE KIDS WELLIES
Price: was $31.00 now $13.00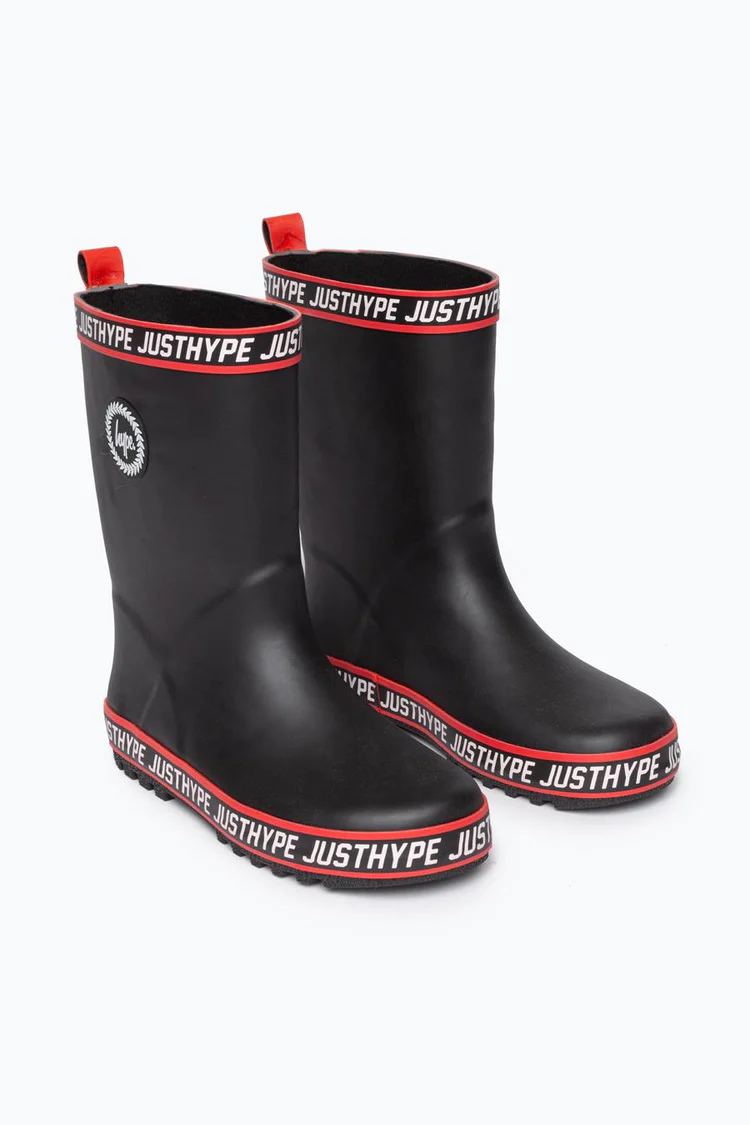 Slip on a pair of HYPE. wellies and you are literally ready for anything. Torrential rain? Covered. Sledding with the lads? Covered. New Wellies? Added to Bag. The HYPE. Black Tape Kids Wellies feature a 100% rubber fabric for the ultimately secured base. Finished with the iconic HYPE. crest monochrome logo. Wipe/Rinse clean.
Make your little one comfortable in winter by having these stylish boots.
HYPE 2PACK PINK ANIMAL GIRLS SLEEPSUITS
Price: was $32.00 now $19.00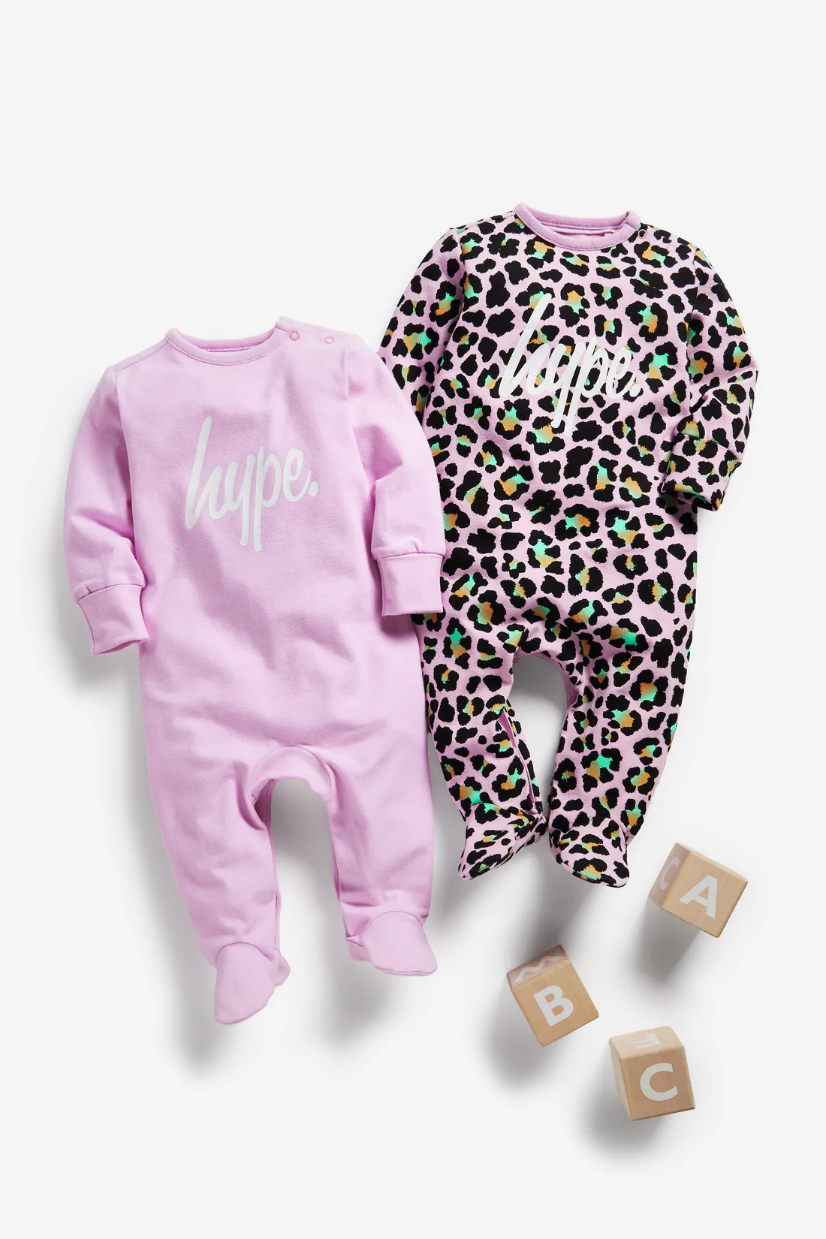 Introducing the 2Pack Pink Animal Sleepsuits from HYPE. Baby. The design features the ultimate soft touch comfort in a cotton and polyester fabric base. This two-pack features 2 baby sleepsuits with matching hats. The designs feature our signature unicorn and contrasting pink all-over prints finished with the iconic HYPE. script logo on the front. Machine washable.
Let your child breathe in the best clothes by letting them wear these sleepsuits.
ZUKIE BLACK BELT BAG
Price: was $16.00 now $5.00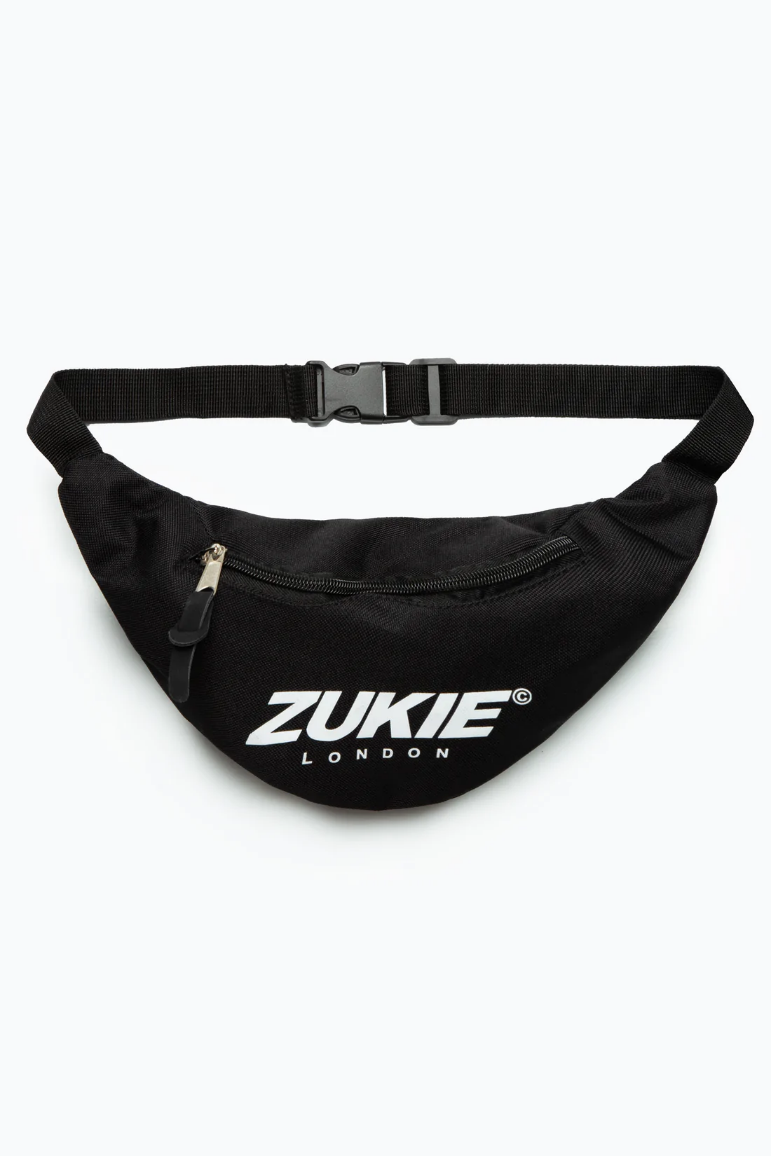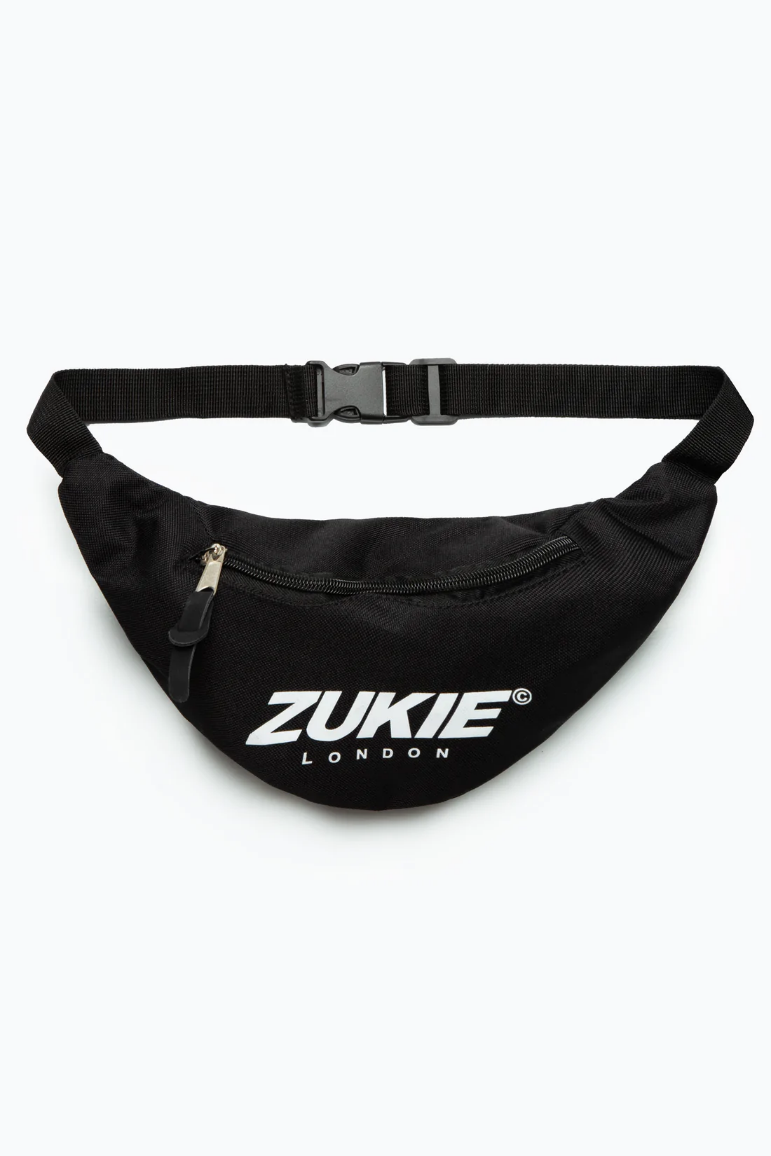 Meet your new go-to accessory, the Zukie Black Belt Bag. Perfect for the festival season, this bum bag is designed in all black, featuring an adjustable strap, zip pocket, and the Zukie London logo in contrasting white. The bag measures 14cm x 30cm x 7cm with a 98cm adjustable strap. Wipe clean only.
Choose the perfect style to make it worth styling.
HYPE CUBE BLACK PINK SUNGLASSES
Price: was $50.00 now $13.00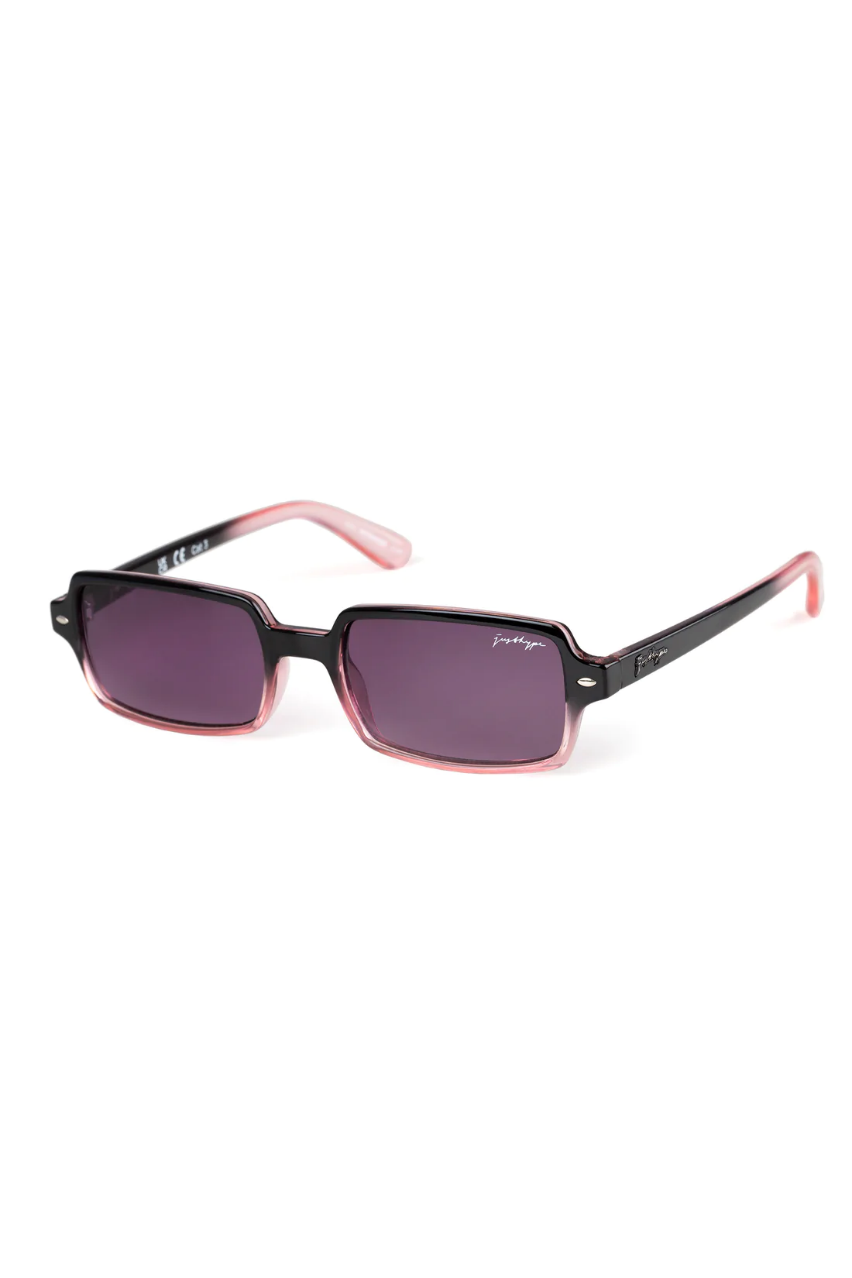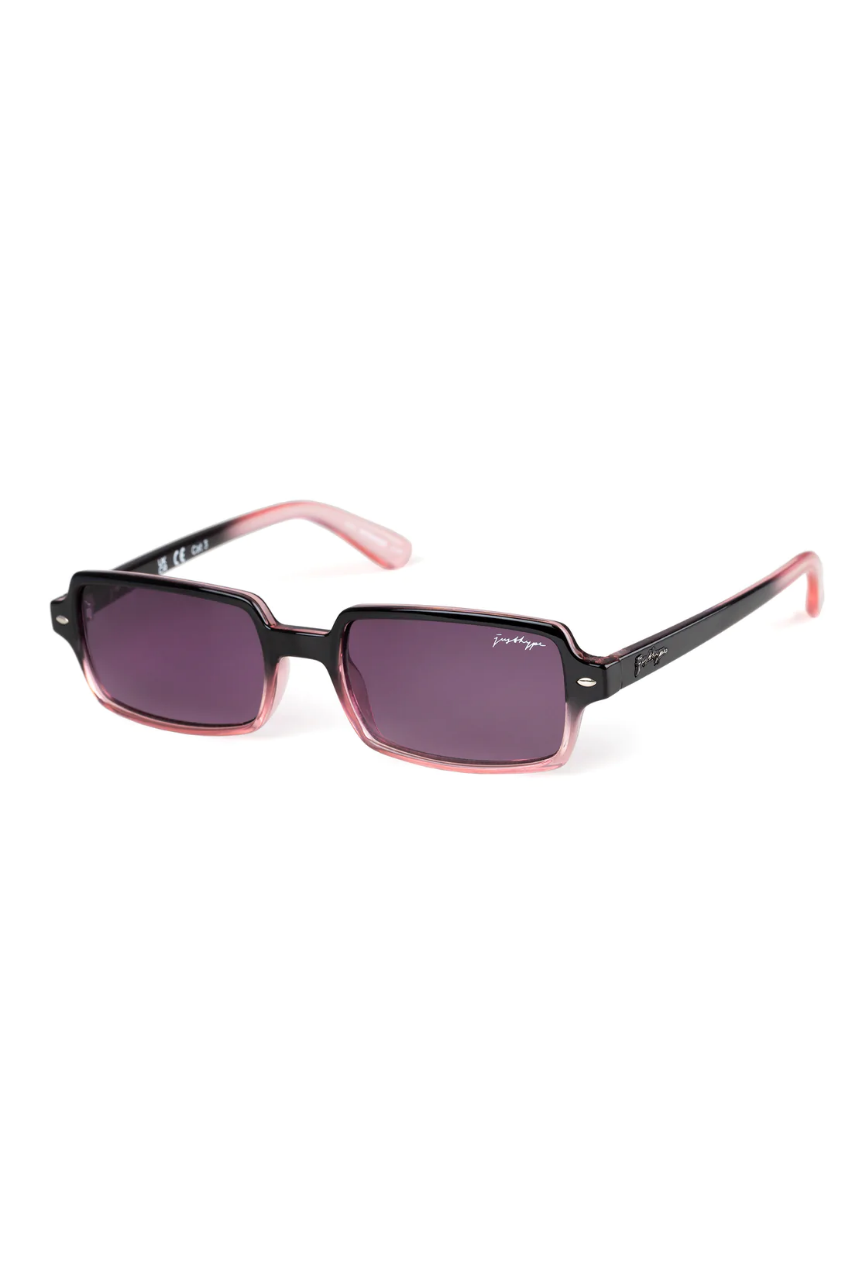 Whether you're heading on holiday, sunning it up in the back garden, or just trying to hide a hangover, the HYPE. Cube Black Pink Sunglasses have you covered. Designed in our unisex cube sunglasses shape with an all-over black and pink fade print, smoke gradient tinted lenses, and the HYPE. scribble logo in white. Wipe gently with a soft cloth to clean.
Hurry up! Grab your pair of Hype cube black and pink sunglasses before the sale ends.
Use code: EXTRA20 for an Extra 20% Off. So, what are you waiting for go and hurry up, and check out the Just Hype review now!