Are you sitting at work and feeling hungry? You are worried about what will you eat for dinner? But things can be really challenging if you don't know how to cook easy and good dinner. There are many quick and easy recipes that can be made quickly. Some of these recipes will fill your appetite.
If you are searching for easy and good dinner recipes, you are at the right place. We have shortlisted some of the delicious recipes. The best part is that these recipes only require 30 to 35 minutes to cook.
How To Cook Easy And Good Dinner
Margherita Pizza Beans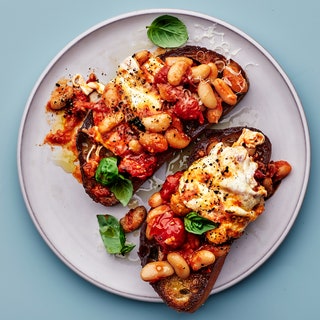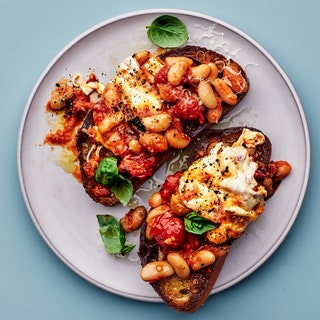 Summer is here, and so are fresh tomatoes. If you have a long, tiring day, then crispy Margherita Pizza-inspired beans are what your tummy is asking for. You need two slices of bread, cheese of your choice, beans, and tomatoes. Toss them up nicely in a pan, place them on the bread and bake your pizza for good 15 minutes. Viola! Your crispy pizza is ready to serve. It's yummy and feeds you completely.
Simple Marconi Mac and Cheese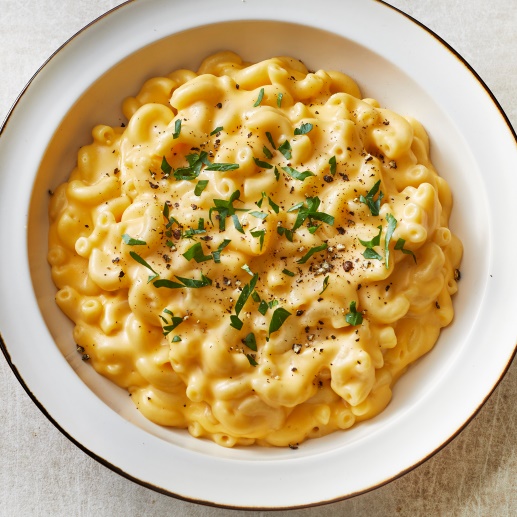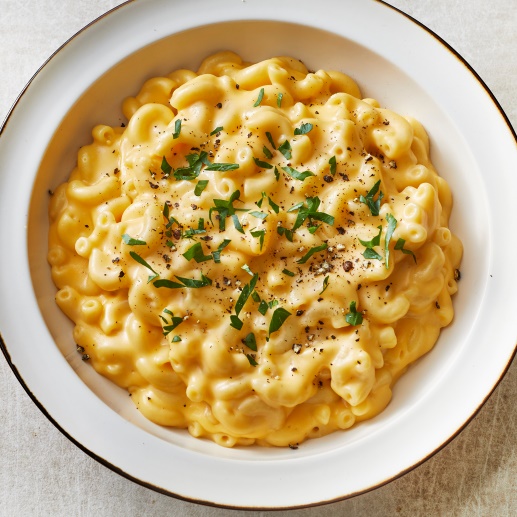 If you are done with box pack mac and cheese and want to make it at home, this simple macaroni and cheese recipe is all you need. Take a bowl of boiled macaroni with some cheese, milk, and butter. Start placing the butter in a pan. Let it melt, then add flour and salt mix it well to become thick; once done, add boiled pasta to it. Mix the thick roux and pasta well and cheese on the top. Your macaroni and cheese pasta is ready to eat. This will only take 25 minutes to prepare and surely less than to eat.
Caramelized Pork & Cucumber Stir Fry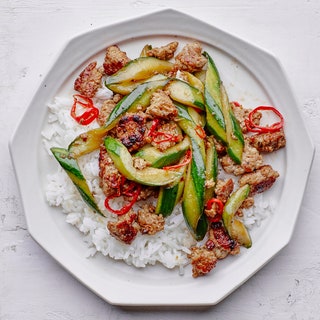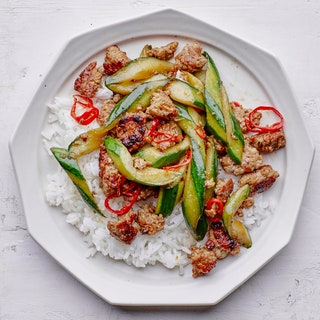 Easy to make a recipe with some quick pork and cucumber to stir fry. It would help if you had soya sauce, oyster sauce, and some Chinese wine to frying pork and cucumber. Add salt and spices to your taste. Try boiled rice as a sideline to eat this meal.
Brown Sugar Chicken Thighs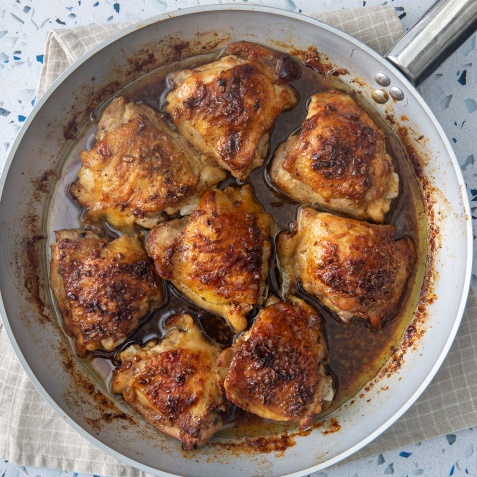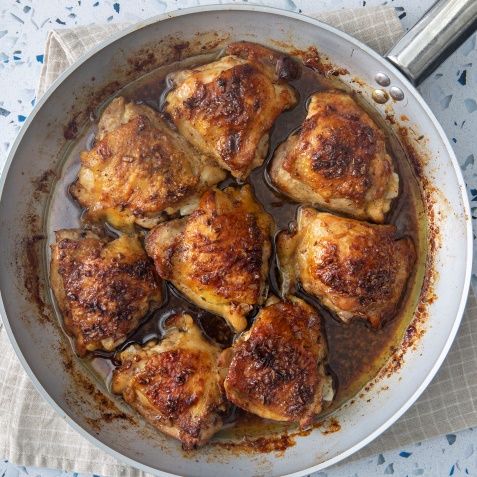 Season chicken thighs which some garlic, brown sugar, honey, and herbs. Place in the pan on low heat. Let it simmer well; when chicken juice is shown in the pan, wait for the chicken to turn brown. Then place the chicken in the oven. Let it cook more in baking over until chicken skin is crisp. There your brown sugar chicken recipe is ready to eat.
Crispy Hash Brown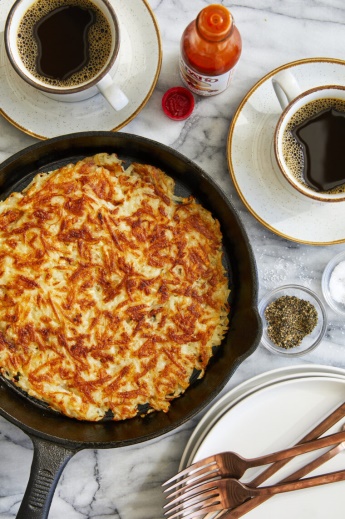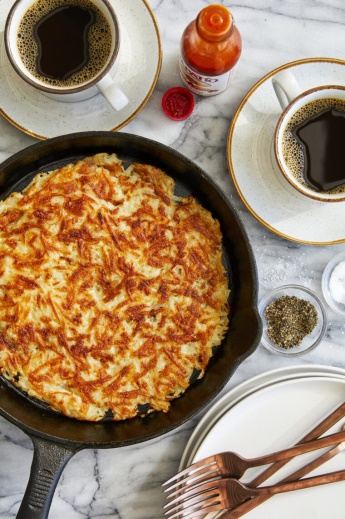 If you are a fan of hash browns, then let us tell you, they are easy to make at home. You need to grate your potatoes, squeeze them well, dry them, so the water is removed, and stir in seasoning. Once done, place them in a hot skillet until golden brown and crisp. Your crispy hash browns are ready to eat in just 35 mins.
There can be as many recipes as they can be, but these are some of the best recipes for cooking an easy and good dinner. Want to check out some romantic dinner ideas – check out our latest article.