Are you looking for a new way to upgrade your lifestyle? Would you like to invest in products with perfect craftsmanship and timeless design? Experience exclusive Danish designs with SACKit Shop DE. Get ready to enjoy versatile lifestyle products of the highest quality – each designed for functionality and aesthetics that stand the test of time. They prioritize quality above all else and only offer customers what they would choose for themselves.
Get Ready for Timeless Quality with SackIt Shop DE!
Cobana Lounge Chair & Pouf
Price: was €588 now €441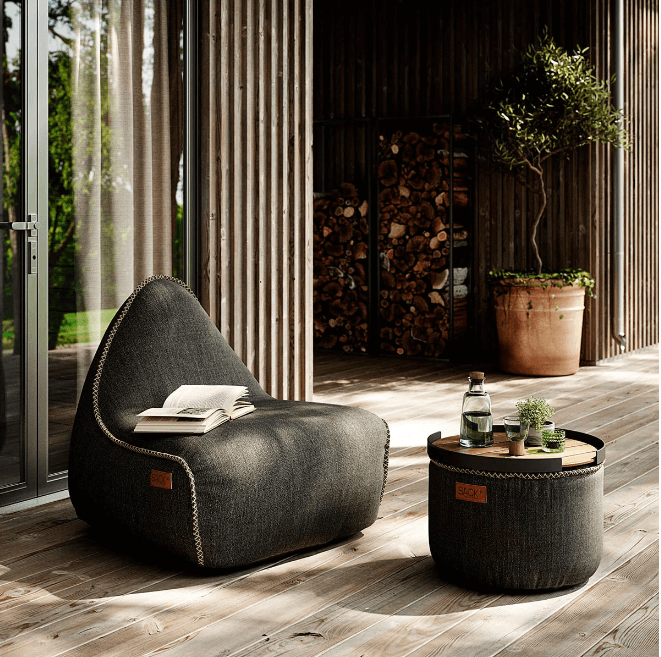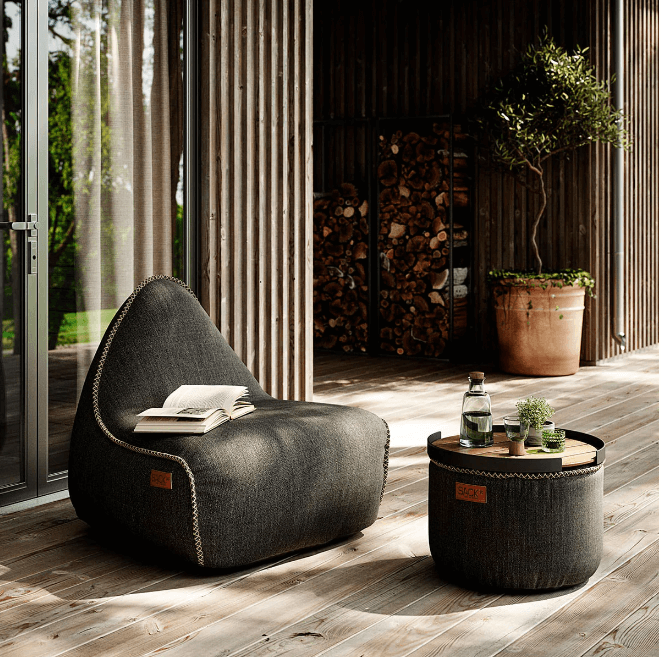 The Cobana Lounge Chair & Pouf is the perfect combination of Danish design and practicality. It is water-repellent, lightfastness at a scale of 7-8, abrasion resistant, and dimensionally stable and its hand-sewn stitches are OEKO-TEX certified for your safety. This lounge chair is perfect for both indoors and outdoors – use it as a piece of garden furniture in summer and as a cozy armchair in winter!
Enjoy style all year round with the Cobana Lounge Chair & Pouf!
Hammock Cover
Price: €95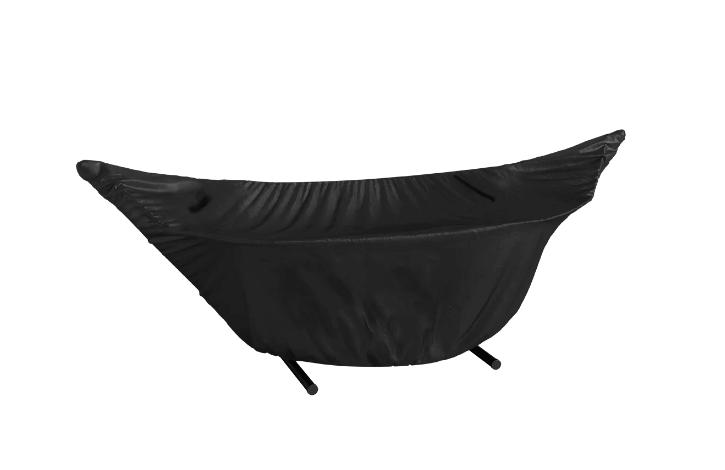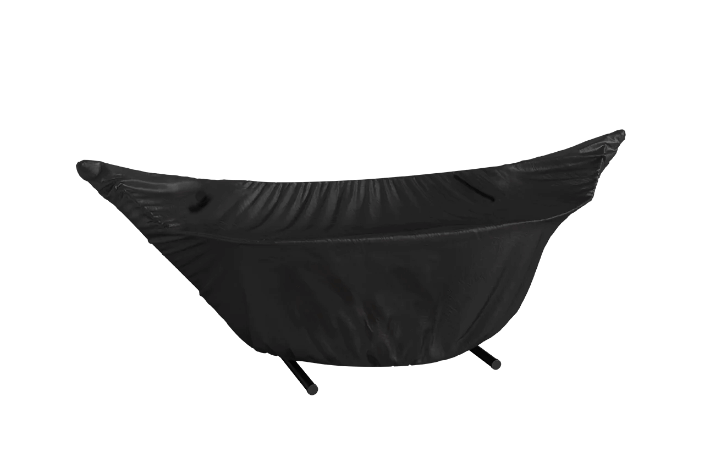 Keep your SACKit Cobana Hammock safe and dry with this weather-proof, stretchy Hammock Cover. Reinforced edges ensure enduring durability while the elastic along the edge prevents water build-up. Easy to put on and take off for quick protection against wind and rain.
Get longer-lasting use out of your hammock with a reliable SACKit cover!
WAKEit
Price: was €139 now €99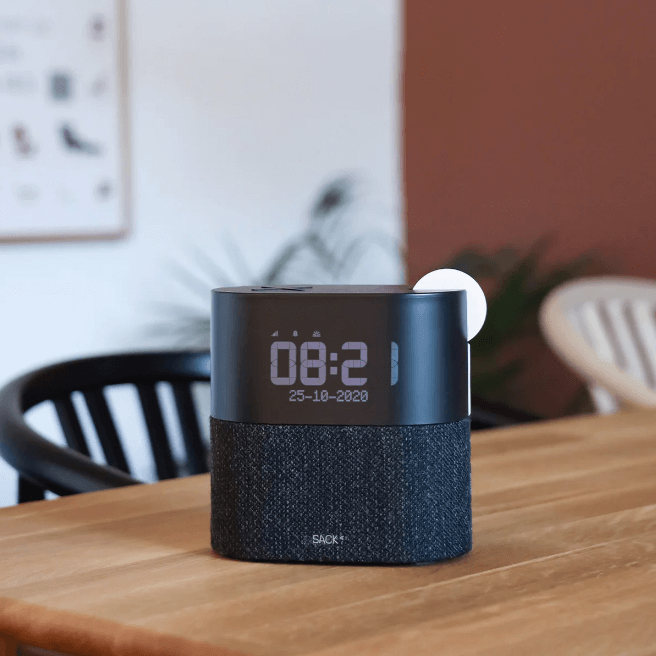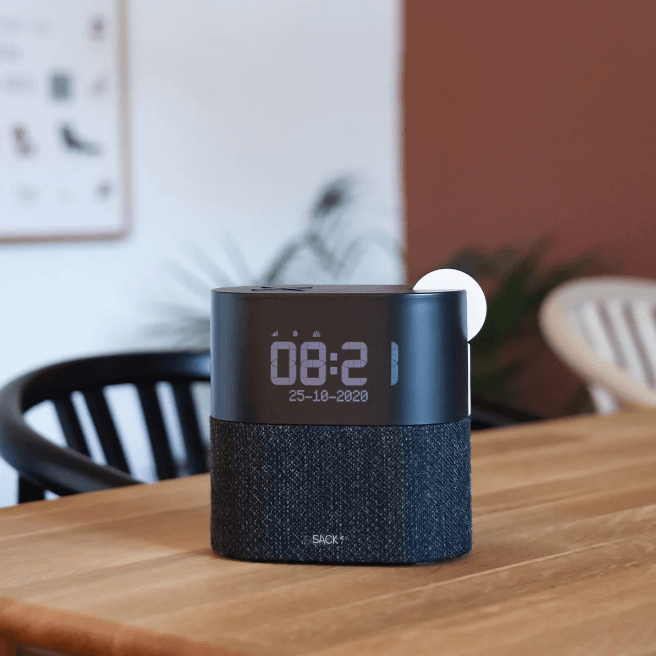 WAKEit is the ultimate clock radio for your bedroom – providing you with the best start to each day. The DAB+ technology gives you access to a selection of radio stations, while an alarm function helps keep you on track. A digital display shows all the information required, and a wake-up light brightens up your morning. Additionally, it acts as a Bluetooth speaker or wireless charger when required. Enjoy soft lighting from its adjustable display and switch off completely at night for complete darkness.
Make life simpler with WAKEit!
Serving Table with Serving Tray
Price: was €514 now €399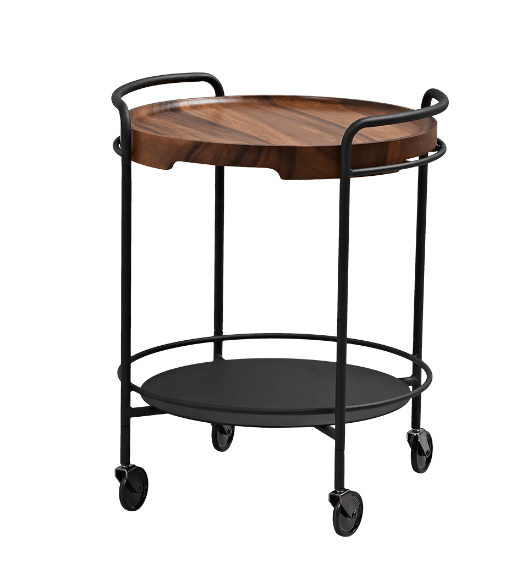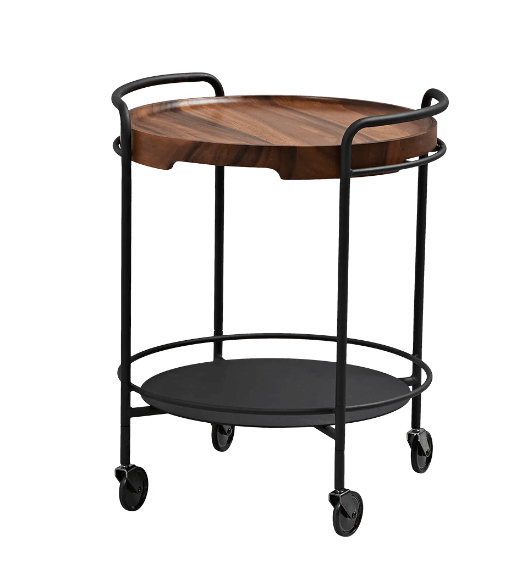 This beautiful serving table with a rolling tray is the perfect addition for kitchens and dining rooms. Crafted from solid metal with a matte finish, the intricate cut-outs on the tray make it easy to place and serve your favorite dishes or drinks in style. Available in acacia wood, white-stained oak, or black-lacquered beech, this versatile piece can be used as a minibar, bedside table, or even an office supplies storage solution.
Unleash your creativity when styling this Danish-designed multi-functional piece
Lamp Intelligent + New York base
Price: €218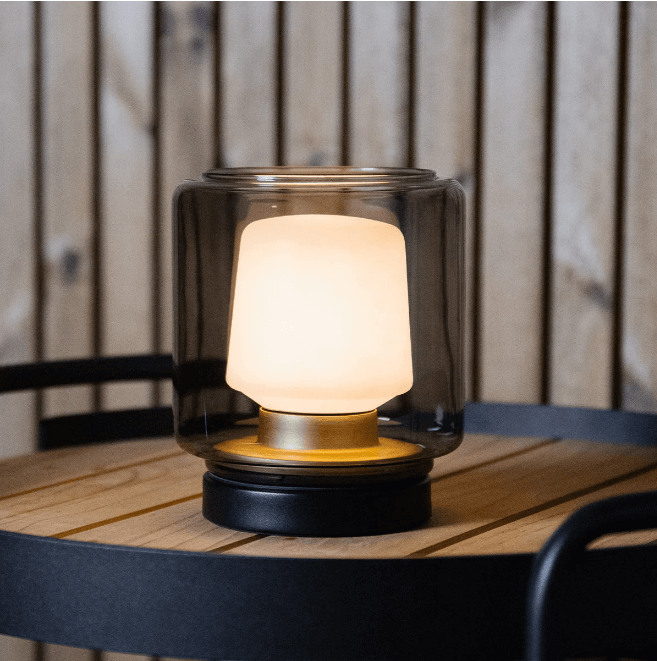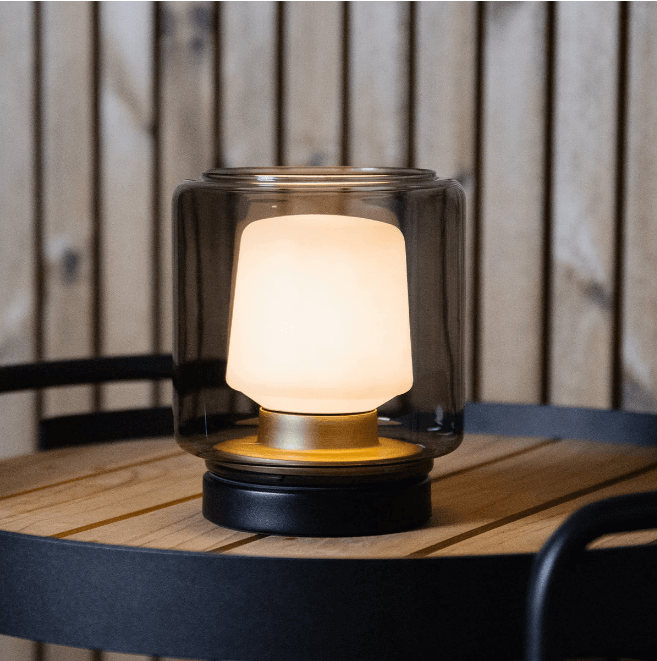 The Ambience Lamp Intelligent + New York Base is a combination of industrial London design and modern technology. It features Bluetooth control, adjustable brightness, IP67 dustproof and waterproof protection, up to 24 hours of battery life, and charging with the included cable or Multiple Charging Stations.
With customizable themes for both indoor and outdoor use, it's perfect for creating your own unique atmosphere.
From living spaces to terraces, children's rooms, and vacations, all materials are carefully curated to ensure that each product reflects modern living styles. With SACKit Shop DE, create a life you love with lasting luxury!