Reservdelar24.se is a large online store for spare parts. In the product range, you will find more than 1,000,000 articles, which include over 5,000 tires, 2,000 starter batteries, and 2,000 oils. Here you can buy high-quality car parts from 500 first-class manufacturers. All at unbeatable prices!
In their extensive range, you will find everything you could possibly need to repair and maintain your vehicle on a regular basis. Their advanced search system, where you can search by name, part number, or OEM number, makes it easy for you to find the right vehicle parts. So, what are you waiting for? Let start with Reservdelar24 SE review.
Reservdelar24 SE Review One Stop Shop For All Your Car Needs
MANN-FILTER W 712/95 Oil filter
Price: 149,48 kr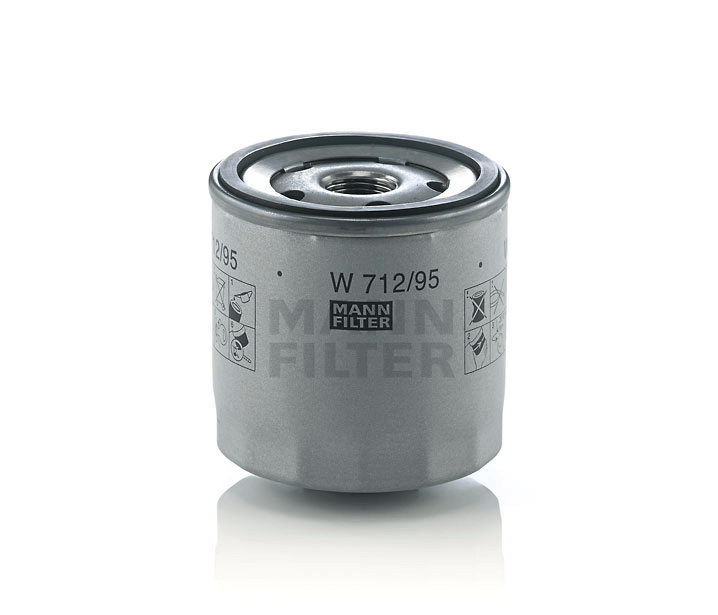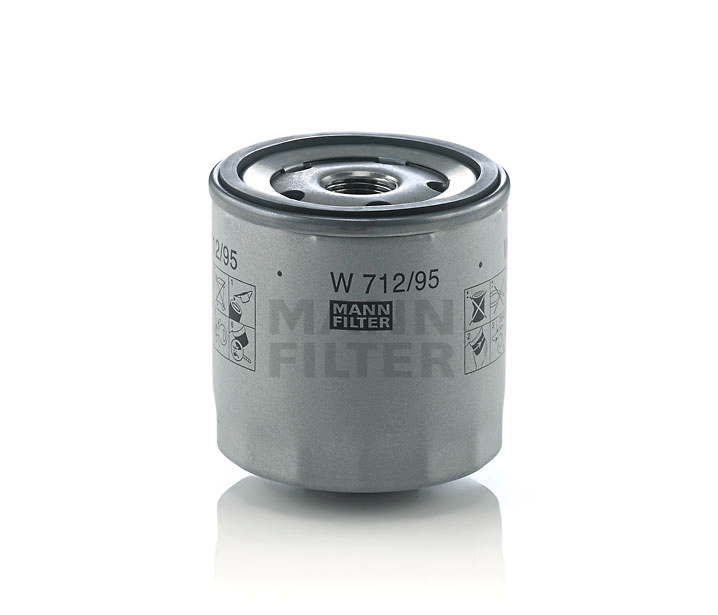 Each MANN-FILTER Spin-On Oil Filter is engineered to meet the highest filtration requirements of European automotive nameplates, delivering perfect service mile after mile. The filter media in every MANN-FILTER part remains stable and functional even under extreme conditions. Valves adapted to the respective engine, such as return stop valves or PTFE-coated bypass valves, ensure a reliable oil supply.
Keep your engine running smoothly with this high-quality oil filter!
RIDEX 402B0010 Brake Pad Set
Price: 143,00 kr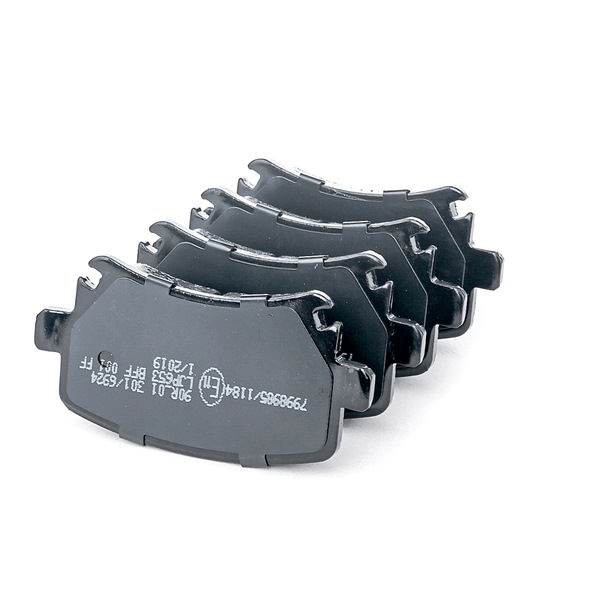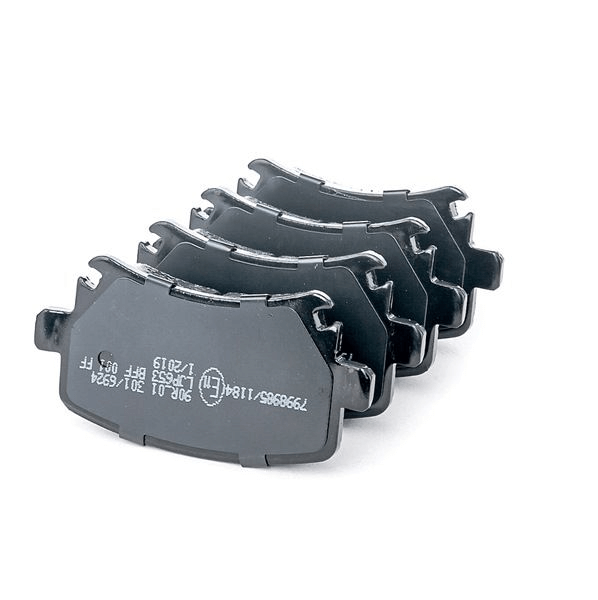 Forming a crucial part of the brake system, RIDEX disc brake pads are a superb alternative to overpriced original products. Manufactured to original equipment standards, these disc brake pads use premium quality material in order to deliver a long lifespan with durable anti-wear performance. The disc brake pad can be fitted to middle-class and high-class vehicles.
Stop on a dime with this reliable brake pad set!
RIDEX 424I0087 Kupéfilter
Price: 123,48 kr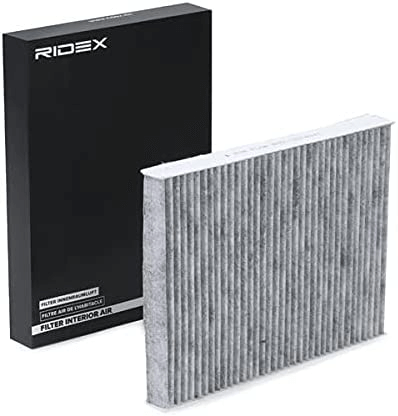 Ridex 424l0087 Kupefilter is the perfect solution for keeping the air inside your car clean and fresh. This high-quality filter is designed to trap dust, pollen, and other particles, preventing them from entering your car's cabin. With durable construction and easy installation, the Ridex 424l0087 Kupefilter is a must-have for anyone looking to improve the air quality in their vehicle.
Keep the air in your car clean with this efficient prefilter!
RIDEX 654W0020 Wheel bearing kit
Price: 459,24 kr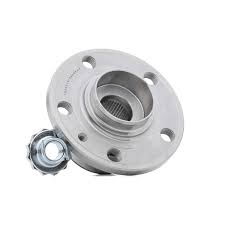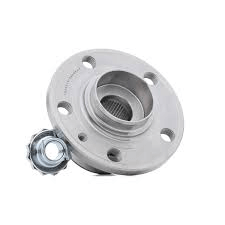 Experience a smooth ride with the Ridex 654W0020 wheel bearing kit. This high-quality kit is designed to provide long-lasting durability and reliable performance, ensuring your wheels turn smoothly and safely. With easy installation and a perfect fit, the Ridex 654W0020 wheel bearing kit is the perfect choice for anyone looking to improve their vehicle's performance and safety.
Smooth rides start with this durable wheel-bearing kit!
CASTROL EDGE, LL 15669E Engine Oil
Price: 1053,24 kr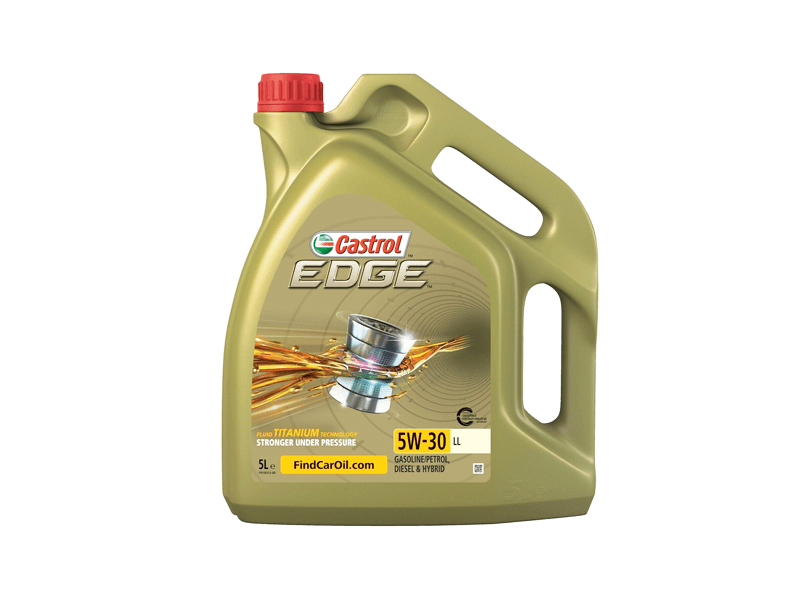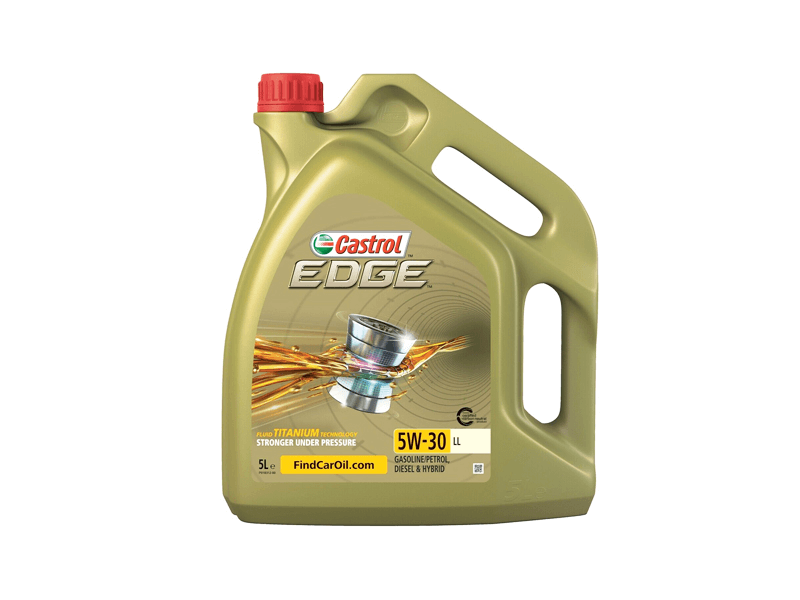 Castrol Edge, LL 15669E engine oil is the ultimate solution for protecting your engine and ensuring top performance. With its advanced formula and high-quality ingredients, this engine oil is designed to provide superior protection against wear and tear, reducing the risk of engine damage and extending the life of your engine.
Protect your engine with this premium engine oil.
Start subscribing to their newsletter and receive exclusive offers.