Welcome to the world of RailCard UK to enjoy unlimited travelling and savings. RailCard UK offers you different cards depending on your needs. Using RailCard UK is a convenient way to unlock new travelling options. RailCard UK is a card for discounts, adventures, and unforgettable experiences. Railcard has different categories based on your age group and needs. You can choose a card that is according to your requirements.
Also, there are discounts available on every RailCard UK. You should visit their website regularly to keep you informed about the latest updates. Let's discover RailCard UK and unlock the unlimited possibilities for you!
Buy RailCard UK for ultimate travelling options
Railcard UK offers multiple cards that offer discounts on train travelling.
16-25 Railcard
Price – £30 (for one year)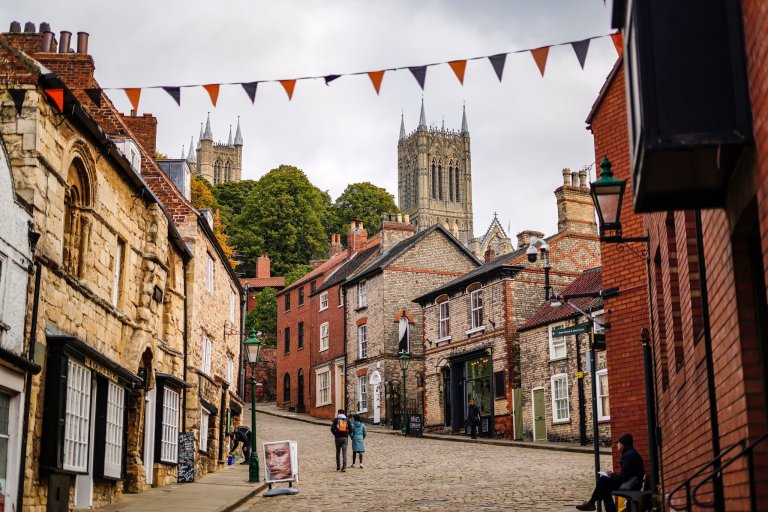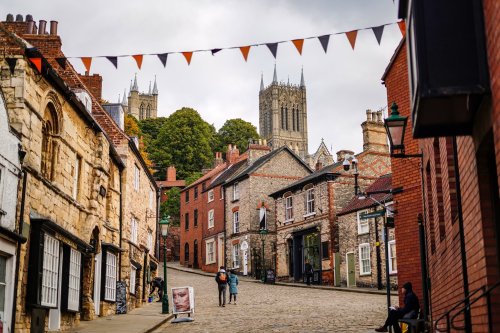 If you buy this railcard, you will be able to save up to £159 annually. This railcard will give you 1/3 of train travel. If you are between 16-25, then this railcard is for you. You don't have to worry about train fares while having this railcard. This railcard cost you only £30. It doesn't only give you travel discounts but also benefits you in hotels, restaurants and more. Visit their website to get more updates about discounts and offers.
Buy a 16-25 RailCard now and enjoy your life while saving a lot!
Senior Railcard
Price – £30 for 1 year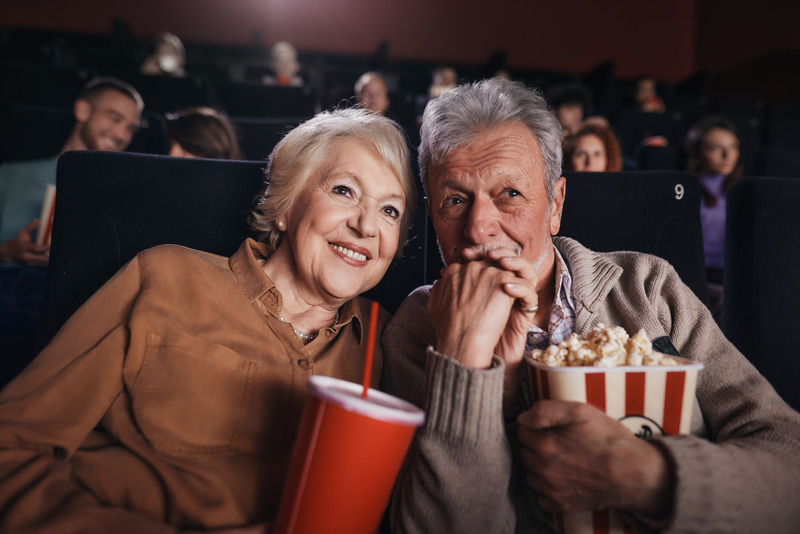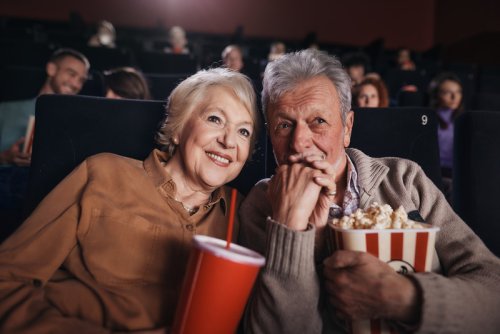 Senior railcards are great for senior citizens to enjoy cost-effective train travel. It will benefit senior citizens in several ways making their travel enjoyable. You can avail it for short and long journeys. This card is for senior citizens aged 60 or older. You can save up to £76 per year. If you buy a railcard for 3 years, it will cost you £70 and you will be able to save £20. These railcards can be used anytime for travelling.
Buy this railcard and 1/3 off train travel. Keep an eye on the website to know the latest updates and discount offers!
Two together railcard
Price – £30 for 1 year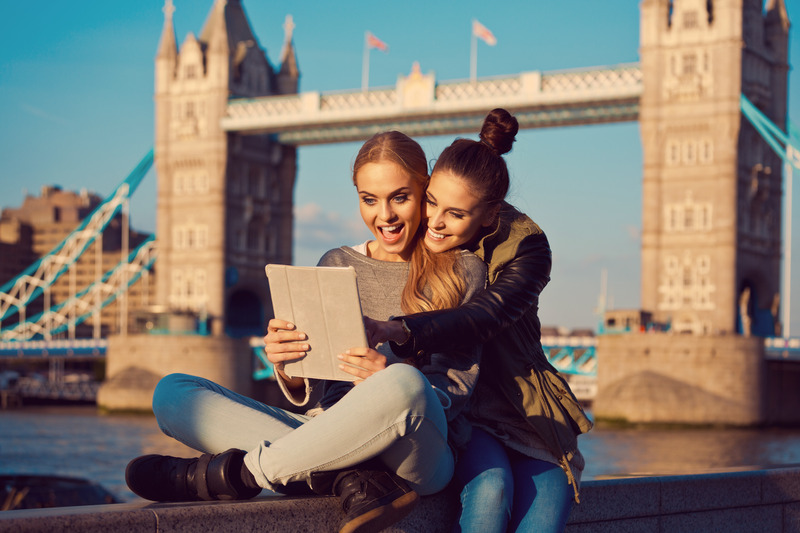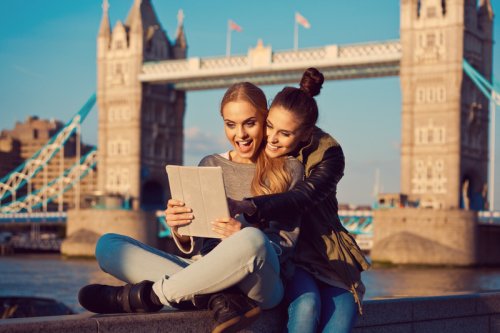 Enjoy 1/3 off-train travel by using the Two Together Railcard. You can save up to an average of £153 per year. Two Together railcards are perfect for travelling with a companion. It will give you incredible memories and savings as well. Together you can explore different places and experience amazing travels. This card makes life easy with its affordable features.
Buy Two Together Railcard and unlock the unlimited travel experience. This card will serve you one year after its purchase.
Final Words
Railcards are a great way to enjoy a memorable, convenient, and affordable journey. You can make short and long journeys using RailCard UK. Buying a RailCard UK is an investment in unlimited joyful journeys. There is a wide range of RailCards to fulfil your travelling needs. Explore new places using RailCard UK and enjoy travelling and savings at the same time. Visit the RailCard UK website and buy a RailCard according to your needs.