Claire's is a leading retailer of fashion jewelry and accessories for young women, teens, and girls. They offer a wide range of products, including earrings, necklaces, bracelets, rings, hair accessories, and more. Claire's is known for its trendsetting styles and great value.
Claire's UK latest promotion offers 50% off all hair accessories; bye summer, up to 60% off all summer accessories, up to 25% off selected brands, and up to 40% off jewelry. These promotions are created just for you!
Let's Dig Deeper Into Claire's Exclusive Promotions
Hair Flash Sale, 50% OFF All Hair Accessories
Valid September 09 – September 12.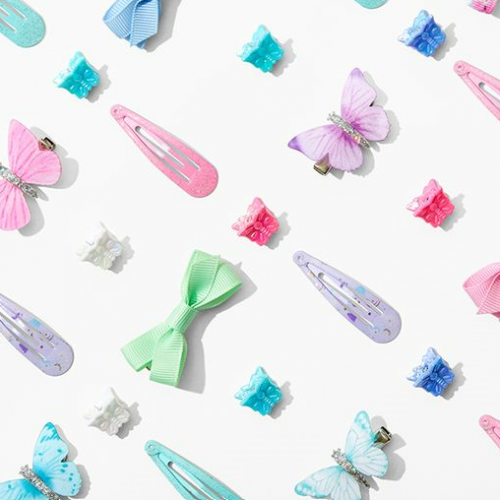 No matter what kind of hair accessory you love, they've got the perfect addition to step up your style game. Hairbands, headwraps, clips and grips, hair claws, hair bobbles, hair tools, hair brushes, fake hair, and more are all up for grabs at half-off. And because every look needs a little something extra, they've also got bows, flowers, and other finishing touches on sale. So whether you're dolling up for a special occasion or just giving your everyday style some sass, it is a perfect choice.
Spruce up your style with some of Claire's amazing hair accessories!
Bye Summer Up to 60% OFF all Summer Accessories
Valid September 09 – September 12.
Get ready to say bye to summer and all those amazing must-haves! Claire's is allowing you to do just that with their latest promotion. Wave goodbye to summer and get up to 60% off all summer accessories at Claire's! That means sunglasses, sandals, and everything in between.
Don't wait – this deal won't last!
Up To 25% Off On Selected Brands
Valid September 09 – September 12.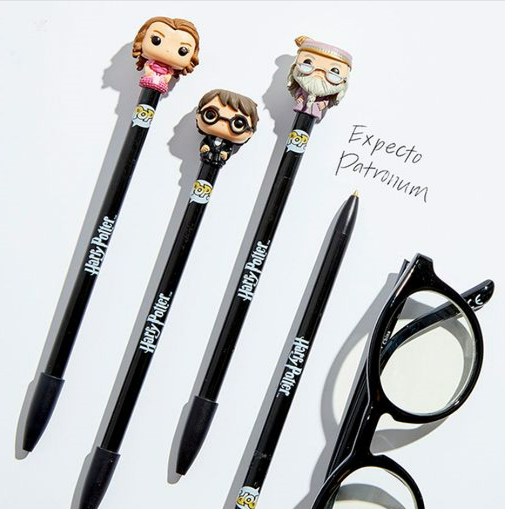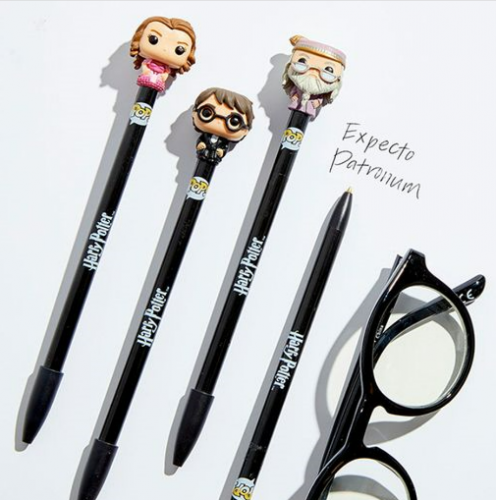 Who doesn't love a good sale? Especially when it's on brands we already love! Claire's has a promotion where you can get up to 25% off on brands like Pusheen, Barbie, Frozen, and Harry Potter merchandise. This is a great opportunity to add to your collection or start one if you haven't already. Claire's has various products for all ages, including jewelry, toys, and accessories. And with prices this low, how could anyone resist?
So don't wait. Head to Claire's and take advantage of this amazing offer before it ends!
Up to 40% OFF Jewellery
Valid September 09 – September 12.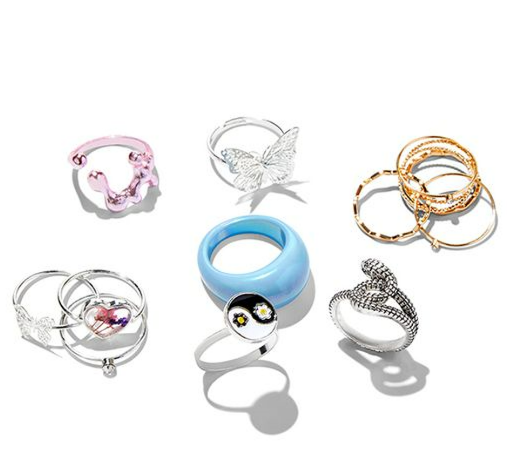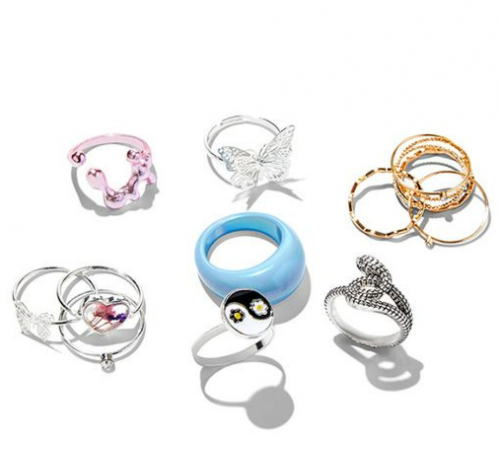 Get your shine on! Claire's offers a blinding deal of up to 40% off select jewelry. Whether you're in for some new bling or just looking to spice up your current collection, there's something for everyone at Claire's. And with stackable earrings, mood jewelry, friendship jewelry, birthstones, initials, zodiacs, cubic zirconia and gold plated options, and gender-neutral and special occasion jewelry available, you're sure to find the perfect piece to add to your collection.
So, act fast before this exclusive promotion ends!
Halloween Accessories & Makeup
Valid September 09 – September 16.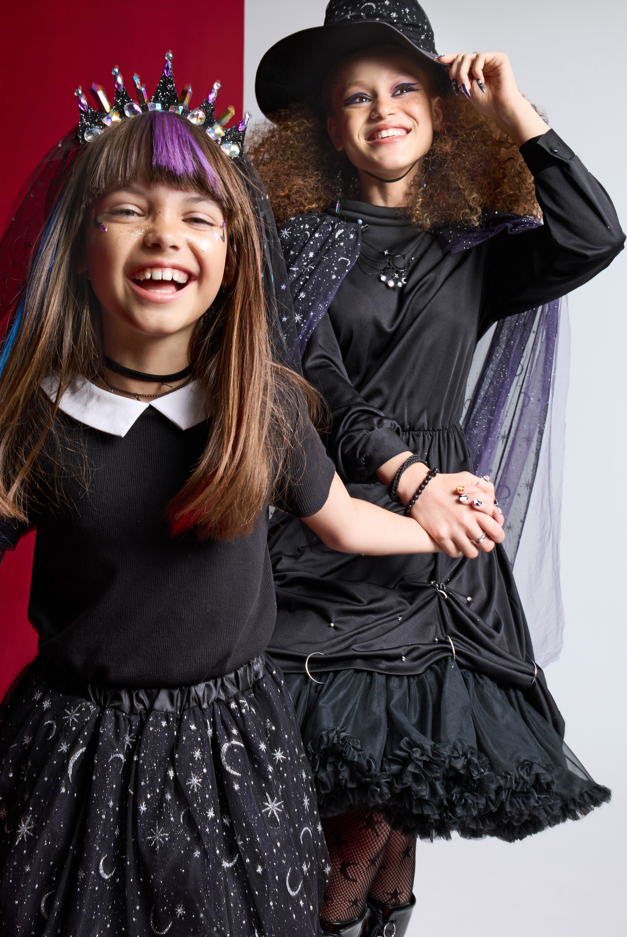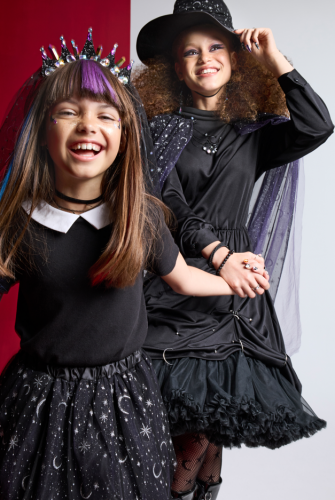 Witch better way to accessorize your Halloween costume than with accessories from Claire's? They've got everything you need to complete your look – from wicked witch hats to spooky vampire fangs. Choose from a wide range of products, including wigs, masks, and makeup kits. And for the finishing touch, check out the amazing range of Halloween makeup! Whether you're looking for a scary or glamorous look, they've covered you.
So take a stroll down to Claire's and make this Halloween one to remember!
Claire's Exclusive Promotions Created Just For You! These include special discounts on selected items and more. Be sure to check back often at Claire's for the latest promotions!