Embrace the warmth of summer and the joy of savings at Premiercadeau FR's Summer 2023 Sale. Discover a treasure trove of unique gifts, from sterling silver Tree of Life Medals to elegant baby jewelry, all at unbeatable prices. Make this summer unforgettable with Premiercadeau FR's exquisite collection on sale now!
Premiercadeau FR – Summer Savings Await
Tree of Life metal – summer season – Sterling silver
Price: now €38.50 was €55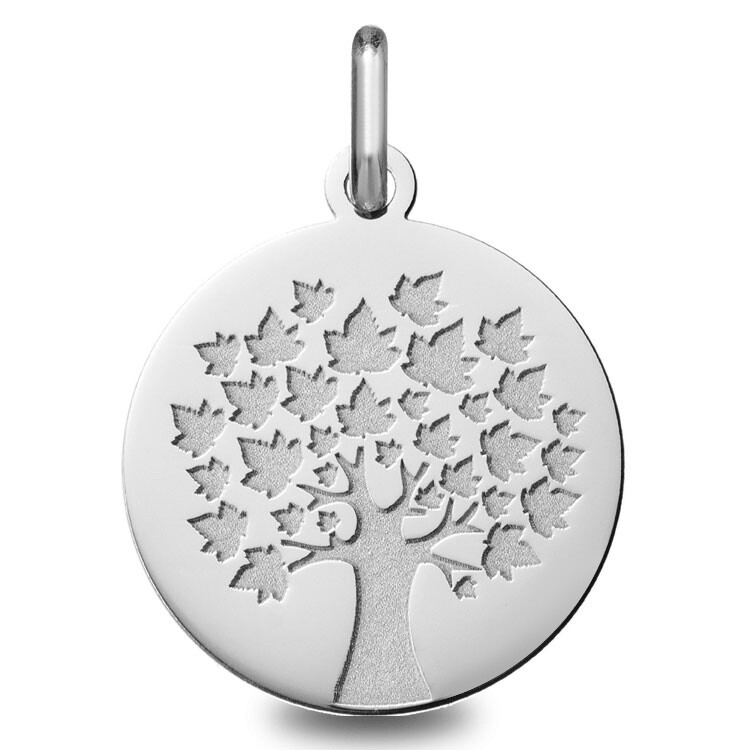 This superb baptism medal represents the tree of life covered in leaves as is the case in the summer. The leaves, illuminated by the brilliance of solid silver, scatter like a shower of sparks from a fireworks display. This original and timeless pattern will last through the years, always reminding the child who receives this medal as a gift that he or she was born or baptized during the blessed time of the summer holidays!
Embrace the essence of summer with the Tree of Life Medal!
Baby navy bracelet beaten with diamonds – 9ct yellow gold
Price: now €89.10 was €99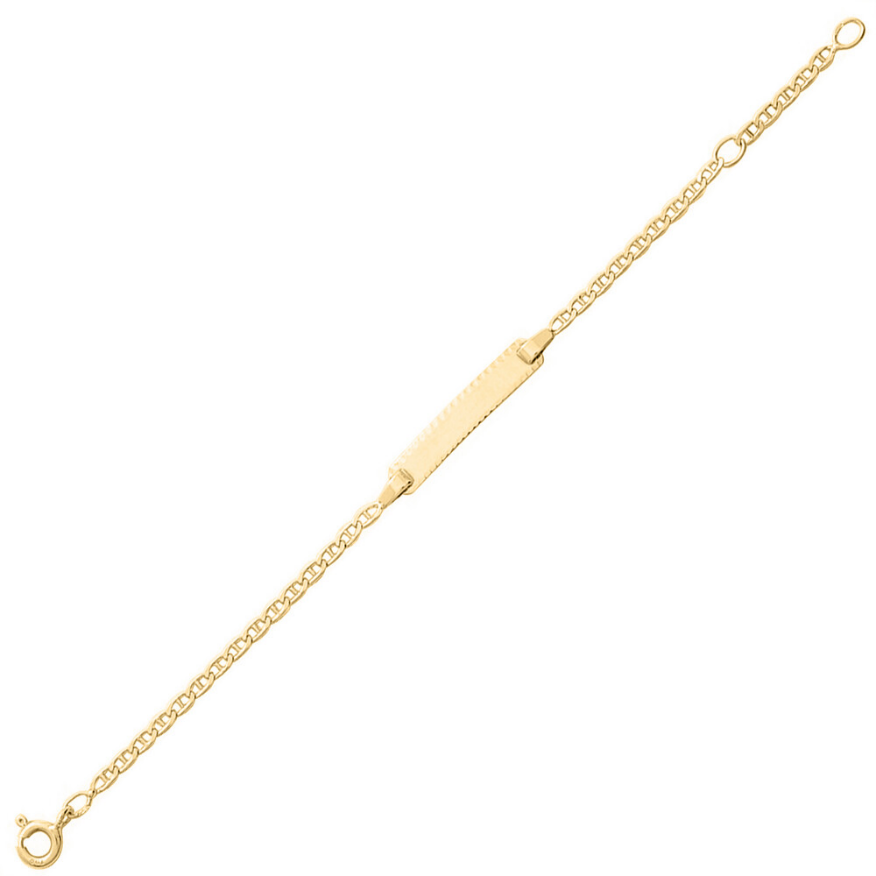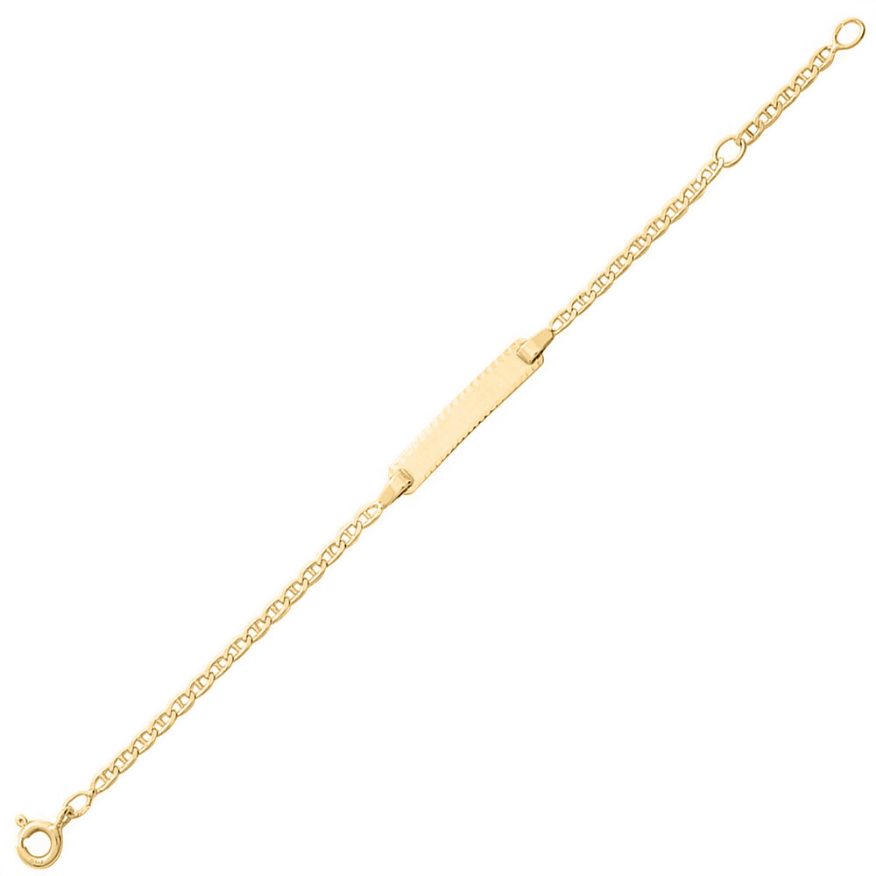 This baby bracelet in yellow gold and beaten navy mesh will last through the years by adapting to the size of the wrist. Timeless, it stands out for its simple elegance that never tires. All that's missing is an engraved first name and here is this piece of jewelry ready to be worn for many years.
Unite in Baby navy bracelet at an unbelievable price!
Baby gold button bangle – 18ct yellow gold and steel
Price: now €29.40 was €42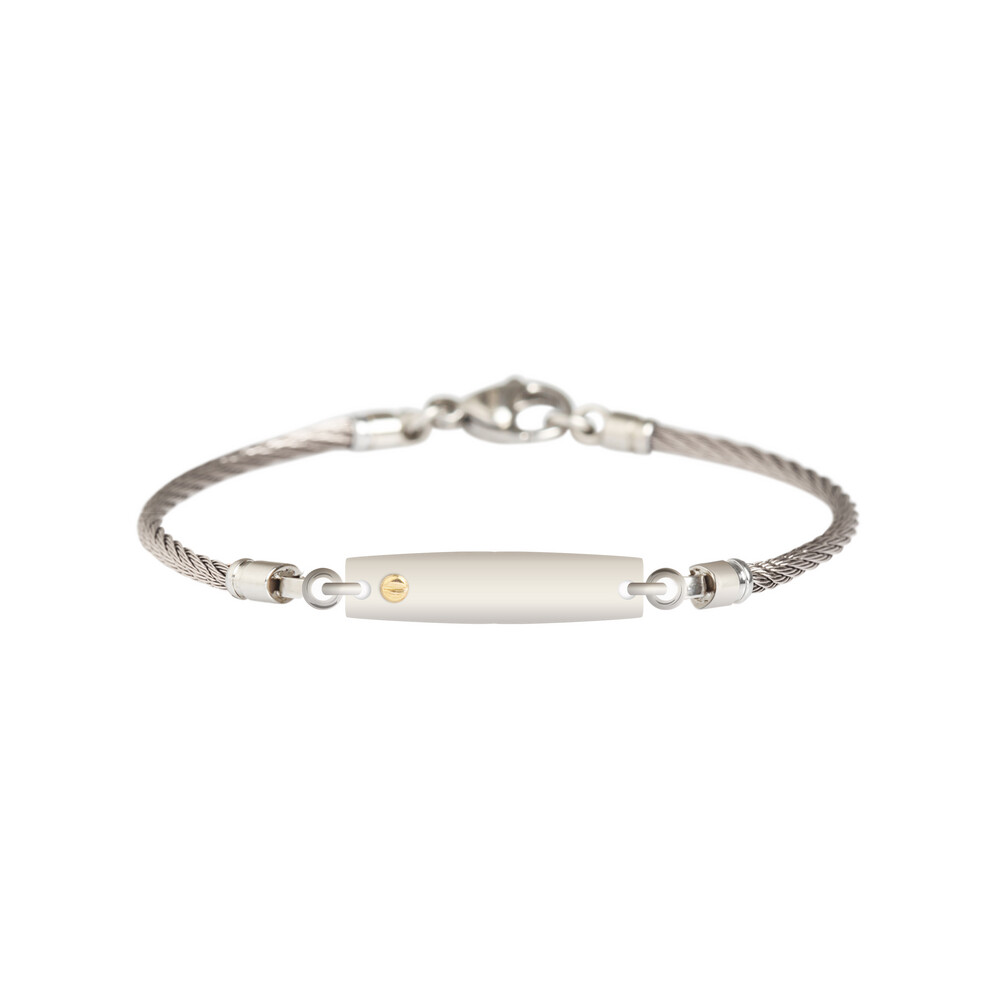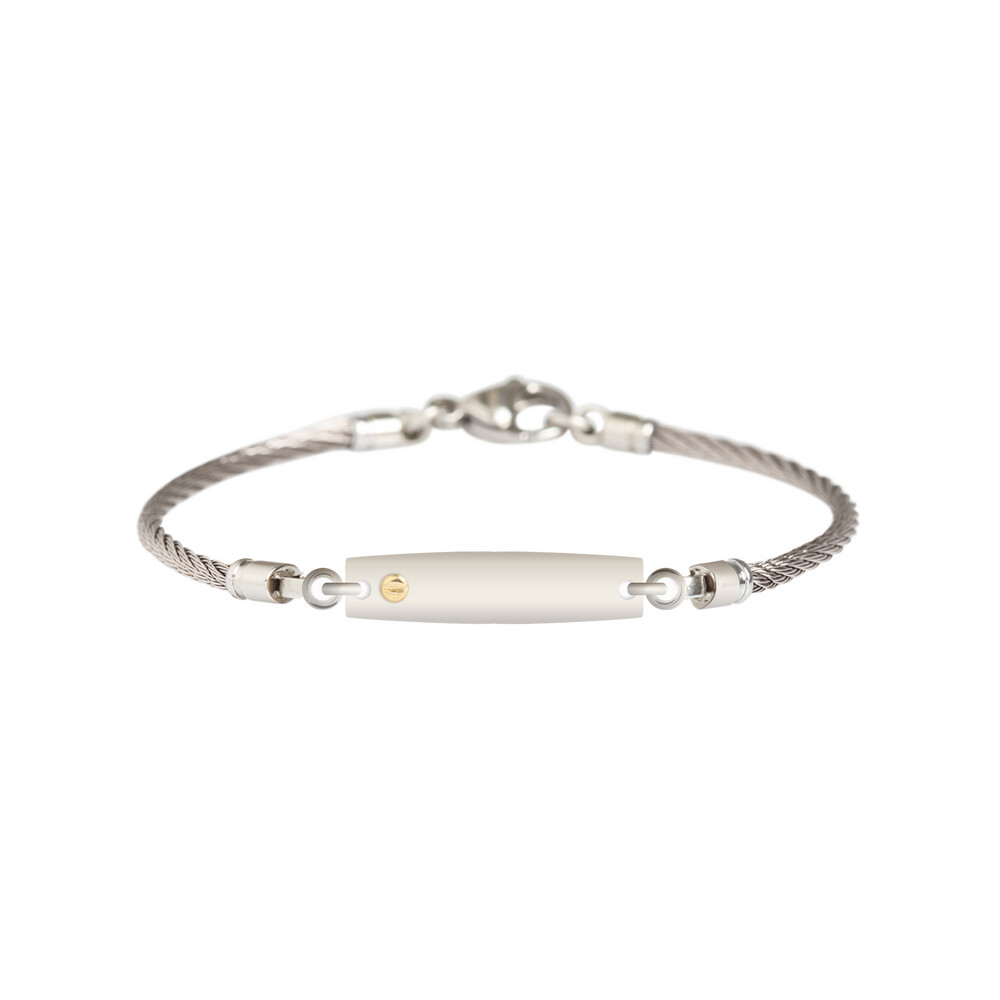 Very trendy, this lovely baby bangle made from a braided steel bracelet will adorn the wrists of the little ones. An original jewel touch is provided by a gold button on the central identity plate (0.01g). The rush measures 14cm. It is presented in a lovely little white box with its certificate of authenticity.
Elevate little wrists with a baby gold button bangle.
My Little Weight / My Thousandth Necklace – Rose gold plated
Price: now €139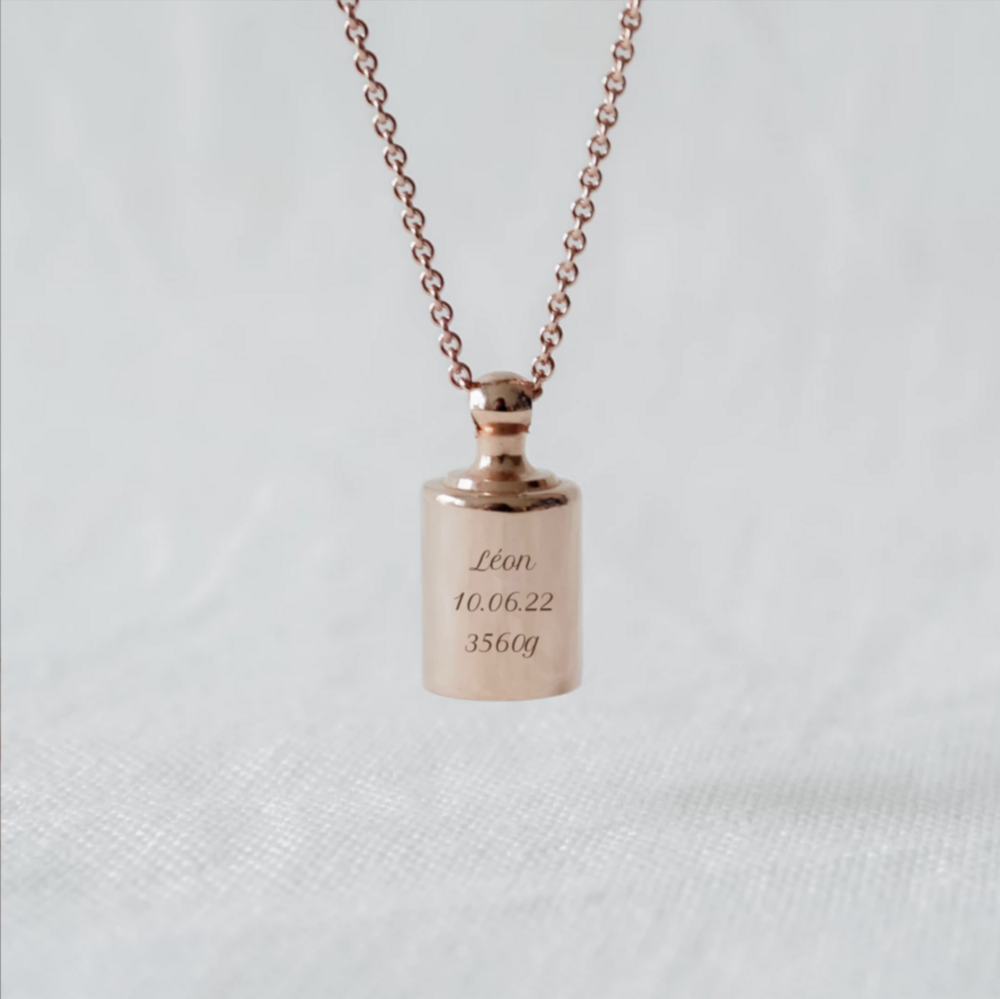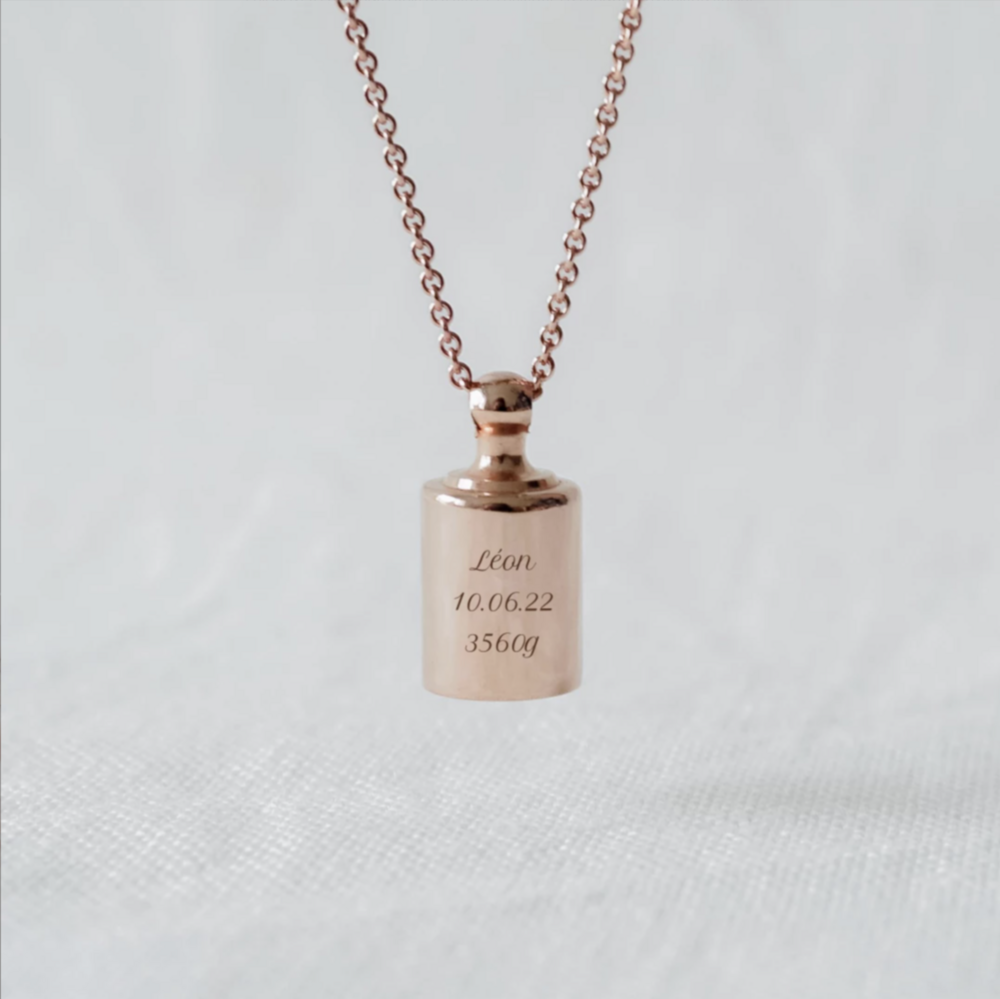 The Mon Petit Weight creations are both a family story and a story of brotherly love. This yellow gold plated necklace, made in France, is a huge success thanks to its elegance, originality, and the fact that it can be personalized according to your desires. A unique piece of jewelry to give to a child or a mother to celebrate a birth, a baptism, or a birthday.
Personalize Your Story for €139!
Virgin and Child Medal – Sterling Silver
Price: now €33 was €55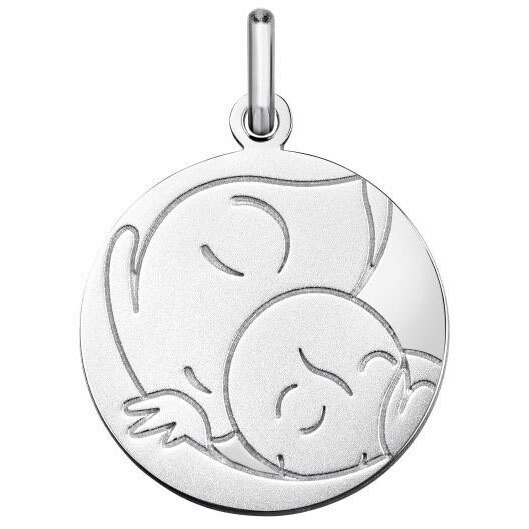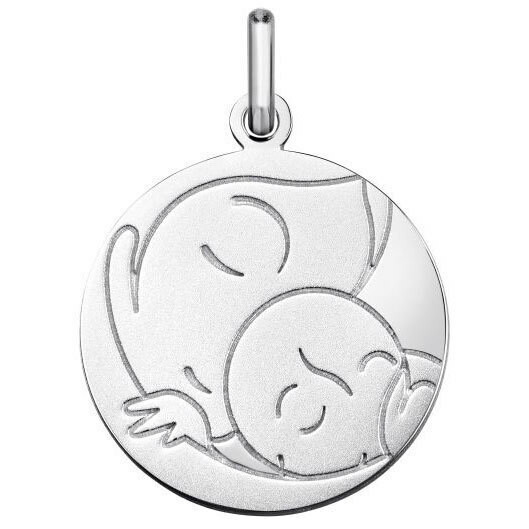 Their faces tenderly nestled against each other, and the Virgin and her child are represented asleep on this solid silver baby medal. The simple graphics with soft curves display a tender and modern side. Through this baptism medal, we discover the magic of a few traits to translate the strength of maternal love.
Sleeping Beauty: Virgin and Child Medal – Unmissable Savings!
Celebrate the season of sun and smiles with Premiercadeau FR's Summer 2023 Sale, where you'll find unique gifts at unbeatable prices!