Get ready to enhance your summer style with the sizzling hot discounts at PullAndBear DE's Shorts Sale. Enter the realm of fashion, where trendiness meets comfort. Discover a wide variety of designs that will crank up the heat in your wardrobe, from stylish denim cutoffs to airy linen shorts. These cheap shorts are your go-to option for remaining cool and stylish whether you're preparing a beach getaway or a simple city stroll. Don't pass up this exciting chance to update your wardrobe with PullAndBear DE's shorts sale. Grab your favorite pairs today and walk the red carpet in style!
Dive into Summer Savings at PullAndBear DE!
SWIM SHORTS WITH TIE-DYE PRINT
Price: now €12.99 was €15.99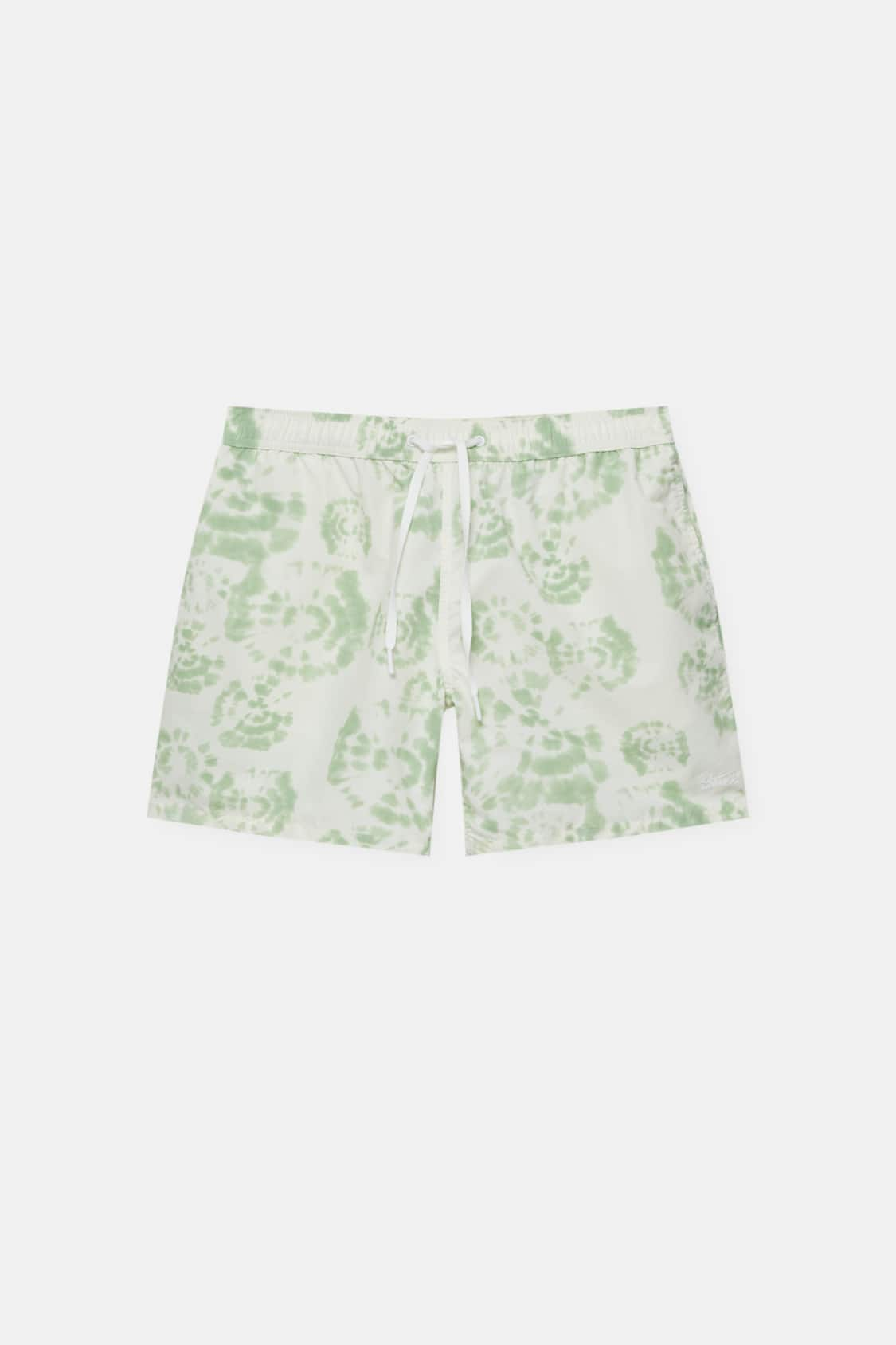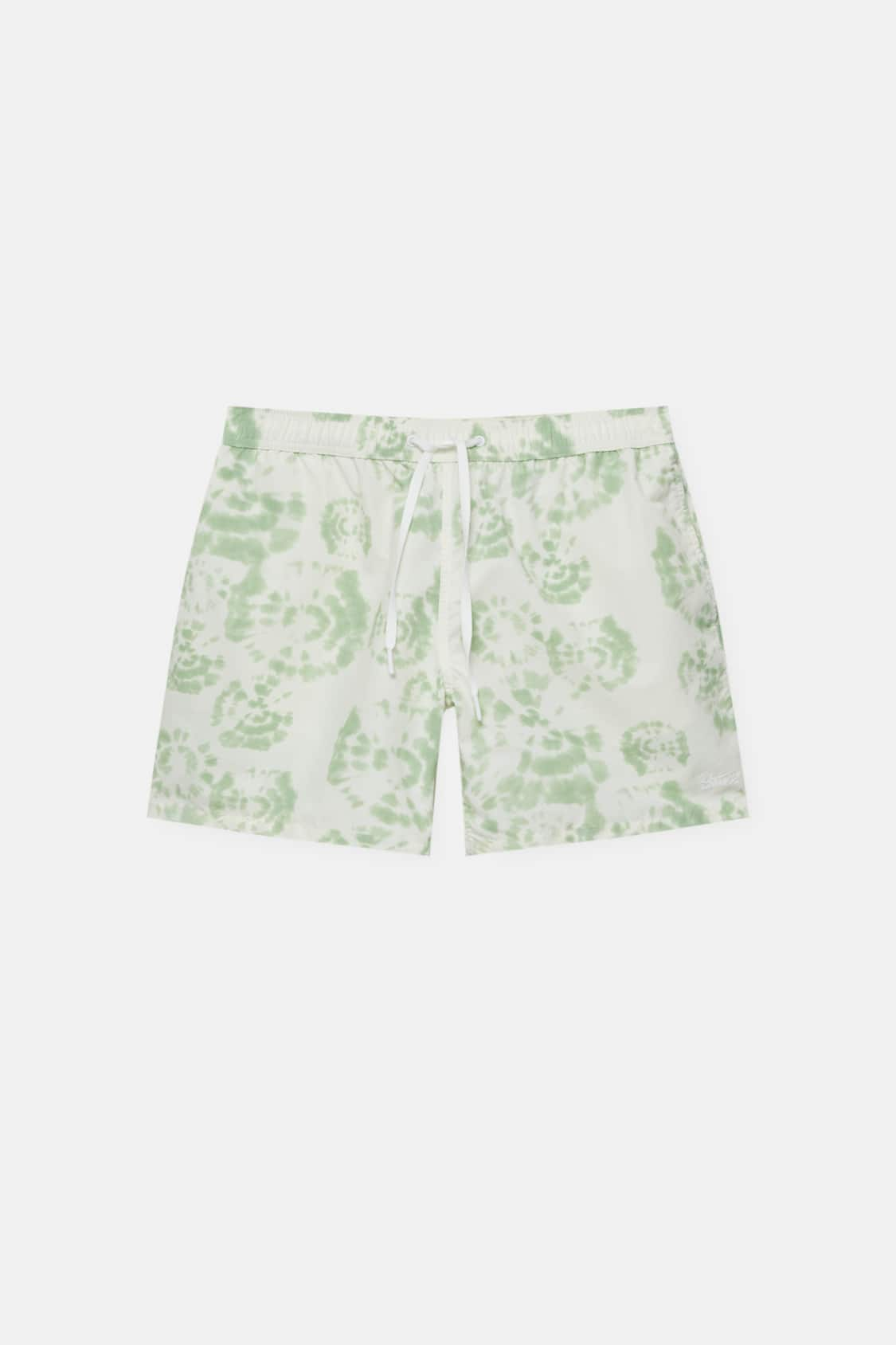 These swim shorts are a splash of color and flair, with a brilliant tie-dye design that's ideal for beachgoers seeking to stand out. These shorts are designed for both fashion and comfort, with a loose fit and an elastic waistband for a secure yet casual feel. These shorts are great for individuals who want a stylish swimsuit style, whether at the pool or at the beach.
Unleash your beach vibe with tie-dye swim shorts!
CORDURO CARGO BERMUDA SHORTS
Price: now €12.99 was €29.99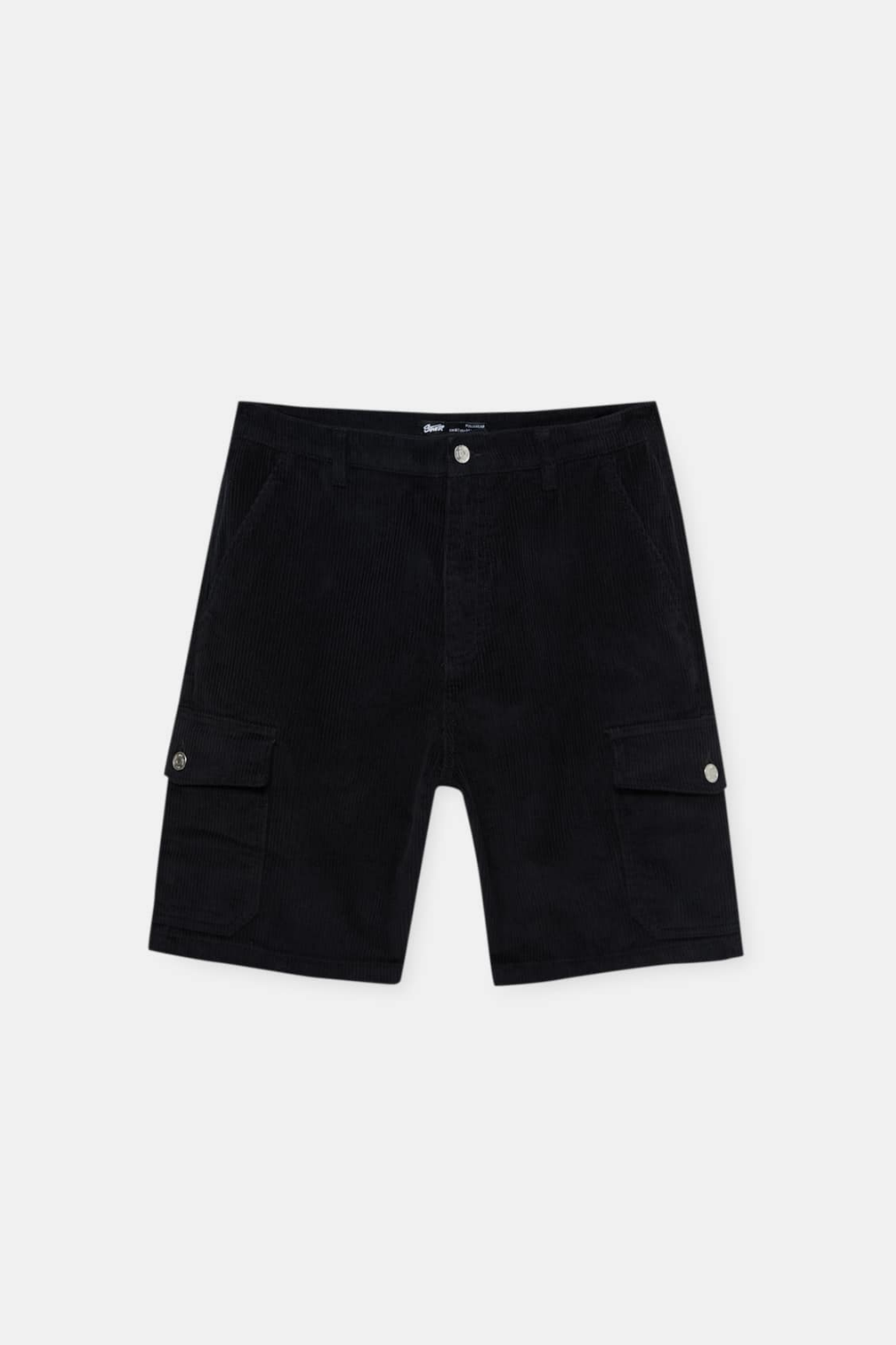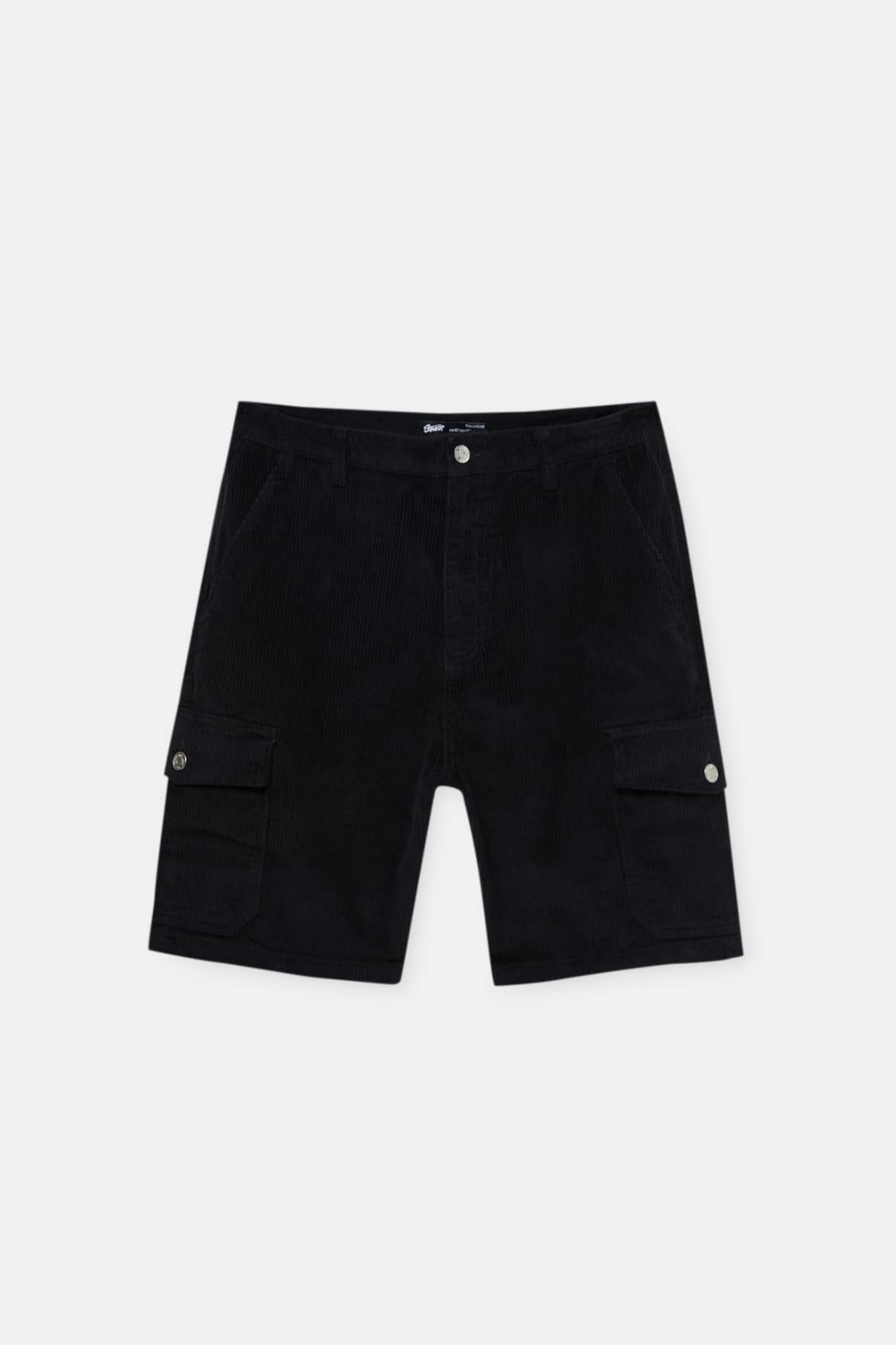 These Bermuda shorts combine classic design with tough durability. They are made of corduroy fabric and are a comfy and durable solution for your casual trips. The cargo-style pockets give plenty of storage, while the Bermuda length provides a relaxed and adaptable aesthetic. These shorts are intended for individuals who want to dress in both fashion and utility.
Grab cord cargo Bermuda shorts for €12.99!
BASICS SWIM SHORTS
Price: now €12.99 was €17.99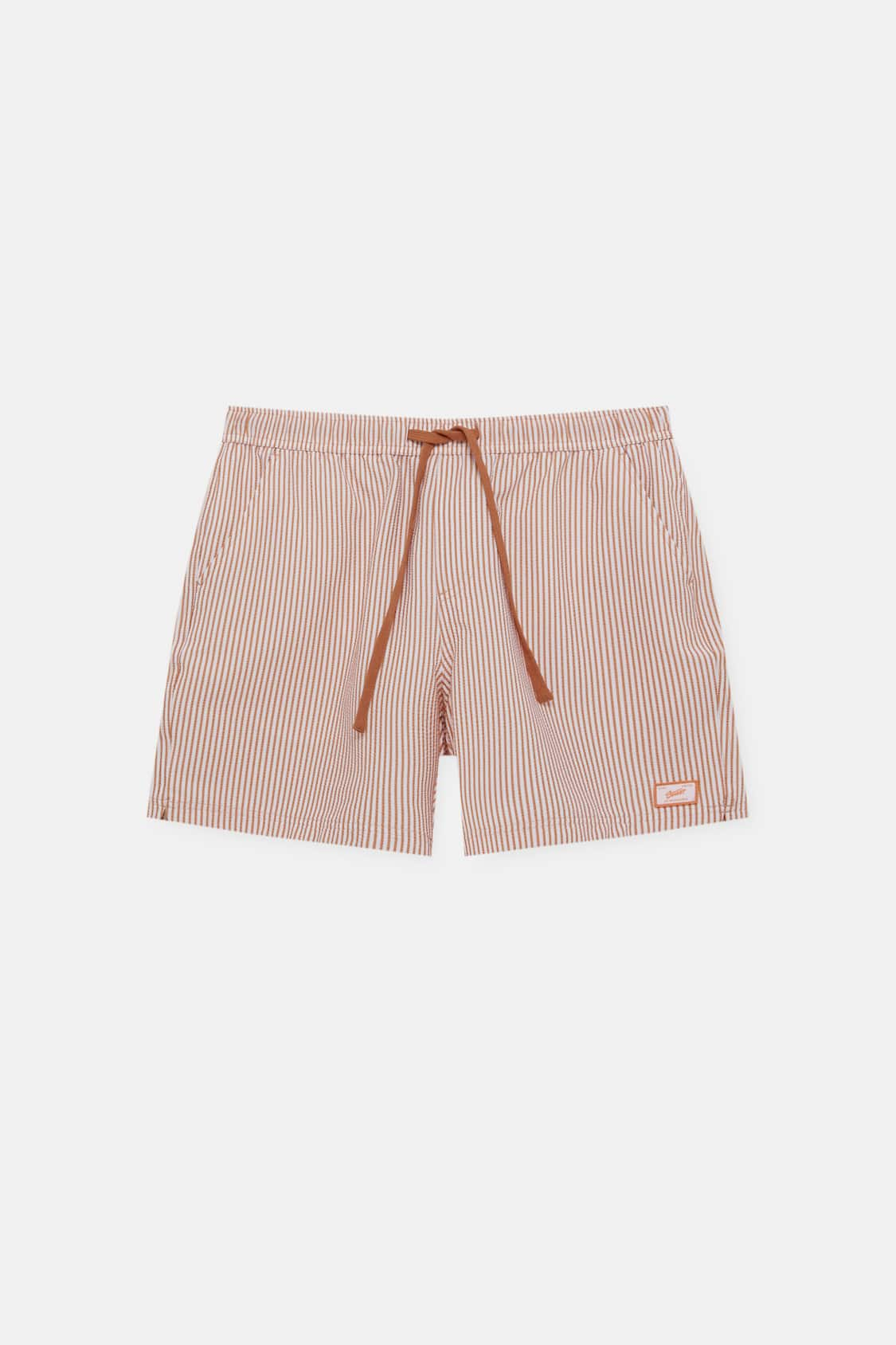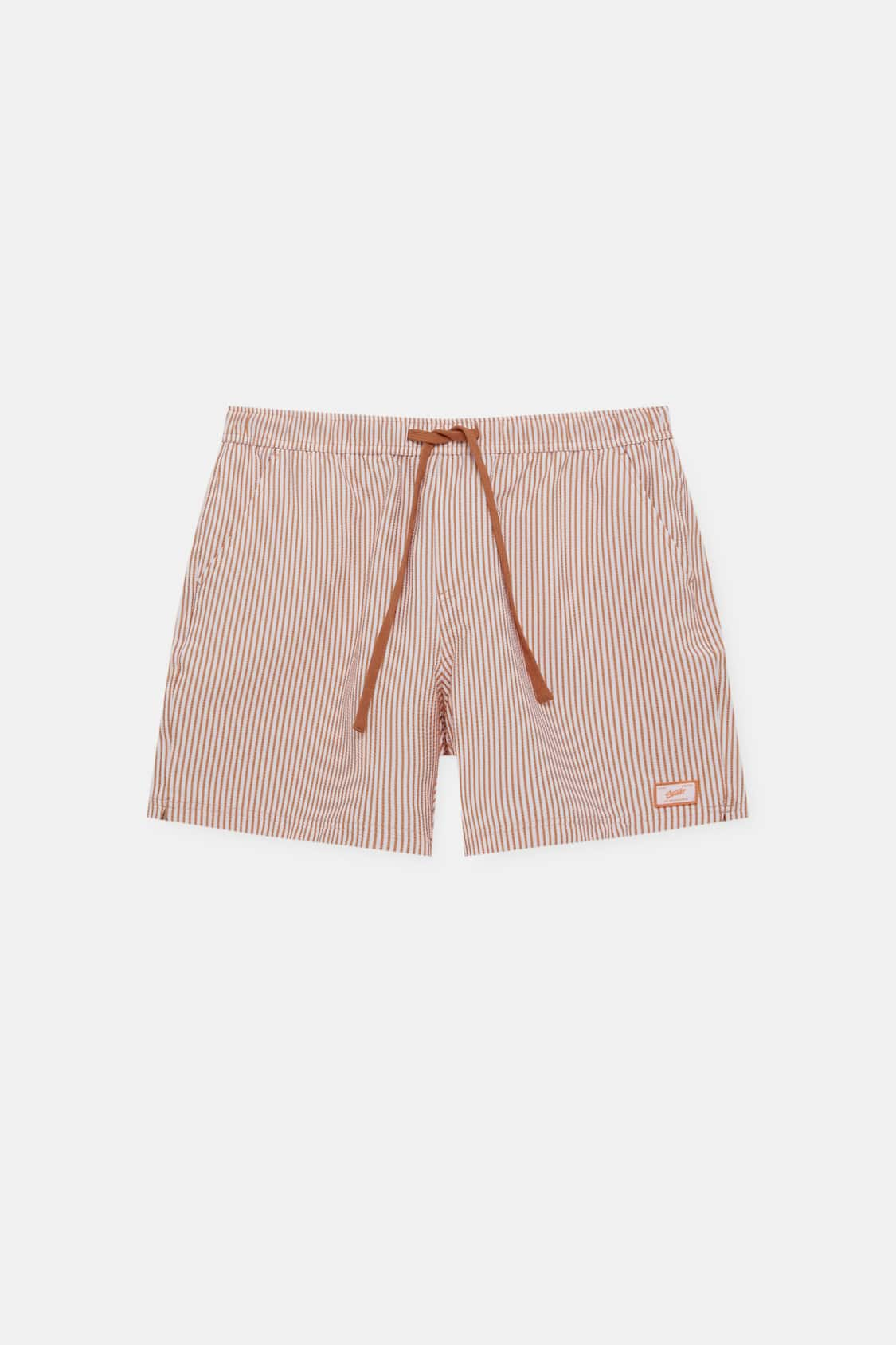 The Basics Swim Shorts are a classic complement to your swimsuit wardrobe. These shorts are designed with a clean and classic aesthetic in mind. The elastic waistband offers a comfortable fit, and the simple design makes it suitable for a variety of water-related activities. With these essential beach shorts, you'll be ready for summer.
Basics swim shorts – Your summer staple!
STRIPED SWIM SHORTS
Price: now €12.99 was €17.99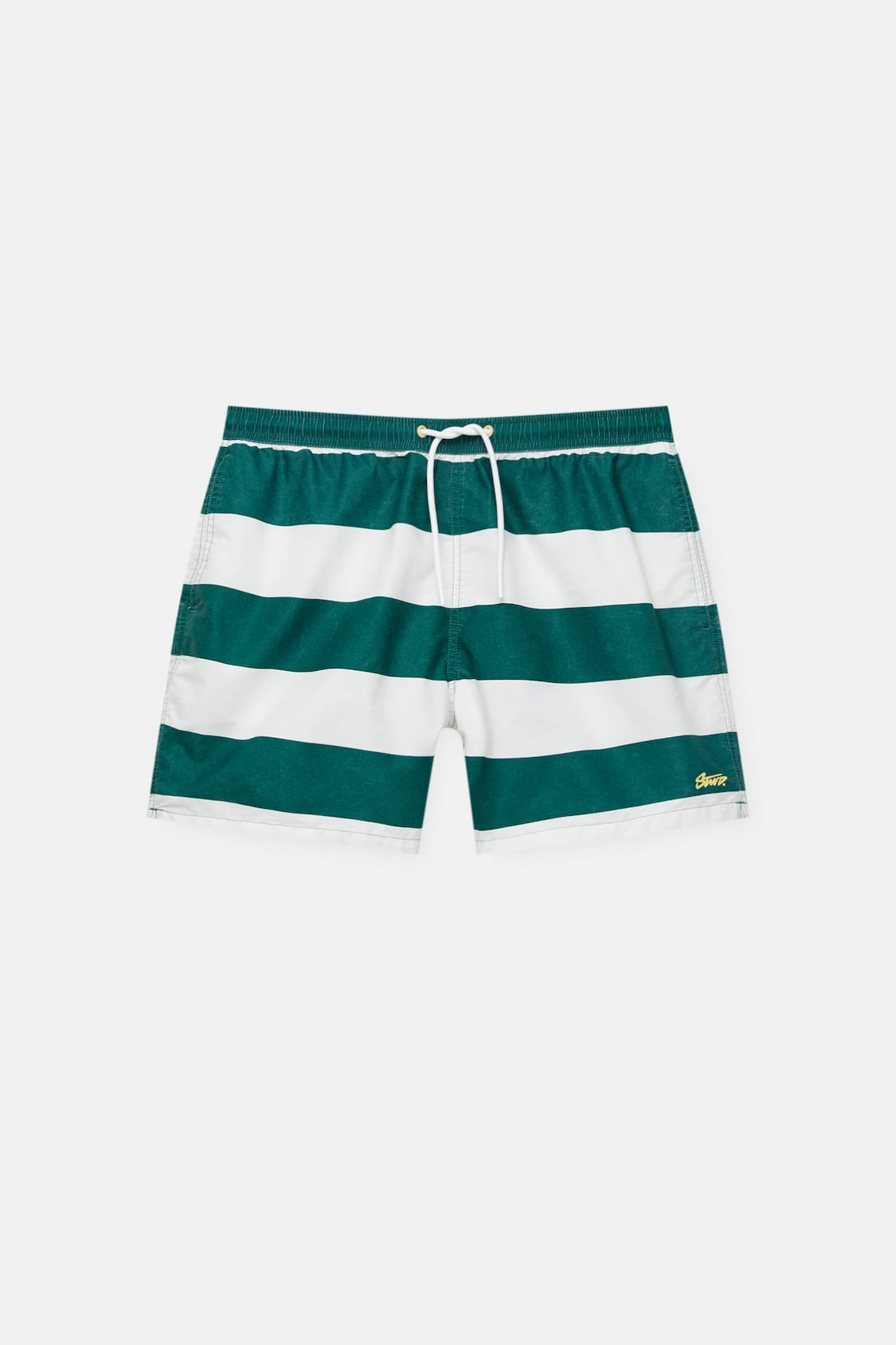 Summertime joy is captured in these striped swim shorts. They convey a lively and casual attitude with their timeless striped design. The adjustable drawstring waist ensures a comfortable fit for your swimming escapades. Moreover, these shorts are ideal for individuals who want a touch of nostalgia in their beachwear.
Embrace fun in striped swim shorts!
BERMUDA SHORTS WITH POCKETS
Price: now €12.99 was €29.99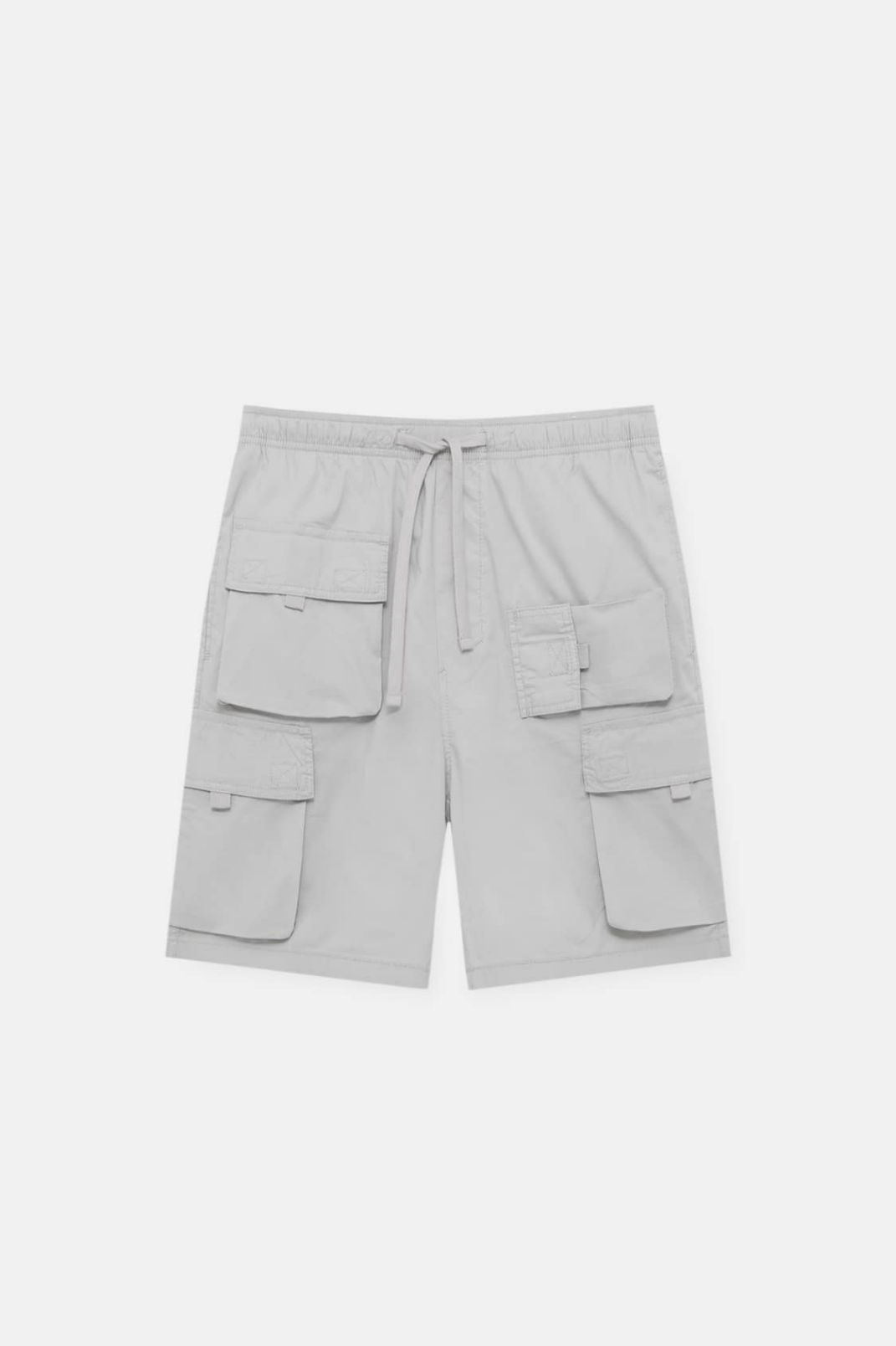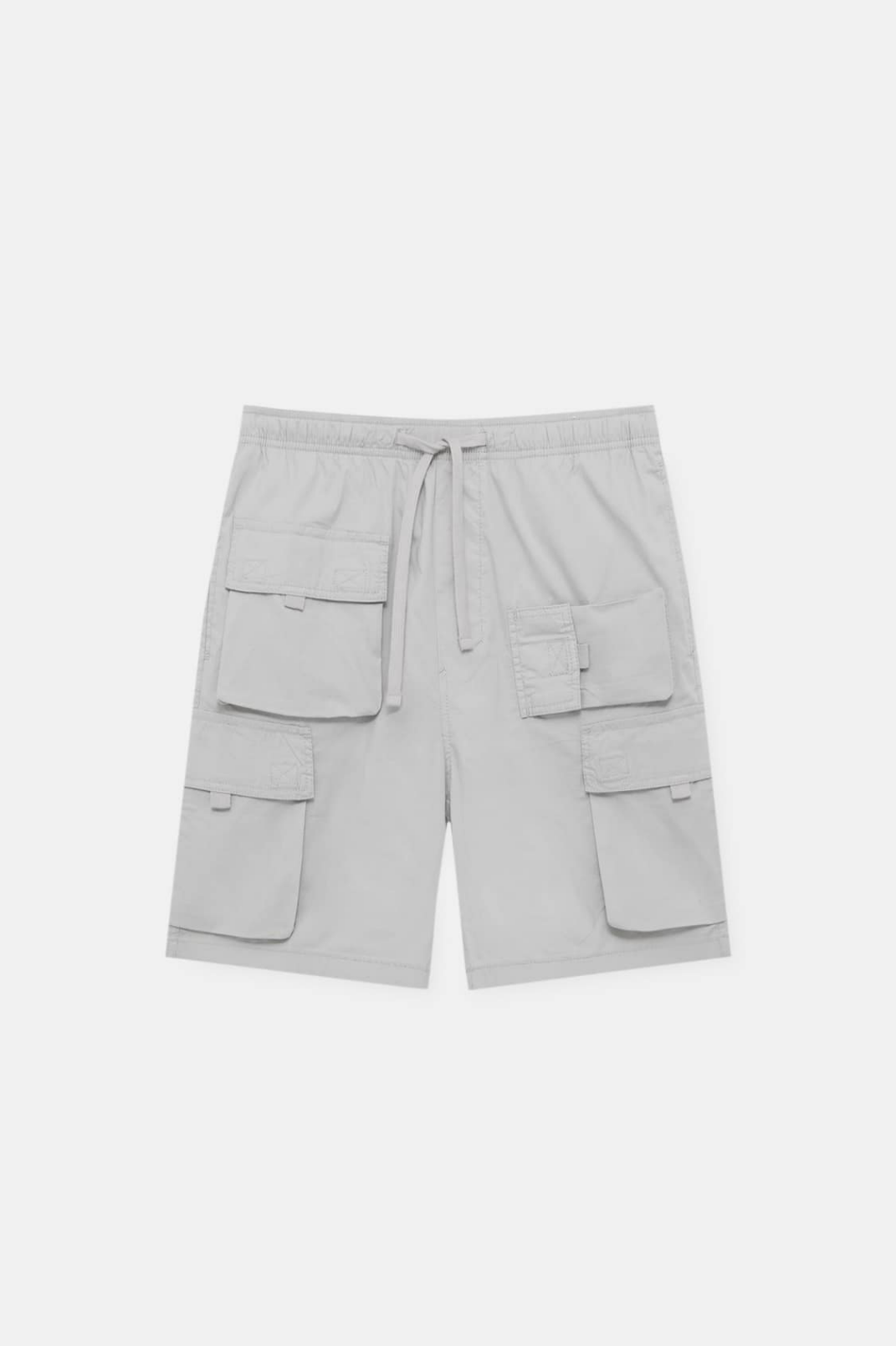 These Bermuda shorts offer a harmonious blend of style and practicality. Designed with multiple pockets, they provide ample storage for your essentials while maintaining a sleek appearance. The Bermuda length adds a touch of sophistication to your casual look, making them suitable for various occasions. These shorts are ideal for those who value both fashion and functionality in their attire.
Bermuda shorts with a pocketful of style!
Upgrade your summer look with PullAndBear DE's Shorts Sale. Find your perfect fit and enjoy unbeatable savings on fashion-forward shorts.