Planning a Dream Destination Wedding: Finding the Perfect Wedding Favor Supplier
Planning a destination wedding is a magical way to celebrate your special day while creating lasting memories in a picturesque location. From choosing the perfect venue to organizing travel arrangements, there are many factors to consider. In this article, we will guide you through the process of planning a destination wedding and provide tips on finding an exceptional wedding favor supplier to add a personalized touch to your celebration.
Choosing the Ideal Destination Wedding Location
When selecting a destination for your wedding, consider the following factors:
Location Availability:
Research different regions and countries to find the perfect location that offers beautiful scenery, suitable weather, and adequate facilities for your wedding needs.
Accessibility and Travel Arrangements:
Ensure your chosen location is easily accessible for your guests. Consider proximity to airports, transportation options, and any necessary visas or travel restrictions.
Local Legal Requirements:
Familiarize yourself with the local legal requirements for getting married in your chosen destination. Some countries may have specific documentation or residency requirements that need to be fulfilled.
Creating a Wedding Favor Theme:
Choose a wedding favor theme that complements your destination and adds a personal touch to your special day. Consider incorporating elements of the local culture, scenery, or traditions into your wedding favors. For example, if you're having a beach wedding, consider personalized sunglasses or miniature beach-inspired ornaments.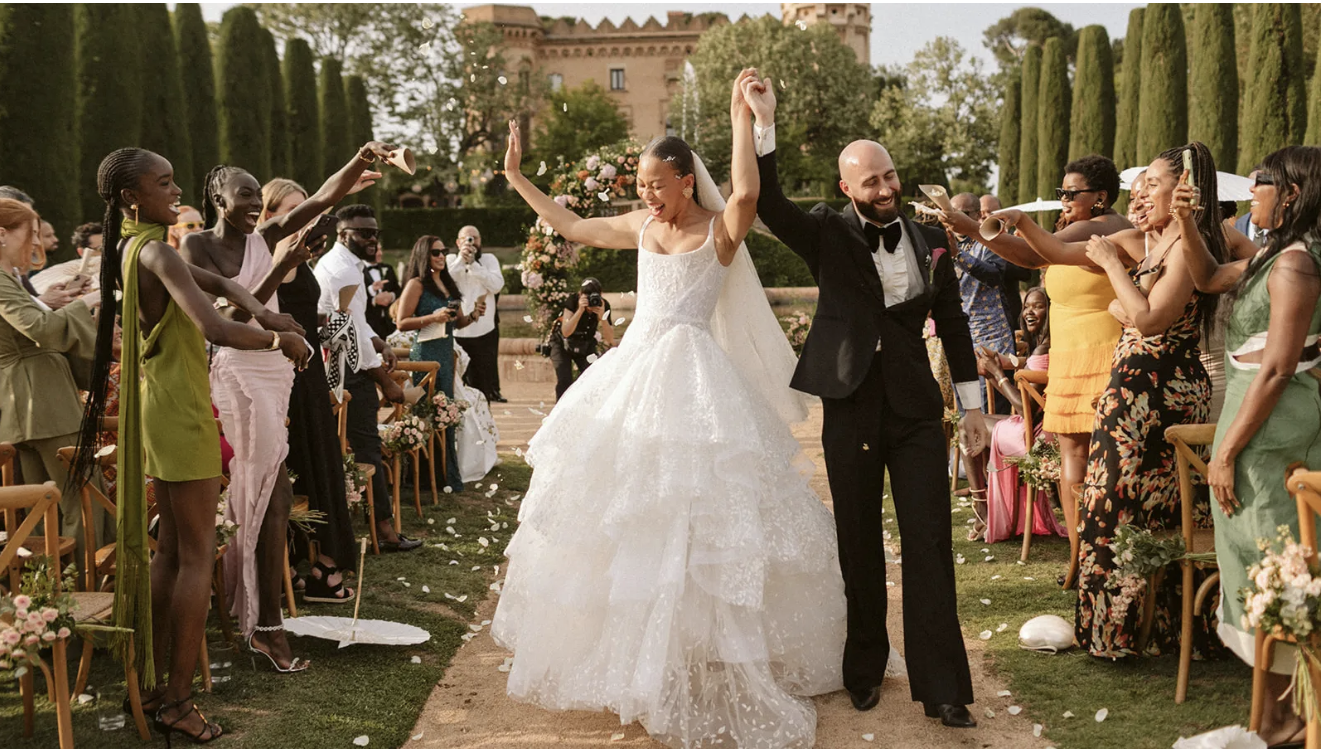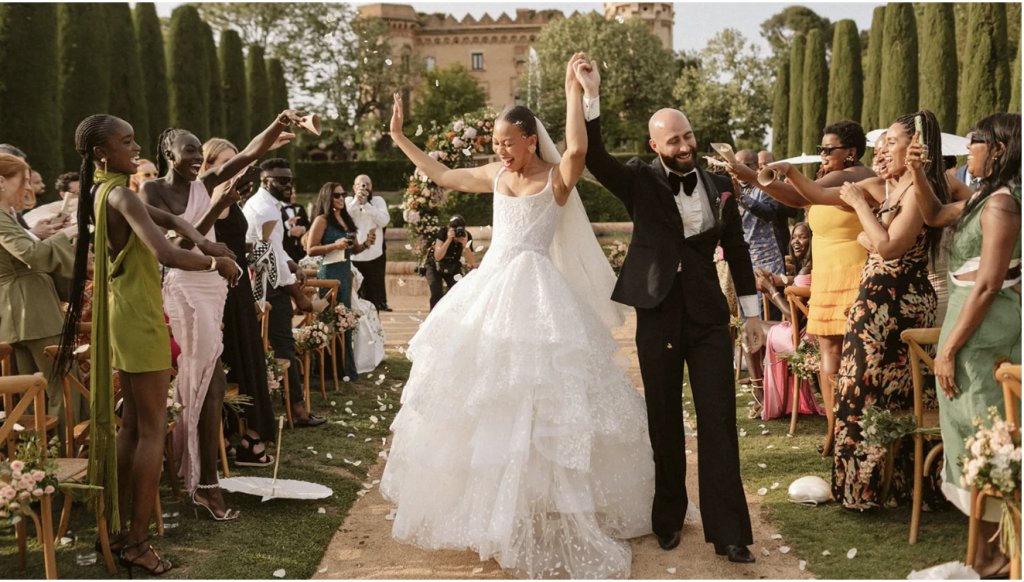 Importance of a Reliable Wedding Favor Supplier
A wedding favor supplier plays a crucial role in ensuring your favors are of high quality and delivered on time. Consider the following when searching for the perfect supplier:
Reviews and Recommendations:
Read customer reviews and seek recommendations from other couples who have planned destination weddings. Positive feedback and testimonials indicate a supplier's reliability and the satisfaction of previous customers.
Customization Options:
Look for a wedding favor supplier that offers a wide range of customization options. From personalized labels or engraved items to choosing specific colors or designs, customization allows you to create favors that truly reflect your style and wedding theme.
Quality Products:
Quality is key when selecting wedding favors, as you want your guests to cherish them as a fond memory of your special day. Ensure the supplier uses high-quality materials and provides samples or images of their products before making a decision.
Finding the Perfect Wedding Favor Supplier
To find the ideal wedding favor supplier, utilize the following methods:
Online Marketplaces:
Explore popular online marketplaces and wedding directories that specialize in wedding favors. These platforms often provide a wide range of suppliers to choose from, allowing you to compare prices, styles, and customer reviews.
Wedding Expos and Fairs:
Attend wedding fairs and expos, both locally and at your destination. These events provide an opportunity to meet suppliers in person, see their products up close, and discuss customization options.
Local Recommendations:
Seek recommendations from wedding planners, venues, or other vendors at your destination. Since they are familiar with the local wedding industry, they can suggest reliable and talented wedding favor suppliers.
Finalizing the Wedding Favor Details
After selecting your wedding favor supplier, it's time to finalize the details:
Quantity and Budget:
Determine the number of wedding favors needed and set a budget. Be sure to communicate this information clearly to the supplier to ensure they can meet your requirements.
Delivery and Shipping:
Discuss delivery timelines and shipping options with your supplier to ensure the favors arrive on time at your destination. Consider any additional costs or customs requirements for international shipping.
Conclusion
Planning a destination wedding is an exciting adventure that requires careful consideration and attention to detail. Finding the perfect wedding favor supplier is an essential part of creating a memorable experience for both you and your guests. By choosing a reliable supplier, customizing your favors to reflect your destination and personal style, and ensuring timely delivery, you can add an extra touch of elegance and gratitude to your dream destination wedding.