Decorating homes with beautiful designs and contemporary collections has been a priority of many of us. For this, we have been searching trendy yet sturdy furniture and home décor to satiate the need. But if you live in France, then no other name comes to your mind when it comes to decorating other than Hannun.
Hannun FR, is an e-commerce company dedicated to providing affordable, sustainable products that are good for the environment and people. Several certifications have been bestowed upon the company, including FSC® and PEFC®. The company's best-selling products include handcrafted furniture like designer desks and tables, as well as home décor made from reclaimed wood.

This time of the year, Hannun FR is offering a 20% discount on selected items to give your homes an unmatchable sensation. So without further ado, let's catch a glimpse of the Hannun FR sale now.
Hannun FR Sale – Sustainable Furniture Collection
Bookcase Shelf
Price: was €879 now €789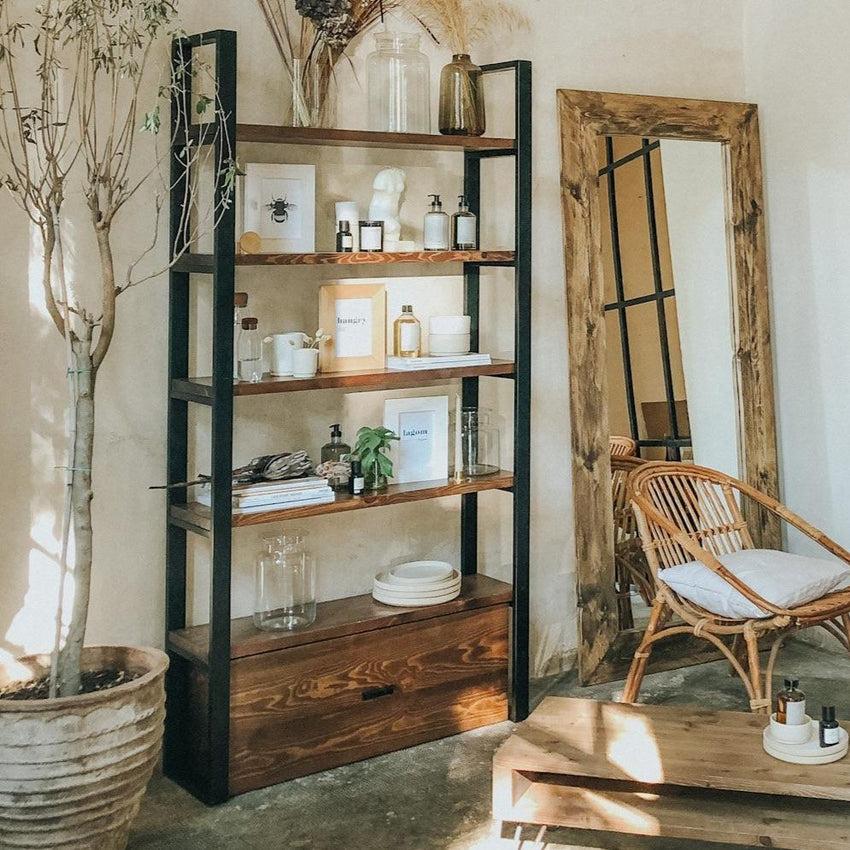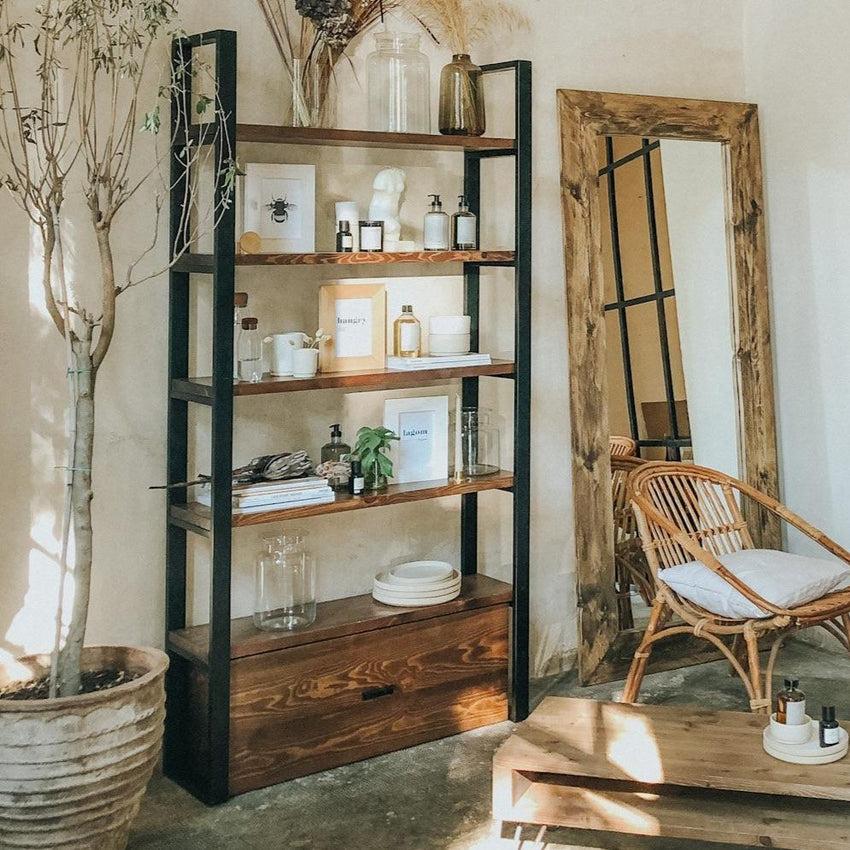 Looking for an eye-catching and unique bookcase shelf? Look no further than this stylish piece by Matthias! This bookcase has a distinct industrial style. It's made of six solid pine wood shelves and two sturdy iron structures. It's available with or without a drawer, so you can choose the perfect option for your needs. Plus, it's eco-friendly since the wood comes entirely from sustainably managed forests.
So why not add this beautiful piece to your home today?
Saljen Mirror
Price: was € 349 now € 199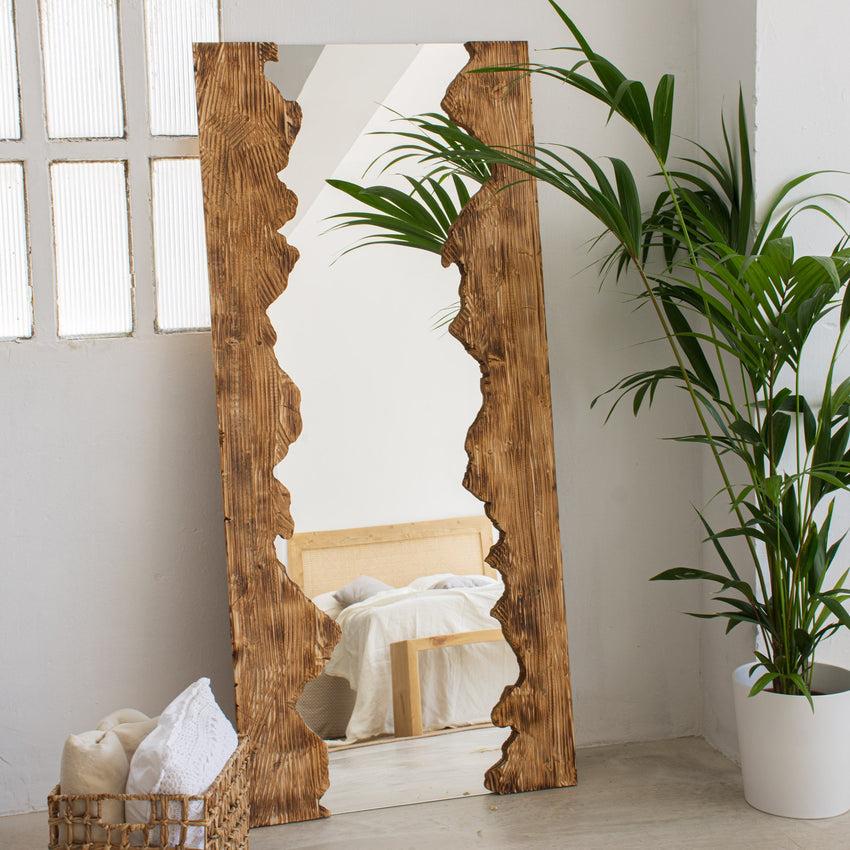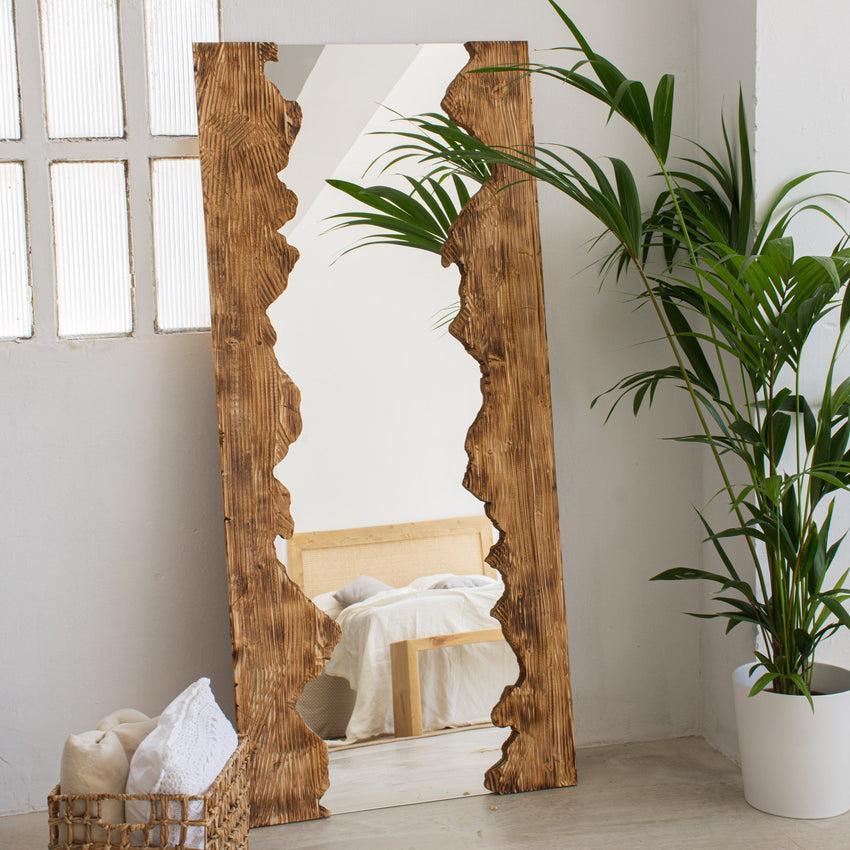 The Saljen Mirror is a unique, handmade wall mirror with a distinctive style. The irregular shape and the weathered surface texture create a personal look that will add character to any space. It is then handcrafted by Marc and his team to ensure the highest quality.
Add a personal touch to your room!
Meike Lift-Up Table
Price: was € 539 now € 399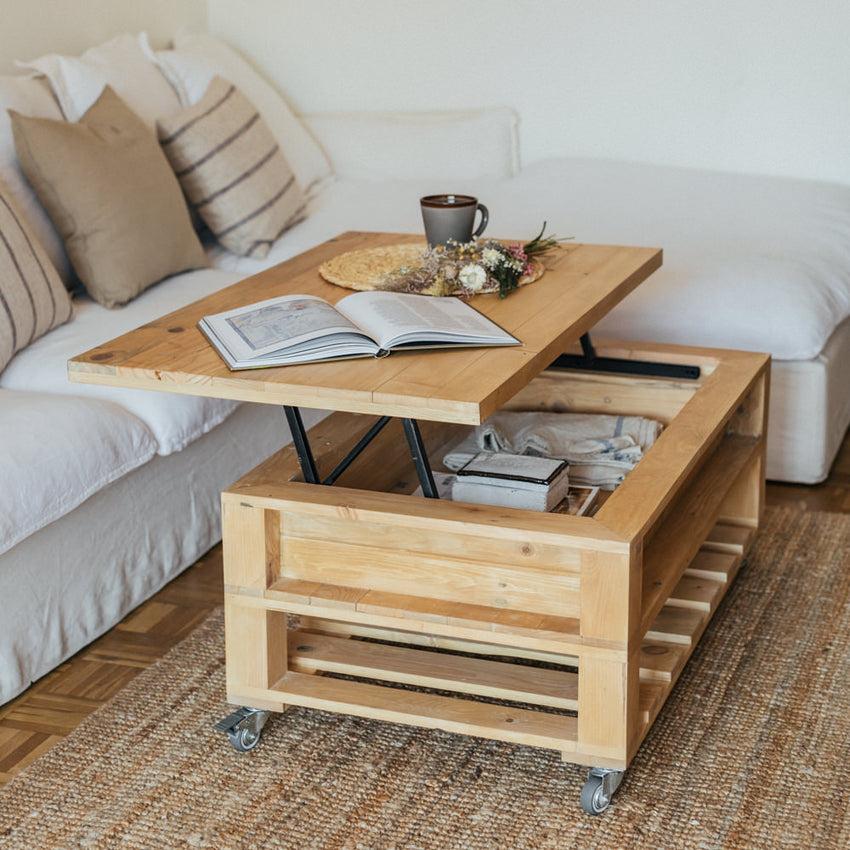 The Meike Lift-Up Table is the perfect way to add an extra table to your living room without taking up too much space. The lift-up top and spacious interior storage space make it perfect for lunches, dinners, or impromptu snacks. The wheels make it easy to move around, and the choice of natural, light coffee, or dark coffee finishes means it will suit any style.
Give your living room a stylish and unique look!
Blai Montessori Wardrobe
Price: was € 299 now € 269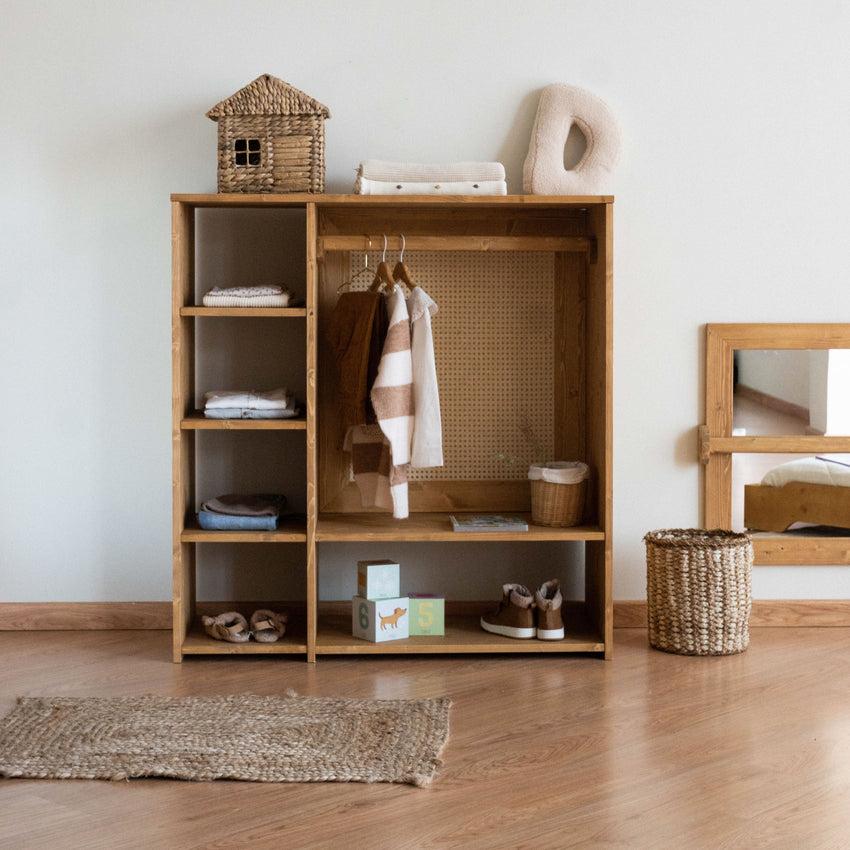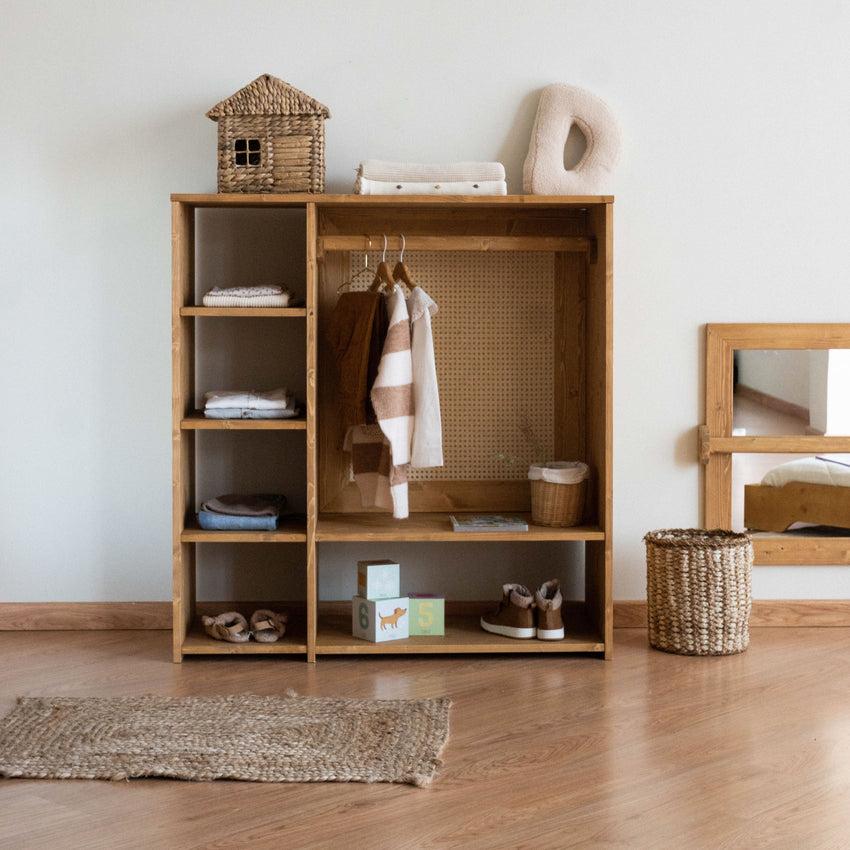 The Blai Montessori Wardrobe is a beautifully designed piece of furniture that has been created with the teachings of Dr. Montessori in mind. The wardrobe is the perfect size for children and is made from sustainable fir wood. It is available in a variety of finishes, including walnut, aged walnut, olive, desert, white, aged white, and natural.
This is sure to add a touch of class to any home!
Tayen Headboard
Price: was €179 now €159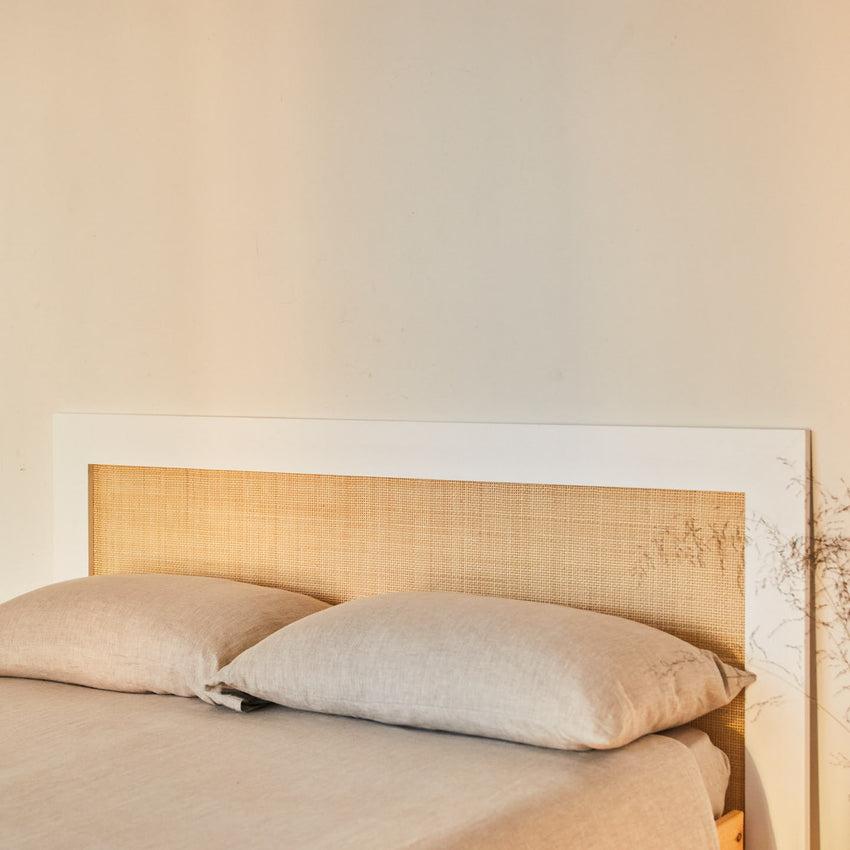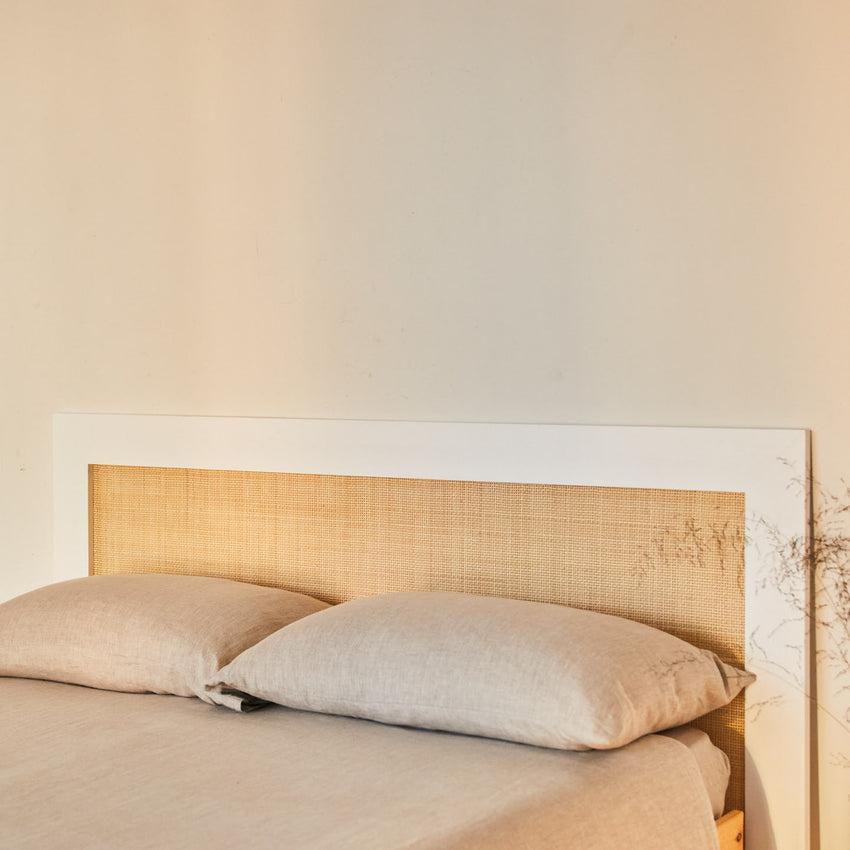 A beautifully crafted headboard made from reed and spruce wood. Perfect for adding a touch of style and sophistication to your bedroom, the Tayen Headboard is available in four sizes and several finishes, including walnut, aged walnut, olive, desert, white, aged white, and natural.
Bring a touch of nature to your home and redefine the overall look with Hannun FR Sale today.