Embrace the future of skincare with Perricone MD US, a brand that fuses cutting-edge science with the artistry of beauty. Our formulations represent a revolution in skincare, delivering breakthrough solutions that redefine conventional standards. With Perricone MD, you're not just using skincare; you're unlocking the potential of ageless beauty. Our products are meticulously crafted to transform your skin, providing visible results that go beyond the ordinary.
We believe in the power of innovation, and our technological marvels are designed to elevate your beauty ritual. Experience the confidence that comes from healthier, more radiant skin, as Perricone MD US pioneers the path to timeless beauty—one scientific breakthrough at a time.
Perricone MD US | Where Skincare Dreams Become Reality
COLD PLASMA PLUS+ ADVANCED SERUM CONCENTRATE HOME & AWAY DUO
Price: Was $404.00 Now $249.00 Save $155.00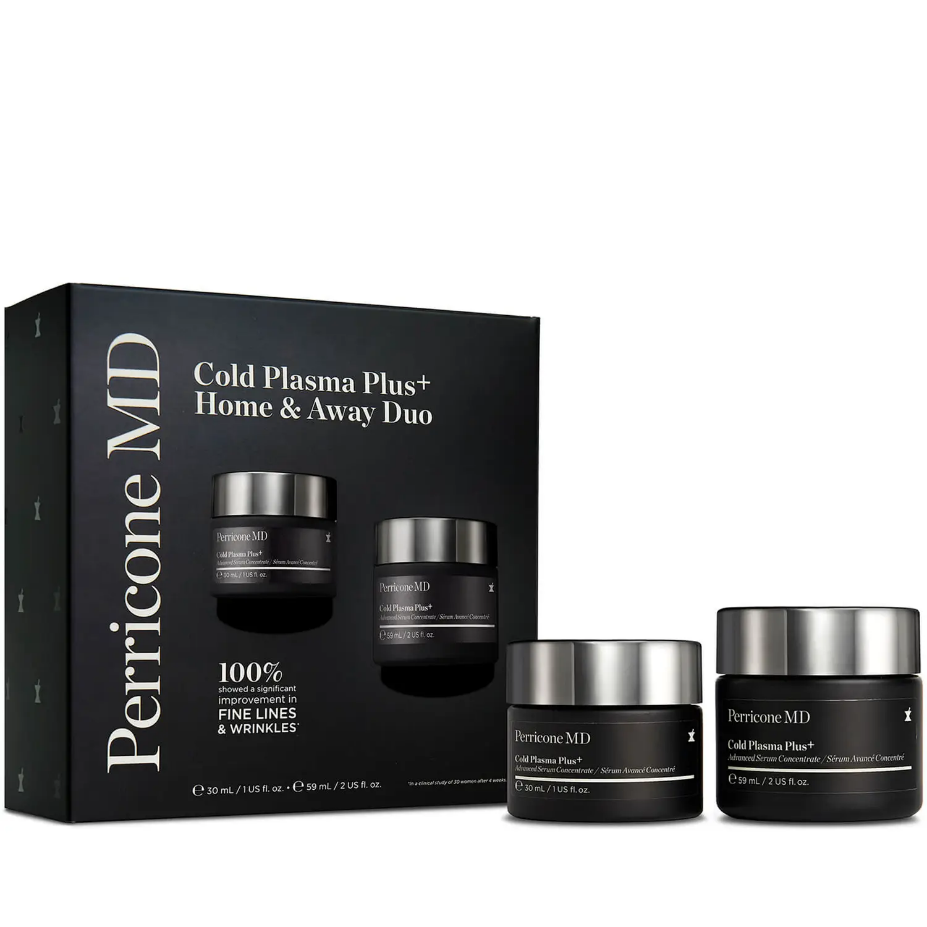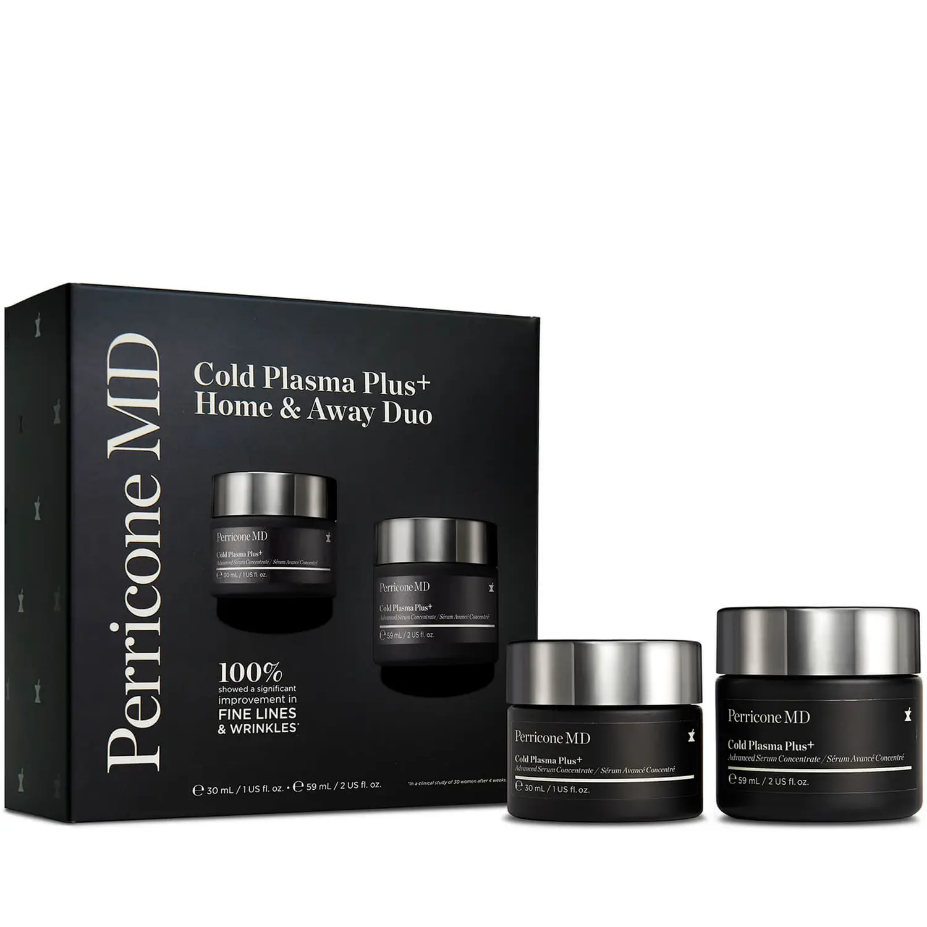 This product is a versatile skincare powerhouse that combines advanced technology with a liquid crystal delivery system. It is designed for faster and deeper penetration of key ingredients into the skin's surface. The serum targets a wide range of skin concerns, including loss of radiance, uneven texture, uneven tone, discoloration, redness, enlarged pores, lines, wrinkles, and loss of firmness. By using this serum, you can expect improvements in the overall look and feel of your skin.
Experience the Plasma Plus+ for radiant, youthful skin, anywhere, anytime!
DISCOVERY COLLECTION
Price: Was $181.00 Now $105.00 Save $76.00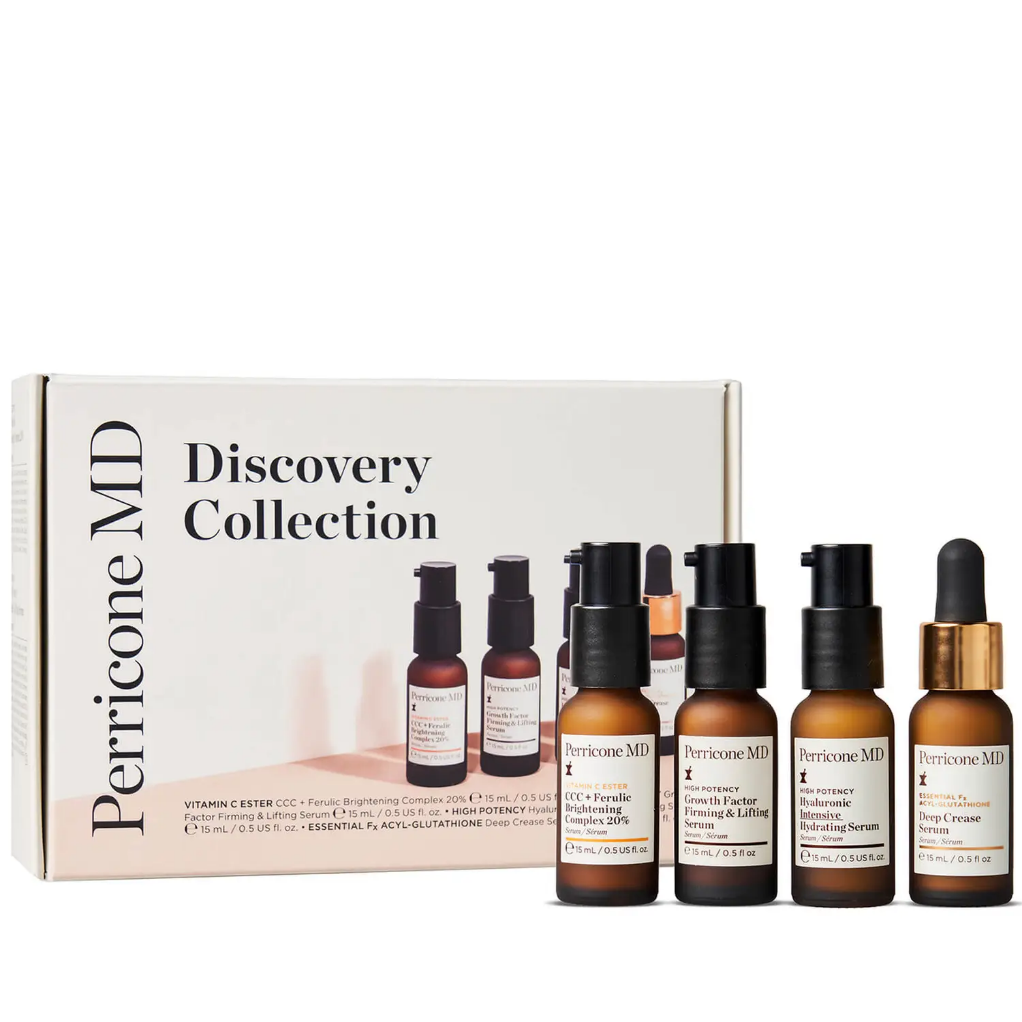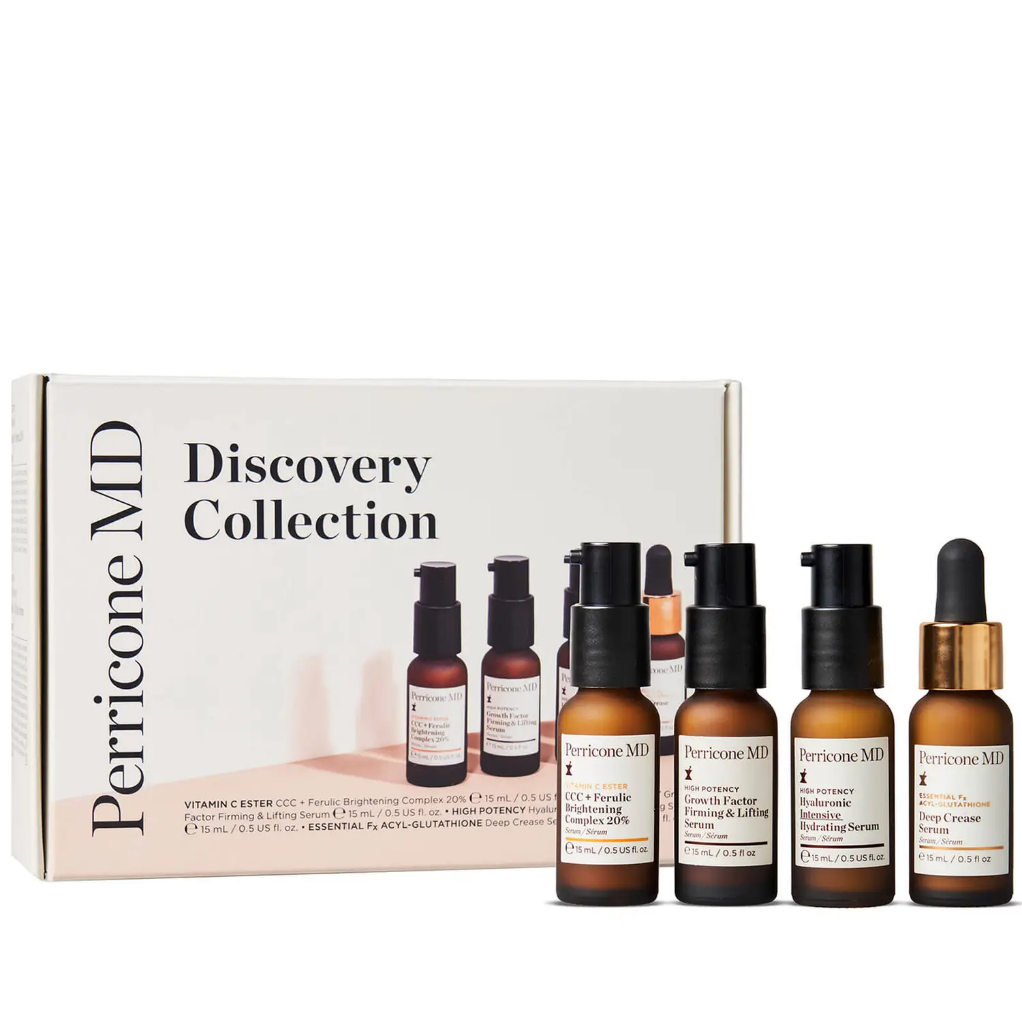 The Discovery Collection offers a selection of Perricone MD's proven and potent serums, allowing you to customize your skincare routine to address your specific skin concerns. By mixing and matching these serums, you can achieve visibly dramatic results tailored to your needs.
Customize your skincare routine with this set.
2 WISHES GRANTED
Price: Was $420.00 Now $179.00 Save $241.00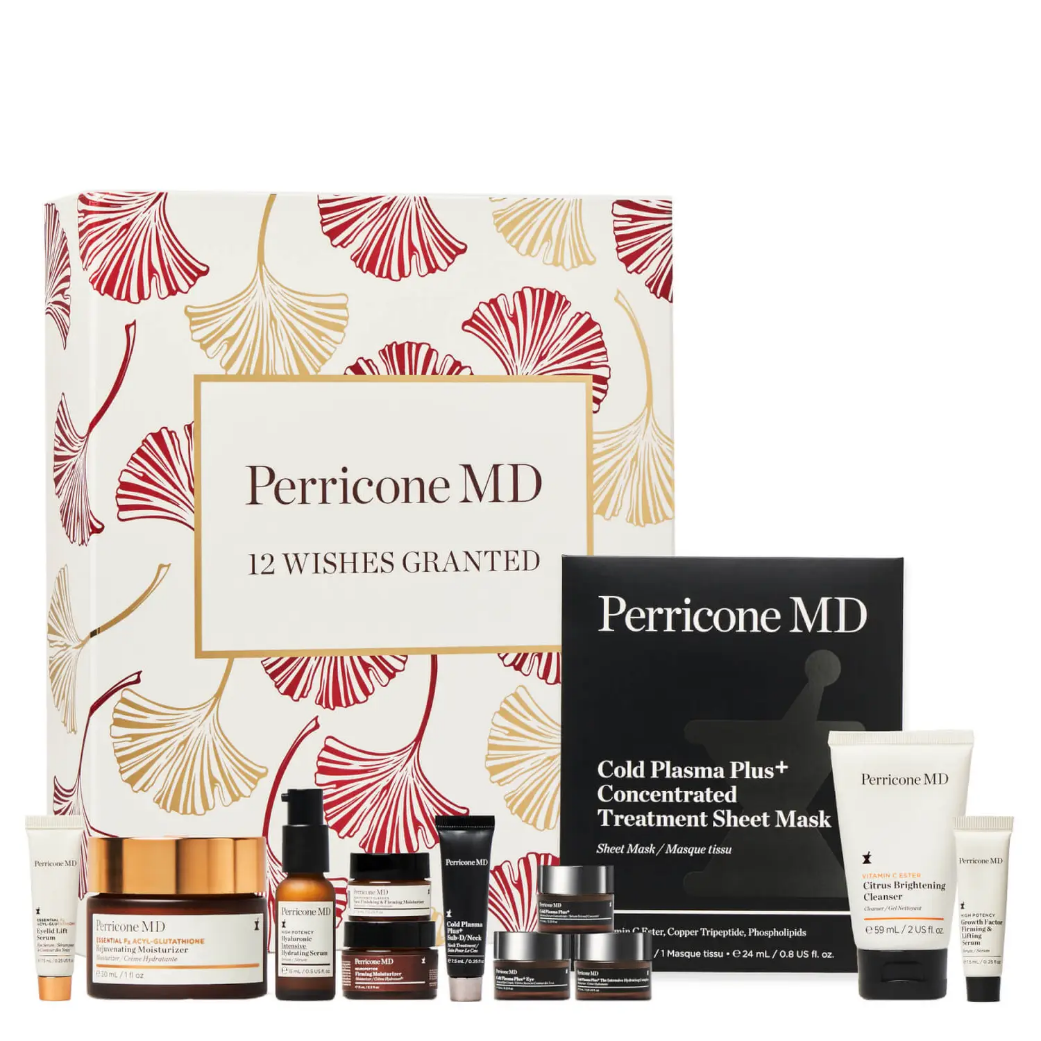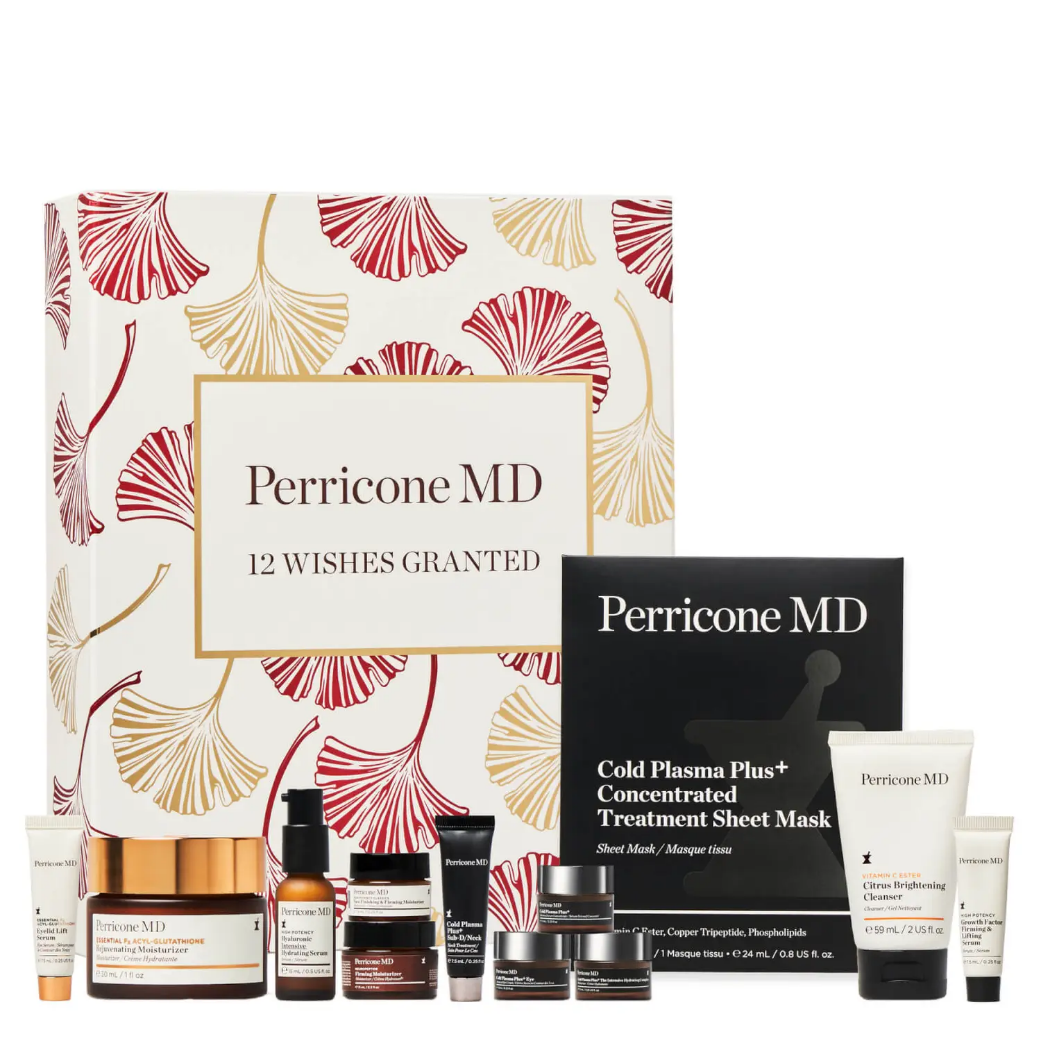 This collection includes a complete set of Perricone MD's customer favorites, designed to help fulfill your skincare wishes. The products in this collection are likely to cover a wide range of skincare needs, providing a comprehensive approach to achieving healthy and radiant skin.
Grant your skin's wishes by having this set.
THE GLOW-TROTTER
Price: Was $172.00 Now $95.00 Save $77.00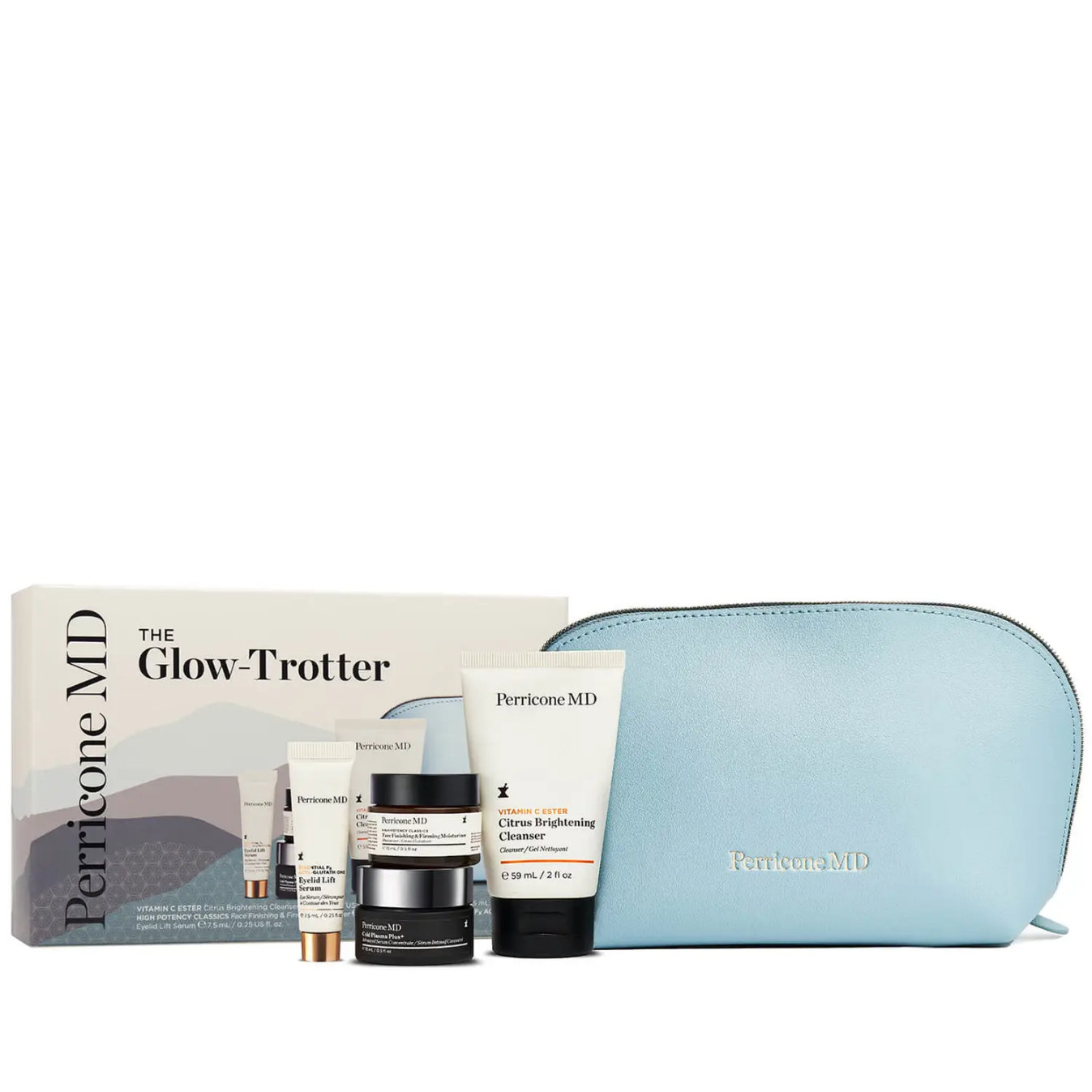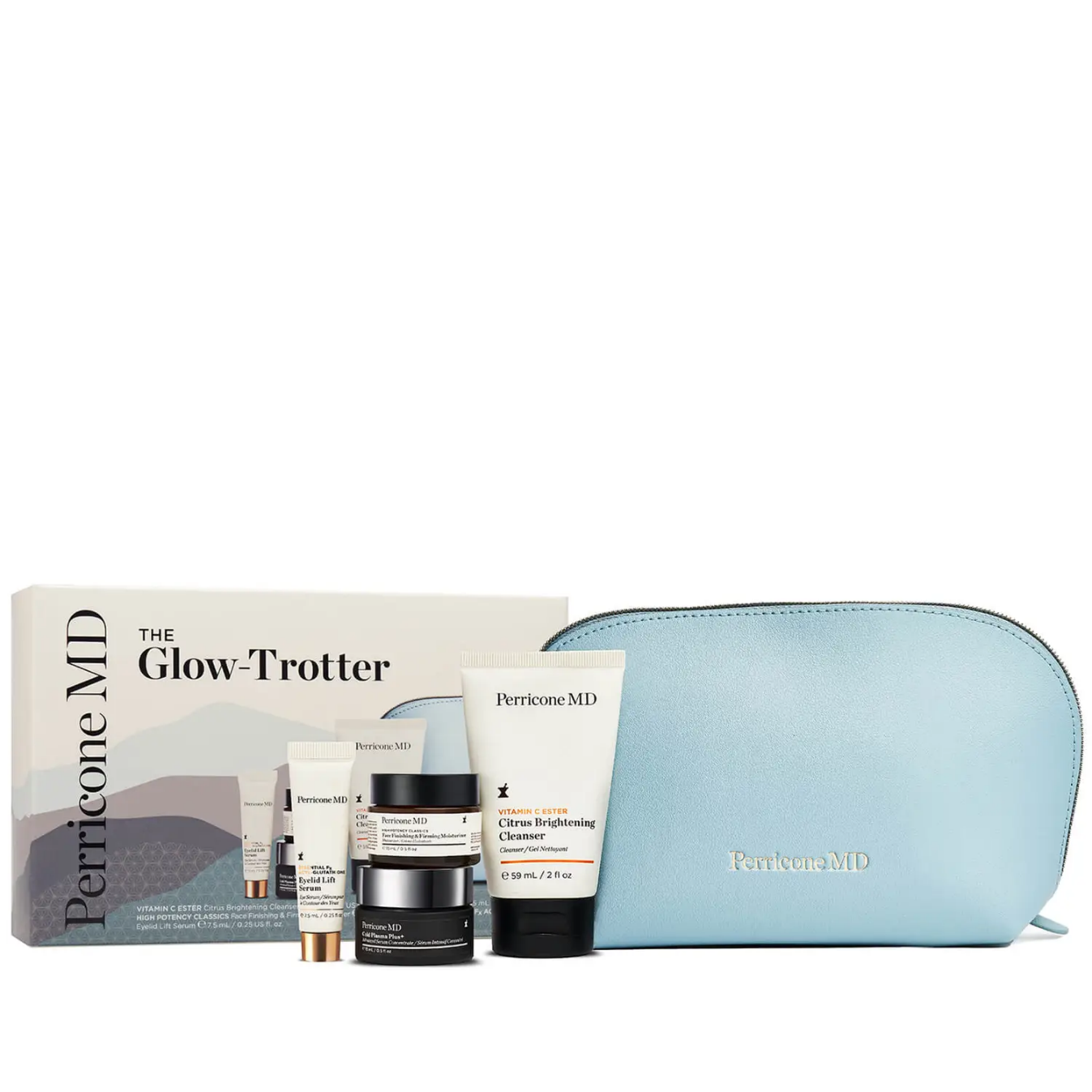 The Glow-Trotter is a convenient travel bag containing Perricone MD's customer-favorite skincare products. It is designed to help you maintain a visibly firm, smooth, and hydrated complexion while on the go. This travel-friendly set allows you to take your skincare essentials wherever you travel.
Get a firm, smooth, and hydrated complexion wherever life takes you with Perricone Md.
COLD PLASMA PLUS+ POWER QUAD
Price: Was $385.00 Now $165.00 Save $220.00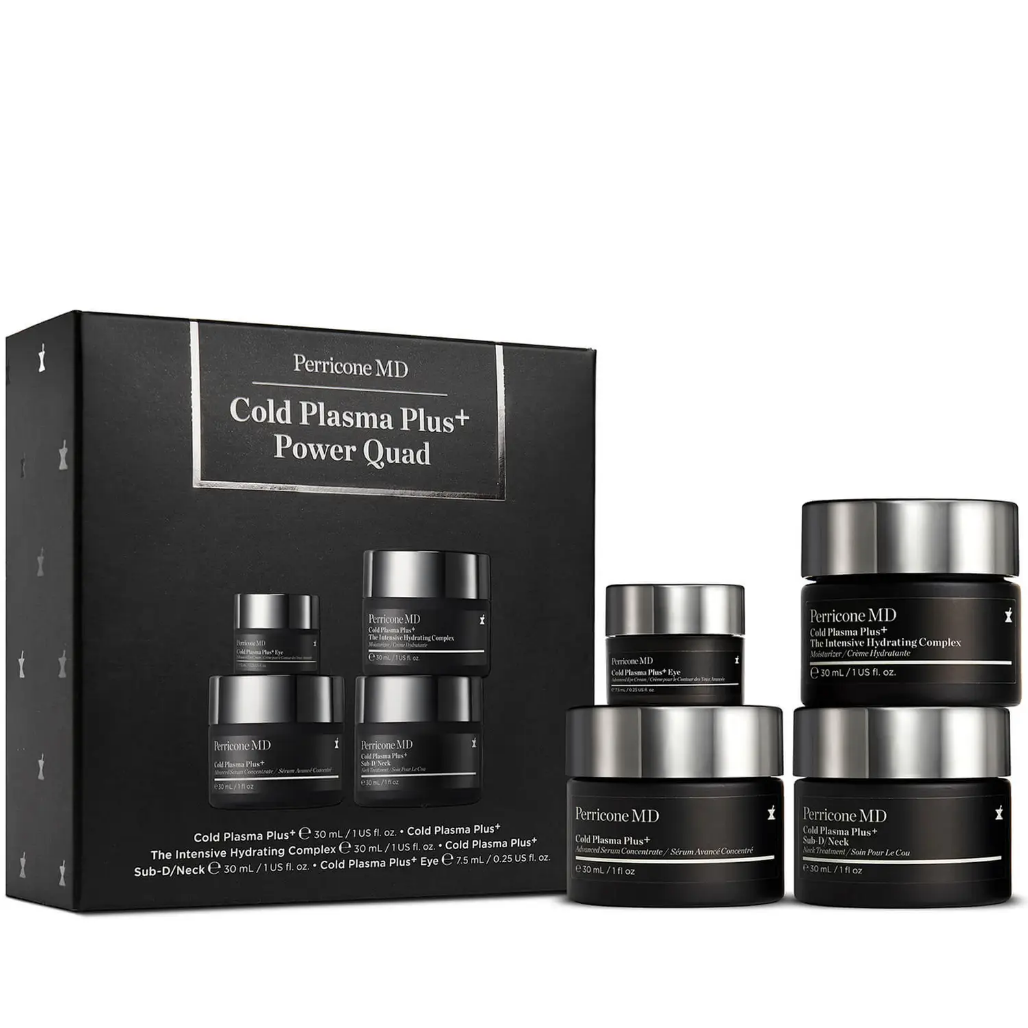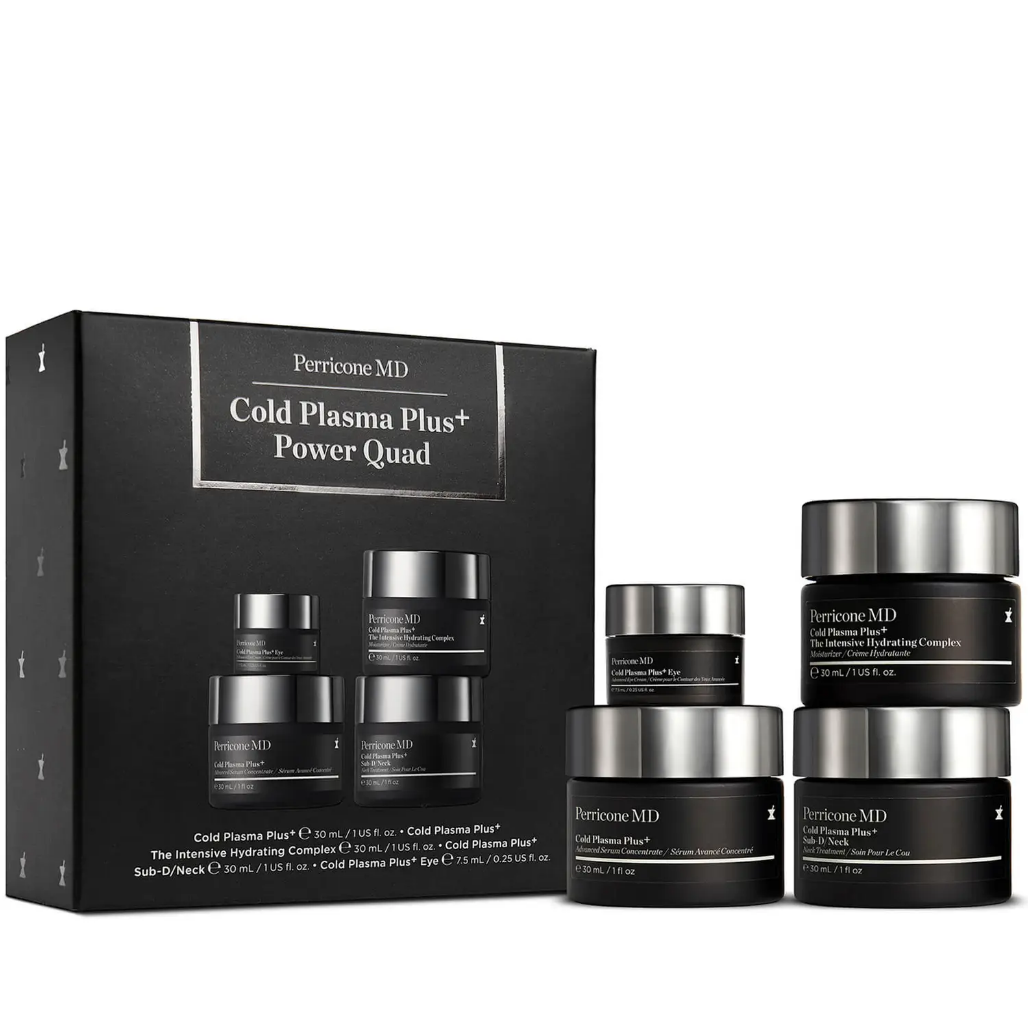 The Cold Plasma Plus+ Power Quad is a skincare set that harnesses the power of Cold Plasma Plus+ technology to promote healthy and youthful-looking skin. It utilizes a proprietary liquid crystal delivery system to enhance the penetration of key ingredients into the skin's surface, ensuring maximum effectiveness.
Transform your skin with cold plasma plus+ technology for a radiant, healthy look.
Celebrate the beauty of innovation with Perricone MD US, where every bottle holds the promise of unlocking ageless radiance.