Original Organics brand is owned by GM8 Group Ltd . GM8 Group Ltd was founded in June 2018 with the goal of bringing together a diverse range of brands and goods to encourage more people to embrace sustainable living by reducing their environmental footprint. Original Organics is a one-stop store for all your gardening requirements, with a focus on organic living, sustainability, and recyclable materials. It provides you with a wide range of high-quality, ecologically friendly goods that will last for decades while assisting you in cultivating and capturing life and identity in your garden. Furthermore, Original Organics has great customer service and decent Original Organics discount is on top of all this, let's look at some items to get a better idea.
Original Organics Discount
Bempton Hanging Bird Table
Price: £52.99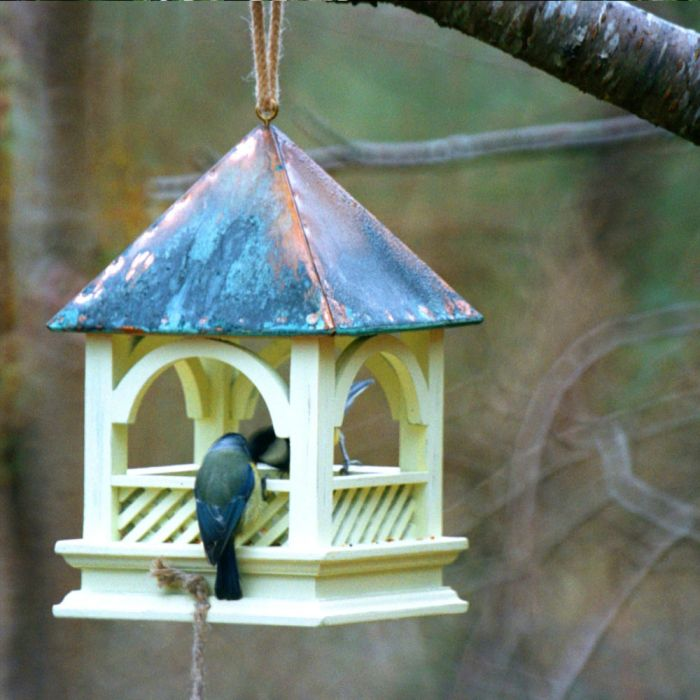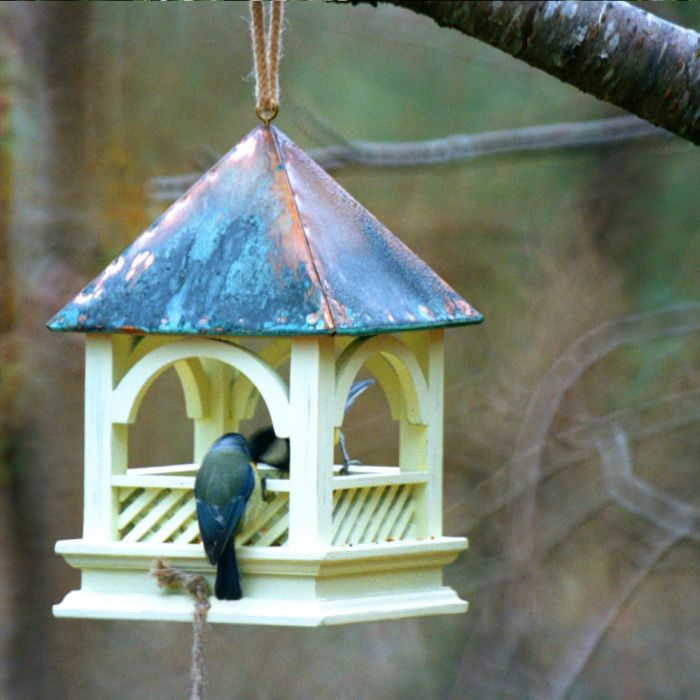 The Hanging Bempton is one of the most beautiful and functional bird tables available. It's built from FSC-certified wood from sustainably managed forests, and it has painted green ornate woodwork, a true Verdigris copper roof, and a natural rope for hanging.
VegTrug Medium – Gray Wash (FSC 100%):
Price: £233.99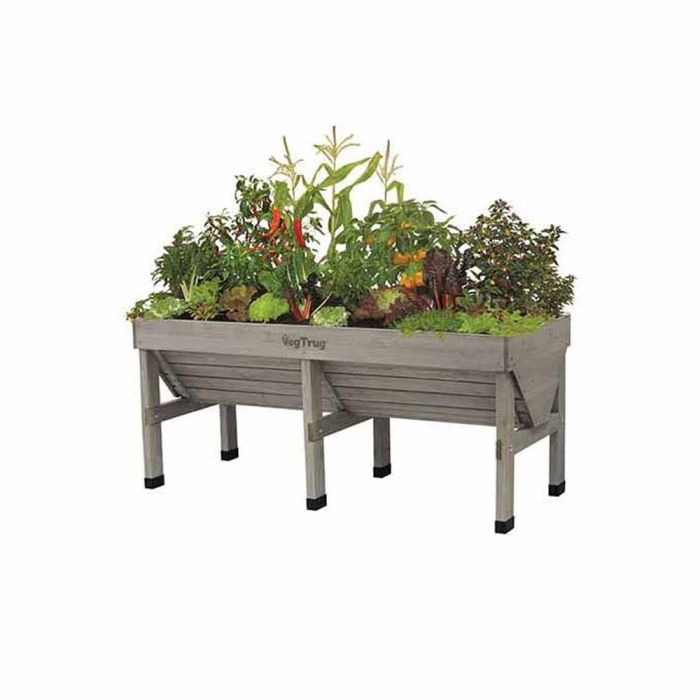 100% FSC-certified cedar wood was used to make this product. 7 (60L) bags of compost can be stored in the Medium 1.8m VegTrug. Preserved with a food-safe water-based preservative (requires to be treated again annually). Additionally, deep-rooted produce can be cultivated thanks to the V form, and it includes a pre-formed liner. Work at a comfortable height that is wheelchair accessible. Lastly, it's simple to assemble at home – an online assembly video is available.
Find out about the gray wash cedarwood at the website today
Interactive Solitary Bee Hive
Price: £35.99
Tired of the processed honey, ends up in your house? Or just want to protest the despicable conditions that bees are kept in? This unique Solitary Bee Hive is made to attract bees to your garden, resulting in more pollination that benefits nature and promotes environmental growth.
Attract all the bees today with an appealing hive!
Build A Barrel by VegTrug, Small 37cm – Dark Brown (FSC 100%)
Price: £39.98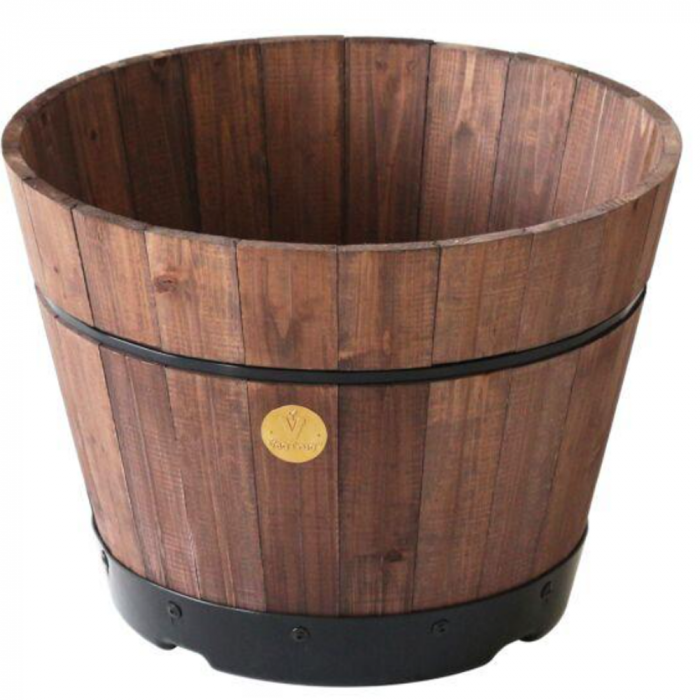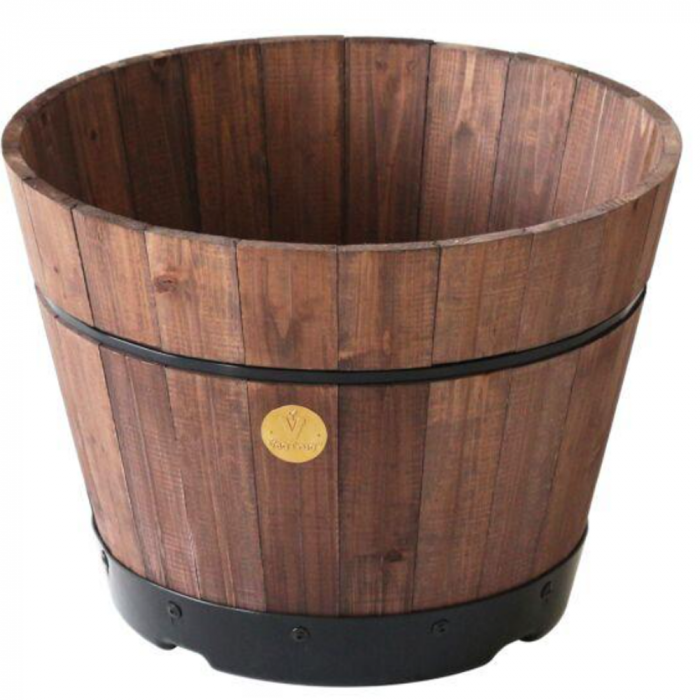 Ideal for brightening up a garden or patio area. Provides the ideal environment for potted plants. Once completed, the structure is strong and stable. It's simple enough to put together at home. Furthermore, the drainage and aeration are enhanced by the use of a plastic base. All necessary fasteners are supplied.
Find out more about the product here!
Antique Hanging Bird Feeder
Price: £32.99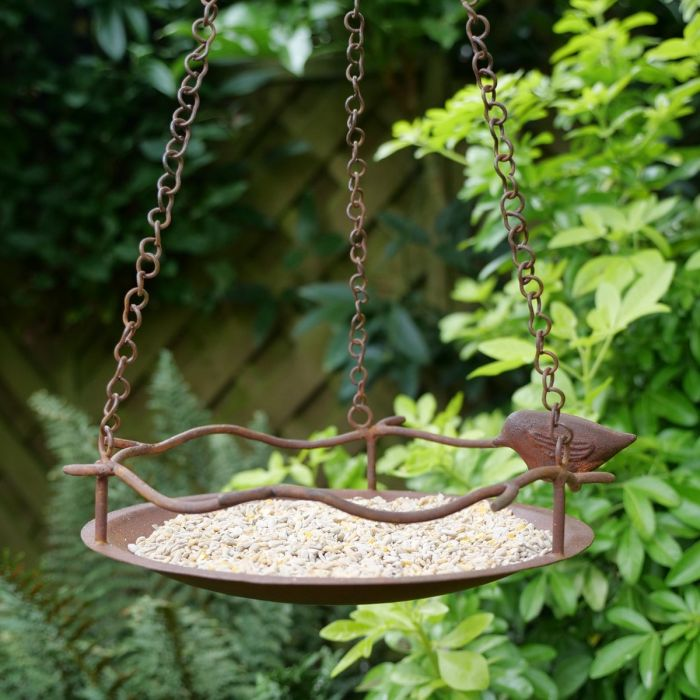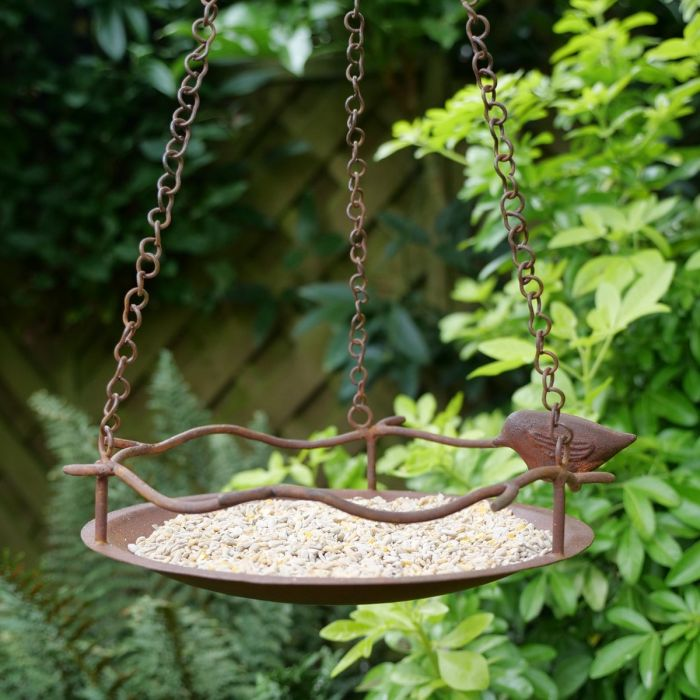 This bird feeder can become a part of sculptural objects that will last a lifetime in your garden or outdoor space. It has a bronzed and antiqued finish and is applied to an all-metal product line. Three chains support the Bagpath feeder. Hang it from a basket bracket, a feed station, a tree, a gazebo, or any other structurally solid hanger.
Original Organics is great for beginners who want to reduce their carbon footprint and want to start their journey toward self-sufficiency. Furthermore, it's amazing how an Original organic discount just sweetens an already enticing deal.