Discover a world of affordable elegance at MyHomeMbler DK's Sale event. Transform your living spaces with high-quality furniture and outdoor essentials while enjoying incredible savings. From stylish sofas to garden sets, our curated collection offers the perfect blend of comfort and aesthetics. Don't miss the chance to elevate your home's ambiance with unmatched deals. Visit us today and redefine your living experience with MyHomeMbler DK.
MyHomeMbler DK Sale – Your Ticket to Affordable Luxury
CHALTON CORNER SOFA
Price: Was DKK 9,999 now DKK 5,999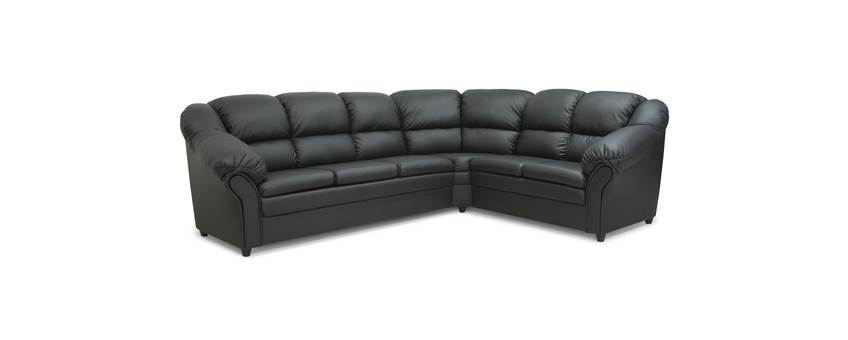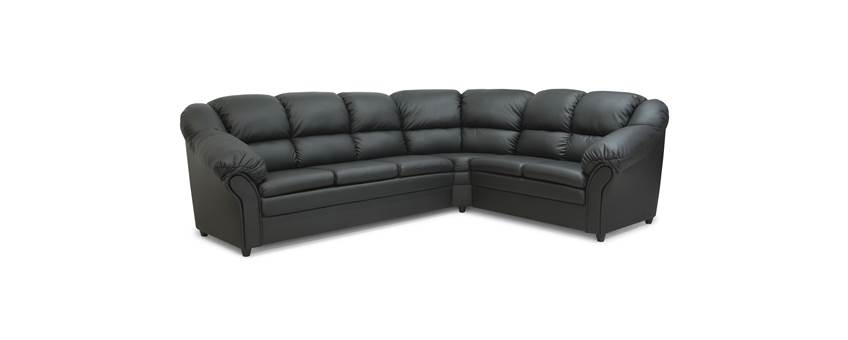 Chalton is an inviting sofa for the comfort-conscious. The Chalton Corner sofa is a high-backed sofa with very good sitting comfort, comfort is not spared here. The sofa is fitted with a leather look. The sofa is reversible. It is therefore entirely up to you how you want your sofa to turn.
Upgrade your living room with the Chalton corner sofa
PATRAS LOUNGE SET WITH TABLE
Price: Was DKK 3,499 now DKK 2,999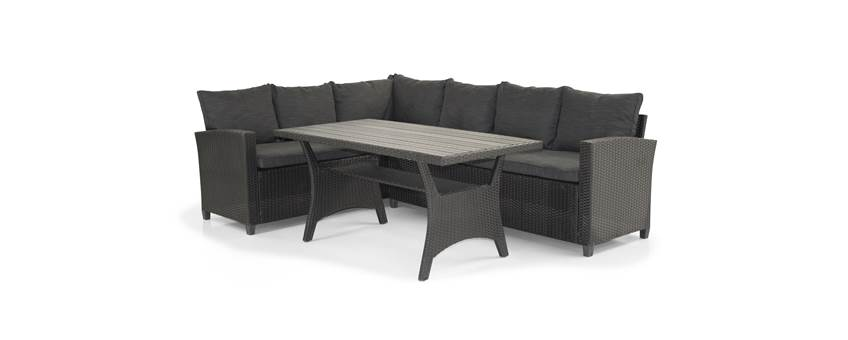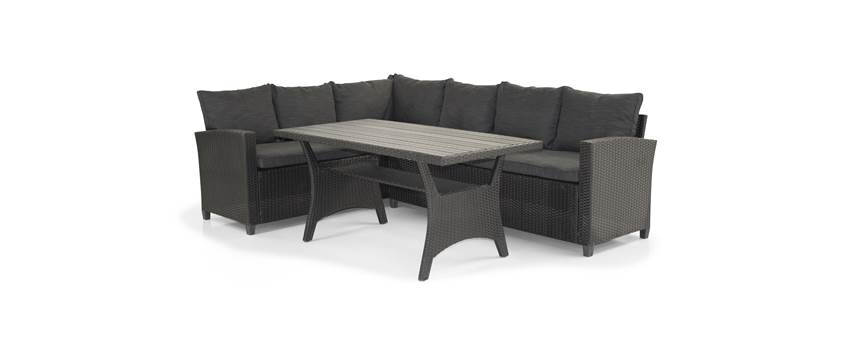 Nice lounge set for the garden in black poly rattan wicker. The set consists of a large corner sofa with six seats, cushions, and pillows for comfort. In addition, the set also includes a lounge table in poly rattan wicker with a tabletop in maintenance-free non-wood. The sofa measures 73 x 245 x 169 cm, and the table measures 74 x 144 x 67 cm.
Limited-time offer – grab it now!
RINDÖ PARASOL
Price: Was DKK 899 now DKK 399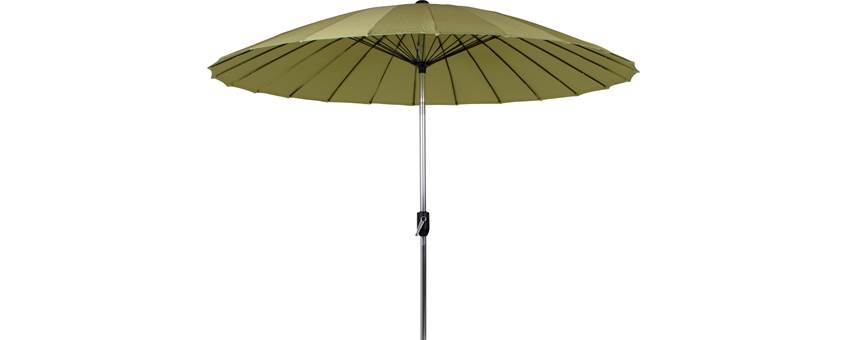 Parasol with aluminum frame and green cover in 100% polyester. The parasol is tiltable and has a turning handle for opening/closing. The parasol has a diameter of 270 cm and the frame has a diameter of 38 mm. Garden pavilions and parasols are intended for sun protection and therefore cannot withstand strong winds.
VOLOS COFFEE TABLE WITH 2 VOLOS GARDEN CHAIRS
Price: Was DKK 1,999 now DKK 999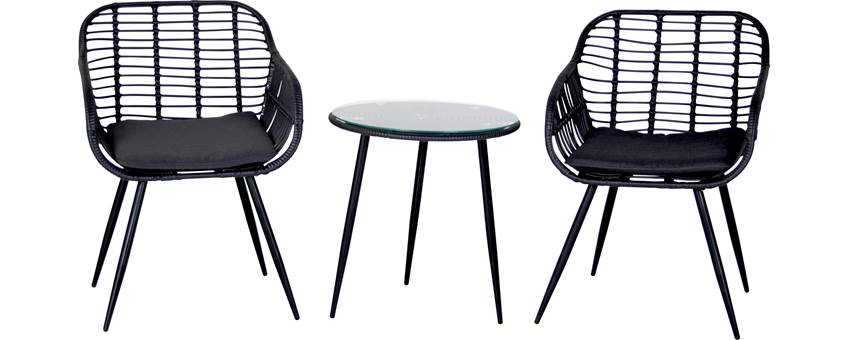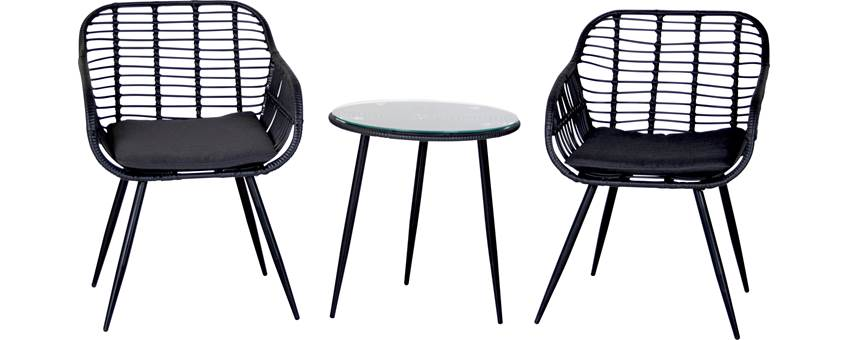 Here you get a beautiful cafe set with two Volos garden chairs and a smaller cafe table in the same style. The café chairs have a height of 80 cm, a depth of 59 cm, and a length of 56 cm. The coffee table has a diameter of Ø52 cm and a height of 54 cm.
Don't miss this amazing deal – DKK 999 only!
LA CIOTAT LOUNGE SET
Price: Was DKK 7,999 now DKK 2,499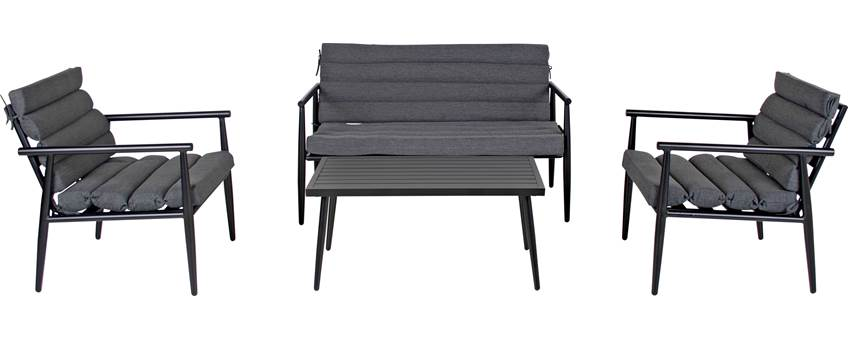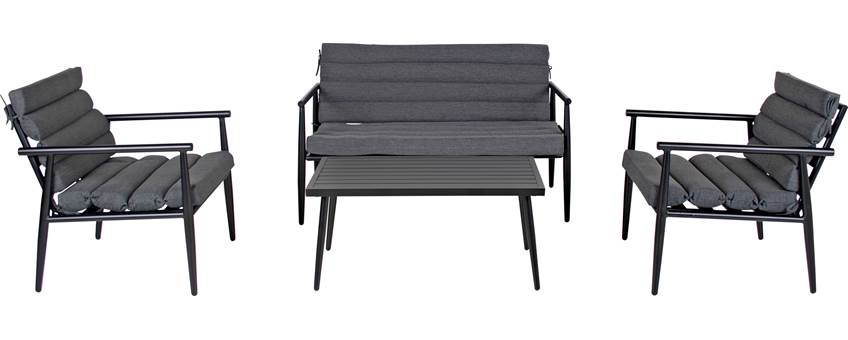 This lounge set is a classic and elegant garden set consisting of two chairs, a small sofa, and a table. The garden table has a height of 42 cm, a depth of 48 cm, and a length of 90 cm. The chairs have a height of 72 cm, a depth of 67 cm, and a length of 72 cm. The table has a height of 42 cm, a depth of 48 cm, and a length of 90 cm.
Grab it for just DKK 2,499 during our special sale!
Celebrate the art of home living with MyHomeMbler DK's Sale – where style, comfort, and savings harmonize in every piece.