Pepemio IT offers a curated selection of sensual products that redefine intimacy. From luxurious massage oils to innovative lubricants, their collection is designed to elevate pleasure and passion. With high-quality offerings, affordable prices, and discreet shipping, Pepemio IT ensures a delightful shopping experience. Discover a world of sensual satisfaction at Pepemio IT and enhance your intimate moments today.
Indulge in Luxury with Pepemio IT Review
Aloe vera lubricant
Price: was €12.72 save31% now €8.90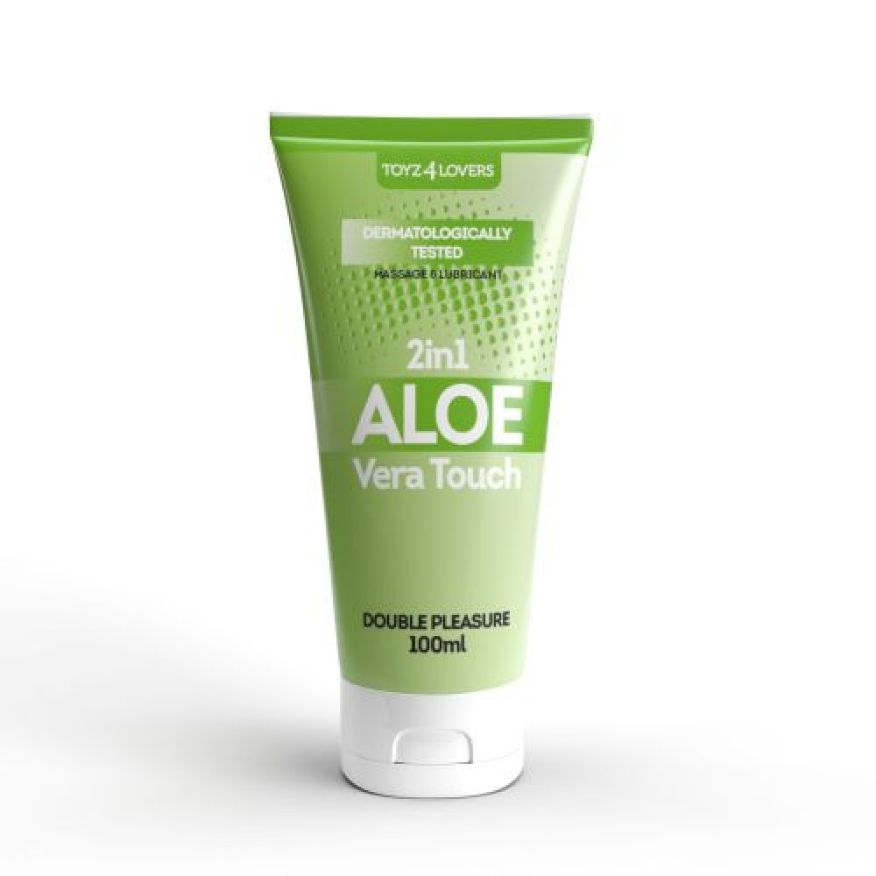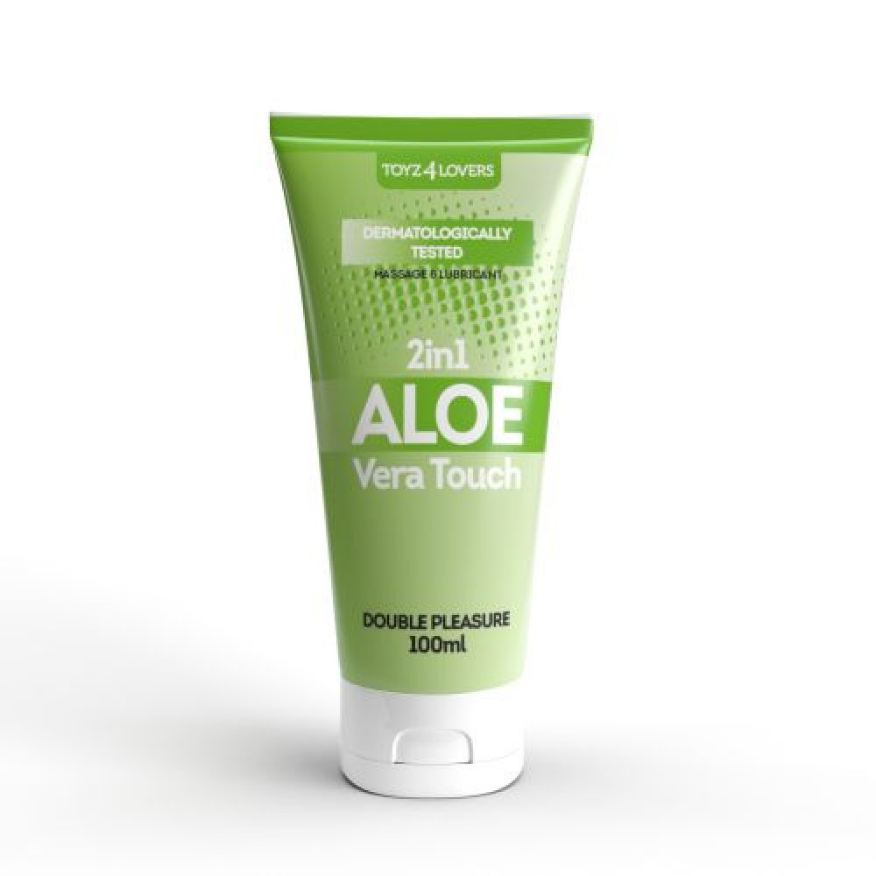 A water-based lubricant from Toyz4Lovers with a dual function, Aloe Vera Touch is ideal for giving spicy massages to your partner and for lubricating intimate pleasure zones during intercourse. It will be able to give you an intense sensation of pleasure and smooth penetration, avoiding any type of friction on the skin.
Experience the ultimate pleasure with Pepemio IT's Aloe Vera Lubricant.
Body water lubricant 50ml
Price: was €8.78 save 11% now €7.90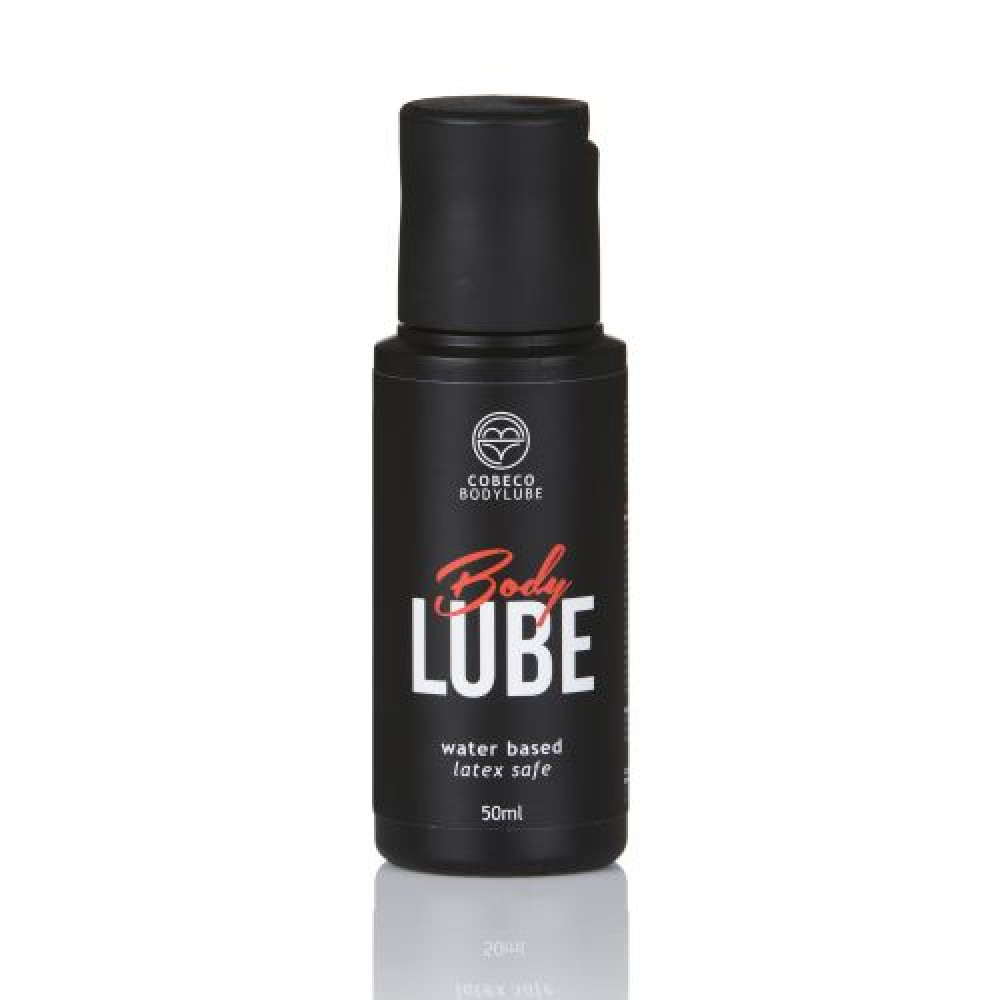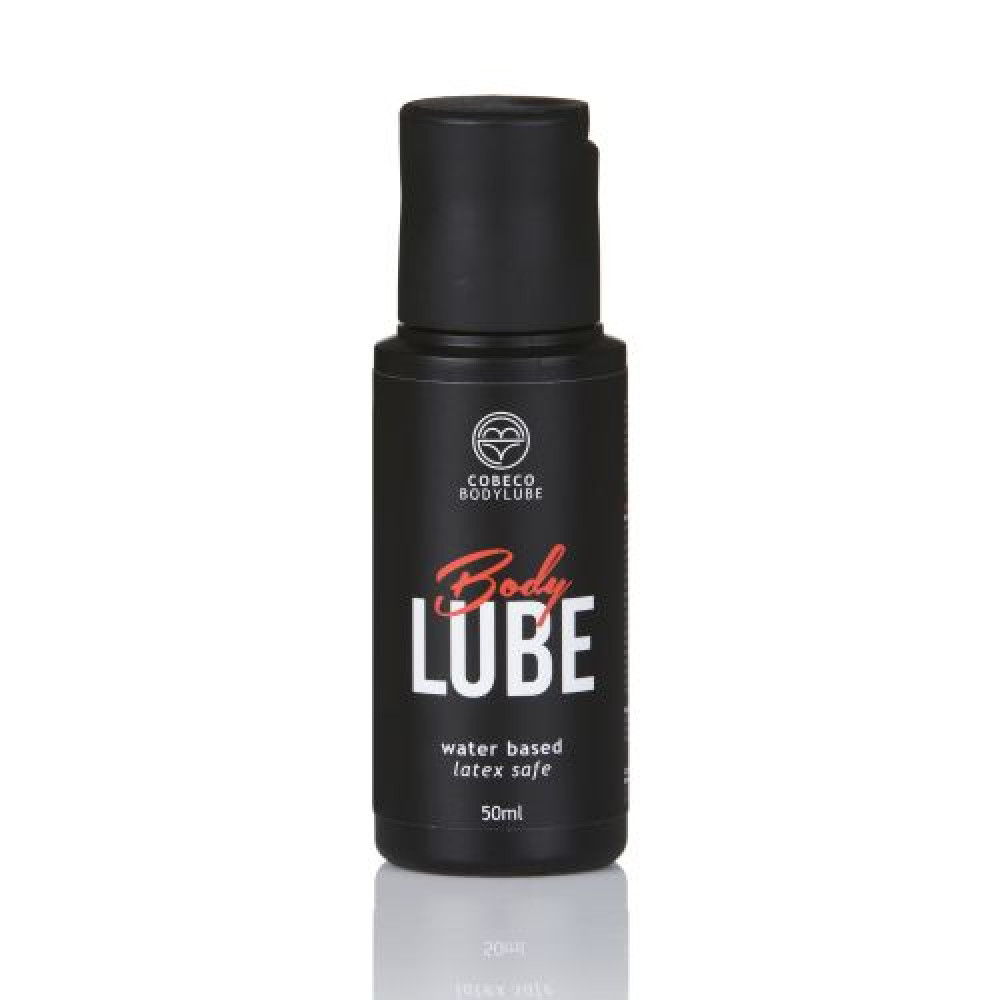 Everything that an intimate lubricant can give you can be found in Cobeco Pharma's Body Water. It nourishes, hydrates and will make your sexual intercourse incredibly pleasant. Its water-based formula and its slippery consistency make it the ideal product, not only to facilitate penetration but also to perform erotic massages on the whole body.
Dive into a passion with Body Lube!
Durex aloe vera massage
Price: was €12.38 save 21% now €9.90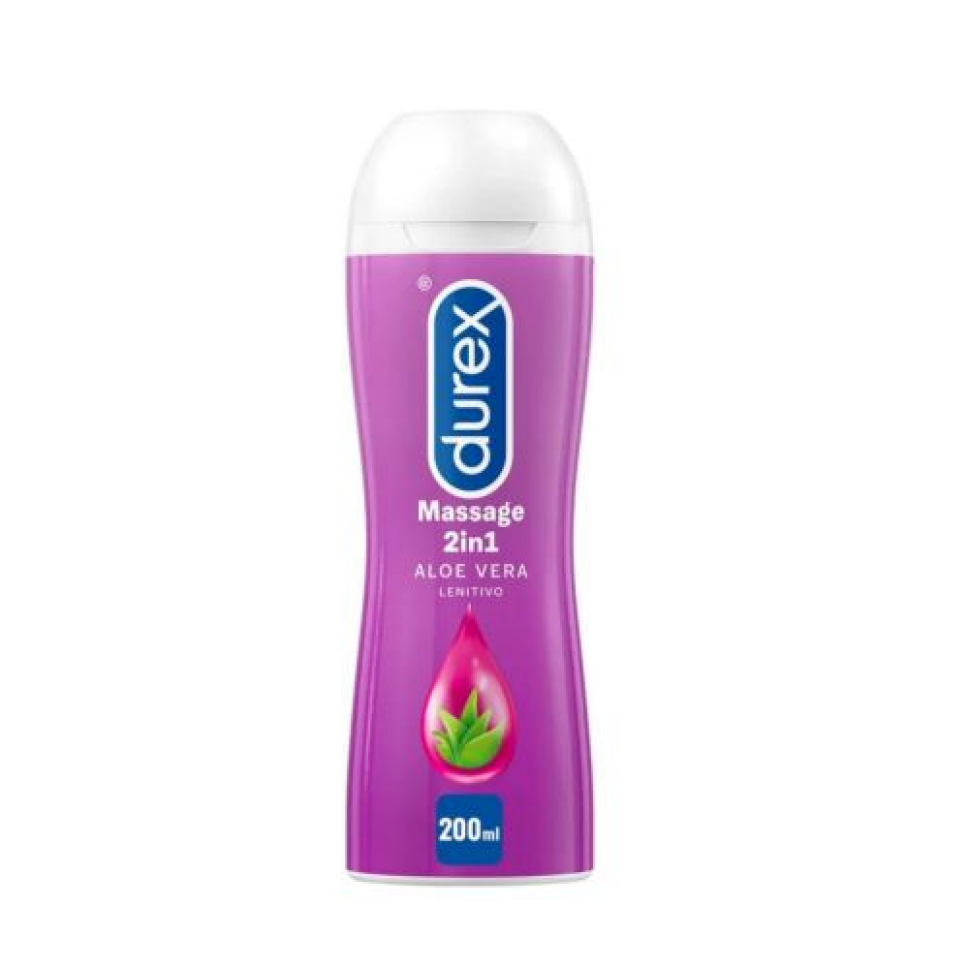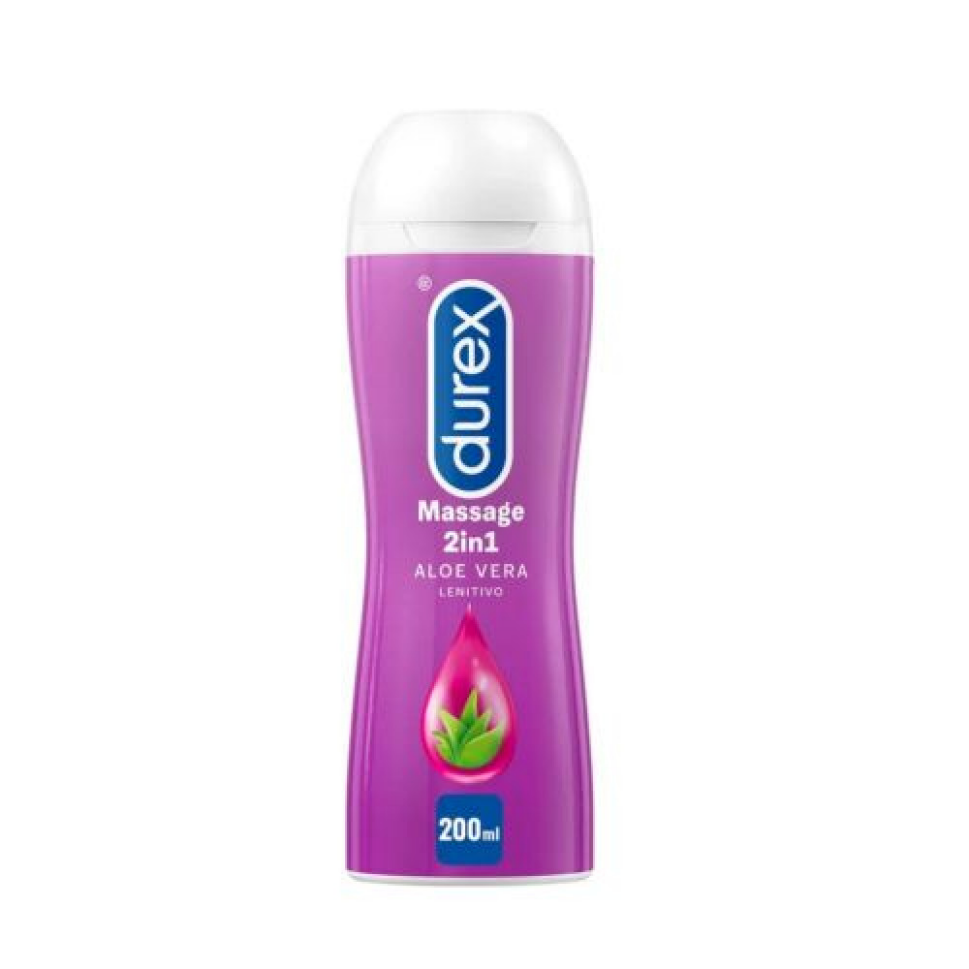 Durex Aloe Vera Massage is a body gel perfect for moments of particular sensuality and fun, but also a water-based intimate lubricant that increases pleasure during intercourse! The formula is enriched with Aloe Vera, even more delicate and rich in nutritional elements which has a regenerating action and gives softness to the skin. It is a gel that you can use not only for vaginal intercourse but also for anal and oral intercourse, enjoying an exotic and adventurous experience never tried before!
Discover the exotic Durex Aloe Vera Massage gel for just €9.90!
Vanilla massage oil
Price: was €19.88 save 21% now €15.90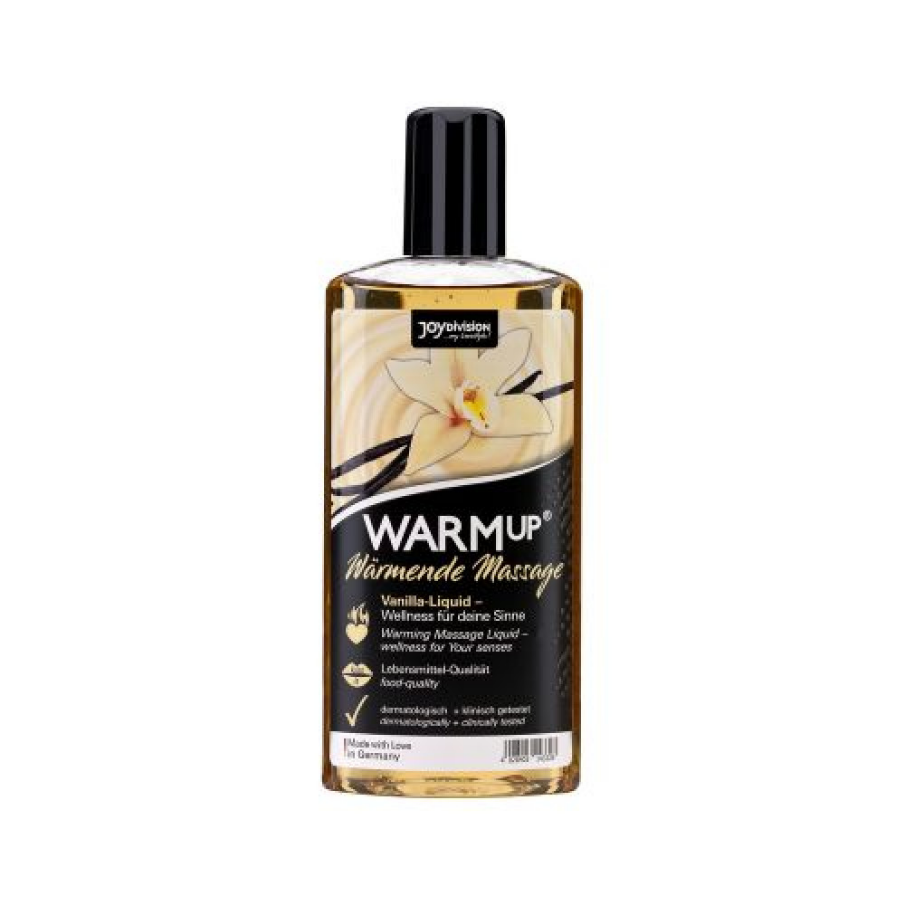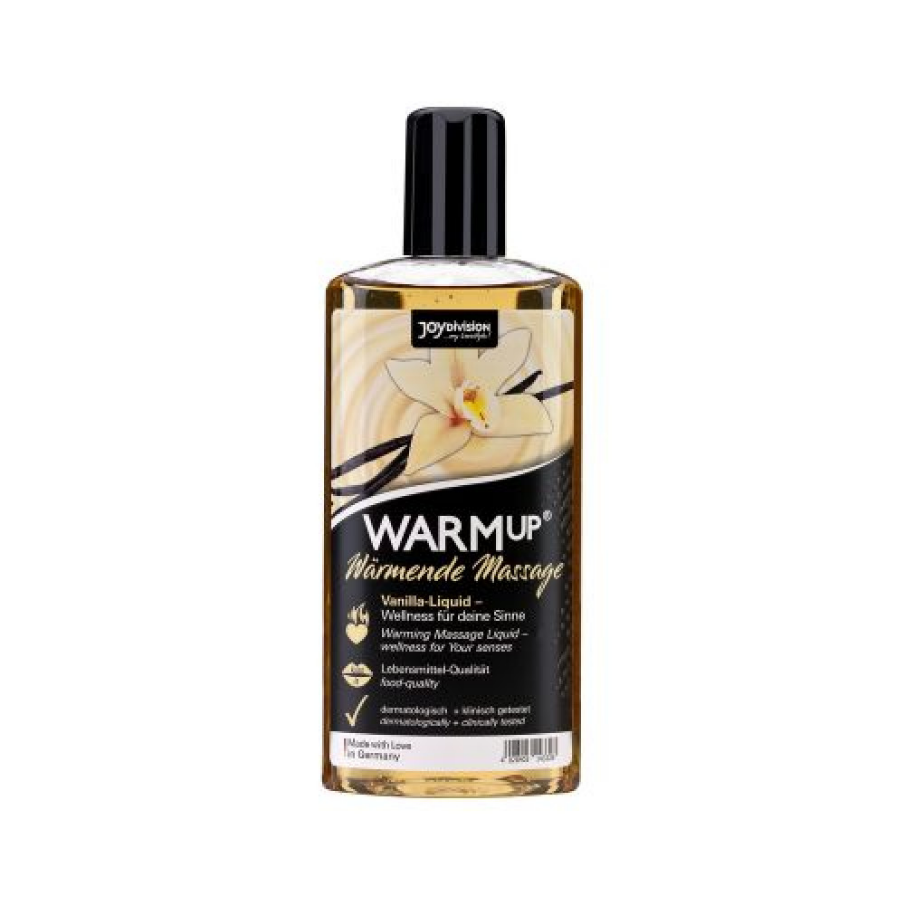 Warmup Vanilla is a massage oil with a sweet flavour, capable of transforming an evening into an intriguing erotic situation. Its warming and enveloping effect is designed to give a sensation of warmth throughout the body, increasing passion and sexual perception. Once you have applied a small amount of oil you will be able to savour the pleasant warmth and let its seductive aromas completely inebriate your senses!
Heat things up with Warmup Vanilla Massage Oil.
Coffee kissable massage gel
Price: was €12.38 save 21% now €9.90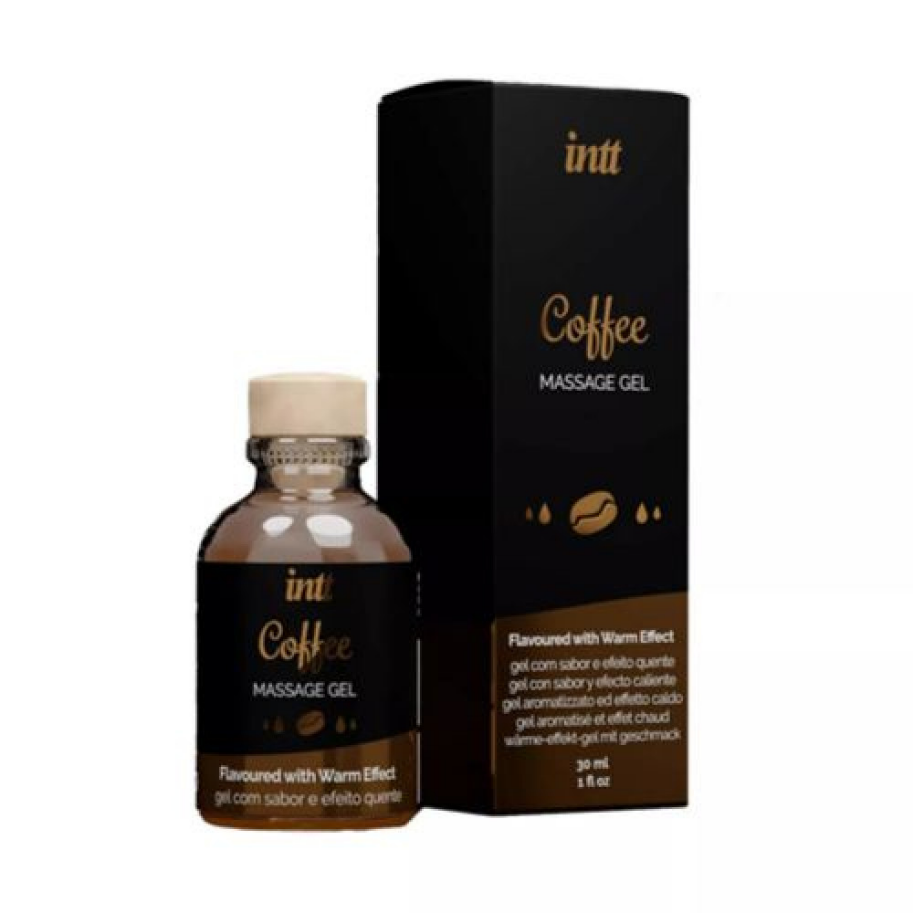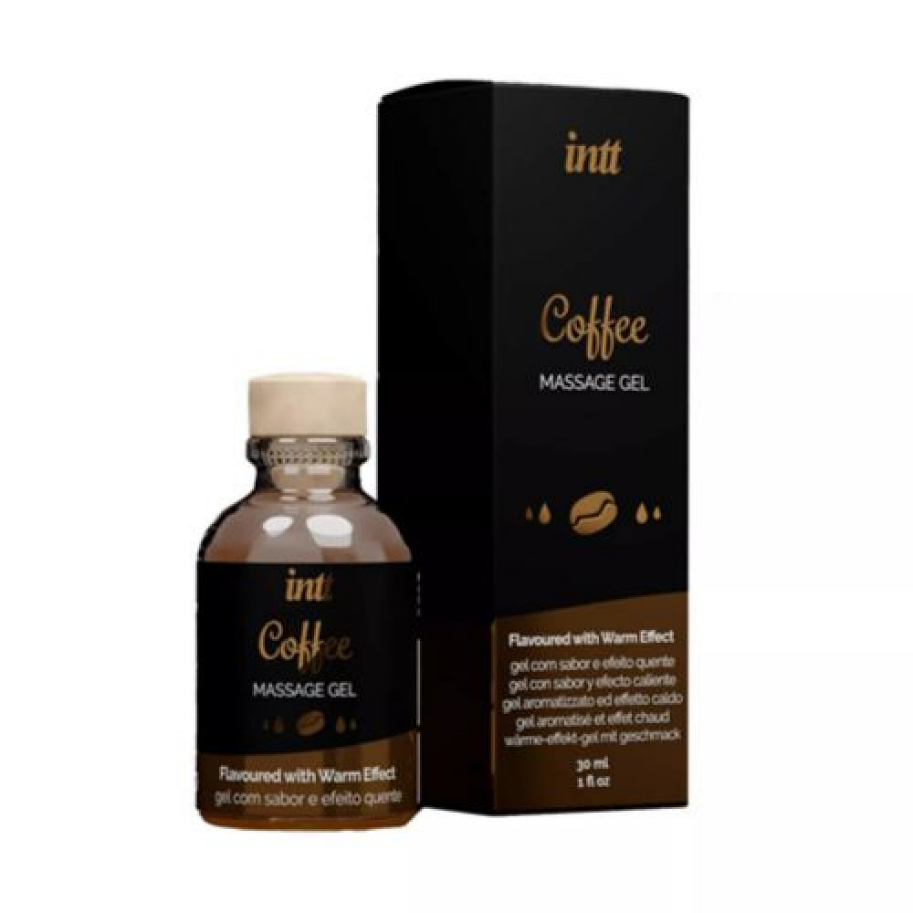 Delight your sweetheart with this sensually warming massage gel from INTT Cosmetics. It is characterized by the fragrance and flavour of coffee and has a warming effect on both the skin and the tongue. You can use it both as a massage gel and as a secret weapon for hot oral sex: you will be unparalleled under the sheets!
Spice up your nights with Kissable Massage Gel.
Step into Pepemio IT, where sensual satisfaction knows no bounds, and let your desires take flight.