Embark on a journey of educational savings with EDURINO's Deal Bonanza. Their exclusive offers are designed to help you shop smart and provide valuable educational resources for learners of all ages. Whether you're a parent, teacher, or student, their deals cater to diverse learning needs. Don't miss this opportunity to access quality learning materials while saving big. Shop smart today with EDURINO and make every purchase count in your quest for knowledge and growth.
EDURINO Deals: Your Path to Affordable Learning
EDURINO school start bundle
Price: now €89.99 was €107.96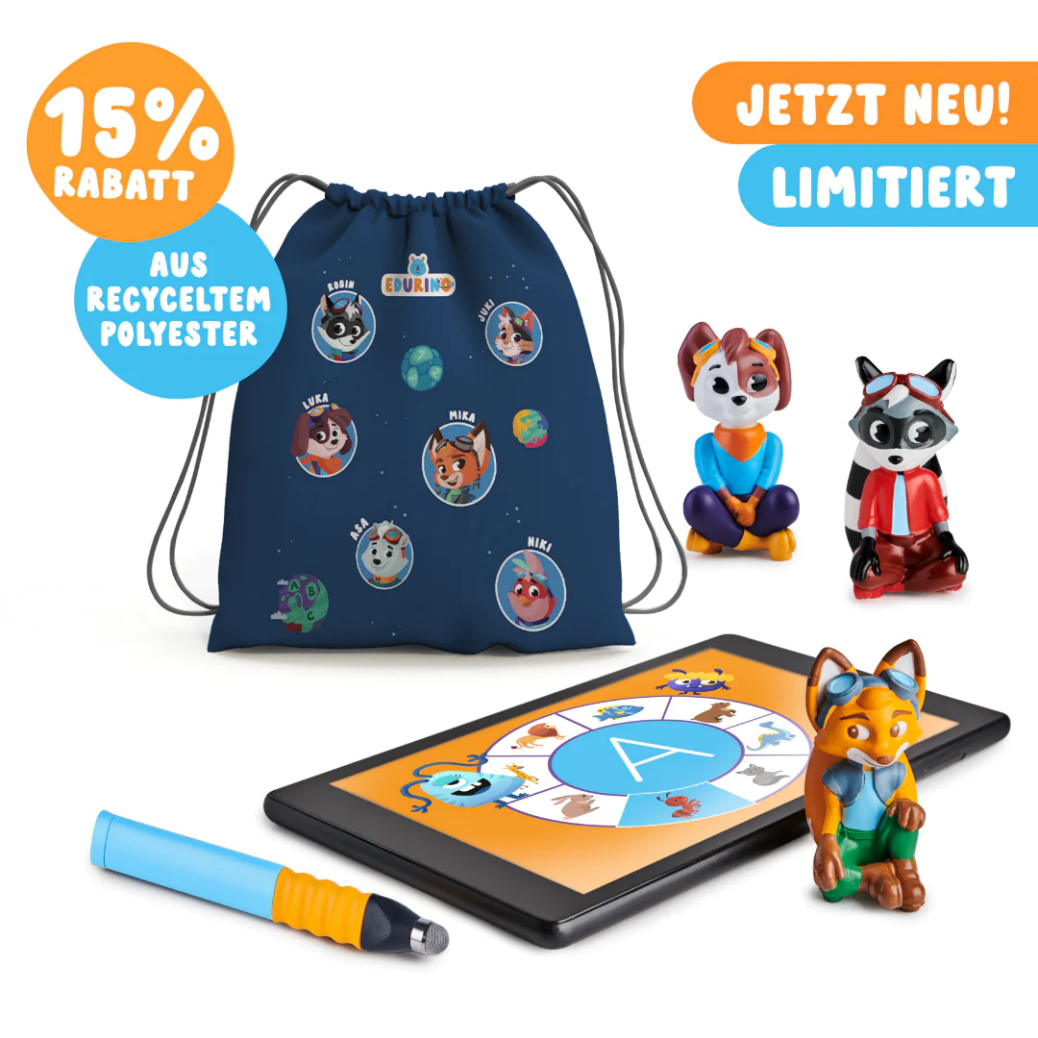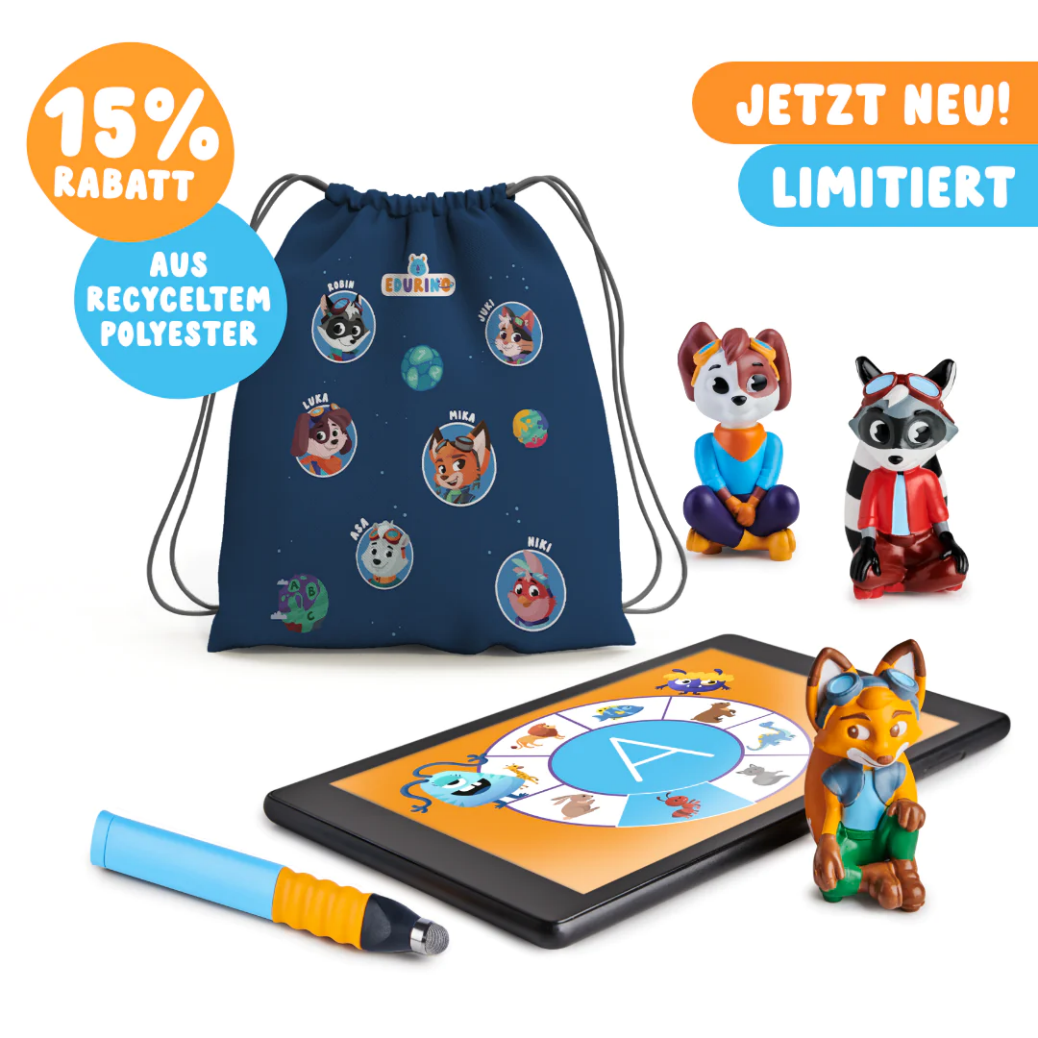 The EDURINO School Start Bundle is the perfect companion for young learners embarking on their educational journey. This comprehensive package is designed to foster creativity and learning in a fun and engaging way. It includes a range of educational materials and activities that cover various subjects, making learning an enjoyable experience for children. It's an excellent value for parents and educators who want to support their child's early learning and development.
Unlock a world of learning adventures with the School Start Bundle!
EDURINO total package
Price: now €161.99 was €189.93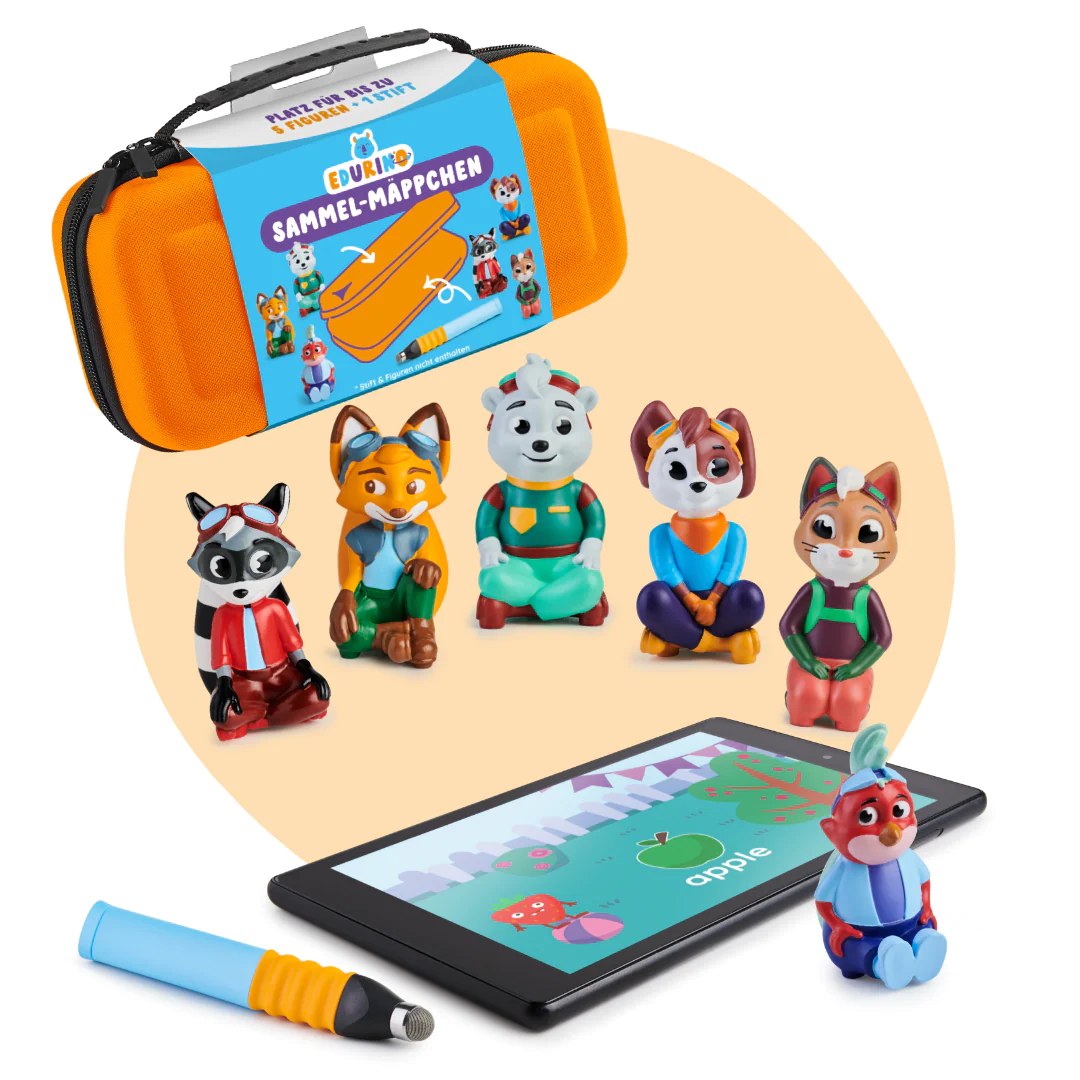 The EDURINO Total Package is a comprehensive educational kit designed to provide a well-rounded learning experience. It covers a wide range of subjects and activities, making it suitable for both home and classroom use. This package offers exceptional value for those looking to enhance their child's educational journey. It's an ideal choice for parents and educators who want to promote creativity, critical thinking, and skill development in children.
Experience holistic learning with Total Package!
Starter set Robin "Numbers & Quantities" and figure Mika "Reading & Writing"
Price: now €64.99 was €69.98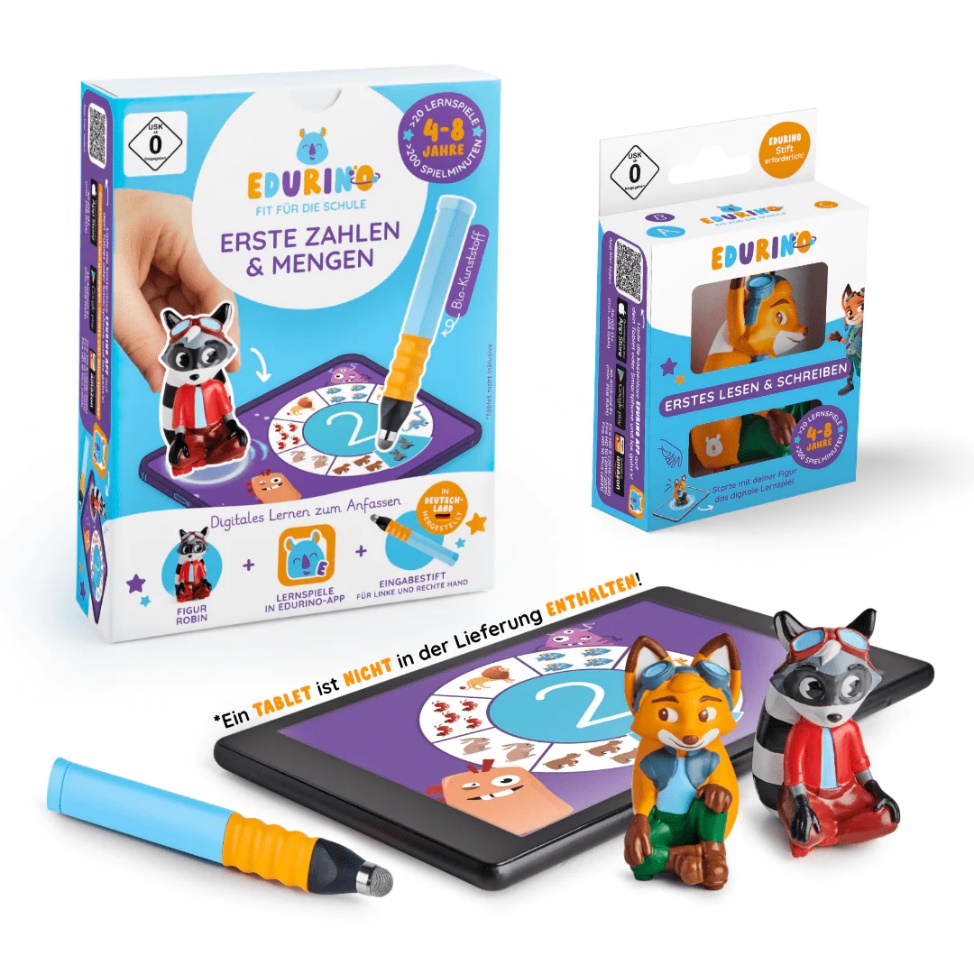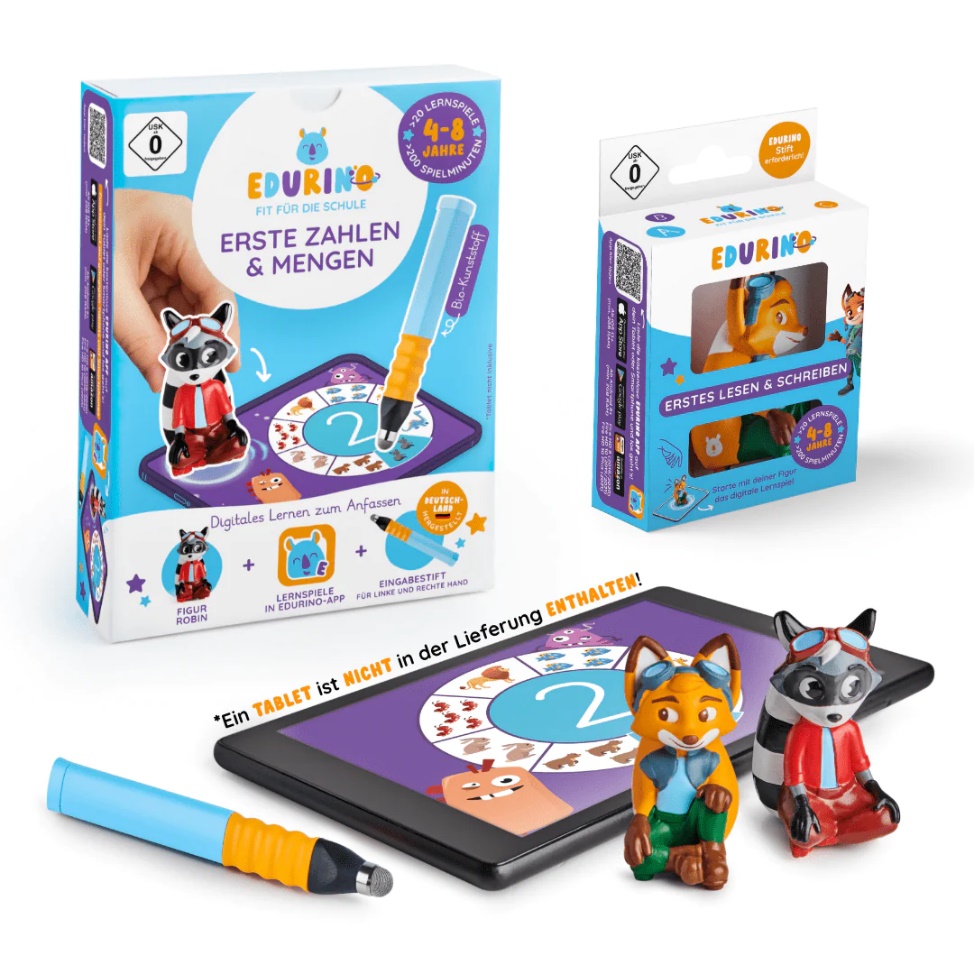 The Starter Set Robin and Figure Mika is a dynamic educational duo that focuses on numeracy and literacy skills. Robin helps children explore numbers and quantities, while Mika encourages reading and writing development. This set provides a hands-on learning experience with interactive materials, fostering a love for learning in young minds. It's an affordable choice for parents and educators seeking engaging educational tools for children.
Your child's gateway to numeracy and literacy!
Starter set Juki "Creativity & Painting"
Price: now €64.99 was €69.98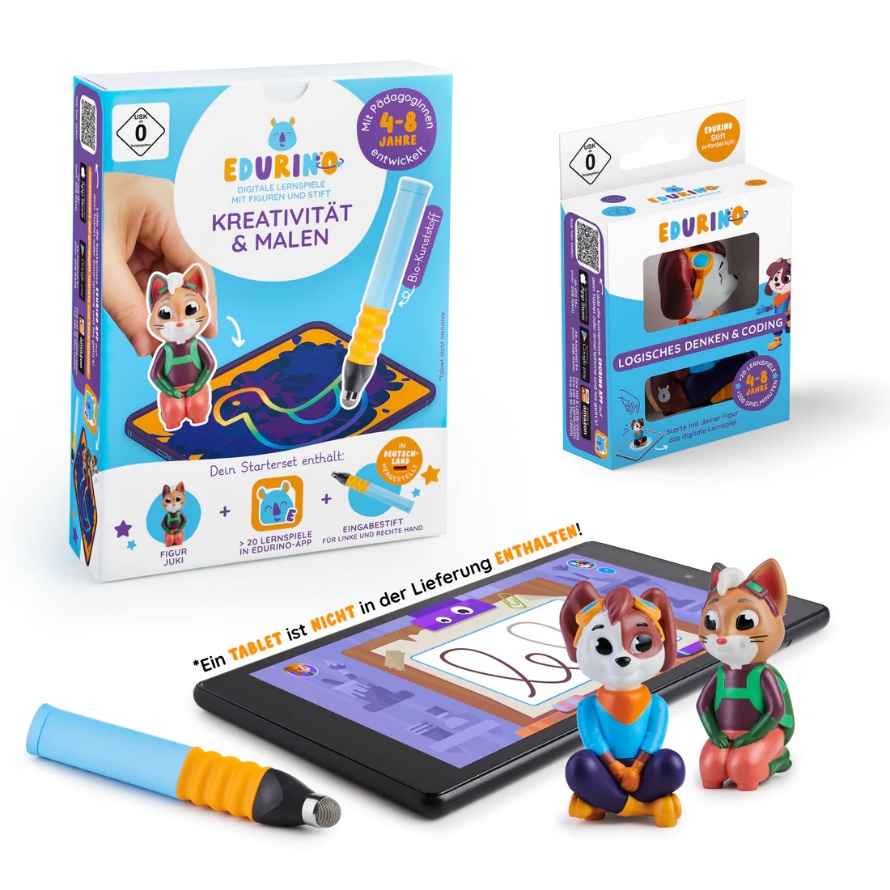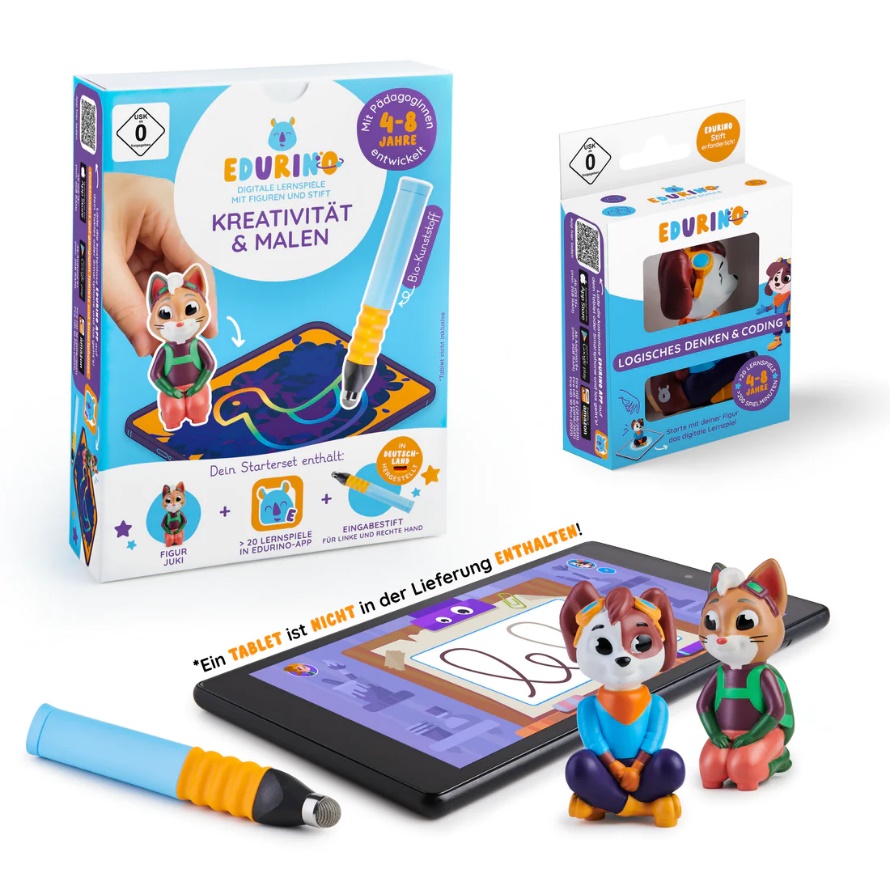 The Starter Set Juki and Figure Luka combine creativity, art, and coding into a stimulating educational experience. Juki inspires creativity and painting skills, while Luka promotes logical thinking and coding abilities. This set empowers children to express themselves through art and develop problem-solving skills. It's an enriching option for parents and educators looking to nurture well-rounded learners.
Where art meets problem-solving for young innovators!
Ergonomic stylus
Price: €24.99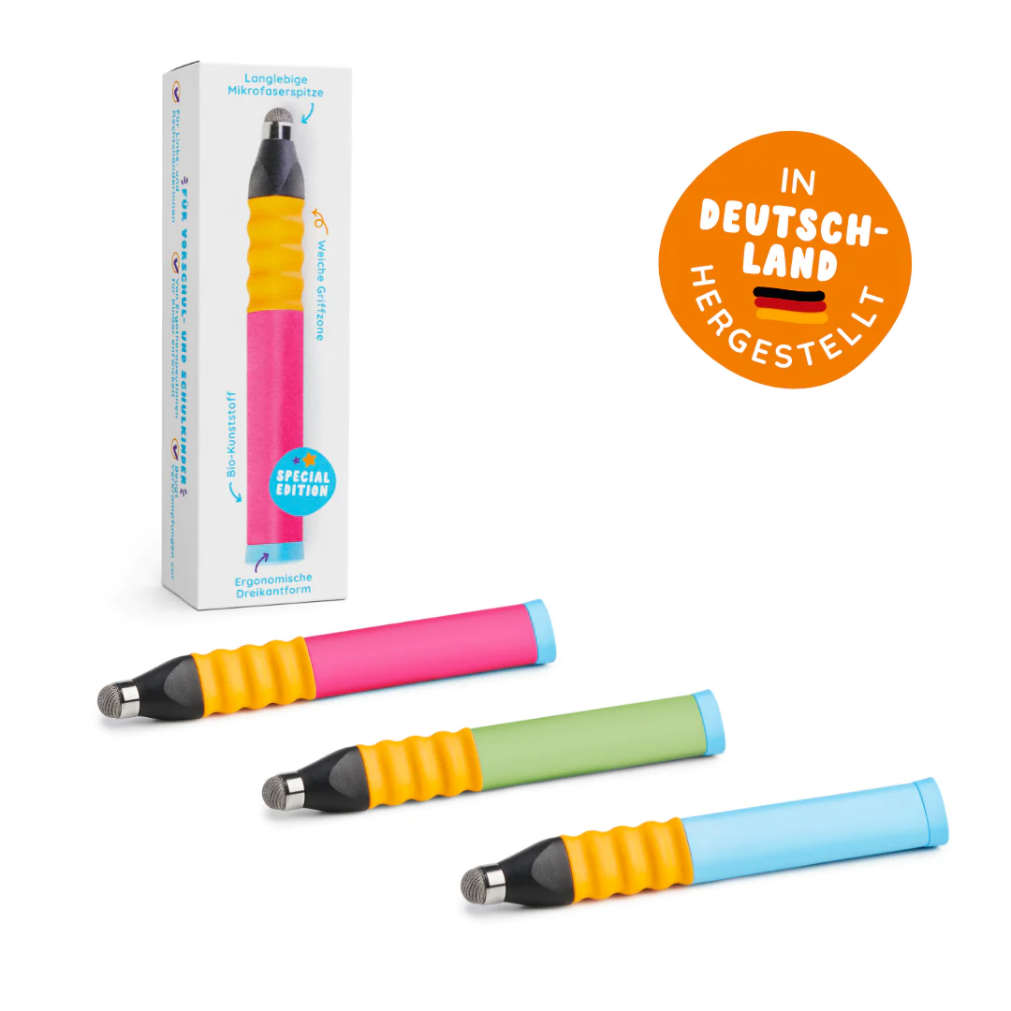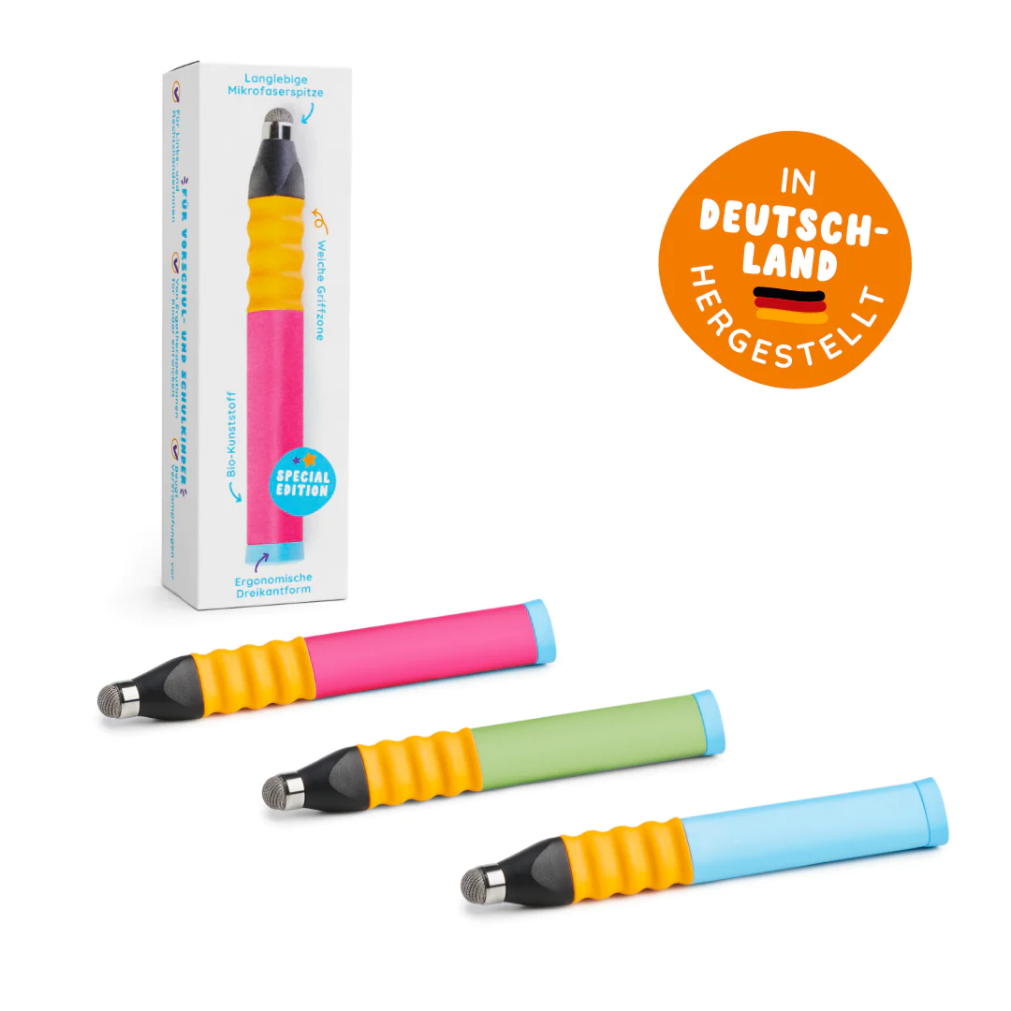 The Ergonomic Stylus is a precision tool designed for comfortable and accurate touchscreen interactions. Its ergonomic design ensures a comfortable grip, making it ideal for both children and adults. Whether used for educational activities or general touchscreen navigation, this stylus enhances precision and reduces hand fatigue. It's a valuable accessory for modern digital learning environments.
Enhance touchscreen precision with Ergonomic Stylus!
Unlock discounts galore: Explore EDURINO's offers now!