OLAPLEX DE is an innovative, science-enabled, technology-driven beauty company. They are founded on the principle of delivering effective, patent-protected, and proven performance in the categories where they compete. Olapex strives to empower its consumers to look as beautiful on the outside as they feel on the inside. They believe every person deserves to have healthy, beautiful hair, whether they are visiting a salon or caring for their hair at home. So, let's see what Olaplex DE review has to offer.
Beautify Your Hairs Now With Olaplex DE Review
Original OLAPLEX N° 5 Conditioner
Price: €29.95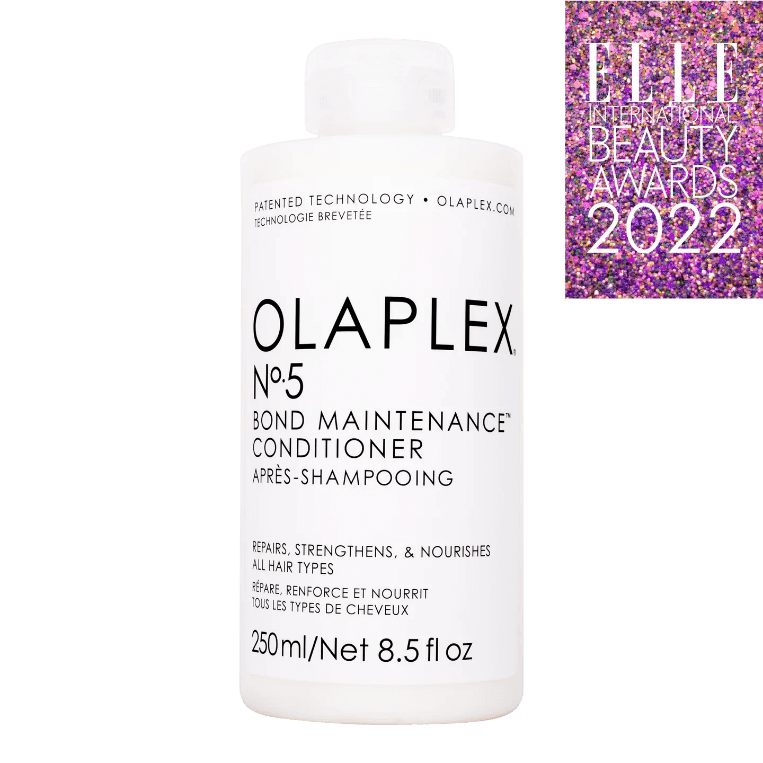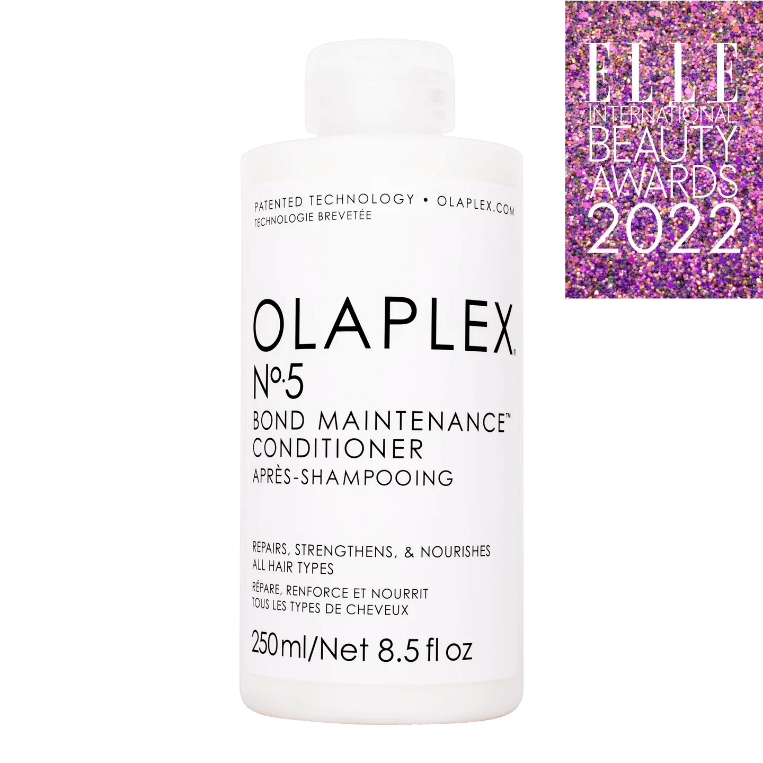 A highly moisturizing repairing conditioner for all hair types. N°5 repairs and moisturizes hair without weighing it down, improving structural damage and reducing split ends. It's color safe and will strengthen hair, leaving it stronger and healthier than ever.
Get your Silkiness back now with N°5 conditioner.
Original OLAPLEX N° 4 Shampoo
Price: €29.95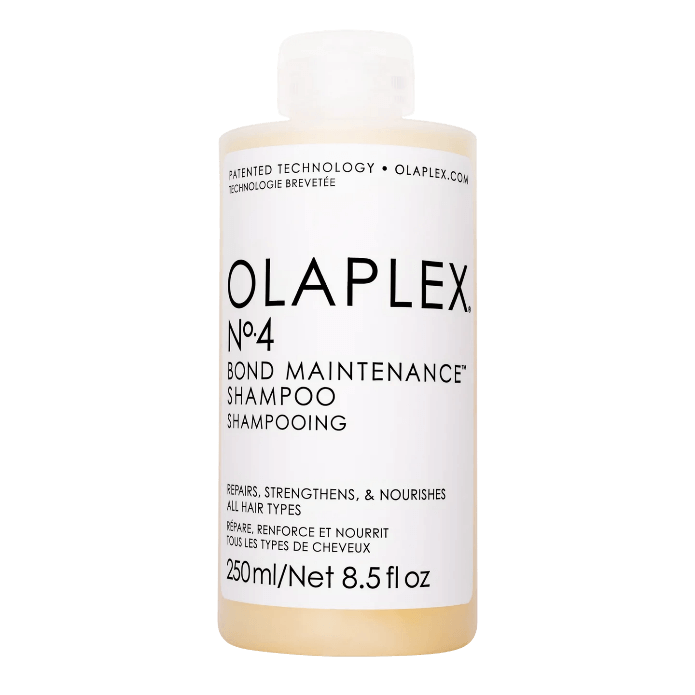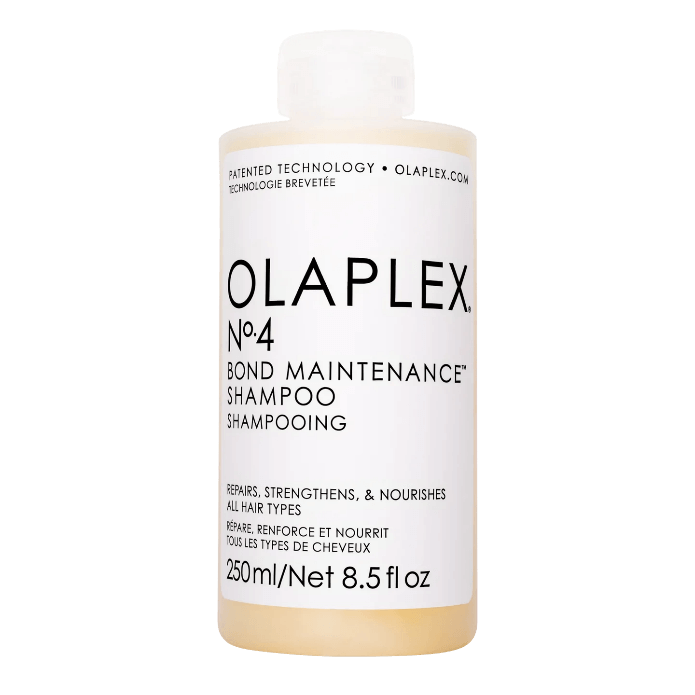 A nourishing and repairing shampoo. N°4 Shampoo repairs and protects hair from everyday stresses – including damaged hair, split ends, and frizz – by repairing broken bonds. Hair is easier to manage, shines, and becomes healthier with each use. N°4 is color safe and proven to reduce breakage and strengthen all hair types.
Let your hair indulge in nutrients with N°4 Shampoo.
Original OLAPLEX N°4C Clarifying Shampoo
Price: €29.95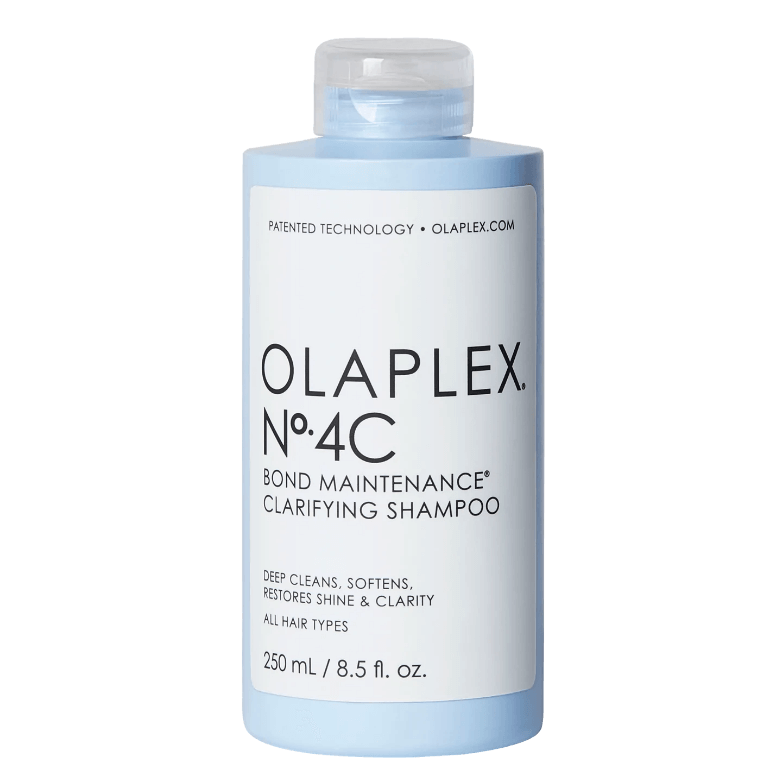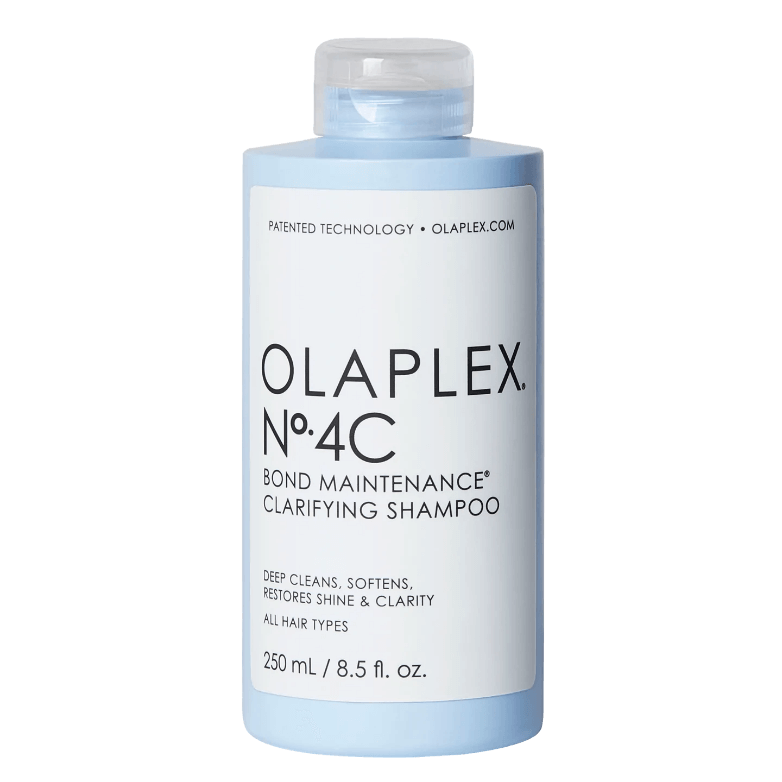 Top-class deep cleansing shampoo. What makes healthy hair dry, unruly, or greasy? Deposits from the use of styling products. The innovative Nº4C Bond Maintenance Clarifying Shampoo removes mineral build-up, heavy metals, chlorine, and product build-up to reveal healthy hair. Aggressive detox shampoos can dry out the hair and leave it feeling strawy. N°4C is sulfate-free and pH-neutral, ensuring effective cleaning without drying out the hair.
Get the shower for shine power with Nº4C!
Original OLAPLEX N° 3 Hair Perfector
Price: €29.95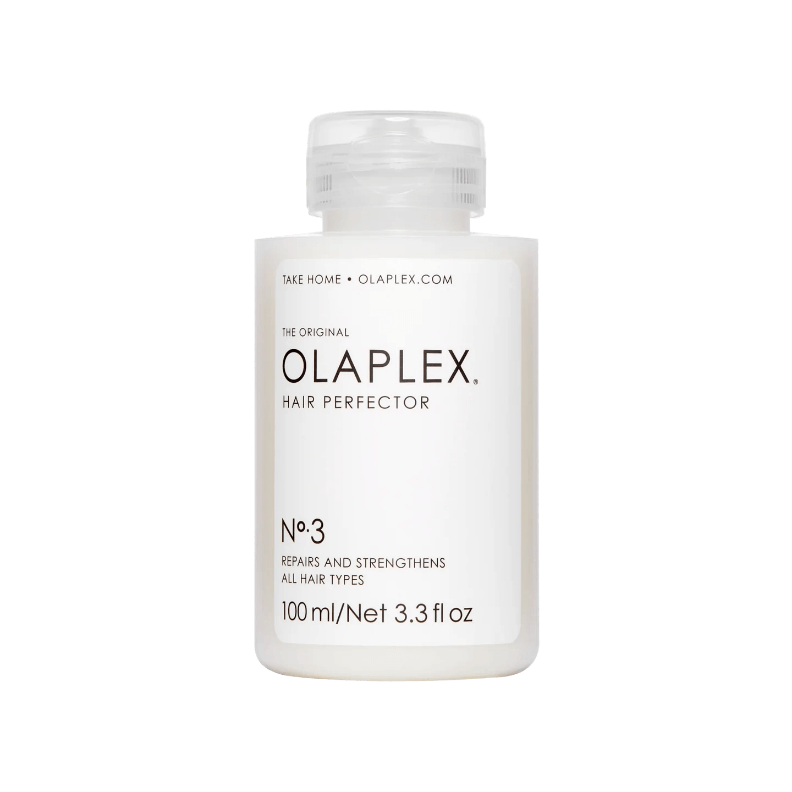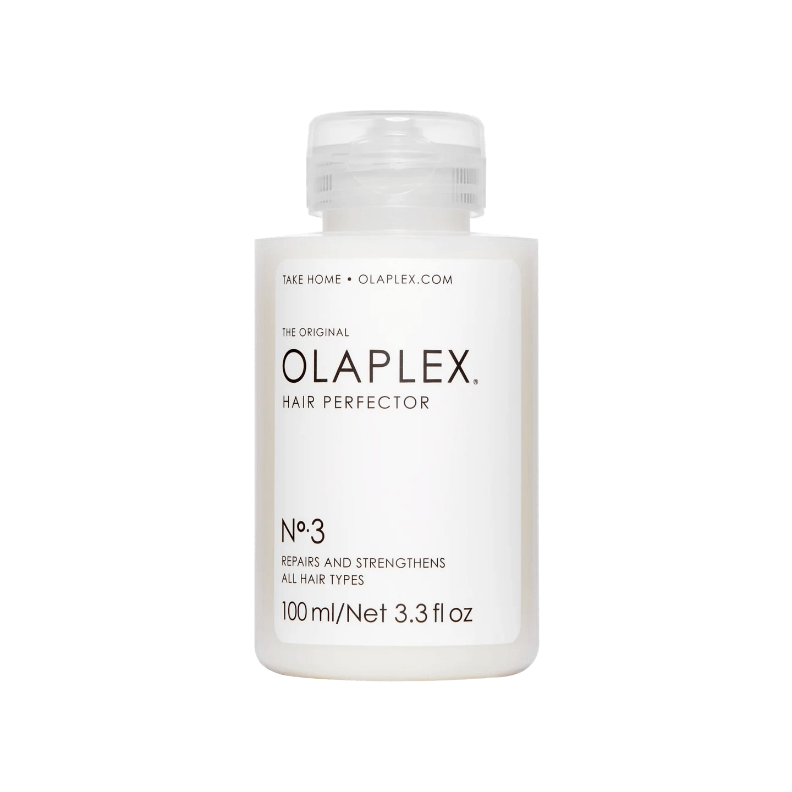 The product that made OLAPLEX famous! The global bestseller was exclusively developed to proactively repair new hair damage that occurs in everyday life. It contains the same active ingredients as N°1 and N°2. The N°3 Hair Perfector offers the possibility of keeping the hair vital and strong between visits to the hairdresser and thus optimally preparing it for the next chemical treatment, as it connects and strengthens the bridges in the hair that have been newly damaged in everyday life.
Add a new texture to your life by having this N° 3.
Original OLAPLEX N° 0 Intensive Bond Building Hair Treatment
Price: €29.95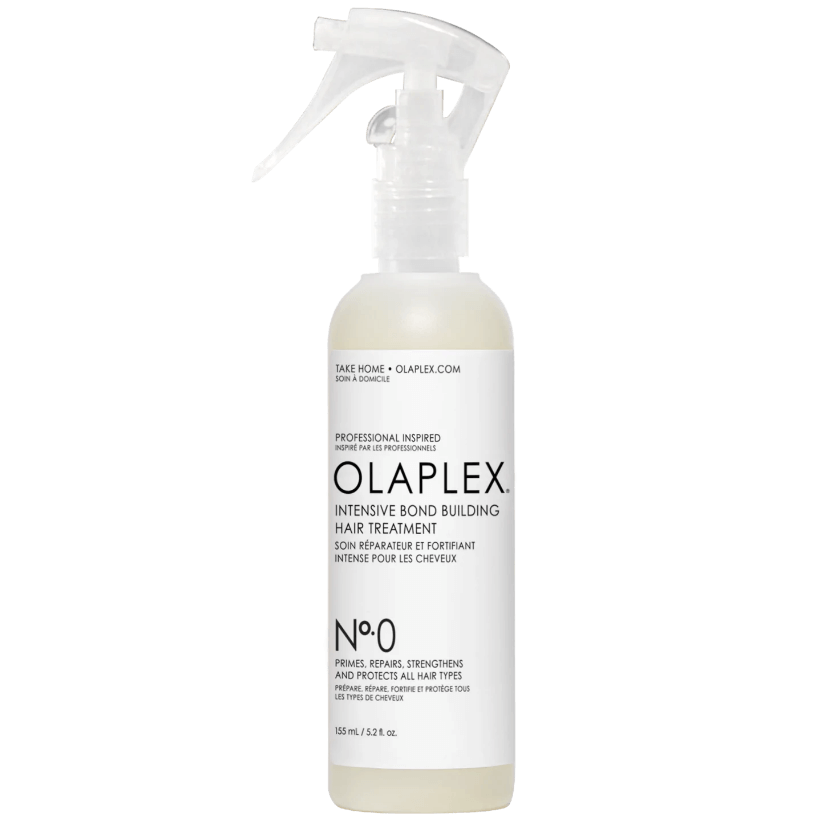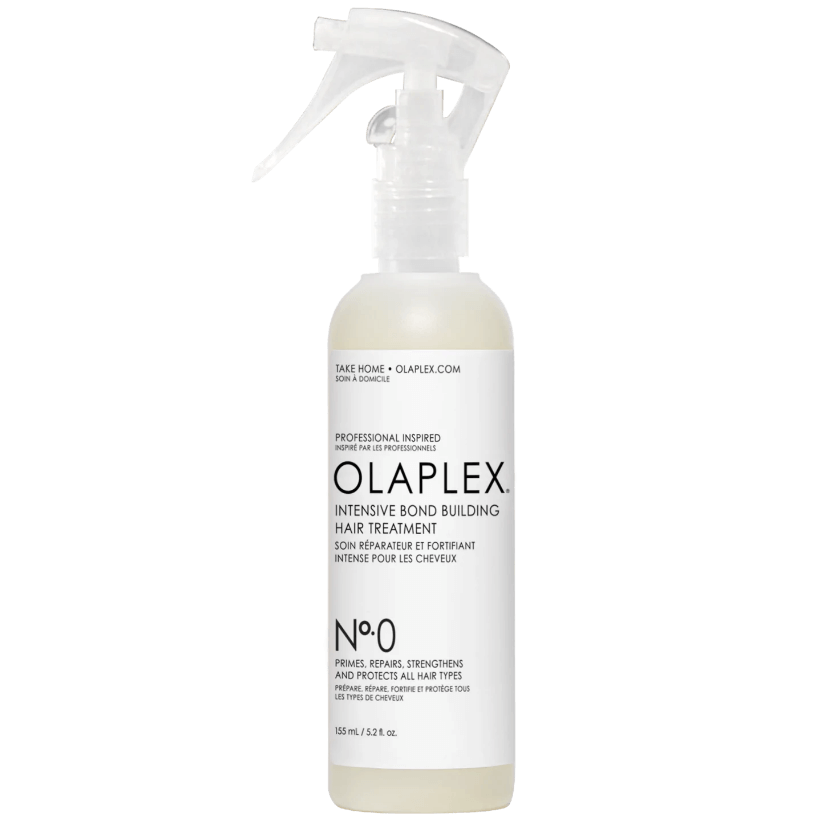 Prepare for absorption of nutrients for maximum repair. OLAPLEX Intensive Bond Building Hair Treatment N°0 is an intensive repair booster that is absorbed by the hair and prepares it for treatment with OLAPLEX Hair Perfector N°3. As a 2-step treatment, N°0 and N°3 repair broken disulfide bridges in the hair and strengthen the hair structure over the long term.
For healthier-looking hair use OLAPLEX N° 0.
Become part of the OLAPLEX community and save 10% on your next order and don't miss any more deals and news!