Lampandlight IE need to empty its warehouse completely! Shop the entire collection now at a discount of up to 80%. This is your last chance because products that have run out are really gone! Quickly order your new pendant, wall lamp, or floor lamp while they are still available. Check out today's Lampandlight IE review.
Lamp and light IE Review
Modern Outdoor Pole 50cm Anthracite
Price: €84.95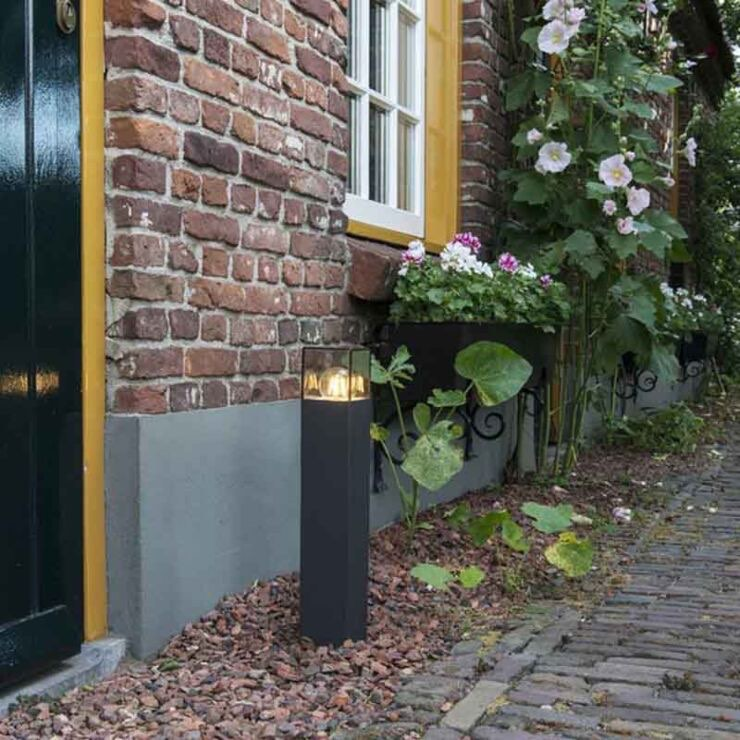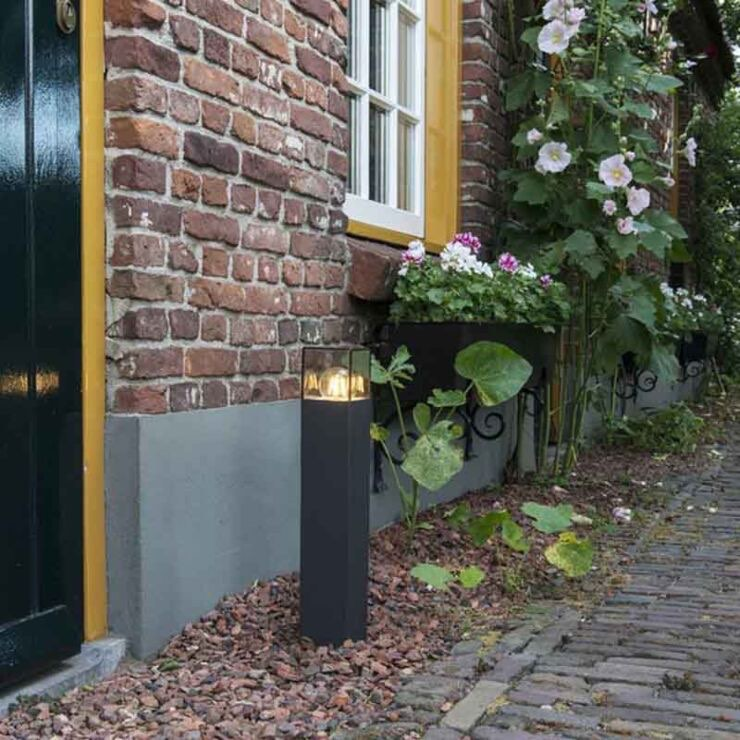 Outdoor pole finished in anthracite, 50 cm long and contemporary. Your chosen location may be tastefully lit up in Denmark to create ambience and cosy lighting. Small in size and design, with a 50 cm total height, an 8.5 cm x 8.5 cm square shade, and a 12 cm x 12 cm square ground mounting plate, this light has an IP44 rating that merely protects it from splashing water. A lovely and stylish pole lamp that will provide lovely, warm lighting for the covered area of your garden.
Don't wait any longer and get this beautiful pole lamp now.
Table and wall lamp
Price: €84.95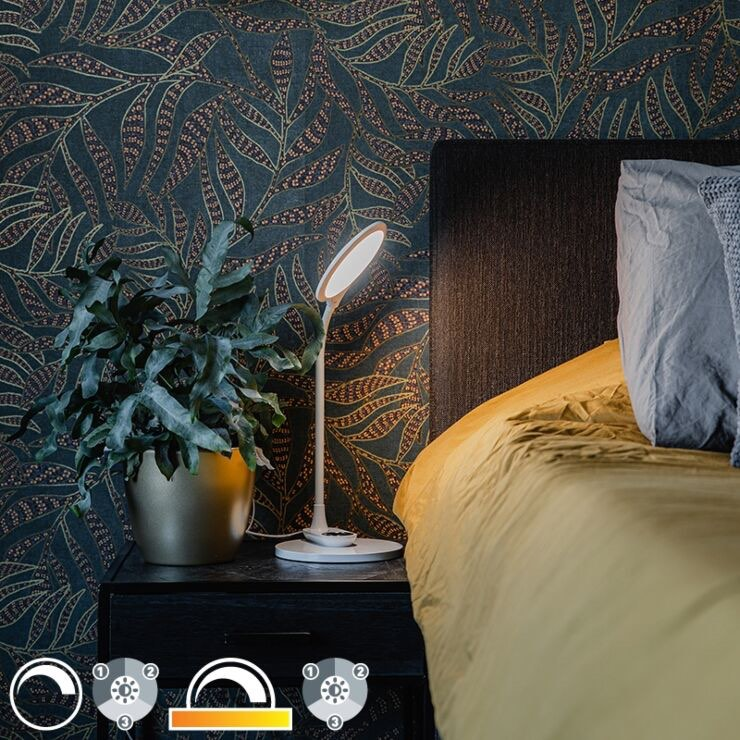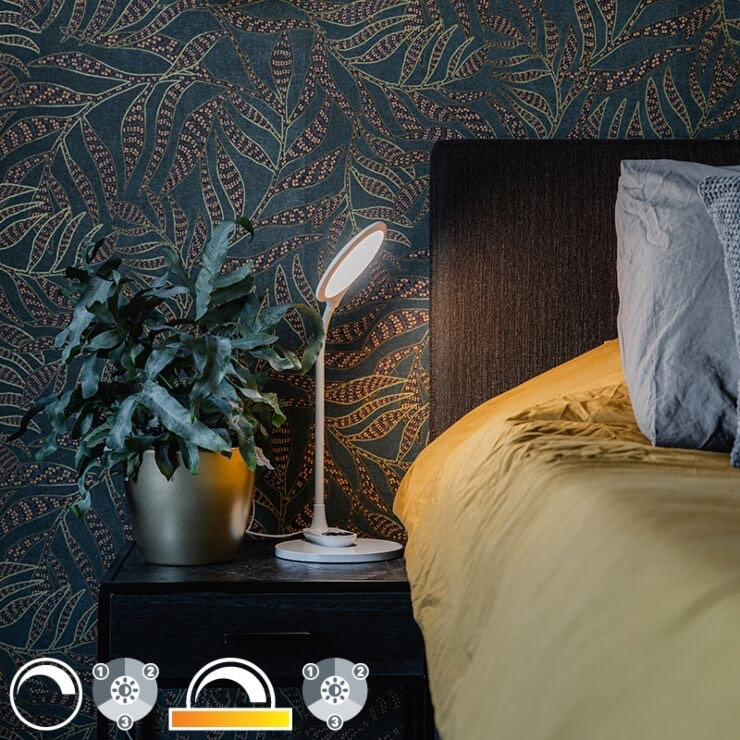 This Symbol can be used in a variety of ways. It may be used as a table light as well as a wall lamp. Because of its flexibility, its neck is simple to alter. Really convenient! This lamp is completed in white and composed of metal and plastic. It is 38 cm tall, 32 cm long, and 17 cm wide.
This super functional lamp should not be missing in the house of a bookworm!
Modern hanging lamp gold 8-lights
Price: €295.00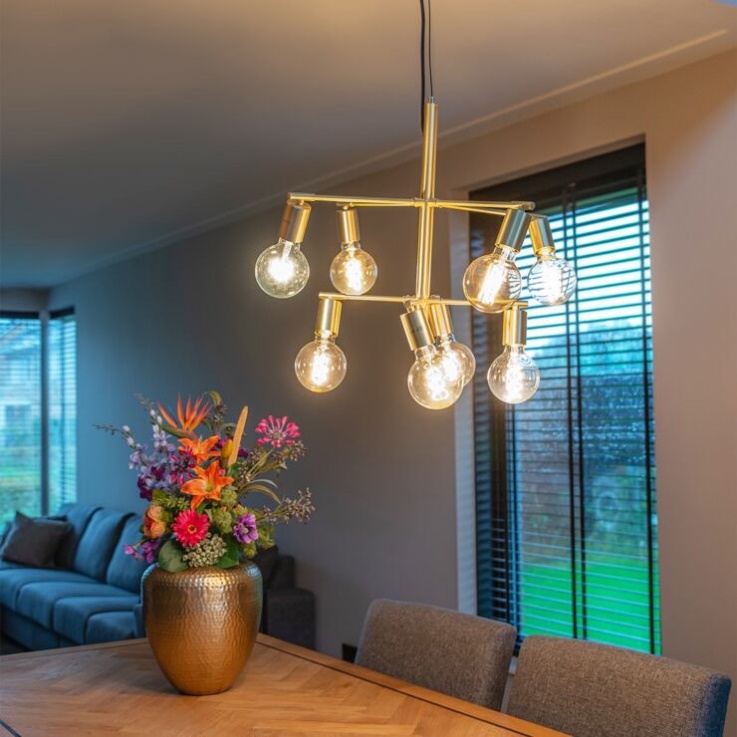 With this Osprey, you can bring a modern eye-catcher into your house! This hanging light is composed of steel and has a lovely golden finish. It is height adjustable, with a minimum of 73.5 cm and a maximum of 150 cm. This lamp may be dimmed using an external dimmer.
Get a modern hanging lamp into your home with this Osprey!
Smart modern ceiling lamp black 48 cm incl.
Price: €159.00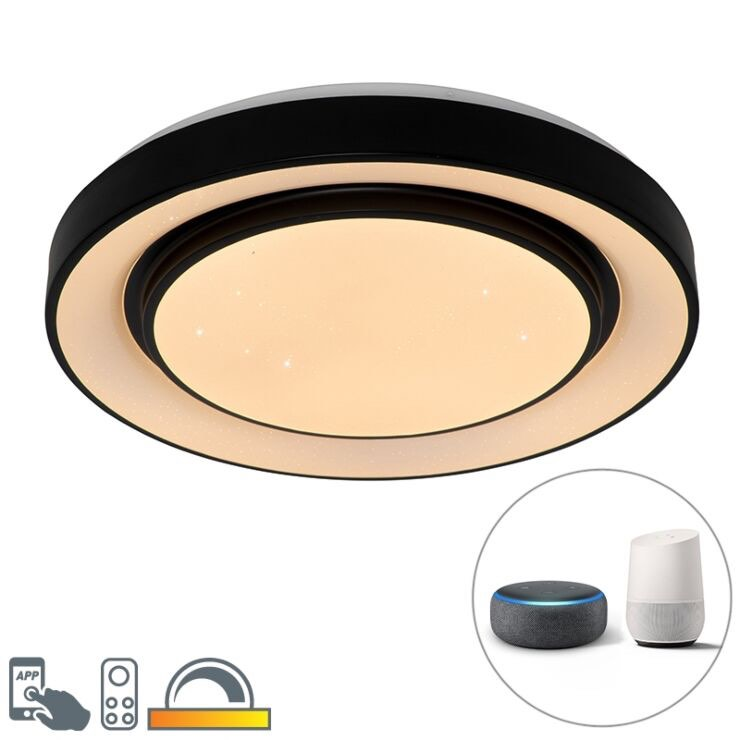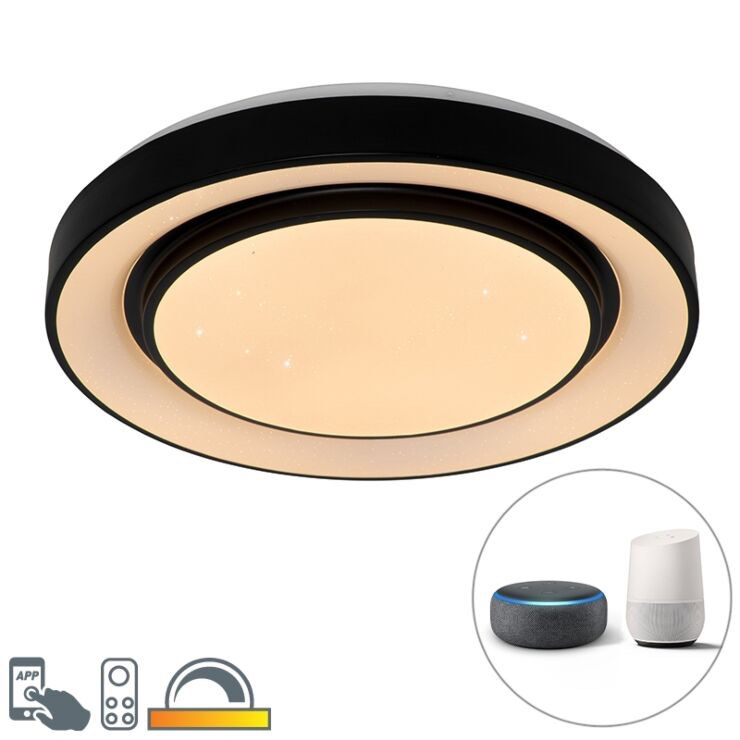 What a lovely ceiling light Jochie is. The lamp gains dimension since the inner and outer rings are lit. Jochie is black and composed of plastic. The lamp's light colour may also be changed so that you can set it to red, green, or blue, for example.
Give your interior a boost with the Smart ceiling lamp Jochie.
Ceiling fan white, incl. LED with remote control
Price: €485.00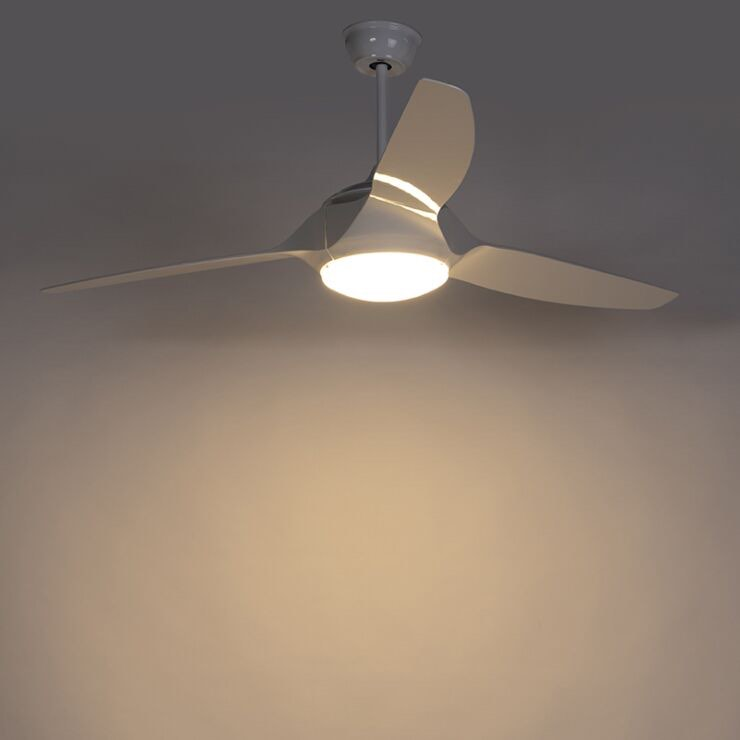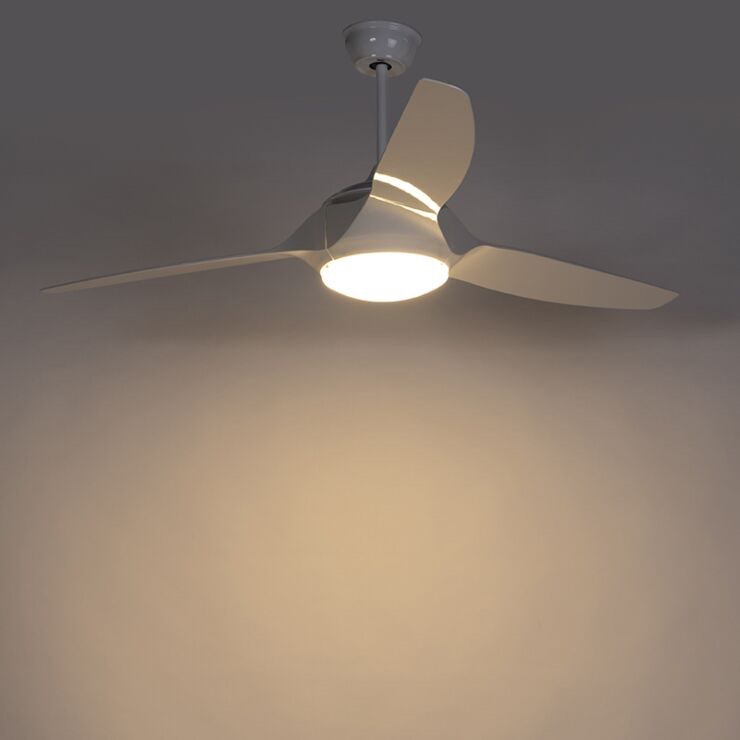 Use the stunning Marin 56 fan to stay composed! A great complement to your décor is this contemporary ceiling fan. The object is 36 cm tall and 140 cm in circumference. Its diameter is 14.5 cm for the mounting plate. In spite of that, a built-in, 18-watt LED with 20,000 hours of burn time is included in the fan. This LED cannot be replaced.
Marin 56 should not be missing from your interior!
Sign up for Lampandlight IE newsletter and receive €10 extra off, the latest trends, the newest lamps, and exclusive promotions in your mailbox.