We all know that pants and socks are a man's basic needs. They make us feel great all-around, and we can't help but notice how much the little details can make a difference. Introducing Pants and Socks: the website that sells men's underwear with a difference. They believe in quality over quantity, and they never compromise on style or comfort. Their range of products includes all the big names like Calvin Klein, Ralph Lauren, Hugo Boss, and Tommy Hilfiger, as well as a whole host of other top brands. Check out the Pants and Socks New Arrivals. They're constantly updating the stock with new styles and products, so make sure you check back often!
Check Out Today's Pants and Socks New Arrivals
Bjorn Borg Essential Boxer Men's 6 Pack
Price: was £65.00 now £48.75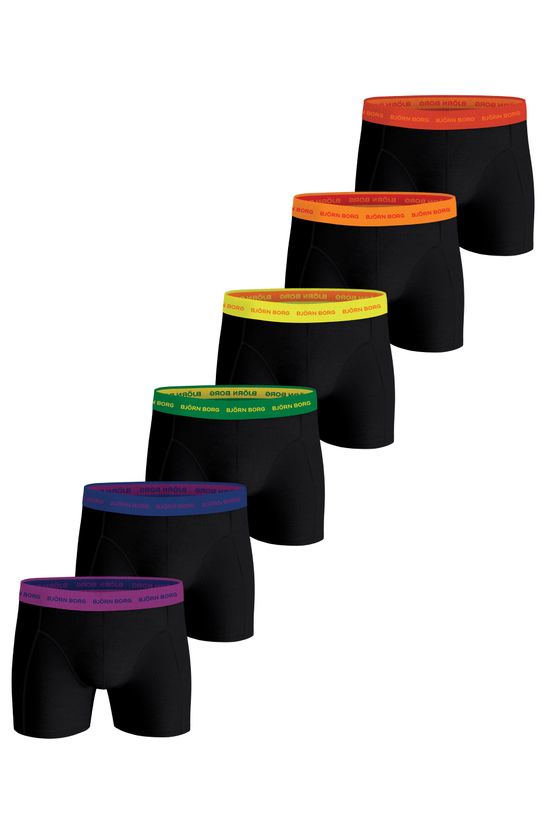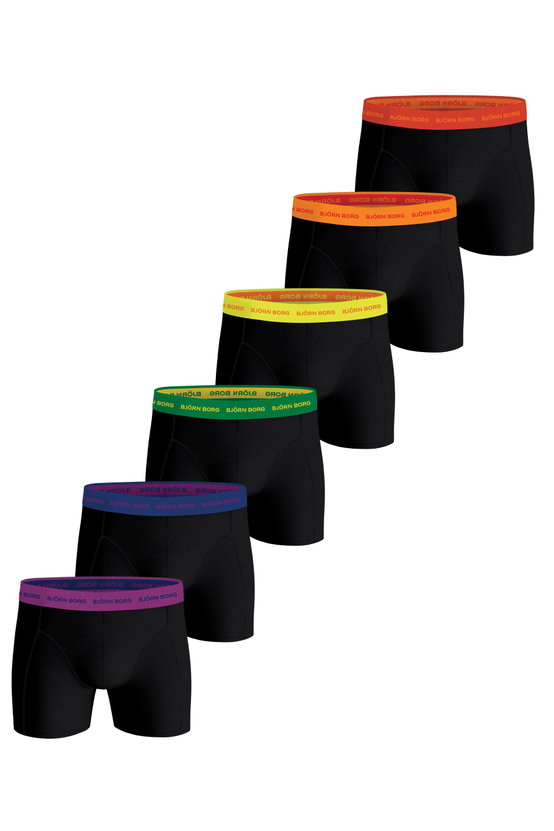 With the Bjorn Borg Essential Boxers Men's 6 Pack, you can get the comfort of a soft cotton jersey with the bonus of moisture-wicking properties. The 3 cm microfiber waistband will also add to your sense of comfort while boosting your style.
Don't let your style suffer just because you're wearing basics!
Tommy Hilfiger 2 Pack Men's Iconic Socks
Price: was £13.00 now £10.40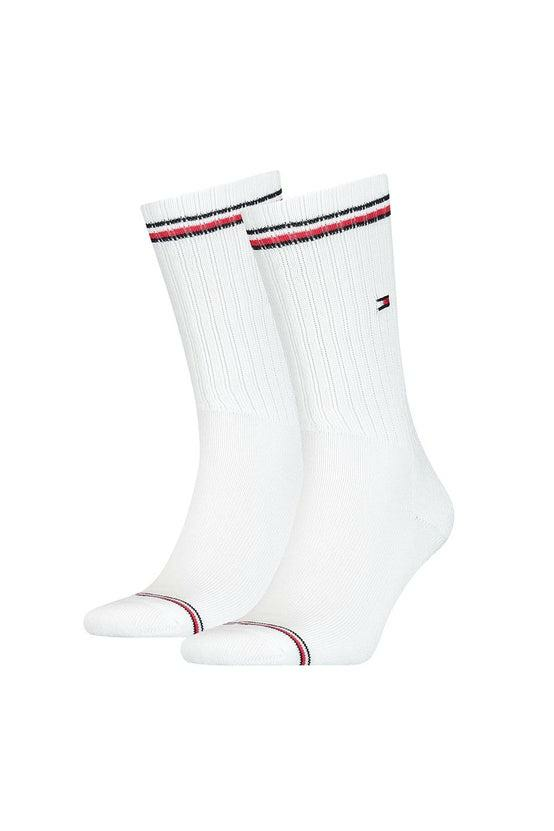 The Tommy Hilfiger 2 Pack Men's Iconic Socks are perfect for those who want a sporty look with a global twist. These socks feature a cushioned sole and combed cotton construction with hand-linked toe stitching. The result is a sock that's both comfortable and stylish.
Your feet will be at ease the entire day with these on!
Gant, Sassy Dot Trunk Men's 3 Pack
Price: was £37.00 now £27.75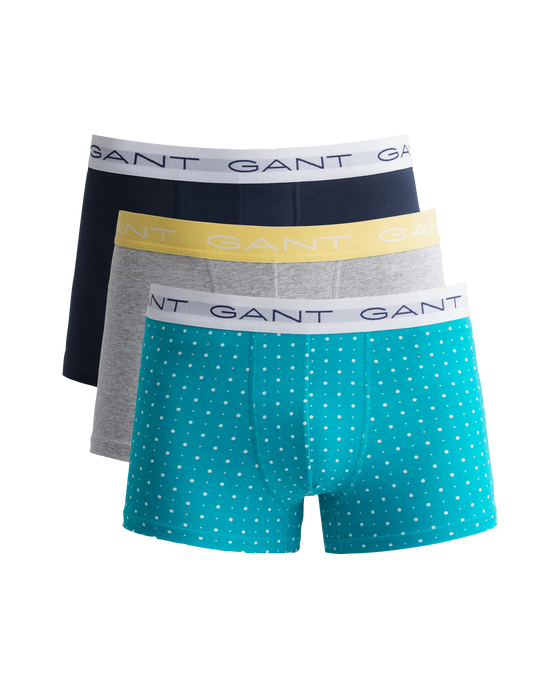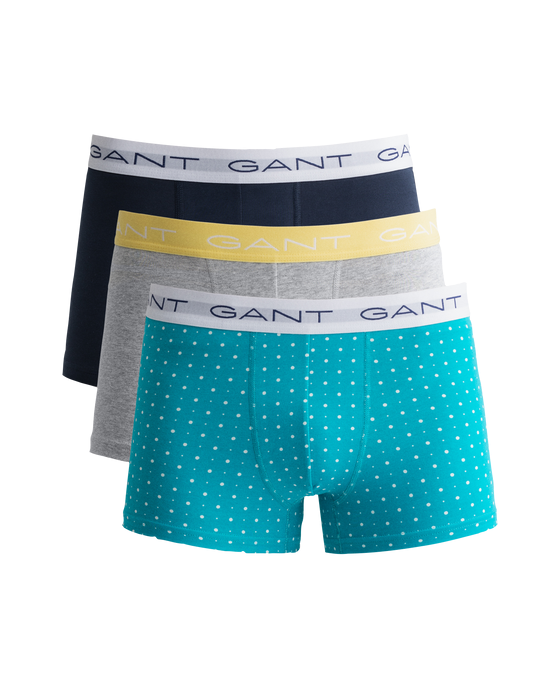 Need a comfortable and stylish pair of trunks? Look no further than the Gant Sassy Dot Trunk! These trunks are made of cotton stretch jerseys for a close fit and feature short legs and a normal waist. The three-pack includes two solid color pairs and one dot print pair. The trunks have an elastic waistband with repeated GANT logos that are knit in a jacquard pattern.
Get this pack and feel comfortable!
Boss 5 Pack Men's Trunk
Price: was £55.00 now £41.25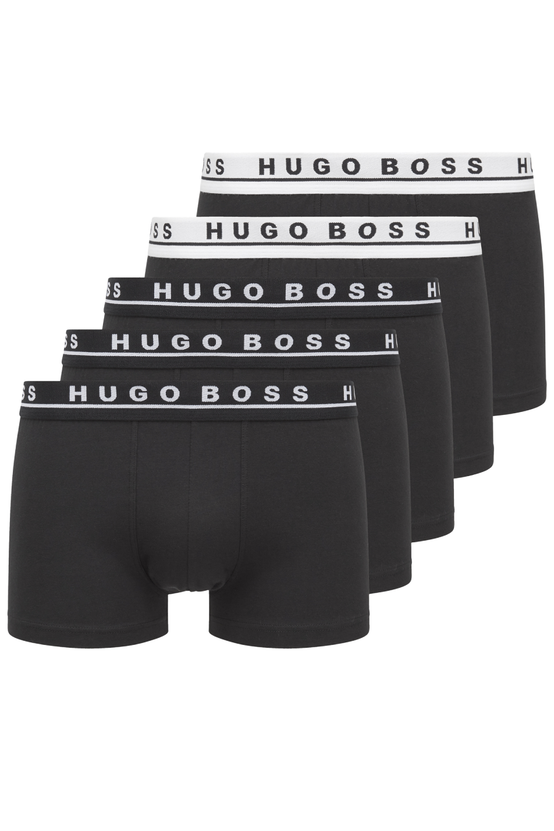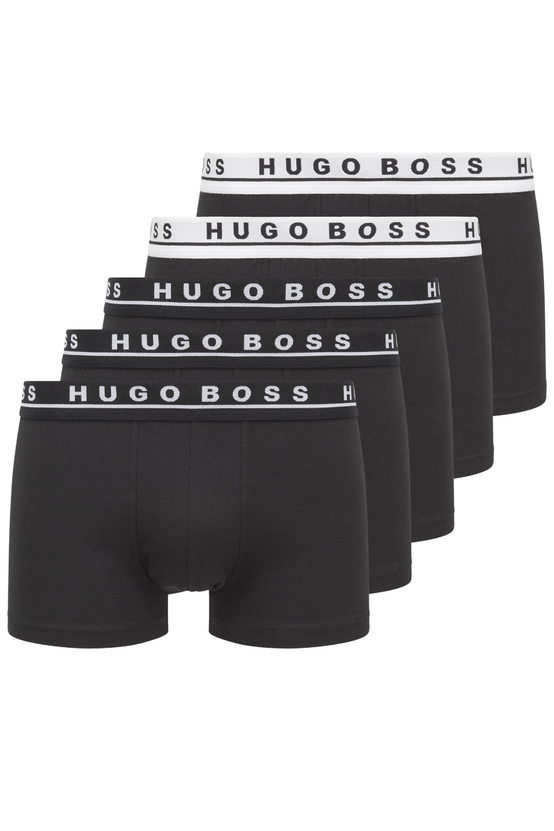 The Boss 5 Pack Men's Trunk is perfect for those who want a little extra style in their underwear drawer. These trunks feature exposed waistbands with repeat logos and are crafted from a soft cotton blend with a touch of stretch for all-day comfort. So whether you're lounging at home or putting in hours at the office, these trunks will keep you feeling your best.
So whatever your style, there's an option for you in this pack!
Stance Gauge, 3 Pack
Price: was £21.99 now £17.59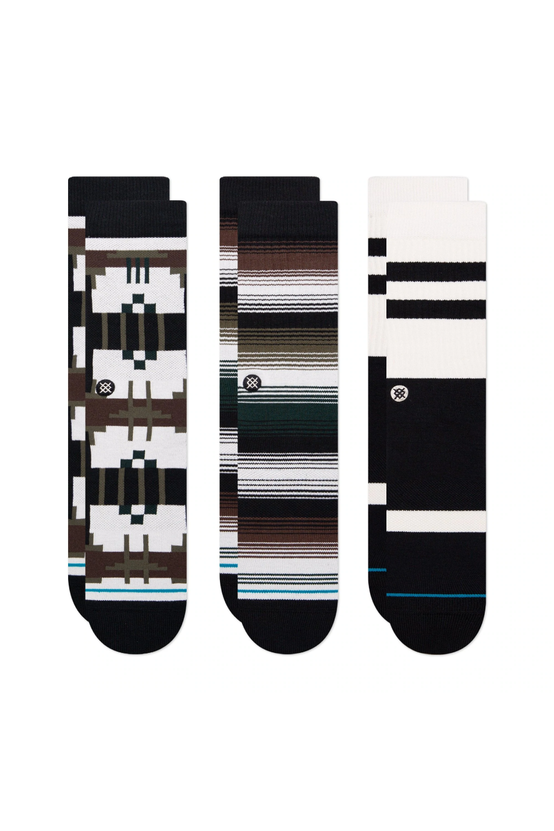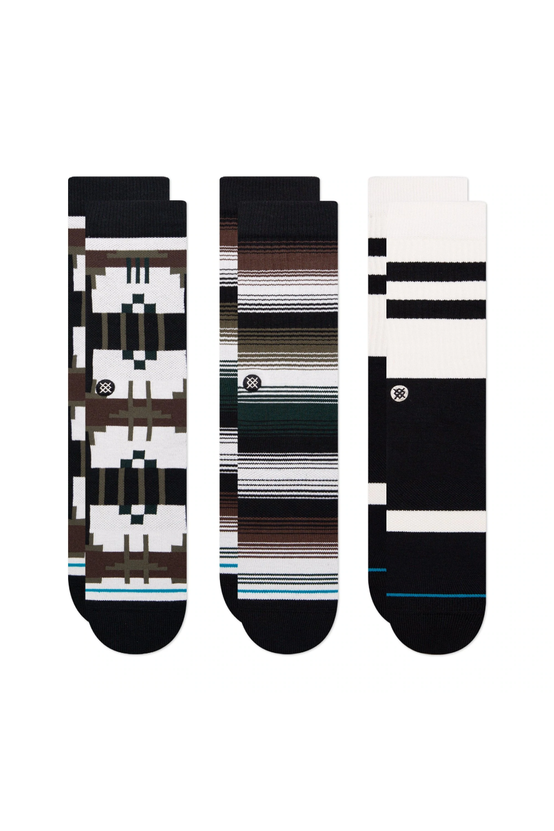 If you're looking for something a little different, try the Stance Gauge 3 Pack! These socks are made of elastane, which provides stretch and a closer, more natural fit. The socks also have a ribbed construction that adds tension and helps the material retain its shape.
For something a little different, try our Stance Gauge 3 Pack!
As well as offering great products at competitive prices, they also give their members special discounts and first dibs on new ranges. So what are you waiting for? Come and join the Pants and Socks family today!