The extensive FatFace men's sale offers a broad selection of clothing, accessories, and footwear that, luckily for you, hasn't been snapped up just yet. As these are the sale items, there isn't a huge amount of the collection left but as it's a FatFace men's sale this means that they do have an incredibly broad selection of items available. Whether you're looking for some cord chinos, some relaxed t-shirts, a thick jumper, lounge pants or a padded jacket, you'll find it here.
What can be better than getting some of their bestsellers in at discounted prices? Get searching and let us know what your new favourites are.
The FatFace Men's Sale – Don't Miss The Chance
Get Piste Pyjama Set
Price: was £48.00 now £22.00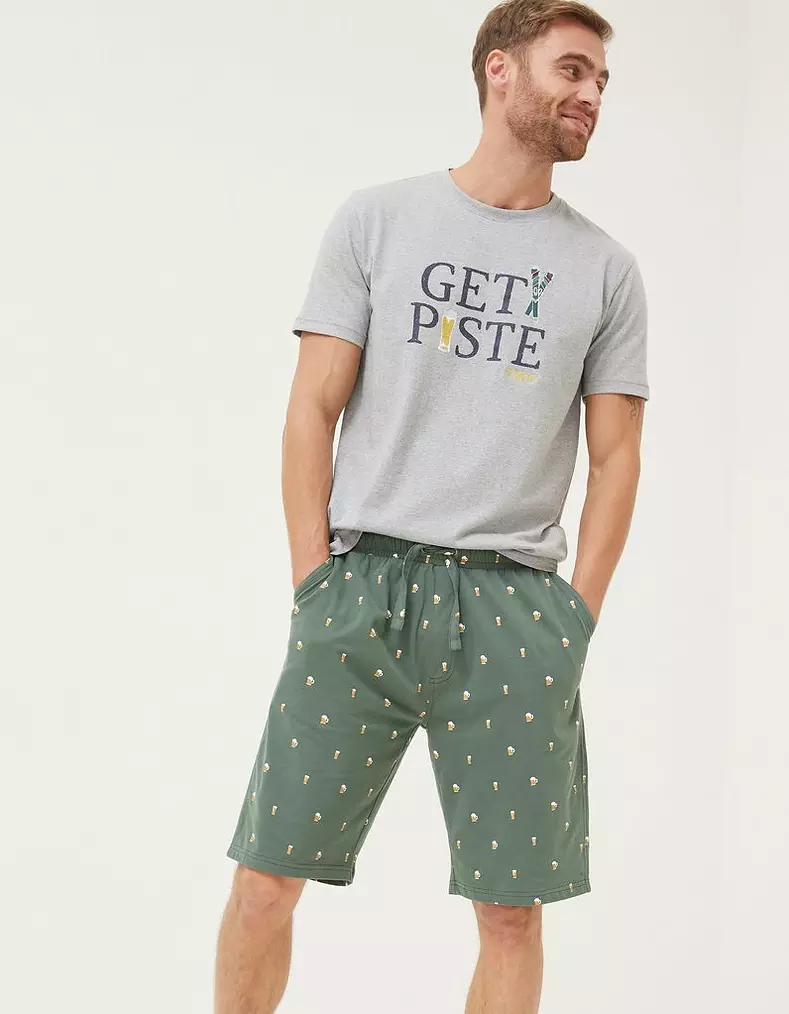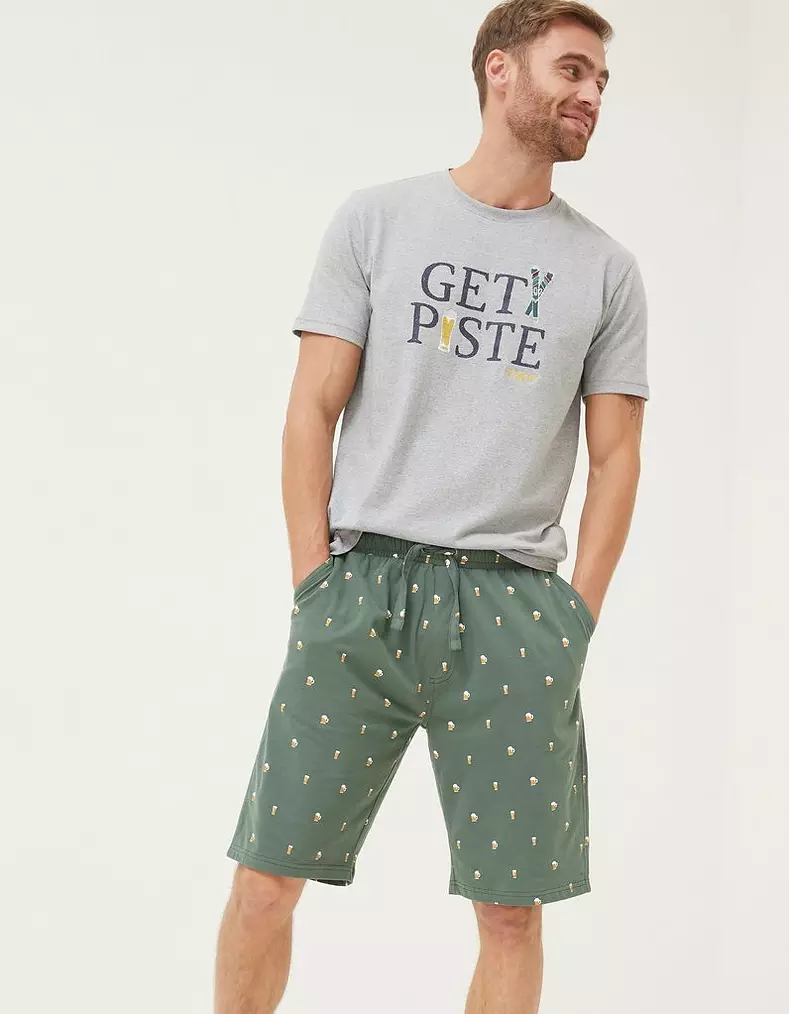 Do you enjoy skiing? This is the ideal pyjama set for you. The top has a fun design, and the shorts include an adjustable waistline and pockets. You only need a pair of slippers to complete the look.
Don't miss the chance. Get it now!
Breakyard Cargo Short
Price: was £46.00 now £22.00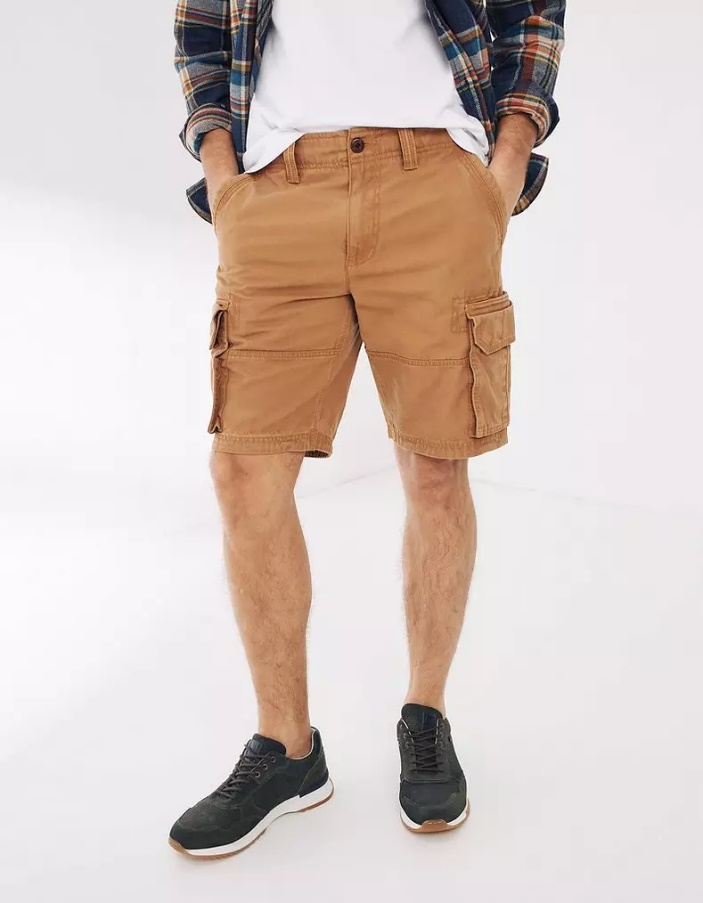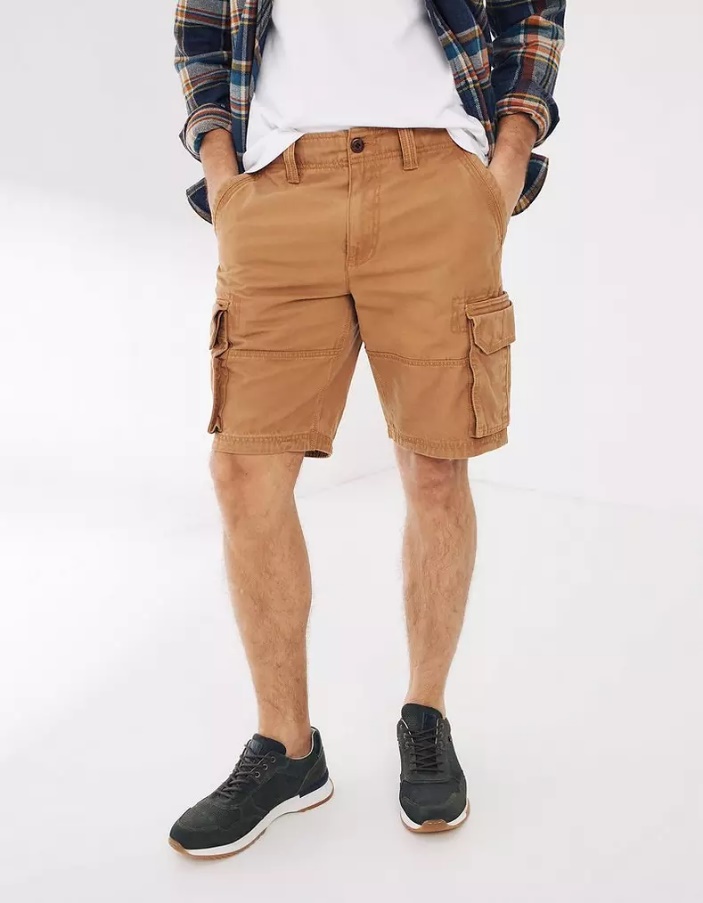 With their whole selection of shorts this year, they started again in order to provide you with the greatest fit in the designs you adore. In order to help you obtain the fit you desire, they've offered length choices to a few models. They couldn't agree more when people remark that wonderful things take time. These cargo shorts need a lot of work—more than 130 steps, to be exact. Why? They desire that they be flawlessly manufactured, sturdy, and long-lasting.
Airlie Onesie
Price: was £75.00 now £45.00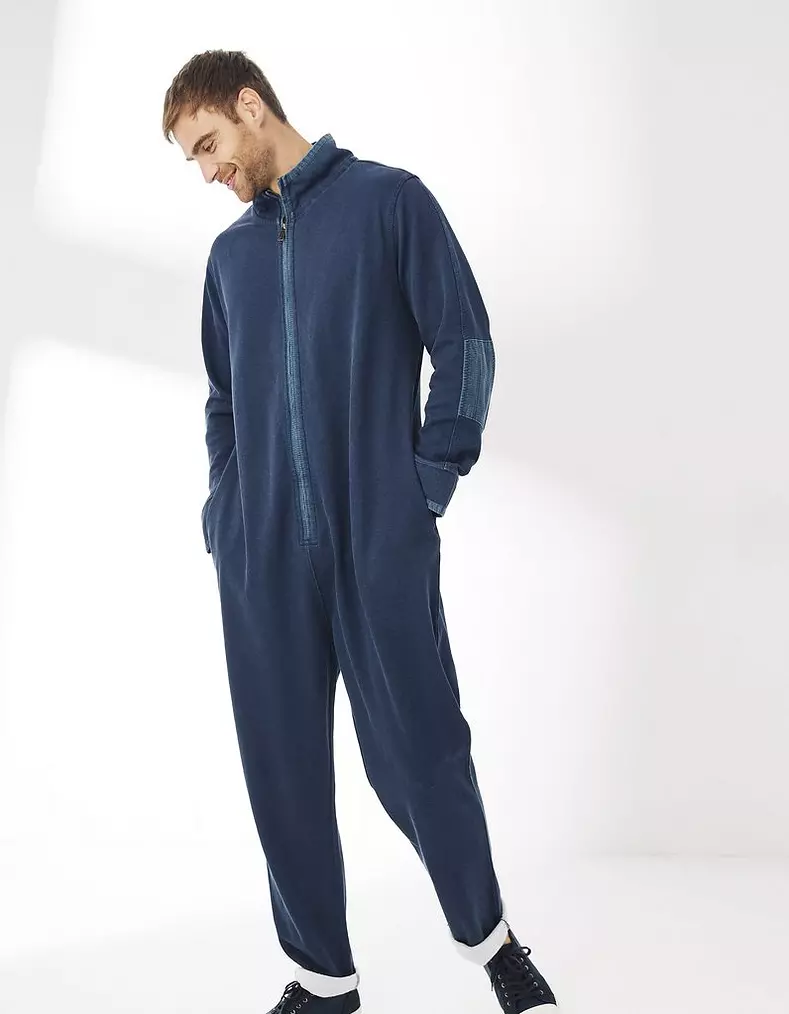 By popular demand, the Airlie Onesie is back. Their Airlie Sweats have all the time-honoured design elements you adore, such as their durable pique cotton, contrast seam stitching, and zip-up metal fastenings. The onesie for this season has rollable contrasting hems, back stripe, and elbow patches. ideal for relaxing and leisurely days.
Pique Polo
Price: was £29.50 now £18.00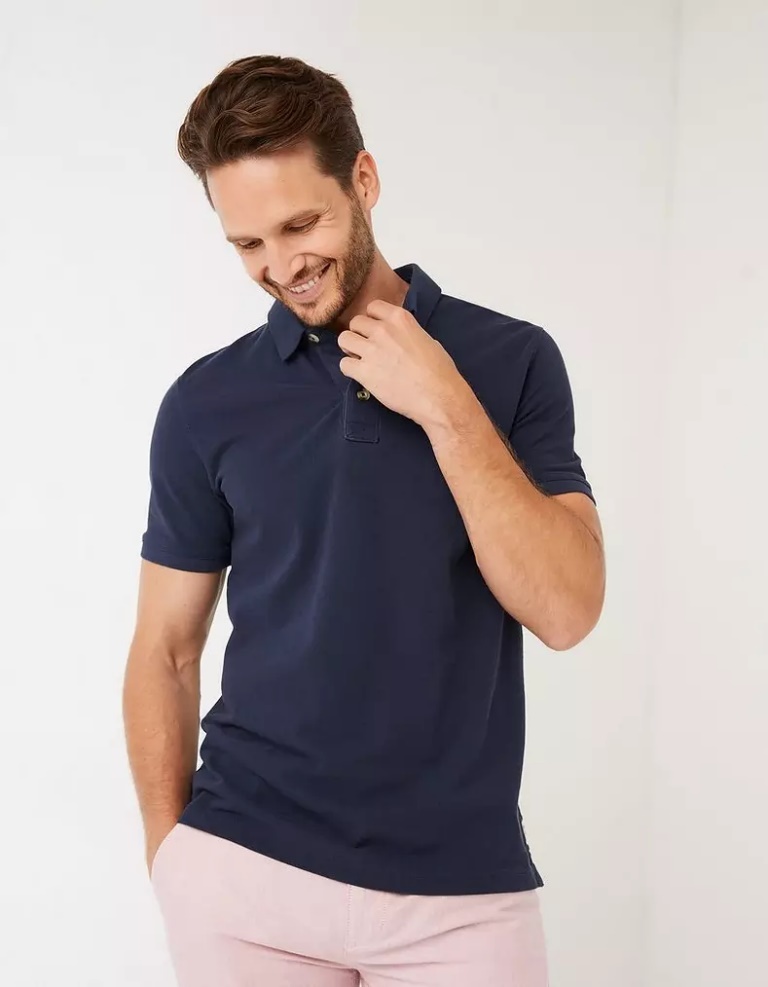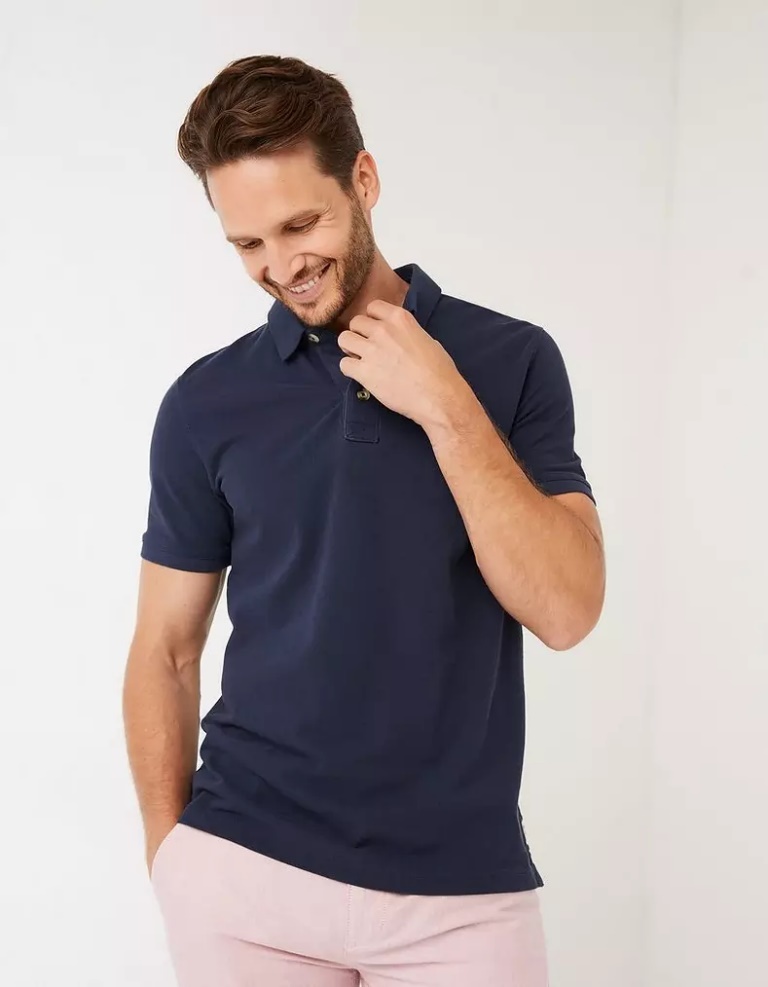 Comfortable, resilient, soft, and simple to layer… Why not adore it? Each event is a good fit for this polo. You'll find extra elements like contrast trims, branding patches, and split sides for a better fit and feel, as well as a bit of stretch that has been added to the fabric for increased comfort.
Grab your best in the limited-time offer.
Fife Check Shirt
Price: was £42.00 now £25.00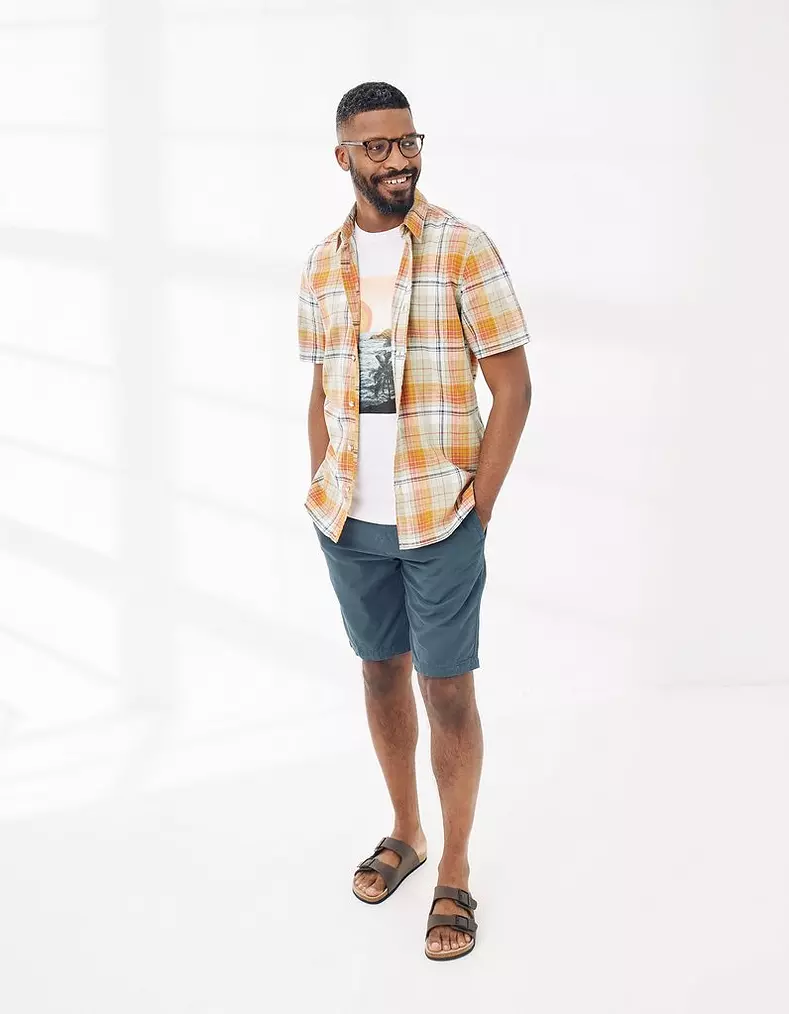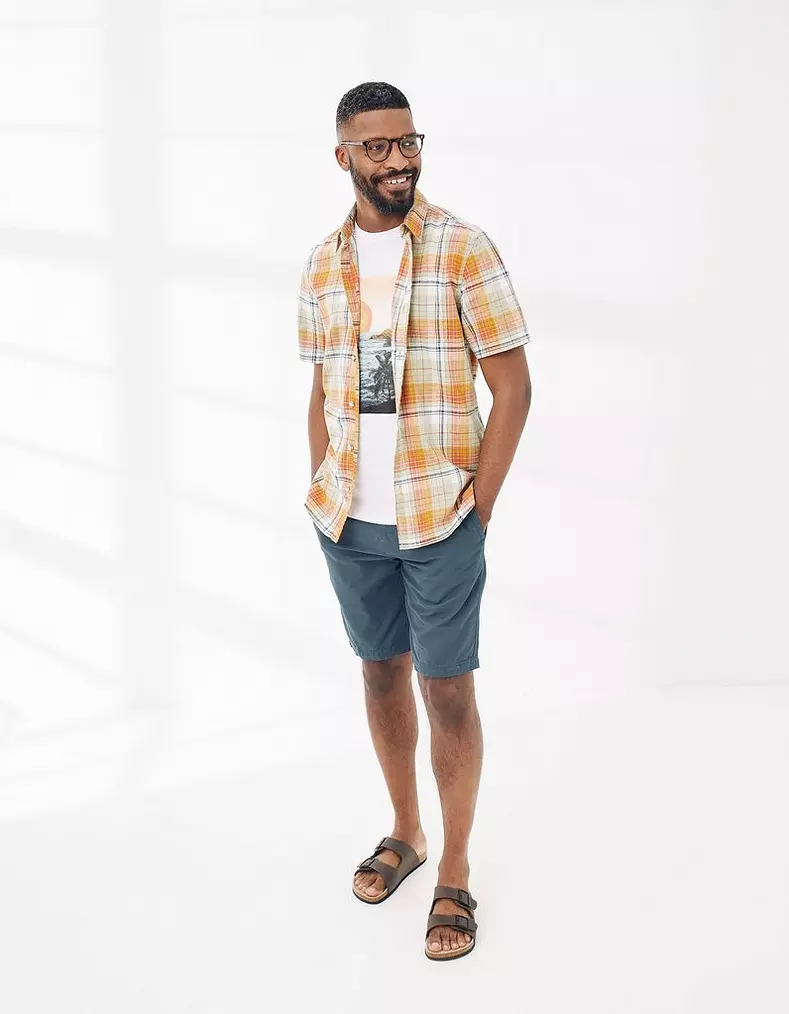 The Fife Check Shirt will help you enter the summer in style this year. Boasting a bright check pattern, one chest pocket, a button-up front, and a cotton-linen combination to keep you cool and comfortable in the summer heat. A crisp white t-shirt and a pair of chino shorts will help you seem stylishly weekend-ready this season.
Treat yourself to this biggest sale ever.
Add the best stock of clothes to your wardrobe with the FatFace men's sale up to 50% off offer.